Inspiration:
Resurrection is a collage of life happening, changes occuring, stress, dreams, worries and daily pleasures that I observe and feel every day. It is highly dedicated to a beloved person I lost because of a terrible illness/ this is why the collection kicks off with black, sharp, knifey and aggressive silhouettes and finishes on airy, light, cloudy and bright "resurrected" shapes.
Materials and techniques:
I love using unconventional materials and creating my own fabrications and constructions. Everything is handmade by me in my little downtown studio, here in Athens. Life is happening- 240791.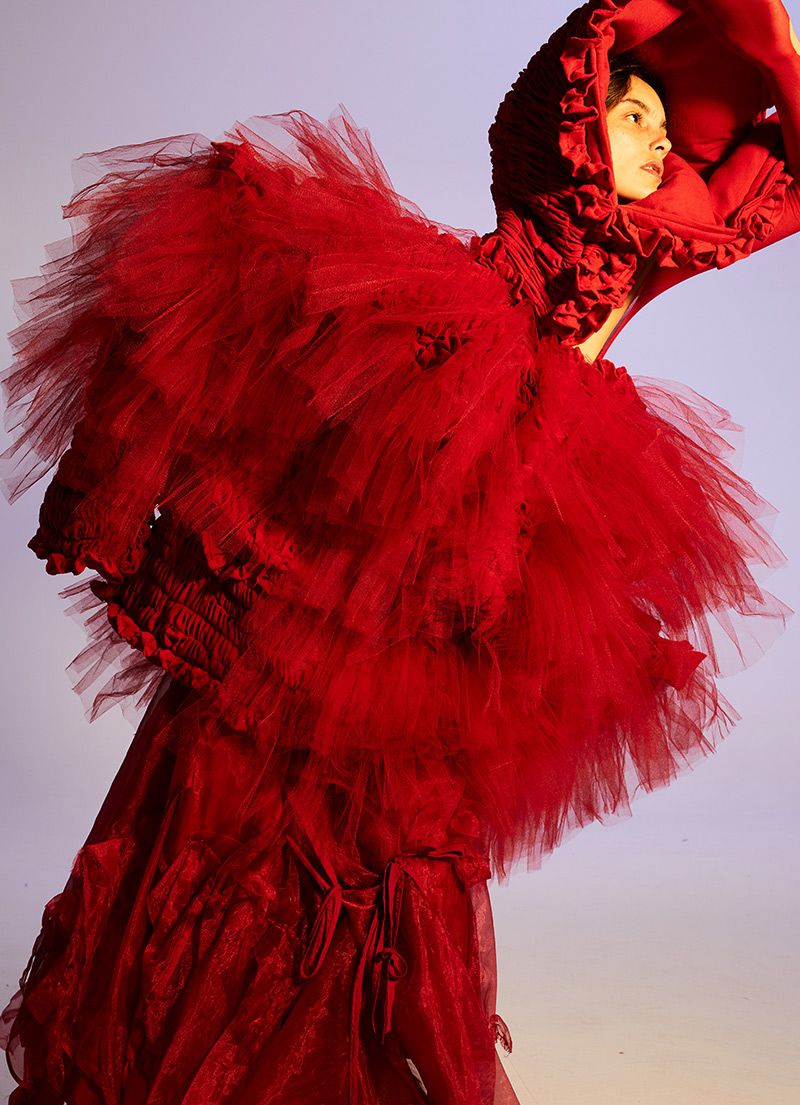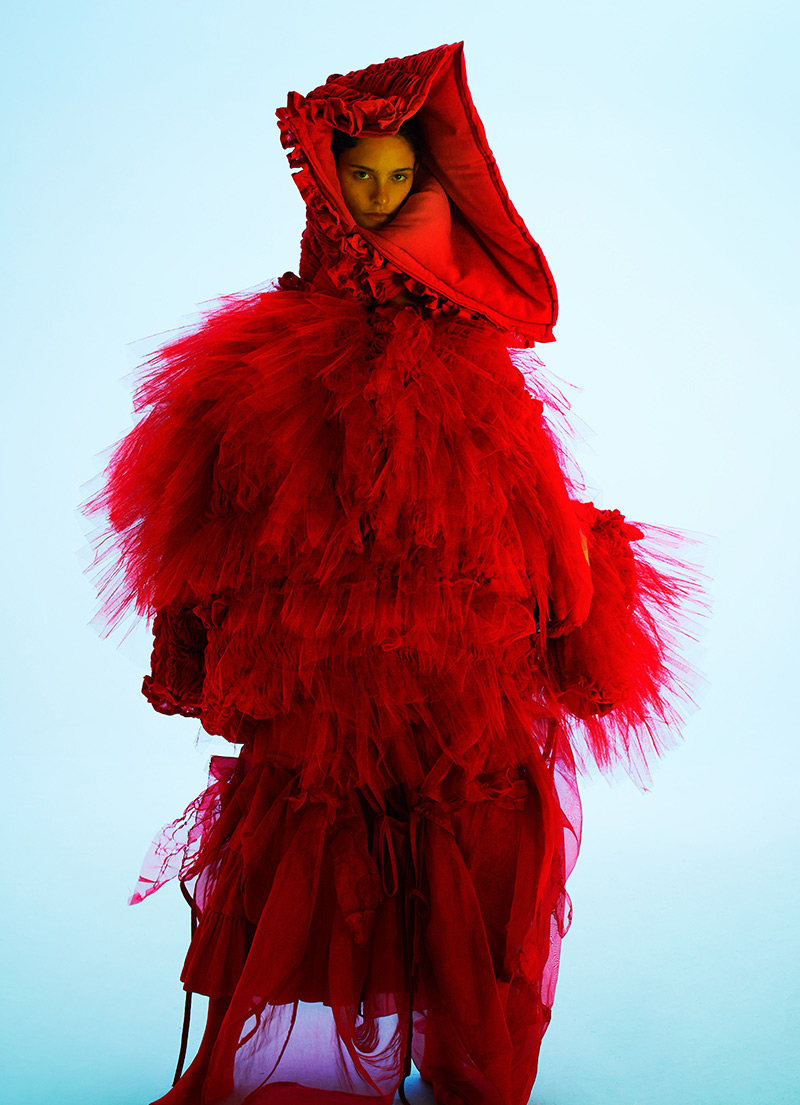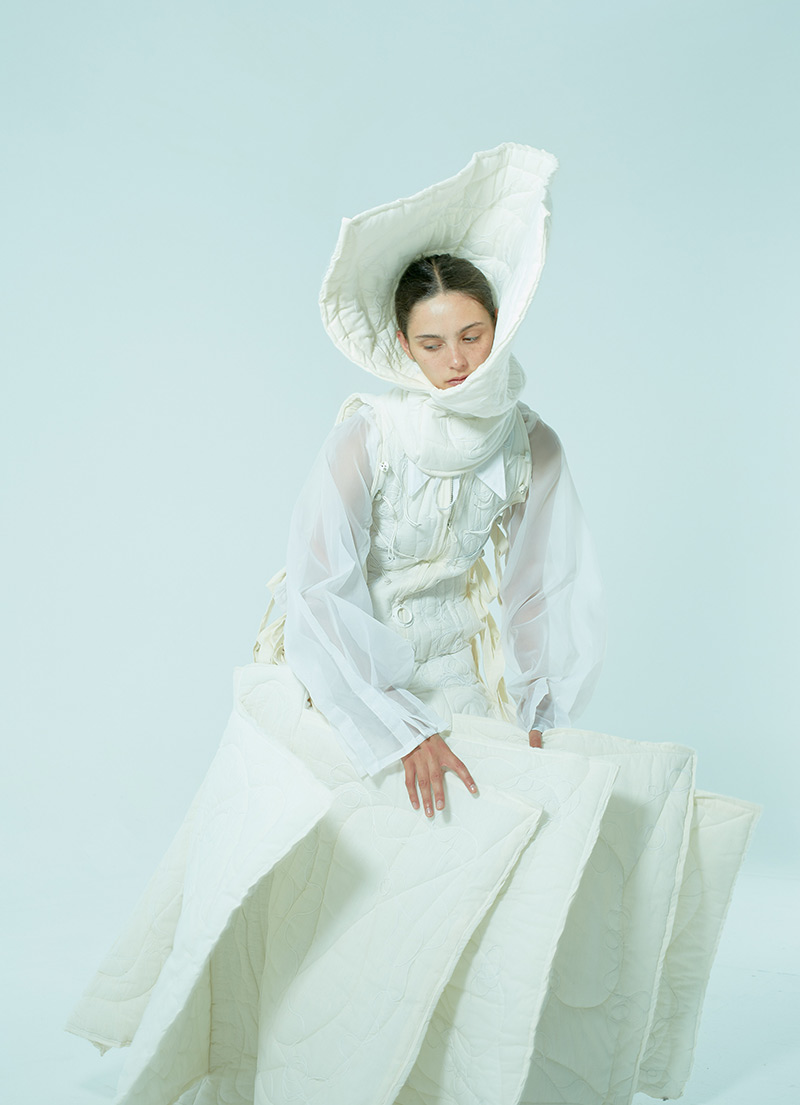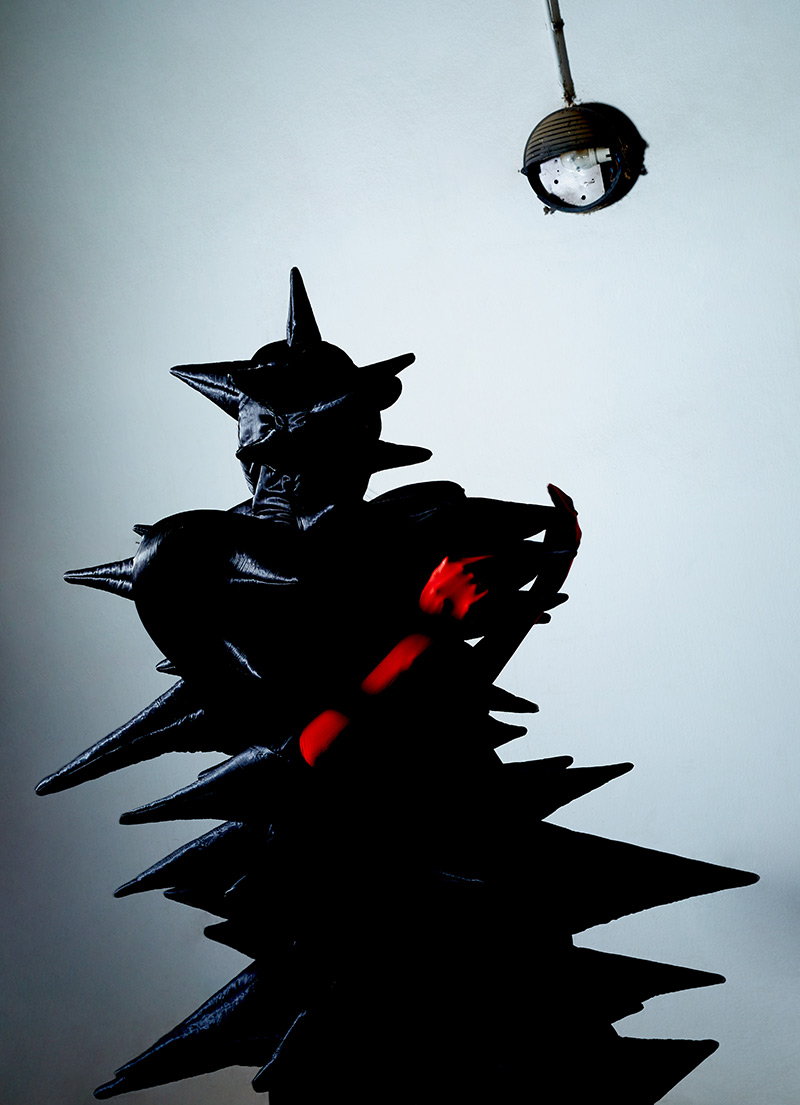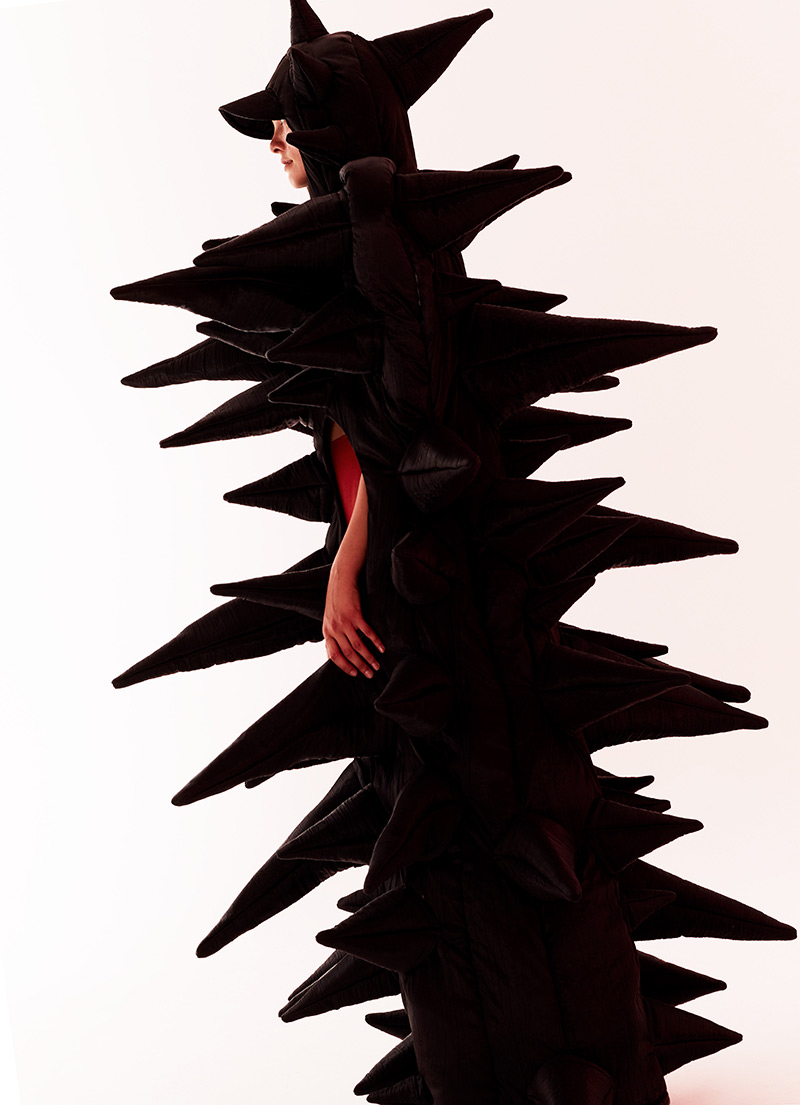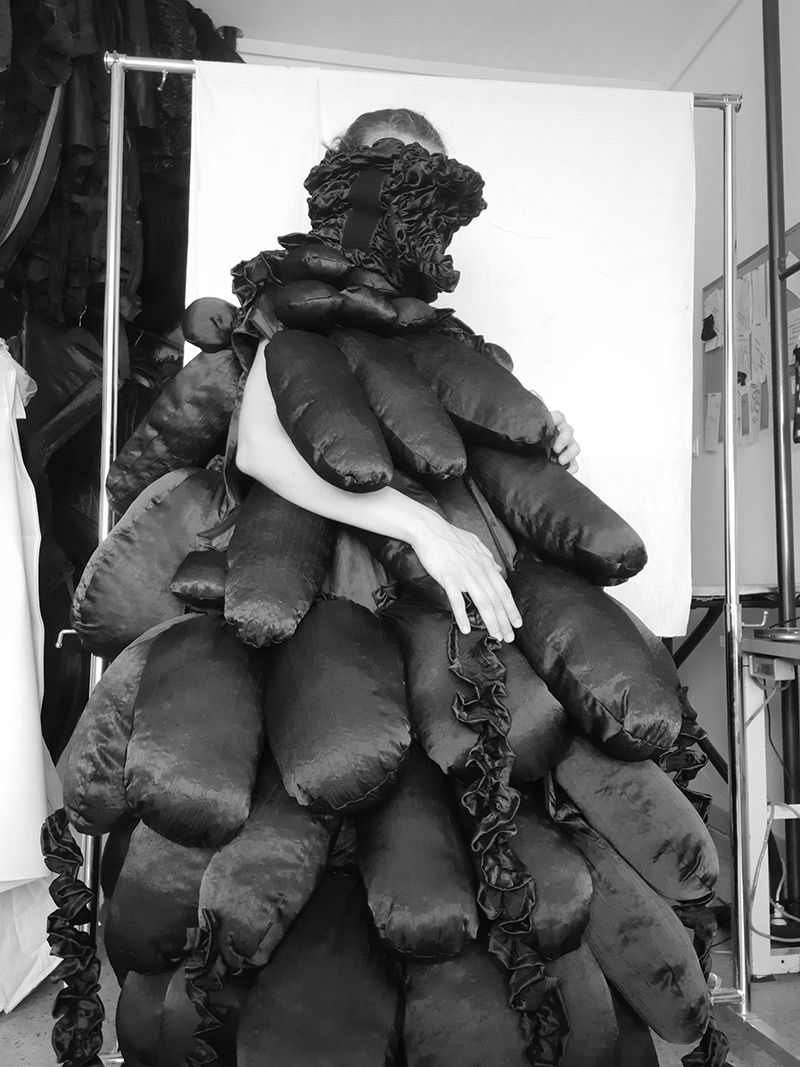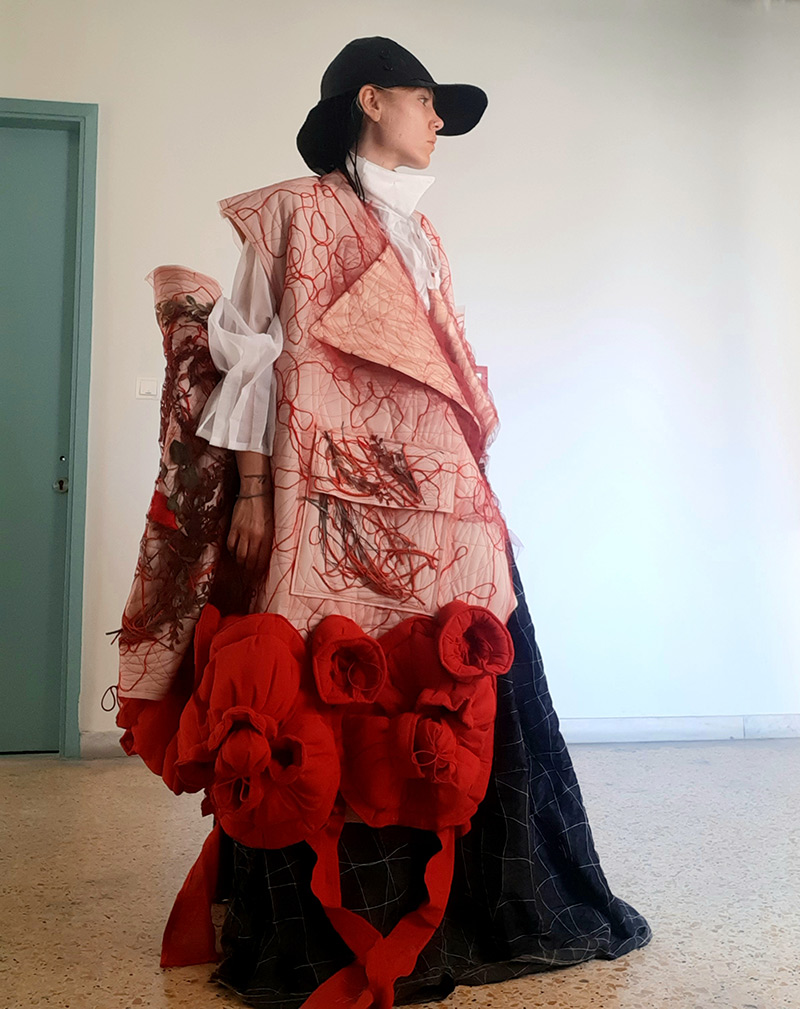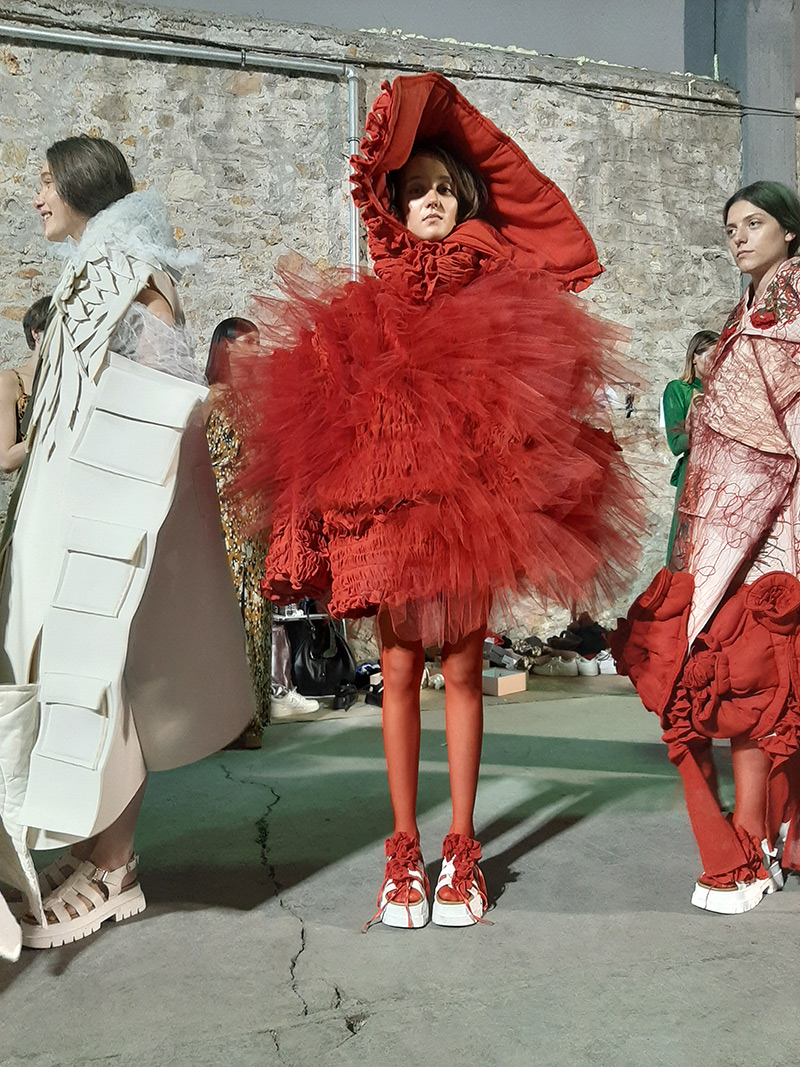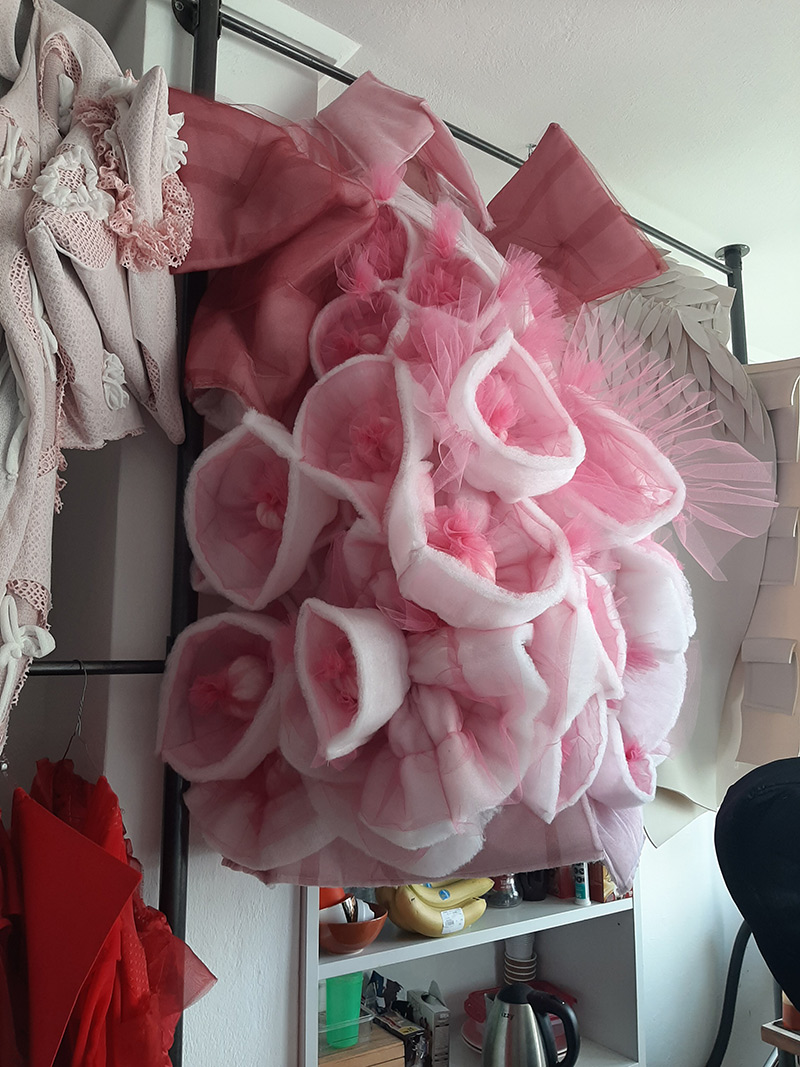 Credits
Collection or creation
RESURRECTION
Brand
240791
Designer and / or studio
Eleni Kavvada / 240791
Year of production
2022
Designer's country of origin
Greece
Country of brand origin
Greece
Photography
Kostas Avgoulis, authors personal archive
Related posts
Powered by