Comfortable nests and activity locos of the Done by Deerbo brand provide your little one with a safe and comfortable environment. It is intended for rest and sleep, but it can also represent a pleasant playing environment, as you receive a play bow with it, which can also be easily removed. The playhouse easily mounts any Done by Deer activity toy. They nestle alongside fun raffia ears, perfect for exploring and discovering new shapes. You can also use it to play on your tummy, as the nesting box is made of soft organic cotton and has a soft 3D mattress that ensures constant air flow. Do not tumble dry tumbledry.
Cover material: 100% organic cotton.
Filling: 100% polyester.
Material of activity bow: 100% organic cotton and PE filling.
Size: 76 x 42 x 12 cm (38 cm with bow).
Package of versatile rings for activity toys included.
Toys for play bow are not included.
Care: nest cover is washable at 30°C.
This product is OEKO-TEX® certified.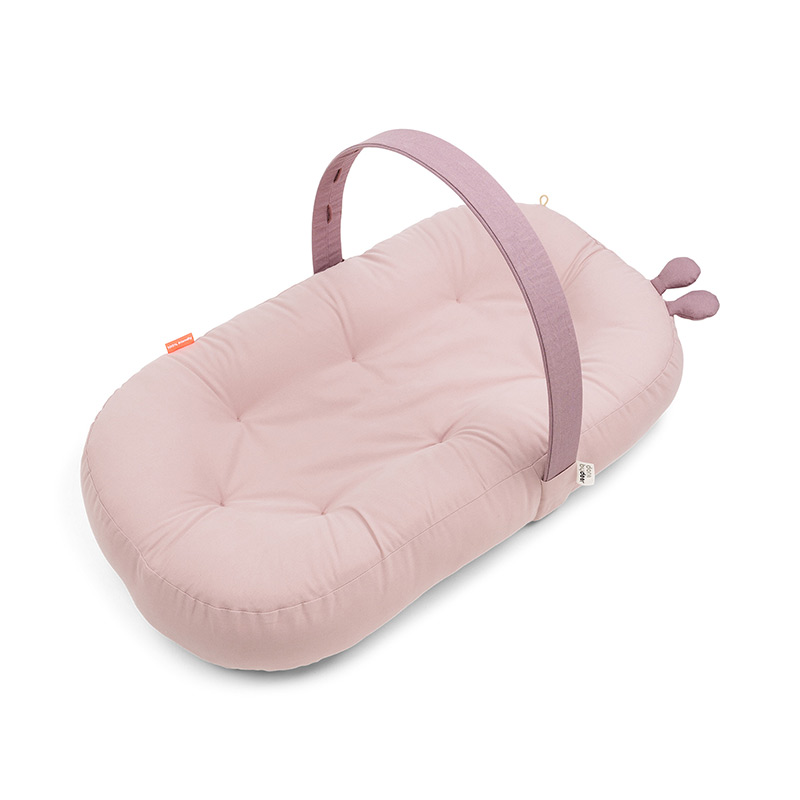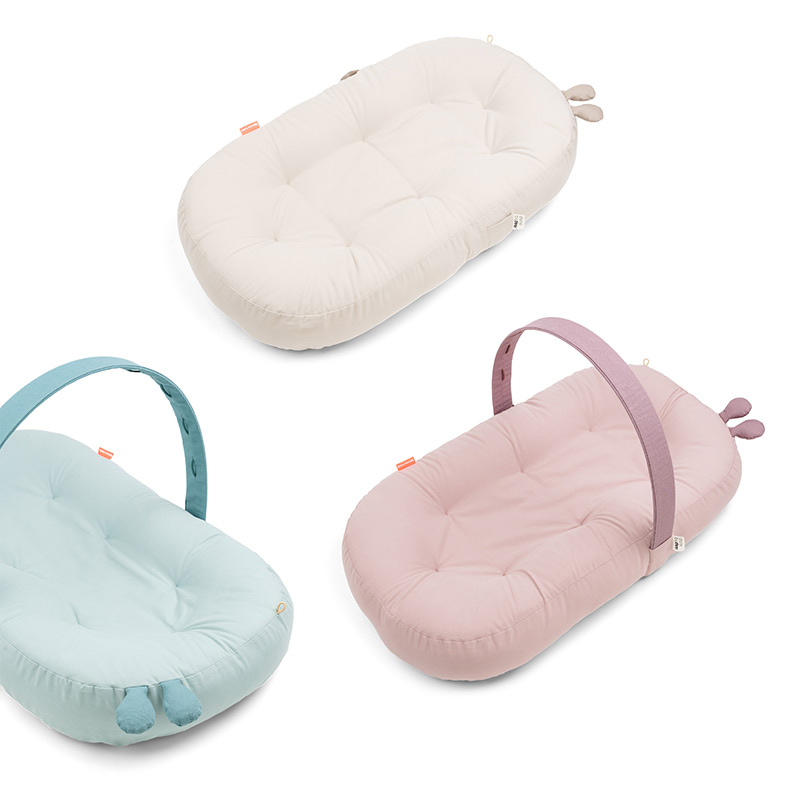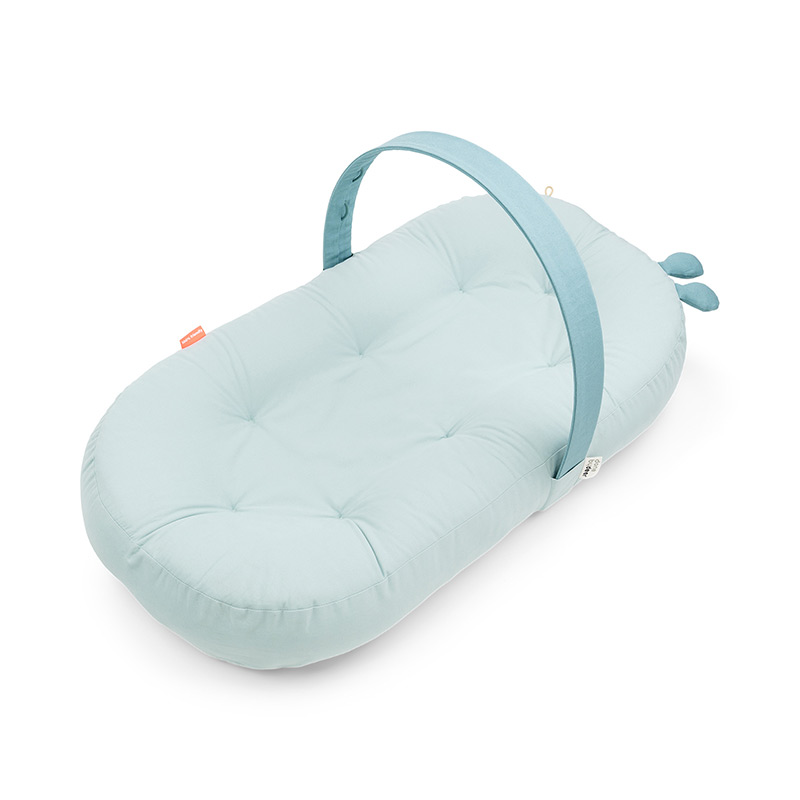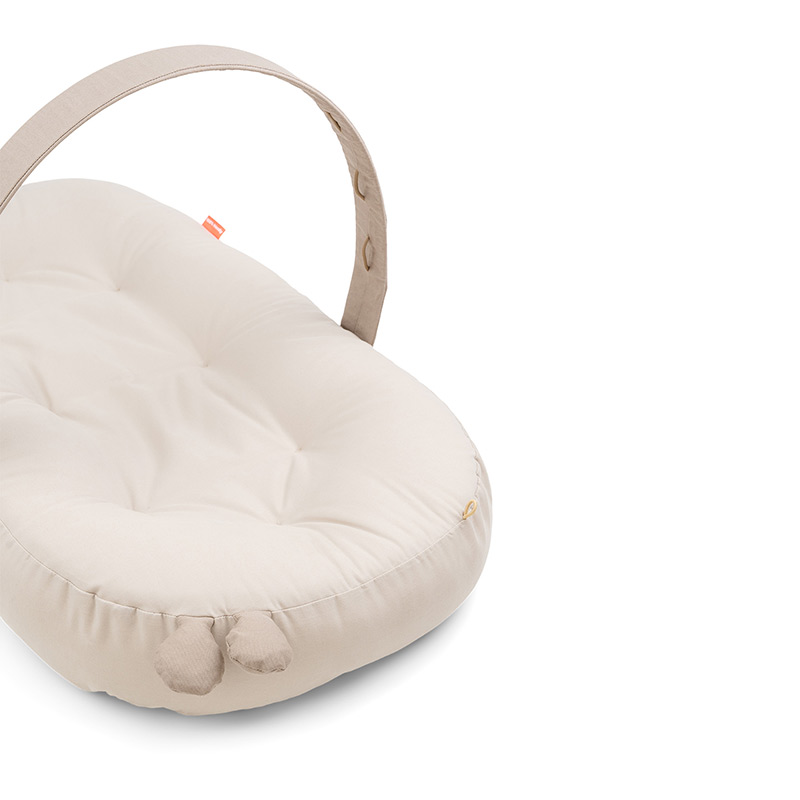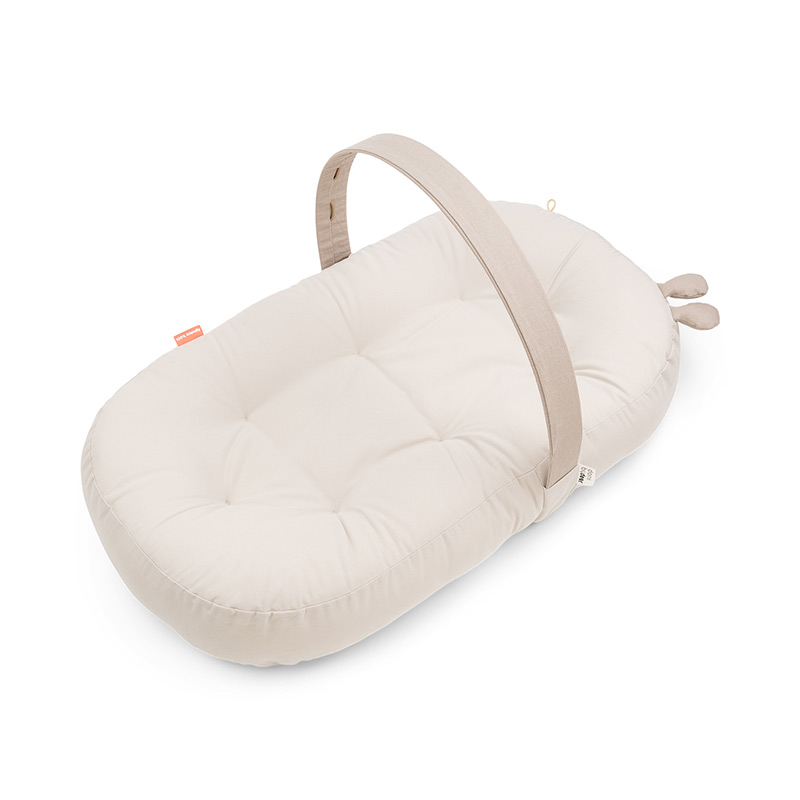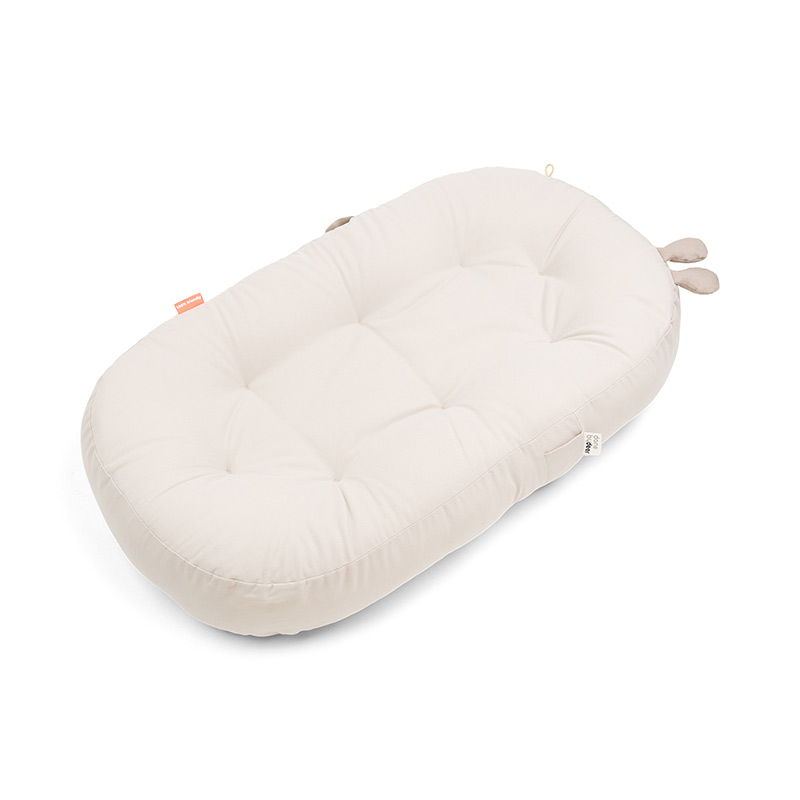 Credits
Design
Done by Deer A/S, Denmark
Manufacturer
Done by Deer A/S, Denmark
Year of production
2020
Related posts
Powered by