We used the ethno-minimalistic style in context of a country where not everybody believes that this can be done. Interior is a unique opportunity to make a design affordable and accepted by clients with different ages from 10-60 years. The atmosphere is warm and dedicated for feel like home and at the same time outside. Big windows without a frame link the interior with exterior removing the feeling that you are in an enclosed space. The concrete effect in combination with warm wood, and warm light make you to feel good inside. The artisanal handmade lighting and decoration give to local artisan a new vision for possibilities of collaboration with architects and interior designers.
What makes this project one-of-a-kind?
The possibility of this new style ethno-minimalism offered to local artisans, who can propose new forms of design for lighting and furniture.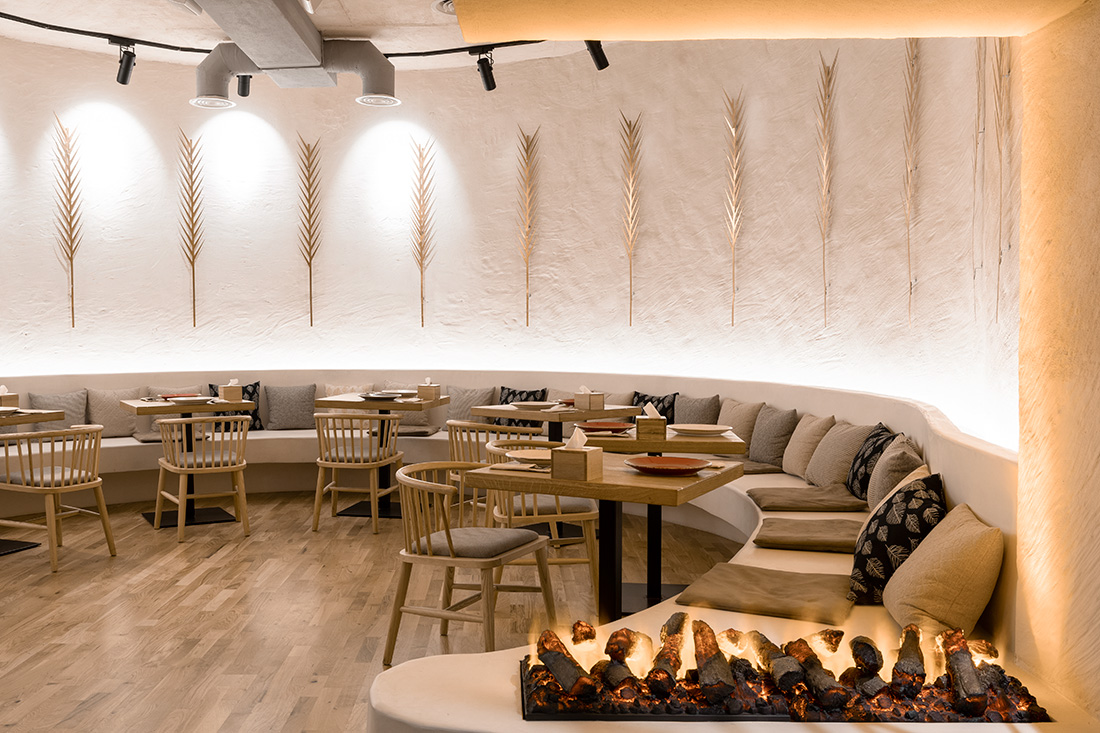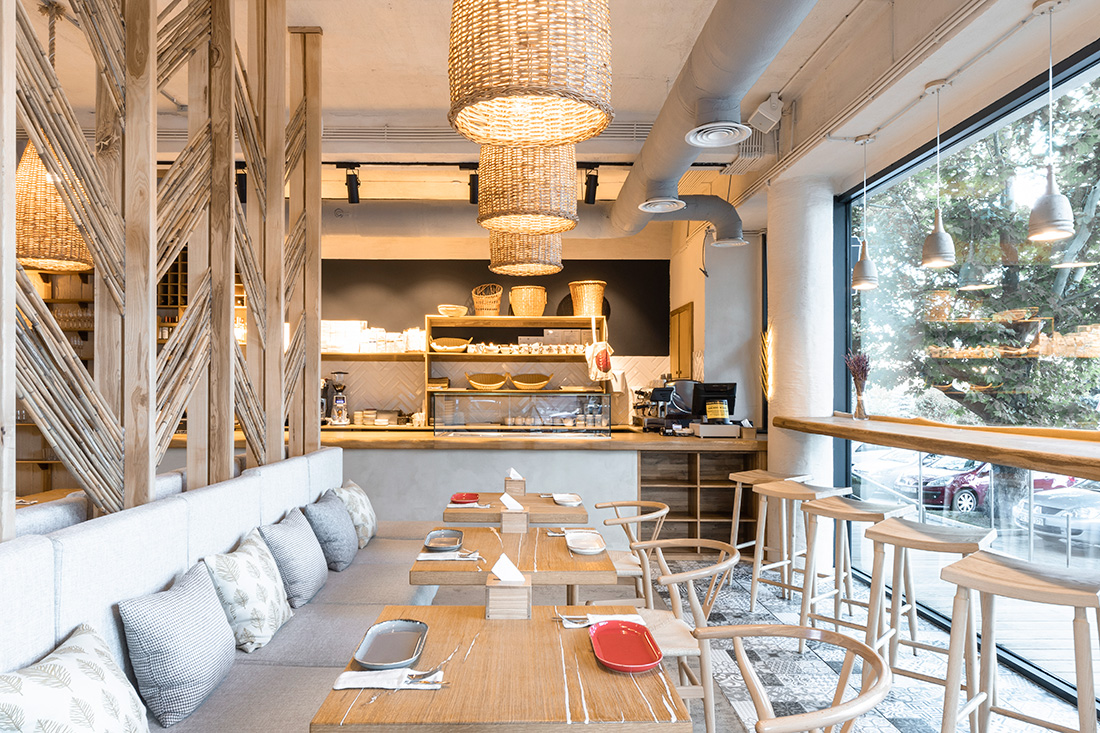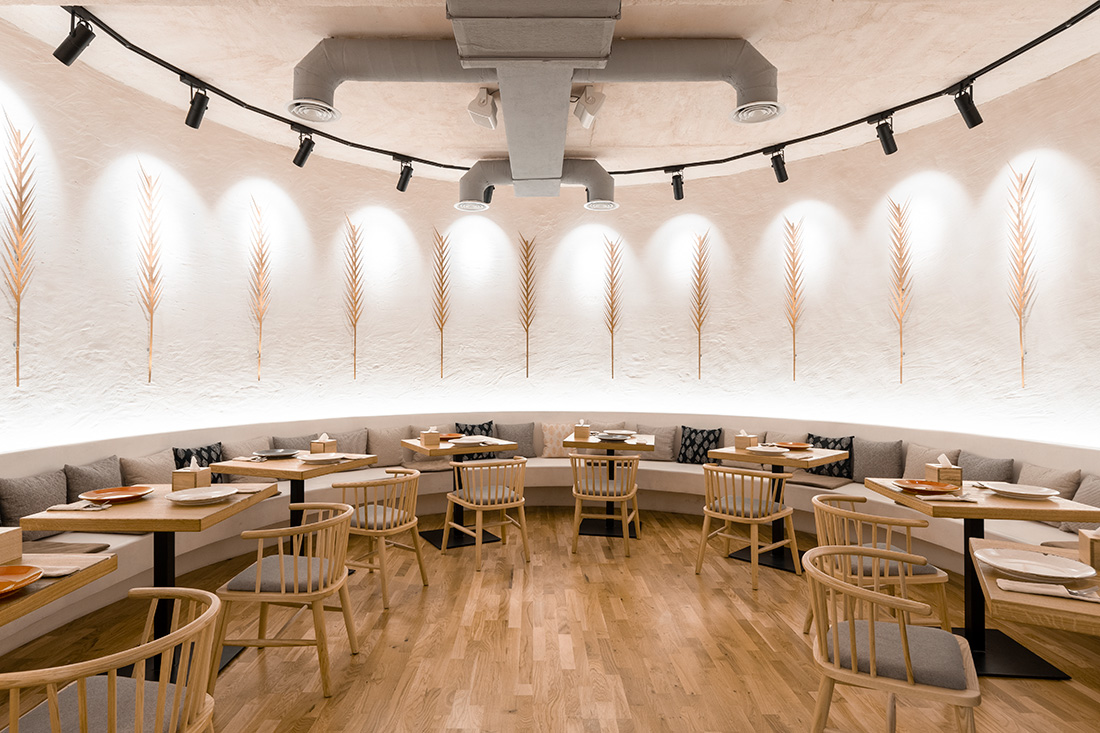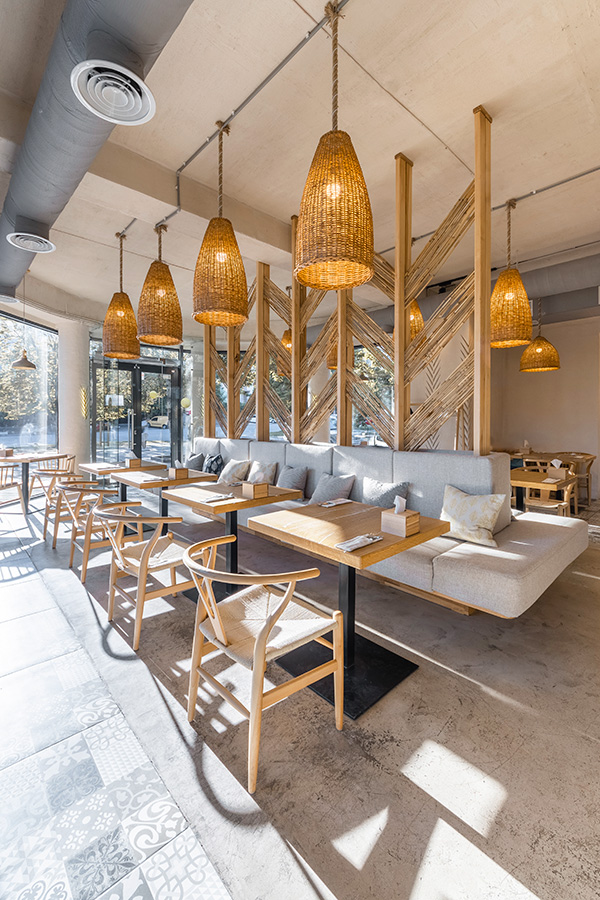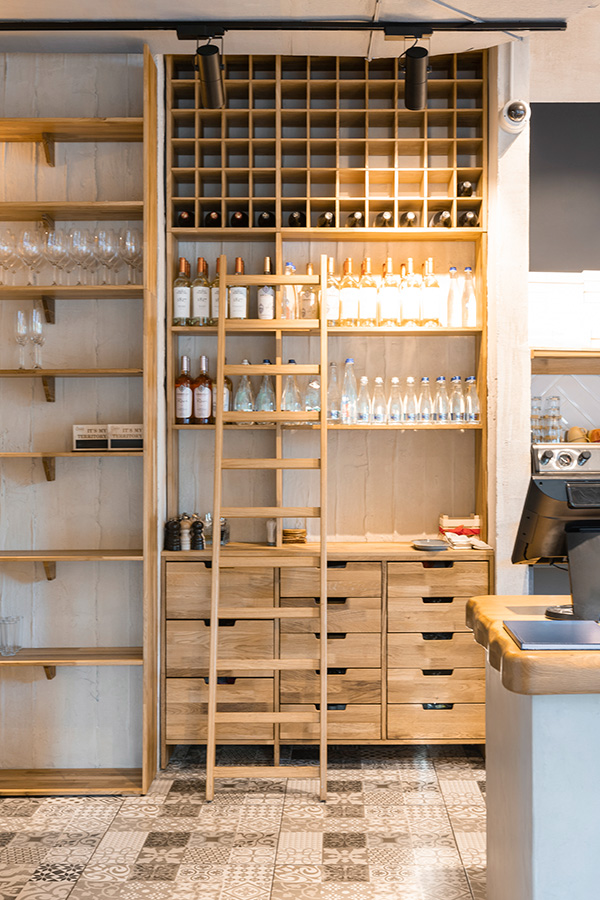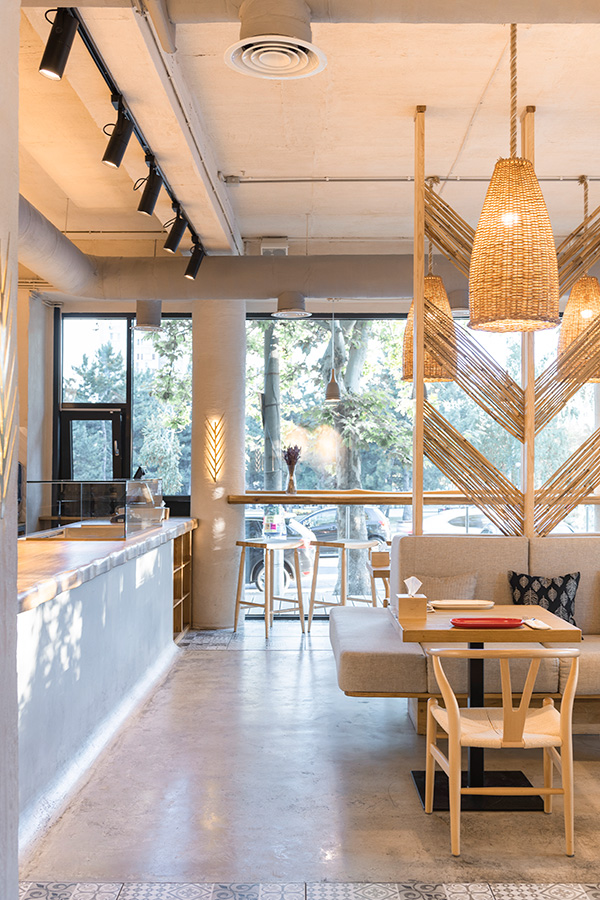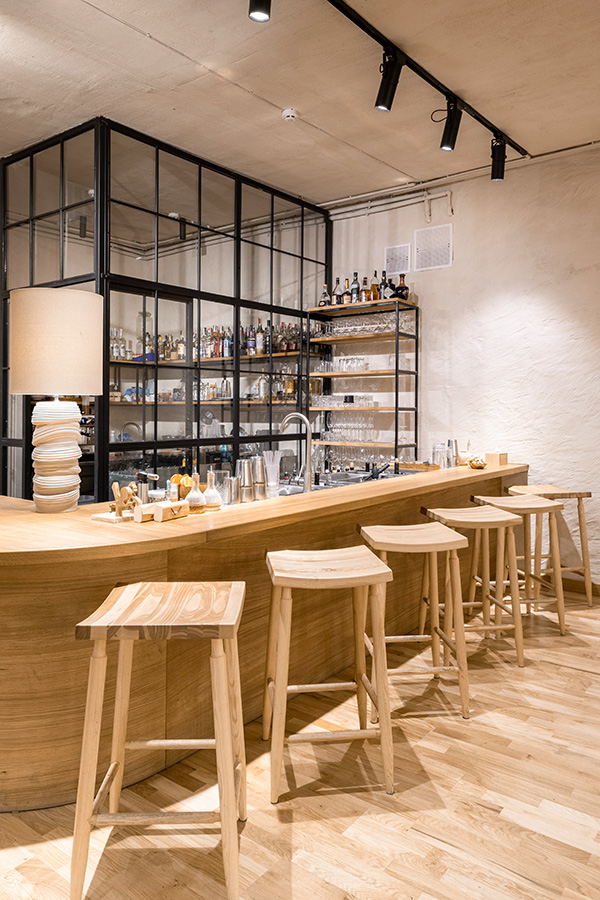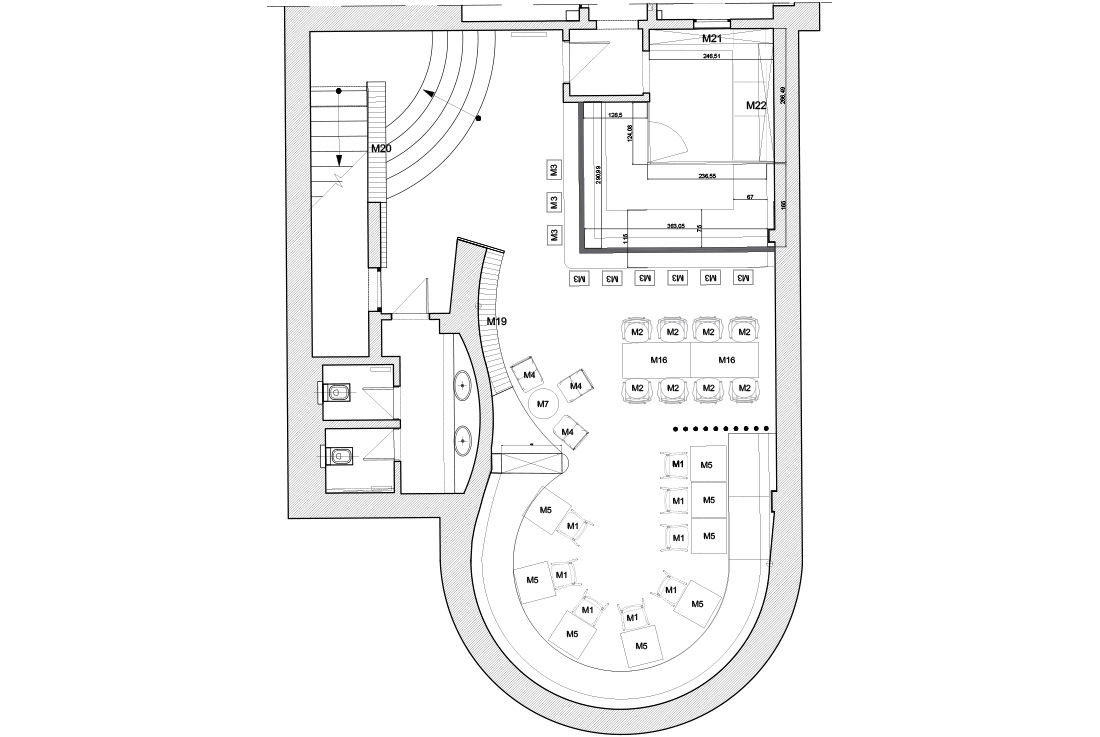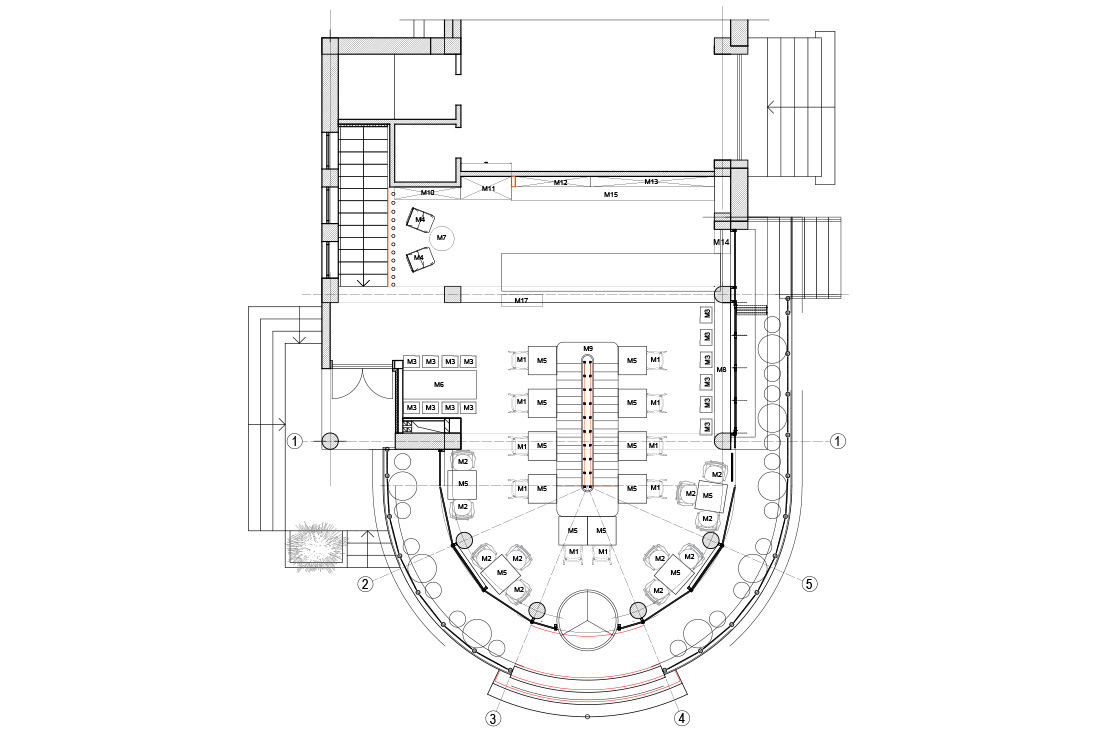 Credits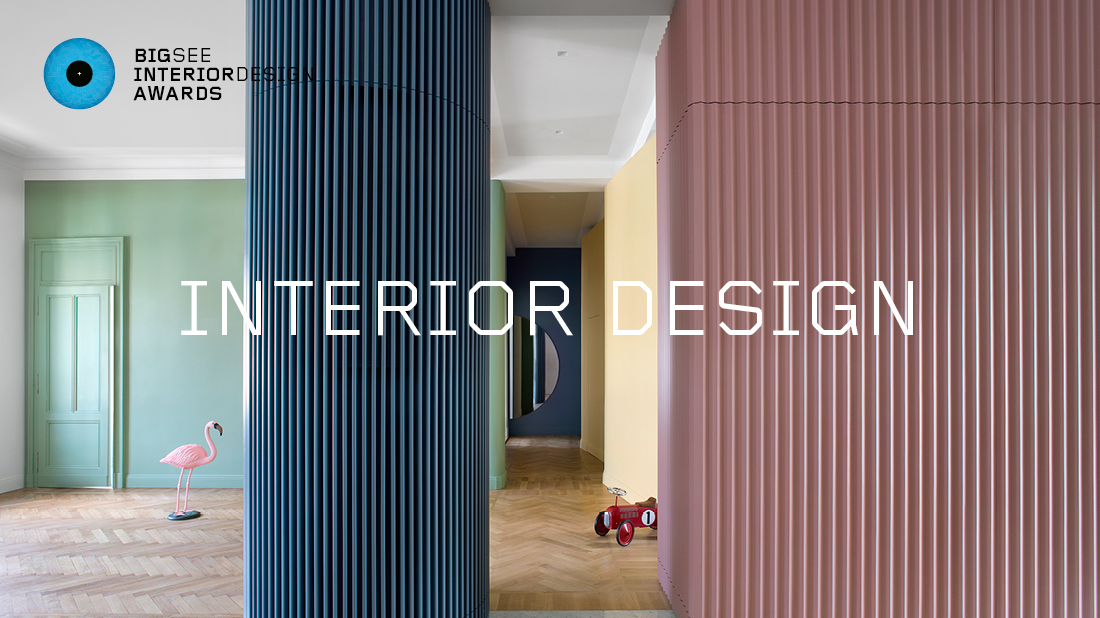 Related posts
Powered by