The ciAsa (Rhaeto-Romanic for house) is an all-wooden high-alpine family home in South Tyrol's St. Vigil, surrounded by the Dolomites of Val Badia. Based on the archaic form of a house, no distinction is made between roof and façade. The rising form of the roof makes the building visible from afar, while at the same time the low eaveslines also provide protection. The shape of the trapezoid appears as a recurring element in the overall design. The three overground floors are entirely made out of wood from the surrounding forests. Spruce wood was used for the structure, while the interior surfaces and custom-made furniture consist of swiss stone pine. Like a pine cone, the façade is clad with hand-split larch shingles. The concrete for the basement consists of dolomite rock from the nearby creek, enriched with the property's own thermal water. For this project, the aspect of sustainability and regionality was given extra high priority: local materials (natural only), processed by local craftsmen.
What makes this project one-of-a-kind?
The biggest challenge was having to understand how to design and build a house of this type, the first of its kind. The building, being composed of prefabricated elements, was assembled directly on site, with the use of nails and wooden screws, without the use of glue, synthetic or plastic materials. The sustainability of the project has been taken into particular consideration. For the most part, natural and local materials have been used. The house does not have insulation; The 36cm-thick external wooden walls have been designed to comply with the highest environmental and energy standards. The three floors above ground are built entirely of wood coming from the trees fallen in the forests of Val Badia during the heavy storms of 30 October 2018. Not only the wood of the house is local, but also the stone used for the floors and the bathrooms, this is dolomia, a stone coming from the surrounding Dolomiti Mountains. Great importance has also been given to social and cultural aspects. Only craftsmen and local workers were involved in the construction of the house. One of the most important goals that we set for this project was the use and reinterpretation of local traditions, in this way we believe we can help to preserve local culture and its millennial knowledge.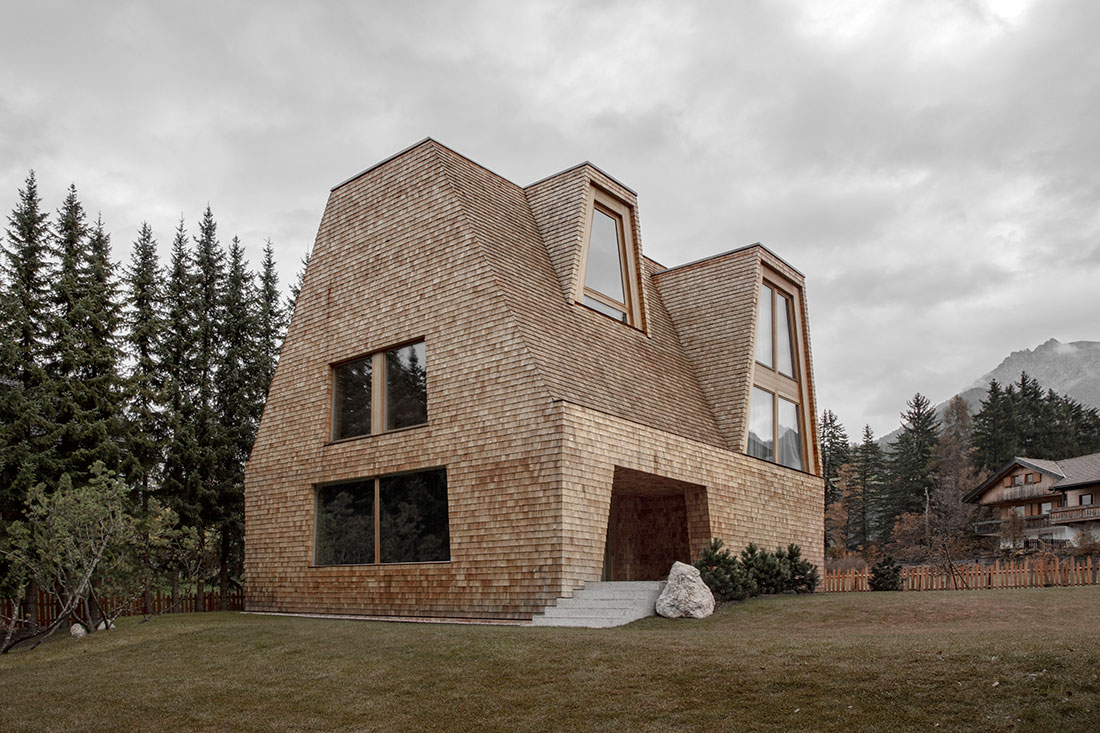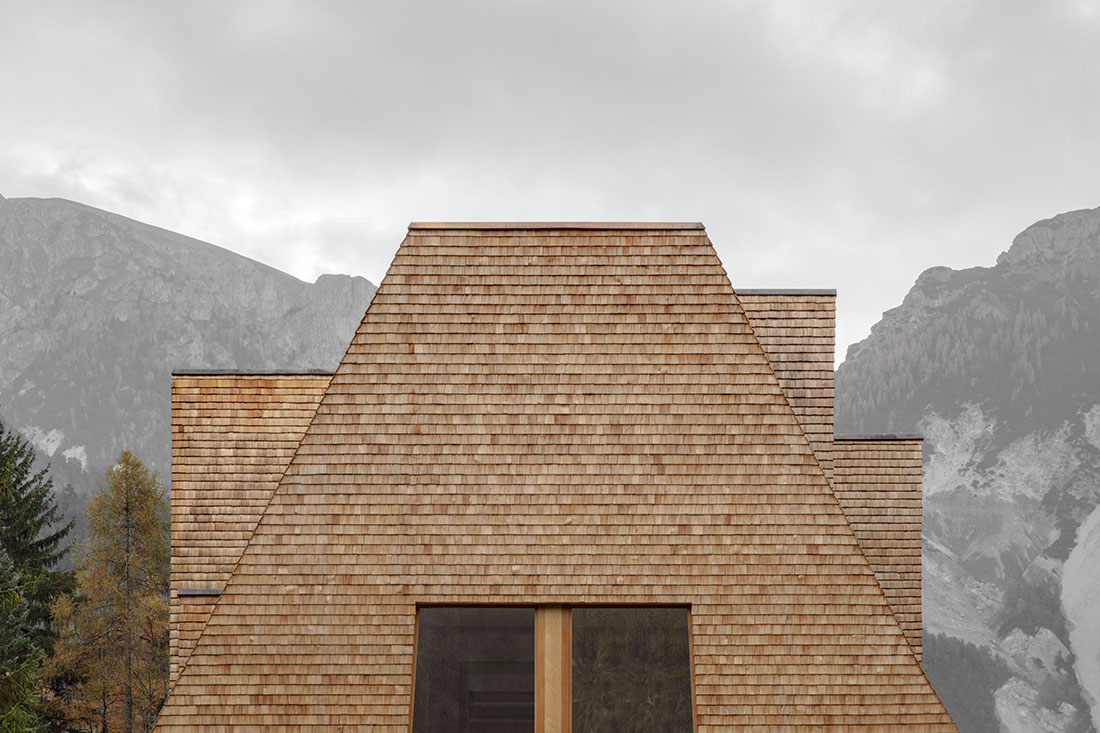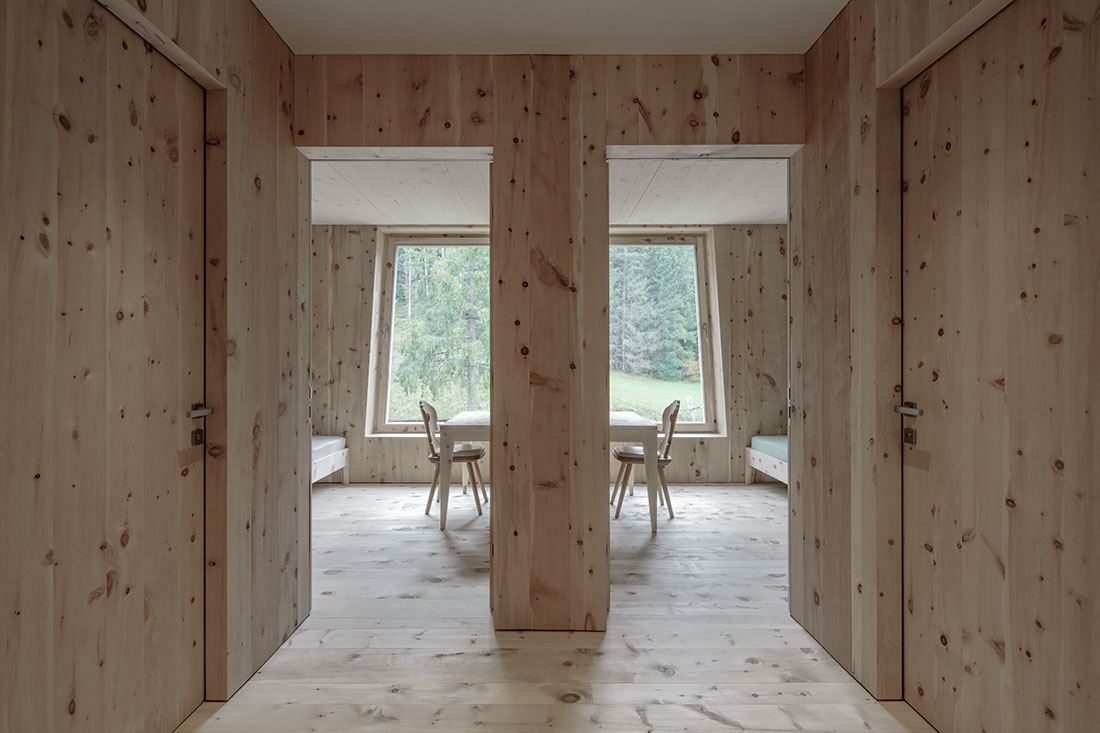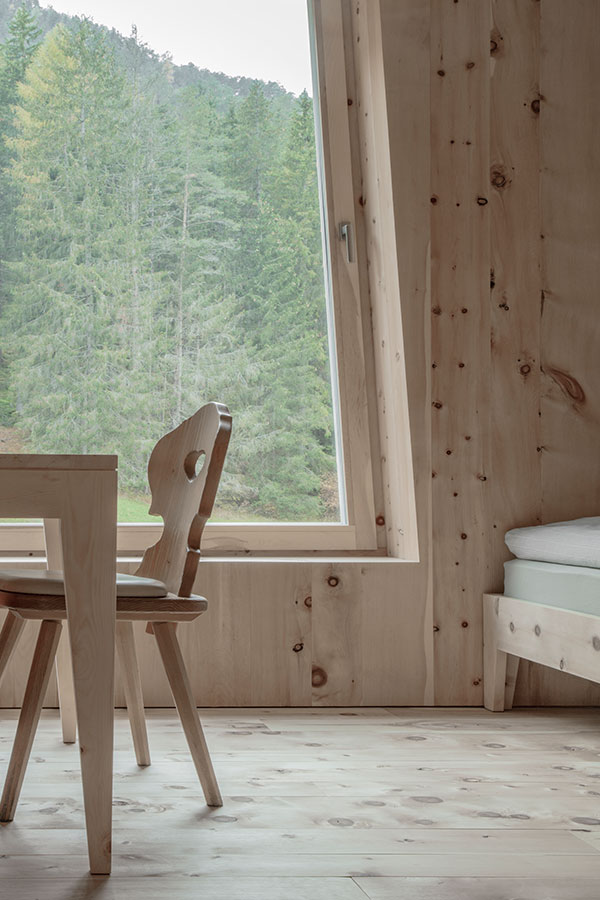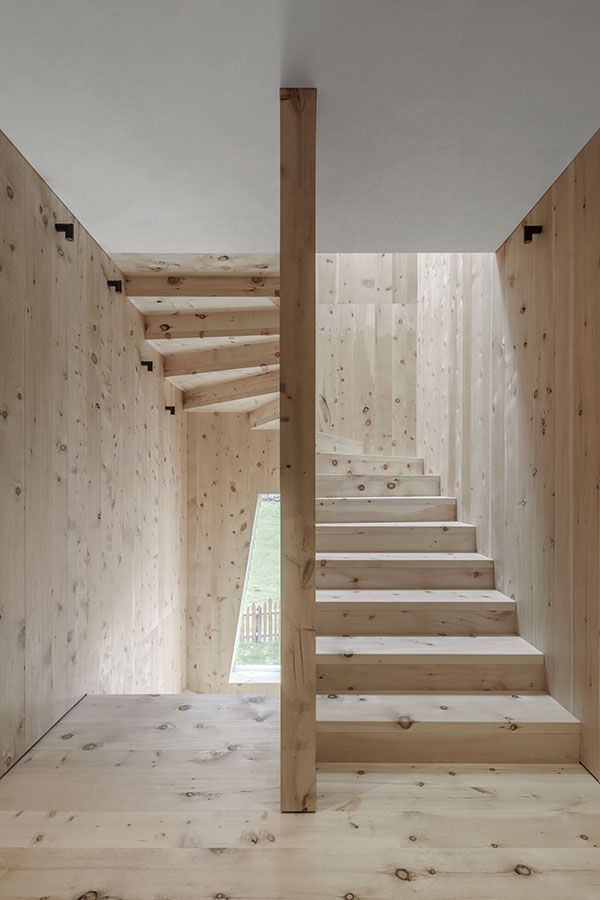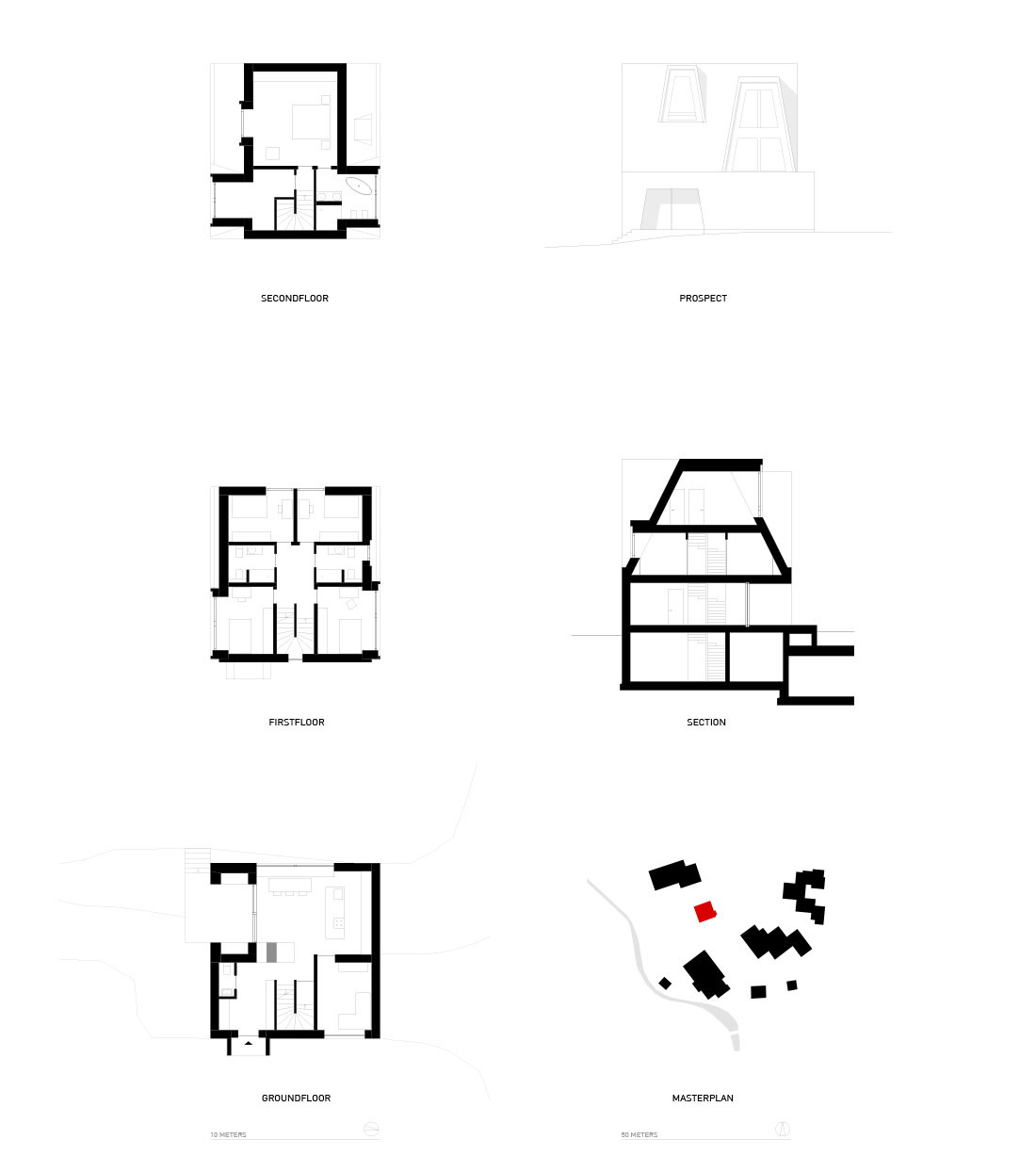 Credits
Authors
Pedevilla Architects; Alexander Pedevilla, Armin Pedevilla & Matteo Bolgan (collaborator)
Client
Aqua Bad Cortina – fam. Alberti Mutschlechner
Photos
Gustav Willeit – Corvara, Zürich
Year of completion
2019
Location
San Vigilio di Marebbe, Südtirol, Italy
Total volume
920 m³
Project Partners
Egon Pescollderungg (Structural Engineer), Paolo Orru (ClimateHouse Energy Consultant), Tkon (Installations design), Georg Mutschlechner (Electrical system design), holzius (construction system and assembly), Hubert Palfrader, Nagà, Mamp, Eugenio Della Gaspera, Andreas Sternbach, Moling, Verginer, EnergyClara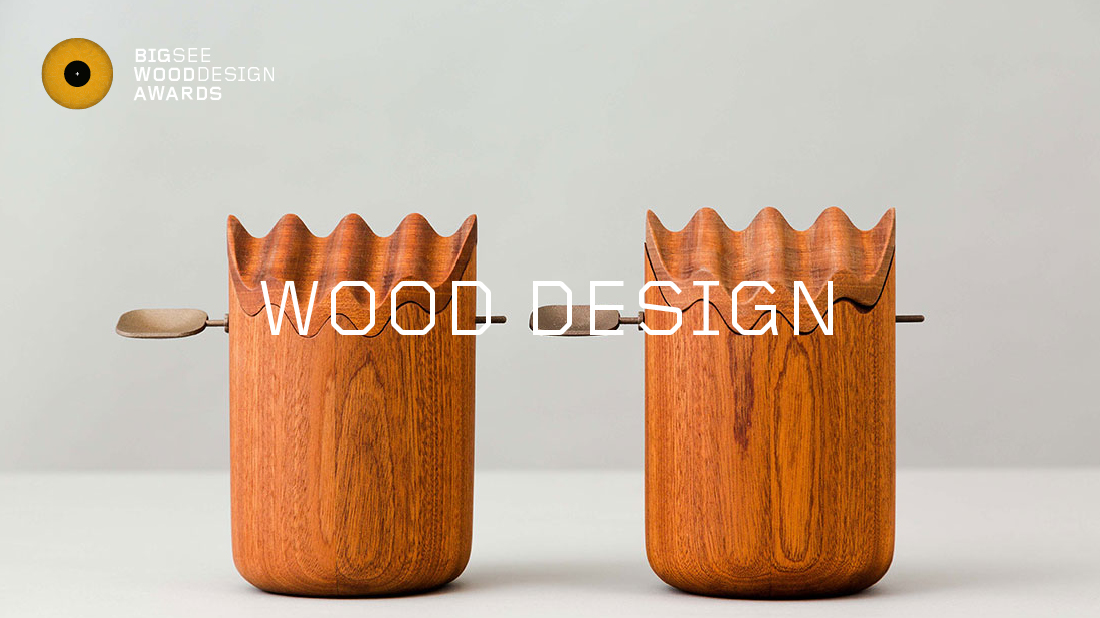 Related posts
Powered by