At the EUR, adjacent to the Palazzo della Civiltà del Lavoro, is the Confindustra Palace, built in the late 1960s by architects Monaco. The project aims to infuse new energy into the complex by preserving the value of the existing structure through an intervention whose objectives are respect for the original design and concept, and a complete modernization of the technical structure, both with innovative quality materials, by means of a regulatory upgrade, and its overall image.
Starting from the foyer, the intervention has involved a reinterpretation of the double-height spatial character of the repeated tree "structure" through the use of a new material, steel. Steel trees have generated a variation in spatial perception, transforming a space perceived before as gloomy into a luminous, dynamic one. An innovative concept of interior lighting and a new chromatic effect contribute to this perception. The stone pavement is in total continuity with the external stone cladding, so as to give this space the semblance of a bright, lively urban interior.
Text provided by the authors of the project.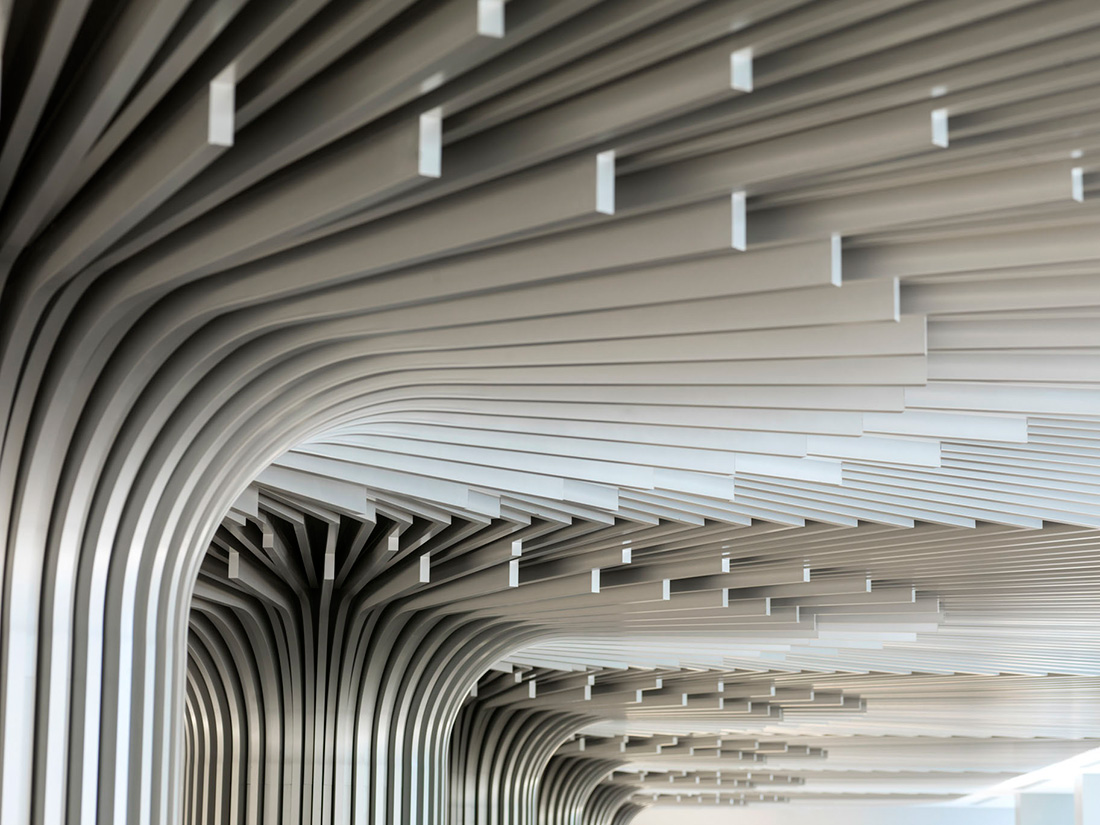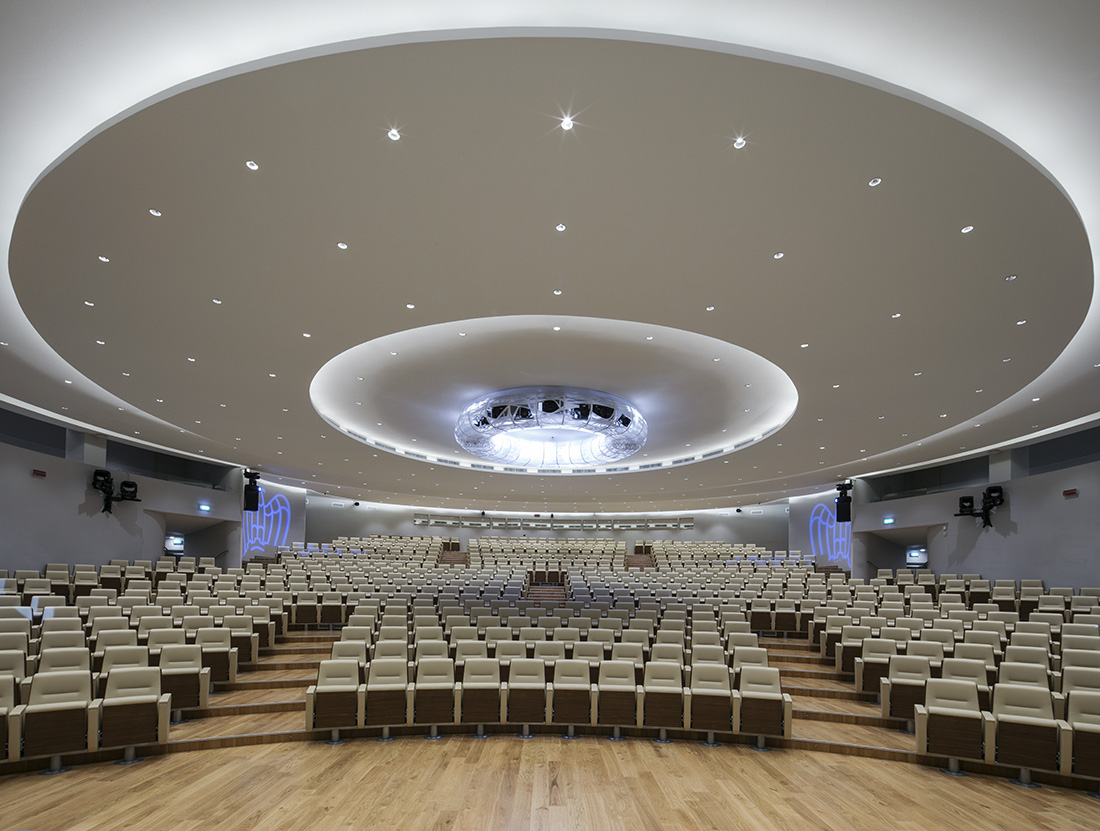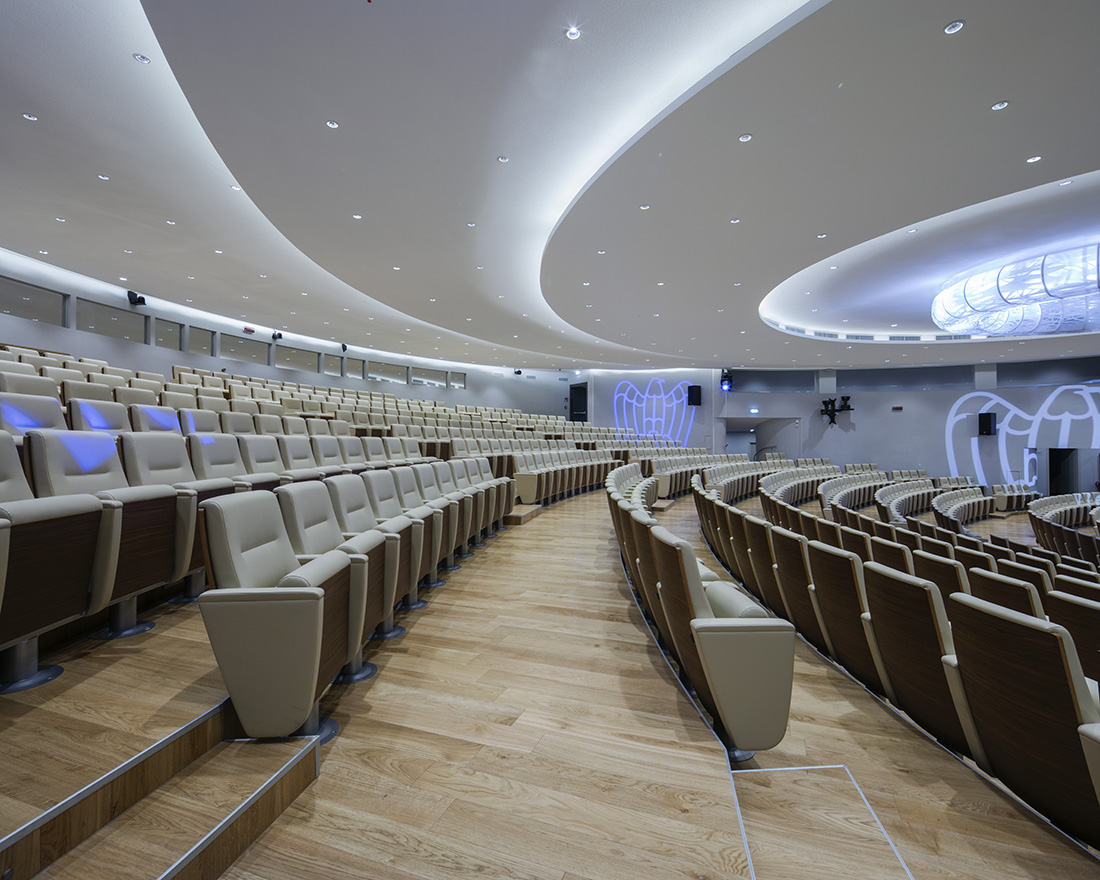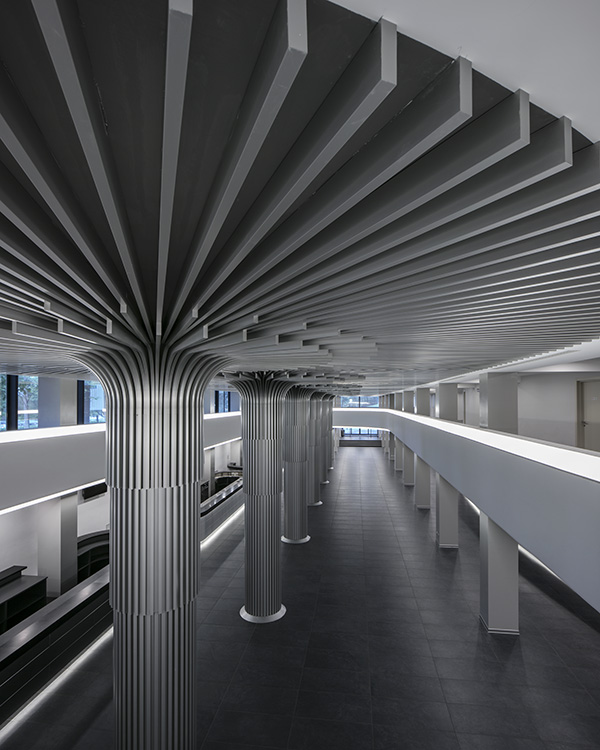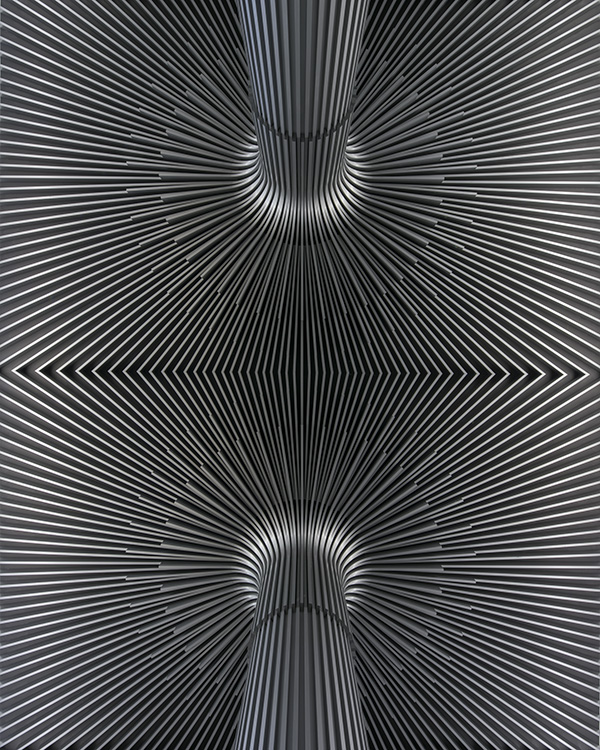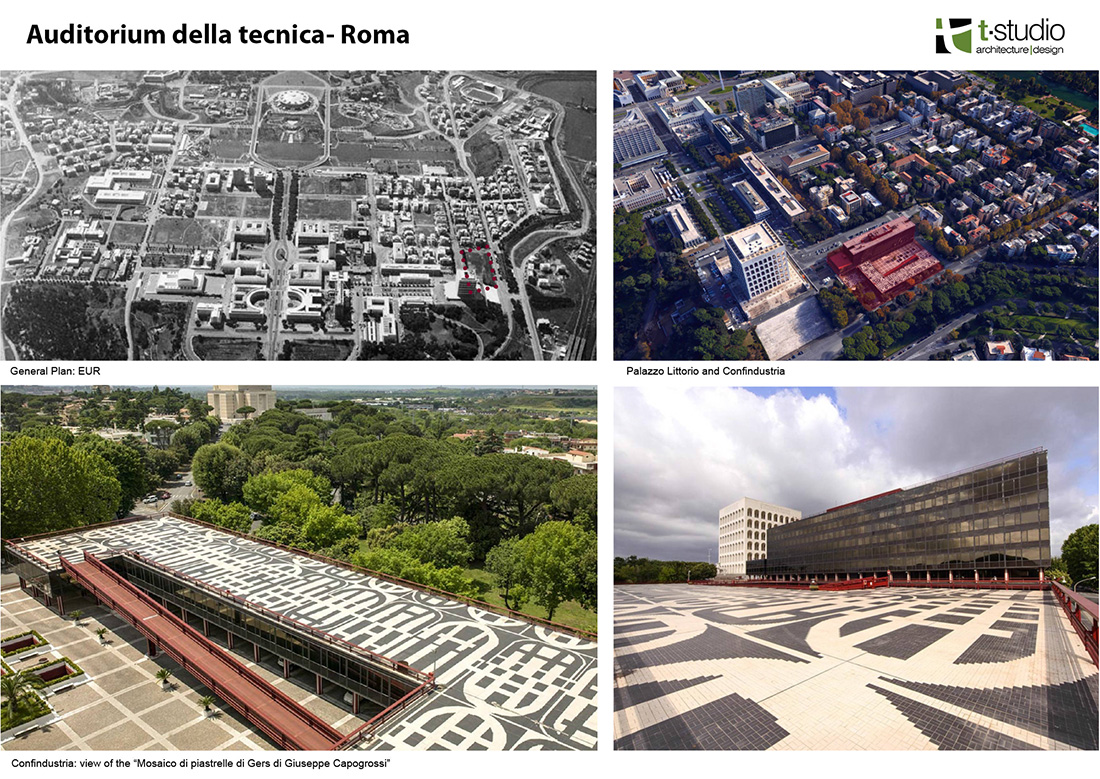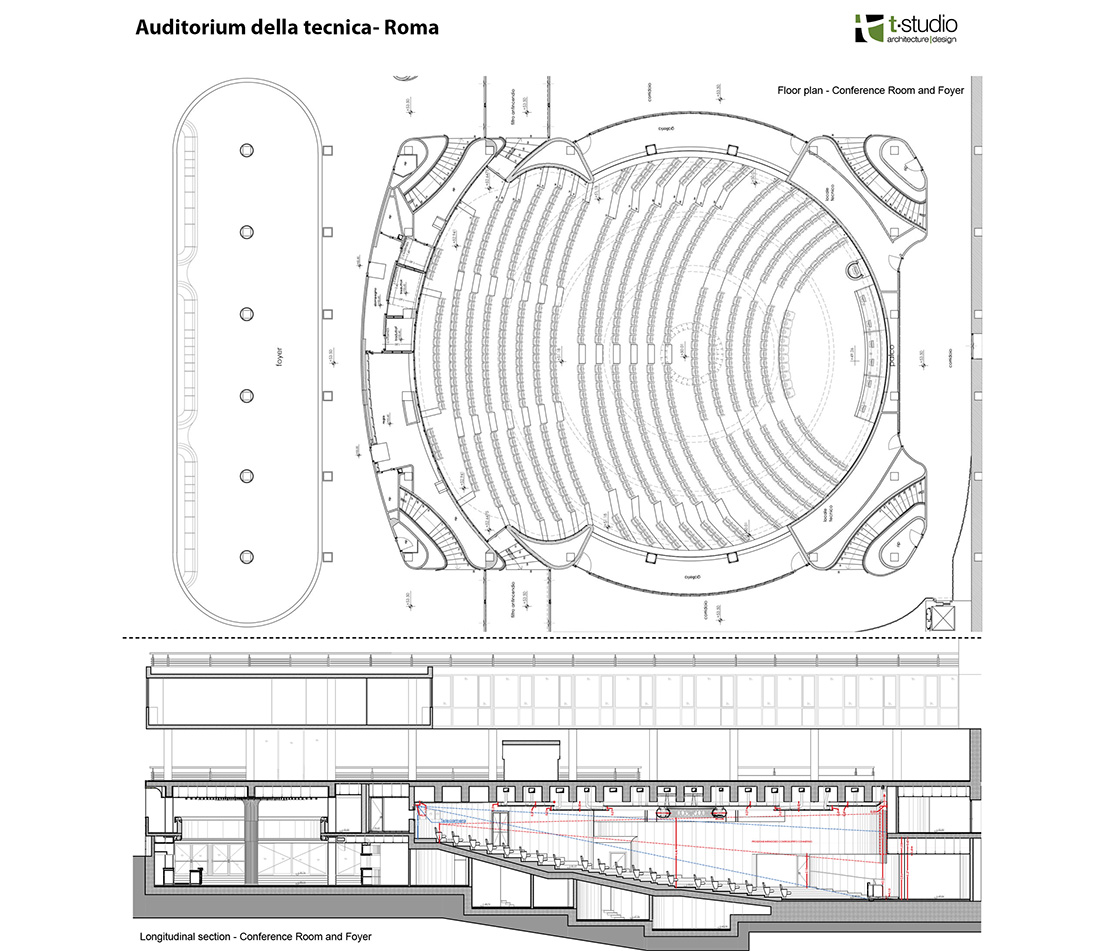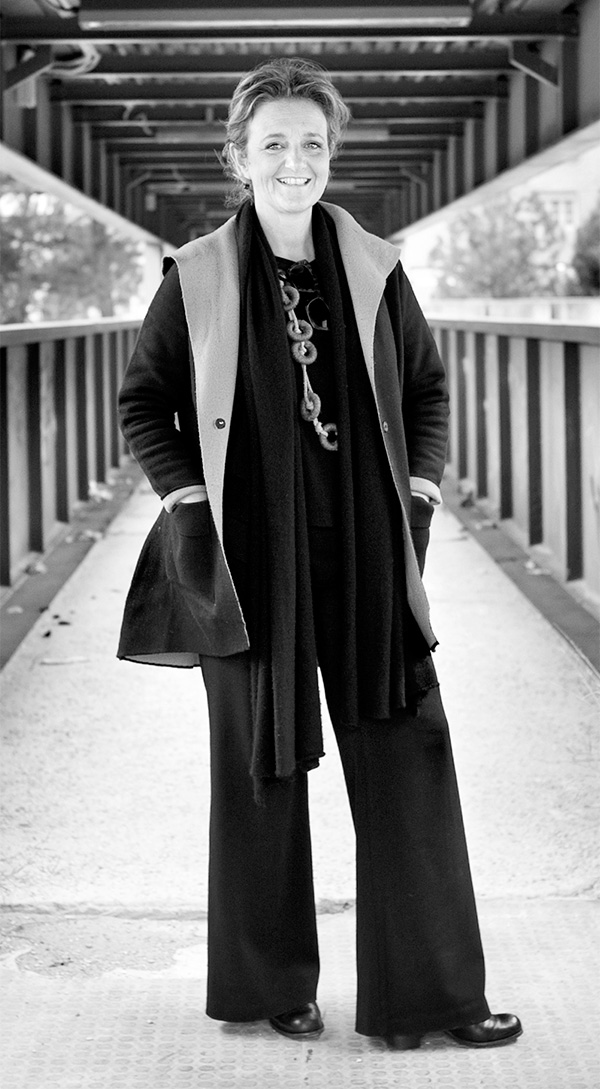 Credits
Interior
T-studio
Year of completion
2016
Location
Rome, Italy
Photos
Luigi Filetici
Project Partners
OK Atelier s.r.o., MALANG s.r.o.
Related posts
Powered by