The space in this old part of the beautiful city of Plovdiv is highly restricted as well as was the budget for the completion of the whole project. The architects decided to abandon their first design for the space after they started the construction. Layers of plastering on the walls, ceiling and floor ware found, made during many years and covering the original building from the beginning of XX century. They paid a lot of attention for cleaning and inserting the original finishes and respect the origin. They didn't want to put our design as the main protagonist but the support the carefully refurbishment. And of course everything was designed at the end to be in full synchrony with the first part of the bar because they are also physically connected. Therefor it was a challenge to design two completely as architectural language parts, which to look as part of one entire project.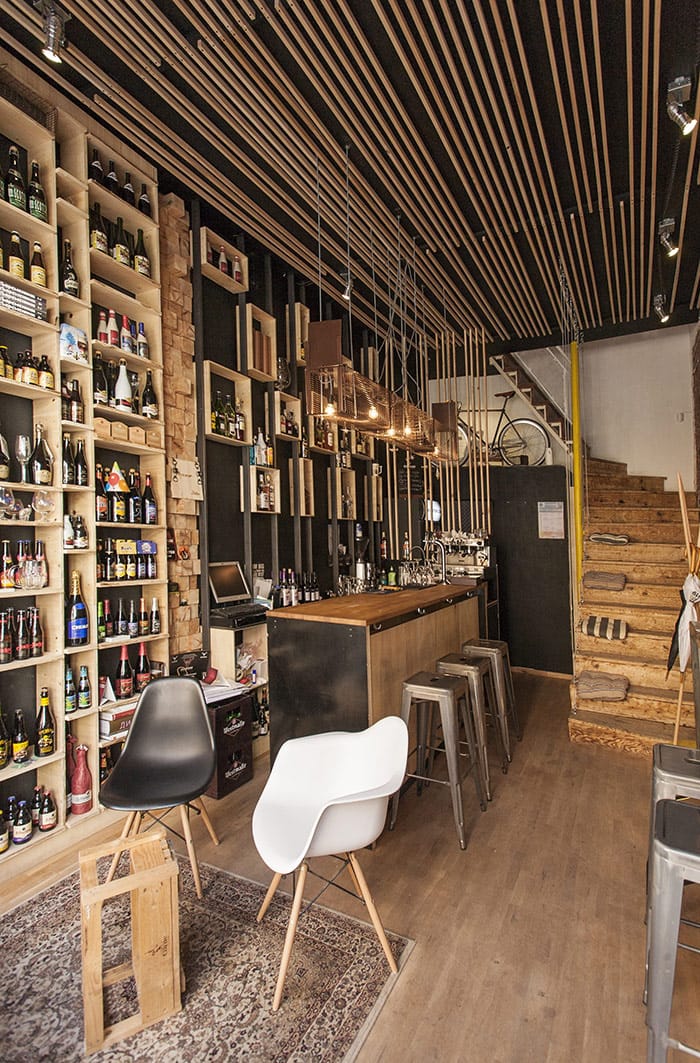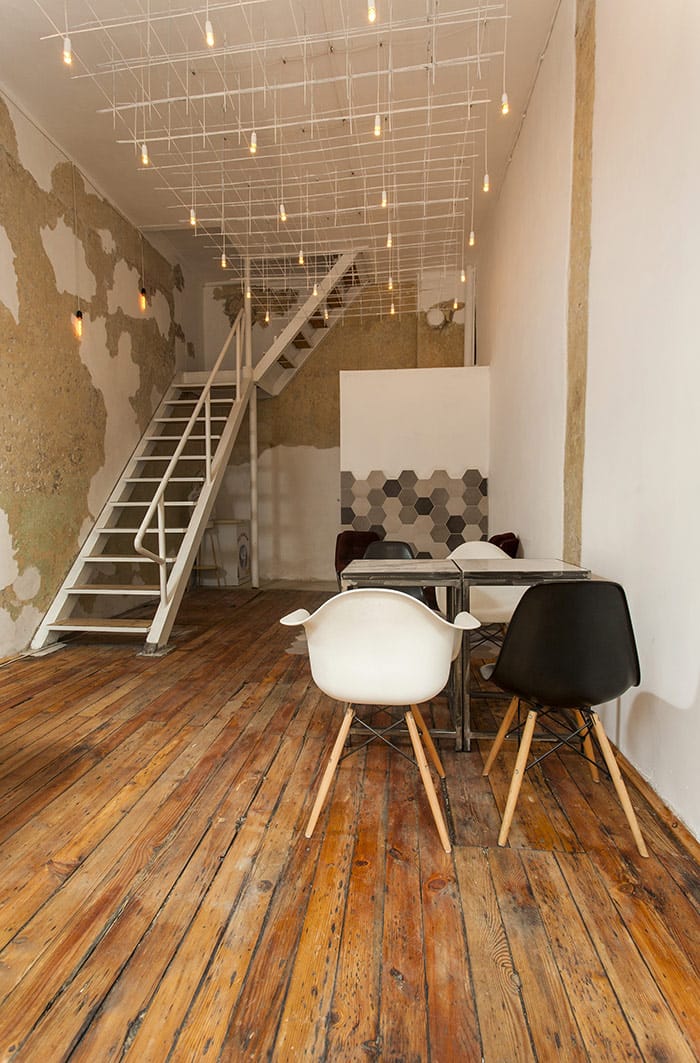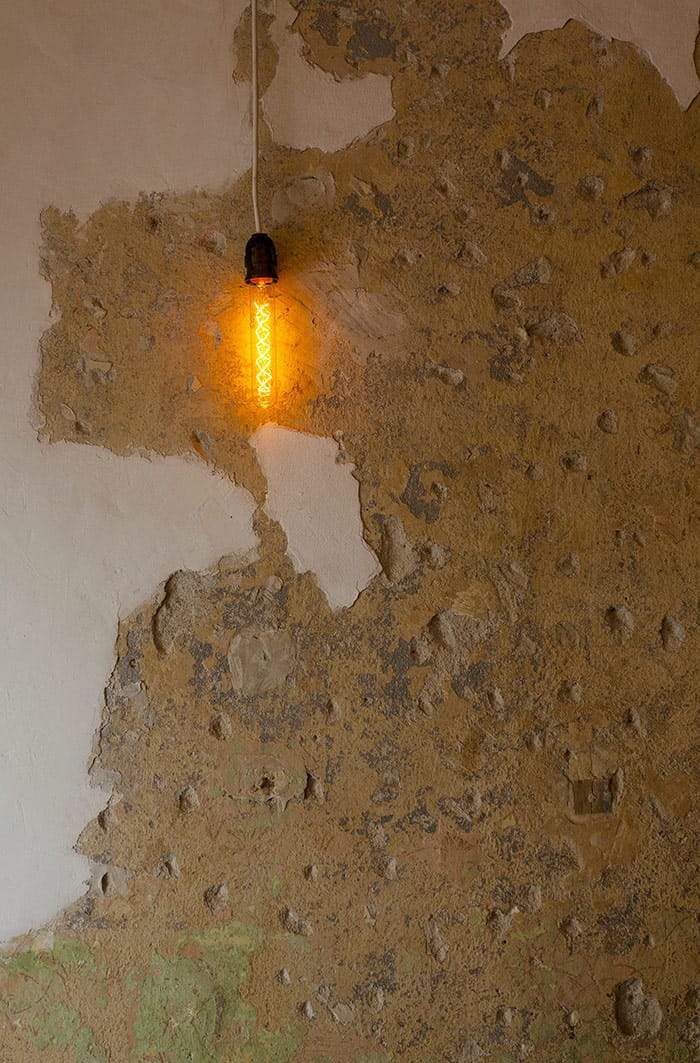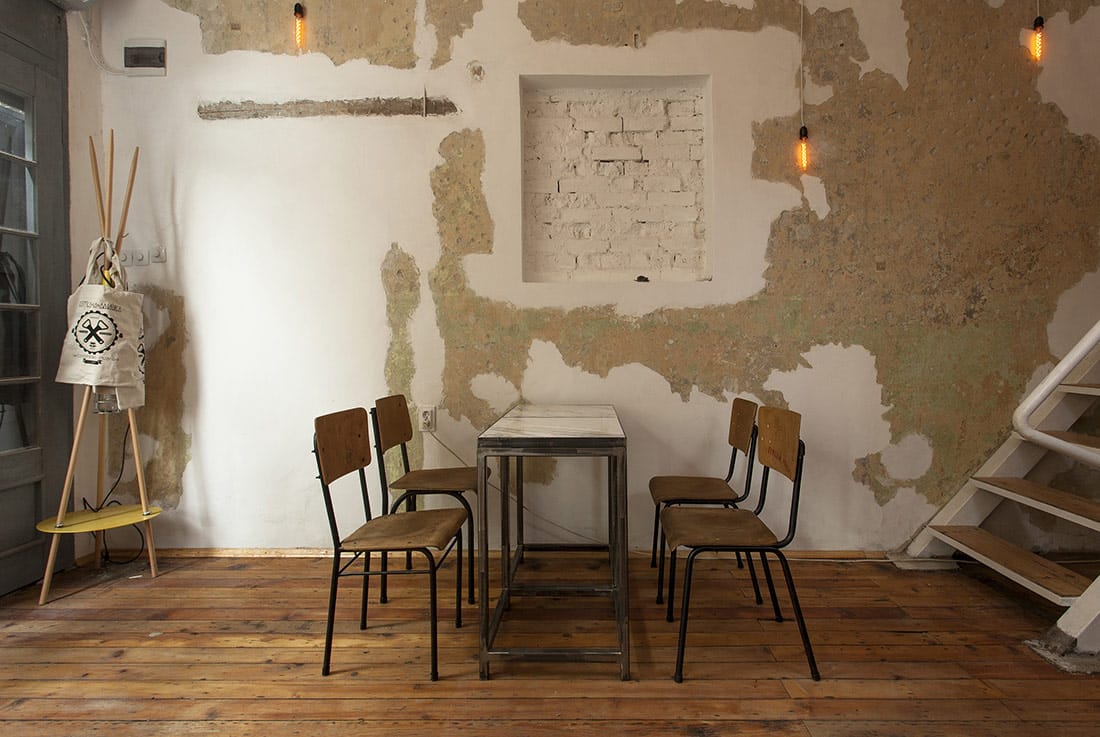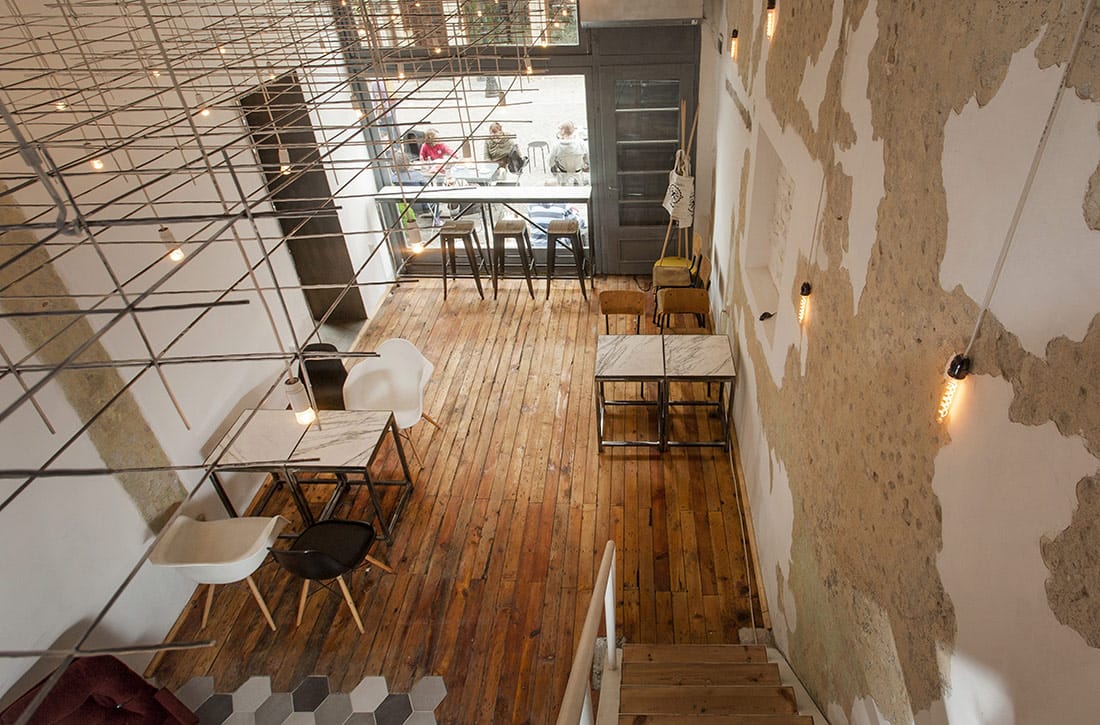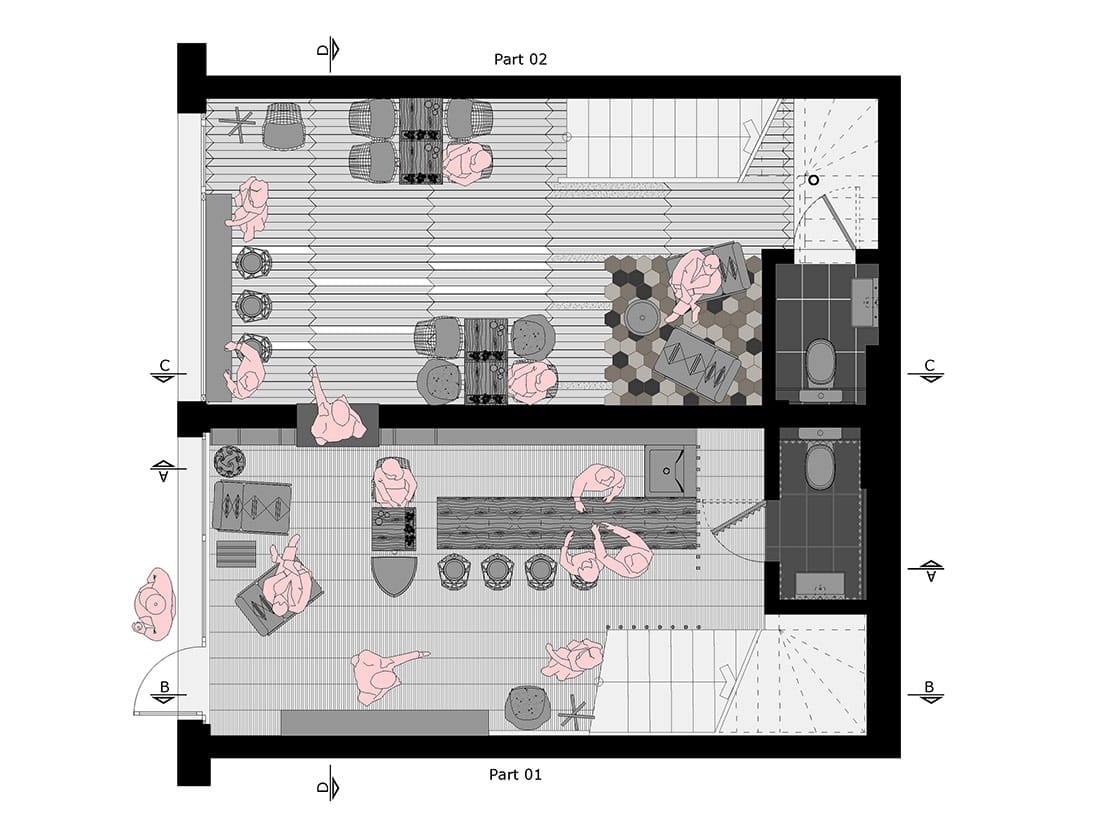 Credits
Interior
studio 8 ½; Vladislav Kostadinov, Antoniya Valkanova, Chavdar Poryazov, Dimitar Ognyanov
Client
Two-three beers
Year of completion
2015
Location
Plovdiv, Bulgaria
Surface
20 m2
Photos
Dinko Mitev
Check out the BIG SEE event here: Interiors 180° / Big See Awards / Month of Design 2018
Project Partners
OK Atelier s.r.o., MALANG s.r.o.
Related posts
Powered by