The house 3 levels are spread down the terrain like terraced steps, connected through a central corridor with two stairs. On the upper level, there are the reception, living room, dining and kitchen. On the middle level down can be found a wine tasting room, enotheque, fitness, two big bedrooms, technical and service rooms. On the lowest level, there are seven bedrooms. By suggestion of the architects, each space is furnished according to individual interior design to give the visitors unique experience.
All living spaces have direct access to the ground outside and face a picturesque southwest view over the surrounding vineyards, which roll away downhills into the distance.
Visitors enter at the top level to find the reception and the living room with wide panoramic view. The way downstairs to the tasting room and bedrooms is a long corridor, offering quite a different experience with access to the winery. In the meantime, the space is filled with light from openings above and is focused to the views in the distant landscape.
To make a connection and an ensemble of all the buildings on the site, the selected materials and the concrete structure of the house refer to those used in the winery. All main walls are visible raw concrete. The exterior walls are mostly faced with stone masonry. The wide façade openings are glazed. The house is finished with flat terraced roofs.
What makes this project one-of-a-kind?
The house is situated freely in the nature, uphill and at the end of the village. Its three levels, perfectly integrated in the slope, lay unobtrusively above the winery without dominating the vicinity.
Text provided by the architects.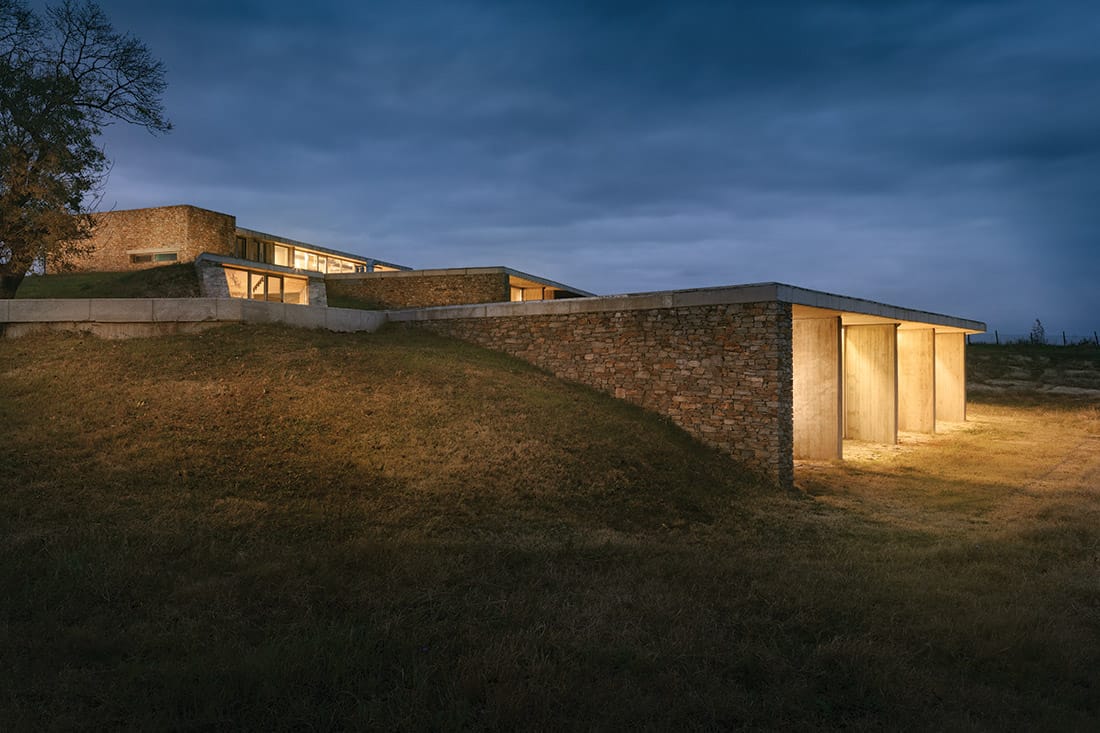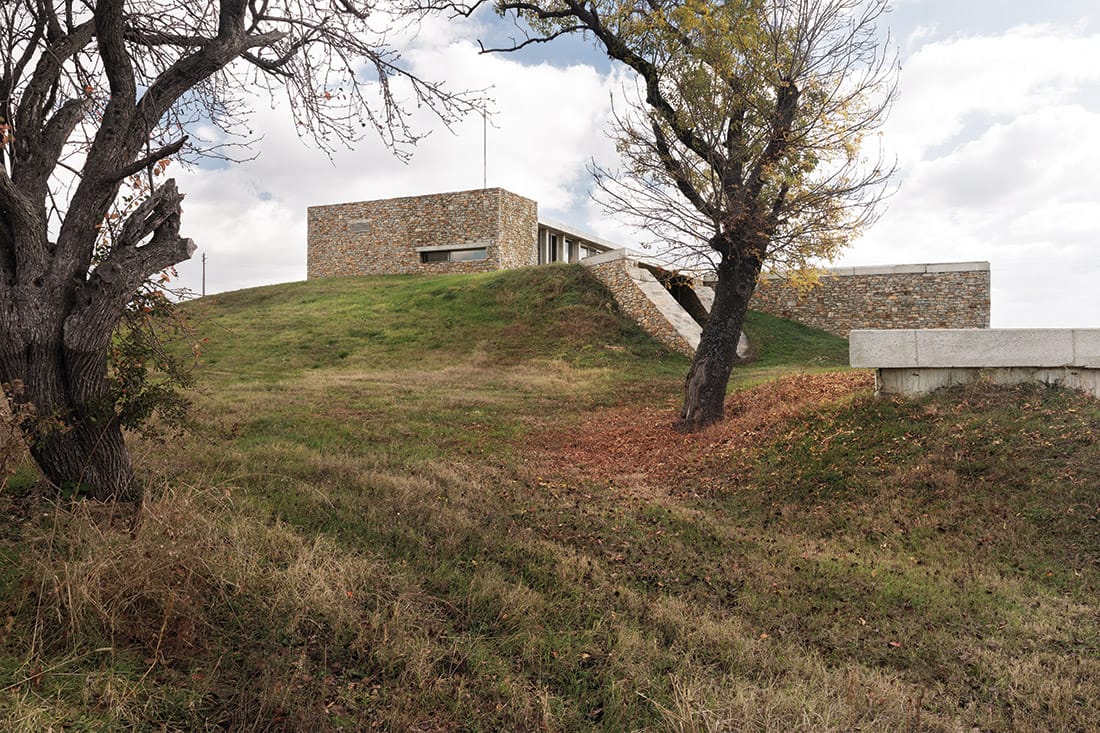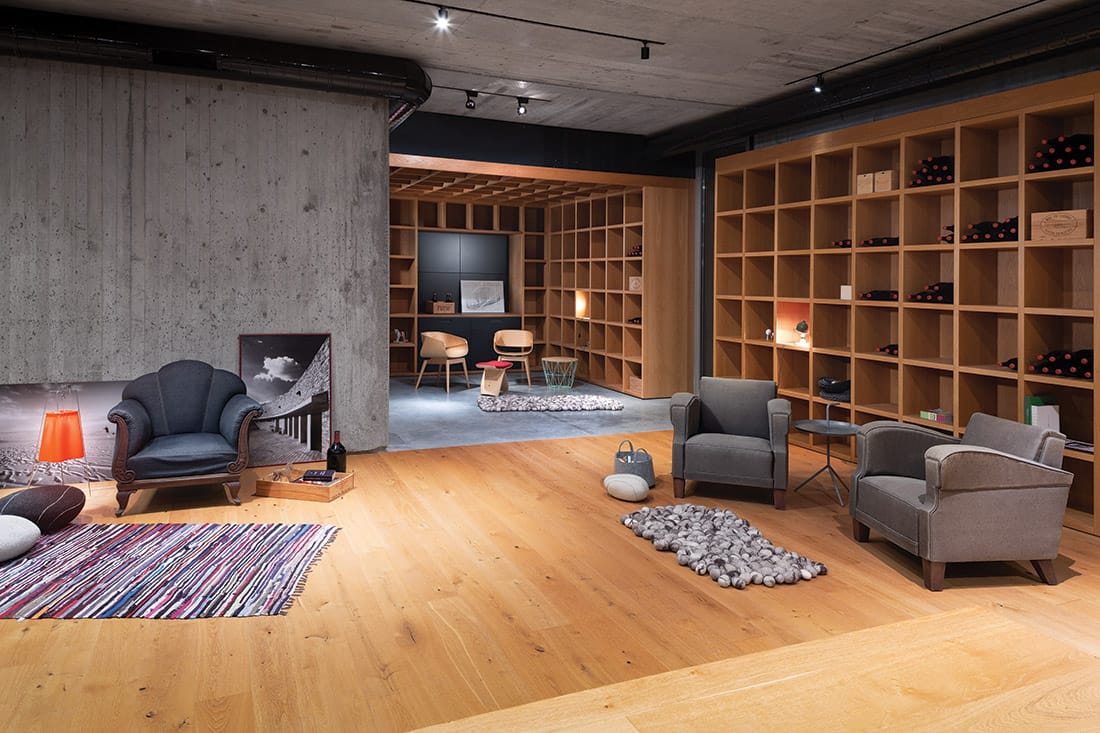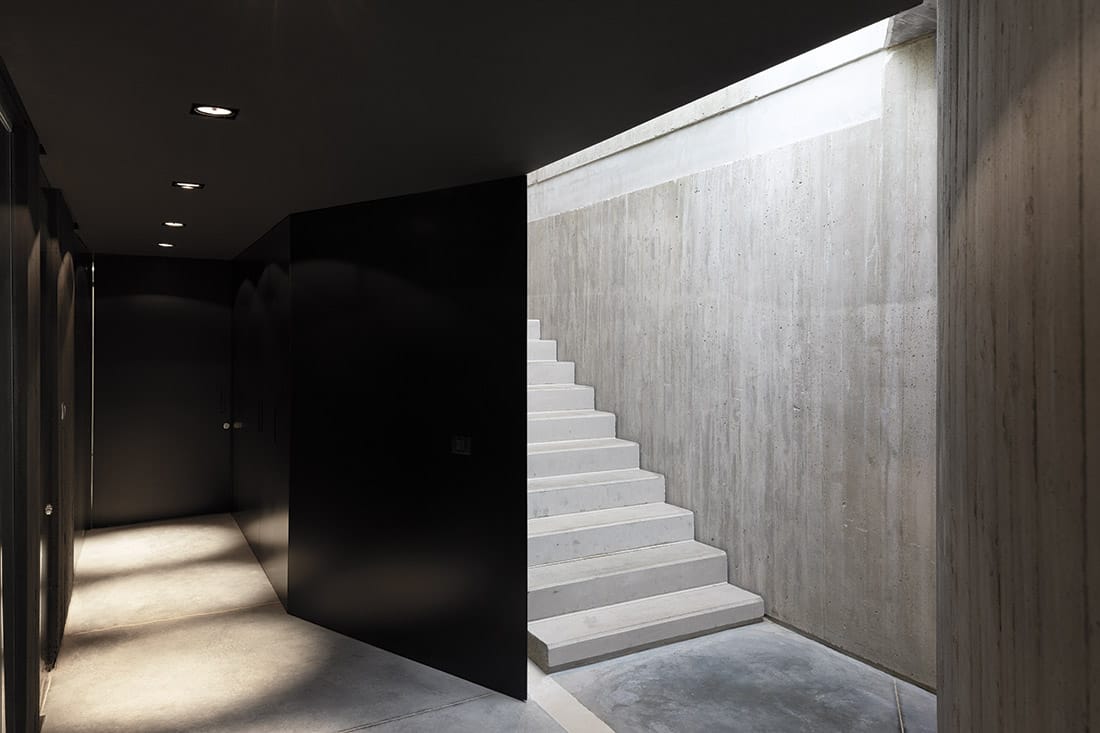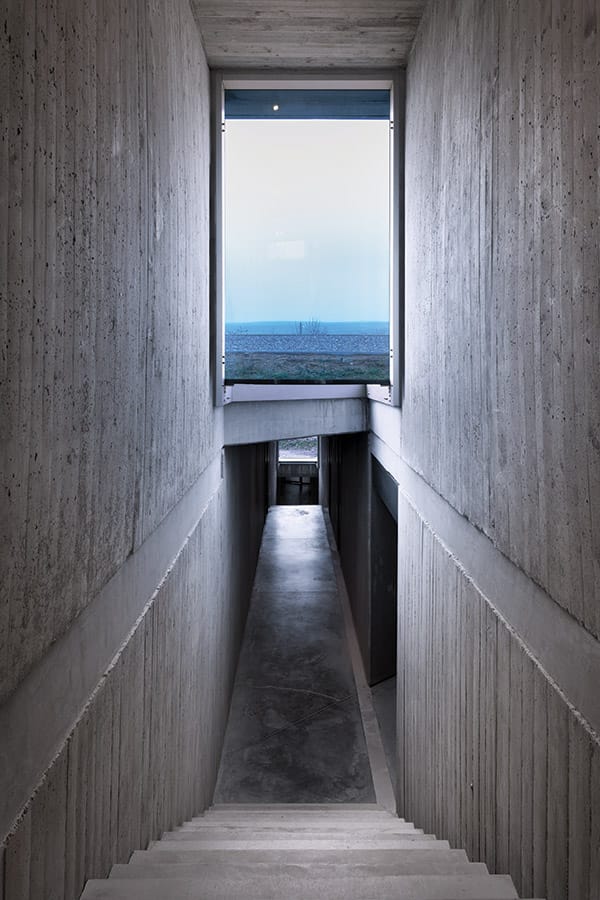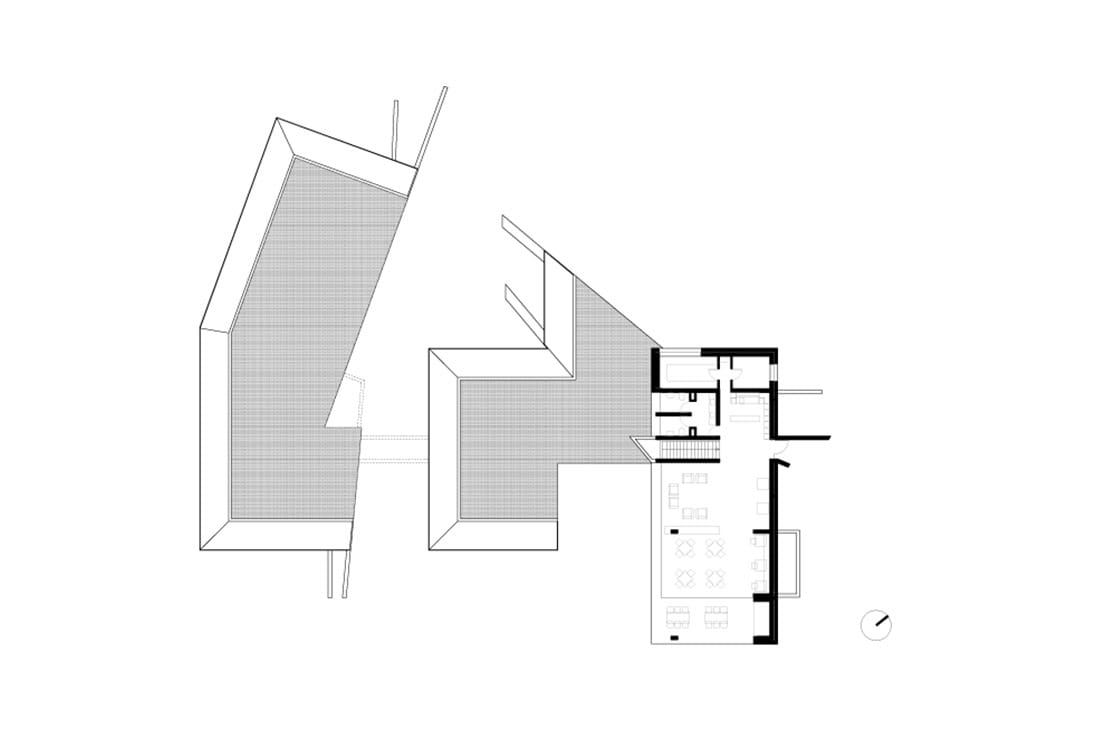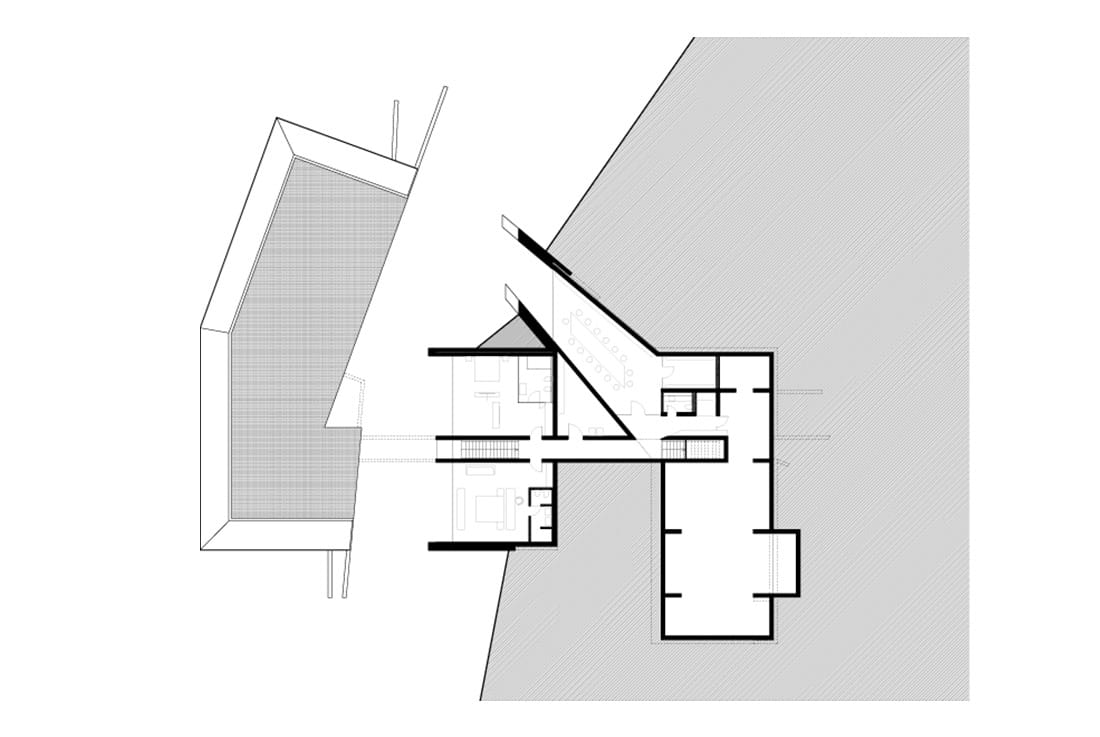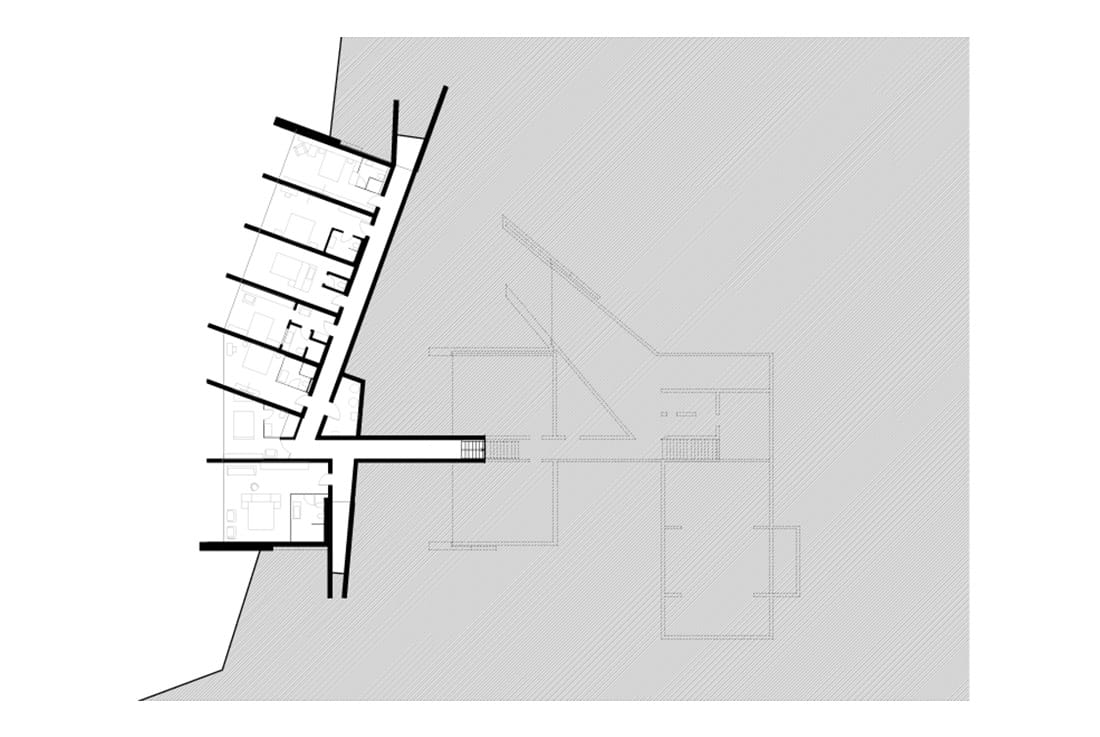 Credits
Architecture
Zoom Studio; Todor Obreshkov, Plamen Todorov, Theodora Alexieva
Client
Castra Rubra Winery
Year of completion
2019
Location
Kolarovo, Harmanli, Bulgaria
Area
Total area: 1000 m2
Site area: 5200 m2
Photos
Minko Minev
Project Partners
OK Atelier s.r.o., MALANG s.r.o.
Related posts
Powered by