Located in a privileged position in the famous Cortina d'Ampezzo, future home of the 2021 World Cup and 2026 Olympics, this villa has recently undergone a restoration that has outlined its new, prestigious look. The rooms have been redesigned around the vast open space in the inhabited area, furnished with pieces by the most prestigious Italian designers and are particularly enhanced by the specially designed lighting. The interiors, homogeneous in style and in the skilful use of materials, are made with recycled wood of old "gray table" barns with over a century of life, local Dolomite stone Unesco Heritage and raw native iron forged by a local blacksmith. The house consists of an entrance hall, separate kitchen, dining area connected to the living area, corridor leading to the floor bathroom, master bedroom with private bathroom, bedroom with three beds and a double bedroom with private bathroom. The living area is connected to the outside with a large terrace. The renovation and interior design have been completely curated by Outline Studio74.
What makes this project one-of-a-kind?
Only in places like this where nature and its elements surround us, this restructuring takes shape that reinterprets the material of the recovered wood of the old barns with over a century of history, the local dolomitic stone, the Unesco heritage and the resulting iron , enclosed in a minimalist design that combines the language of living in the mountains, with the metropolitan one, merging into a single style that brings the colors of nature into the home through large windows wisely inserted into the structure, giving life to a unique environment of its kind that excites with the details and the material that surrounds it.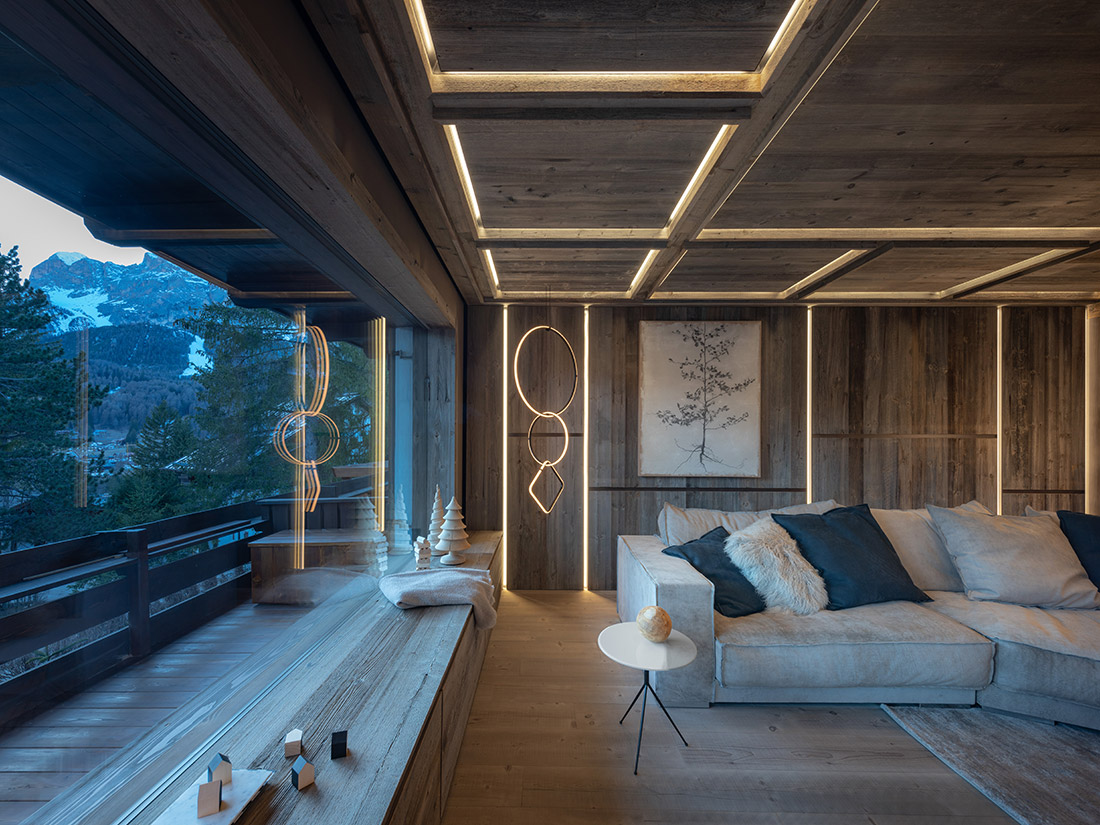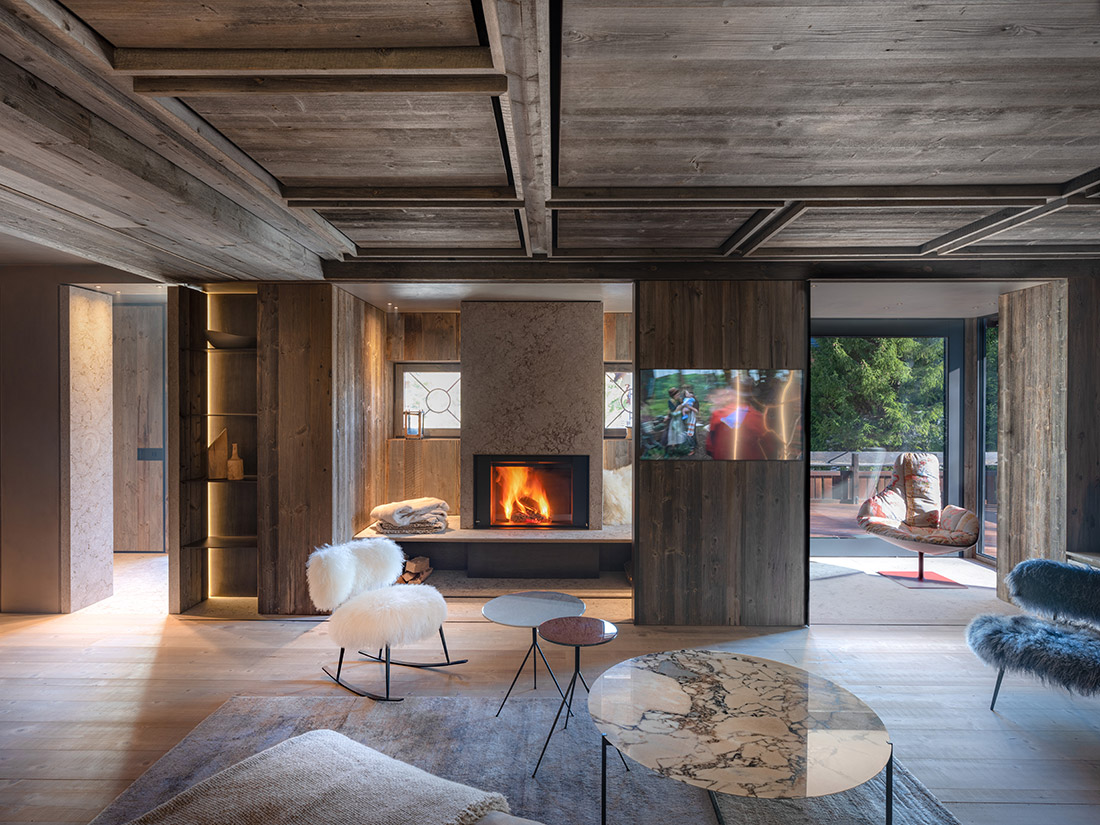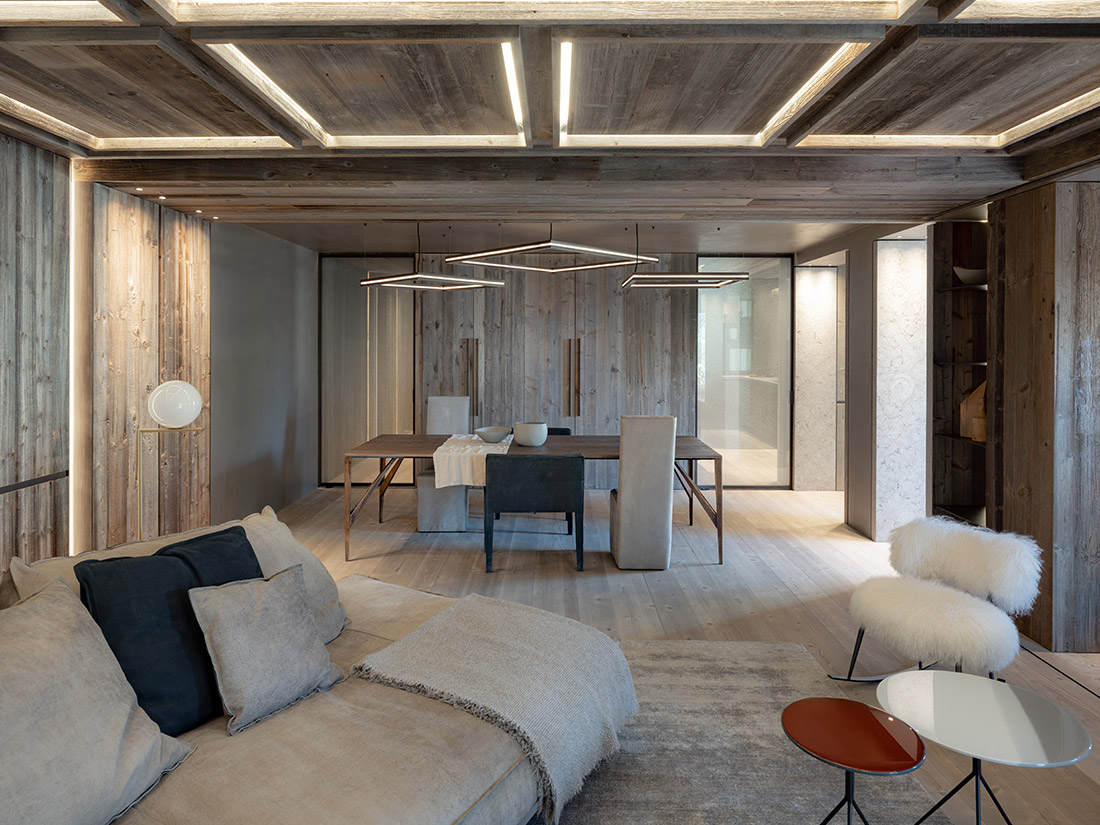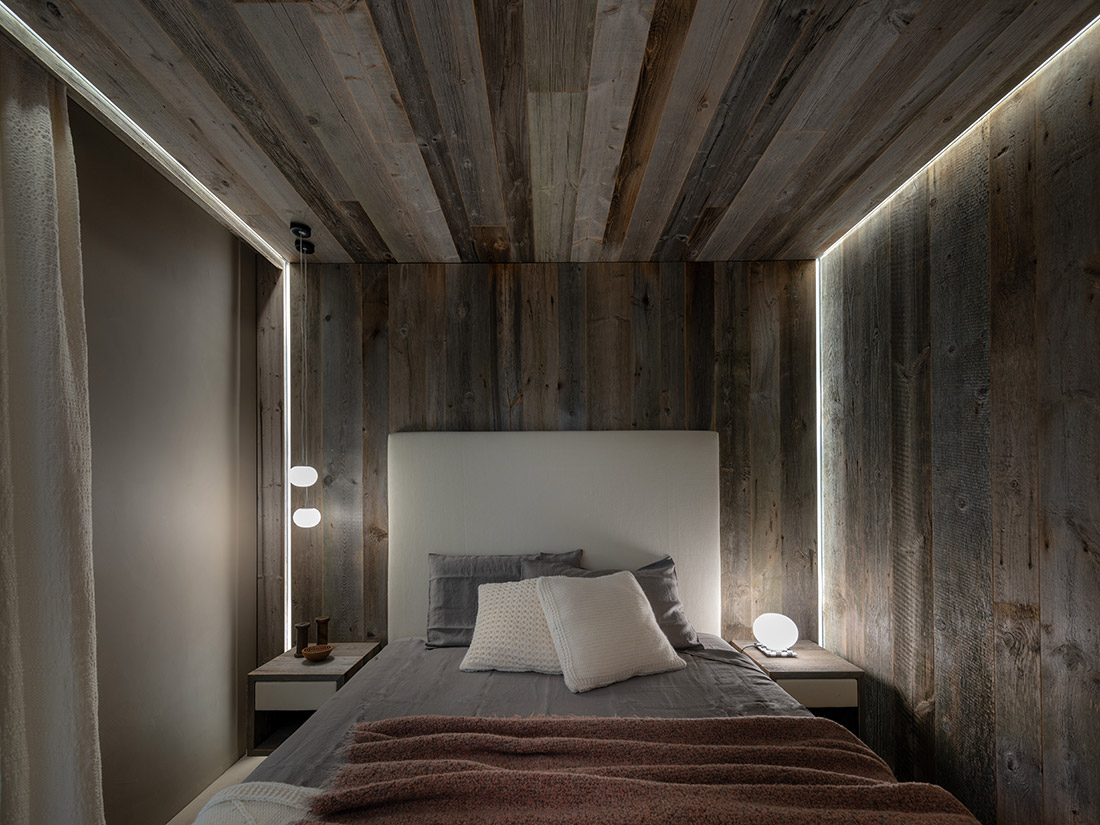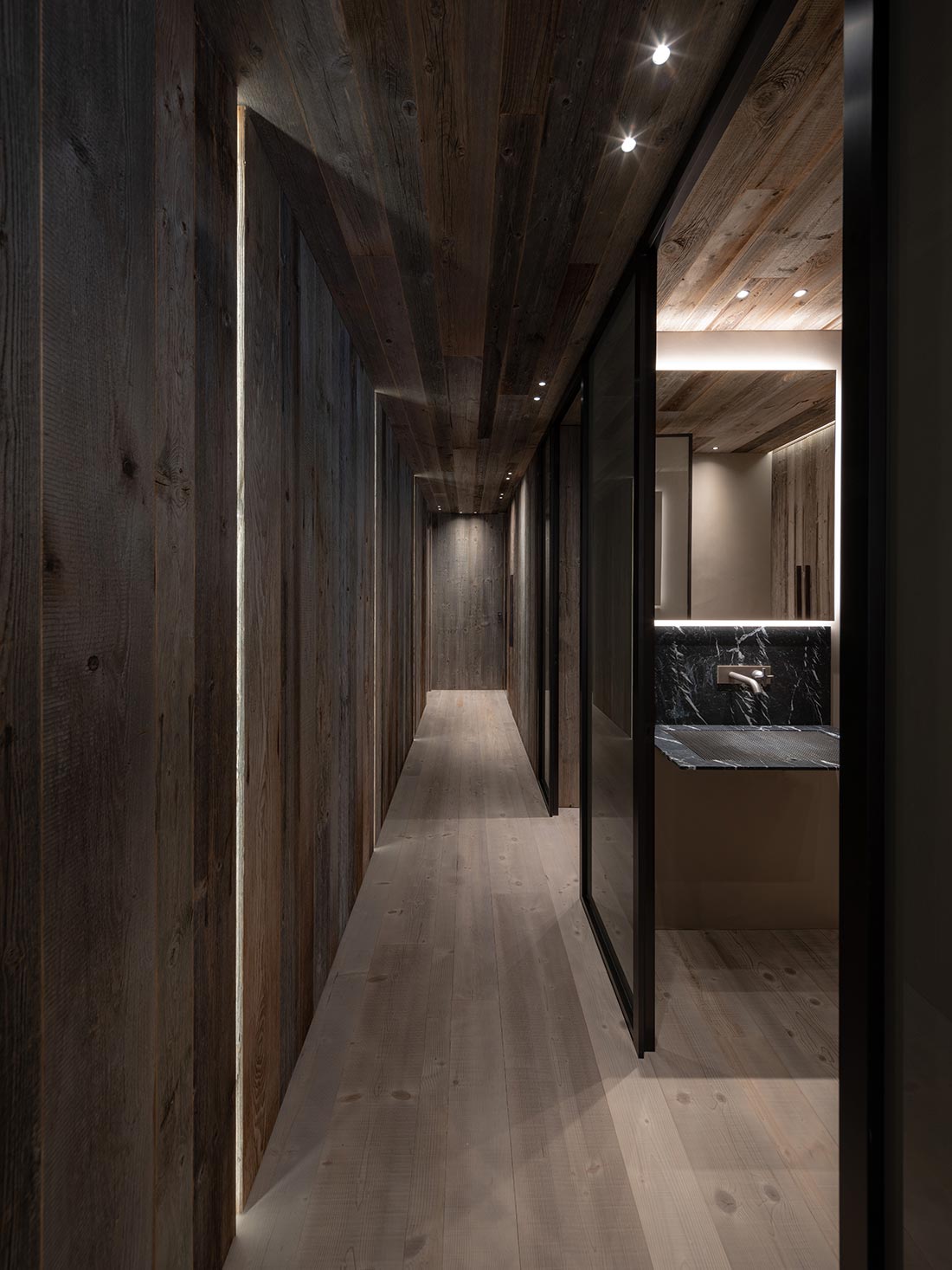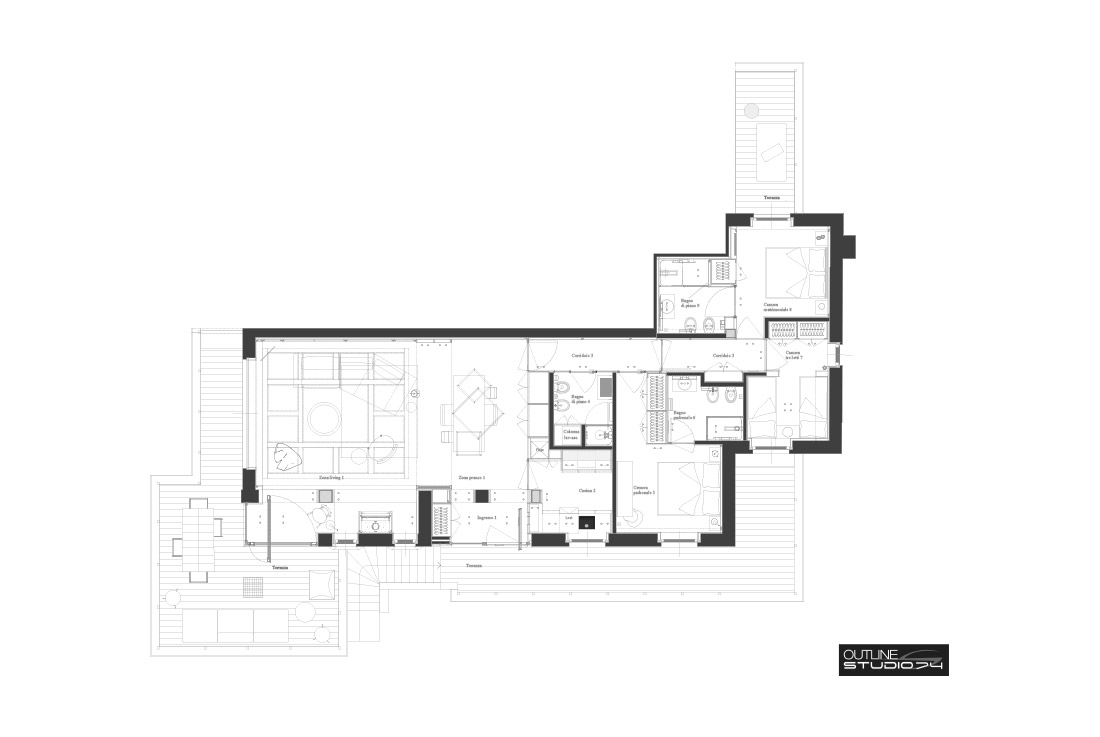 Credits
Authors
Outline Studio 74; Giulio De Filippo, Fabrizio Luchetti, Monica Giustina
Photos
Marco Zanta
Year of completion
2018/2019
Location
Cortina d'Ampezzo, Belluno, Italy
Total area
160 m2
Site area
130 m2
Project Partners
Falegno, Cason Marmi, GLIP_the light partner, Agape, L'Ambiente for Baxter, Moroso, Henge, Flos, Miele, ADL doors, L'Ambiente for Paola Lenti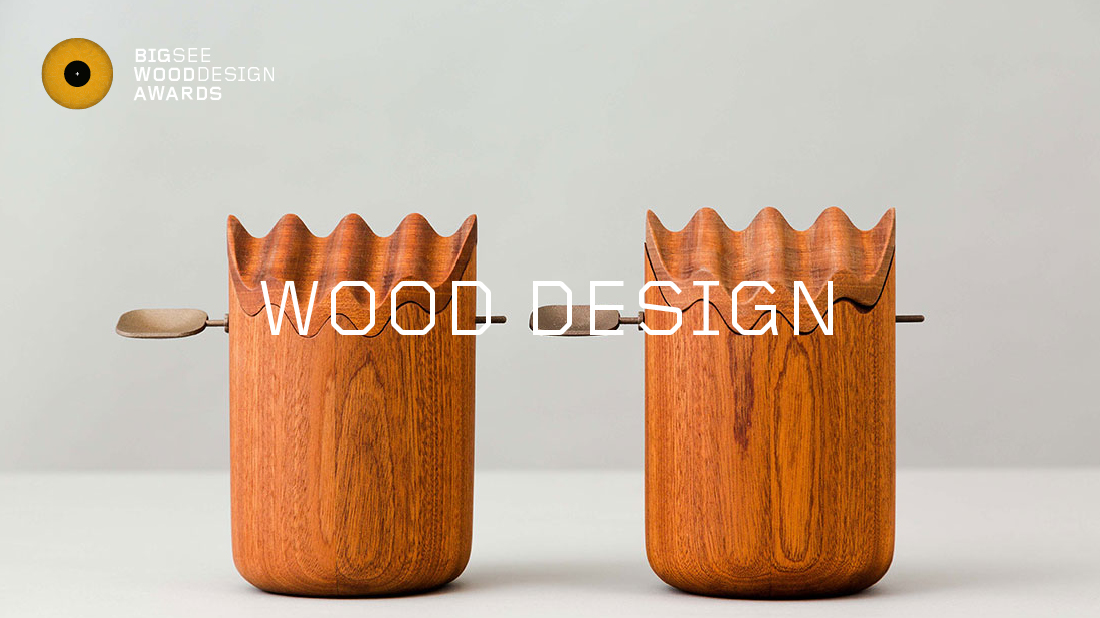 Related Posts
Powered by