The apartment hotel is located on the historic centre of Athens at Monastiraki. On 2019, the building was majorly altered and renovated from an old industrial / commercial building to residential apartments for short-term lease. The aforementioned project acquires parts of the building on the ground floor, second, third, fourth and sixth floor. An addition of a green roof area is due to be constructed in 2021. In total, the project consists of 13 apartments of various sizes and forms in accordance to the needs of the market.
The chosen materials are based on the minimalistic approach concerning the geometry and the solidity of the architecture of TAF | Taliakis Architectural Firm. This is a combination of a white-based color pallet and the raw materiality of wood, marble, concrete, steel etc. The decorative elements have been chosen in perspective to the firm's minimalistic aesthetics.
What makes this project one-of-a-kind?
Inside the historic centre of Athens an old commercial building is reimagined. The location is the perfect combination for one's first contact with the city of Athens. It combines a historic element and a transcendence to the present. The Parthenon develops an intense dialogue with the raw urbanism of contemporary Athens and it all can be observed through the view of the hotel's window. The goal of our architectural concept was to capture the striking contrast and exaggerate the quality of the environment. Simplicity in luxury and the extraction of its pure necessities.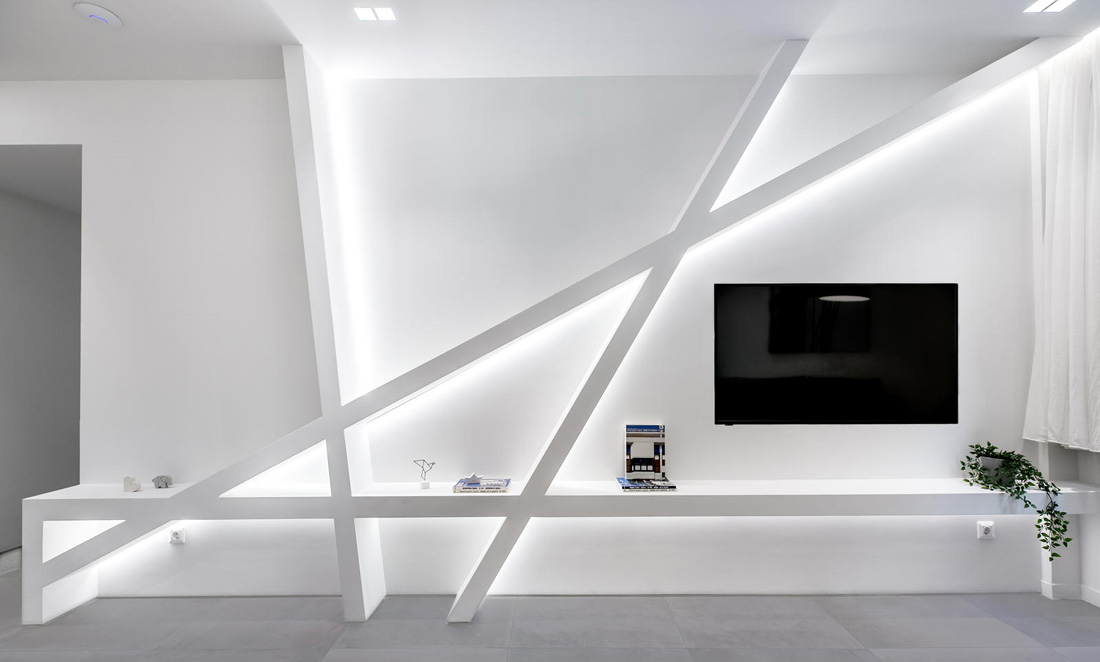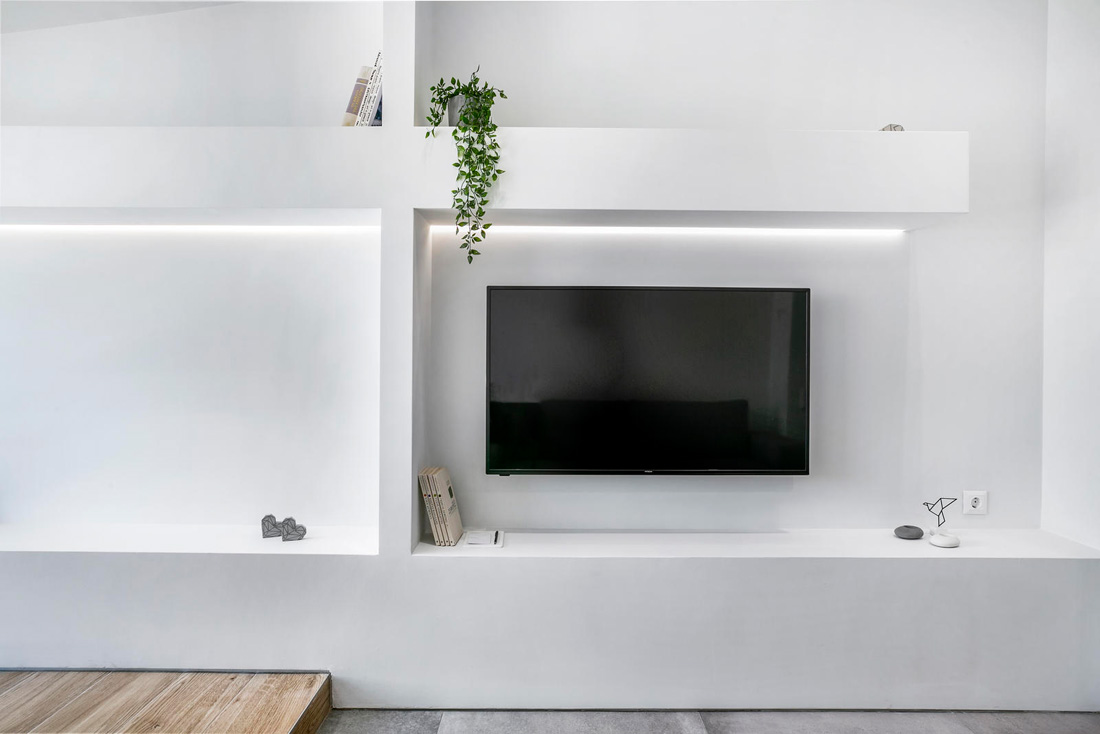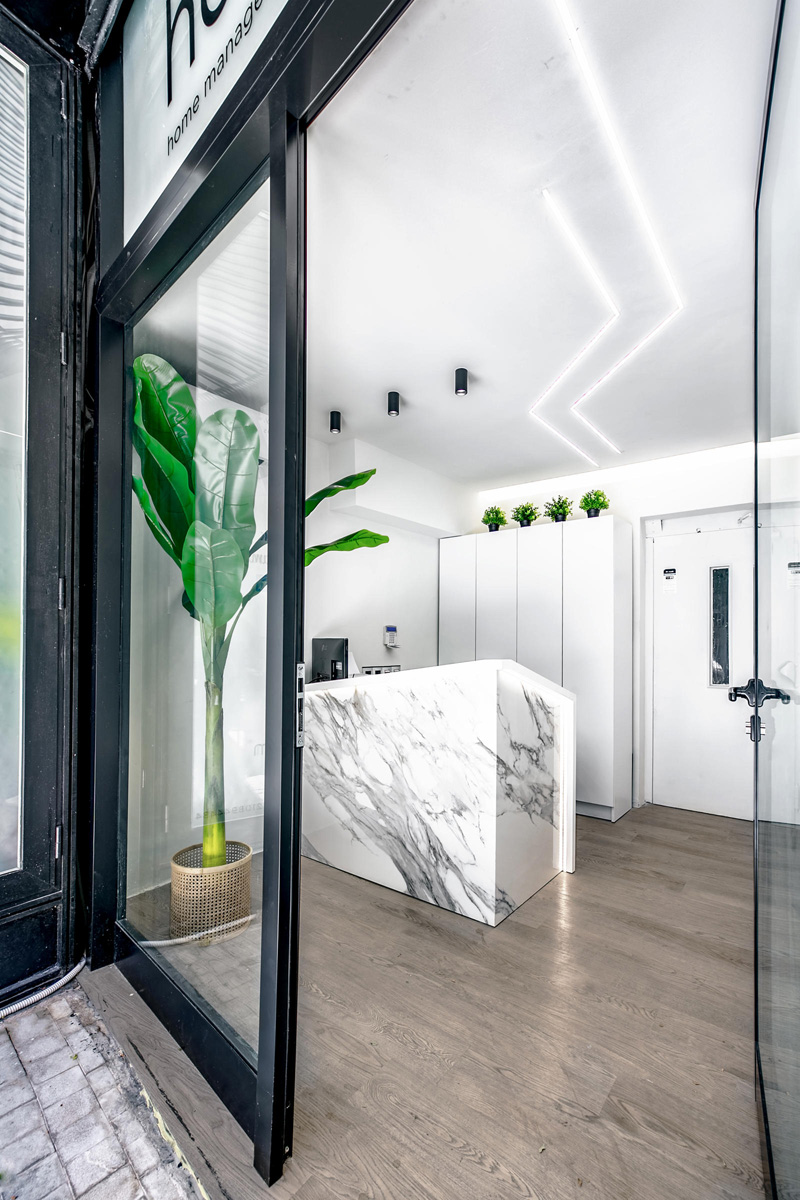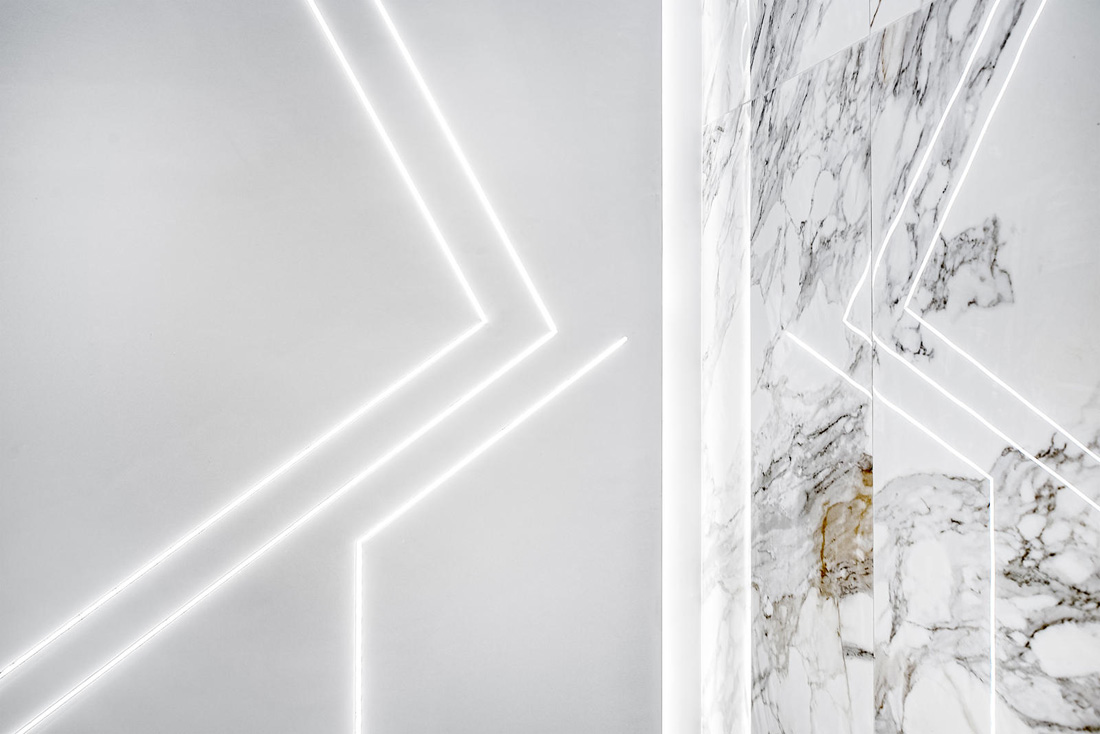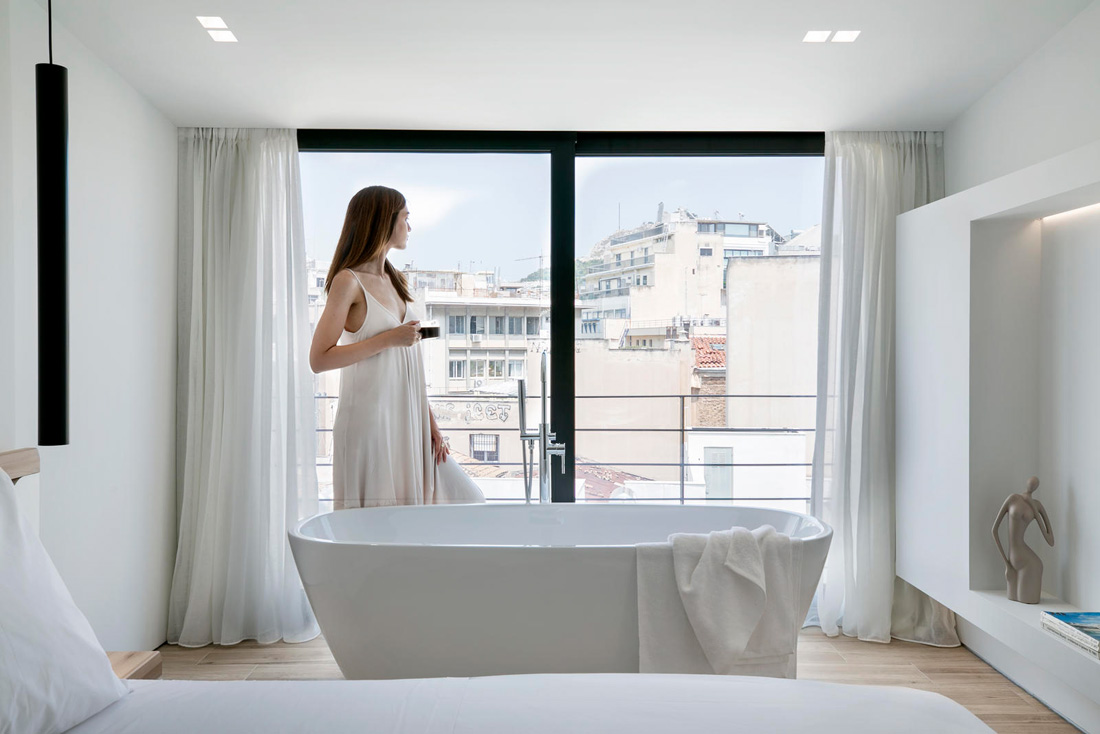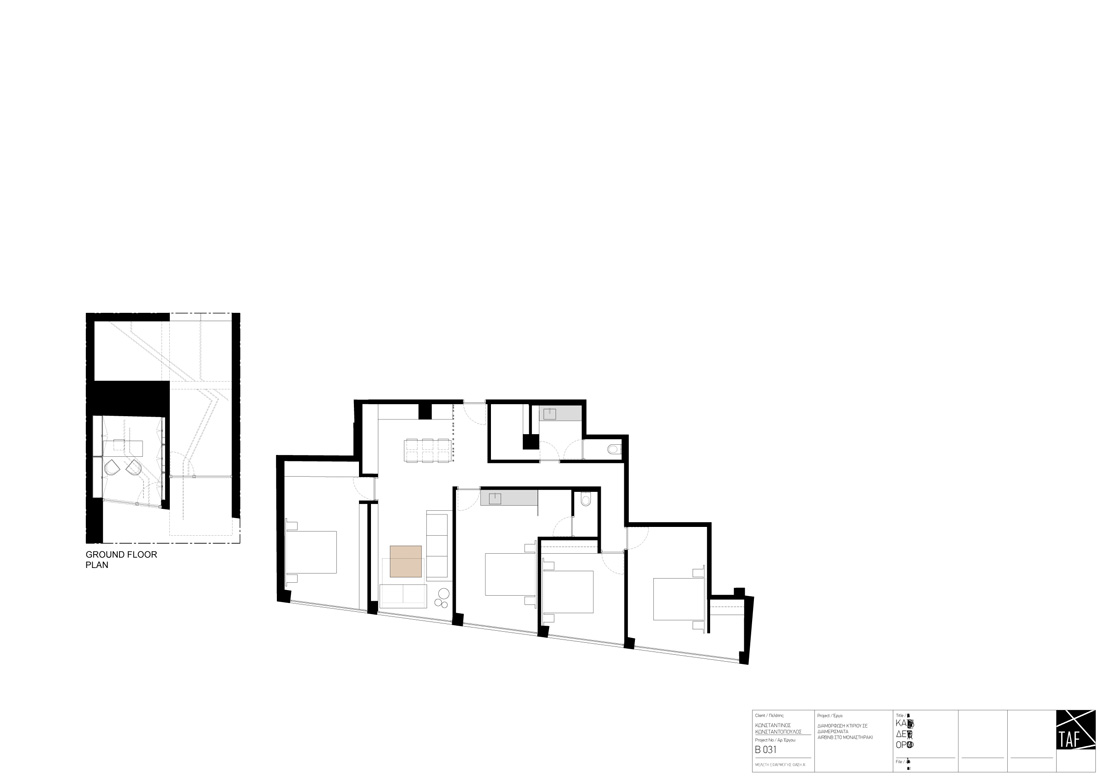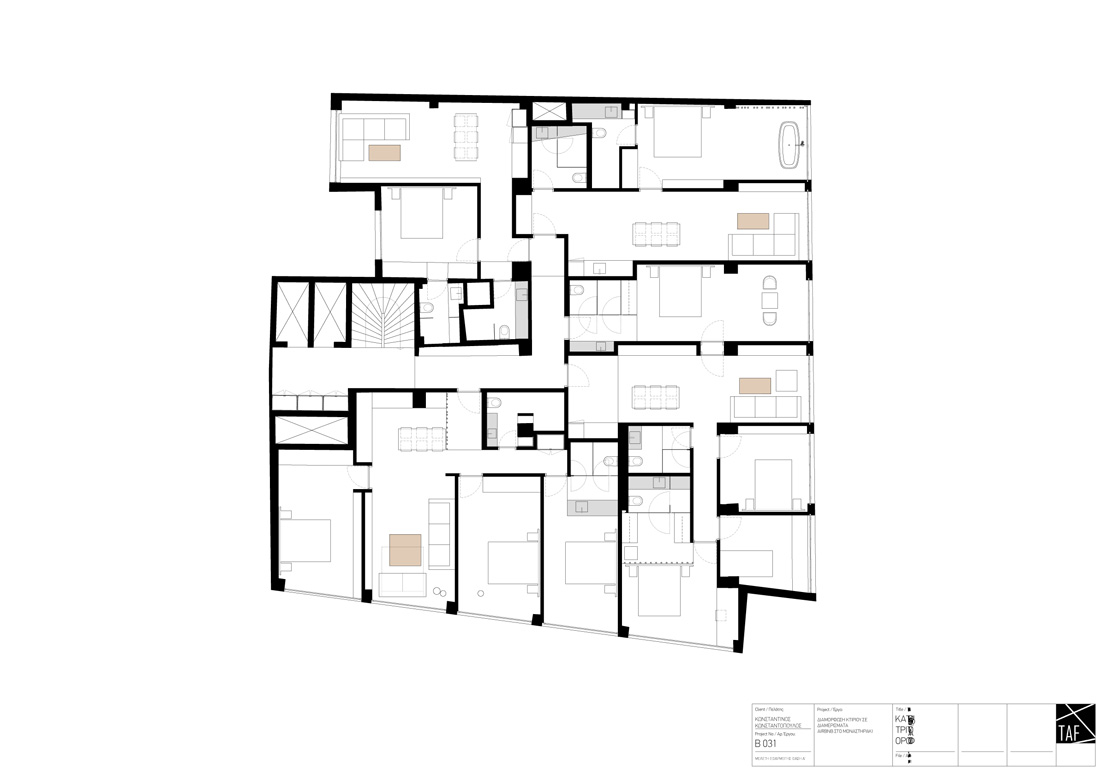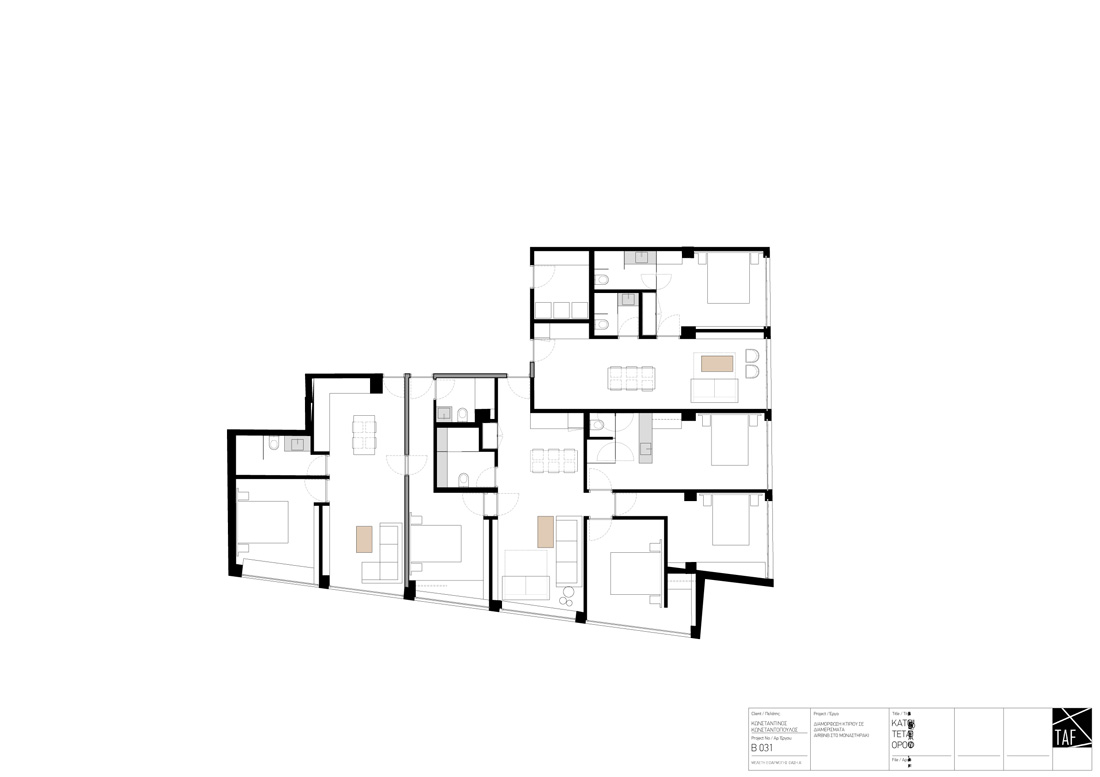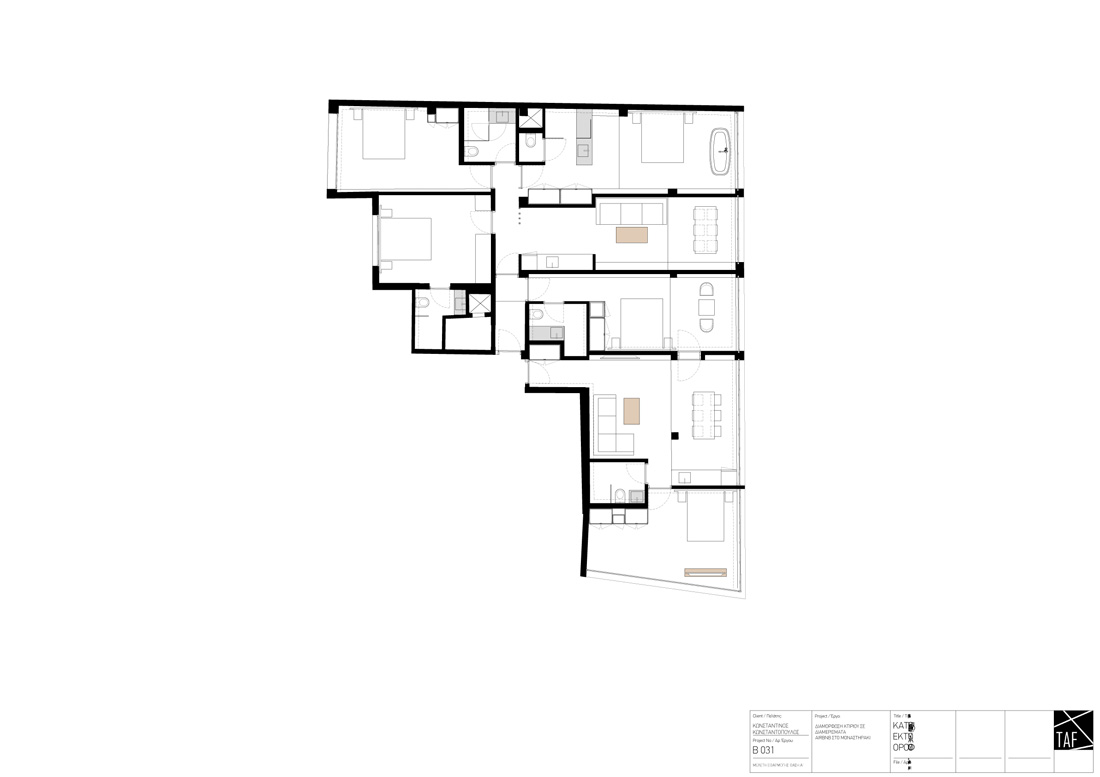 Credits
Interior
TAF | Taliakis Architectural Firm; Giorgos Taliakis
Client
Private
Year of completion
2020
Location
Monastiraki, Athens, Greece
Total area
850 m2
Photos
Libertas Photography; Elina Liberta
Project Partners
Main contractor
Kostis Lentaris
Other contractors
Lotsis.gr, Pan Bros. Vitsa OE, manetas.net, BETA WOOD // Factory, Polihome.gr, Garbis Interiors, Weft Print Hellas SA, kafkas.gr, Kanellopoulos-co.gr, Zara Home, IKEA, Ravenna.gr, Interior Laminate Doors – DD KOIOS, Grohe
Related posts
Powered by