The Apartment SS project included a complete adaptation of the apartment located in Belgrade, in a residential building from the 1960s. The works included architectural and furniture design as well as full supervision.
The client, a young choreographer, wanted to turn a somewhat shabby old apartment that was almost untouched since the time in which it was built, into a strongly personalized, modern and aesthetically boldly shaped living space.
The functional challenge was fitting an entry hall with a wardrobe and a shoe closet, a kitchen with a dining room, a bedroom with a makeup table, a bathroom and a living room, into a small surface area of 51 m2.
The use of the two-sided orientation of the apartment, which enables perceiving it in its full width and maximum illumination was achieved by the removal or glazing of the interior doors and walls.
Each room was treated as a separate ambient unit, putting the visitor into the exciting role of a traveler through unknown areas of tactility, feeling, illusion, reflection and association.
Inspired by: Blue Velvet (D.Lynch), Dreams (A.Kurosawa), Acne Studios (Christian Halleröd Design), Jože Plečnik (Ljubljana, Slovenia)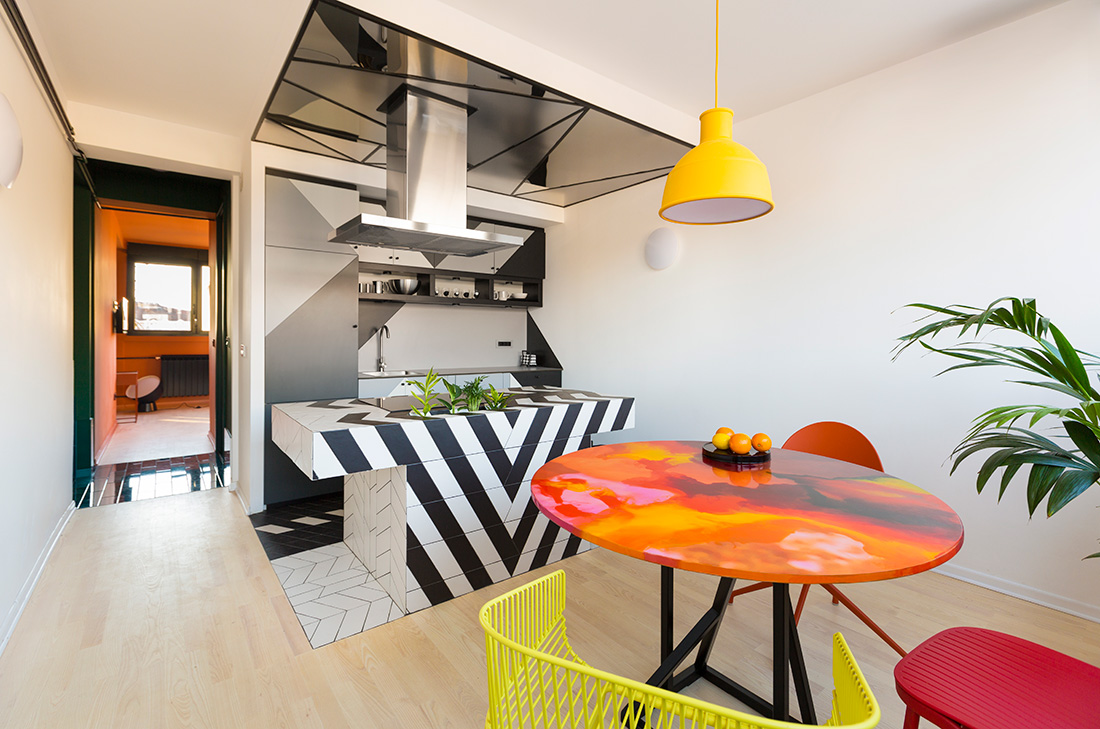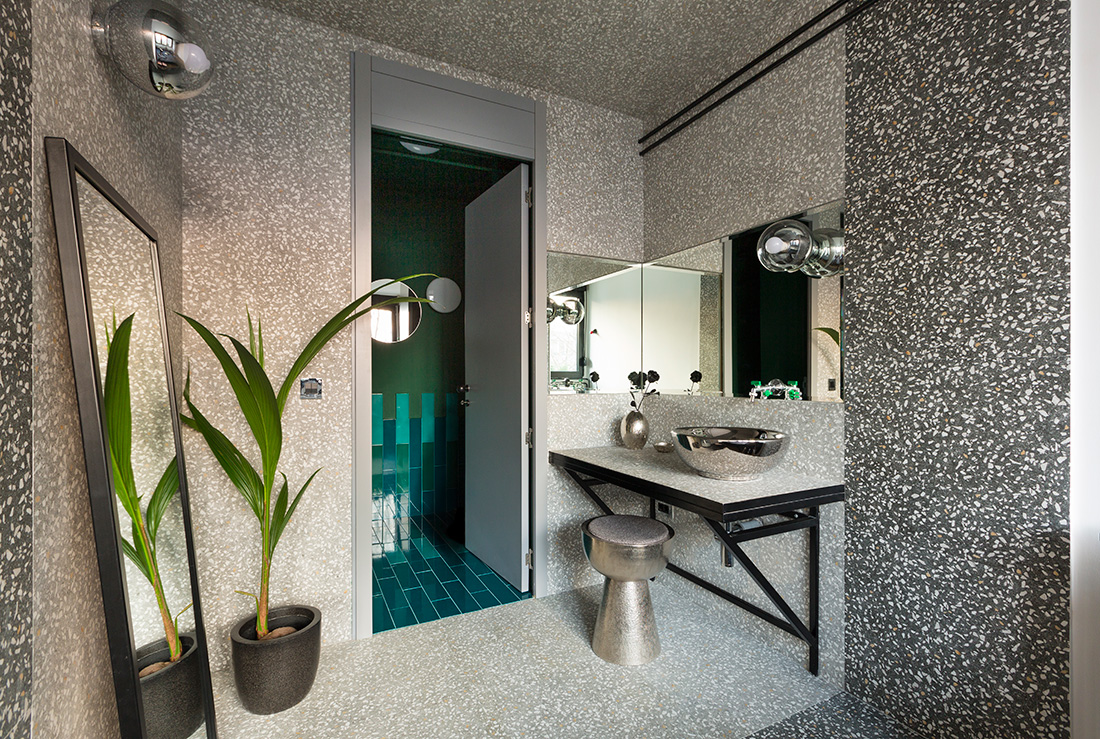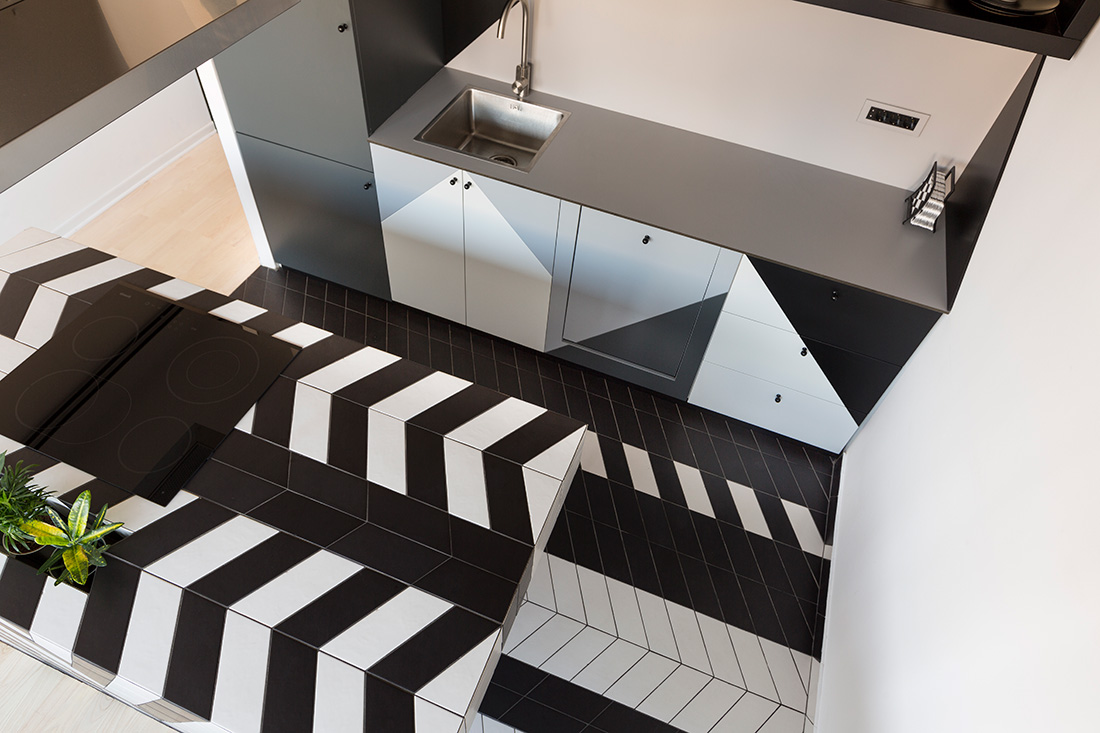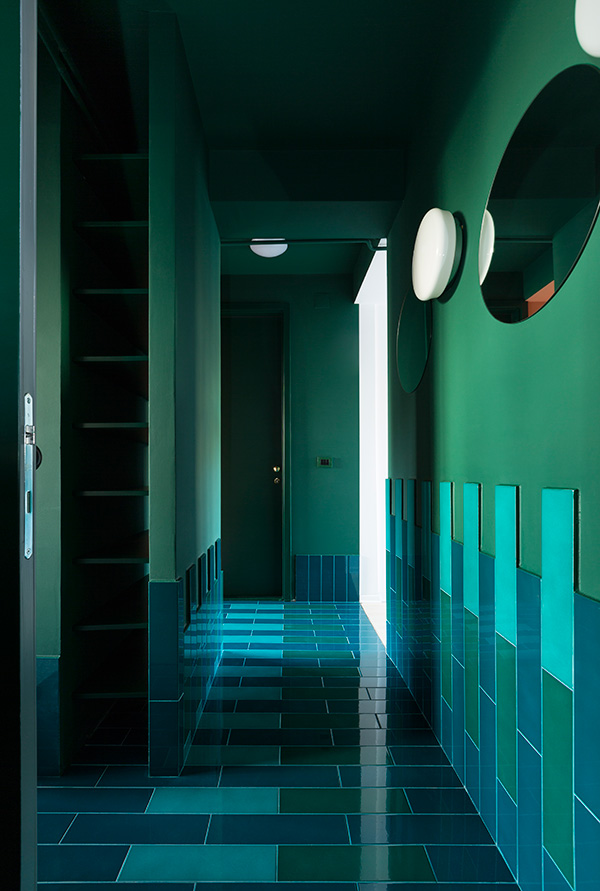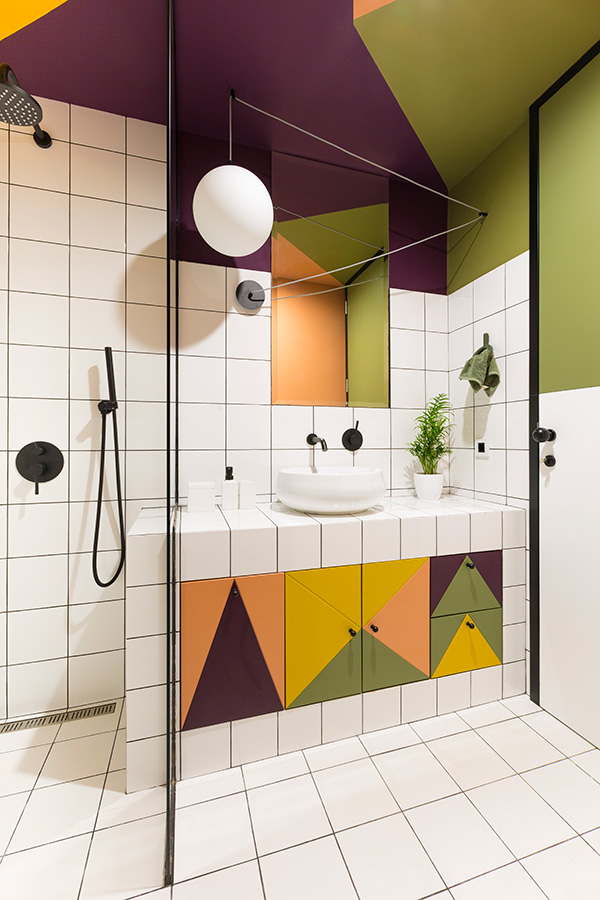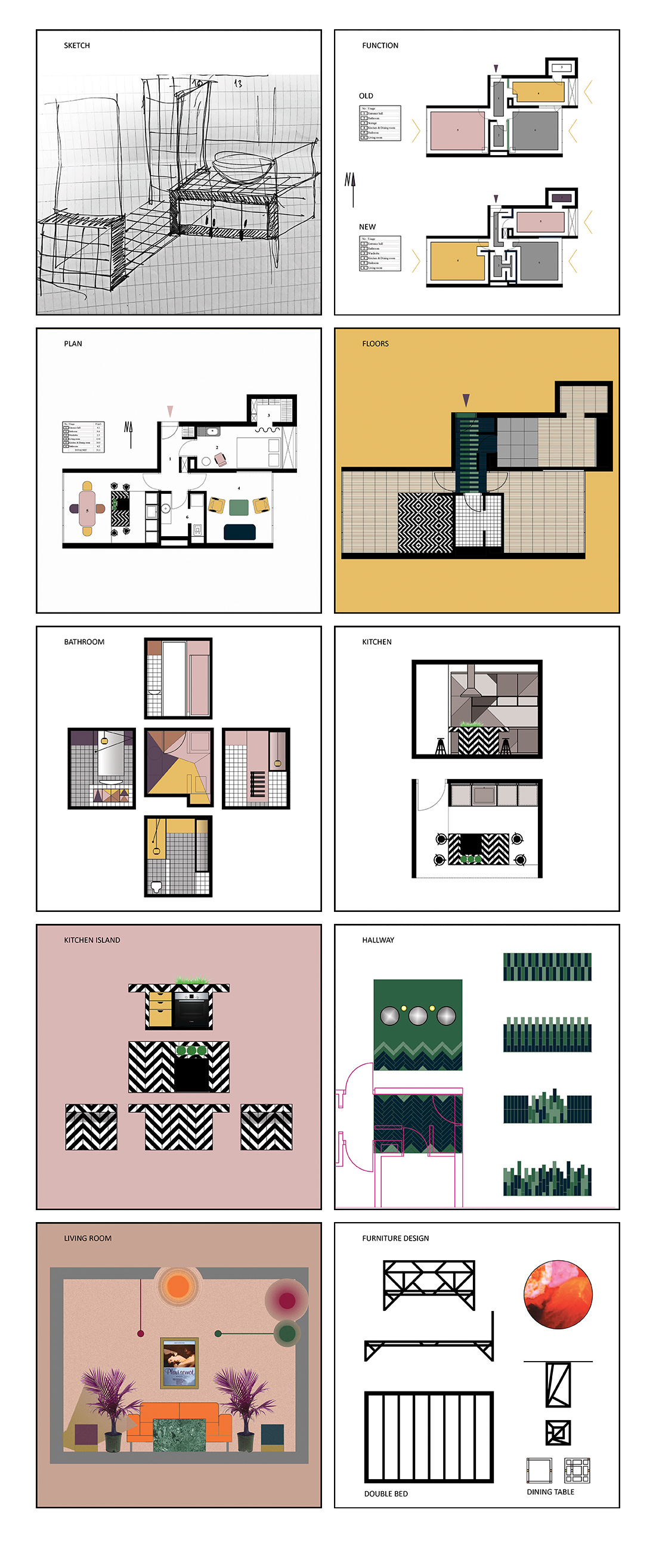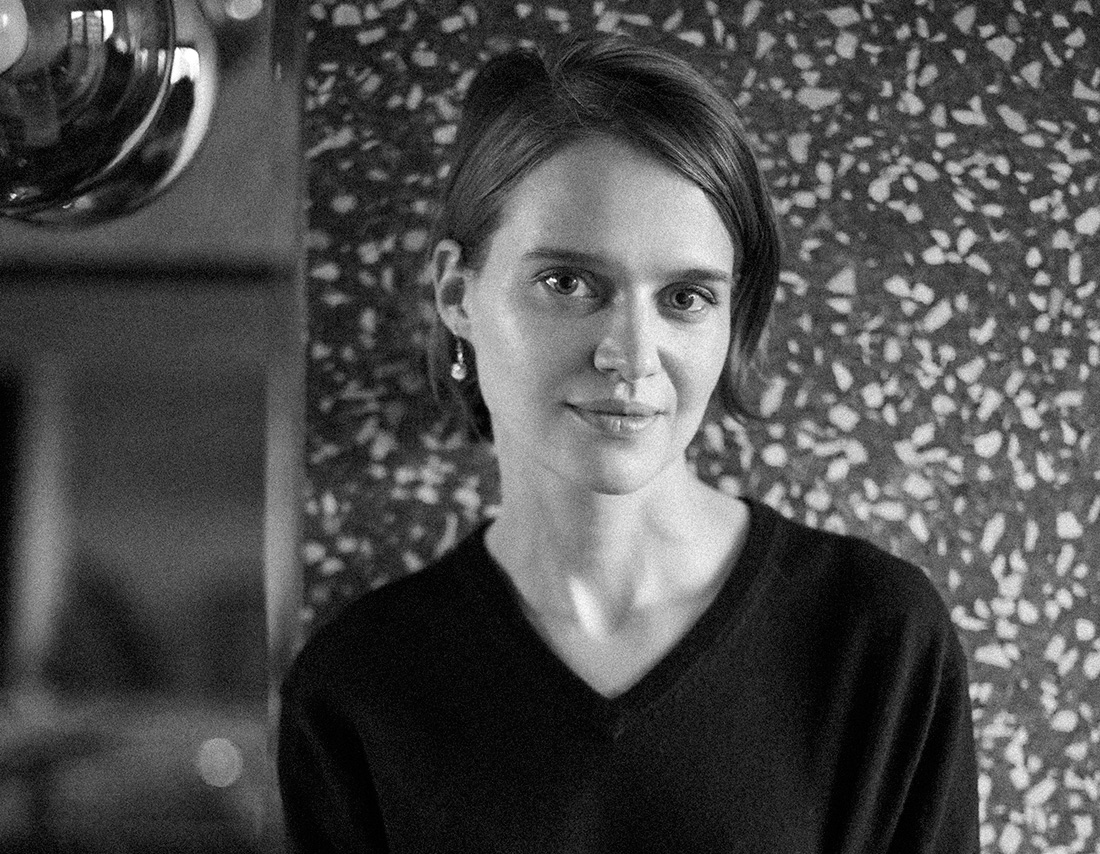 About the authors
Sara Dimitrijevic is a Belgrade-based architect. Her approach to every project is one of relentless exploration and strong creative intuition, coupled with a rigorous adherence to the rules of the craft. This outlook has shaped her dedication to achieving highest possible functional, aesthetical and economic value. Sara's attention to detail extends across every stage of design and production, as she believes in the importance of refining the process to reflect the desired result.
Her first project was selected as one of the best projects on Archilovers in 2015, out of the 50,000 projects published that year. It was also exhibited at the 38th Salon of Architecture in Belgrade. Her second project, Apartment SS, won the Best Interior Award at the 41th Salon of Architecture in Belgrade 2019.
Sara holds a Master of Science in Architecture degree from the University of Ljubljana, as well as a Specialist in Energy Efficient and Green Architecture degree from the University of Belgrade.
FILE
Author: Sara Dimitrijevic
Photos: Andrija Rancic
Year of completion: 2018/2019
Location: Belgrade, Banovo brdo, Serbia
Total area: 51 m2
Text provided by the authors of the project.