The interior of the apartment is inspired by the context of its surroundings- Bankya. The space is rearranged so that it could create the feeling of comfort, relaxation and vastness. The light and the utilization of the adjacent terrace build up and enhance the link with nature. The emphasis is on healthy eco materials such as wood, natural clay paints and oils, bricks and handmade cement tiles. The furnishing and decoration are skilfully chosen, accenting on authentic works of art. The colour scheme is both stimulating and calming.
What makes this project one-of-a-kind?
When you create a design that combines inspiration from the place and emotion from the people for whom it is created, the result always has its own distinguishing character. This is exactly the case with our Bankya interior. It features the stunning transformation of a spacious but unusable rooftop terrace with a spectacular view. After the total makeover, the beautiful roof garden invites you to enjoy the peaceful sunset over the old part of town in the company of lush greenery, lively colors and textures, as well as traditional materials reinvented through modern techniques. And all of the above is blended into a unique masterpiece, through the final touches of the artist's hand.
This project shows that in order to make a one-of-a-kind-project, you need to be curious and brave enough to experiment and collaborate.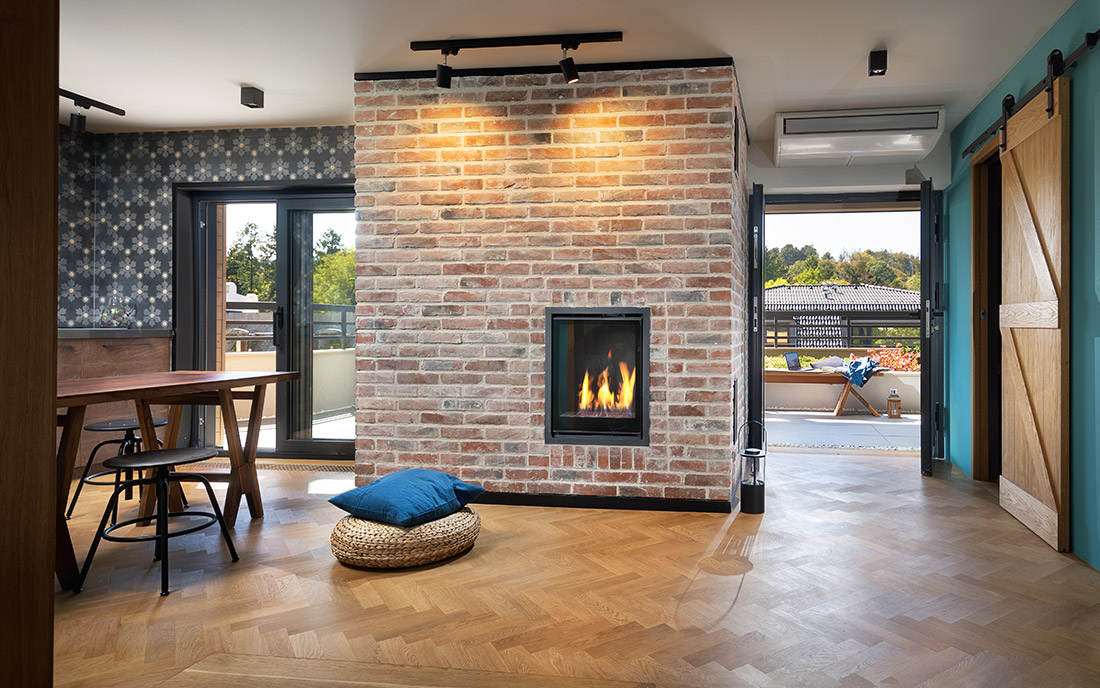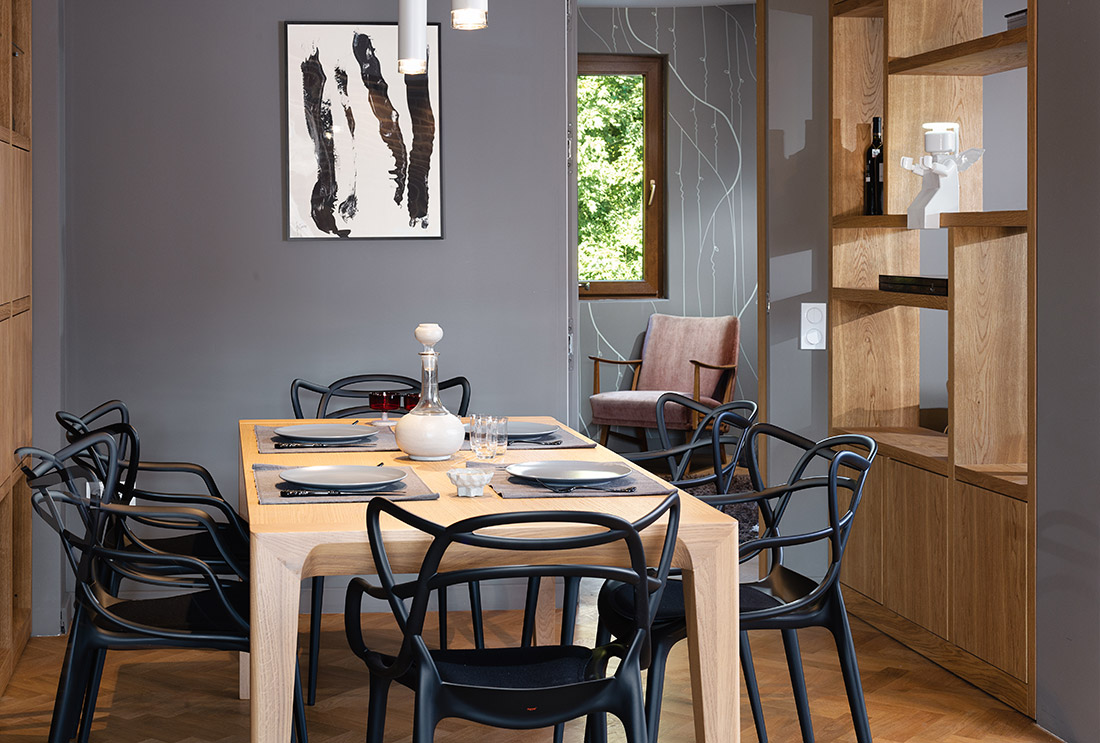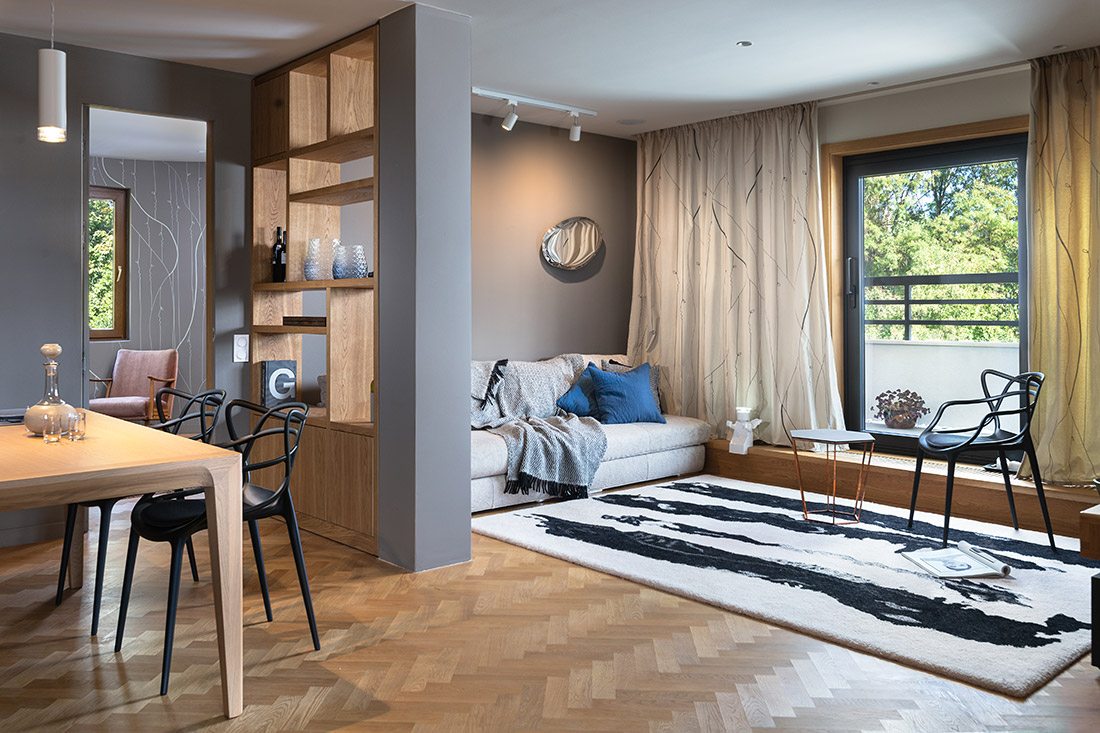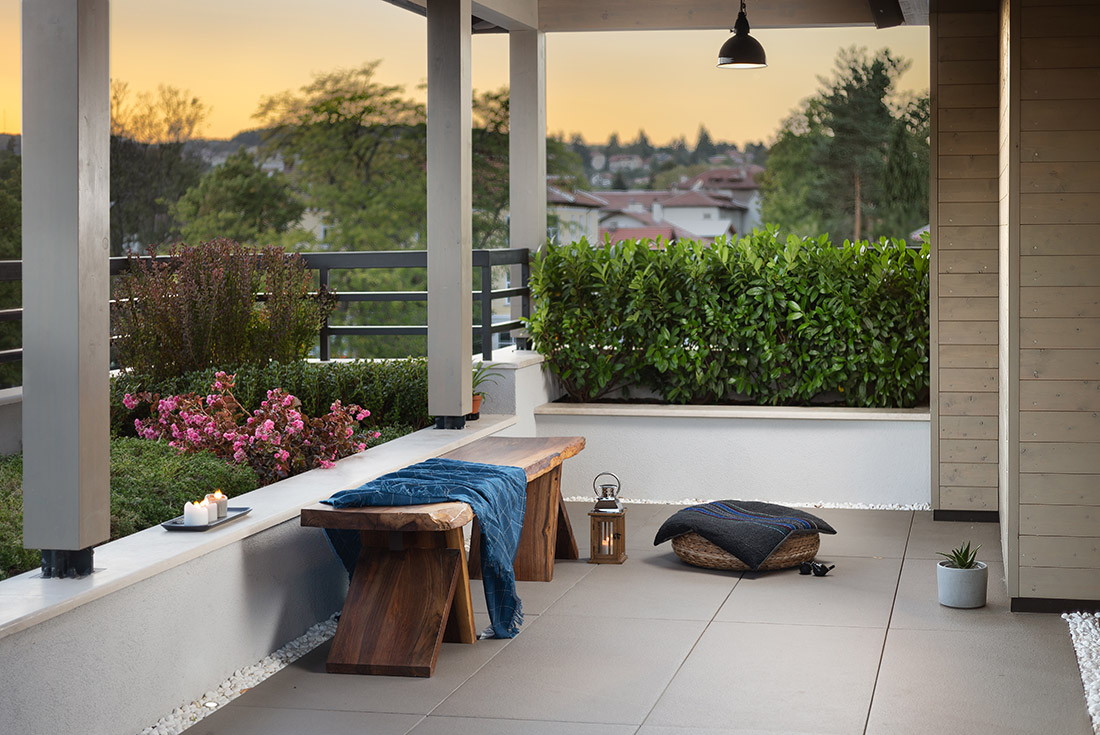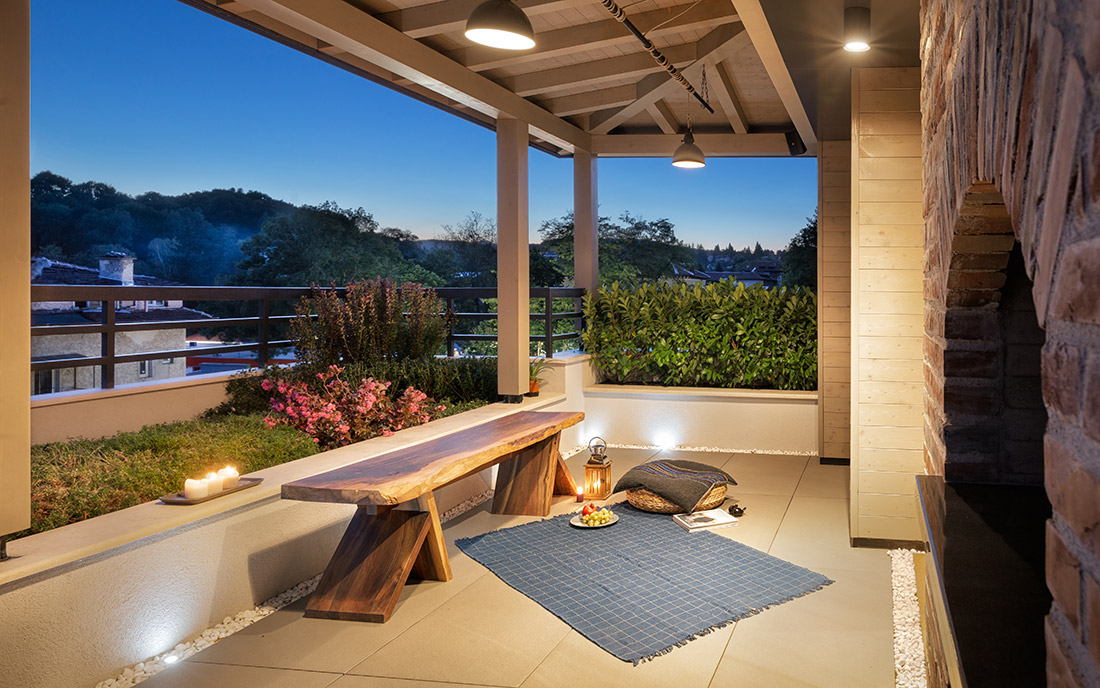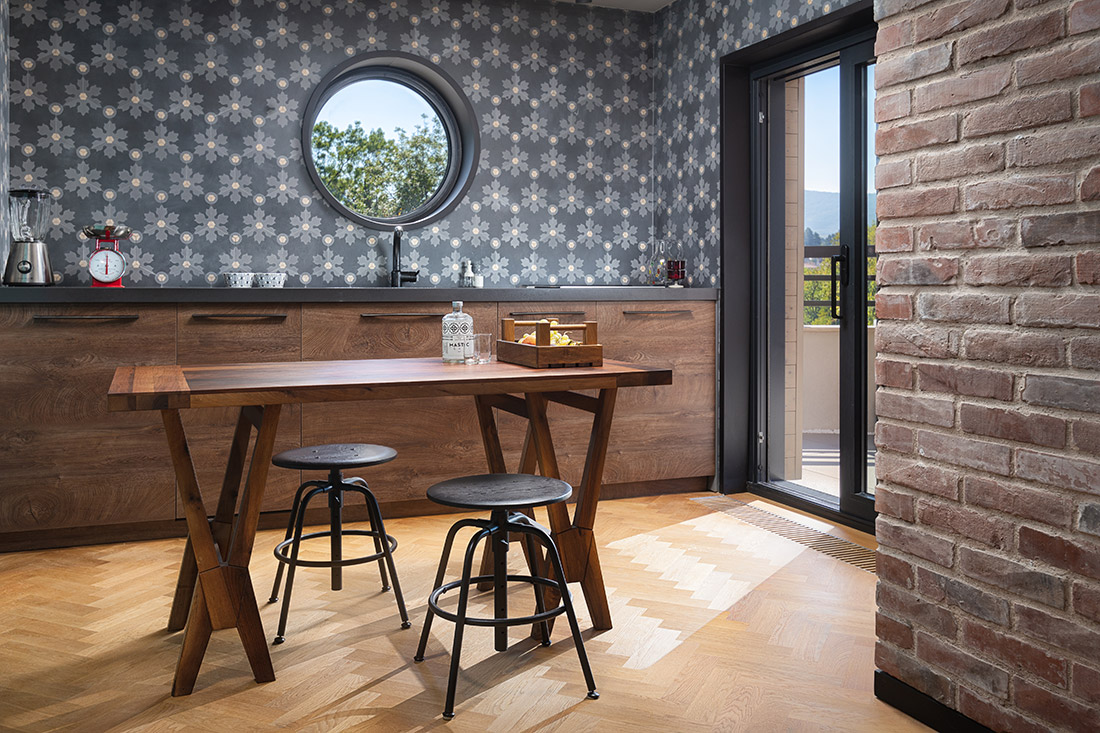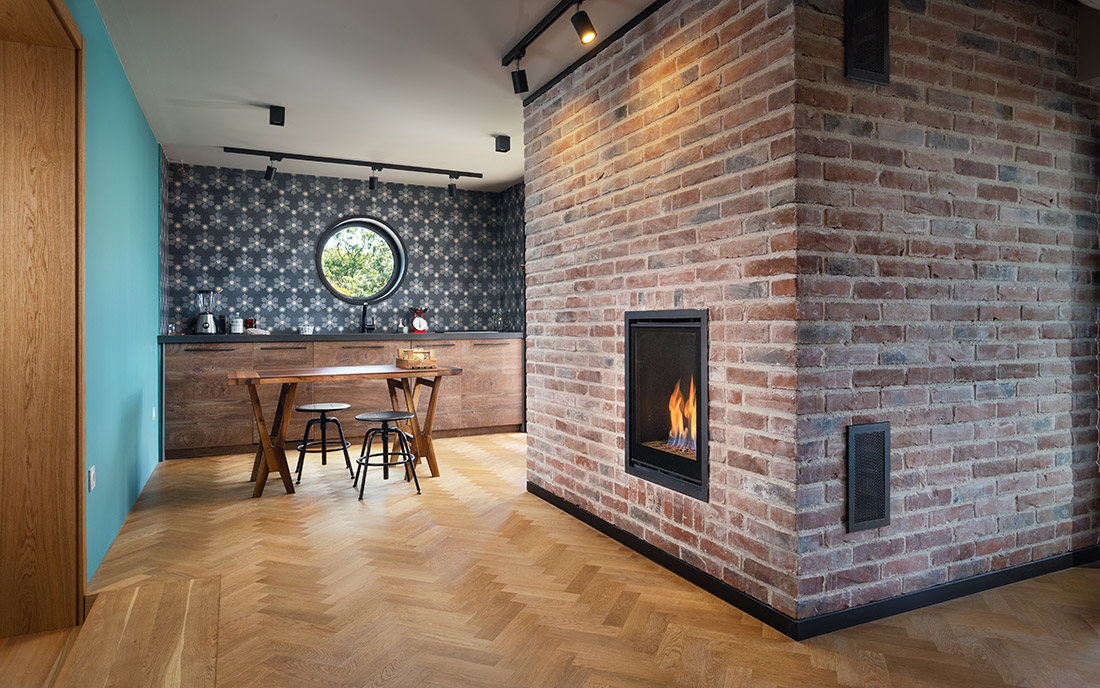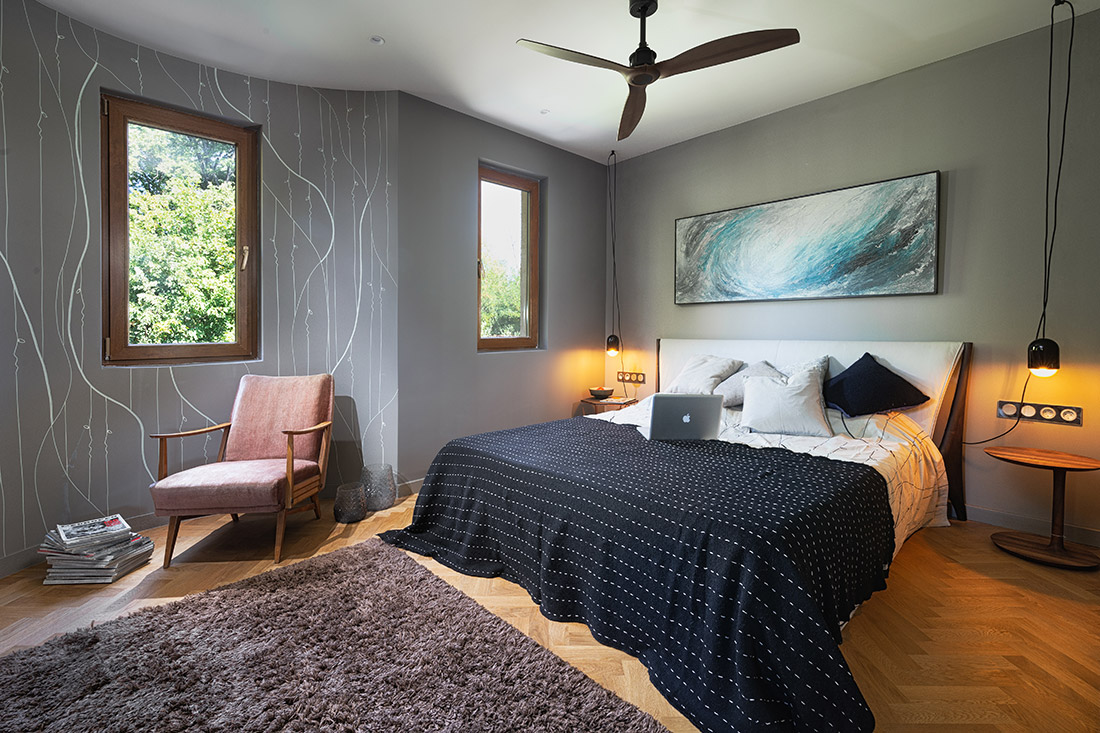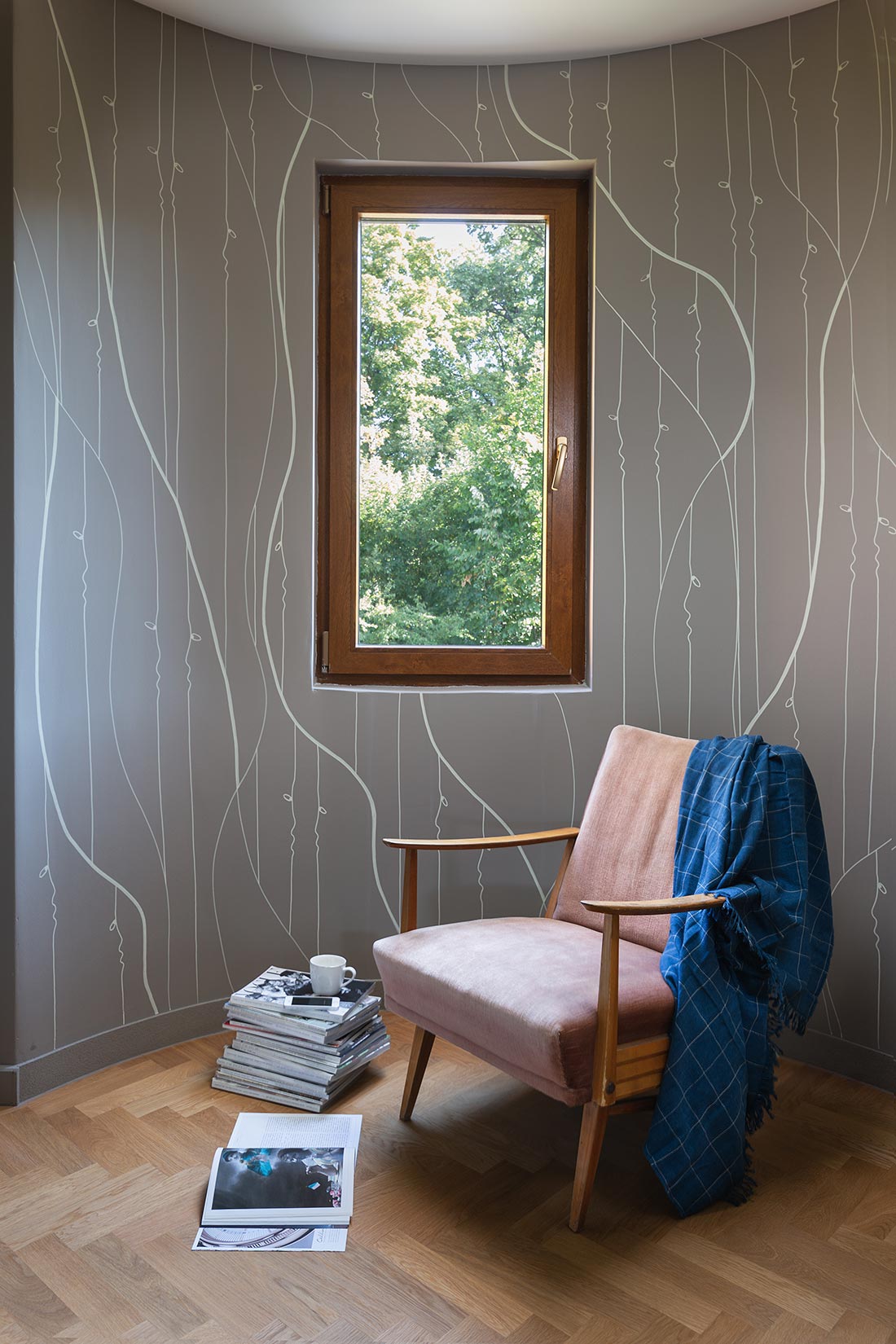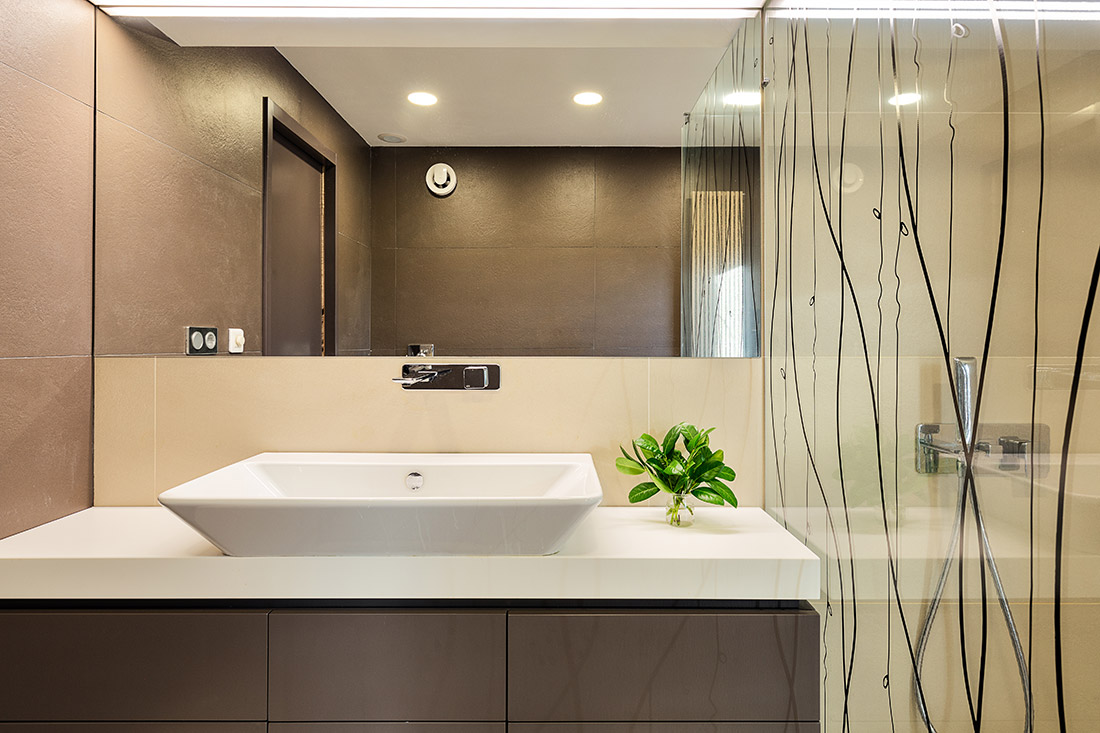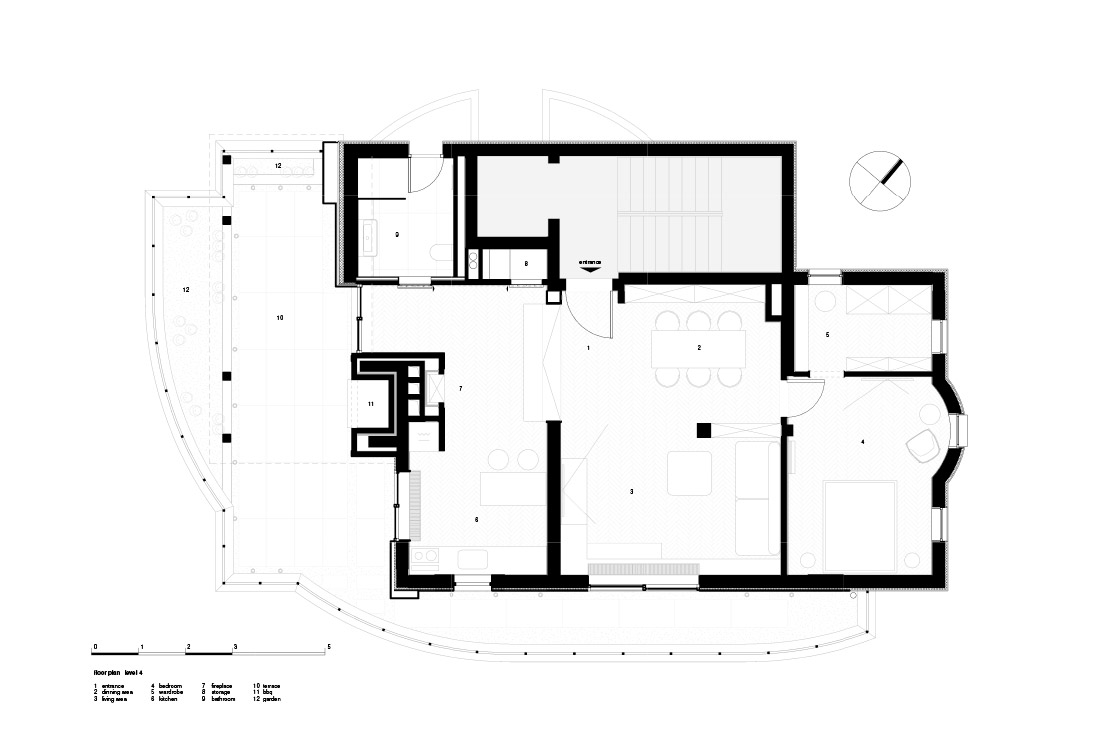 Credits
Authors
E House Architects
Client
Private
Location
Bankya, Bulgaria
Year of completion
2018
Total area
apartment 90 m2
usable area 80 m2
terrace 48 m2
Photos
Zdravko Yonchev
Project Partners
Bisazza, Catalano, Gessi, Kartell, Cerdisa, Ceramiche – classic, Volvox, Pint Com Design, Valiyan, Ditre, Sedit, Illuminarte, Artisan, N8, Sklada, Kagetsu, Wolfram, Erco, Altronicslight, Faro, Farolla, Schneider Electric, Polina Gineva
Related Posts
Powered by