The apartment is located in a residential building dating back to 1954, in the old part of Lozenets district in Sofia's city center. The client's will was to renovate it while keeping its typical spirit. The apartment consists of few spaces: living room, kitchen, bedroom, bathroom, toilet, entrance hall, and corridor. Its east-west orientation allows it to collect the sunlight the whole day.
The original composition of the apartment is kept intact. The only major change is the removing of the wall that separates the living room from the kitchen. Thus, the space becomes bigger and creates a sense of spaciousness both in the long and narrow living room and in the small kitchen. All structural elements that step into the space such as columns, beams, lintels and chimneys are integrated into the furnishing and remain invisible.
This also removes the need of any additional unnecessary furniture which would shrink the usable surface. The spaces are free and allow a better adaptation to the inhabitant's needs.
The apartment combines the original compiling elements such as mosaic floorings, plaster friezes, double wooden window framings and oak fishbone parquet with contemporary materials like concrete flooring, waxed concrete walls, glass doors, mirrors and MDF panelling and furniture. The whiteness of the furniture creates the feeling of bigger, cleaner and brighter spaces. The tailored furniture pieces and lighting elements give the apartment an authentic and unique look emphasizing its noble atmosphere.
What makes this project one-of-a-kind?
The project successfully combines two different styles: the old retro vision of a typical Sofia's downtown apartment from the 1950's with a contemporary and timeless interior design.
About the authors
Founded by architect Alexander Yonchev in 2017, the agency Simple.Architecture collaborates with architects, designers, engineers, and construction experts in order to provide its clients with a unique architecture of highest quality level.
We are proud to have our own vision on architecture: that of simple solutions, clear shapes, and freedom of space. For us the simplicity of decisions and shapes reflects a more global philosophy of life. One that we all share and apply in every activity we undertake: deeply understanding a given task, extracting and synthesizing the most important information, and transforming it into a simple final result. Thus, reaching simplicity is an extremely complex process. However, we believe that exactly by achieving simplicity, we reach the real nature of beauty.
The exchange of experience between us allows us to learn simultaneously about every new trend in the world of contemporary architecture. We have projects in France, Italy, USA, Germany, Austria, Croatia, Russia, Poland and Bulgaria. Our prizes prove the high quality of our architecture.
Text provided by the authors of the project.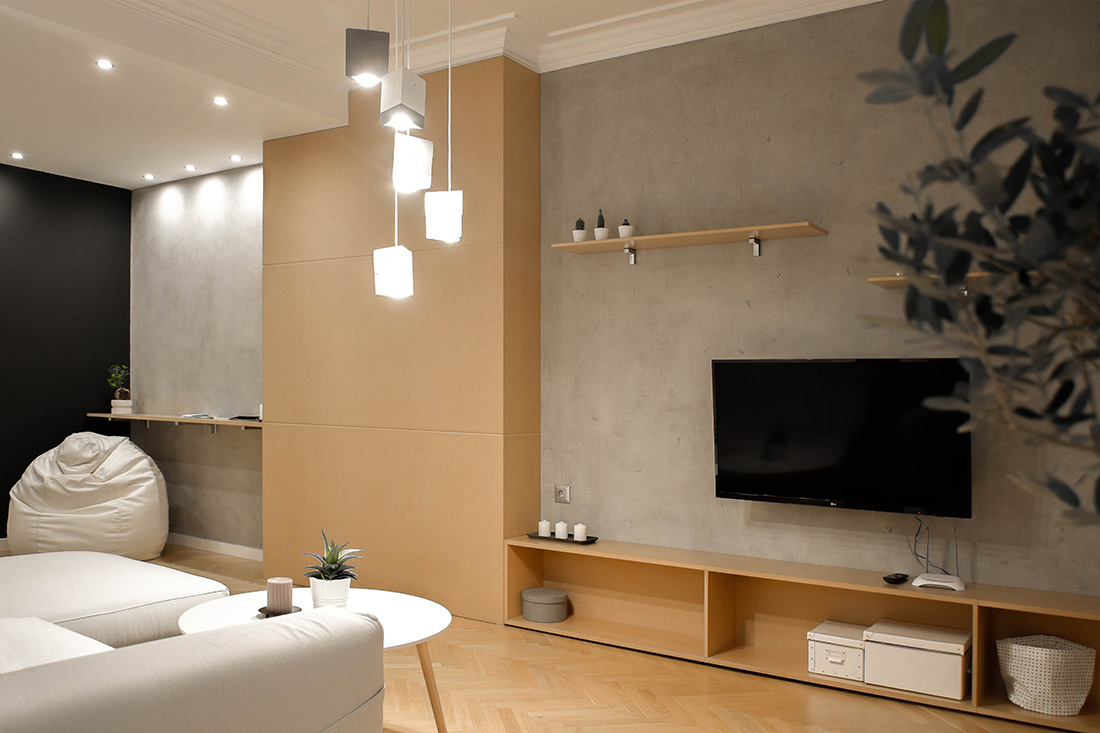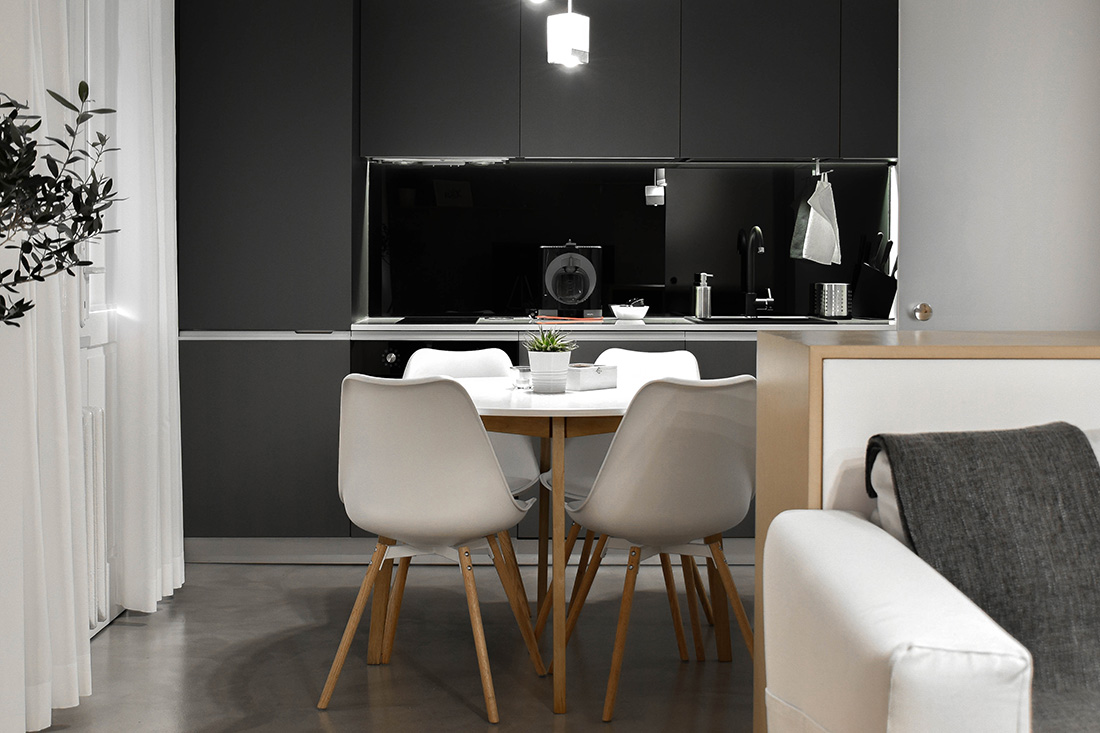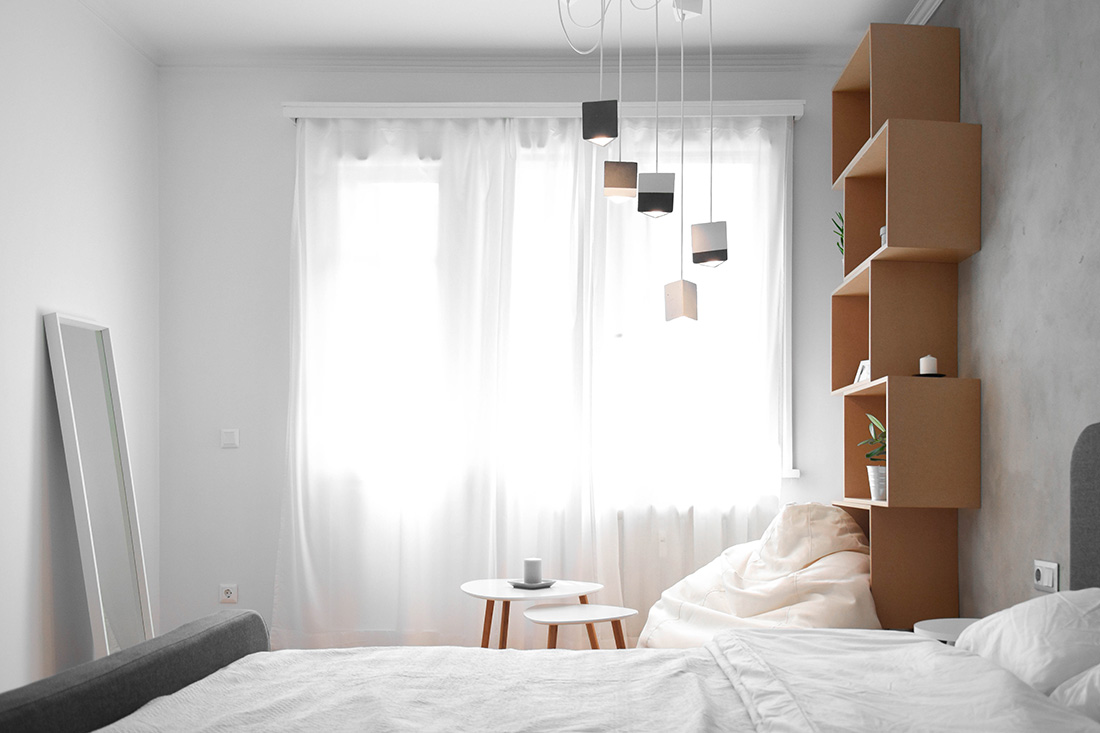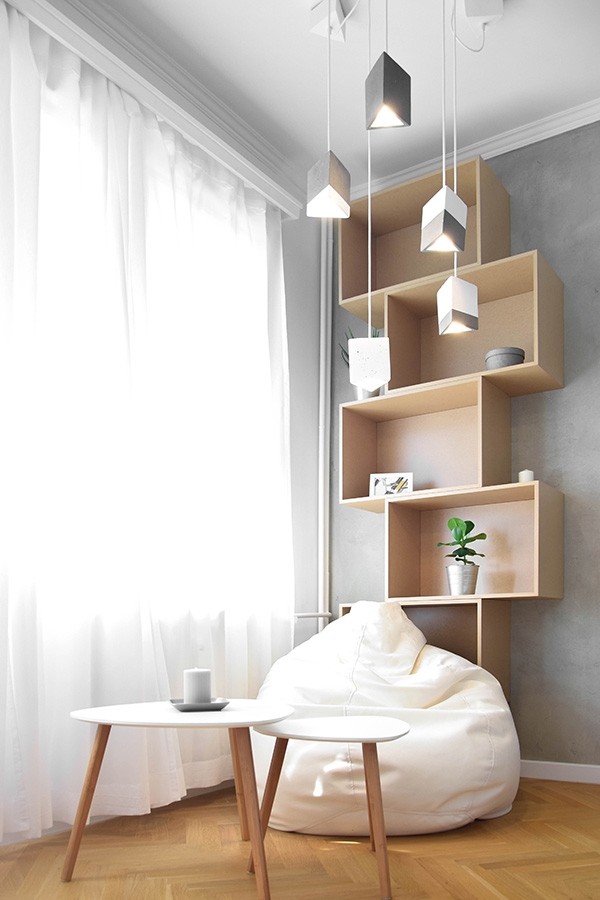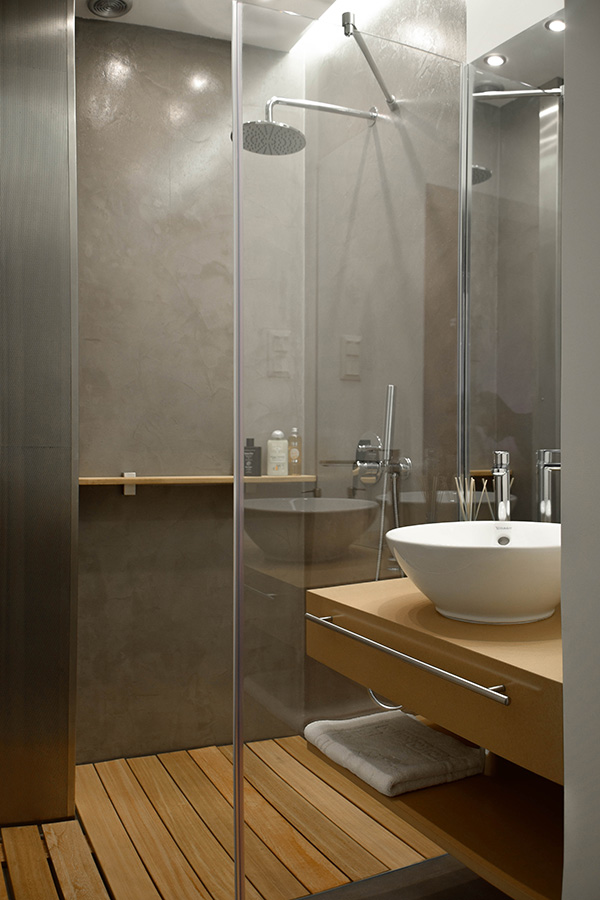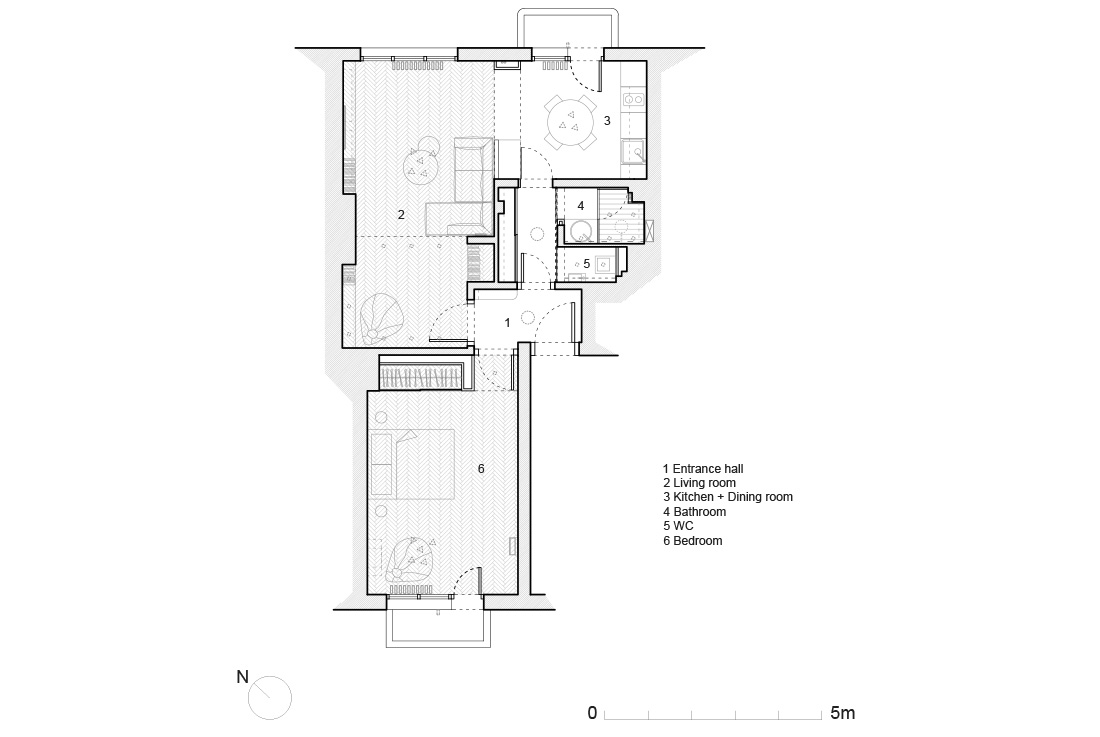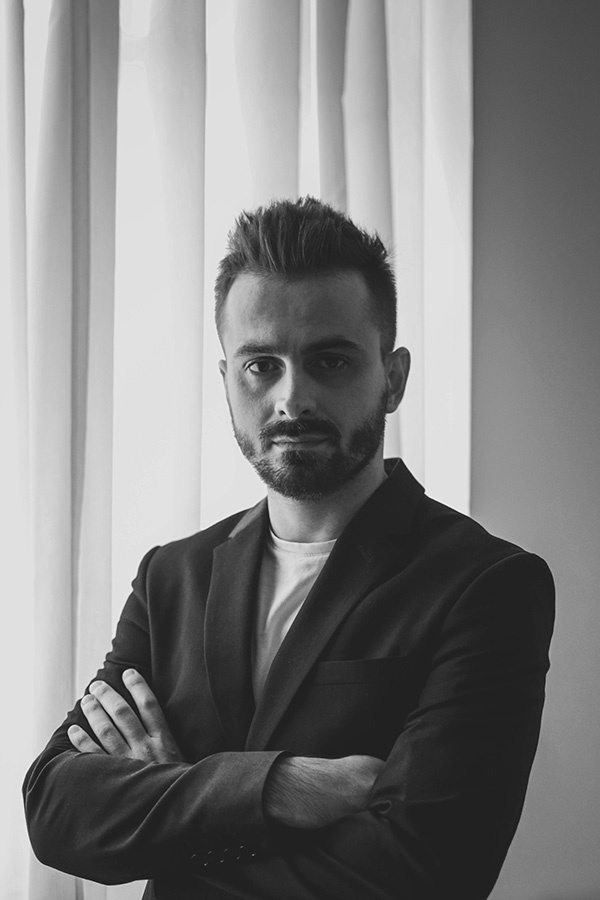 Credits
Interior
Simple. Architecture
Year of completion
2018
Location
Sofia, Bulgaria
Total area
65 m2
Photos
Simple. Architecture
Project Partners
OK Atelier s.r.o., MALANG s.r.o.
Related posts
Powered by