The apartment is located on the subterranean floor of a 20th century building in the center of Ljubljana. It was meant as an occasional city retreat for a middle-aged couple. As all the existing partitions were thick load-bearing walls, there was not much flexibility in layout change. We took advantage of the existing wall niches and turned them into storage space and bathroom. A great deal of attention was paid to the selection of materials, adding a sense of comfort and sophistication otherwise lacking in a basement. The entrance hall is visually doubled in width by a mirror wall, also reflecting the natural light from the living room. Bespoke terrazzo flooring was made in the entrance hall and the previously slightly pointed vaulted ceiling was enlarged, thus creating softer lines and a feeling of greater height of space. The vaulted brick ceiling structure was uncovered and in the same height a mirror was added, as to multiply it and have the space appear bigger. All the furniture and the lighting is oriented in the same way, in order to emphasize this rhythm further. All the radiators, speakers, refrigerator and air-conditioning are hidden and leveled against the walls. The entire apartment is equipped with a smart home system.
What makes this project one-of-a-kind?
With a thoughtful choice of high quality materials, exposing and accentuating existing qualities, bespoke equipment and play reflection, I believe we've managed to bring a subterrain unit to a higher level. The feature I'm most proud of must be the new terrazzo flooring, where we personally picked out The stones and i laid them down in the final composition – executed by Teracesrtvo Belec Branko.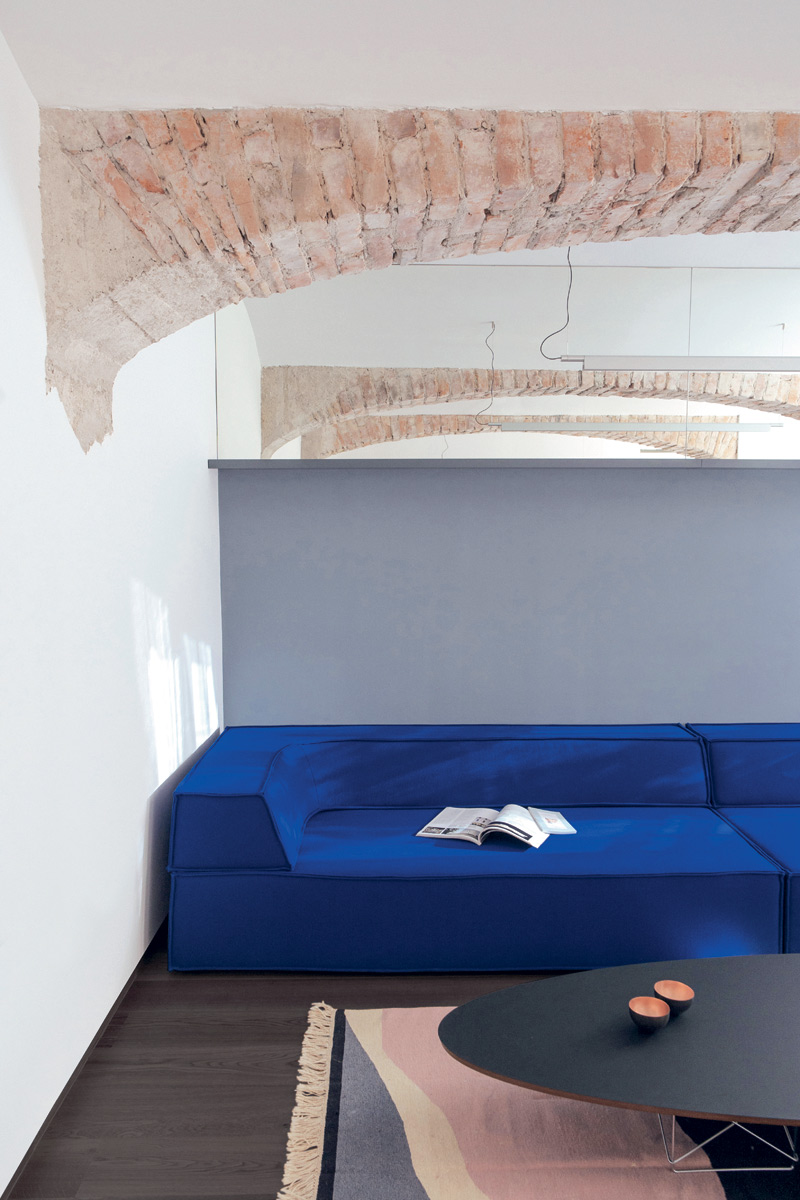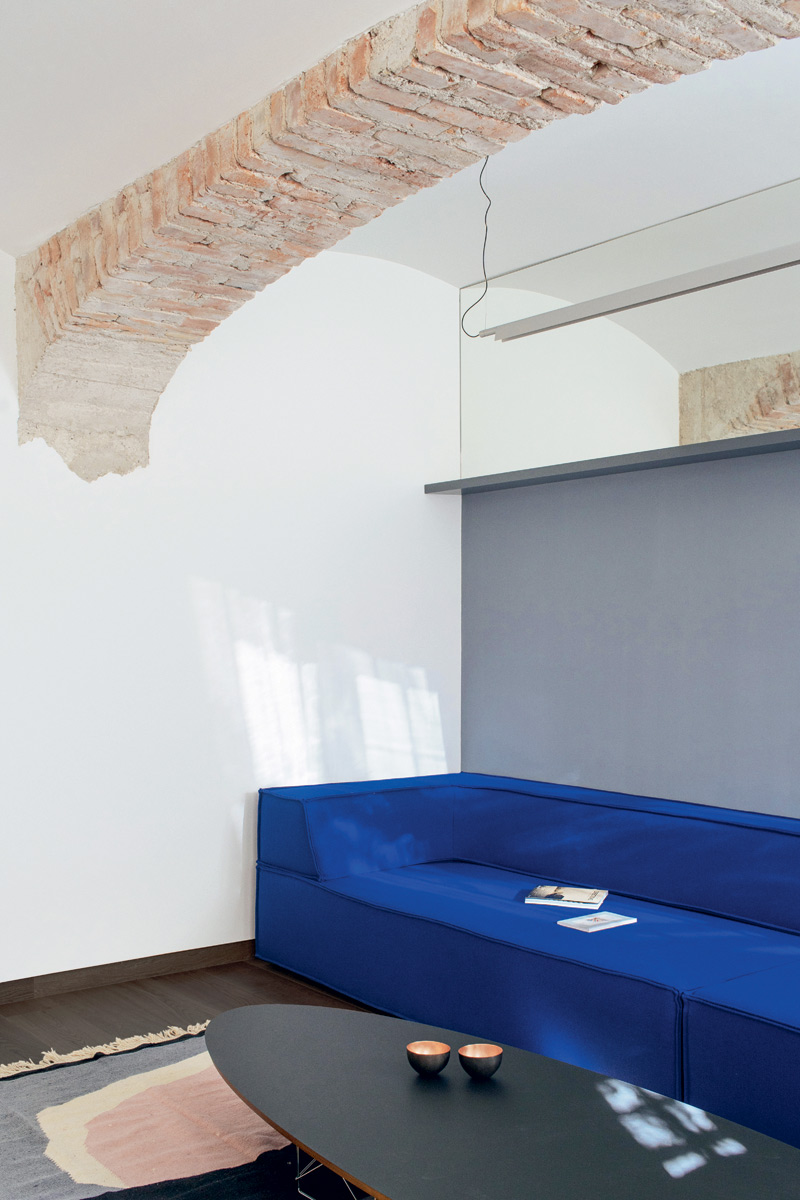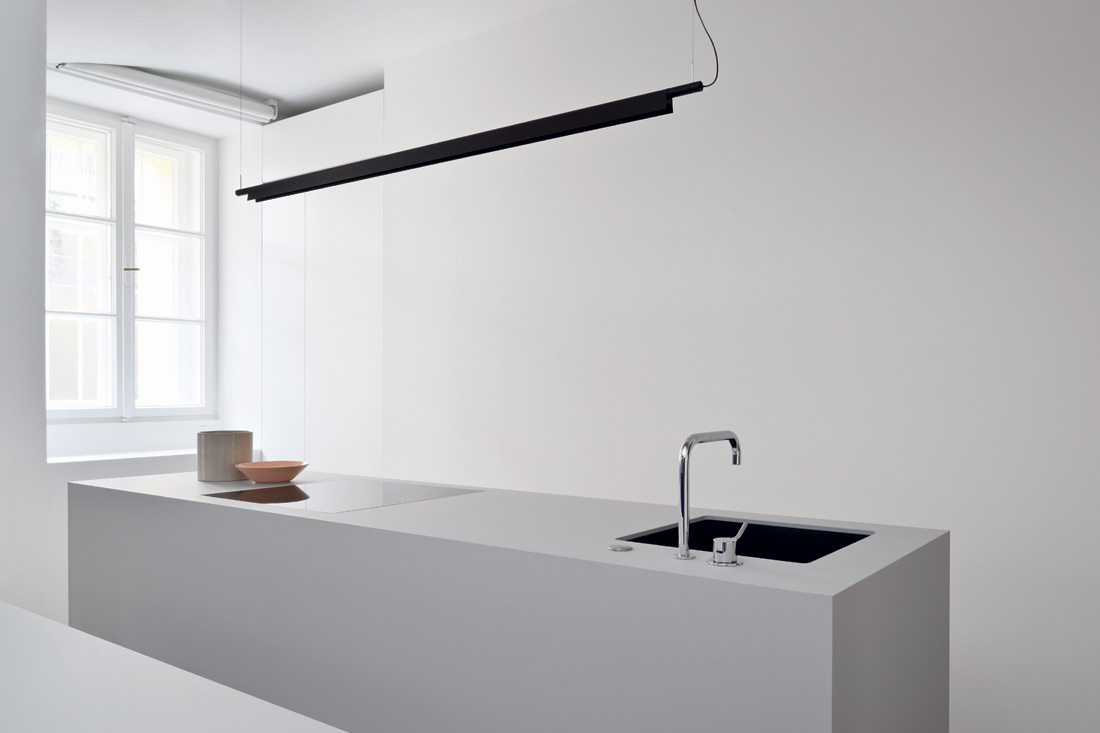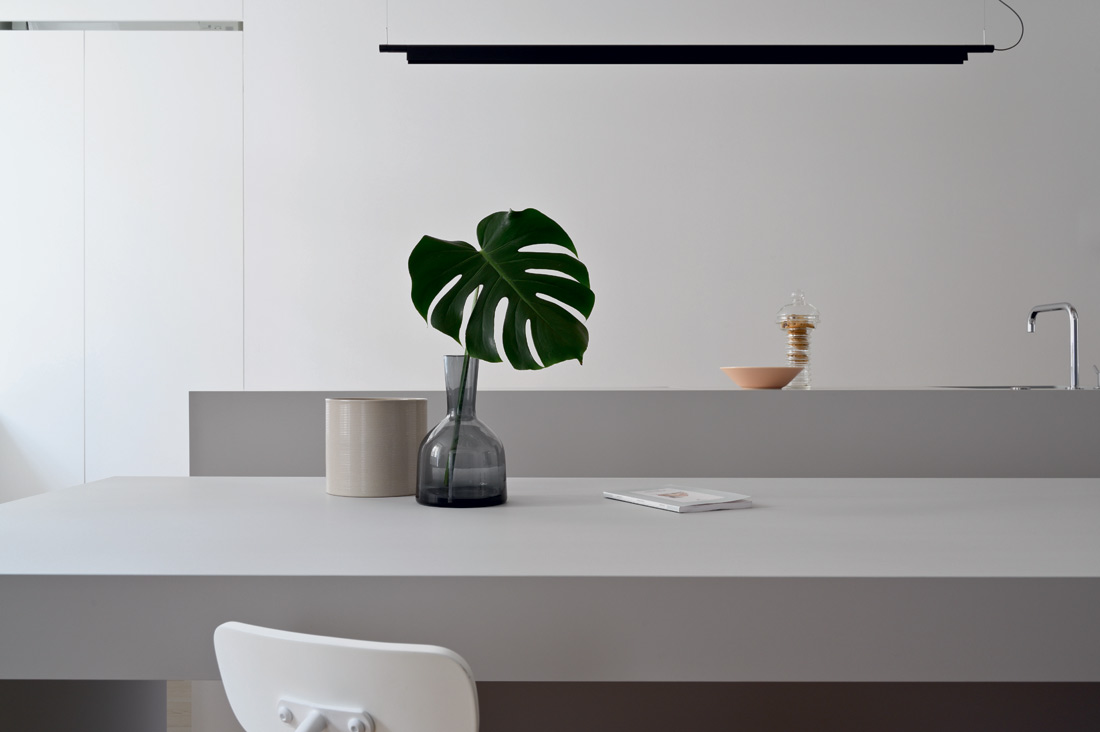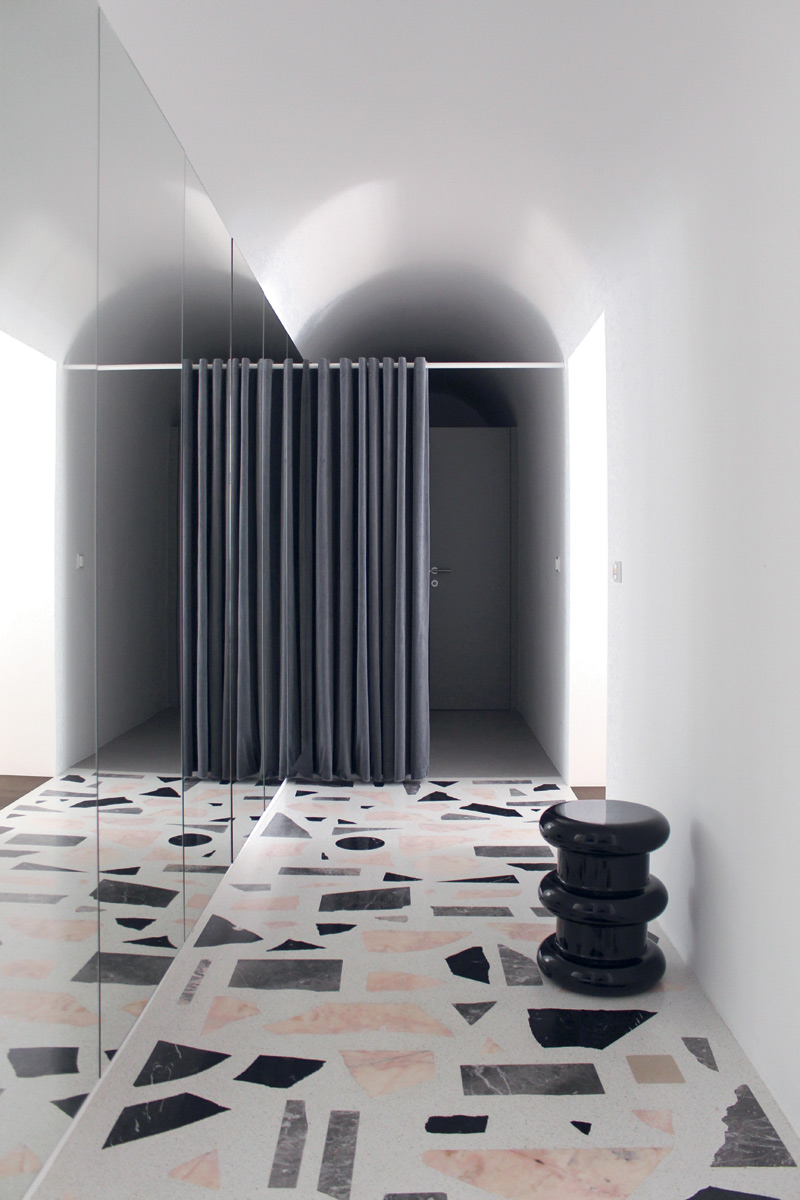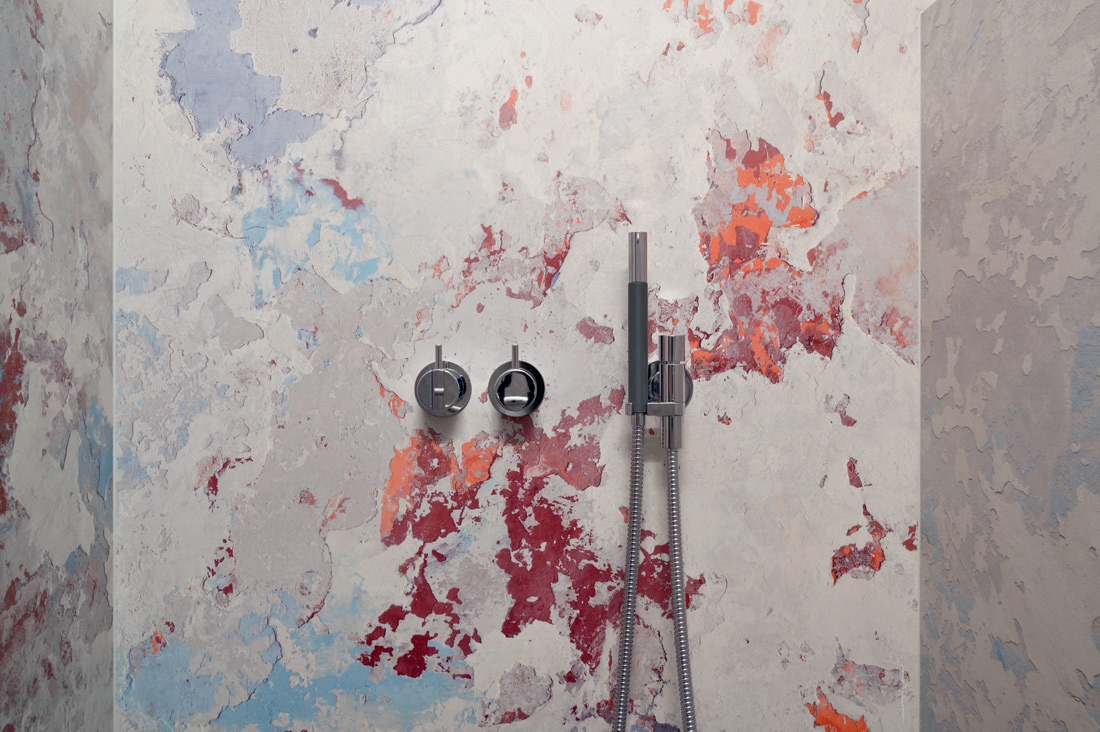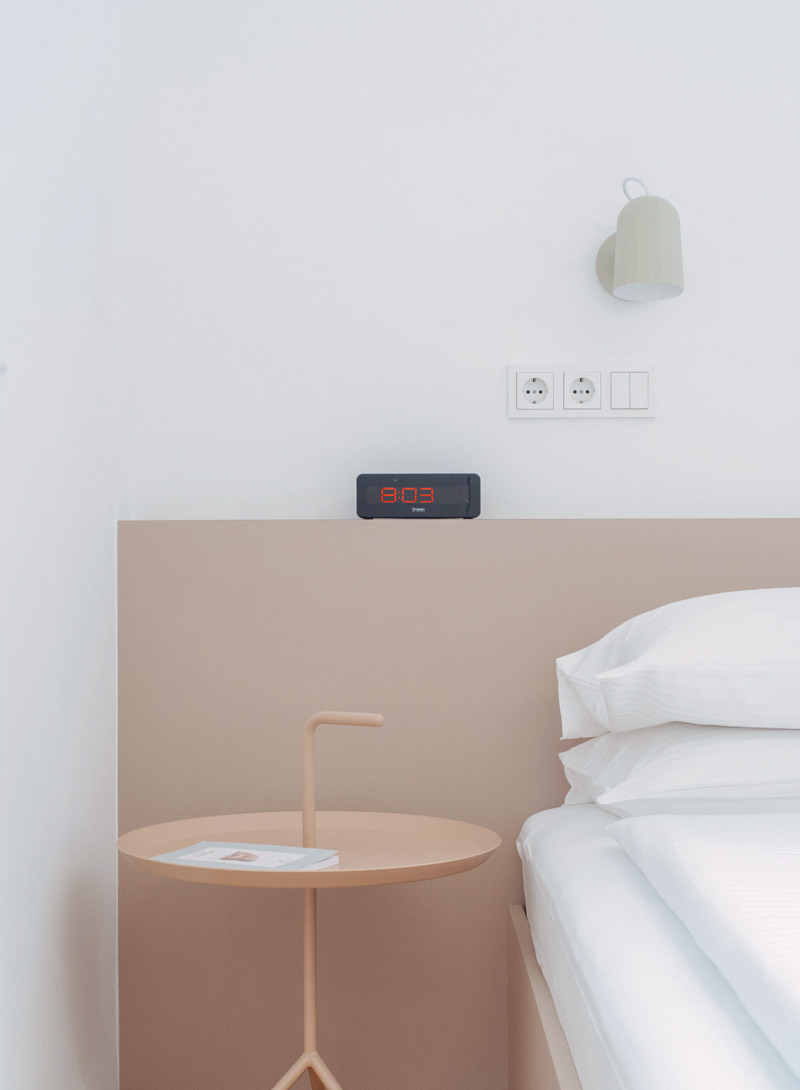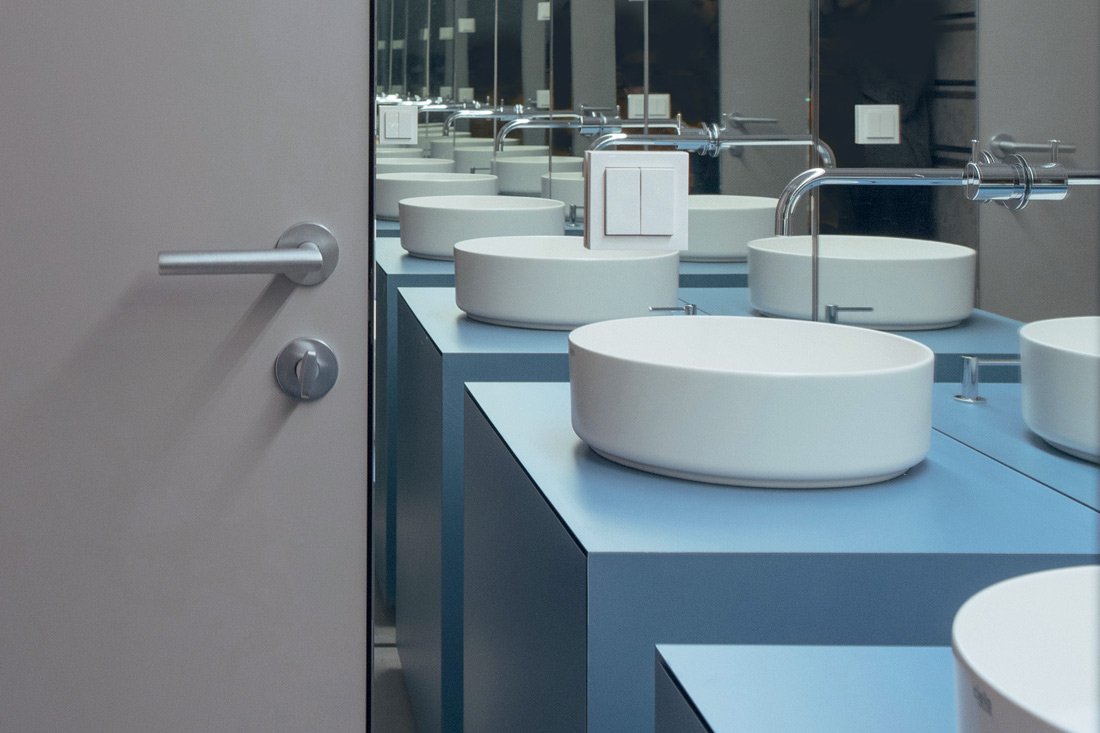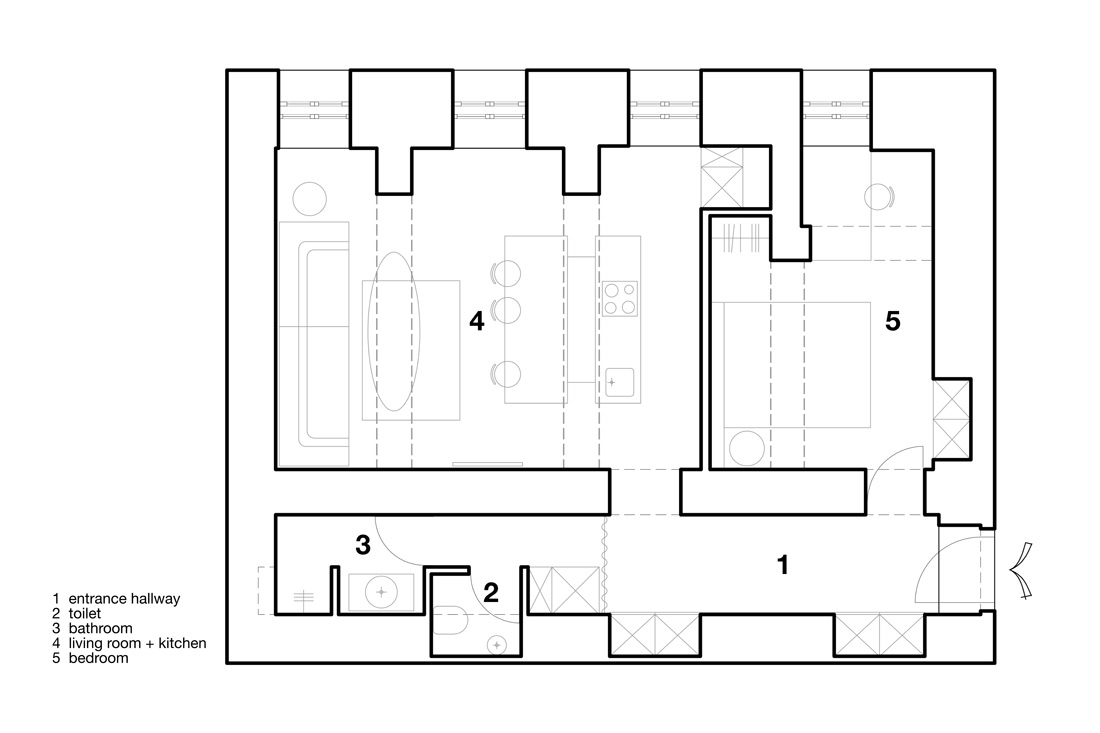 Credits
Architecture
alto design studio; Nina Eminagić, u.d.i.a., Mirza Eminagić, u.d.i.a.
Client
Private
Year of completion
2018
Location
Ljubljana, Slovenia
Total area
56,34 m2
Photos
Luka Karlin, Miran Kambič
Project Partners
Mizarstvo Medved – Erih Medved s.p., Interrier Showroom, Keramika Gantar, KUBUS interior d.o.o., id:doma, Strle svetila, Teracerstvo Belec Branko s.p., Parketarstvo Pavlič, Steklarstvo Kresal, Moderna d.o.o., Mizarstvo Trček, Sorel d.o.o.
Related posts
Powered by