Photo: Nada Mihajlović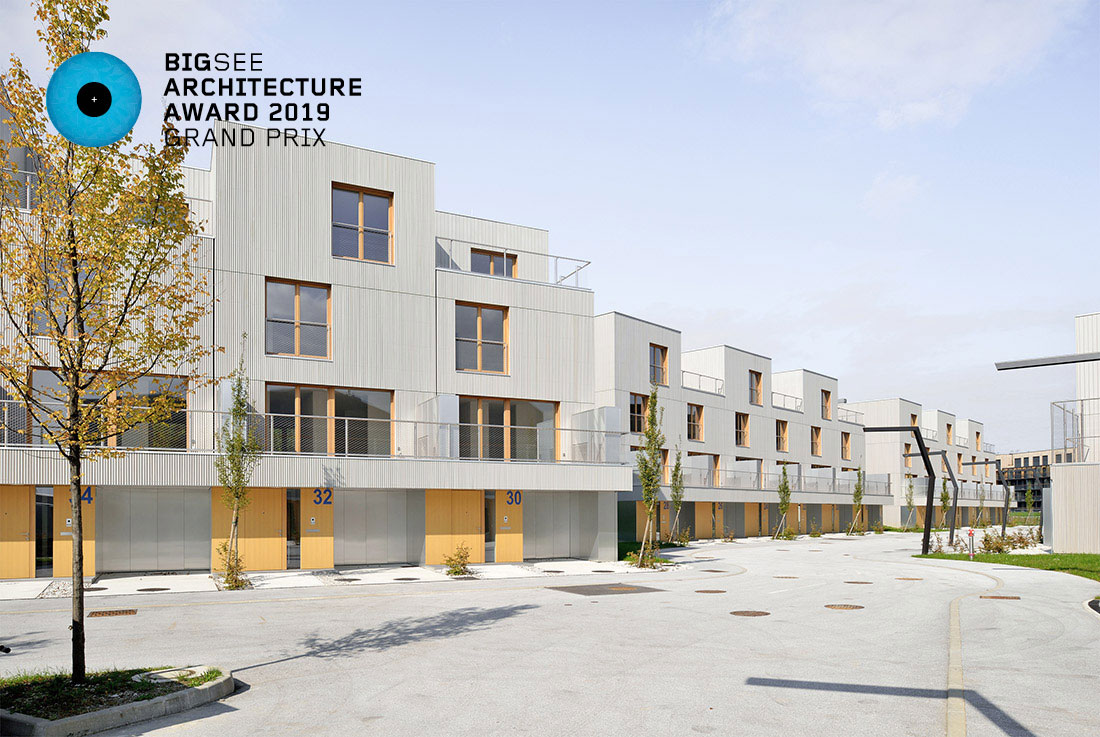 read more about grand prix winning project Brdo F6 terraced Houses
bevk perovic arhitekti was founded in 1997 by Matija Bevk and Vasa J. Perovic.
An international team of 15 architects works alongside Matija and Vasa on a variety of projects in different scales – large housing projects, both social and commercial, public and cultural buildings, university buildings, museums, office buildings, congress facilities as well as individual houses. The range of performance comprises all phases from sketch design to construction supervision, with the attitude of achieving the highest quality in design and execution, regardless of scale, programme or location. Recently, the office has won several competitions in Croatia, Belgium, Czech Republic and Austria.
The projects of the office have been published in numerous publications, and Matija and Vasa combine practice and teaching work, lecturing and teaching in number of architecture schools internationally.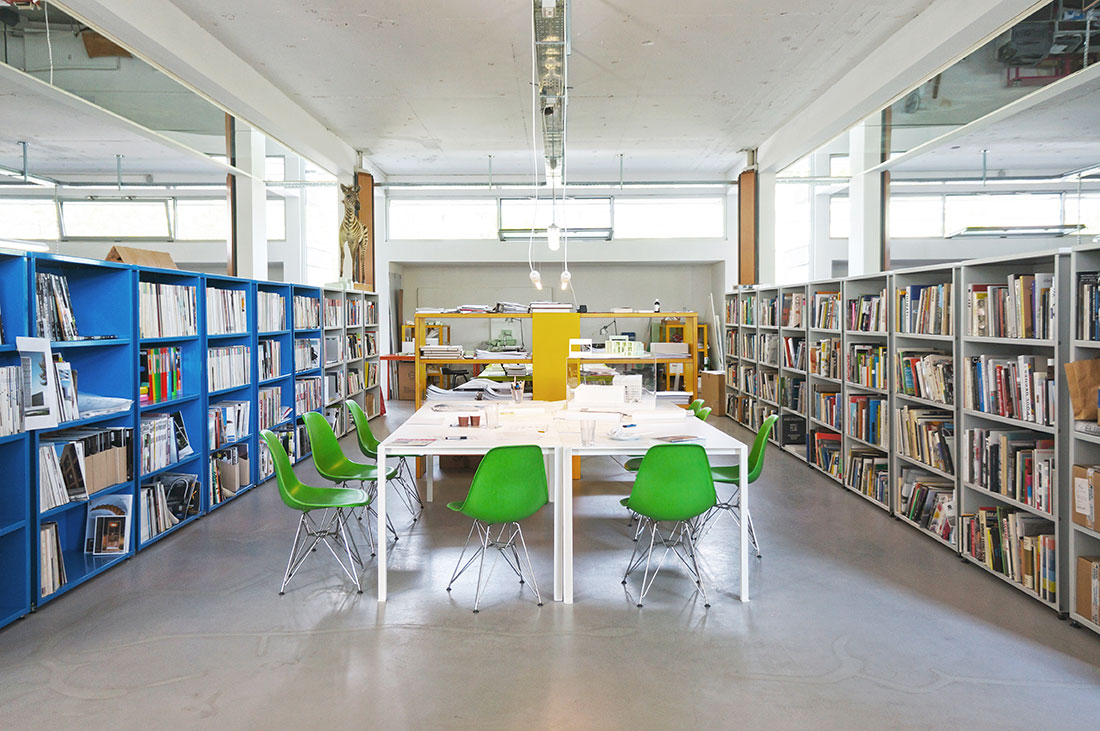 What were the first signs of your talent? What did you do back then in terms of your creativity? When did you become interested in architecture?
Talent, as some sort of God's gift, never happened to any of us. The interest in architecture, however, came early on, in school.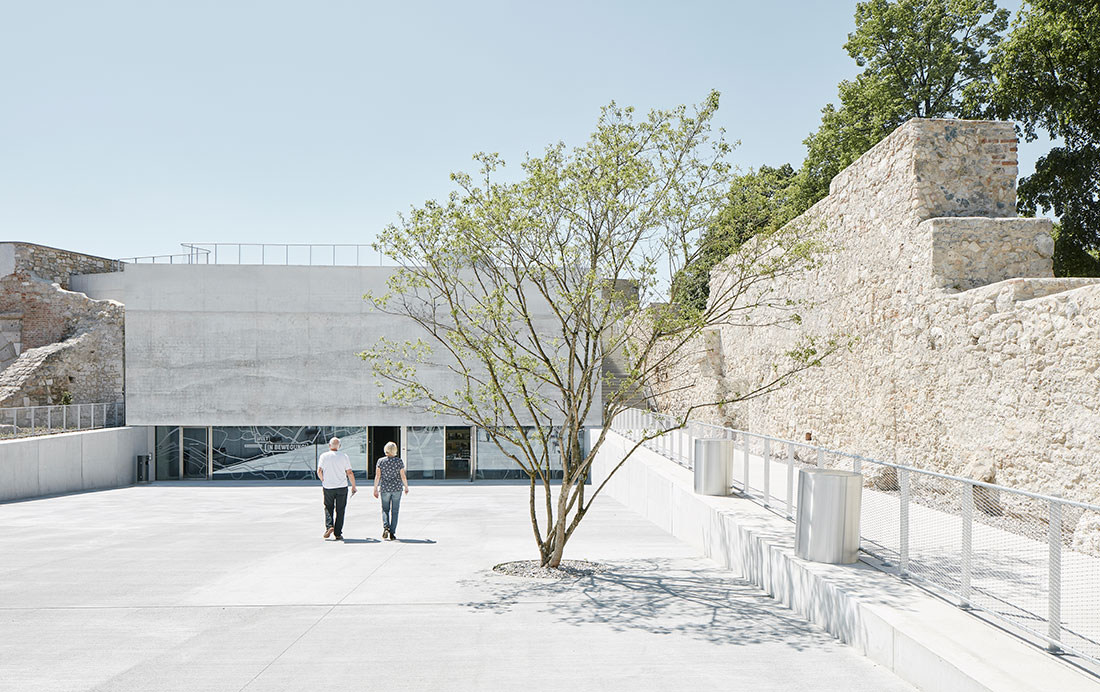 Neue Galerie und Kasematten / Neue Bastei, Wiener Neustadt, competition entry, 1st prize; 2019; Matija Bevk, Vasa J. Perović, Johannes Paar, Christophe Riss, Mitja Usenik, Blaz Goričan, Irene Salord Vila, Maša Kovač Šmajdek, Juan Miguel Hererro, Vid Tancer, Andrej Ukmar; photo: David Schreyer
When joining the school of architecture did you think that you would play such an important role in society in a few year's time?
Since importance is a relative thing, we don't think that architecture (unfortunately), and architects ( consequently) play an important role in our society, and they can only be (very rarely) sicially relevant, but those moments are rare and far apart.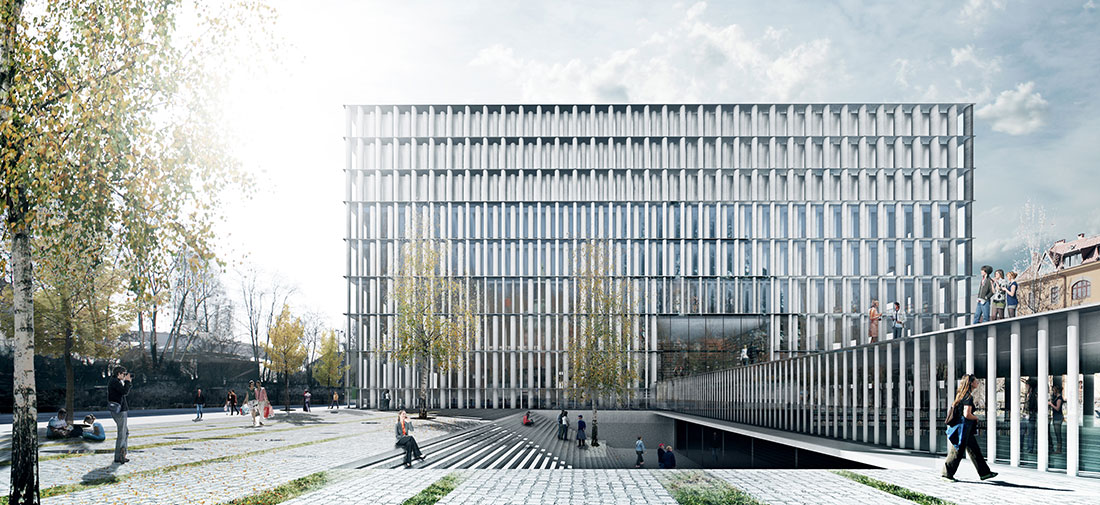 NUK II, Ljubljana – National university library II, Ljubljana,  competition entry, 1st prize, 2012
What motivates you and what limits your creative production?
We are motivated by various difficulties (social, financial, political, buraucratic) we are frequently faced with, and our creative production is very often limited by them.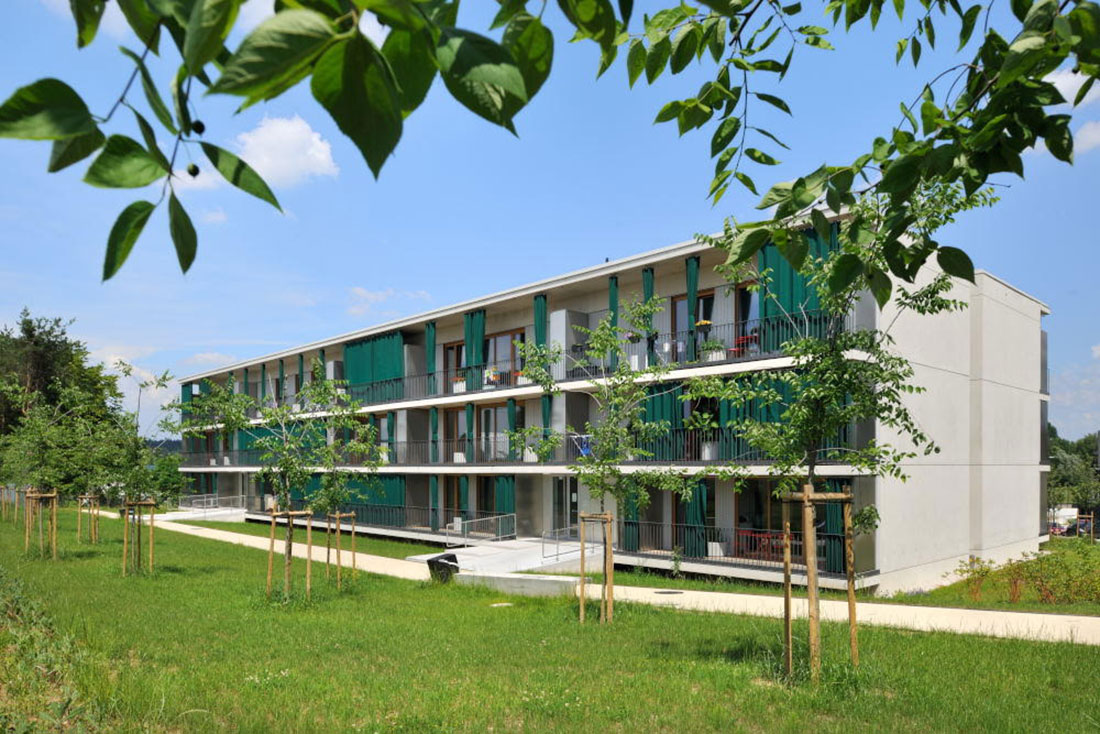 Brdo F2, Apartments for rent; Matija Bevk, Vasa J. Perović, Davorin Počivašek, Mitja Zorc; Ljubljana, 2017; Photo: Miran Kambič
Everyone can be immature in some aspects of their life. In what aspects do you find yourself immature?
If immature impies naive – that is a big asset in architectural work – by being naive we can see things in a more optimistic, free way.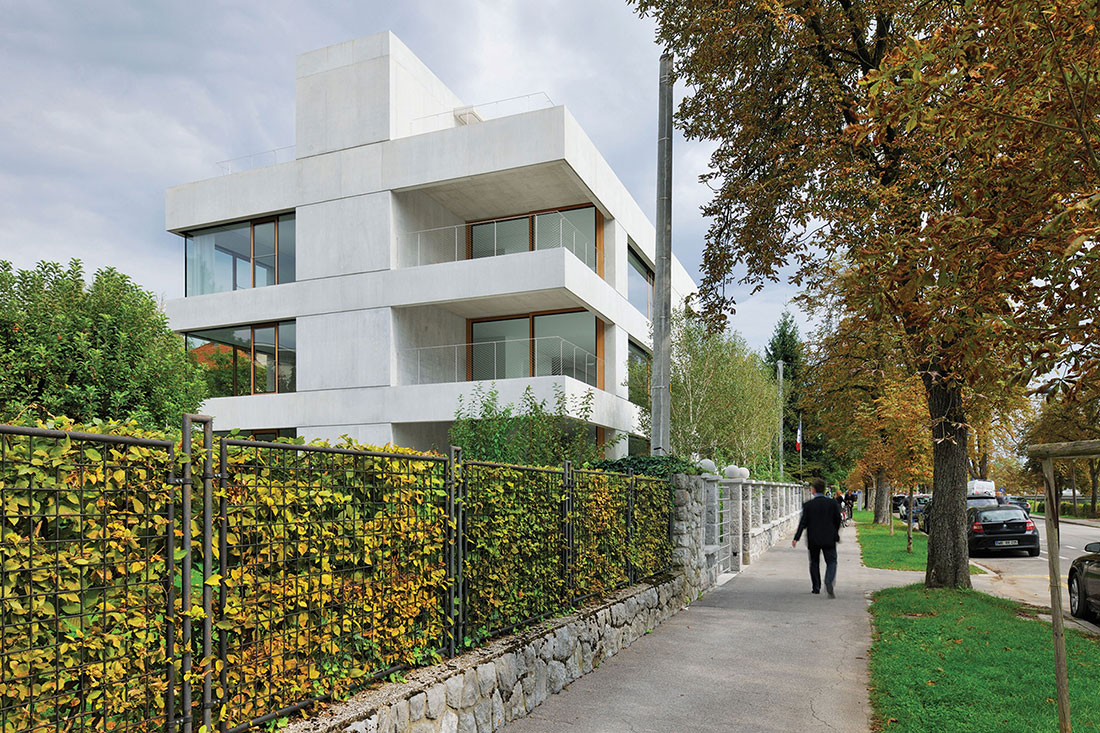 Residential building Prule; Matija Bevk, Vasa J. Perović, Tadej Glažar, Blaž Goričan; Ljubljana, 2016, photo: Miran Kambič
What is the thing you consider you should know how to do, but you don't?
Do the next project – regardless of experience, the creative frustration is still the same every time we do a new project.
What is one thing you couldn't live without?
Thinking.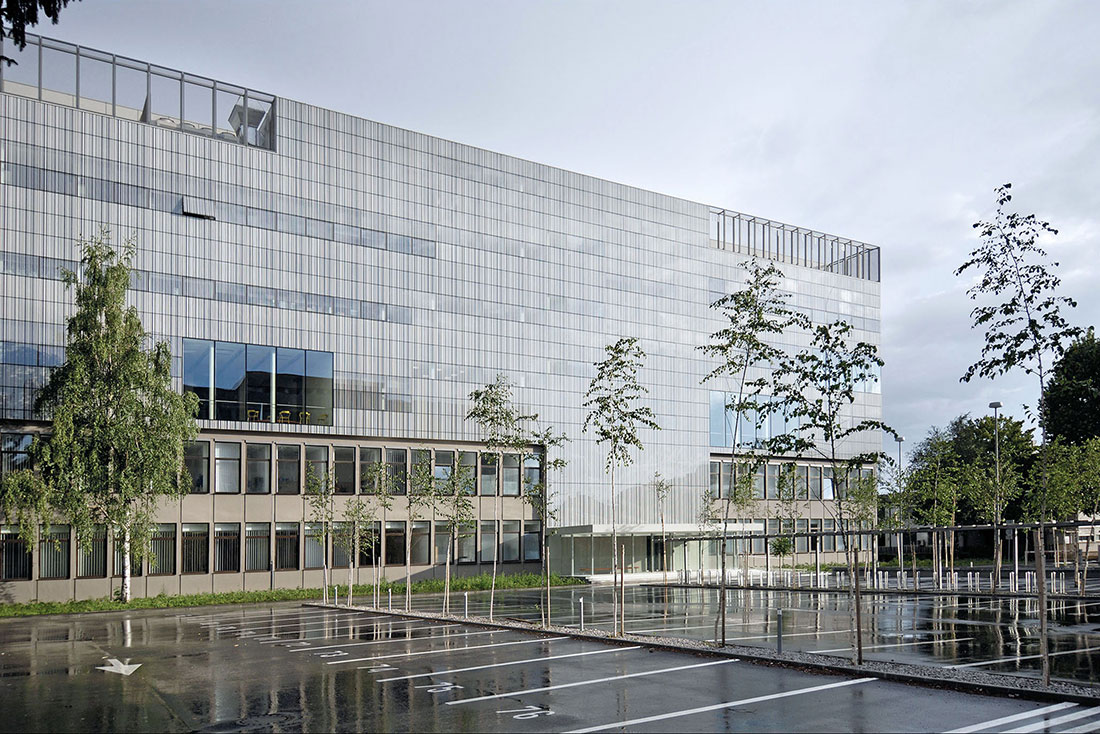 Department of mathematics, faculty of physics and mathematics, Ljubljana, 2006; Matija Bevk, Vasa Perović, Nika Prešeren, Robert Loher, Maja Valič; Photo: Miran Kambič
What is your favourite routine? Do you drink coffee? What kind?
Coffee is a routine, followed by, and preceeded by work.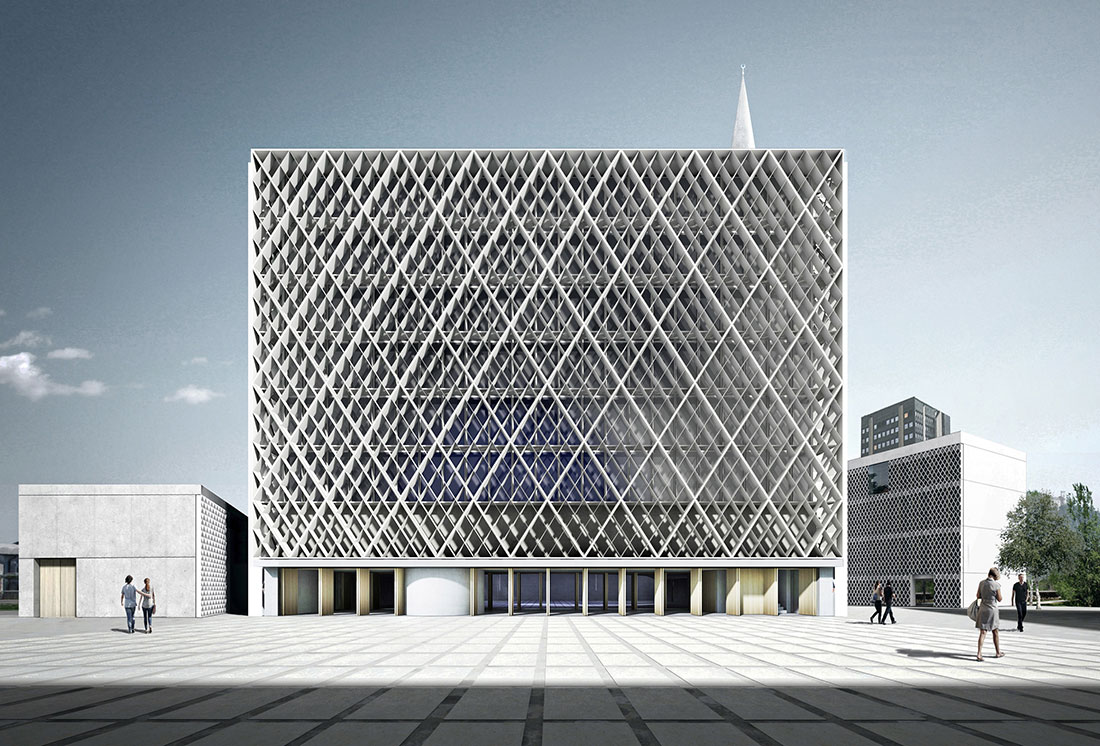 Islamic Religous and Cultural Centre Ljubljana, competition entry, 1st prize, 2011
What is your all-time favourite design piece(s)?
There are many of them, but our unsung hero is Gerrit Rietveld.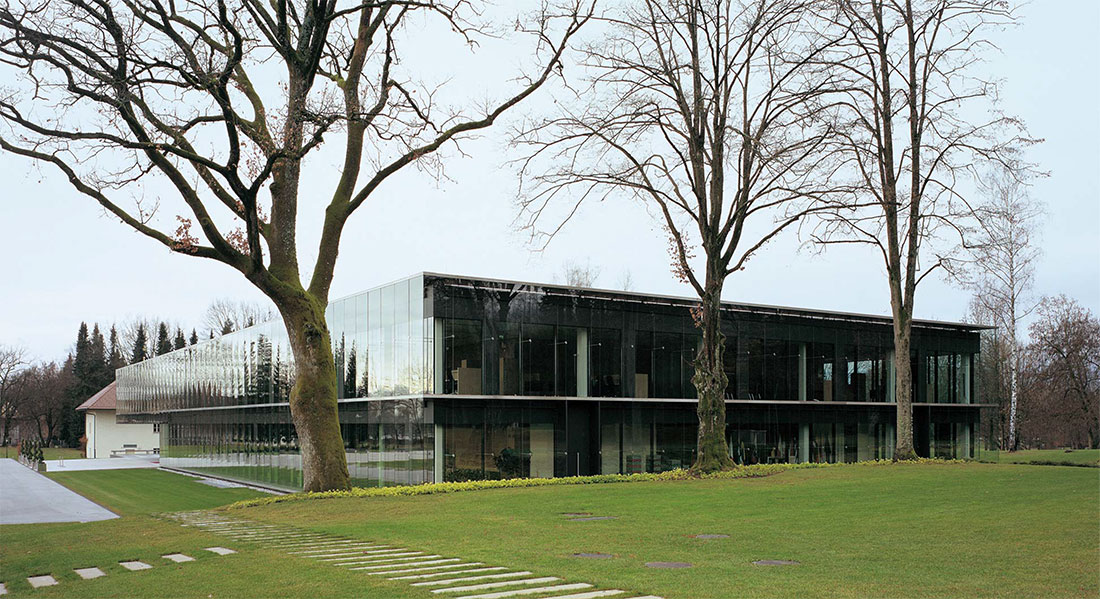 Congress centre Brdo, Kranj, 2007; Matija Bevk, Vasa J.Perovic, Andrej Ukmar; Photo: Miran Kambič
Which, in your opinion, has been the worst fad in architecture / design recently and why do you think so?
They are too numerous to list, but they are also natural and necessary, especially if people try to be innovative.
If you could get rid of one weakness of yours, what would it be?
Laziness.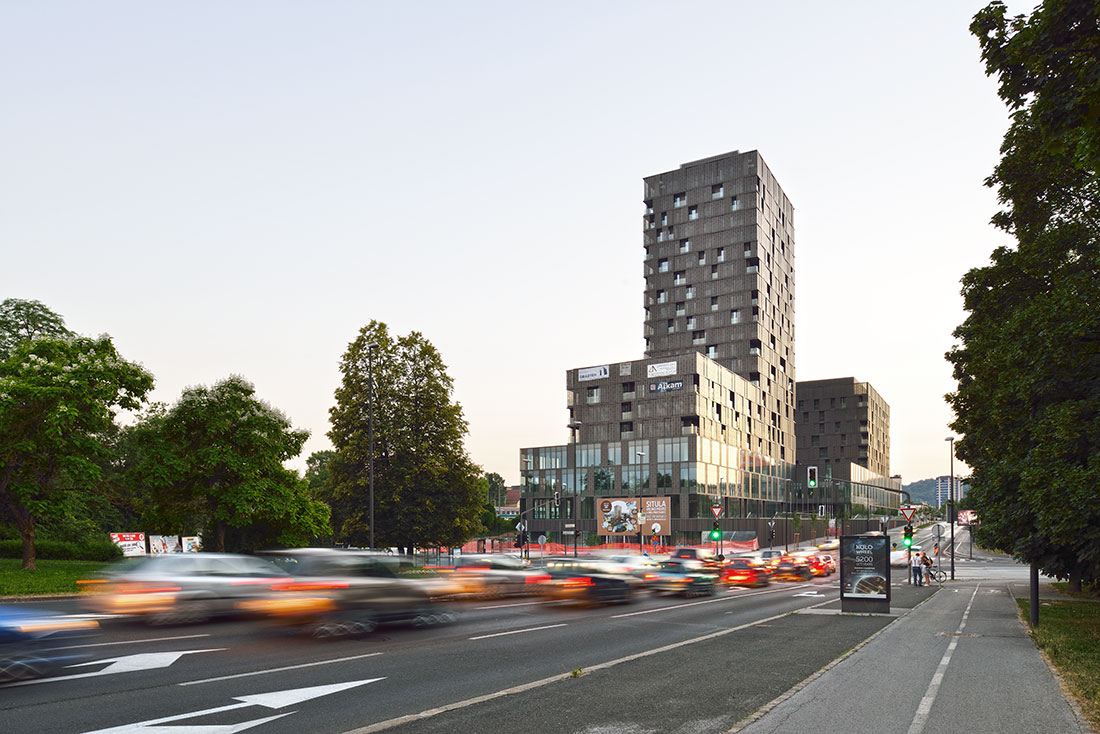 Situla housing and office complex, Ljubljana, 2013; Matija Bevk, Vasa J. Perovic, Andrej Ukmar, Christophe Riss, Jure Kozin, Gonzalo Piqueras, Blaz Gorican, Natasa Sprah, Maja Valic, Davor Pocivasek, Ida Sedusak; Photo: Miran Kambič
What is your biggest fear?
Fear is a concept, and its definition is personal. Nevertheless,  if we think in terms of architecture, it is the failure of a project, building something we do not truly believe in.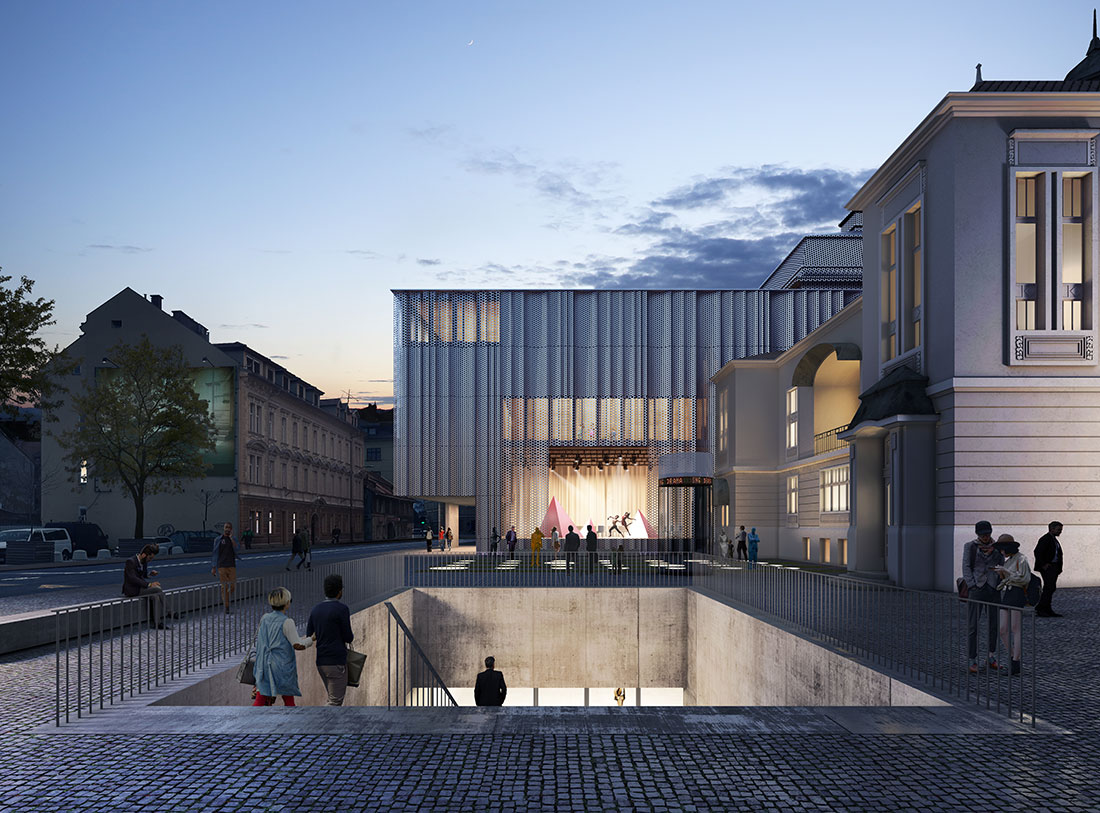 Refurbishment of Drama theatre, Ljubljana, competition entry, 1st prize, 2017; Matija Bevk, Vasa J. Perović, Samo Bojnec, Valentin Tribušon, Urban Petranovič, Mitja Usenik, Irene Salord Vila, Andrej Ukmar; 
What was the craziest thing you have ever done?
Starting an architectural office – both in a positive and negative way.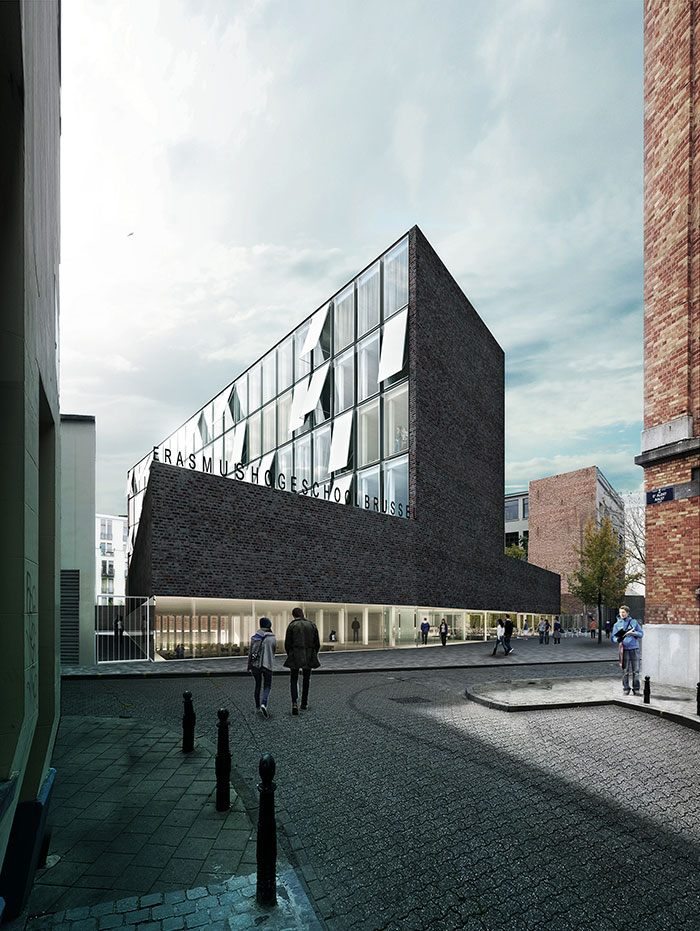 Erasmushogeschool Brussels, competition entry, 1st prize; Matija Bevk, Vasa J. Perović, Andrej Ukmar, Christophe Riss, Blaž Goričan, Radim Louda, Ida Sedušak, Tina Marn, Irene Salord Vila, Luka Nedzbala in collaboration with B-architecten; visualization: Urban Petranovič
FILE
Interviewer: Danaja Jovandič