A system of light, designed with the aim of revitalising public spaces as centers of social interaction. By providing creative and interactive scenic illumination patterns that mimic the rhythms of natural ecosystems, Bruma is able to enhance the overall appeal and atmosphere of public spaces.
Its natural habitats are parks, historic city centers, walkways, conference halls and receptions, as well as all other urban areas which demand that light not only illuminates, but also beautifies its surroundings, making them shine and transforming them into a medium where stories are shared and new ideas are born.
The development of Bruma was co-financed by the Republic of Slovenia and the European union under the European Regional Development fund.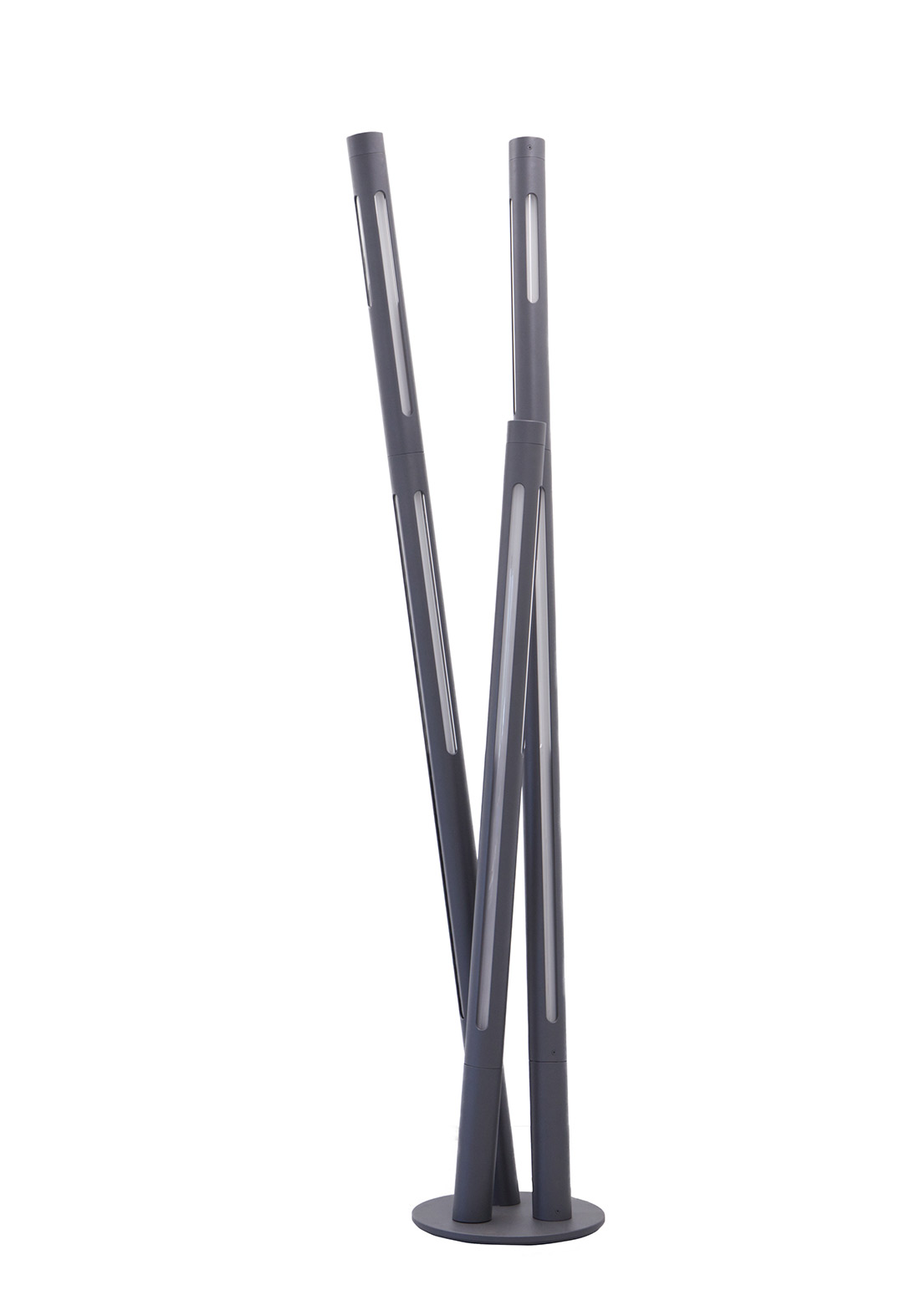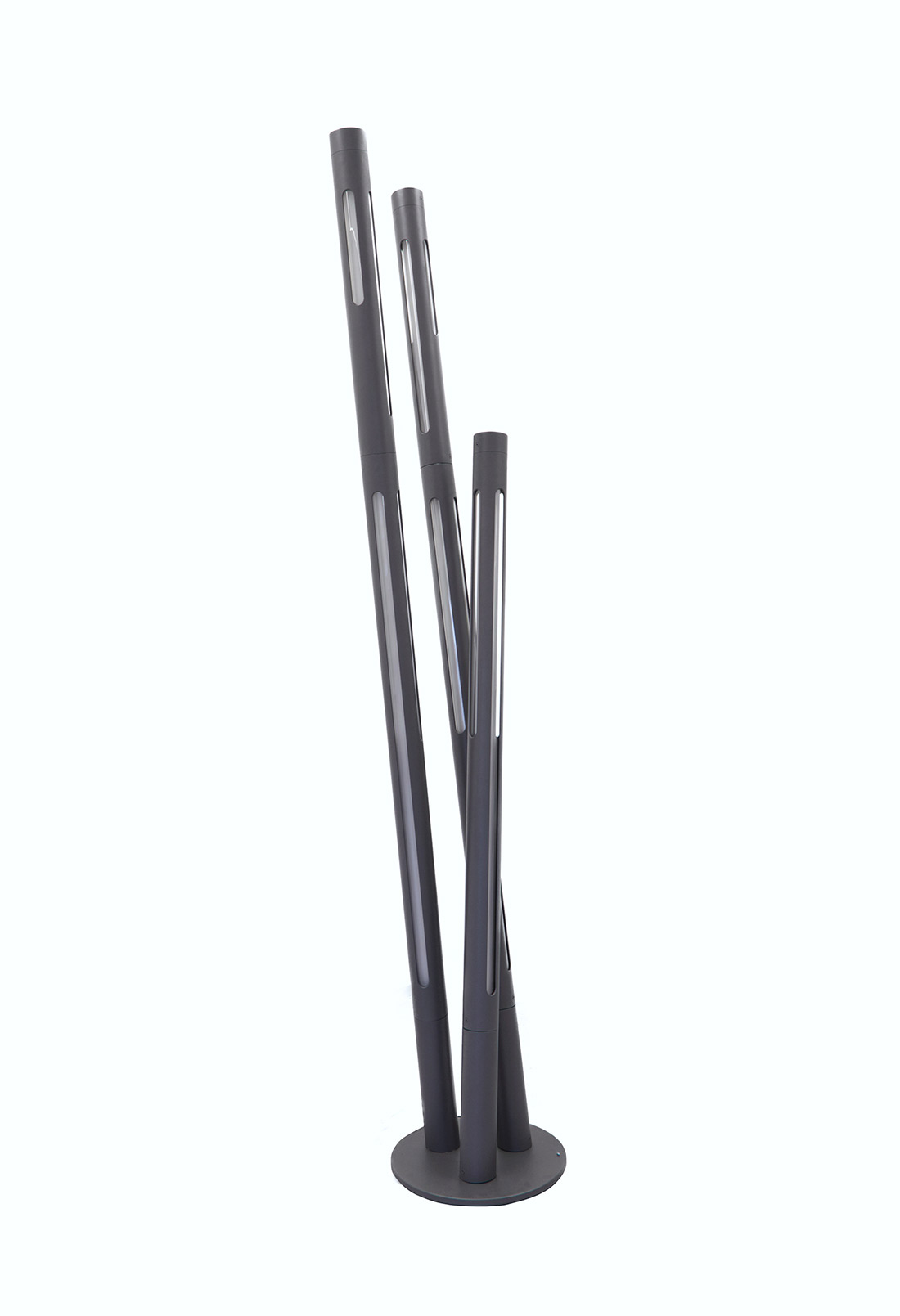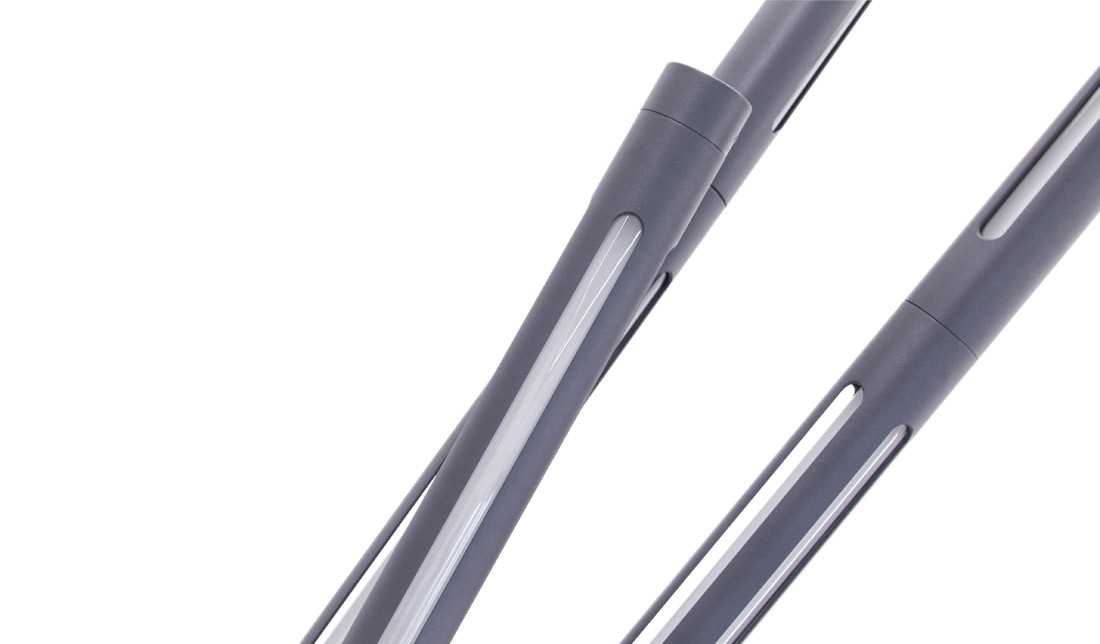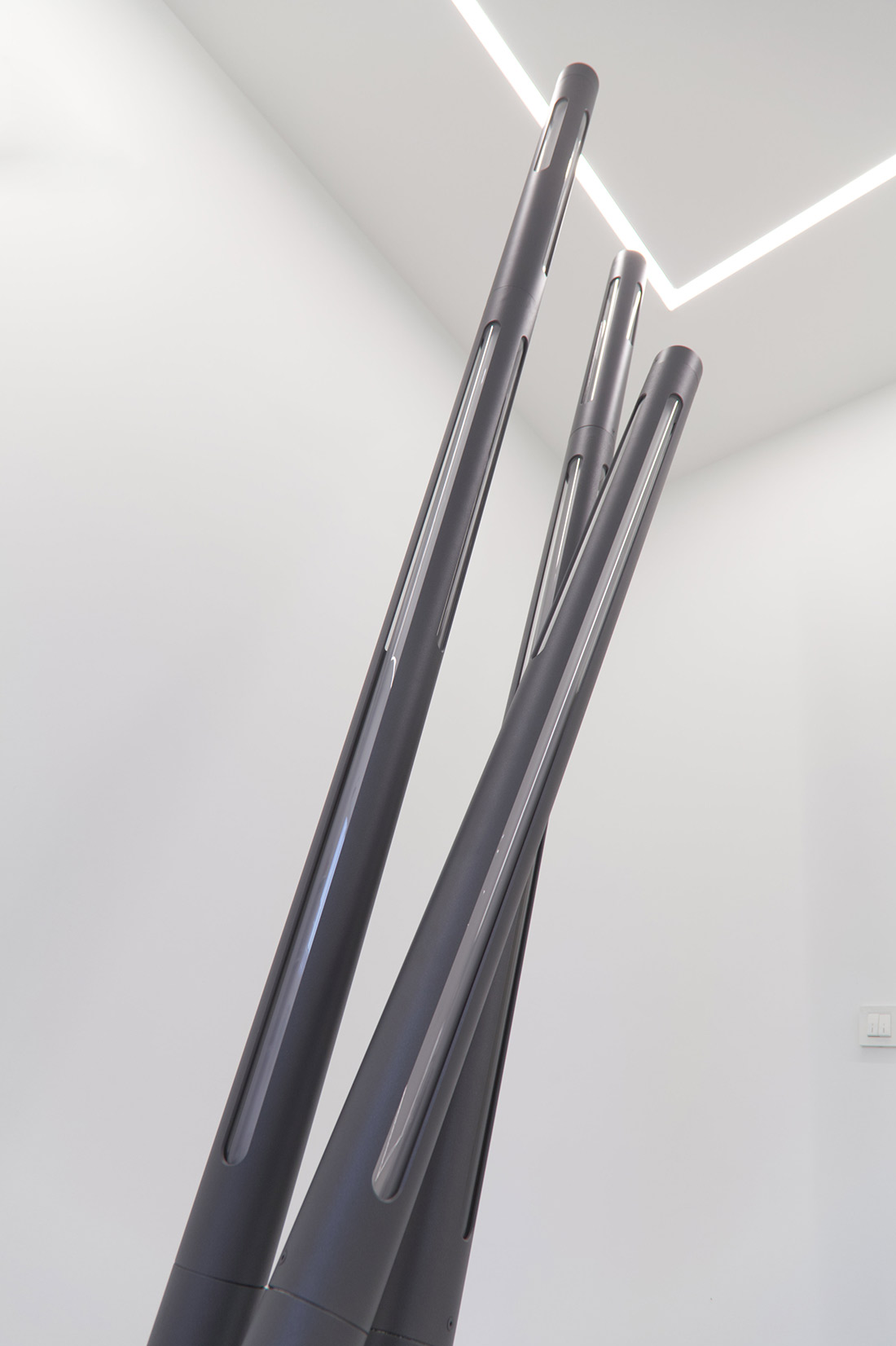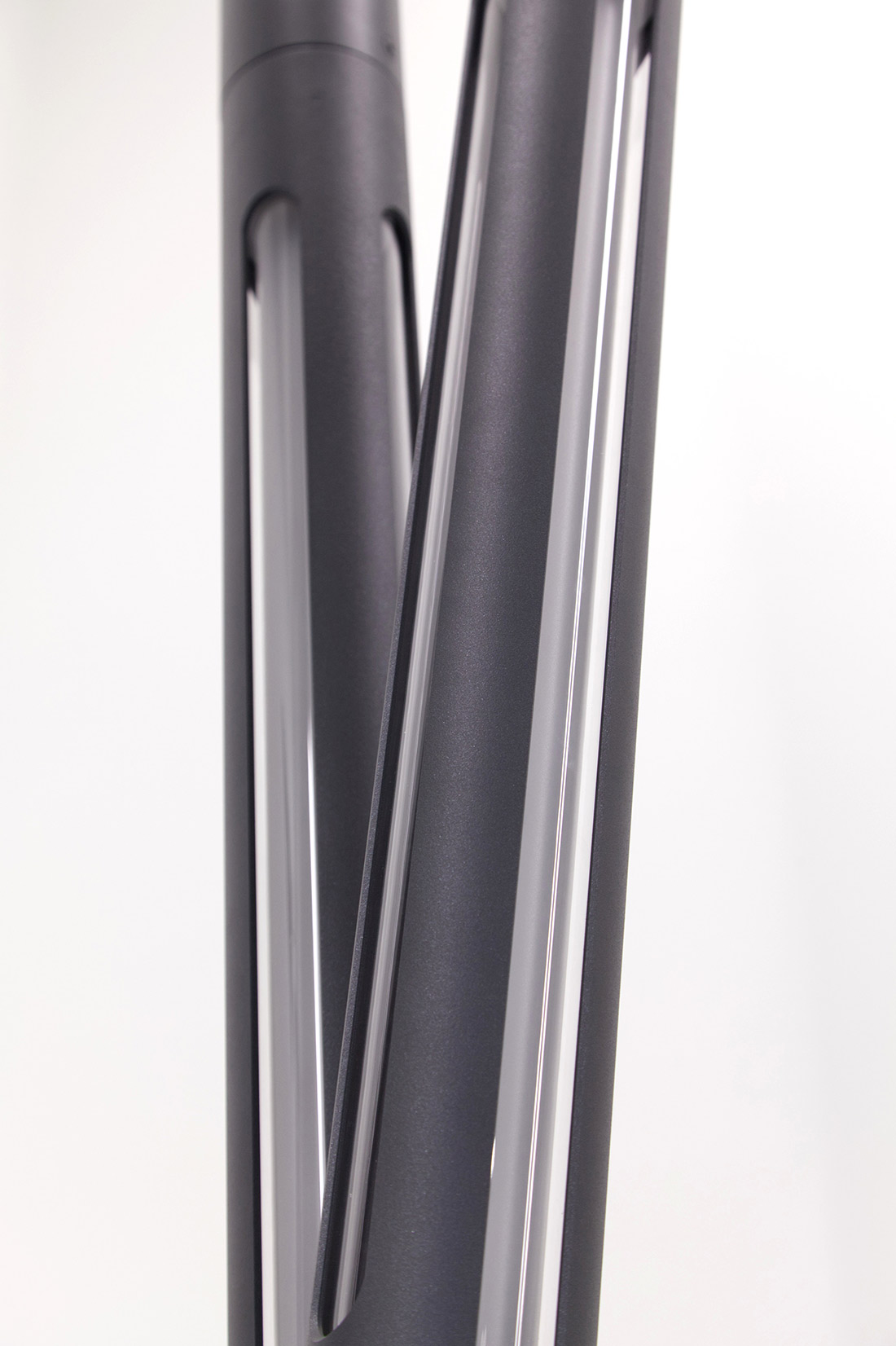 Credits
Design
Gašper Puhan, Slovenia
Manufacturer
GeoEnergetika d.o.o., Slovenia
Year of production
2020
Photographer
Irenej Jerič
Related posts
Powered by