The concept of an architectural idea is based on addition of added cubic parts, but also partial "elimination" of matter in the corner of the 3rd floor and the corner of the superstructure 4thfloor. This "game" of added and removed square materials also allowed a combination interesting facade materials and colours. Addition and elimination create an accent and the desired "unrest" in a monotonous scheme of an old building and it is also supported by colour and façade materials. Extra material got a wooden facade, removing the mass it has white plaster. The main mass is presents anthracite sheath with interesting horizontal graphics. Also an extension of the warehouse and production part as if it fit into this concept and is by adding the layout of the ground floor to the shape letters "L".
What makes this project one-of-a-kind?
The solved object is based from the original state, but the reconstruction is complex, principled and modern, while the ultimate architectural and especially material result it has almost nothing to do with the existing situation (as opposed to building construction). The effort was creating an imaginative and original architecture with some secondary reference to recent completed Ostrava headquarters of the company.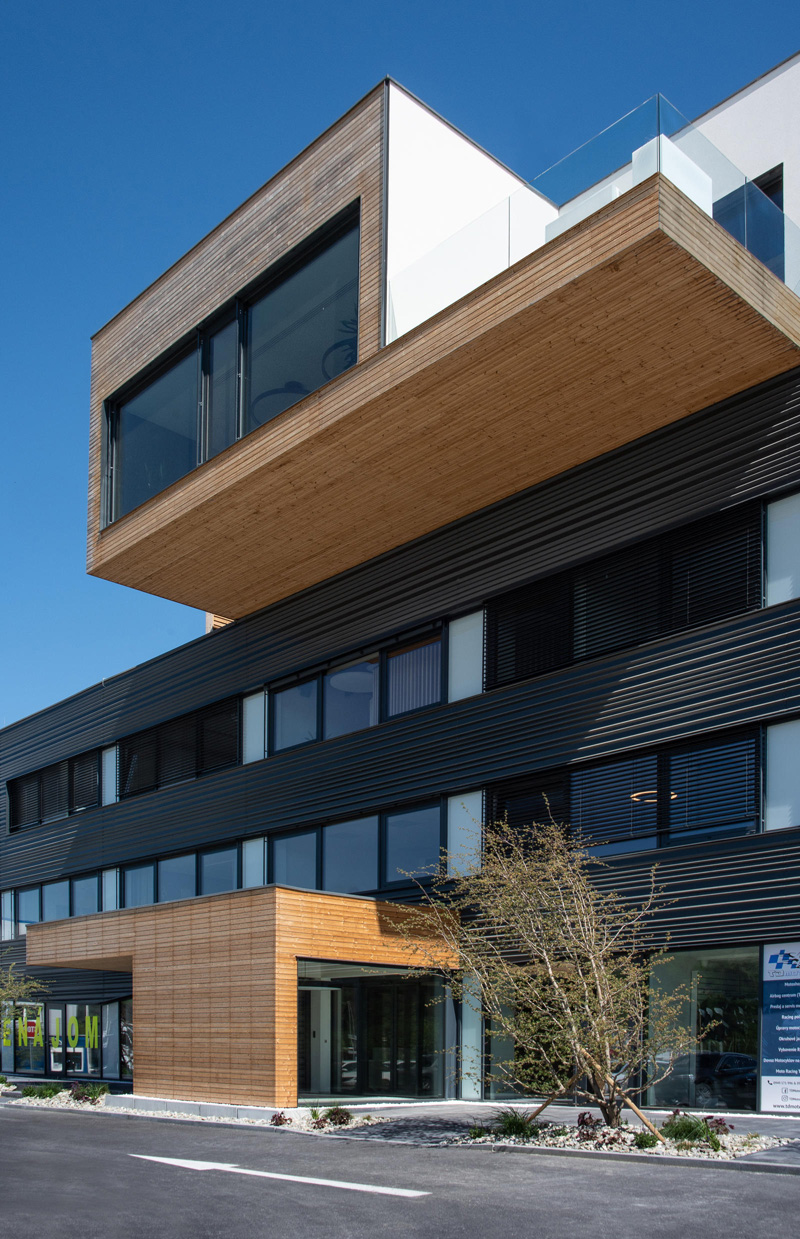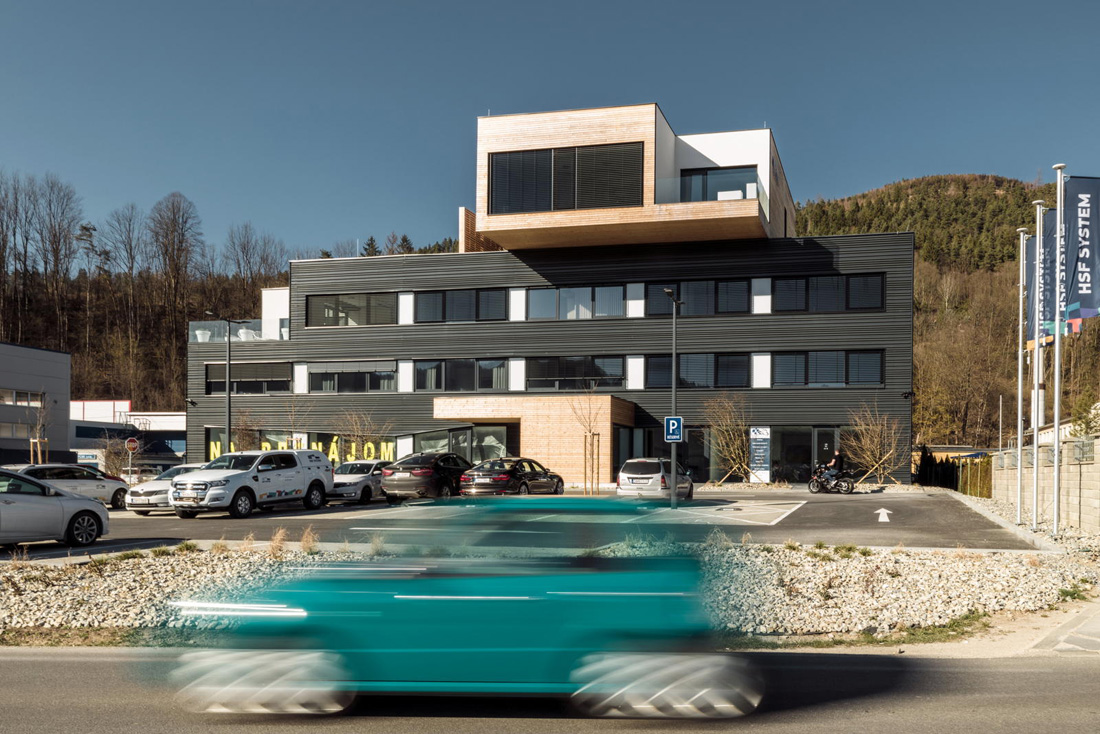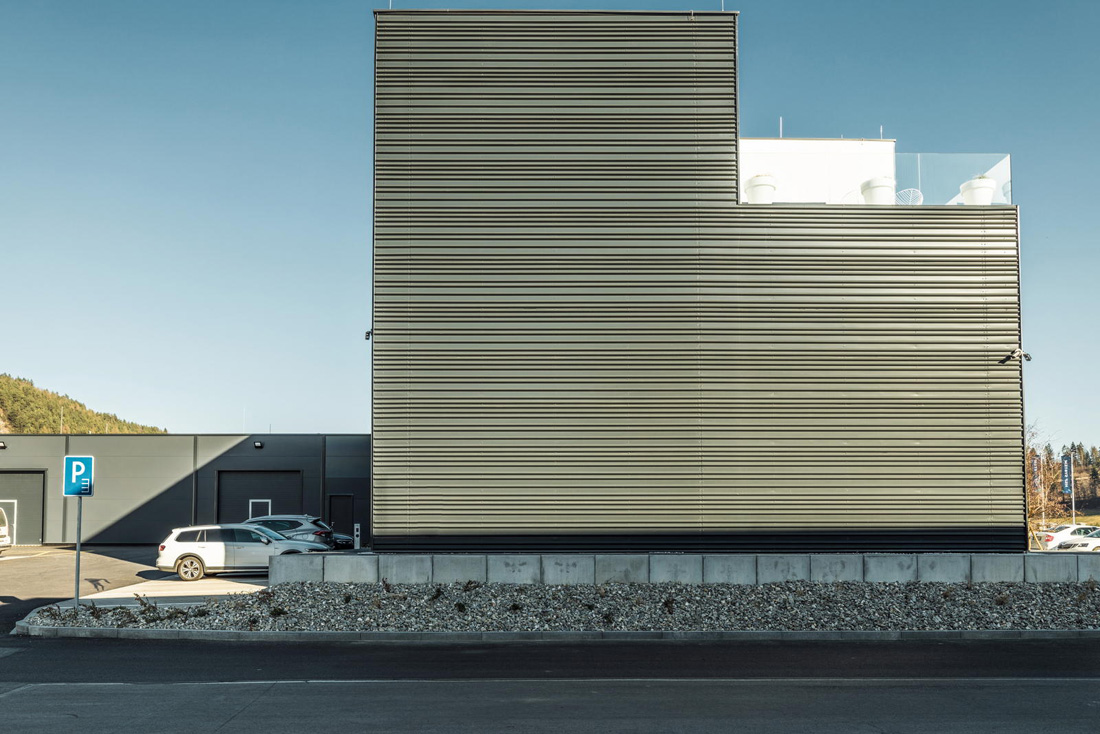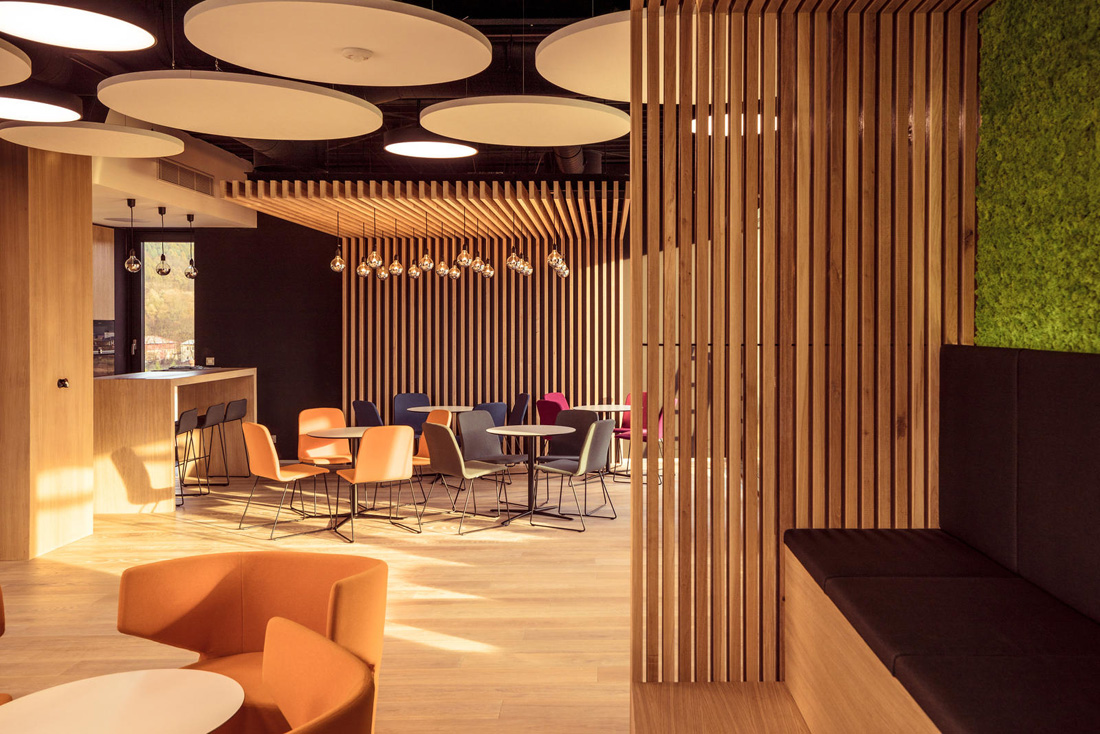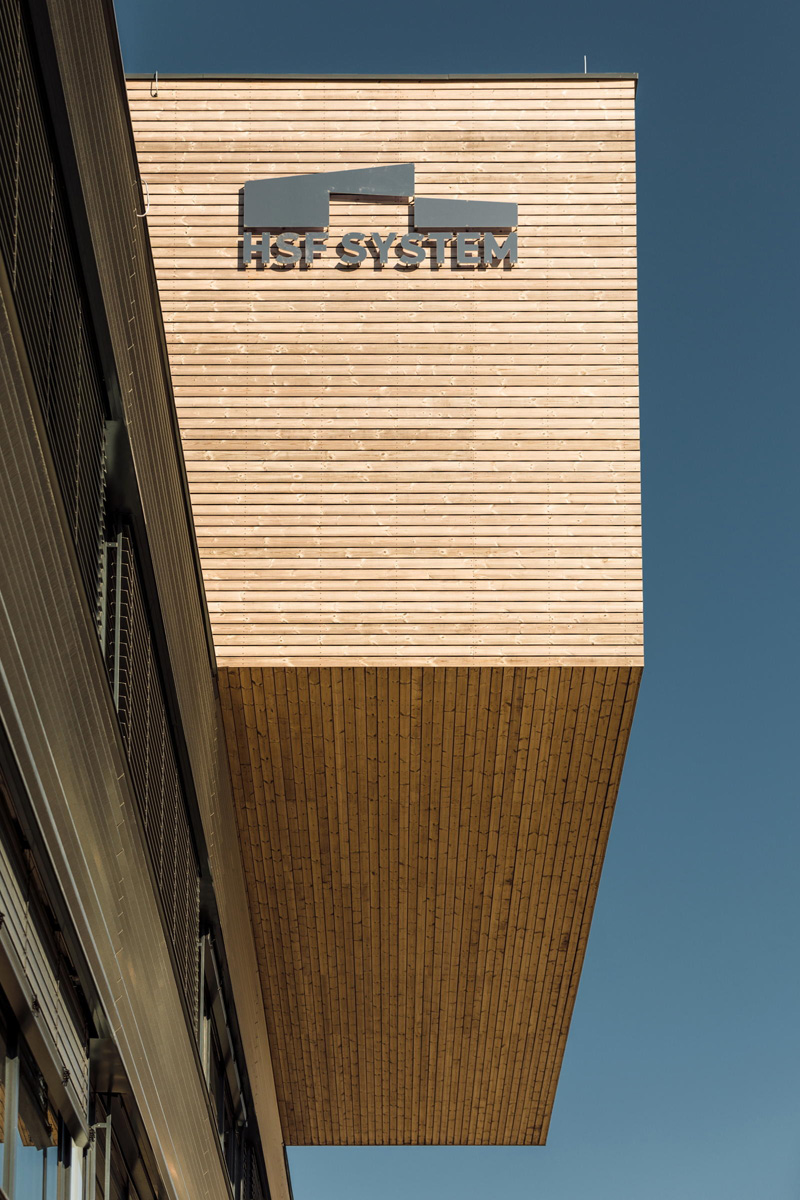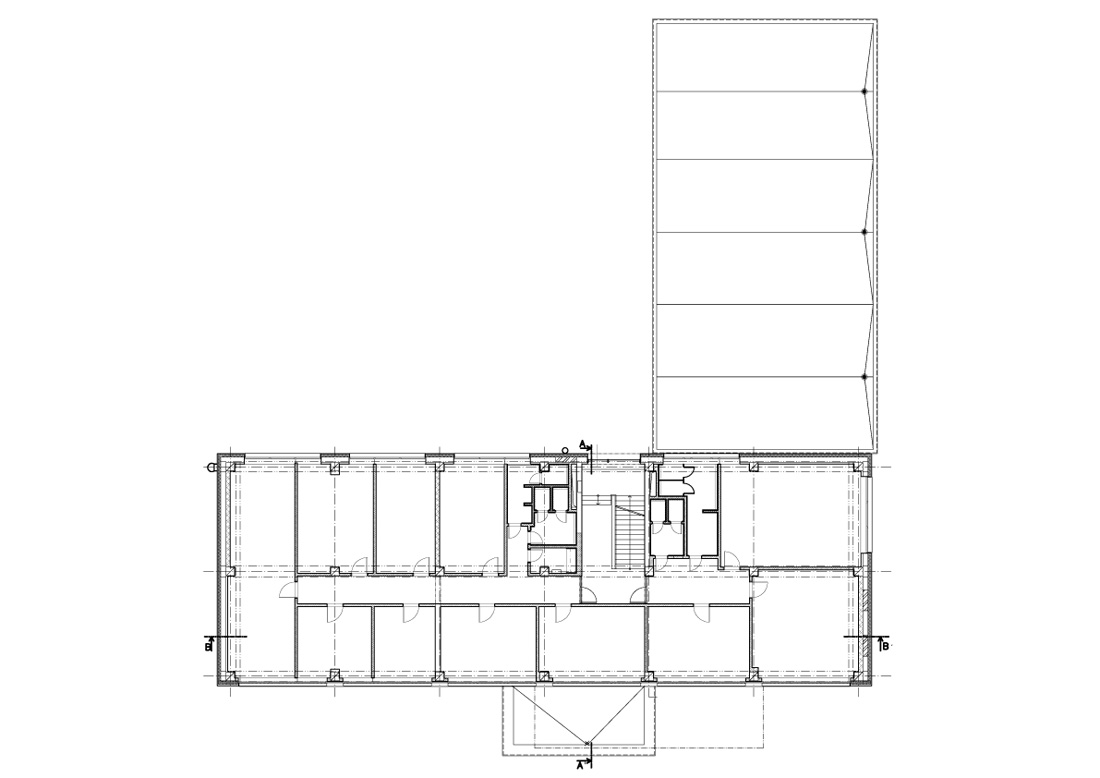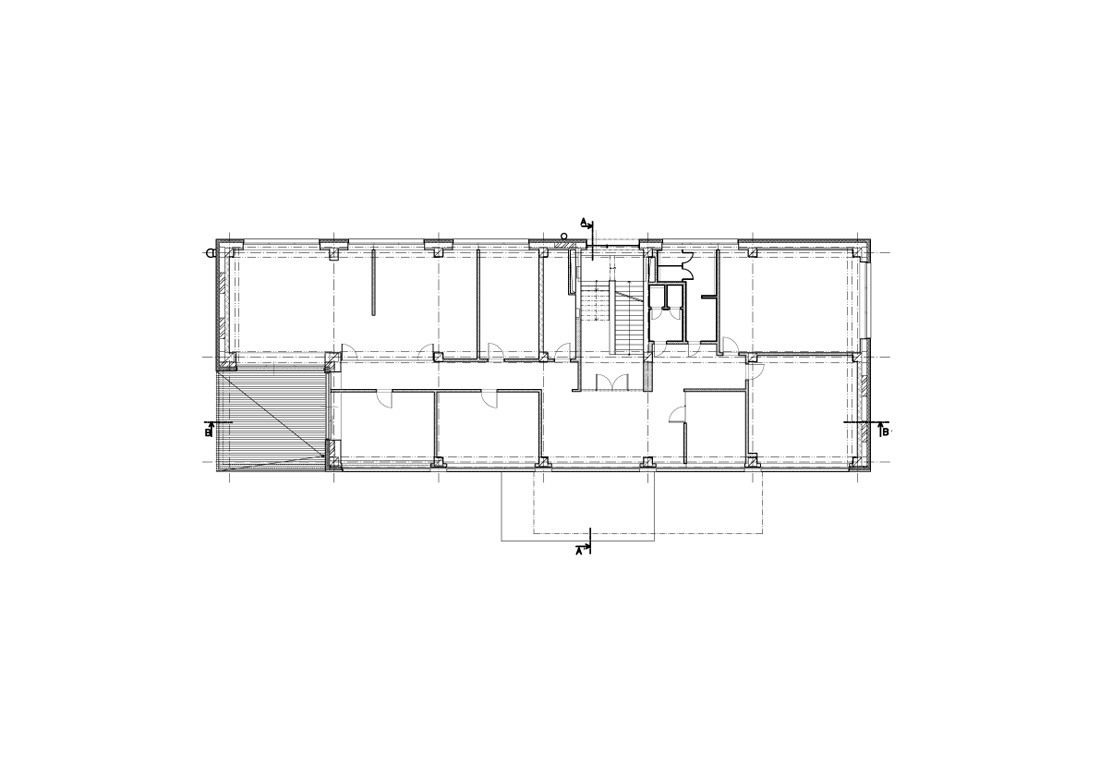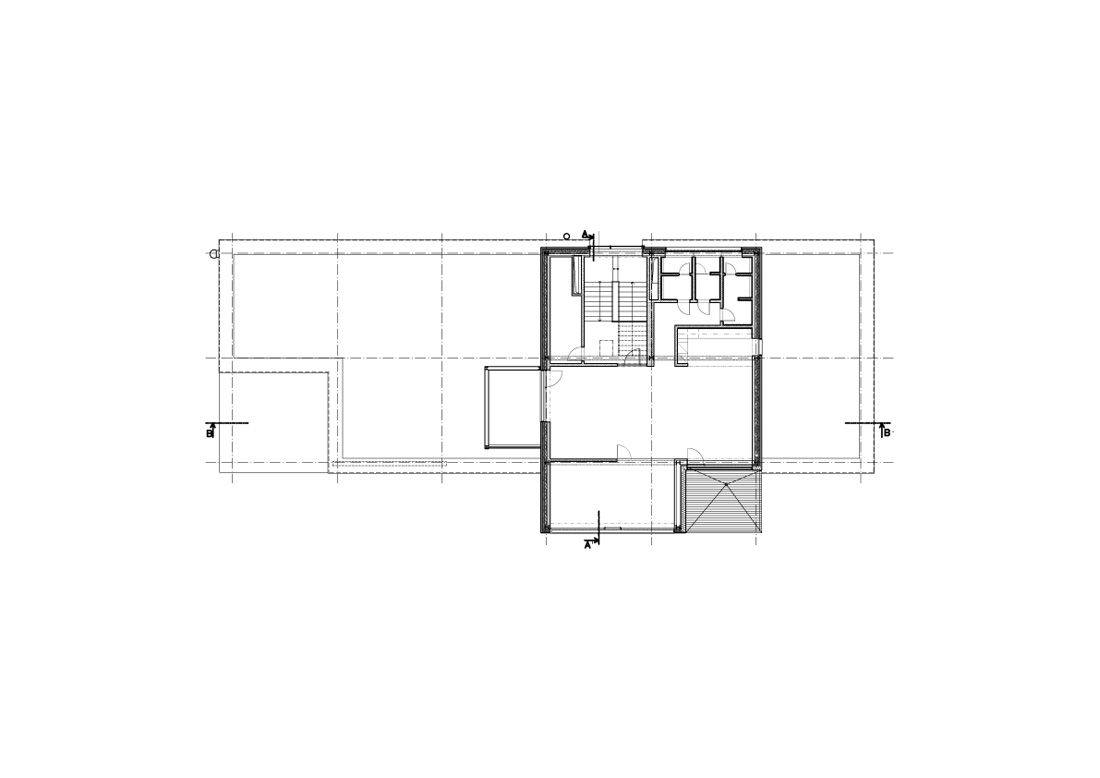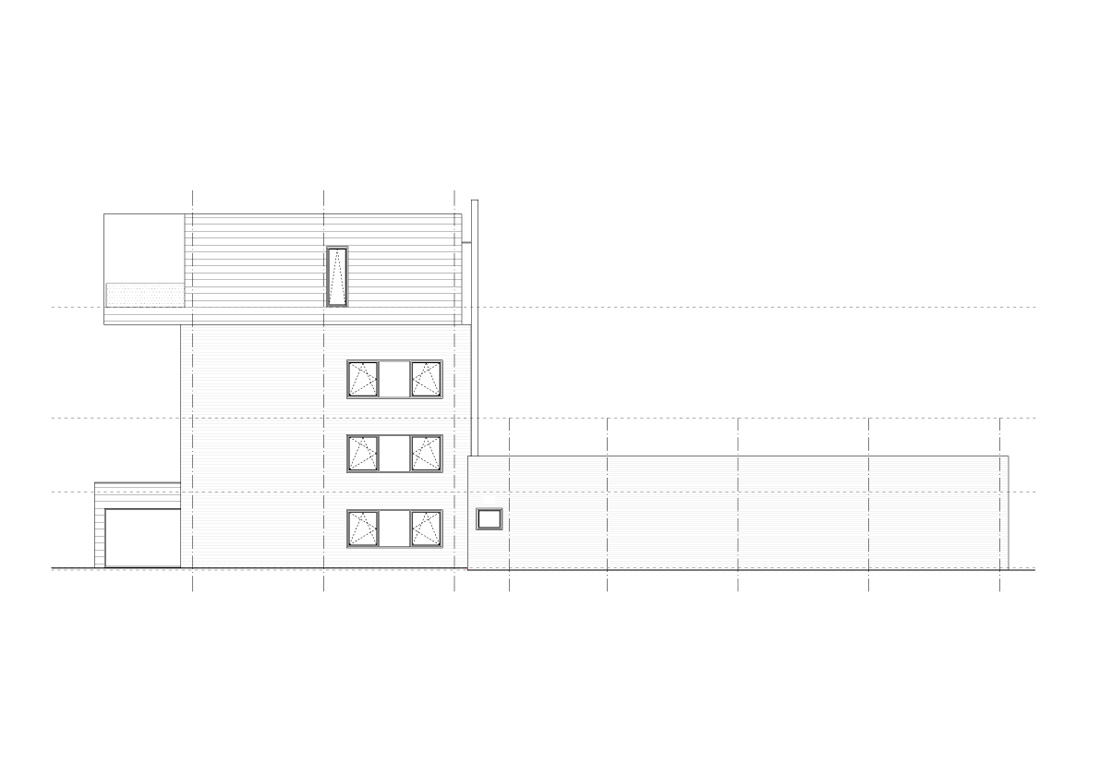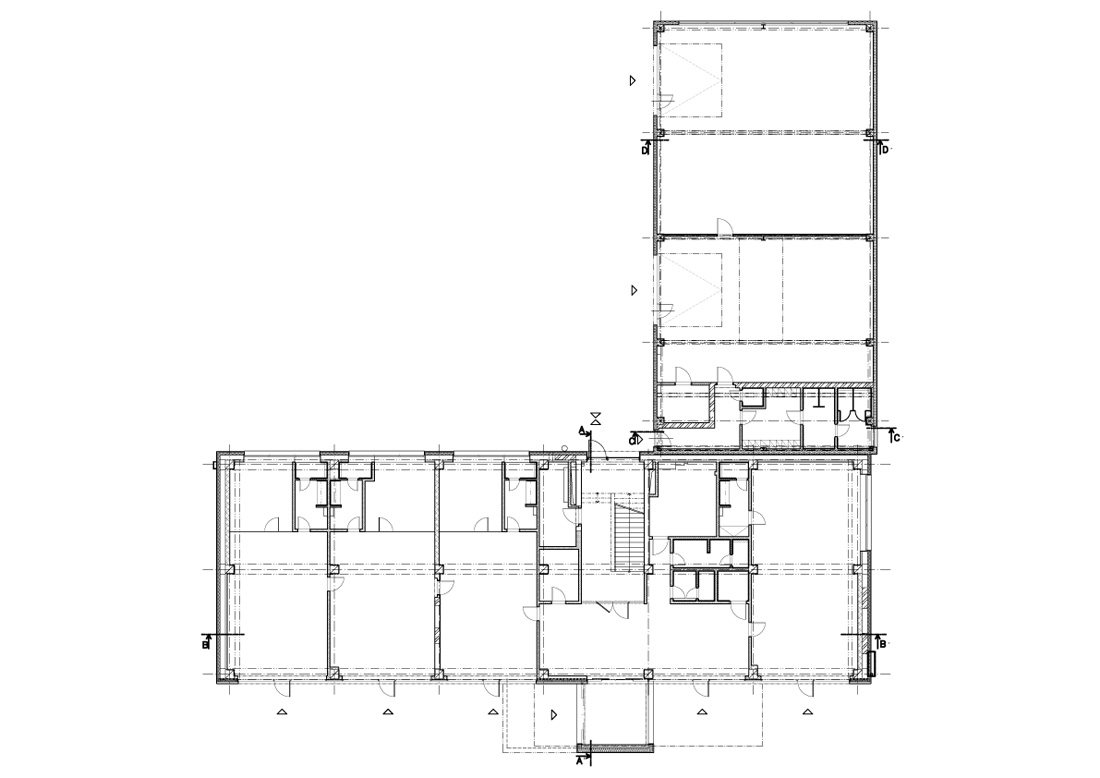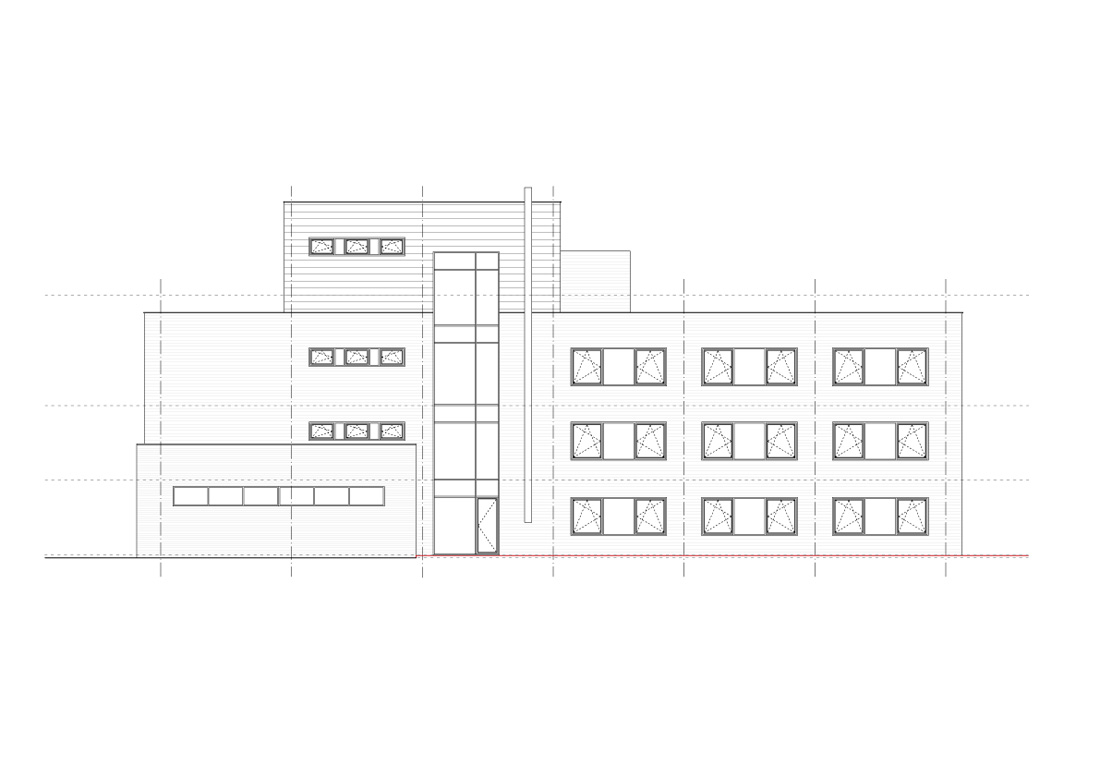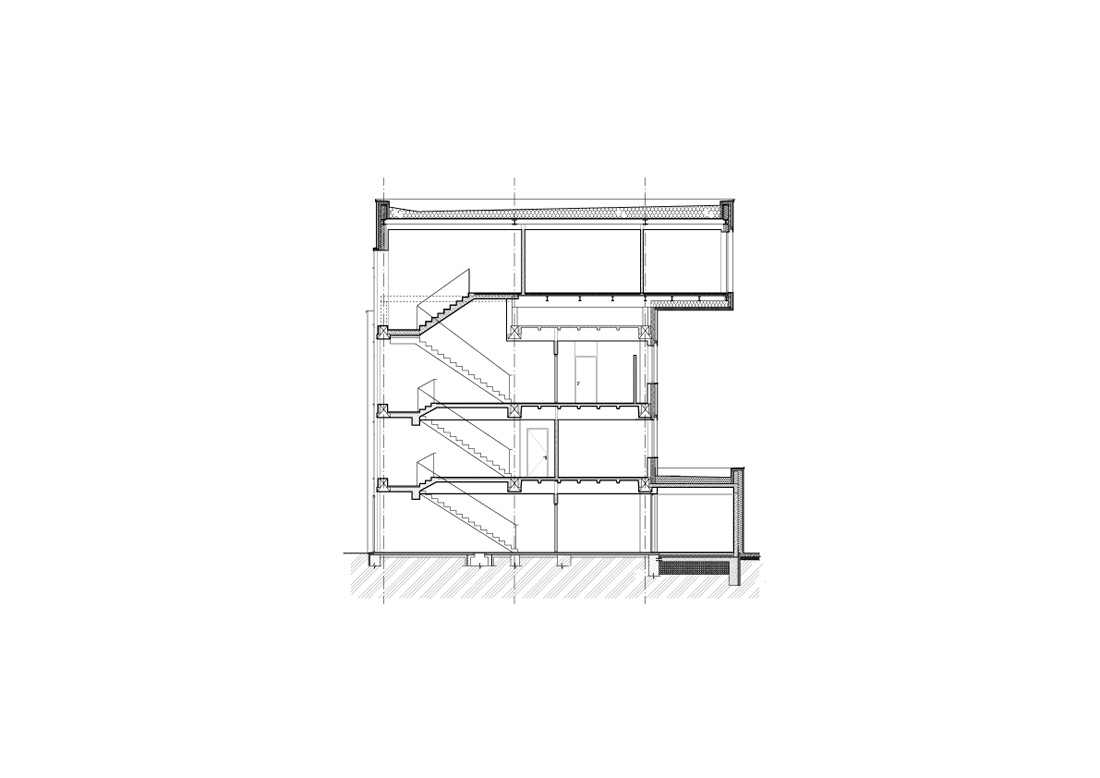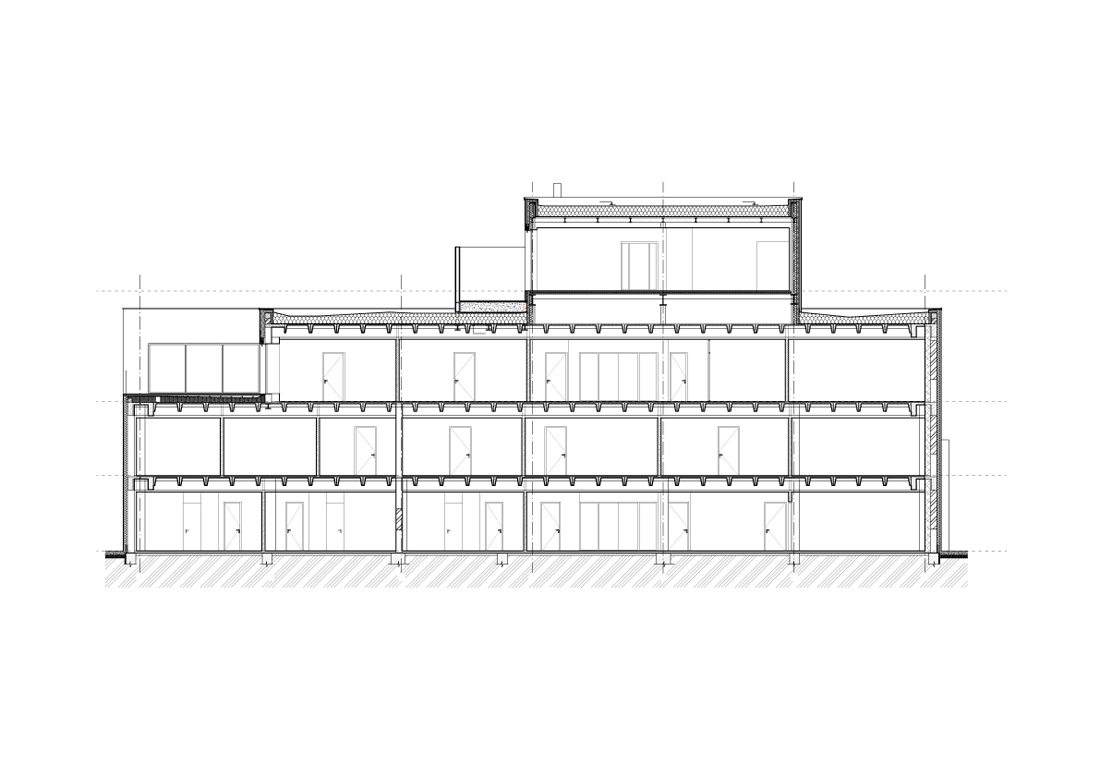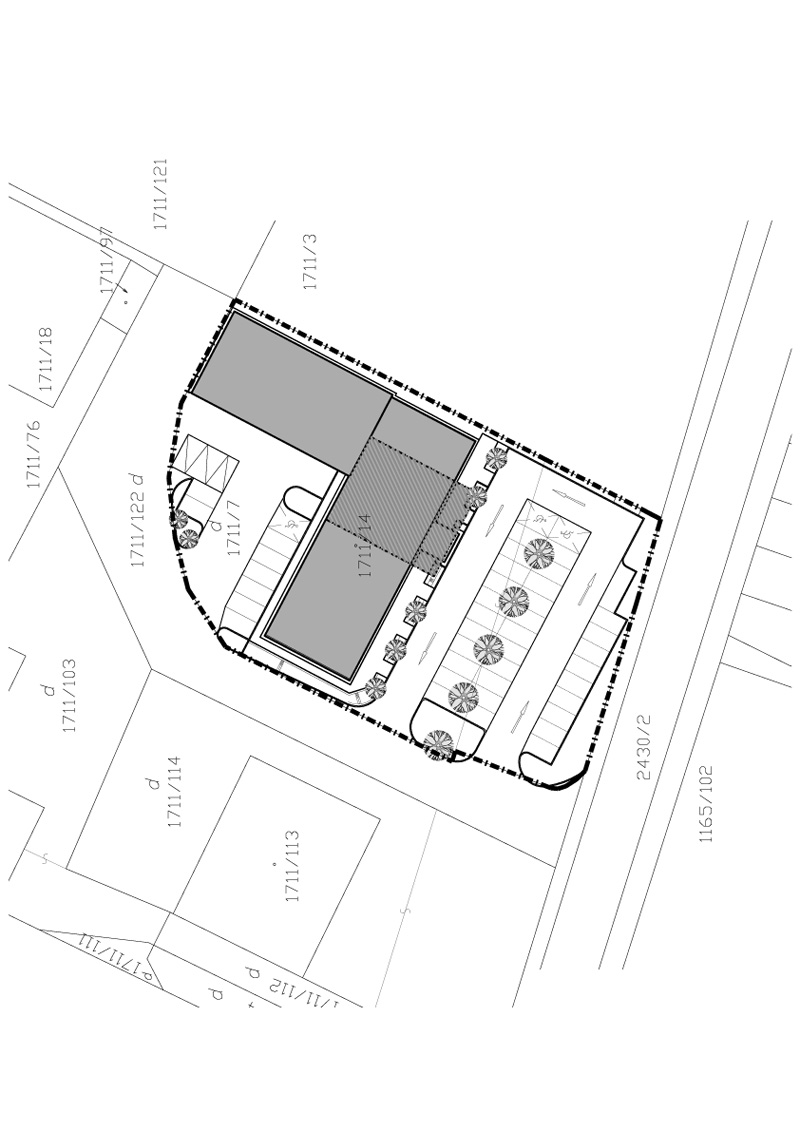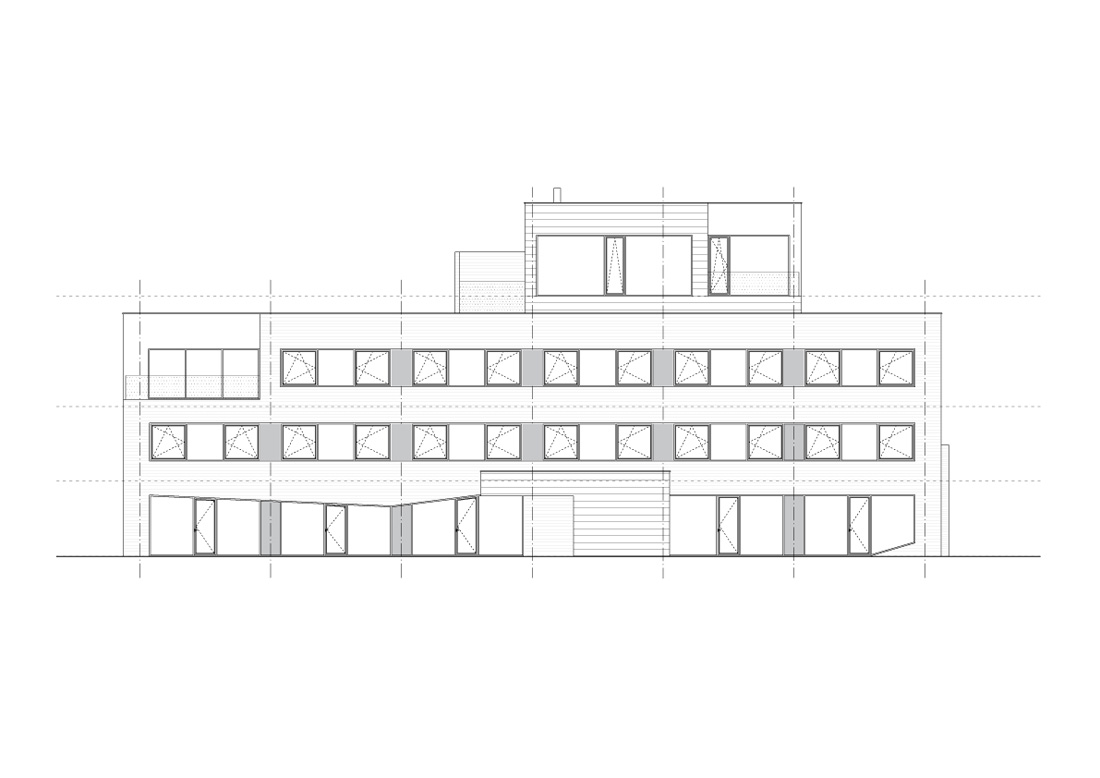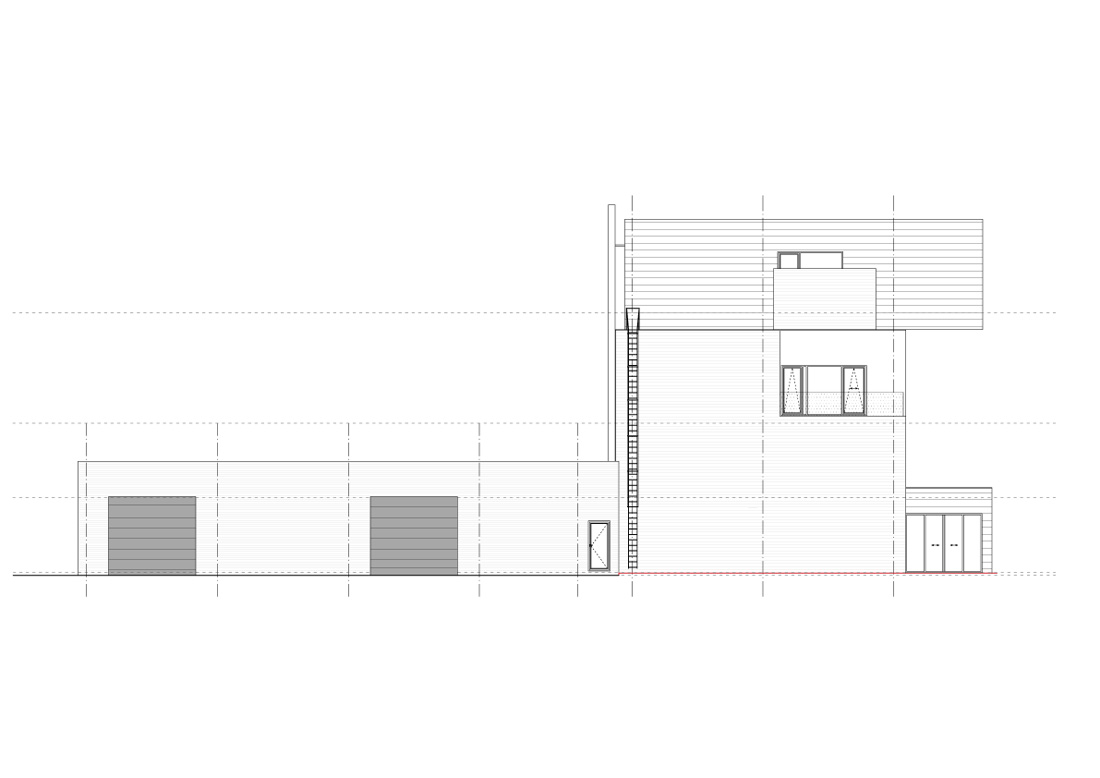 Credits
Architecture
A.R.K. ateliér, s.r.o.; Ing. Arch. Andrea Klenovičová, Ing. Arch. Roman Klenovič
Client
HSF System SK, s.r.o.
Year of completion
2020
Location
Žilina, Slovak Republic
Total area
826,9 m2
Photos
Mgr. art. Soňa Sadloňová, Erik Tomašák
Project Partners
Main contractor
HSF System SK, s.r.o.
Other contractors
KORADOOR, s.r.o., Halla, a.s., Arli, AR Group,s.r.o., LD seating s.r.o.,HSF System SK, s.r.o.
Related posts
Powered by