Amber Hotel was a very interesting and challenging project. An existing concrete structure built in 2004 had to be transformed in a more than forty rooms hotel.
Located in less than 300 meters from Adriatic Sea, in Spille Village, Amber Hotel has a perfect and easy to reach whereabouts. The pine trees in front of the hotel and the dessert like vegetation at its back, gives each room the perfect view.
The total built surface is around 2500 square meters, divided in four floors.
The concept of the façade derives from its location, inspired by the sea waves and their specific and calming sound. A very important issue in façade conception was also the orientation of all the rooms to face the sun and the sea. The plan layout was conditioned not only by the existing pillars and beams, but also from the Client's demand on having more than forty rooms as well. Besides rearrangement of the existing structure, a new lateral extension is added. The old and the new part work as a whole, with no functional or esthetic difference between them.
The existing stair was demolished. A more compact one was inserted, to make room for a lift. A ramp for disabled people was inserted at the front entrance.
A green area is placed at its front, in such way that it can be easily read by a distant point. A swimming pool is inserted at its side, surrounded by a green jasmine fence, to give the needed privacy.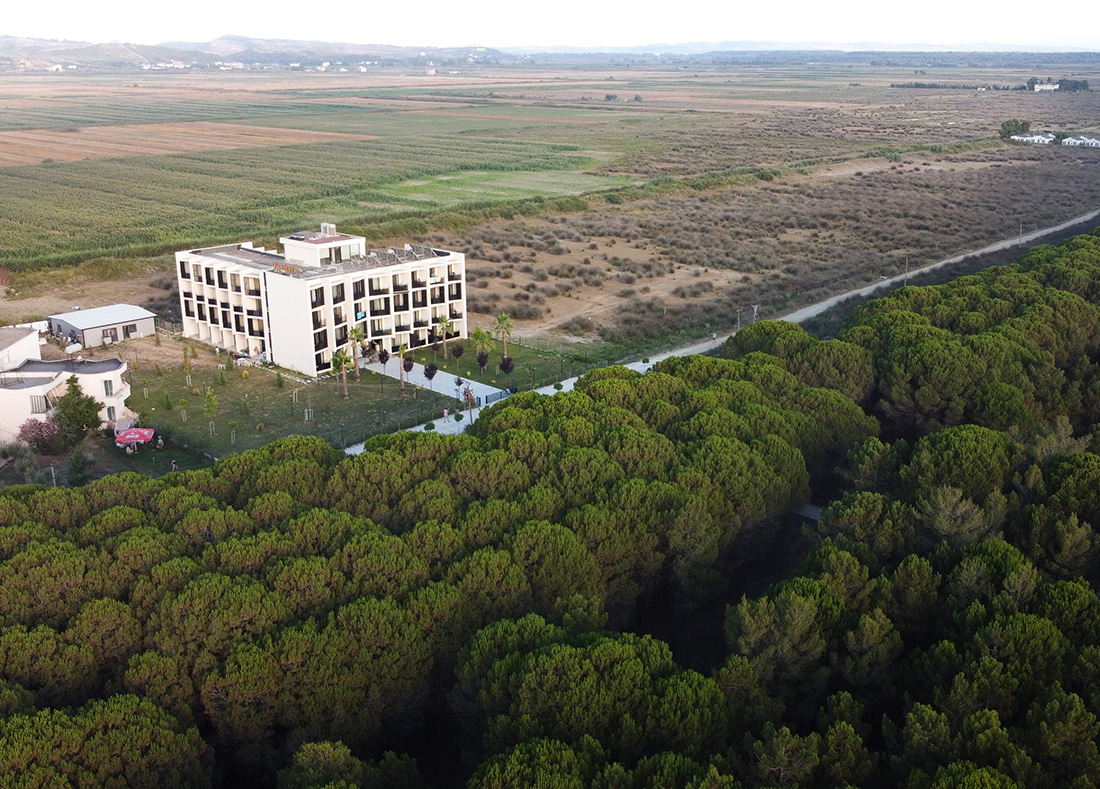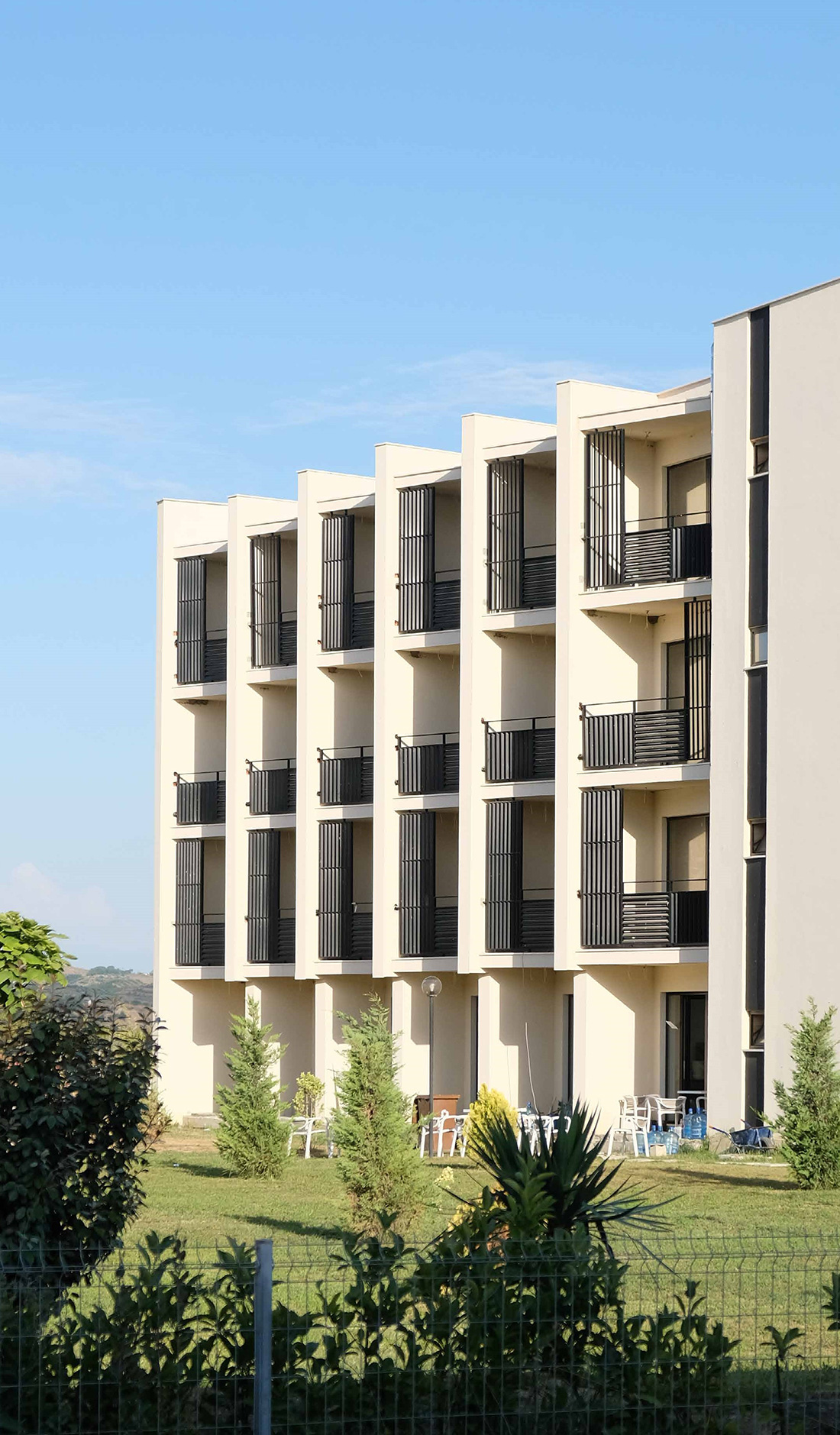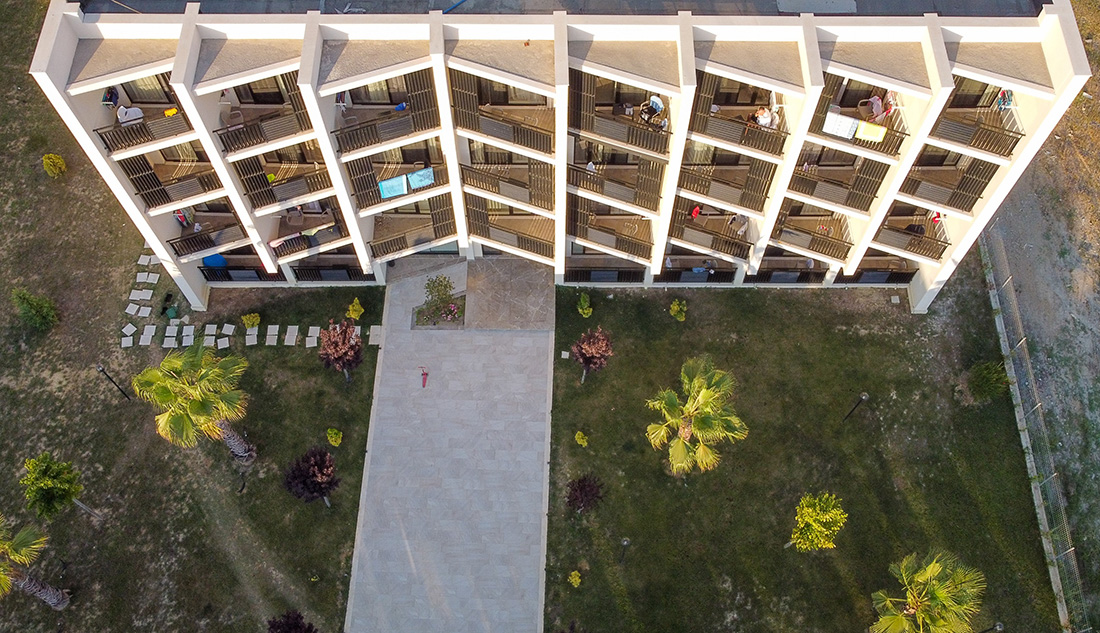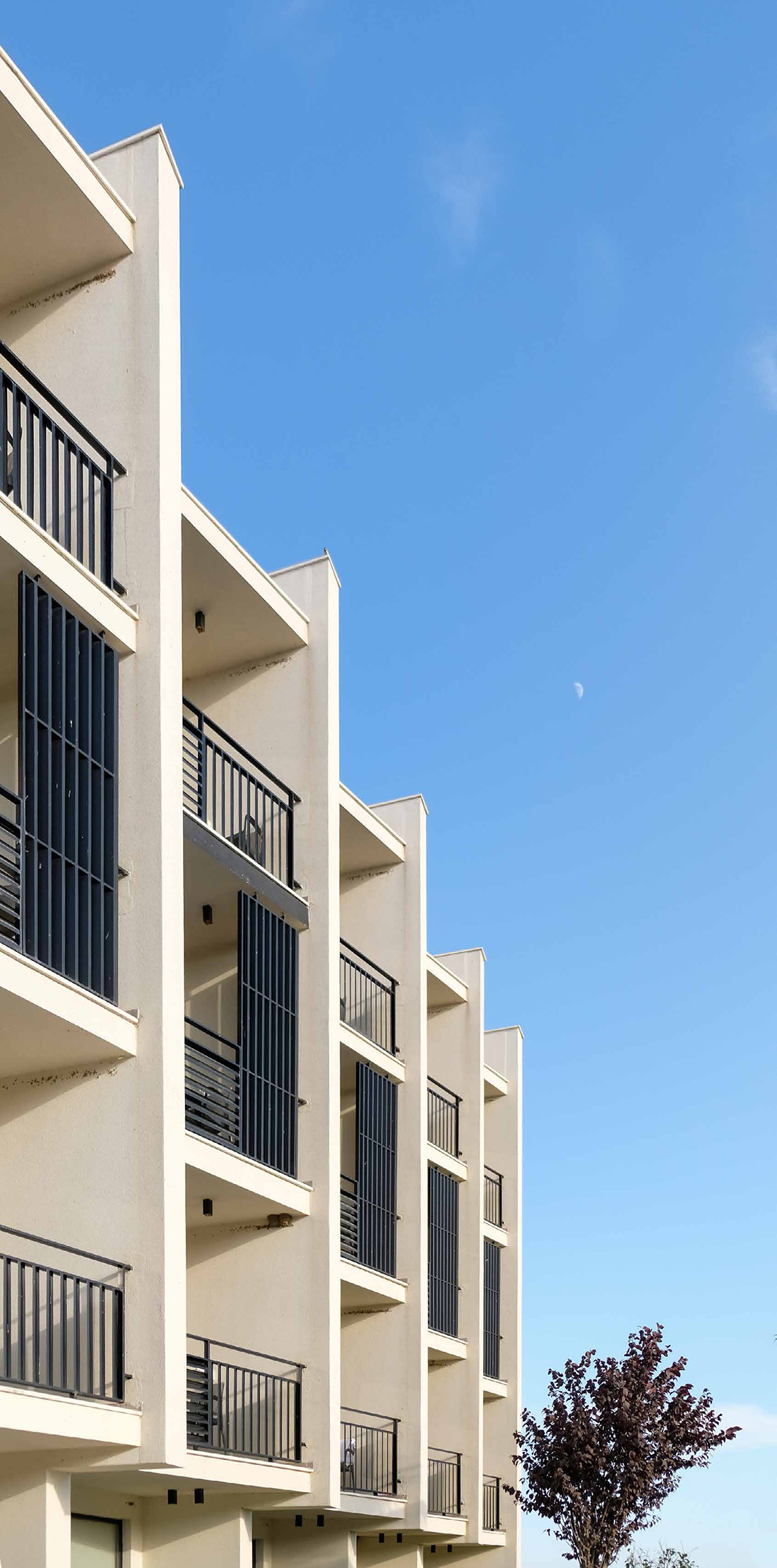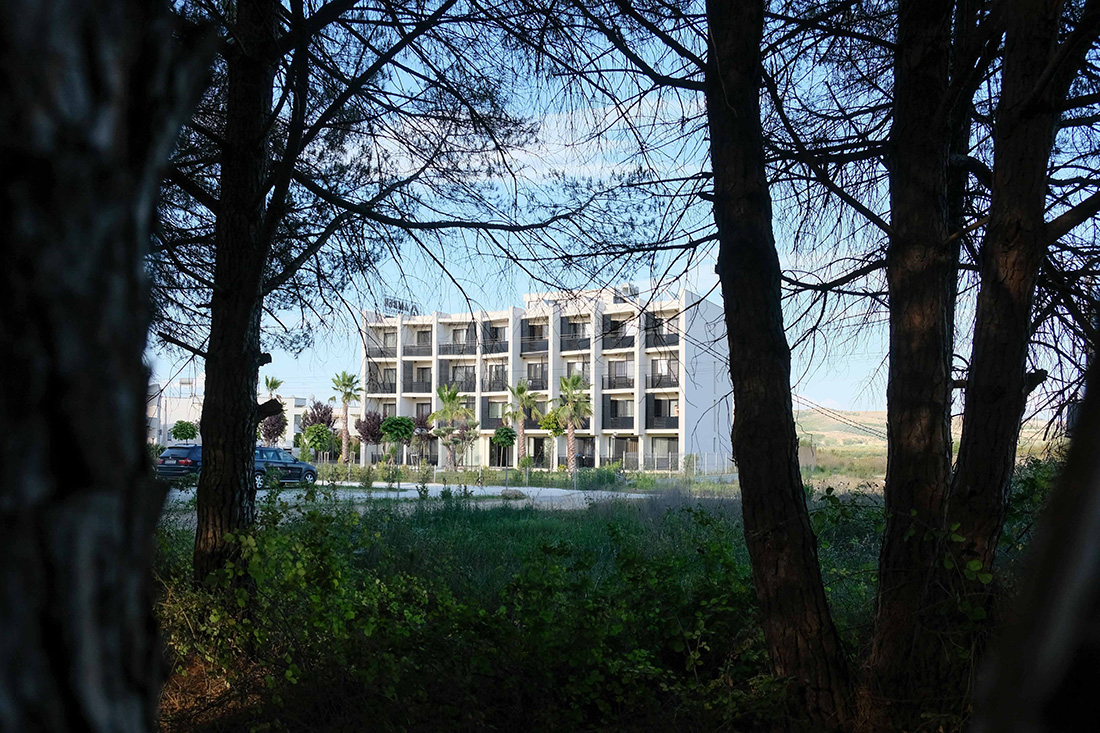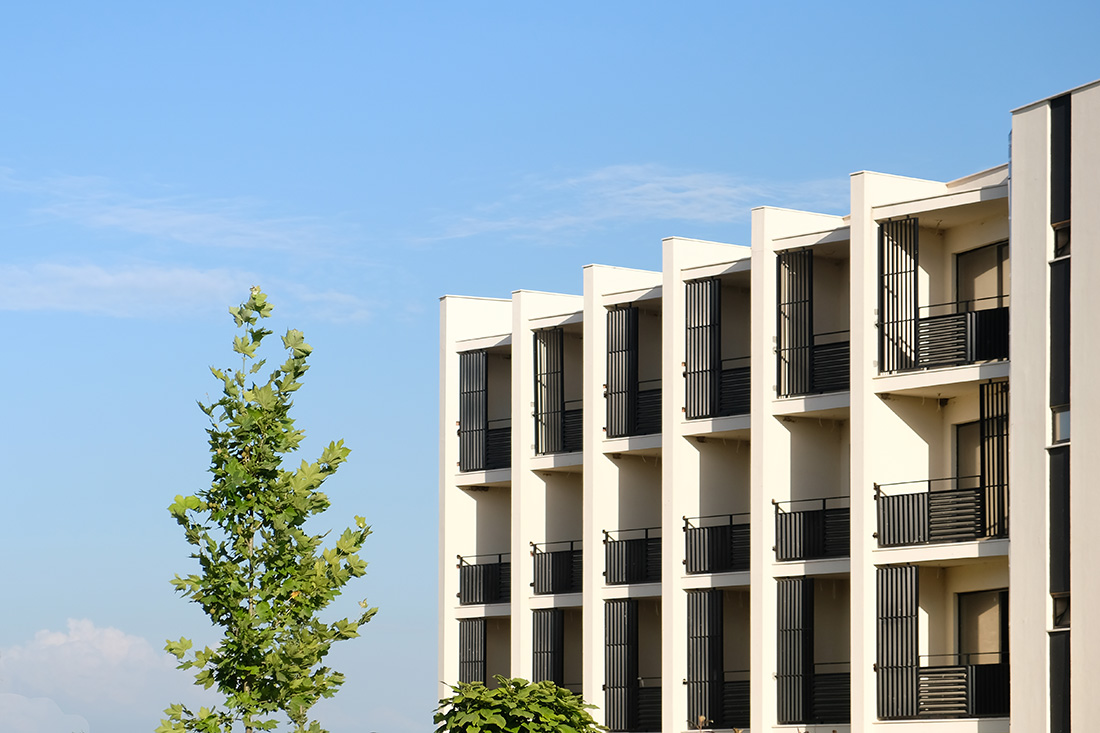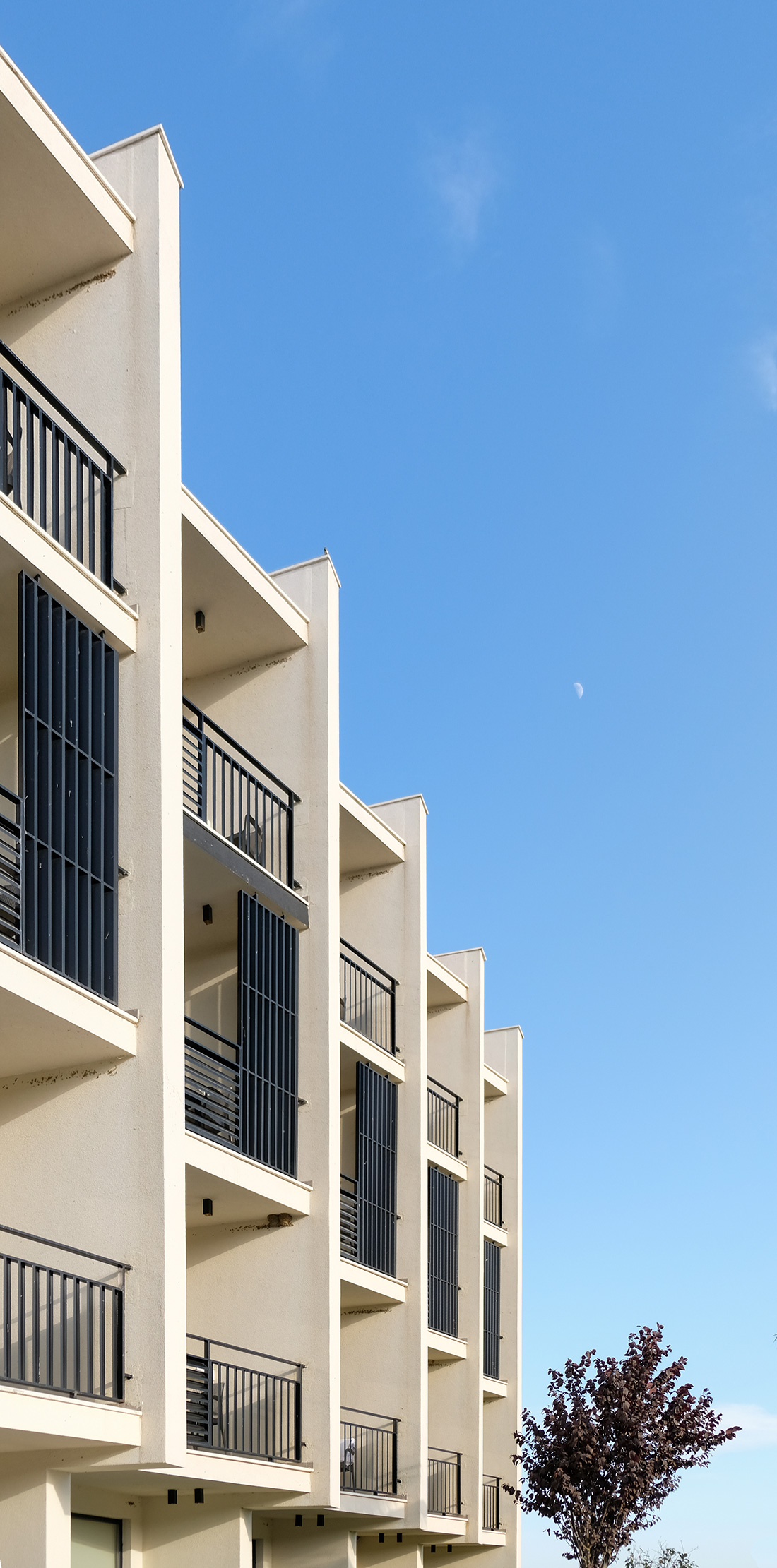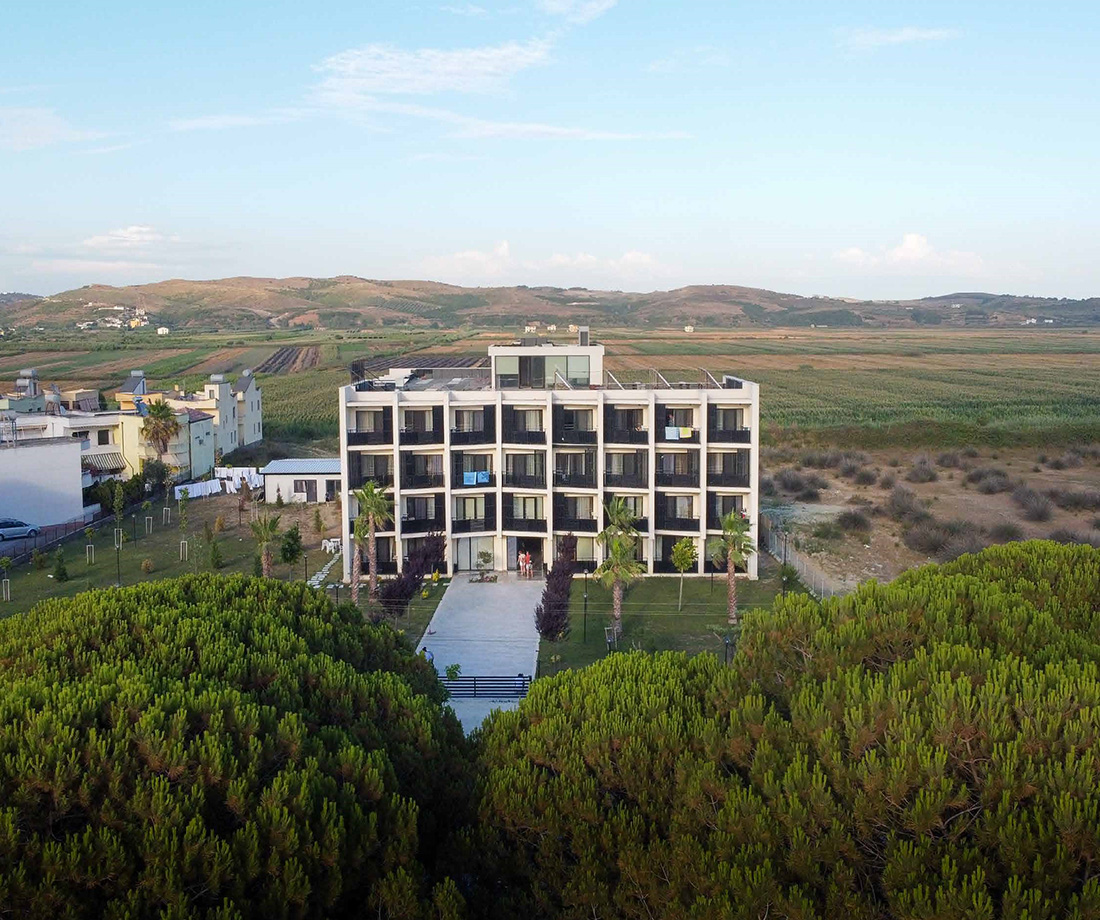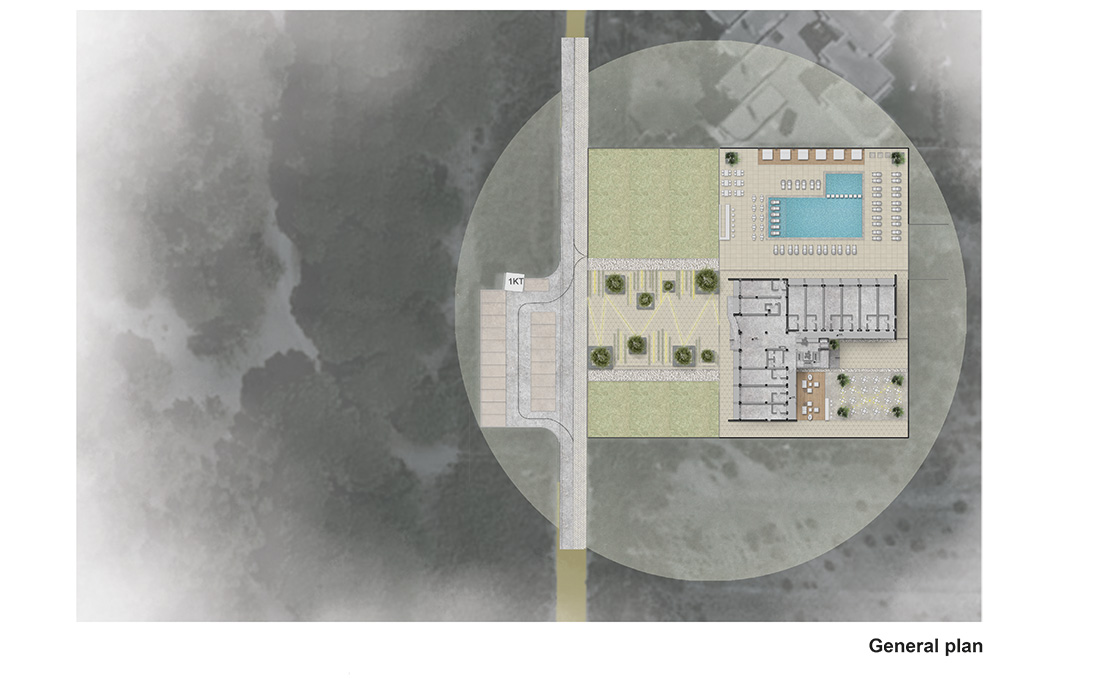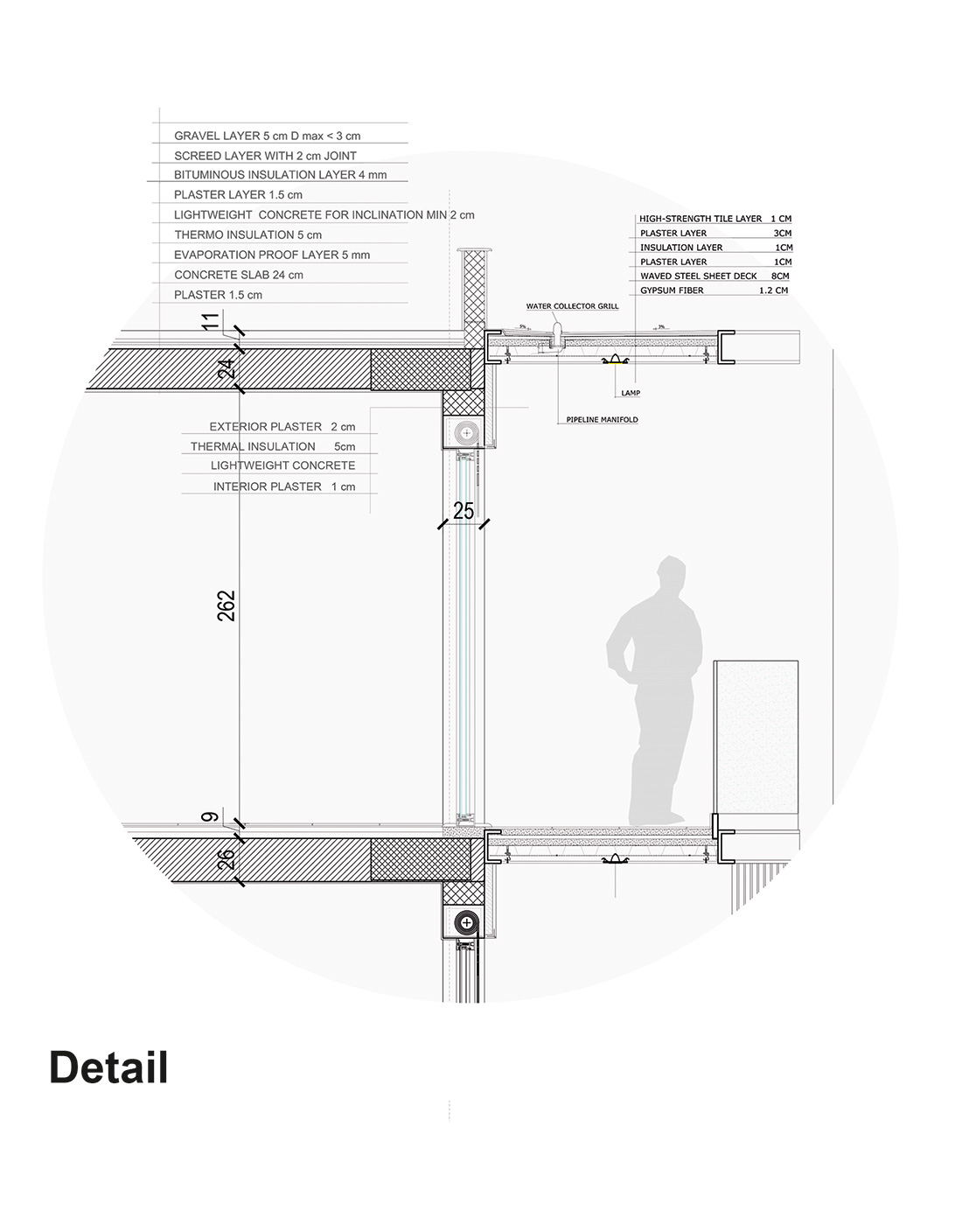 Credits
Related posts
Powered by