The area was designed in such a way so that the cafe and playground hybrid could give parents the opportunity to snack and socialize – a much-needed break – while their kids are running wild around the matted play area, sliding into a ball pit, climbing the volcano, jumping to the clouds, creating masterpieces in the LEGO station, testing their agility at the angled climbing wall, being on stage and skating at the rollerdrome.
The biggest source of inspiration was the factory and the history of the place, its location, adding а contemporary, idiosyncratic twist. Having mixed different materials and techniques, only high quality materials were used in the interior.
Large comfortable kids' play areas, do not limit the movement of children. So, if the movement is also joyful, it is an undoubted benefit for the physical and mental health of a child.
The color scheme of the game complex also contributes to the aesthetic education of children, creates high spirits and effects their perception of the surrounding world. The play spaces provide youngsters with welcoming atmosphere for growing up, learning and meeting new friends.
What makes this project one-of-a-kind?
A large children's entertainment complex Alpha Kids was created in the building of the former factory for the production of TVs. History, idea, and identity make the project unique and transform history pattern into the complex interior.
Text provided by the authors of the project.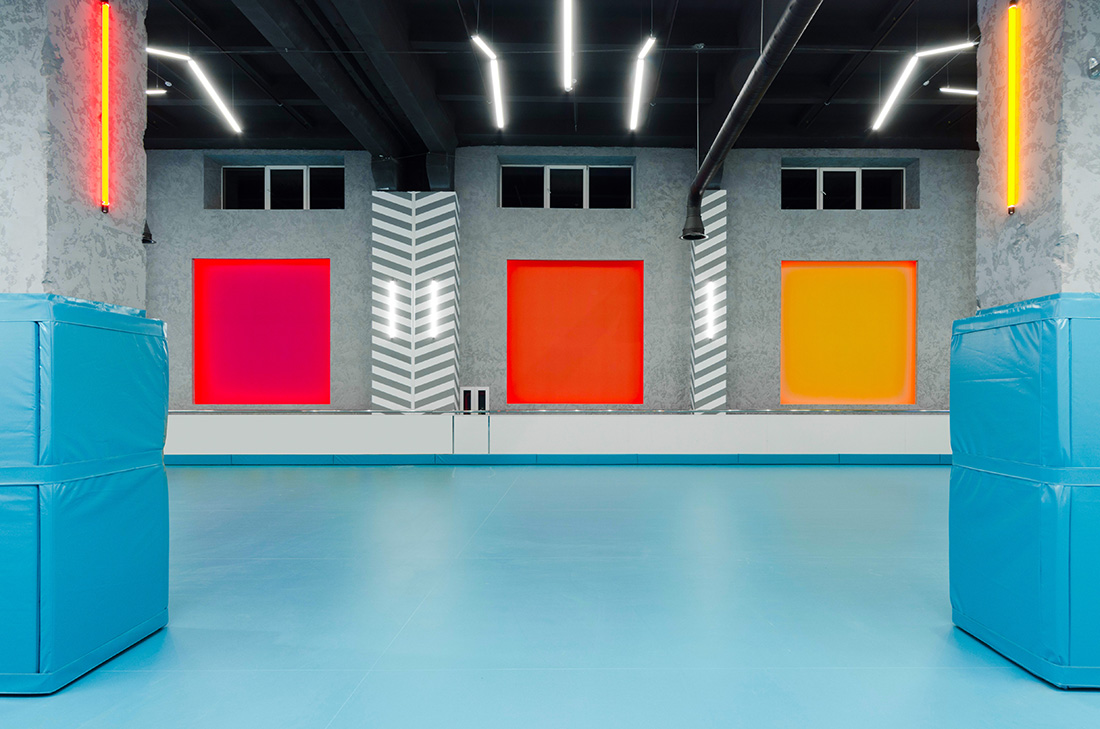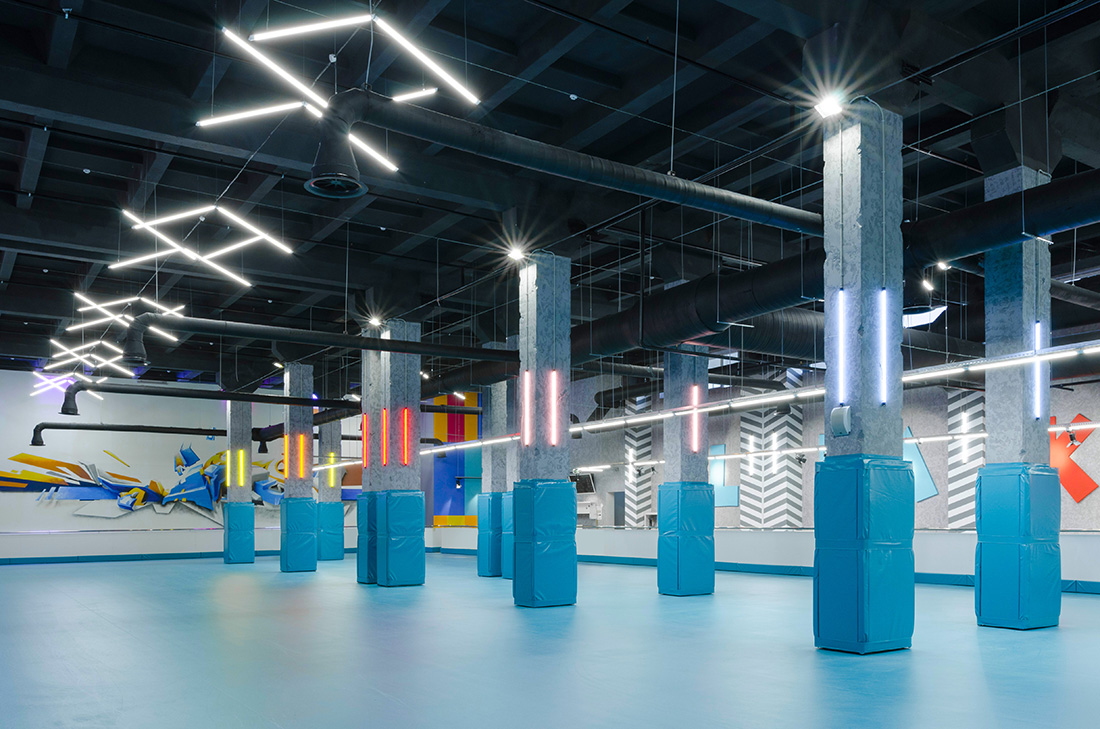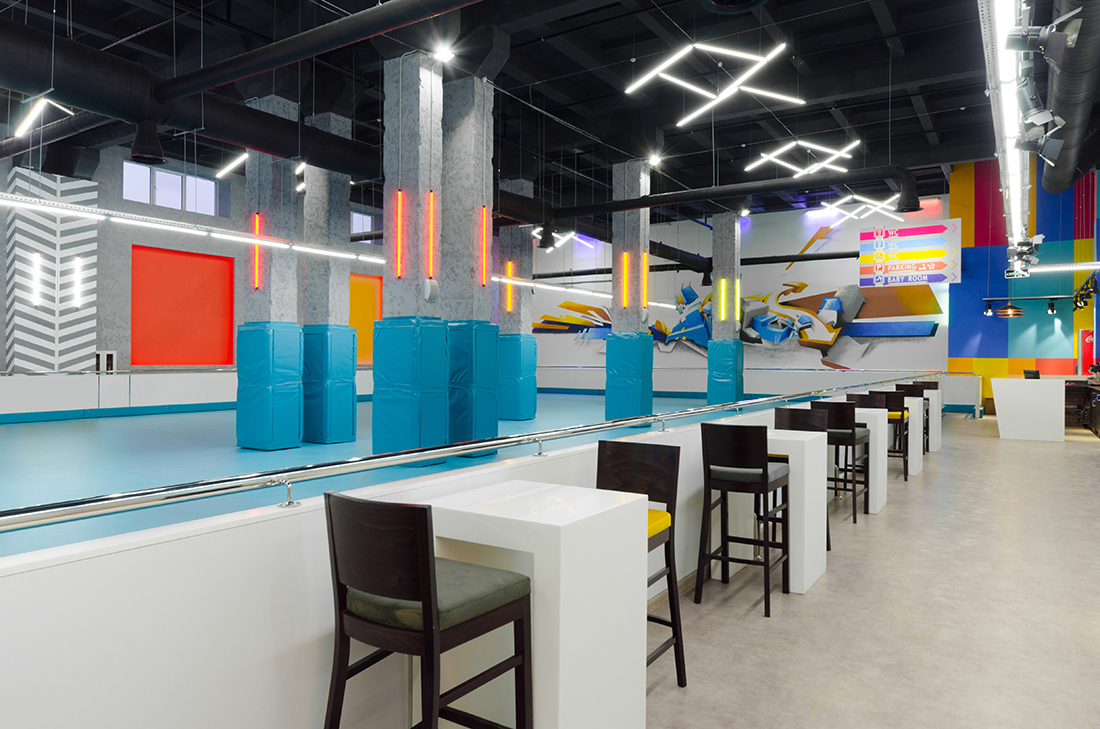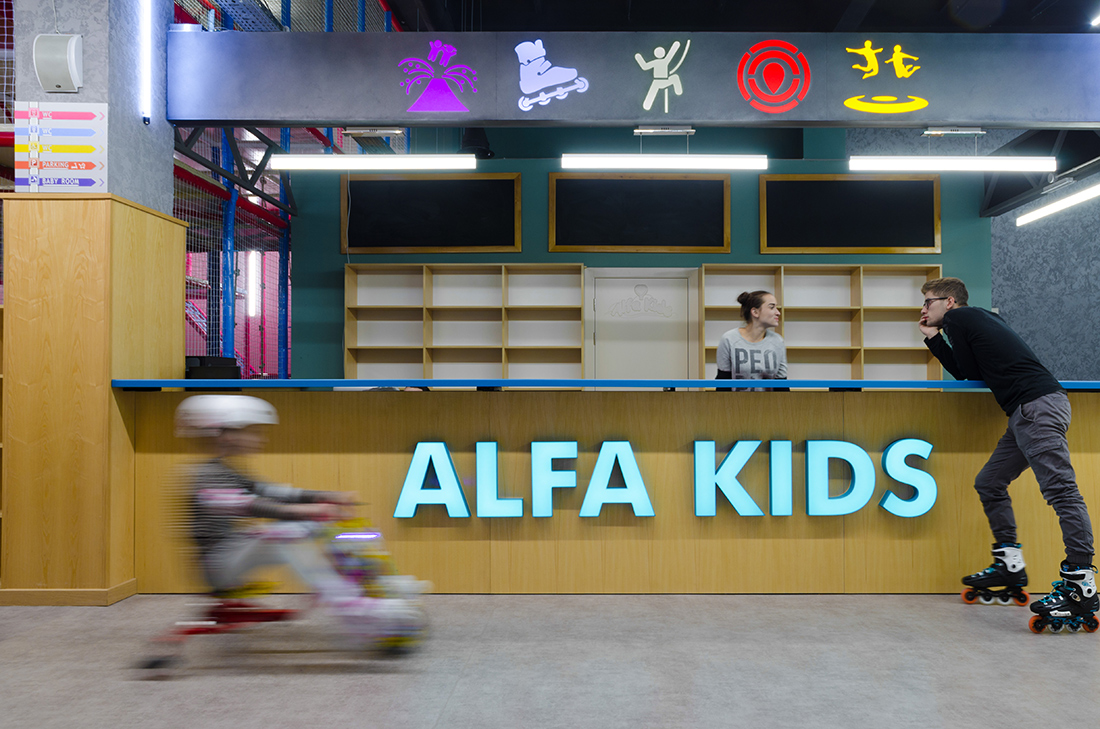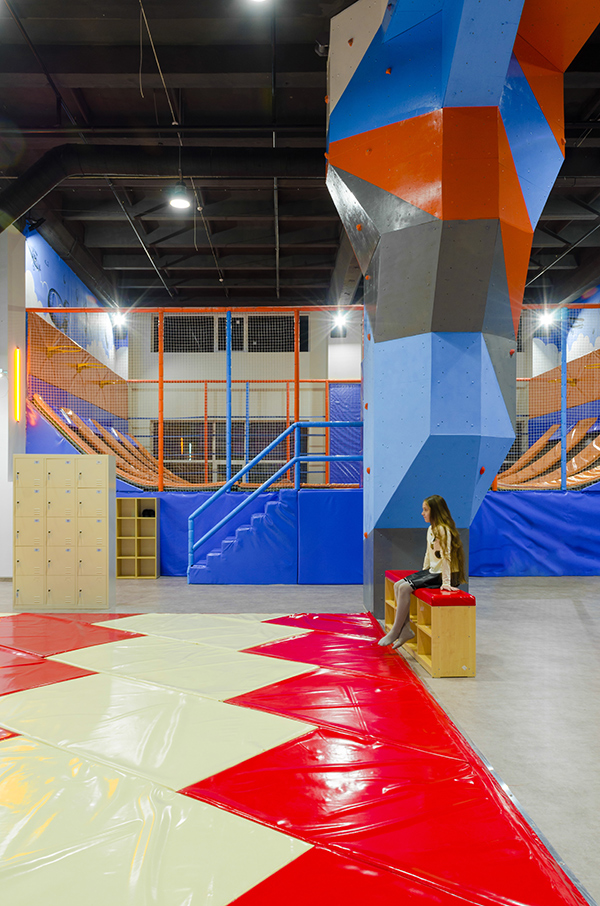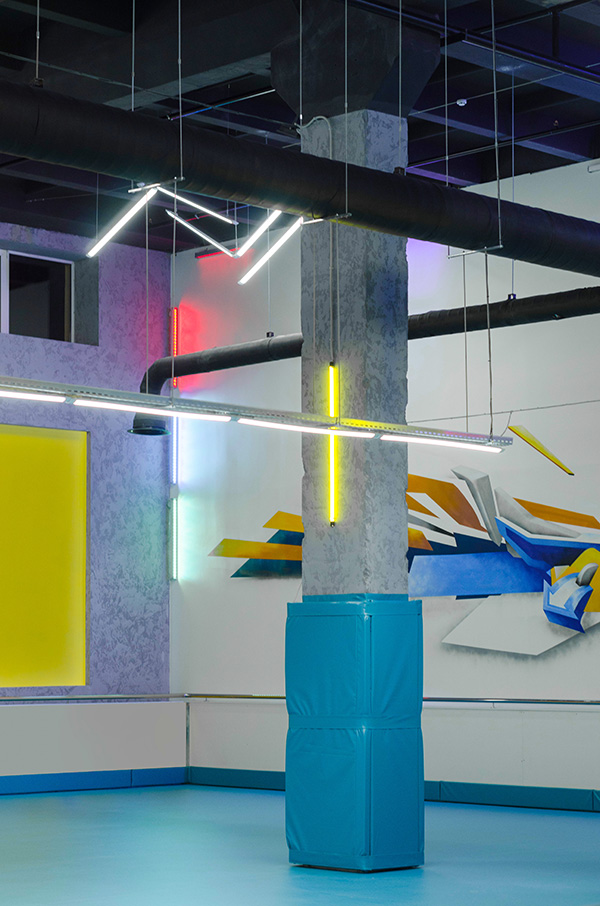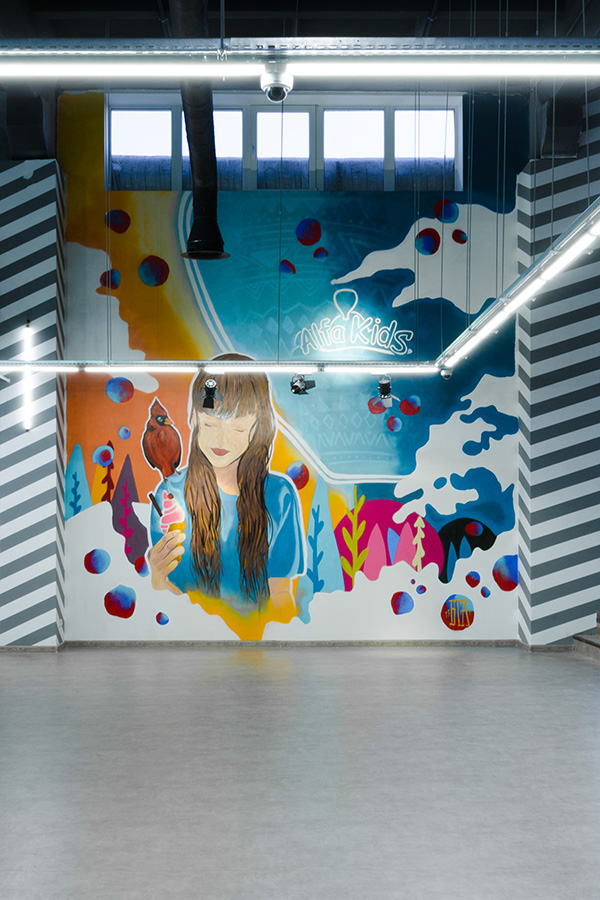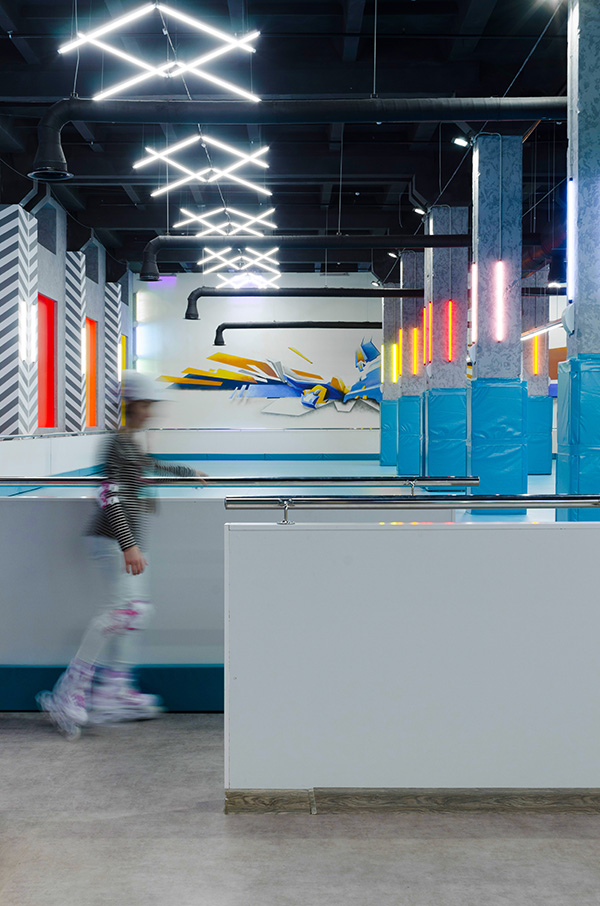 Credits
Interior
Oxana Velikaya
Year of completion
2018
Location
Chisinau, The Republic of Moldova
Total area
2600 m2
Photos
Oleg Bazhura
Project Partners
OK Atelier s.r.o., MALANG s.r.o.
Related posts
Powered by