What should a workplace for the 21st century look like? The architect is confronted with many challenges: fluctuation of employees, gradation of ambiences, arrangement of hierarchies within the company as well as a need for informal meetings, relaxation and other forms of socialization. Spatial answer to each of the requirements was sought for. The project uses common design principles, adjusted to specific requirements. All areas are organised as a hybrid of an open plan and an arrangement of closed volumes that form the 'interior urbanism', whereas modulations of the 'building density' create different ambiences. Each area is shaped according to a specific scenario: from the open and more egalitarian space of the CO to the more complex enigmatic staging of the corporate rituals of the AG management. Spatial organism consists of three layers: floor, ceiling and cubic volumes freely dispersed in the space. Each layer has its formal and functional effects. Textures of the floor define specific zones, tactile qualities and alternating walking and standing sensations suggest whether to move more quickly or more slowly, whether to speak in a louder or quieter voice – different ways to use the space.
What makes this project one-of-a-kind?
In a huge and complex office building, new 'interior urbanism' was introduced, aiming to enhance the performance of office space to stimulate creativity and to egalitarize the corporate environment, promoting the right to the exterior view and daylight to all. Floors are organised like cities, challenging hierarchical notion of corporate building.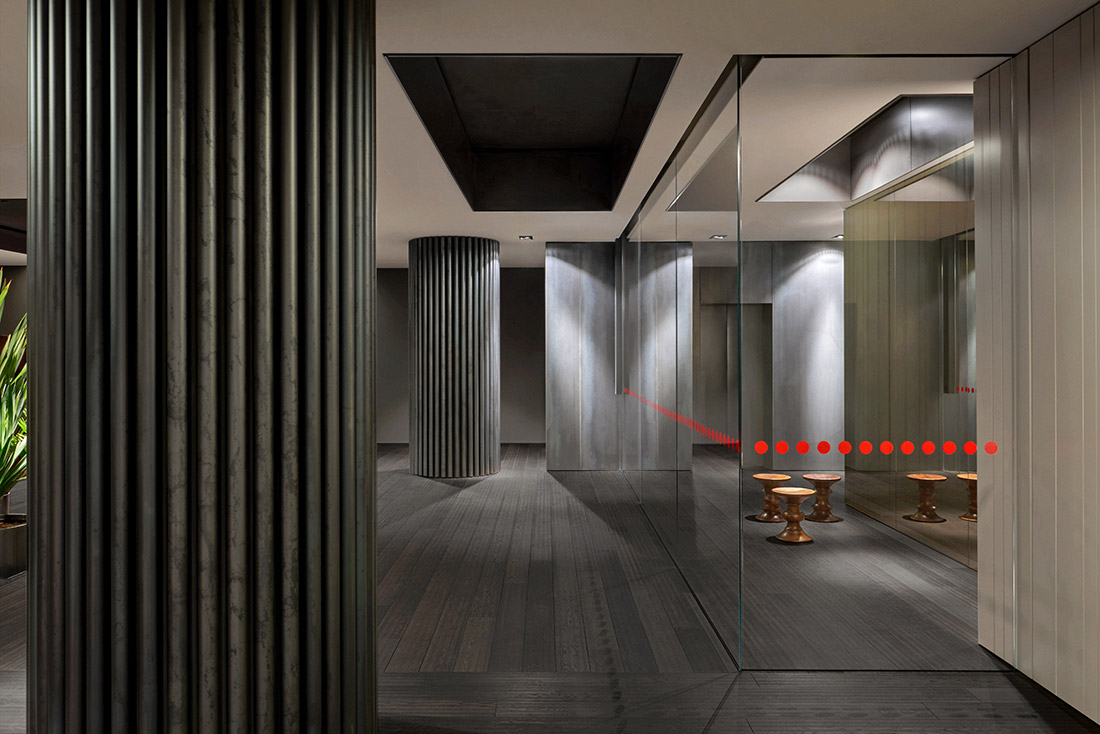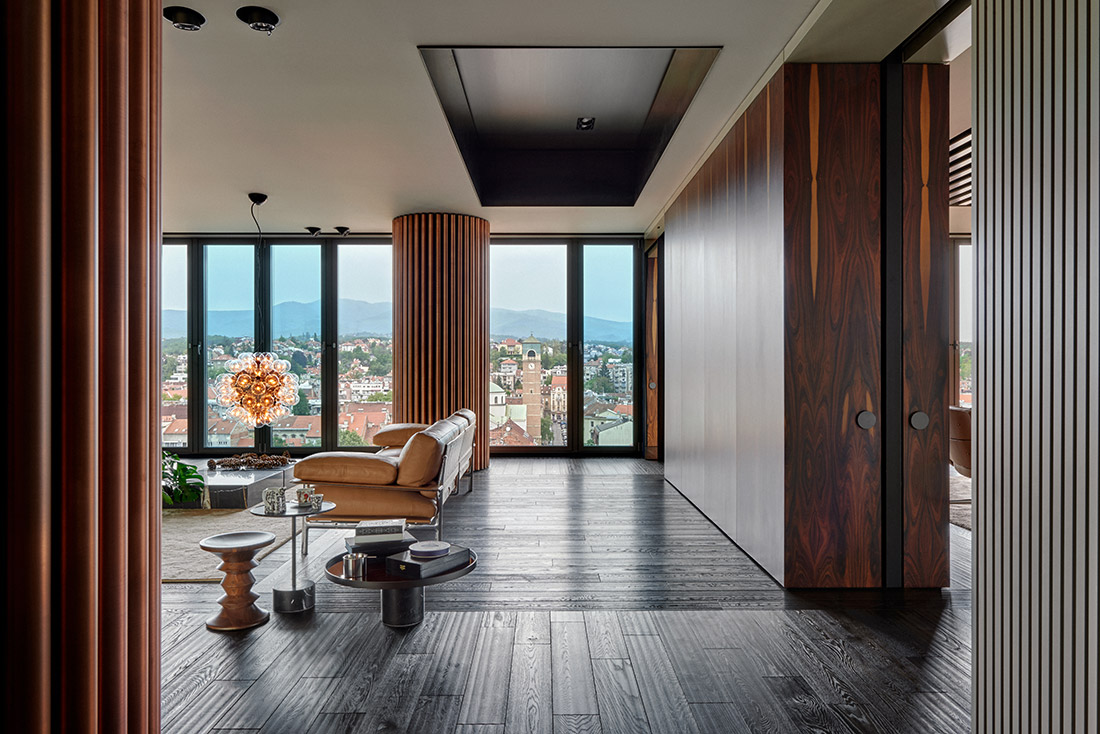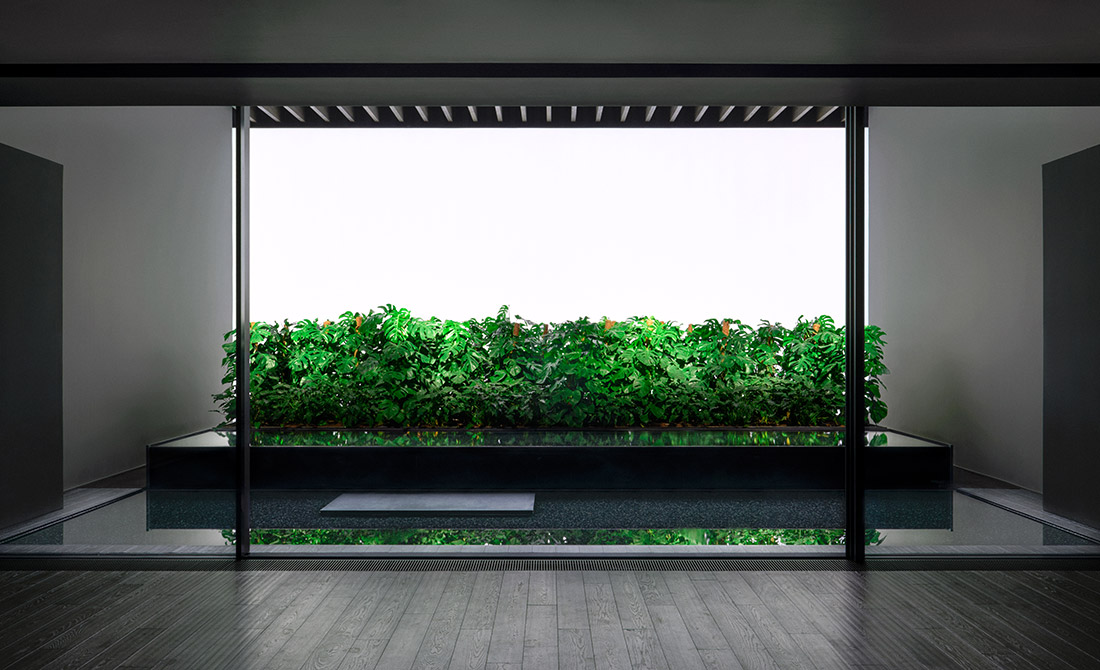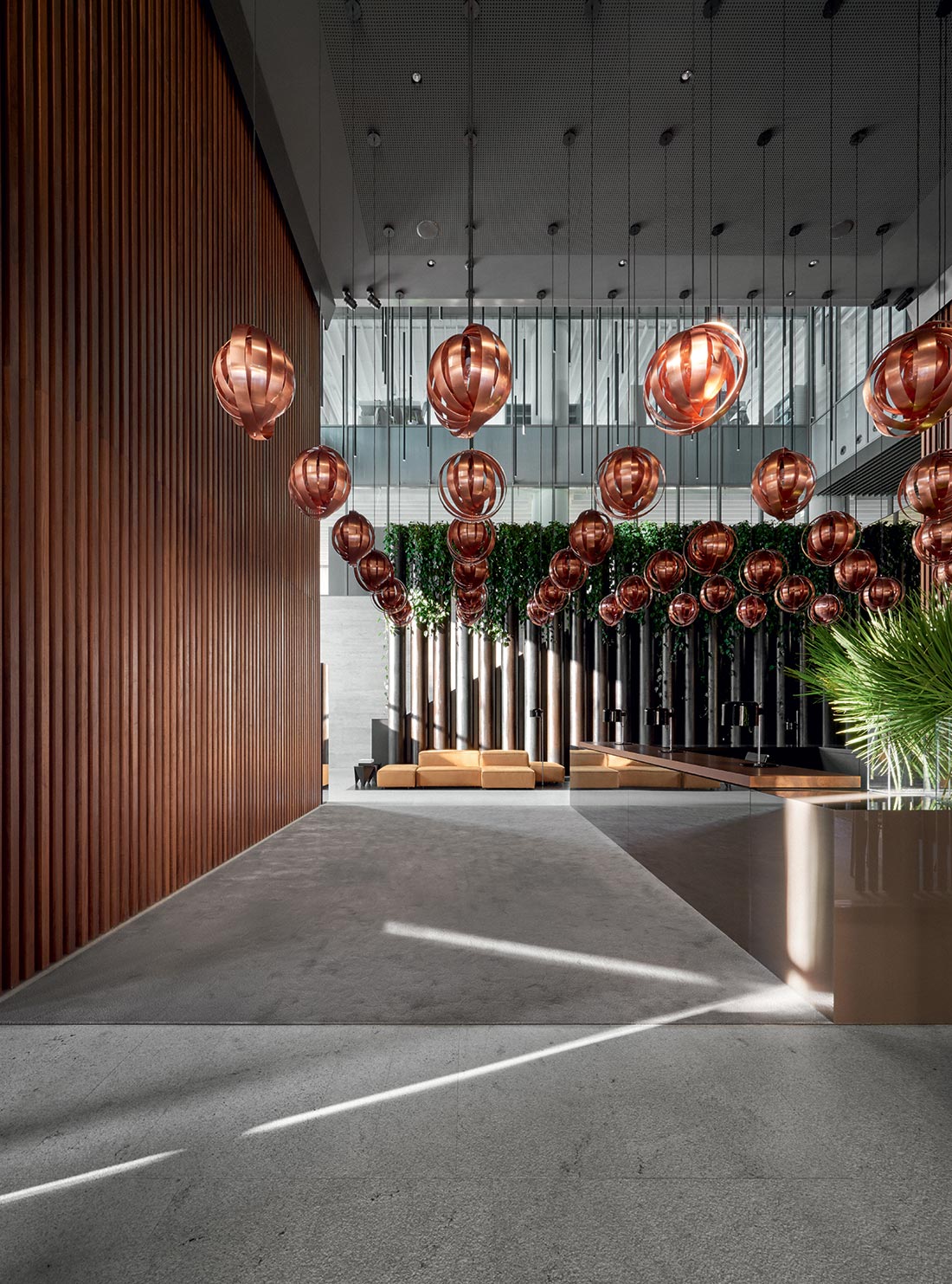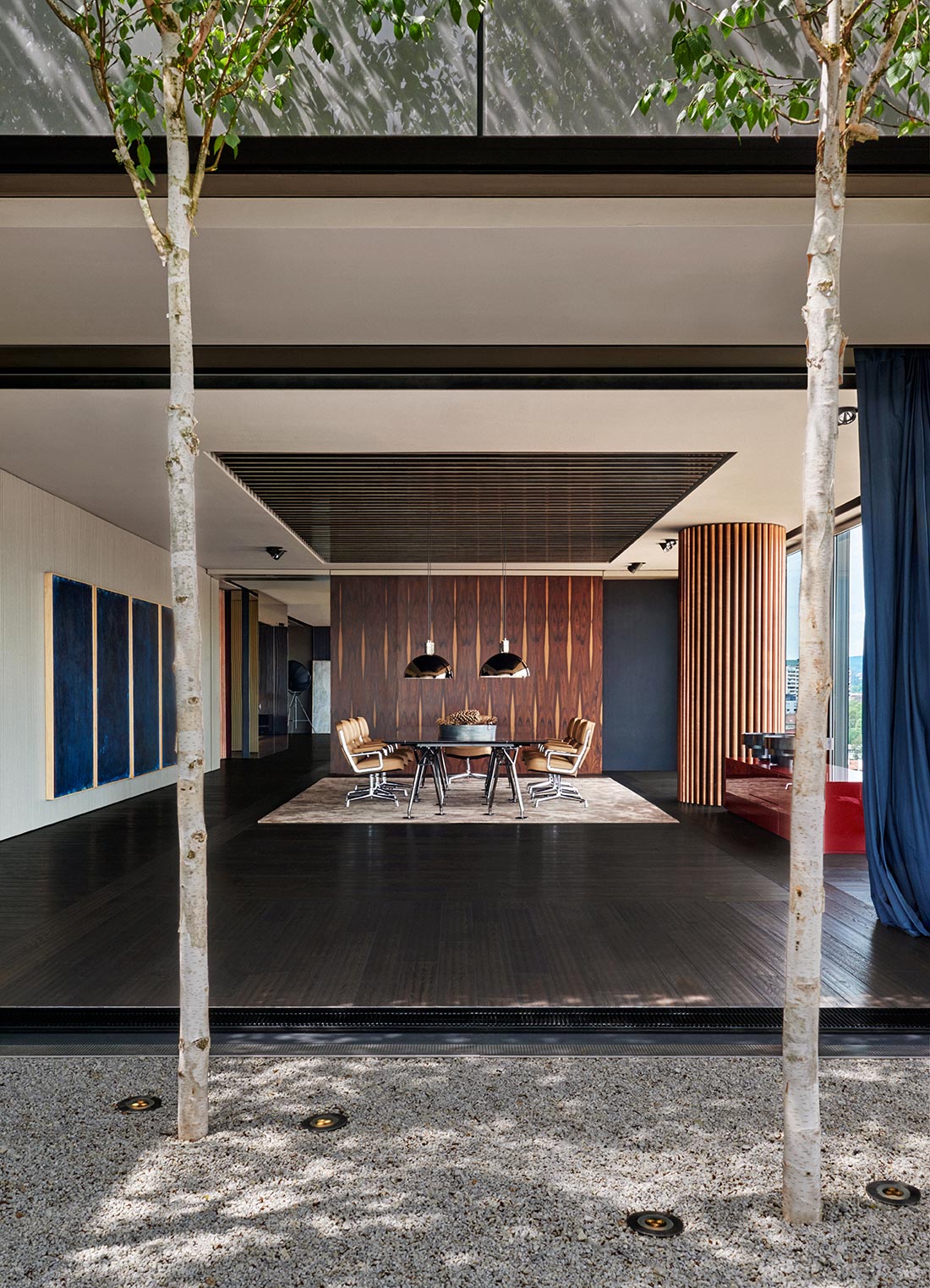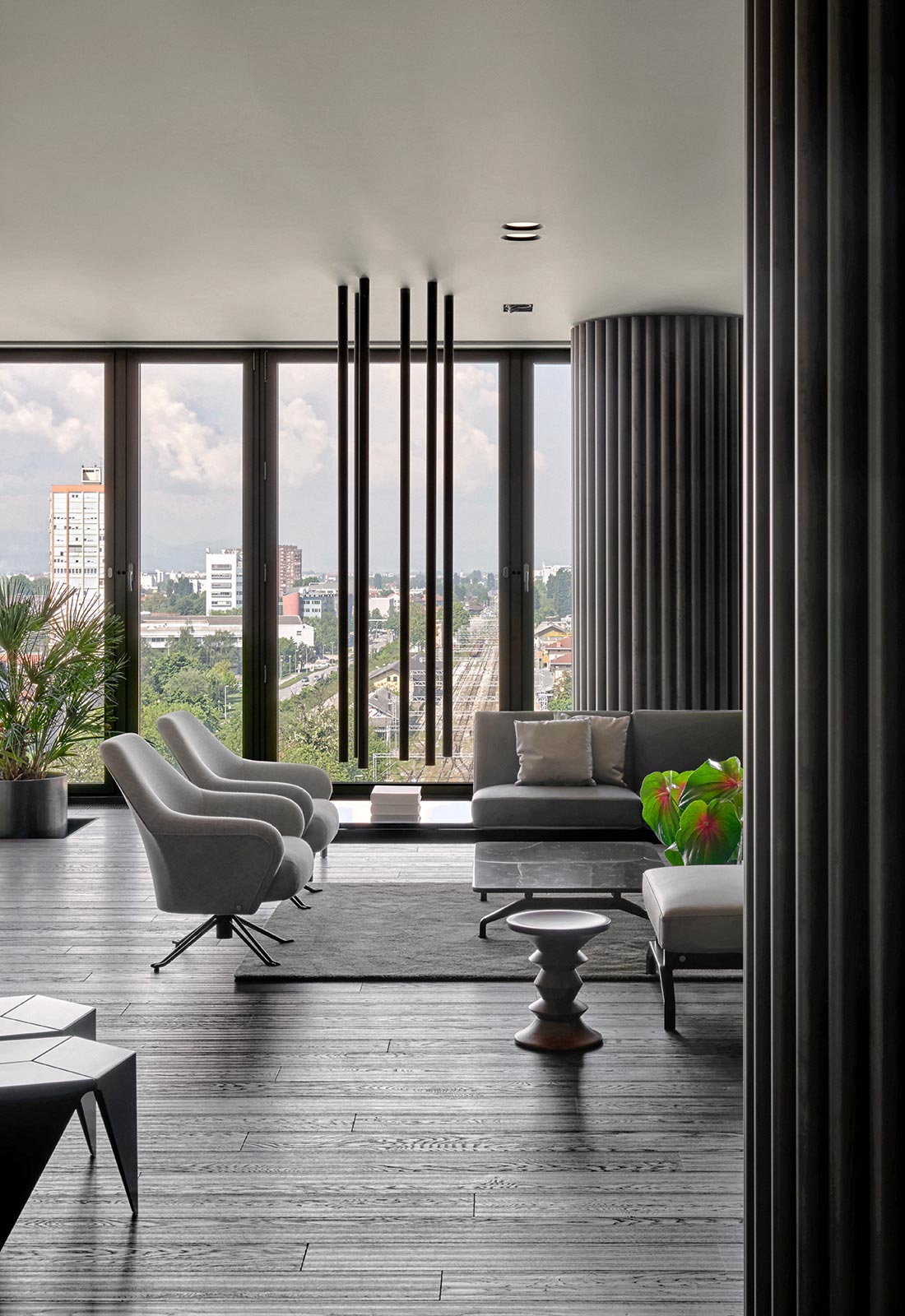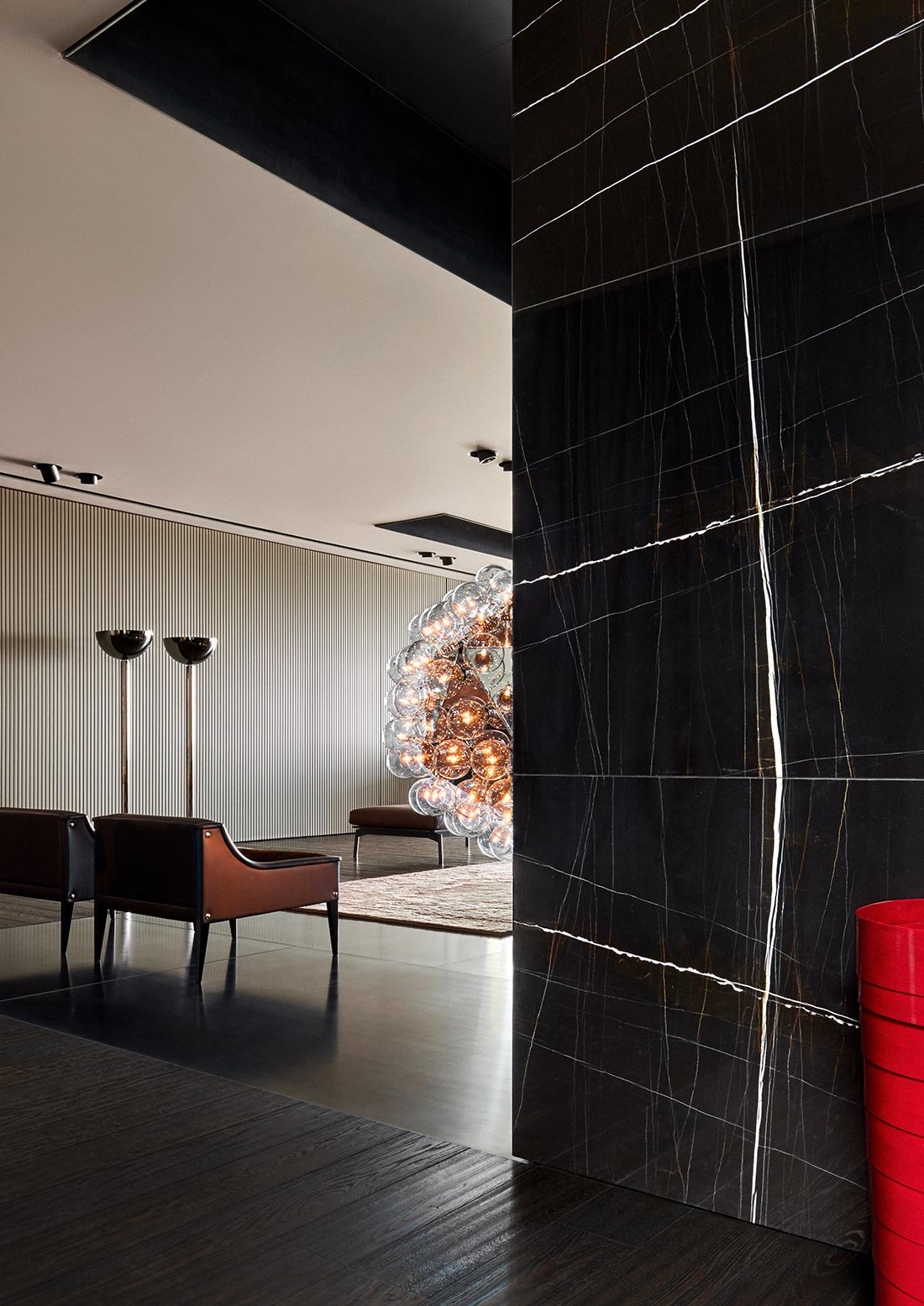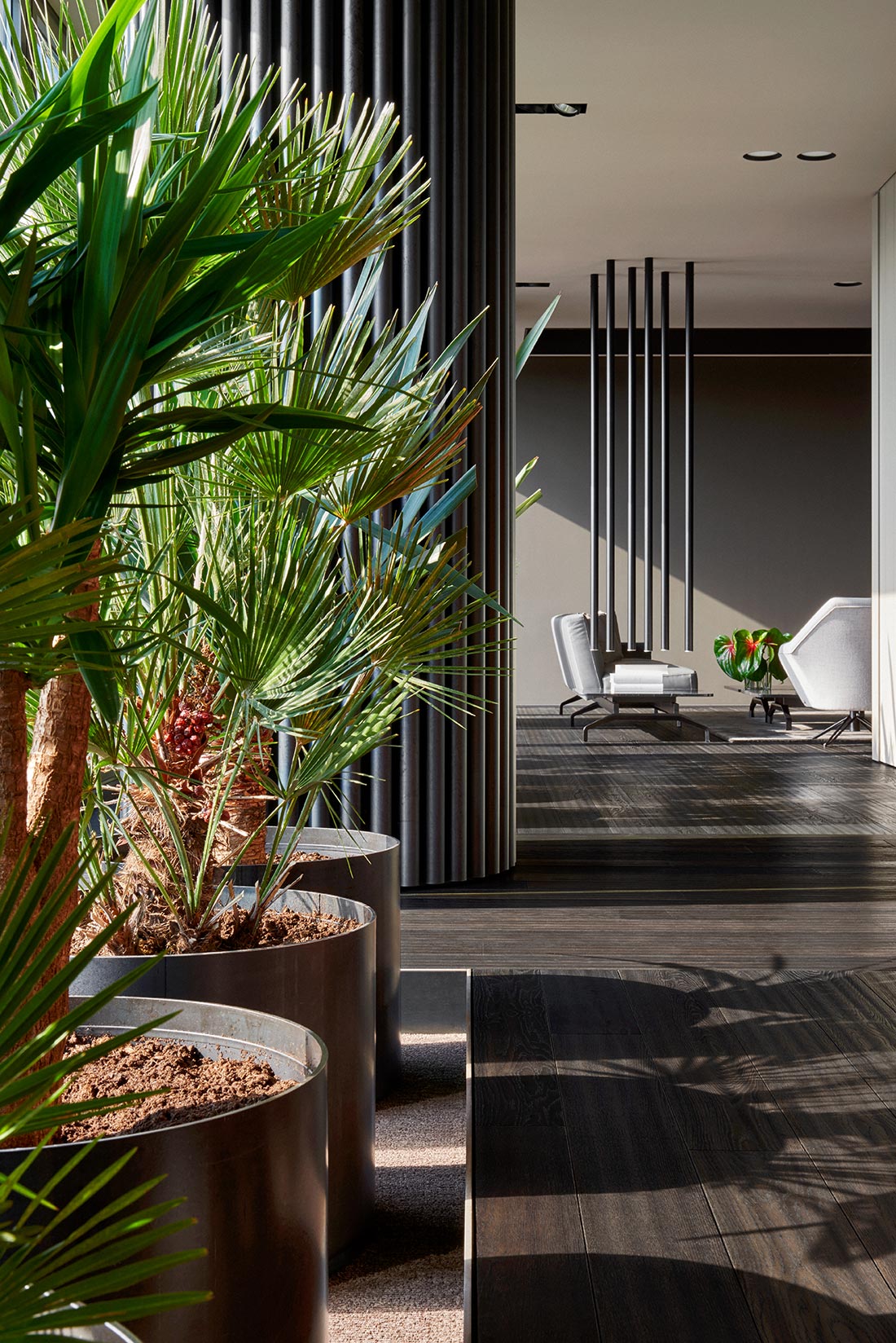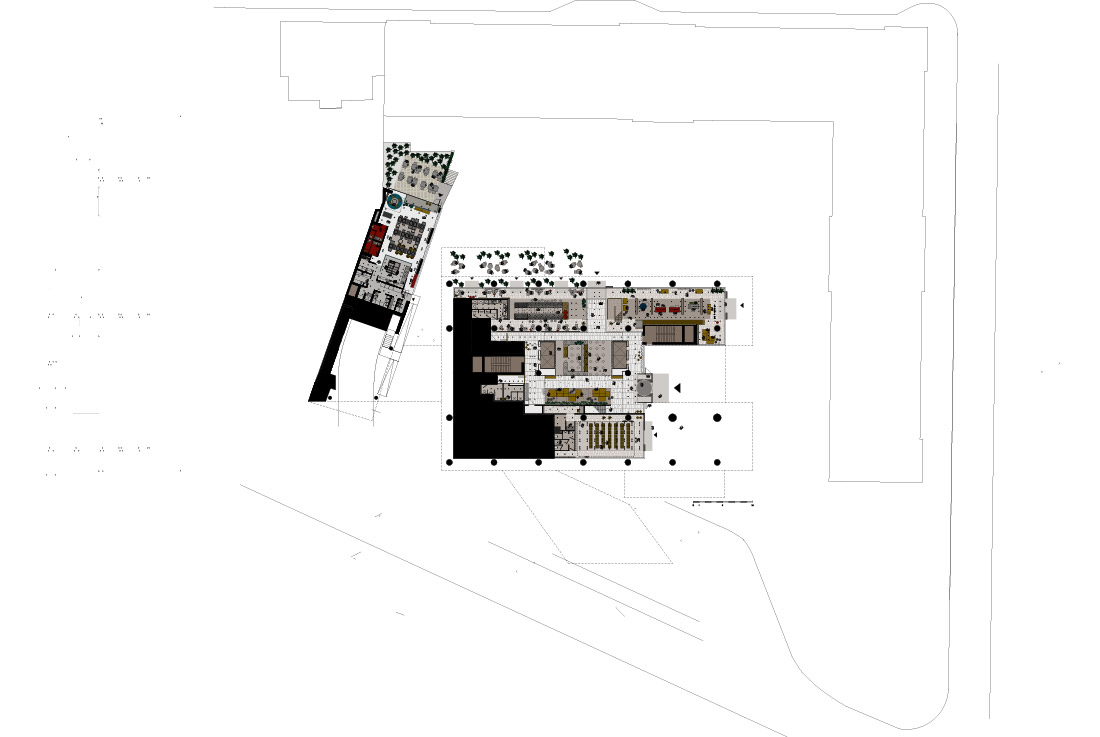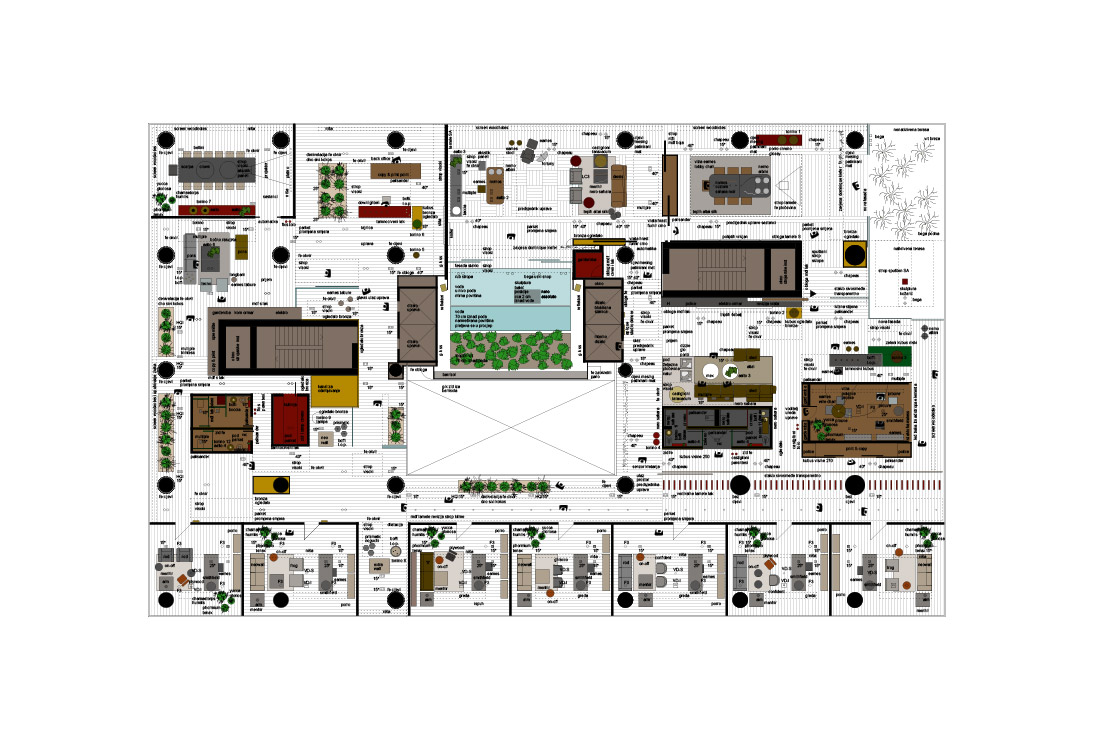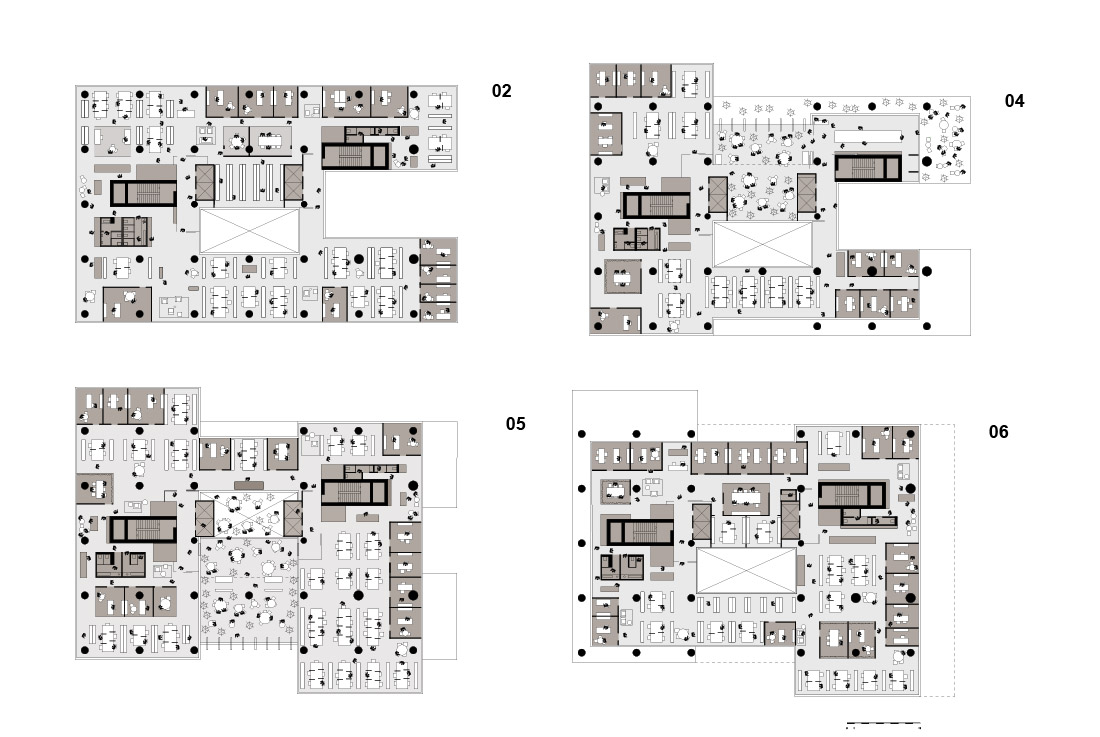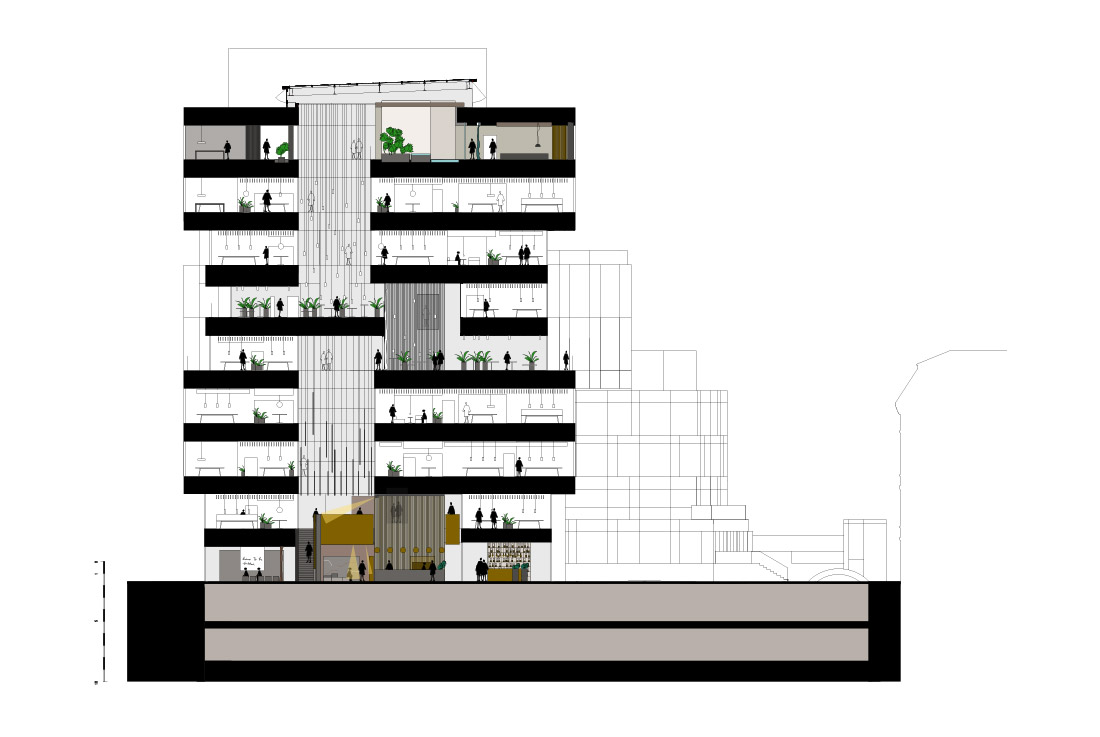 Credits
Authors
Vedrana Ergić; jedanjedan arhitektura
Project manager
Damir Mance / Arhitektura minimal
Client
Adris Grupa
Photos
Romano Decker, Dejan Kutić
Year of completion
2016
Location
Zagreb, Croatia
Total area
12 570 m2 (overground) + 7 831 m2 (undergorund)
Project Partners
Tehnika, Stolarija Ćuk, Bravarska radionica Šturman, Rez, Studio Haramina / Cassina, Depadova, Porro, Tecno, Flos, Themelia / Vitra, b&b Italia, 2rπ Studio / Modular, PPS Galeković, ADDE, Studio Haramina / Boffi, KFK, Tehnika, Tre-piu, AVC, FBI
Related Posts
Powered by