Two starting points – the mountain and the city – set the overall architectural concept. A3 is designed to be relevant, contextual and avantgarde. Some of the most modern and interesting buildings in Sofia are exactly here. On the other hand, a very dominant element of the environment is the mountain, peeking in the building. The combination of these two powerful components results in a dynamic and modern shape of the building, without harming the function.
Dividing the building into 5 separate volumes and the smoothening, curving of the edges is an intended effect, with which the overall volume of the building is reduced, as well as its aggressive impact on the environment. The perfect softened geometry is achieved by using the innovative material fibreC by Rieder for the first time in the country. This natural glass fibre reinforced concrete is uniquely precast in the manufacturer's factory. The whole envelope of the building consists of these panels, making the lines flawless, the façade looking lively, ensuring its longevity and sustainability.
What makes this project one-of-a-kind?
The creation of A3 flows from the inside to the outside, the design strictly follows the function. There are straight orthogonal forms in the layout, which bring comfort and flexibility in the interior space organization. It is divided into five volumes, linked in a common ensemble that defines its final shape. Each of the volumes is outlined with soft and elegant forms which let everyone associate them with their own imagination, stimulating one to become author of a new form, to be inspired.
Text provided by the architects.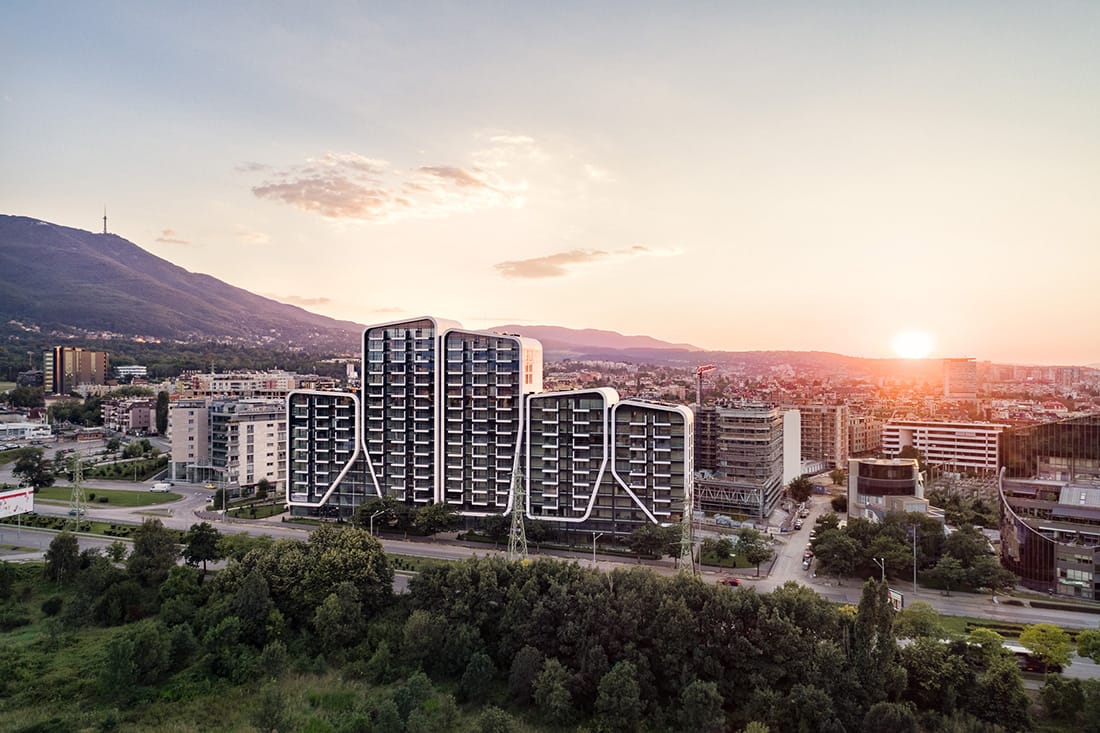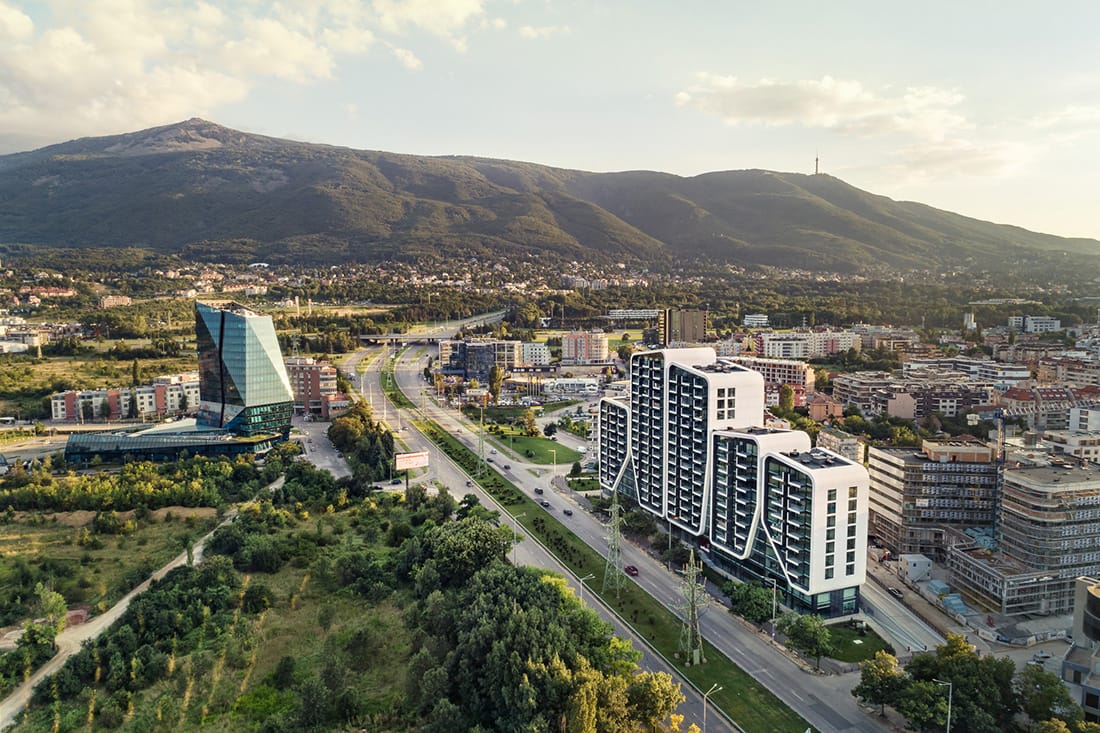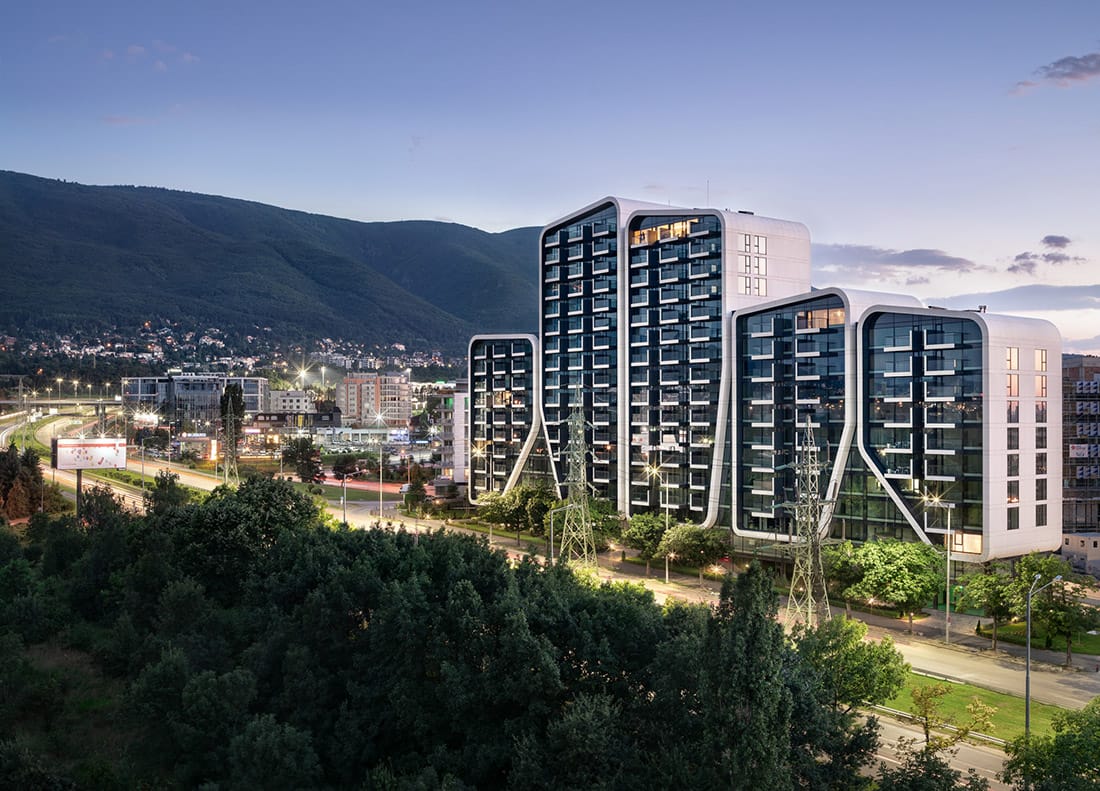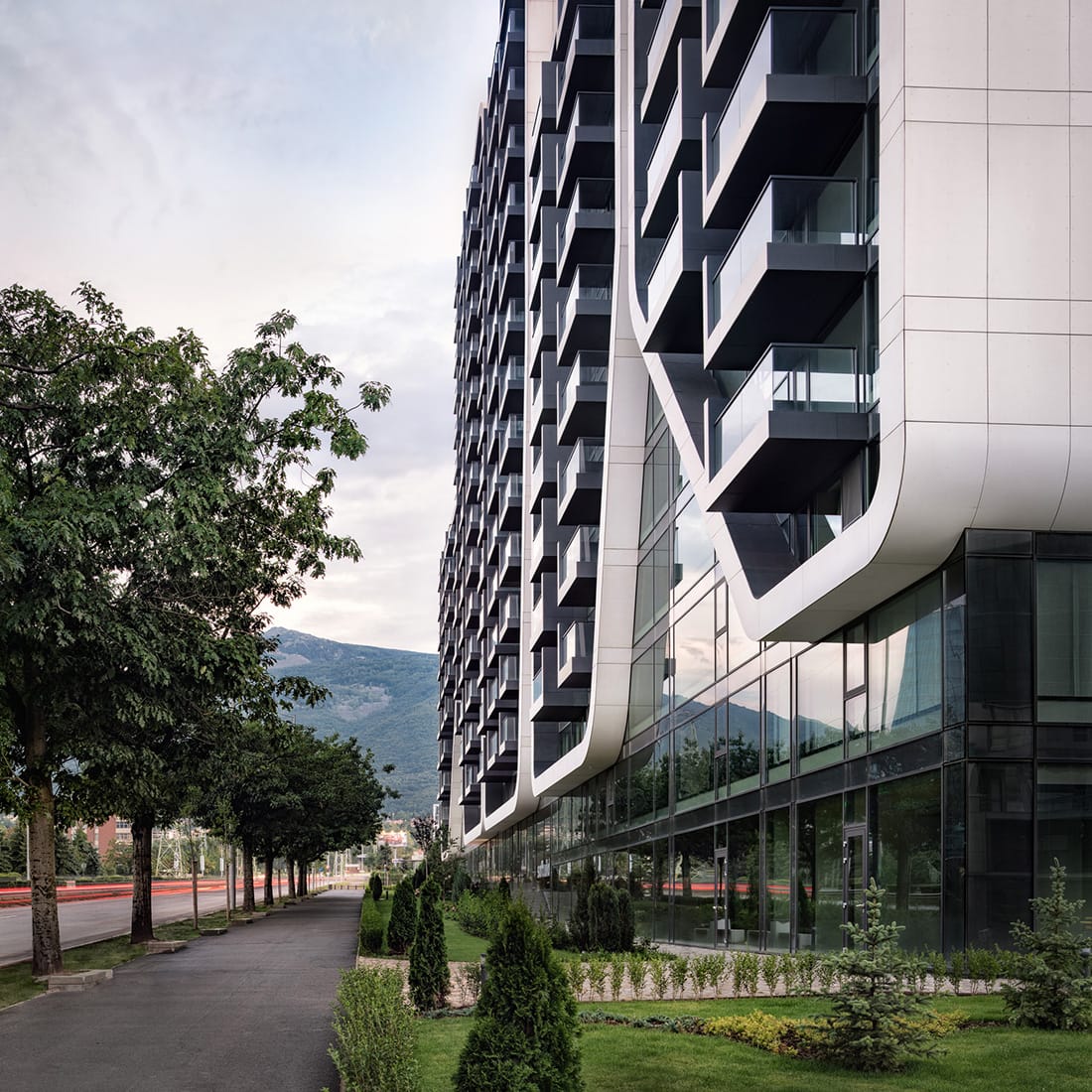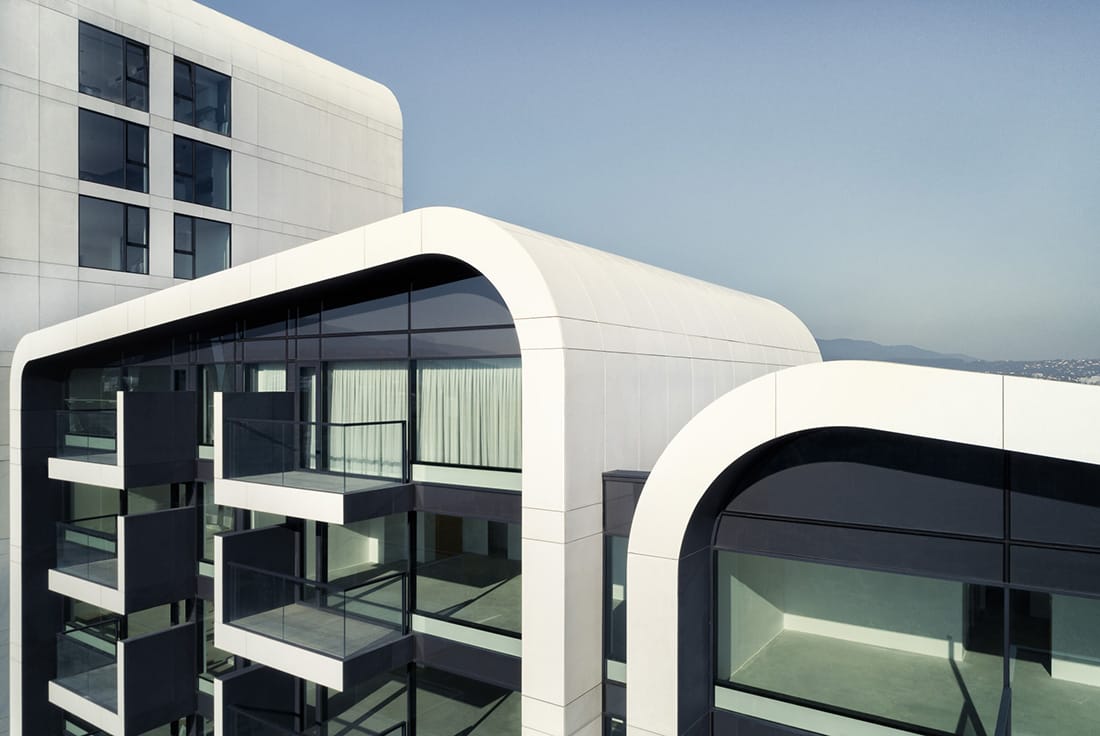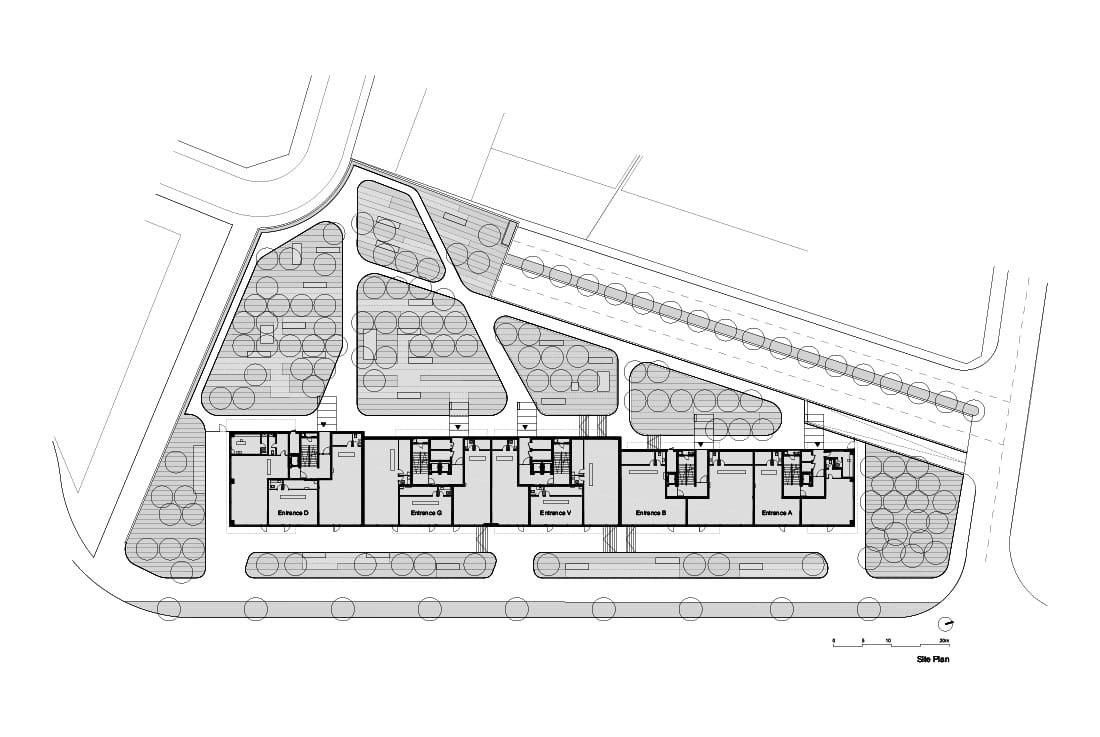 Credits
Architecture
STARH; Svetoslav Stanislavov, Dimitar Katsarov, Radostina Petkova, Iva Kostova, Hristo Dushev, Georgi Pasev
Client
Sofbuild
Year of completion
2017
Location
Sofia, Bulgaria
Area
Total area: 31218.0 m2
Site area: 6684.0 m2
Photos
Assen Emilov
Related posts
Powered by