He is an engineer and she is a psychologist, a no-nonsense pair with two toddlers. They form a focused client-team, always immersed and diligent in stating briefs and reading documents, plans and specifications. The design process was inspiring, as rational thinking was openly mixed with new perspectives, and honest discussions were always supported with a pinch of full-hearted humour. Out of a few scenarios it was the super-efficient one that prevailed. Visually speaking, the house personifies the architectural metaphor of a Slovenian barn. It features compact and highly functional arrangements, structured around a simplistic and clearly readable 2-storey floor plan. Avoiding a potential flooding disaster, the house was pushed backwards and as far as possible towards the hill. This move enlarged the intimate front courtyard and, as collateral, the grass terrain is now directly accessible from both floors. The natural materials (like wooden construction and floors, or clay plasters) are complemented in the interior with bare concrete walls. It serves as a thermo mass and supporting structure, giving a solid backrest to the living space that opens fully onto the southern terrace. This stretches the full length of the house along the southern side, levitating over the falling terrain. Behind all the rationality there are many hidden gems. The corridor between the rooms is conceived as a walk-through library and home office. A northern terrace is punctuated by a tree, connecting both floors visually and factually. A ventilated wooden façade and traditional roofing tiles make the house "blended in". Service buildings and an open carport cut short the public area, making the private spaces more intimate. The outdoor cellar is stylishly buried in the proximity of the kitchen.
What makes this project one-of-a-kind?
A House for Modest Pleasures is being designed with modesty and functional optimisations and in mind while on the same time focusing on aesthetics and natural materials for healthy living. Its main distinctive feature being that it features two ground floors.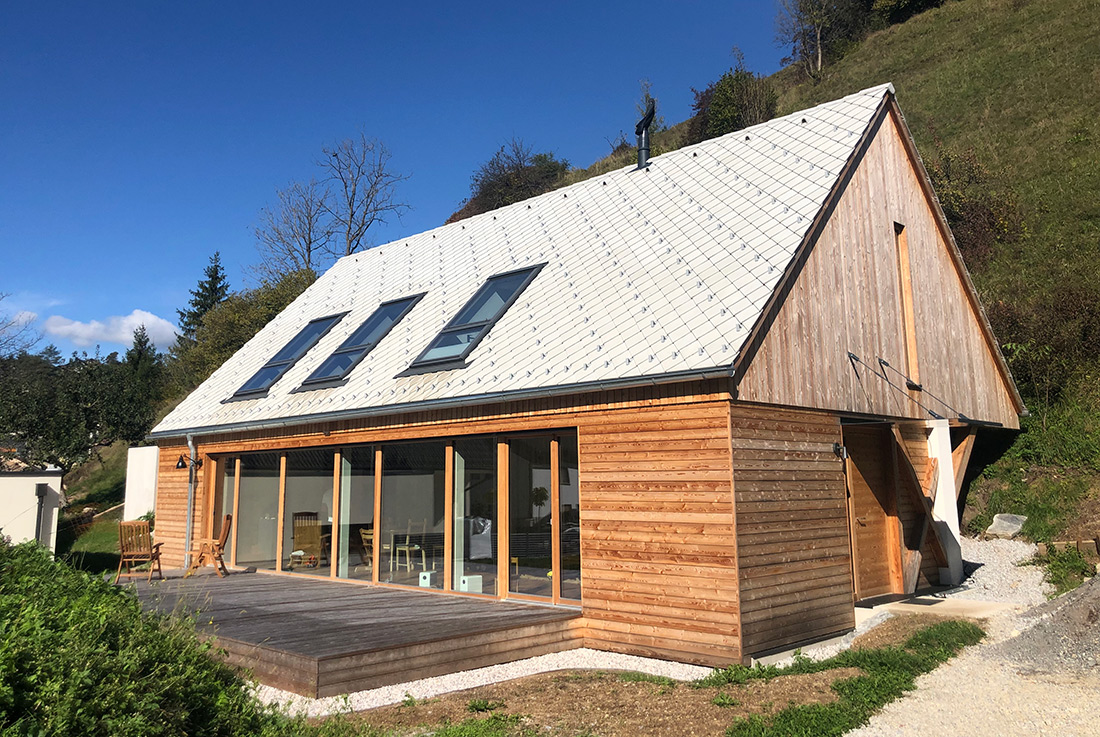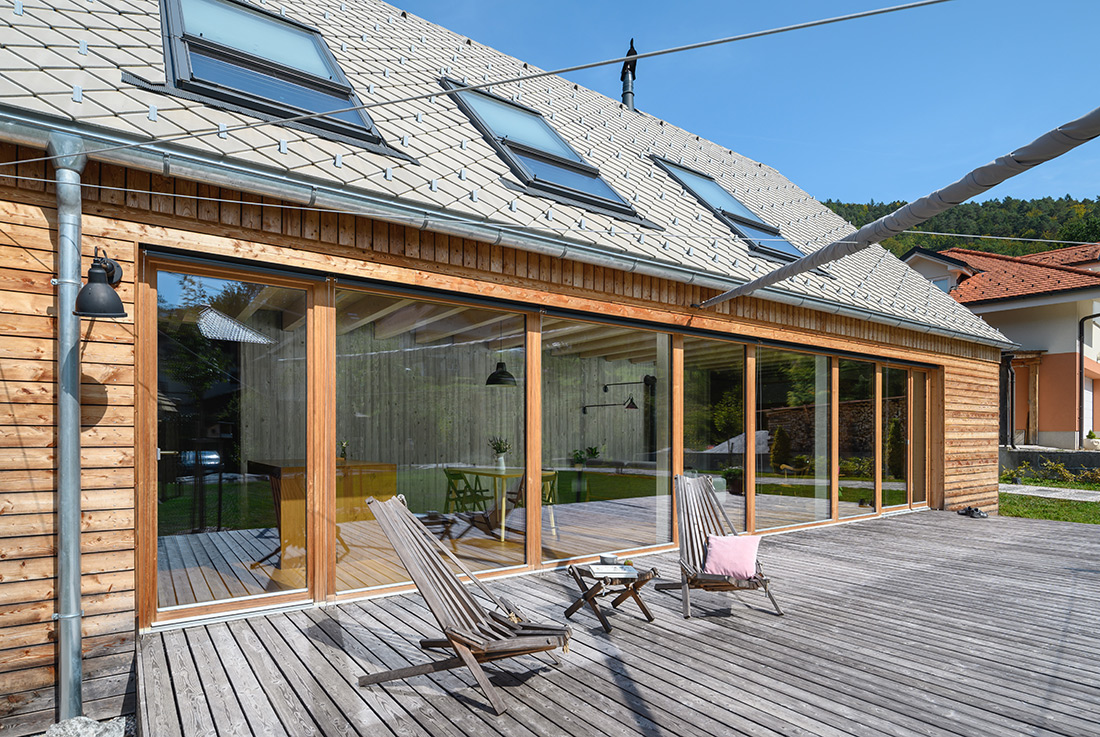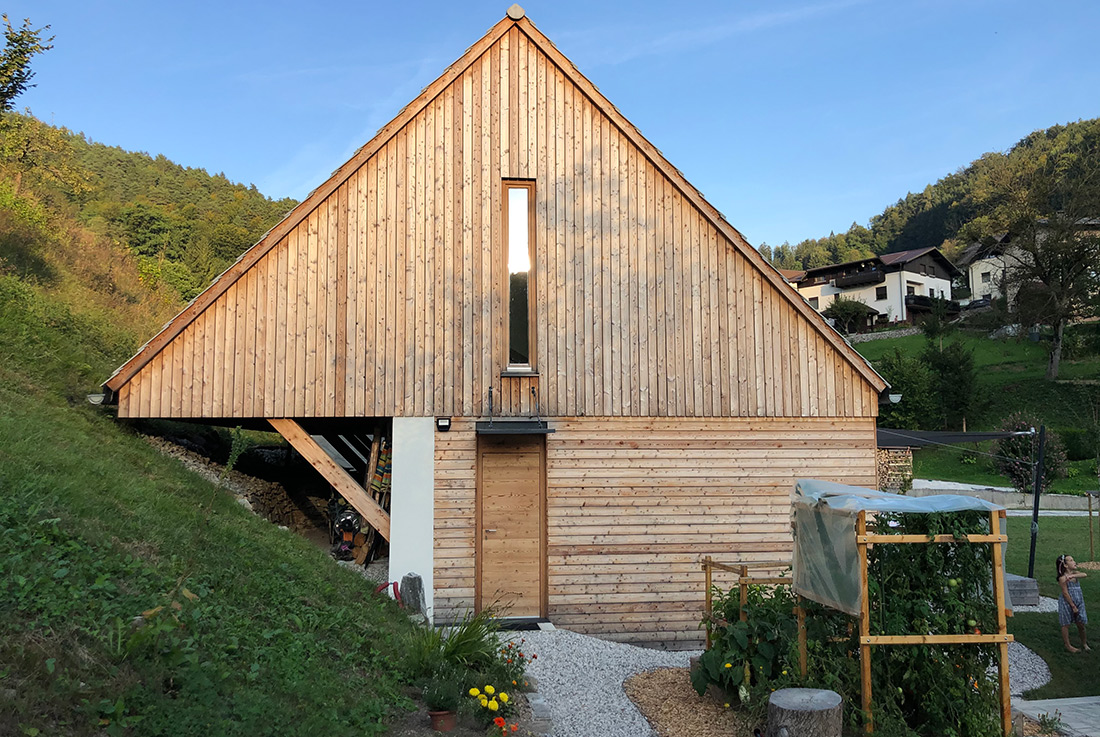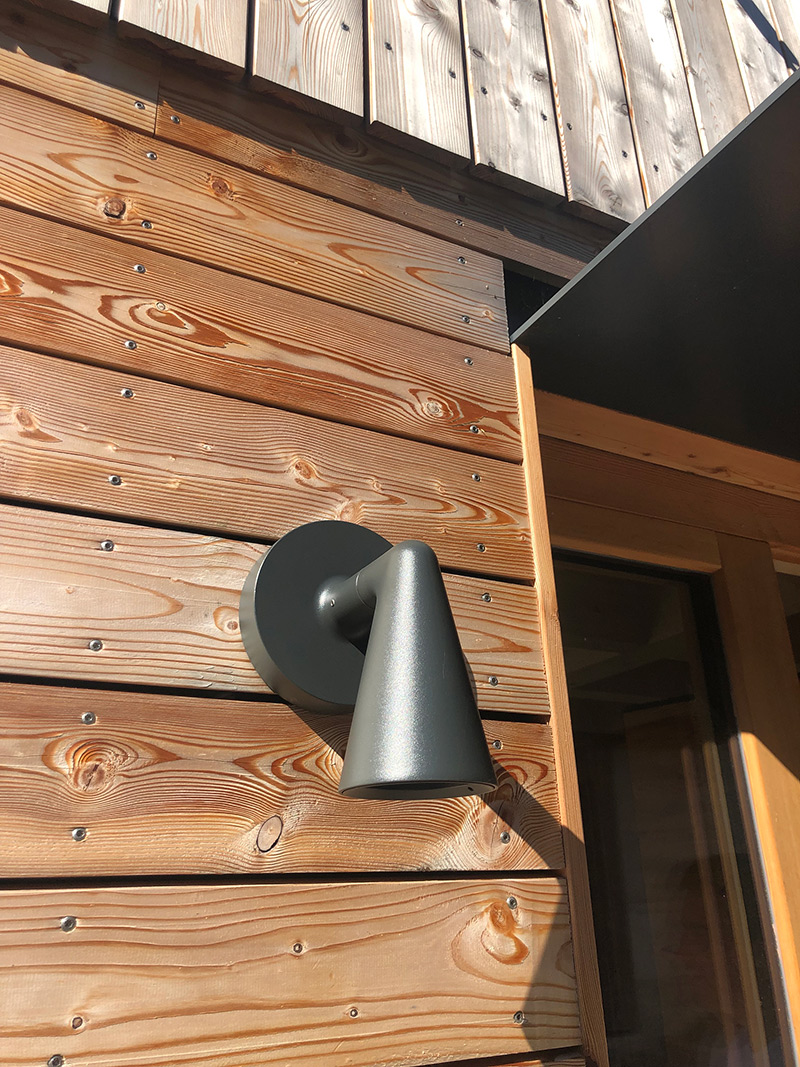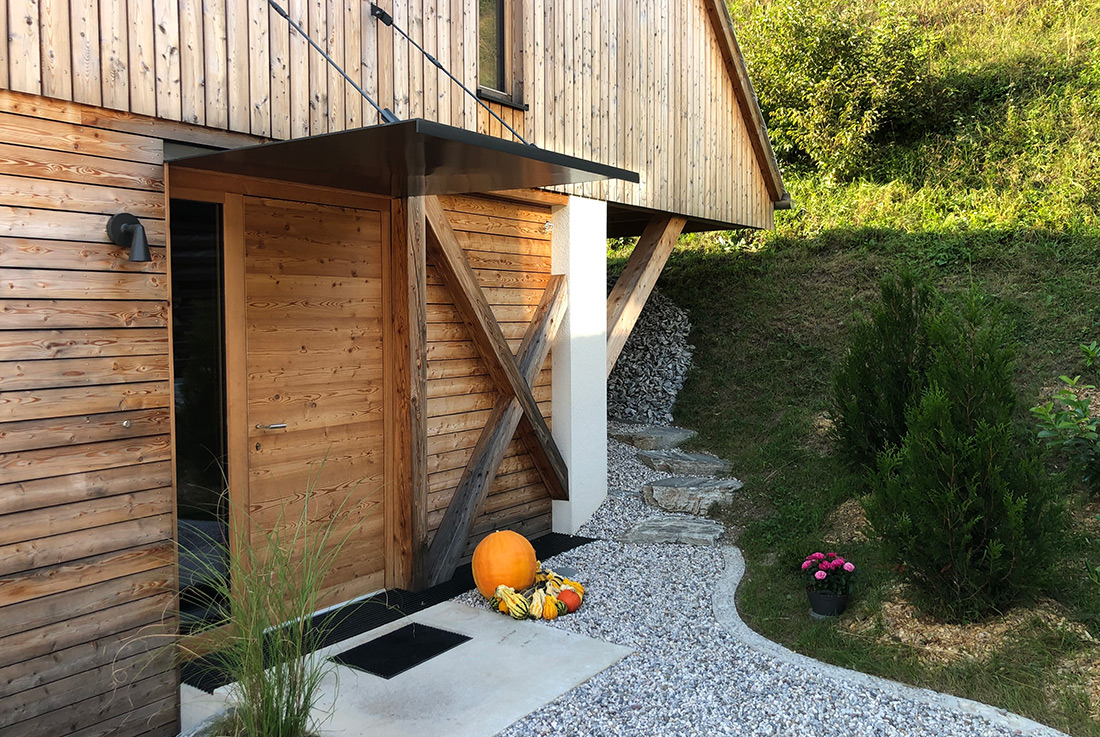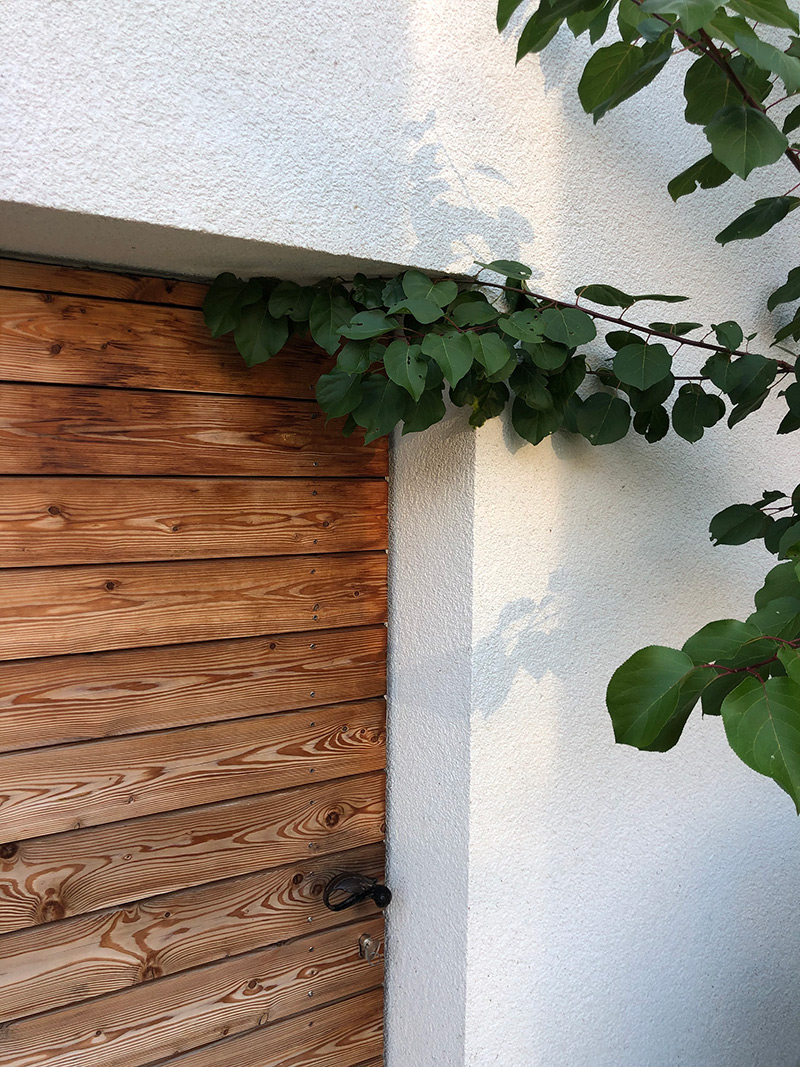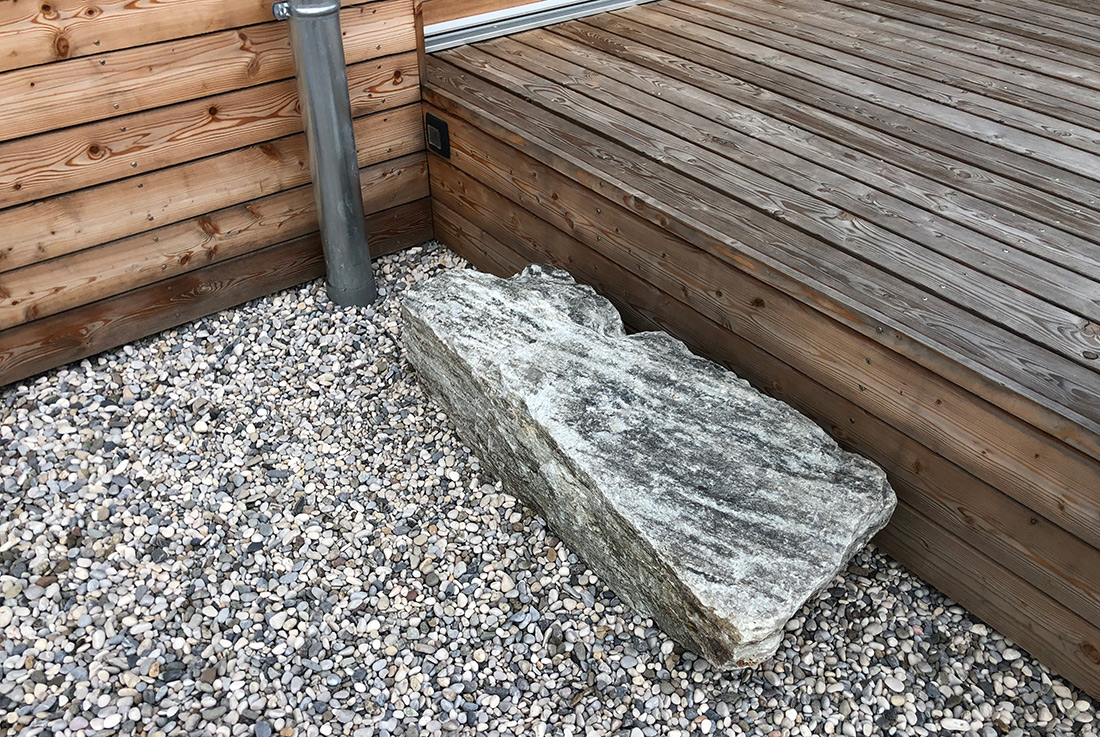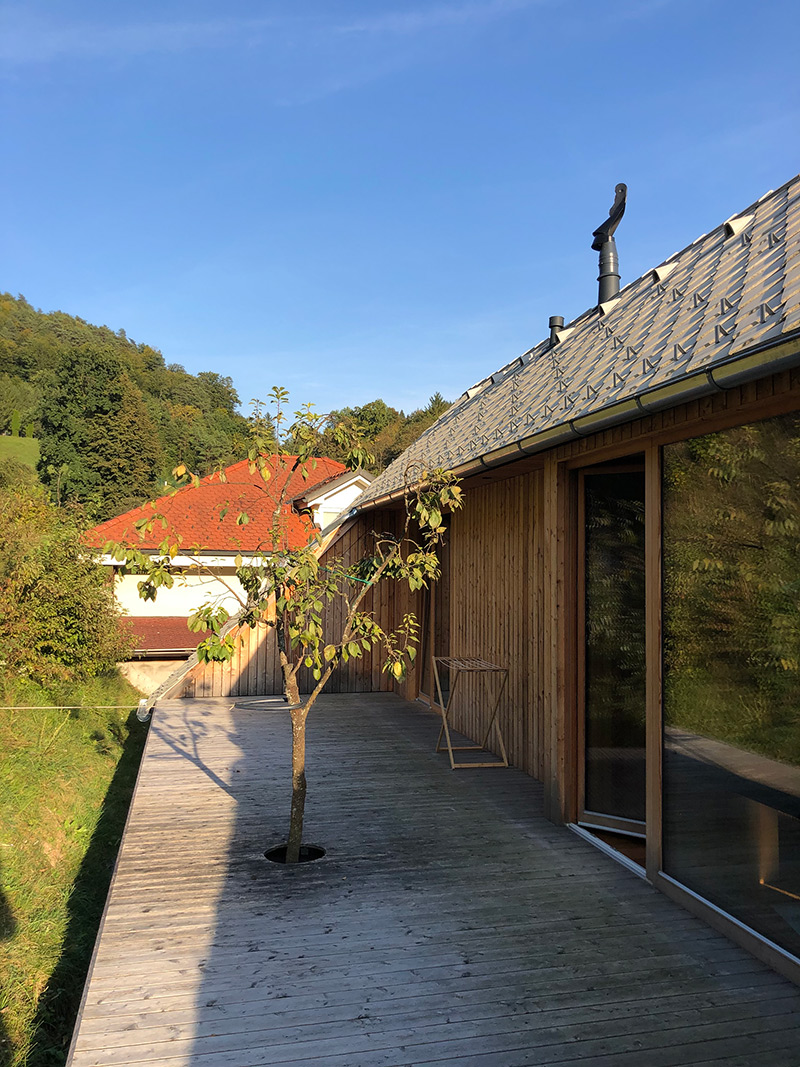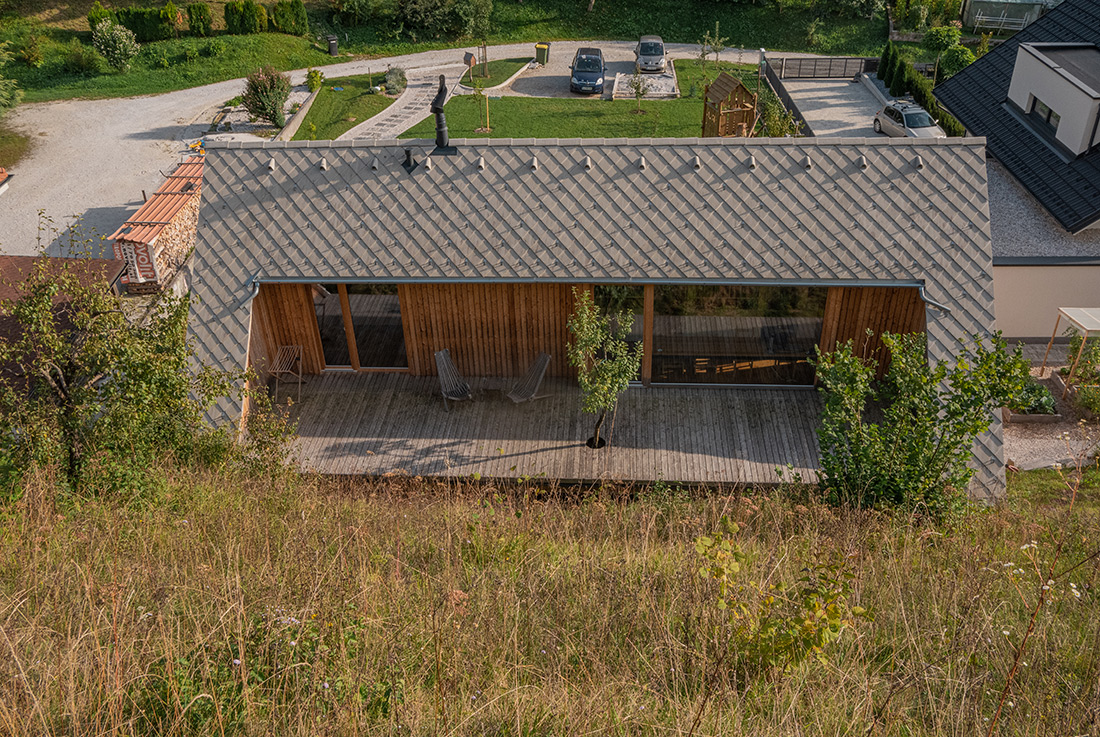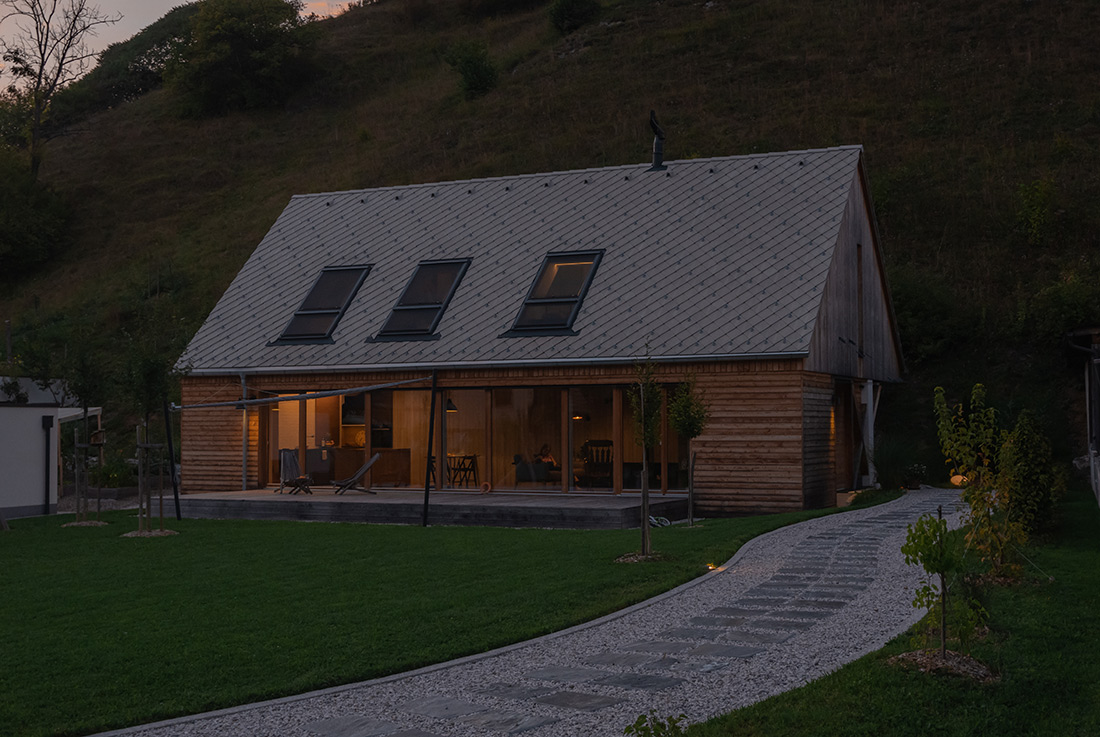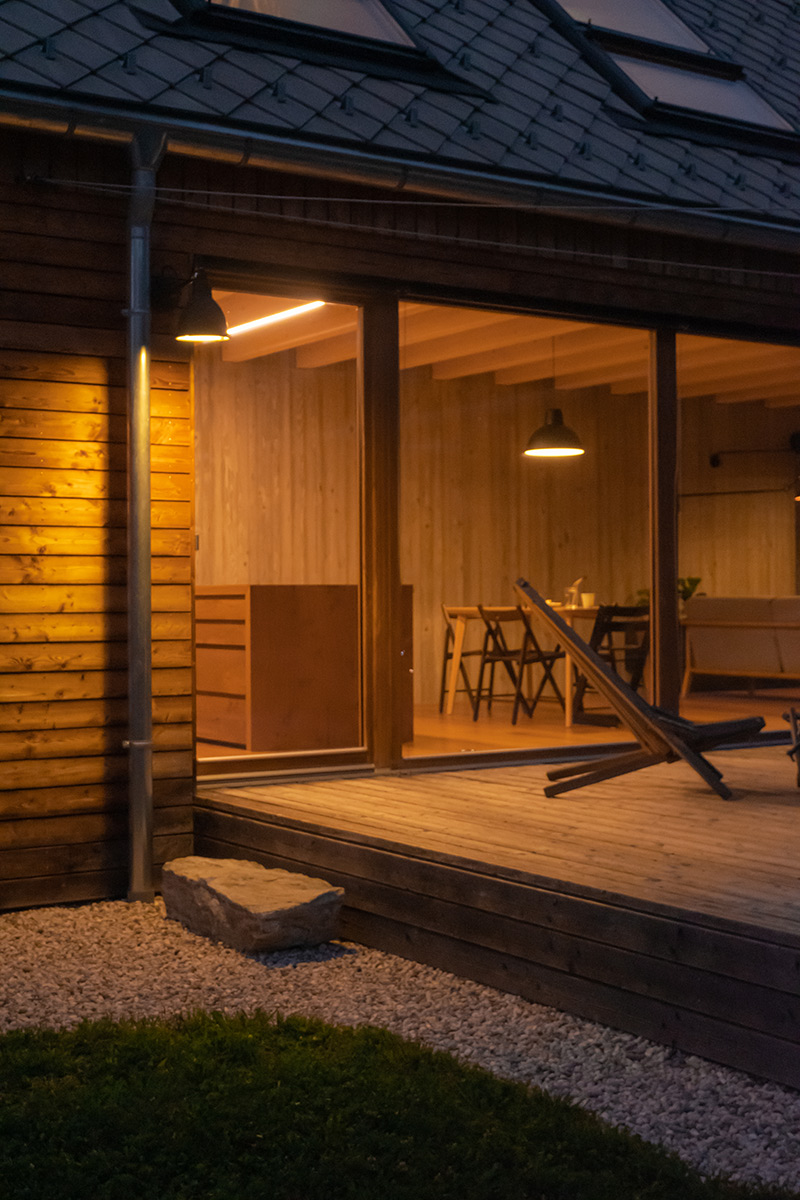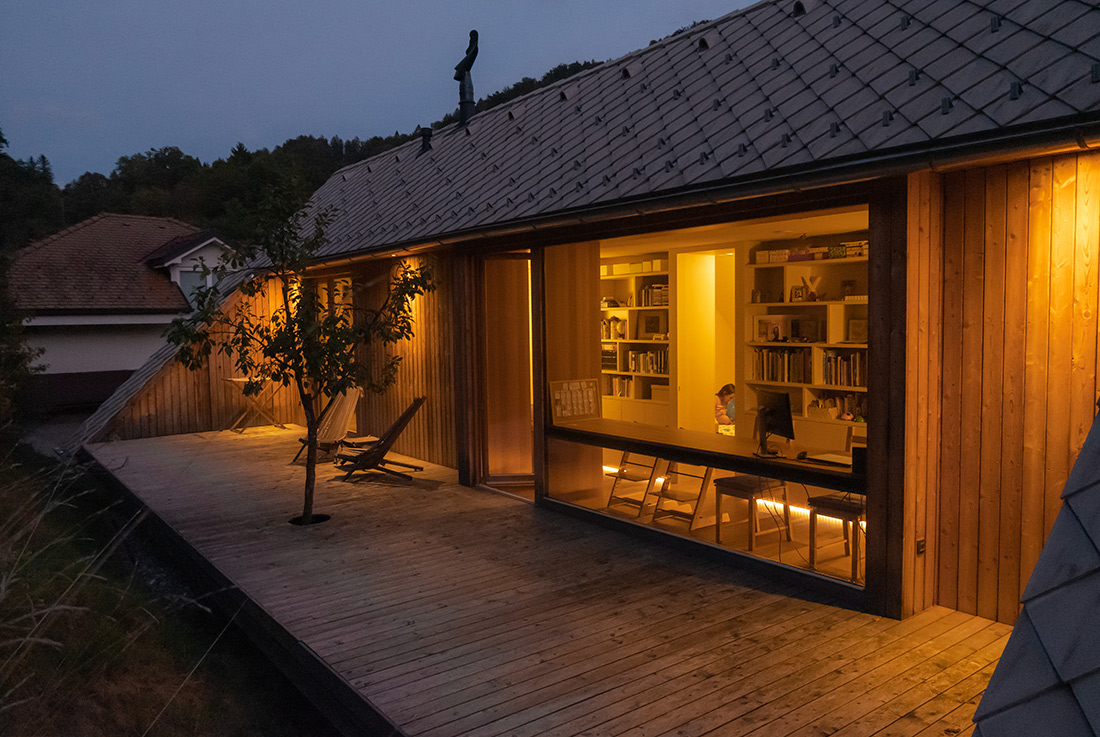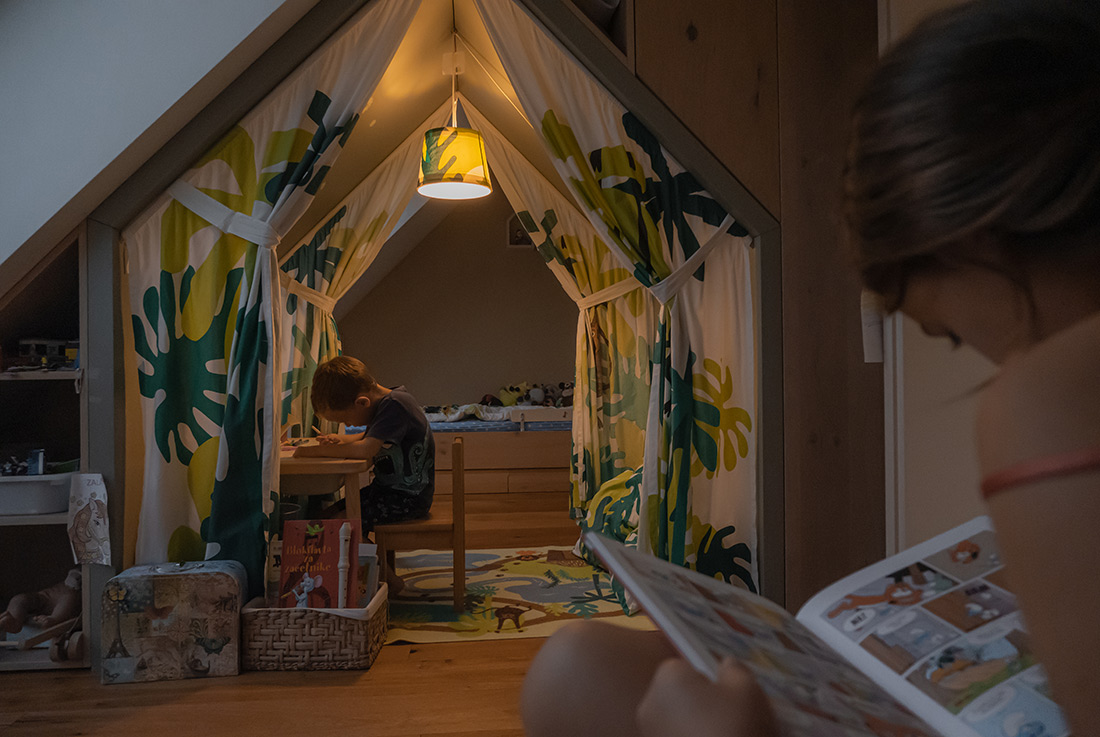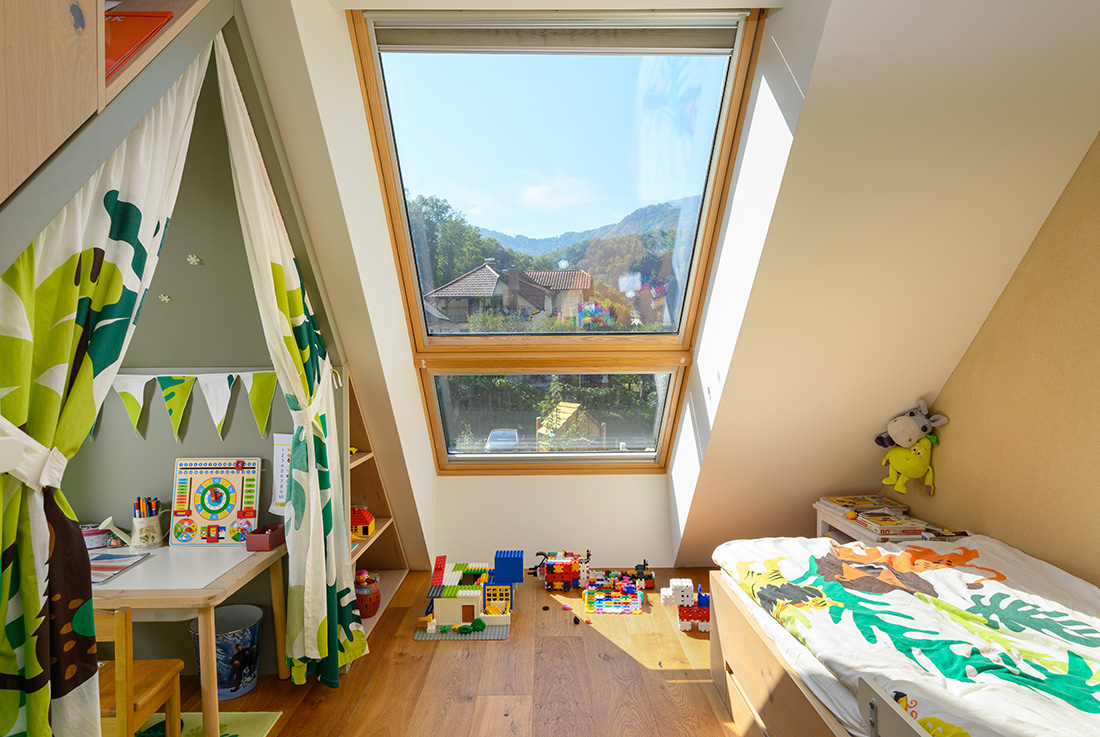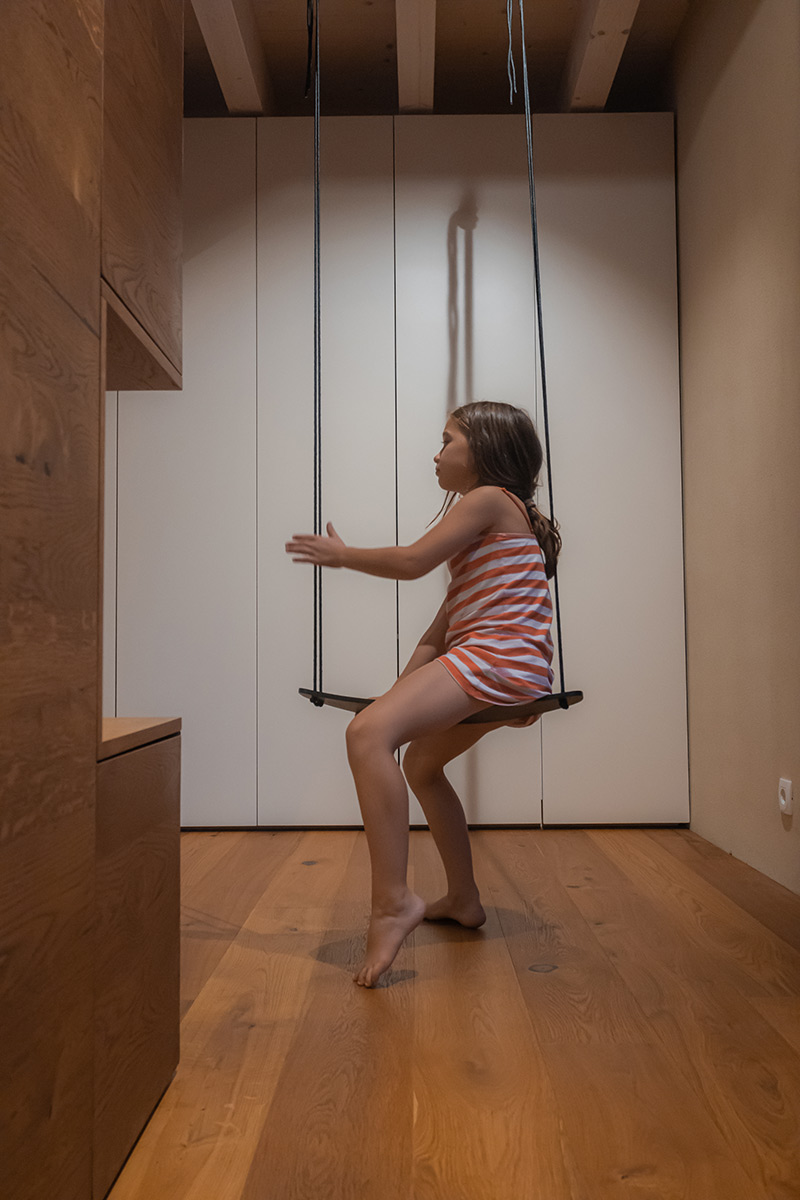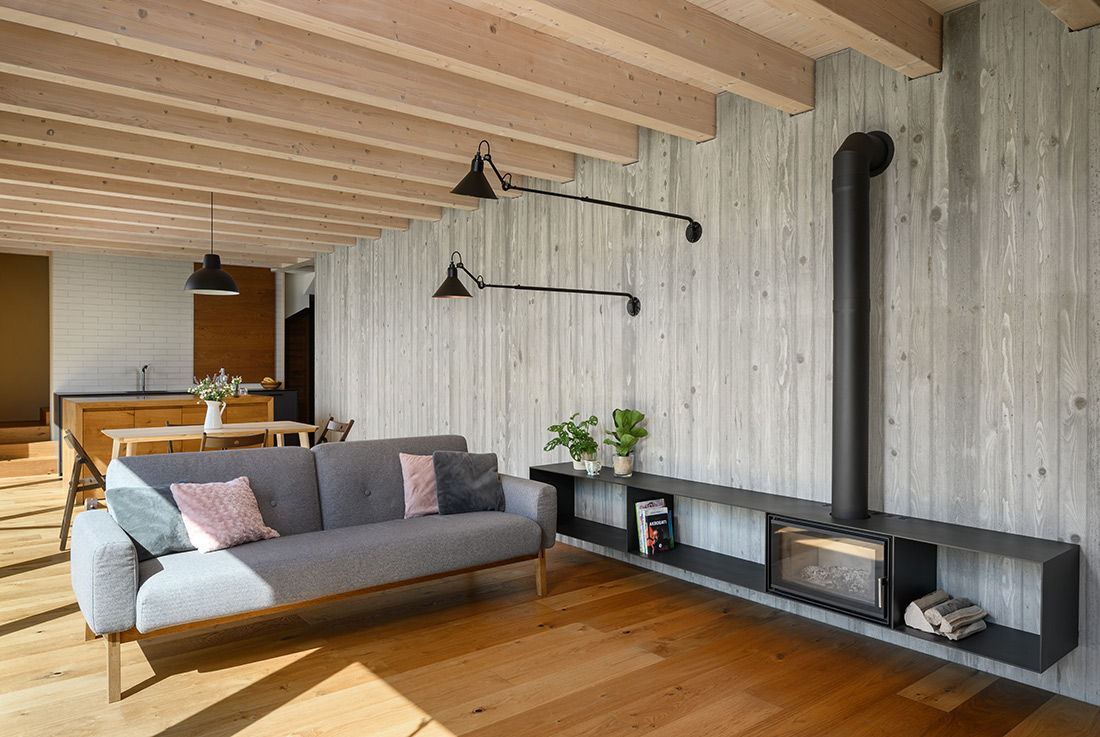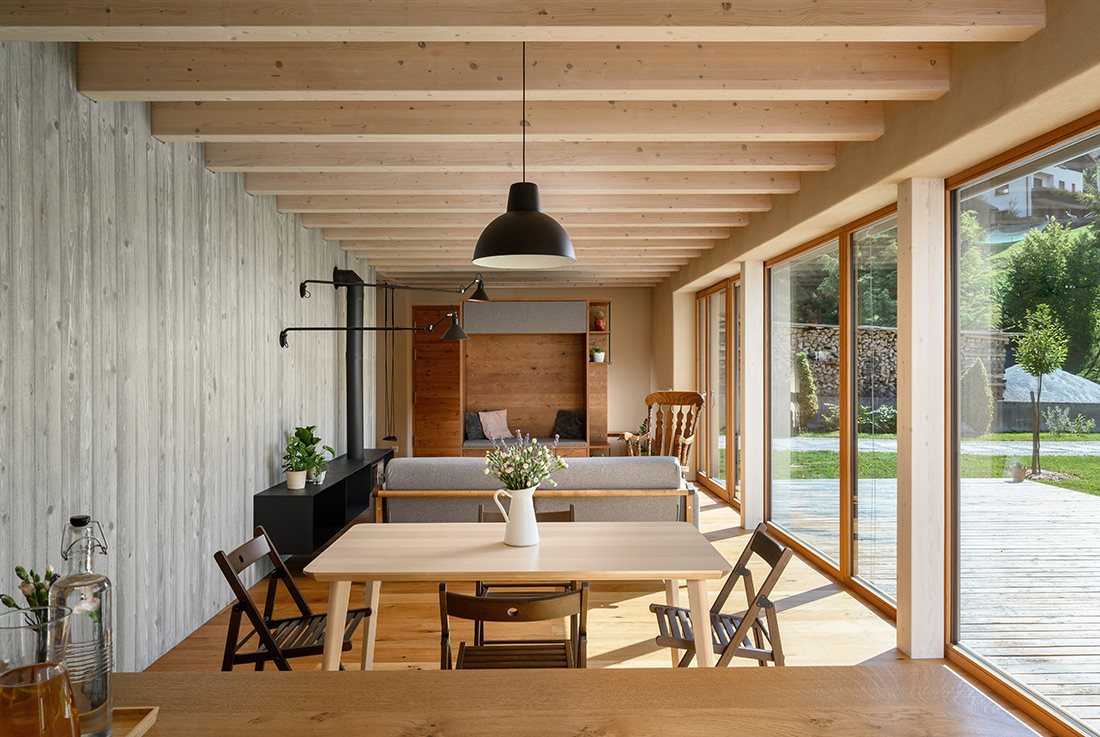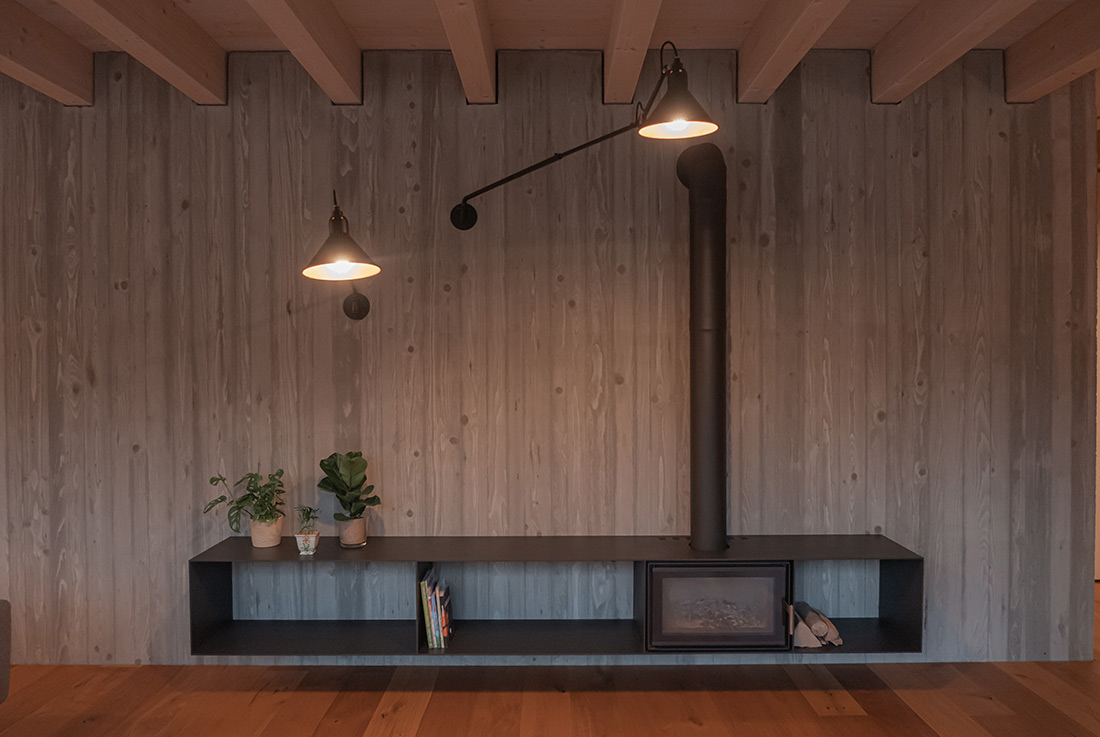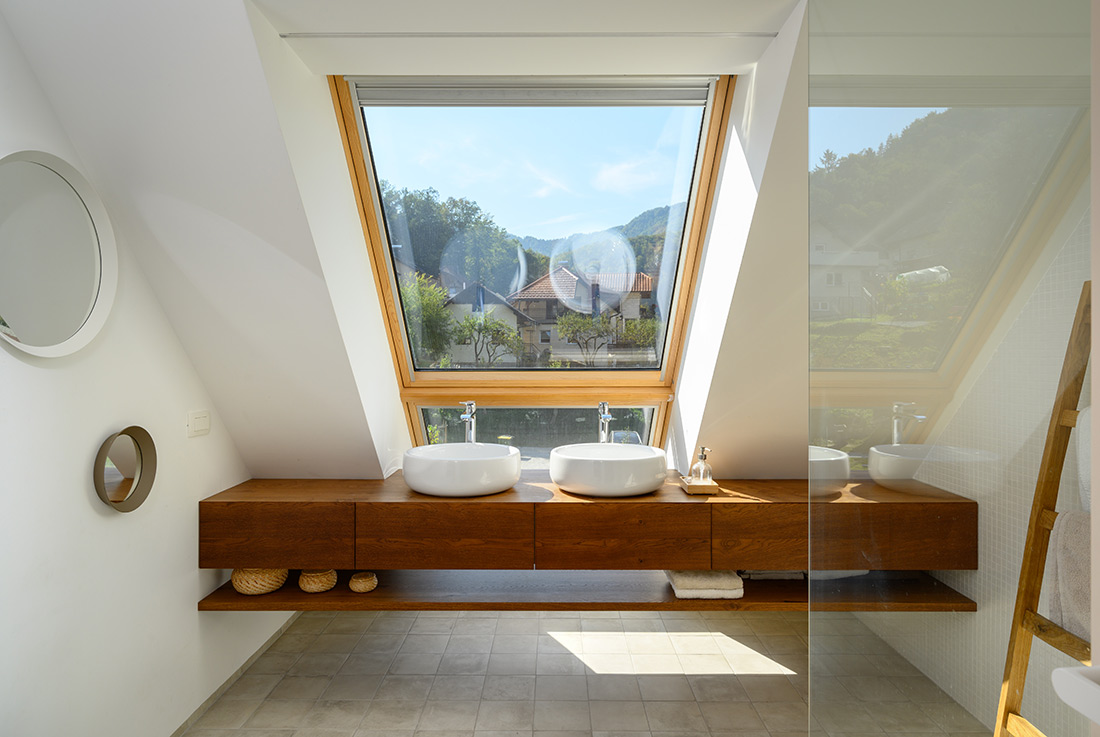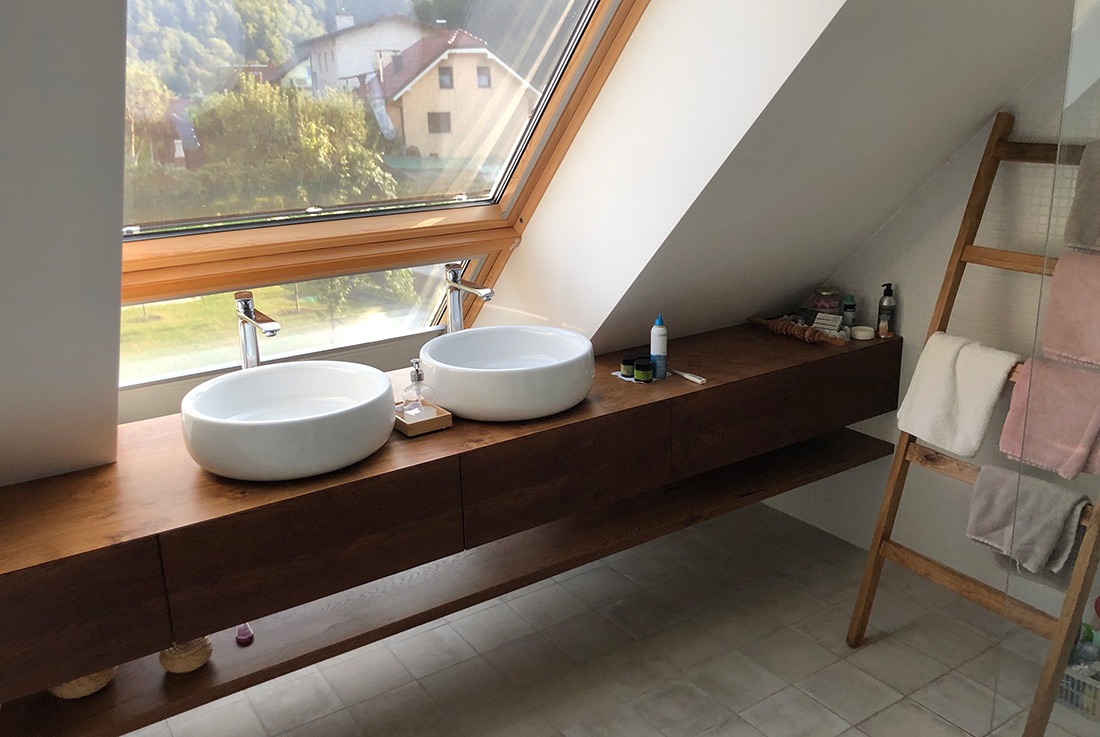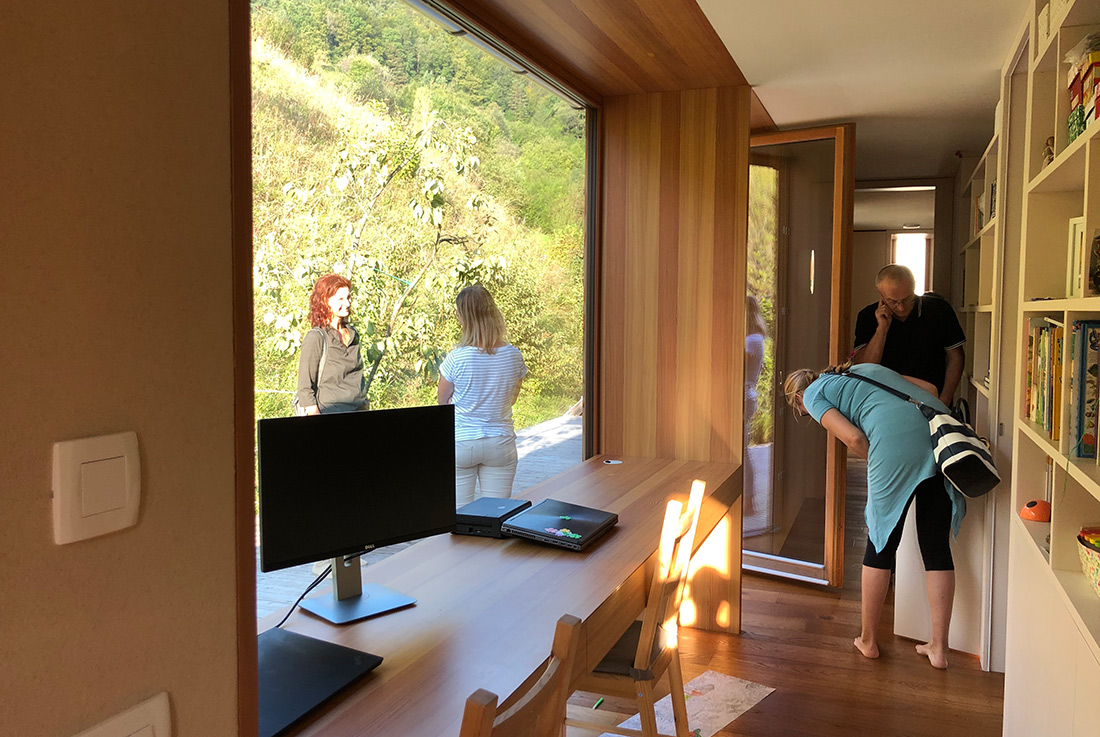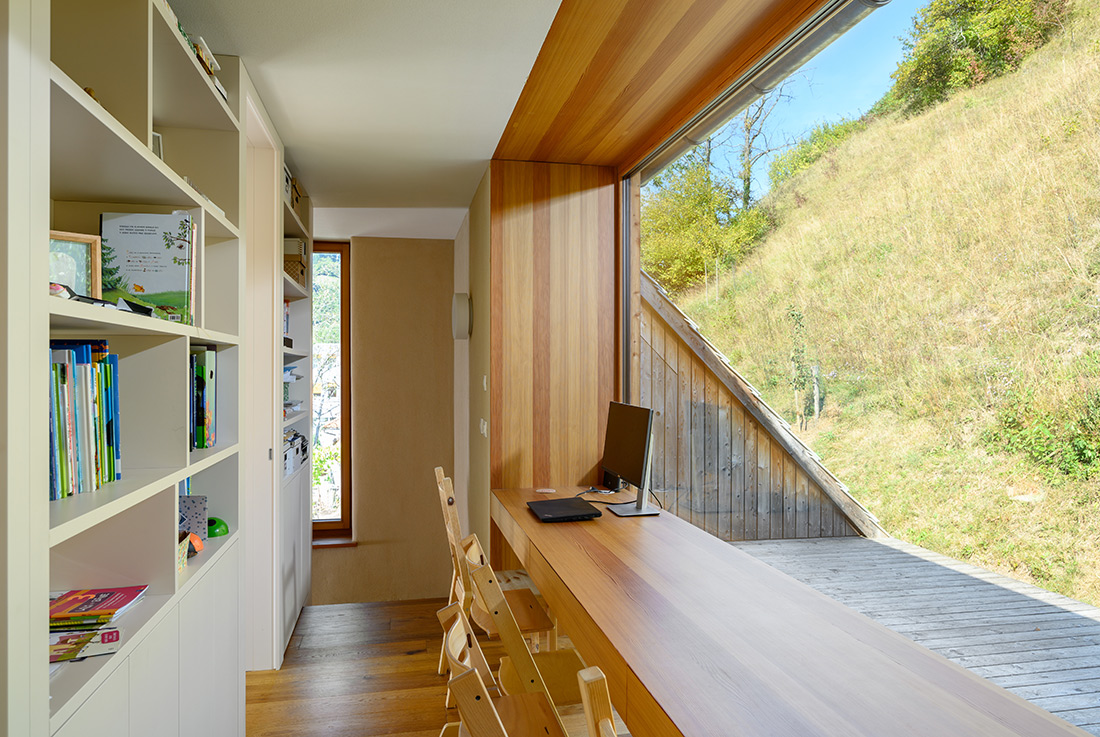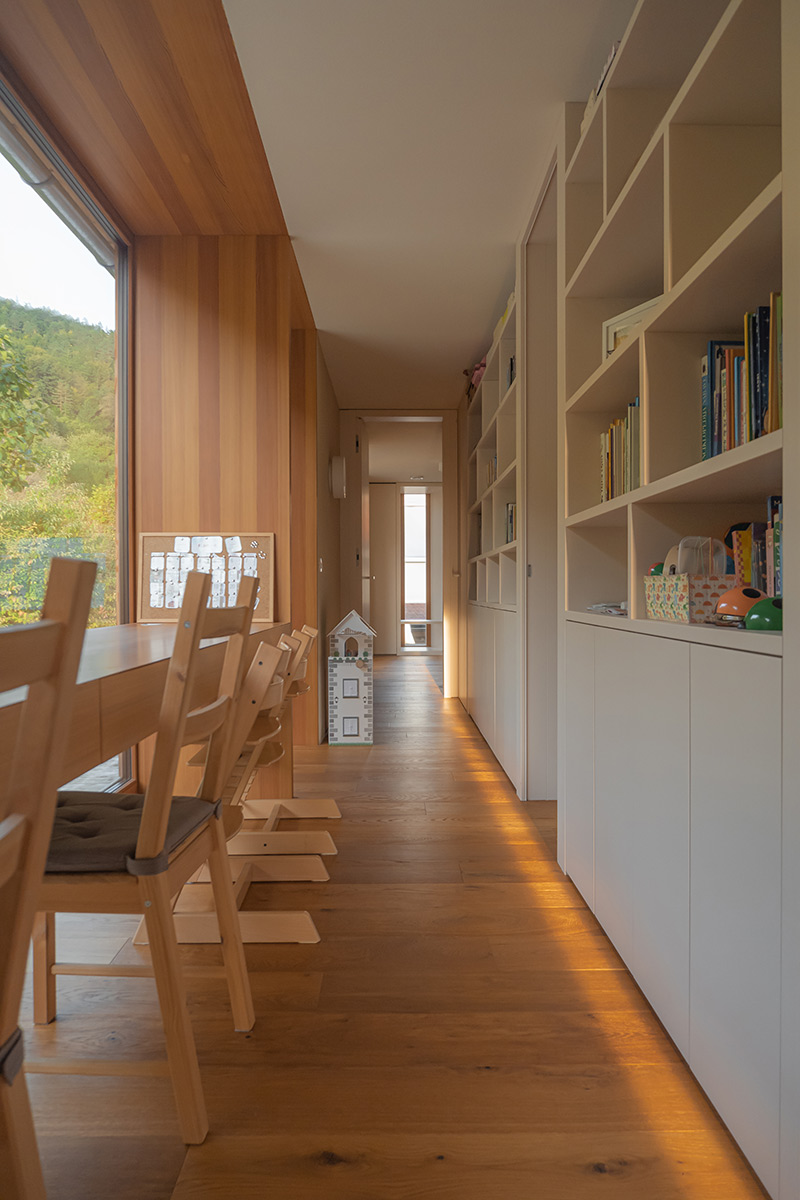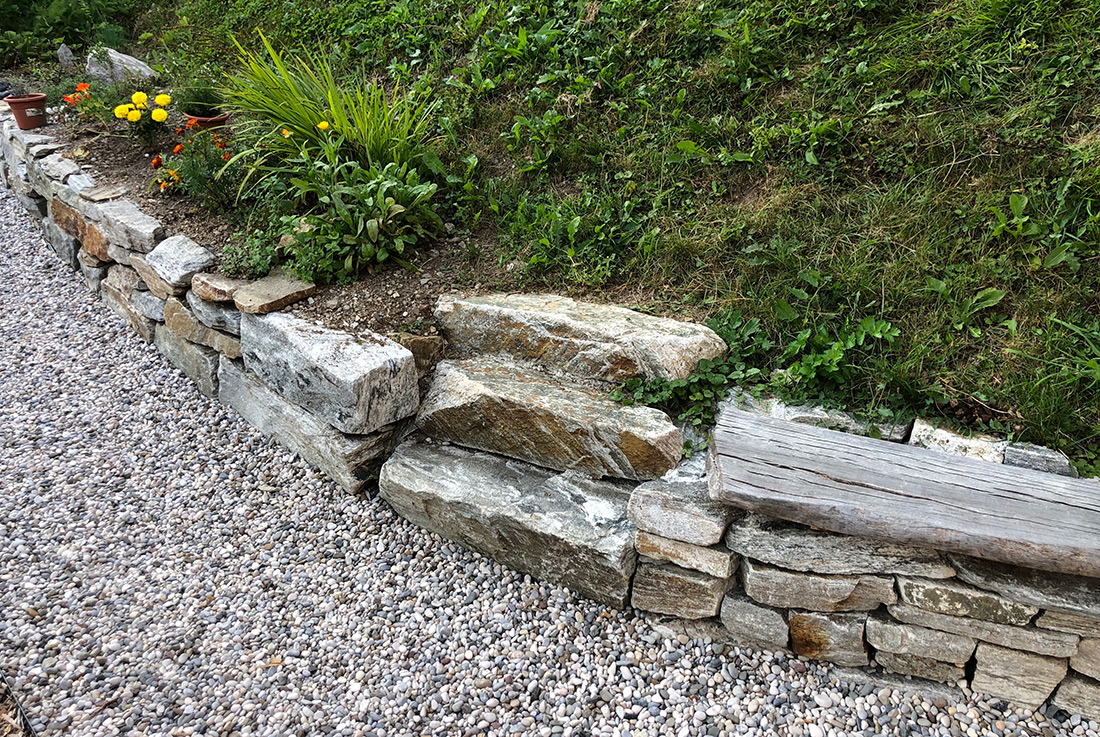 Credits
Architecture
Biro Gašperič; Matej Gašperič, Eva Matijaševič, Zala Avguštin, Ana Klofutar, Luka Čepin
Client
Private
Year of completion
2020
Location
Izlake, Slovenia
Total area
135 m2
Site area
2.269 m2
Photos
Miran Kambič, Žan Gašperič
Project Partners
EKOART d.o.o., Mizarstvo Bergant, Kovinarstvo Koželj, Interrier, Okna Petrovčič
Related posts
Powered by