This is an interior design of a small apartment for one person. The question was how to live generously even when the size of the space itself is not. There are only a few decisive pieces of furniture populating the apartment, seeking a relation between openness and privacy.
The dialog between formal rigour and childish fascination is reflected in the simple yet playful geometry of the design. Neutral colours, soft materials and openness resonate with inhabitants character trough the space.
What makes this project one-of-a-kind?
With only a few purposely exaggerated elements, a feeling of a generous space is achieved. A pallet of soft light materials is composing a tranquil atmosphere, which was an aspiration from the client.
About the authors
Studio Finci van Berkel       
As architects we aim to search for possibilities of ways people can inhabit space either old or new, inside or outside. It is intriguing how the positioning of objects in relation to the borders of space manipulates streams of people's movements, as well as their spatial perception. This can be further developed through experimenting with scale, whether designing a small object, furniture or a building. The idea that space itself is a value and therefore doesn't need interventions in terms of enriching but rather in terms of its possibility is something we find very intriguing.
With development of imaginative architectural vocabulary that stretches its position between the border of architecture and art, marked by simplicity and proportion, clarity of ideas and compositions are created, as well as longing to find the extraordinary in the ordinary. Following these guidelines, we want to create architecture that stimulates the thought, calms the mind and reminds people of the sense of space.
Text provided by the authors of the project.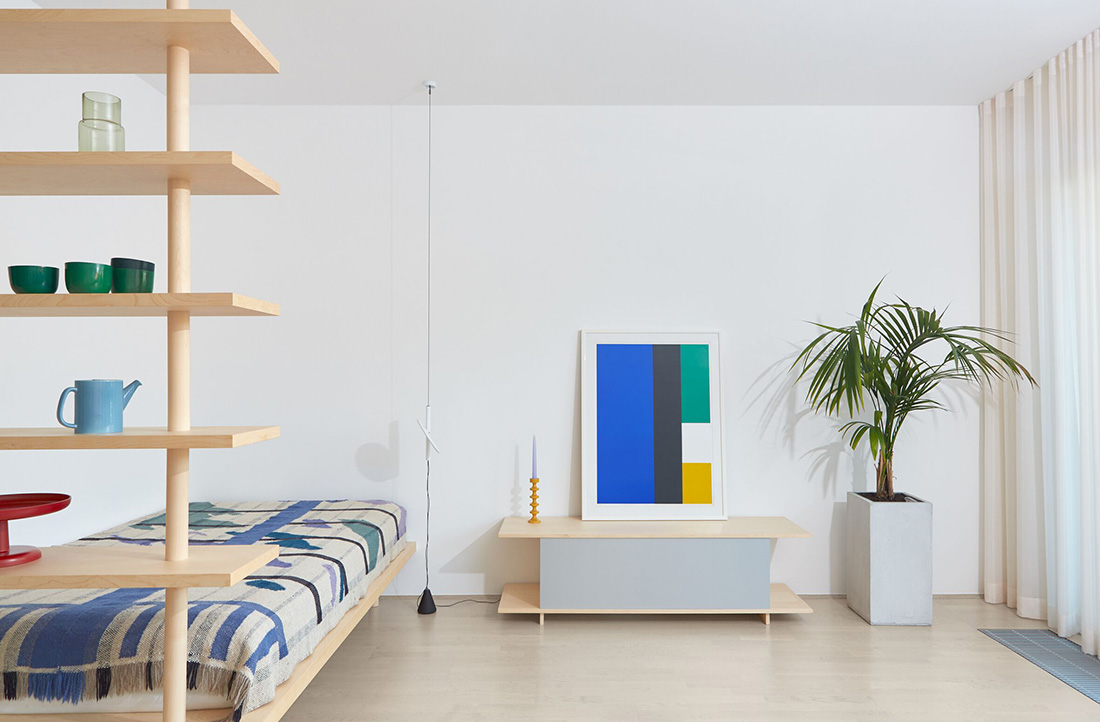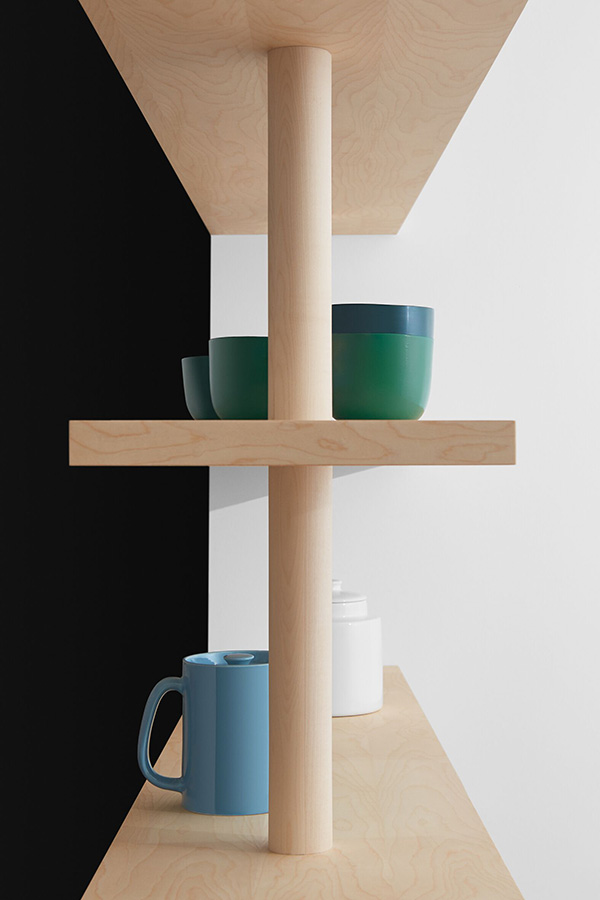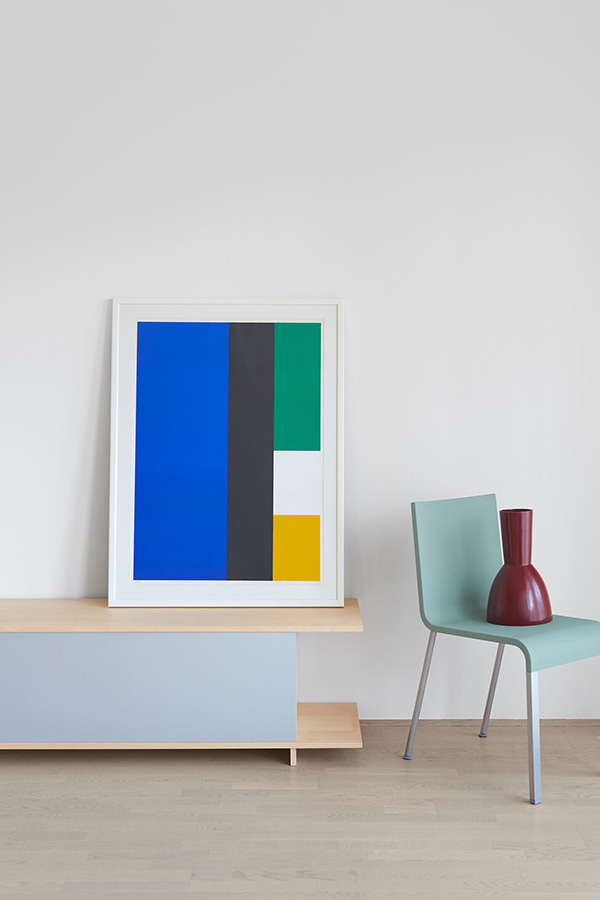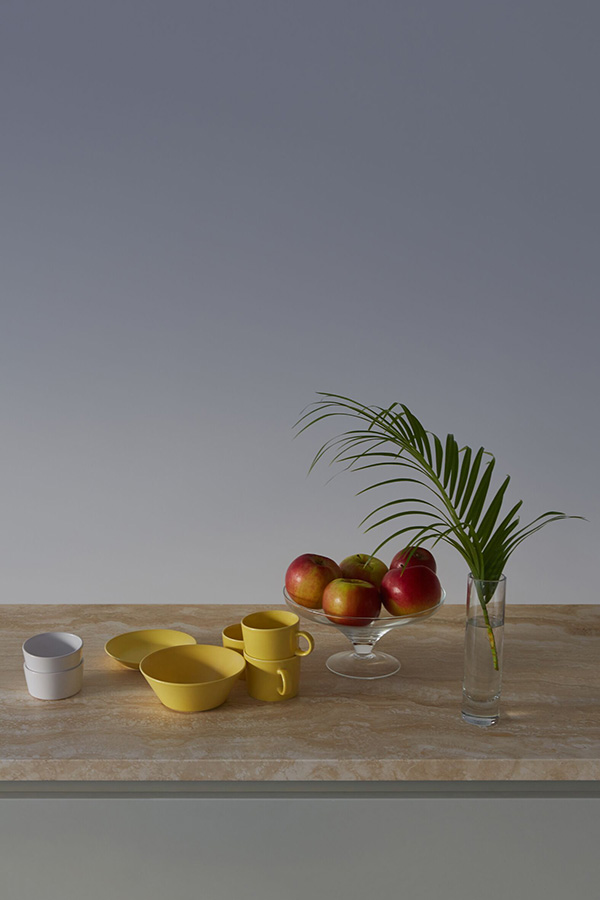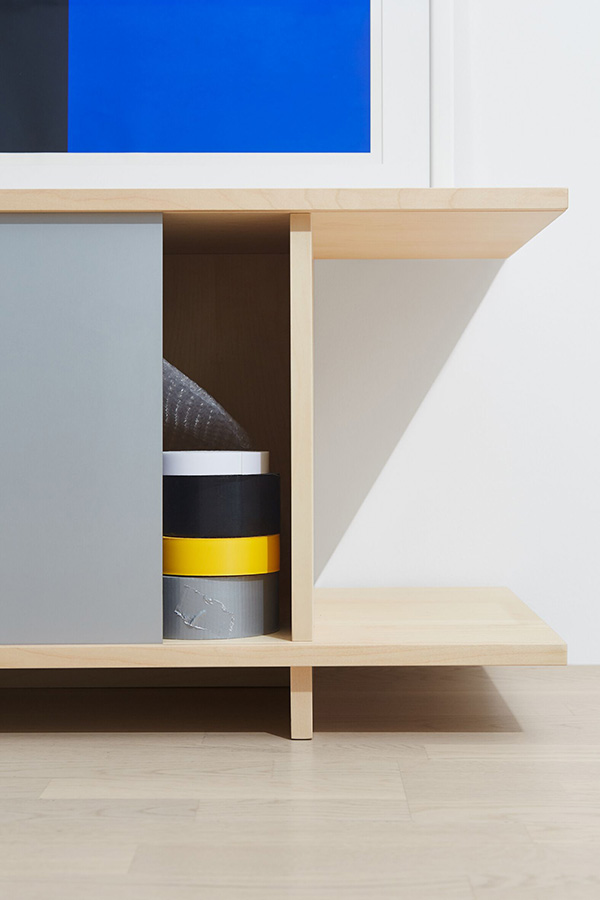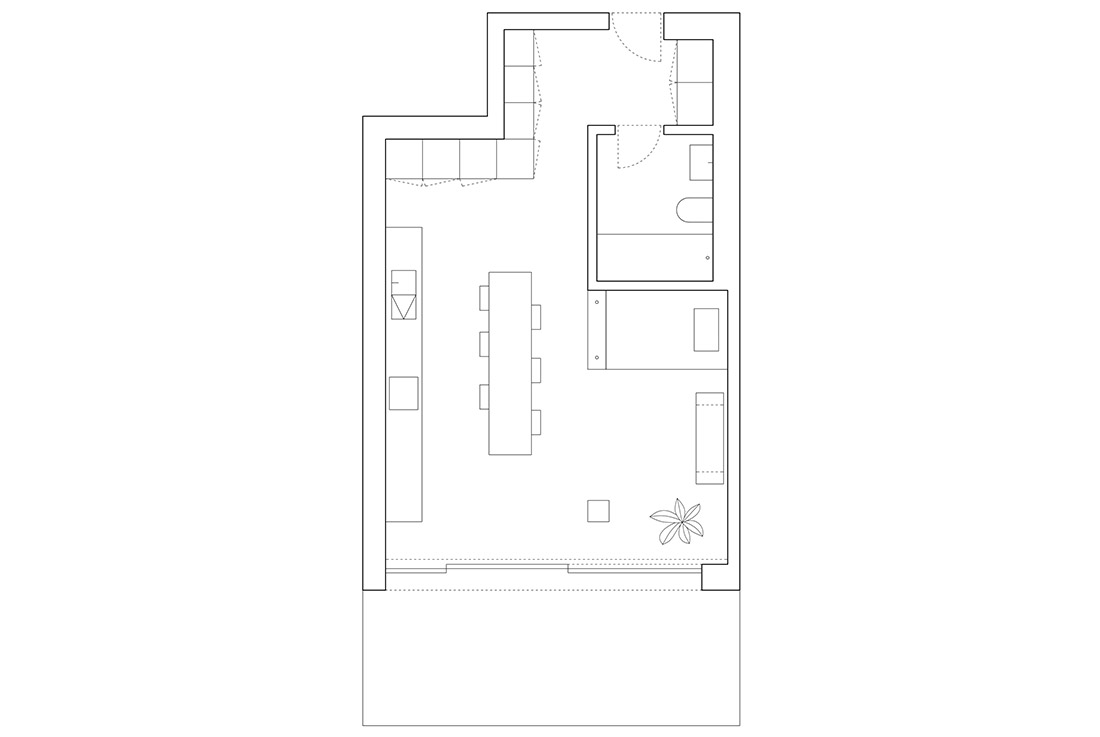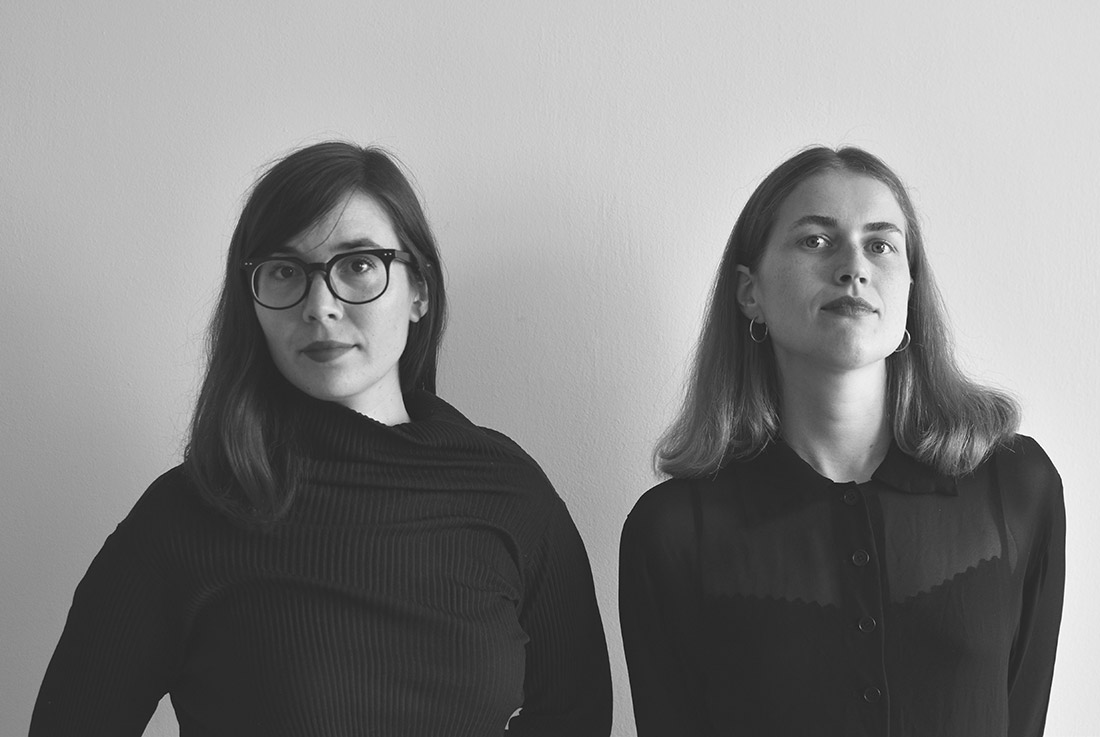 Portrait photography by Maryam Benzebiba

Credits
Interior
Studio Finci van Berkel
Year of completion
2019
Location
Ljubljana, Slovenia
Total area
44 m2
Photos
Klemen Ilovar
Project Partners
OK Atelier s.r.o., MALANG s.r.o.
Related posts
Powered by