The changing demands of the property market inspired the division of the 110 sqm apartment into condominiums. The entrance being in the centre of gravity of the "L"-shaped floorplan, it made it possible to create a common lobby to reach all three apartments. The floor plans are different – due to the initial conditions -, but as part of the conversion each flat received a gallery to increase the useful area and not only to improve the usability of the apartment but also to form space for additional rooms. To enhance the individual character of each flat, these new spaces are painted in saturated colours. Our goal was to create such a microcommunity that consists of members who are part of a well functioning little living community.


Category: Residential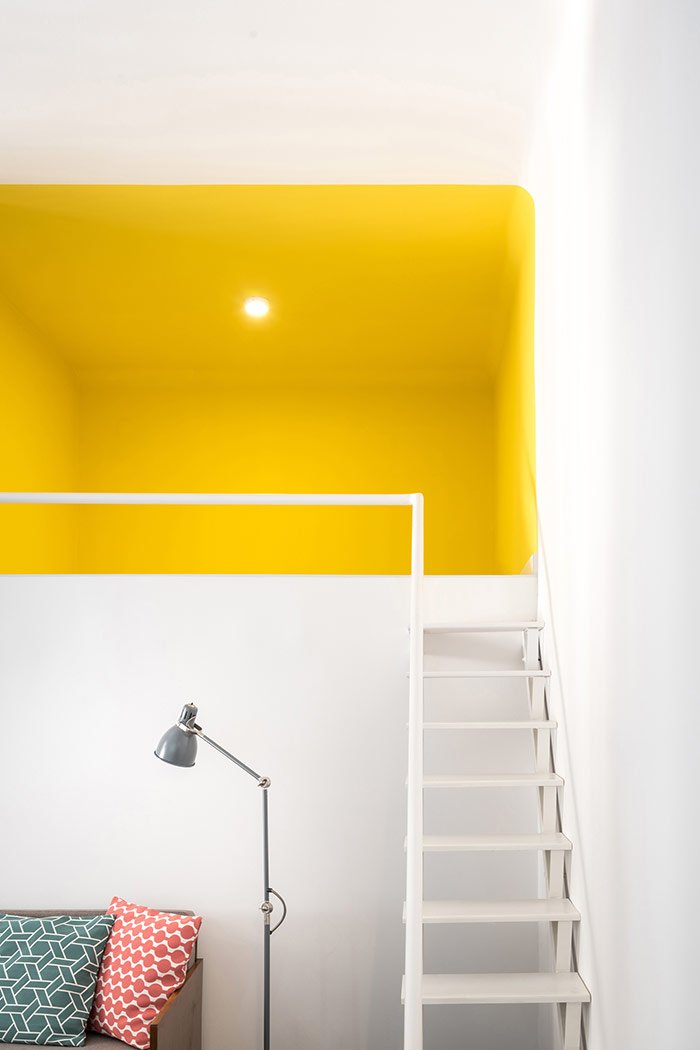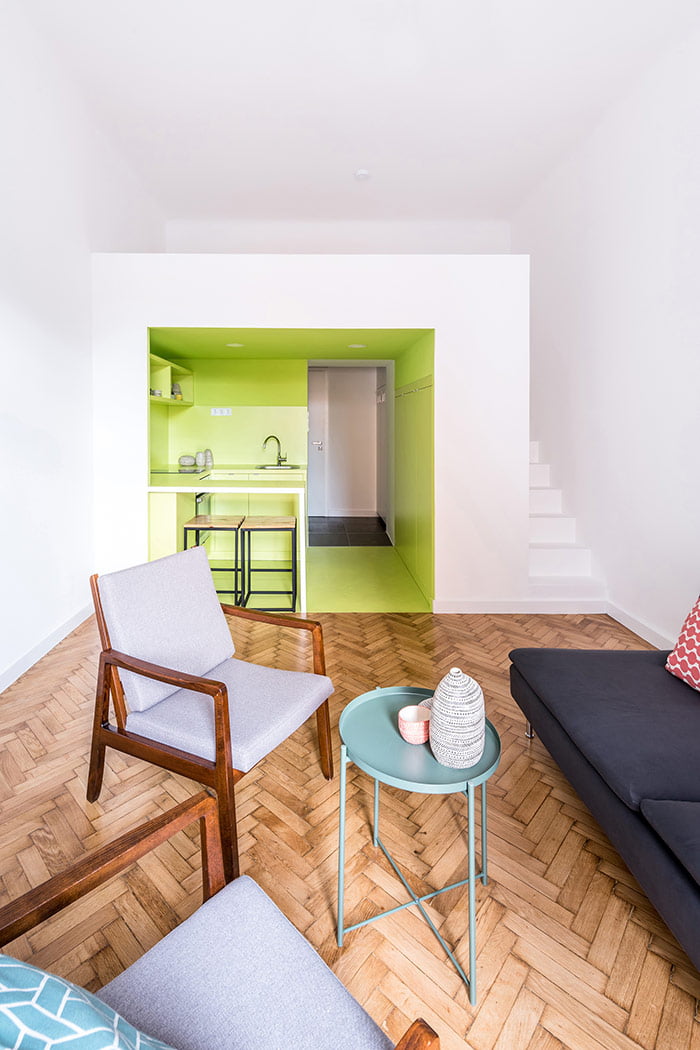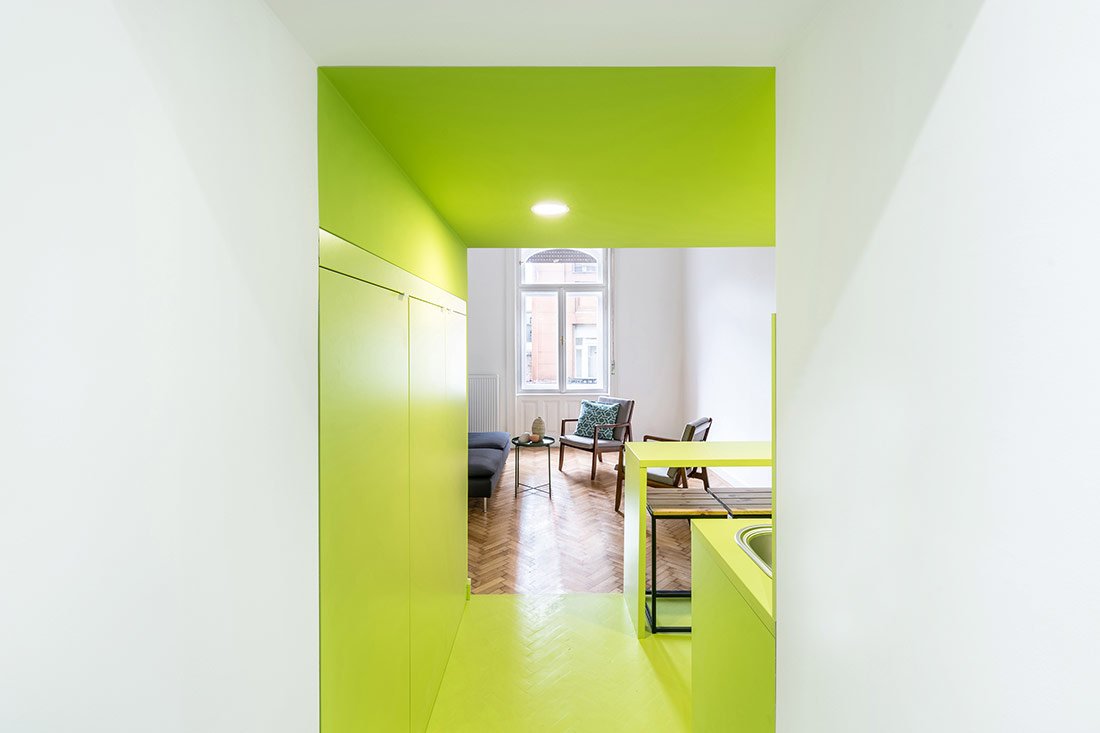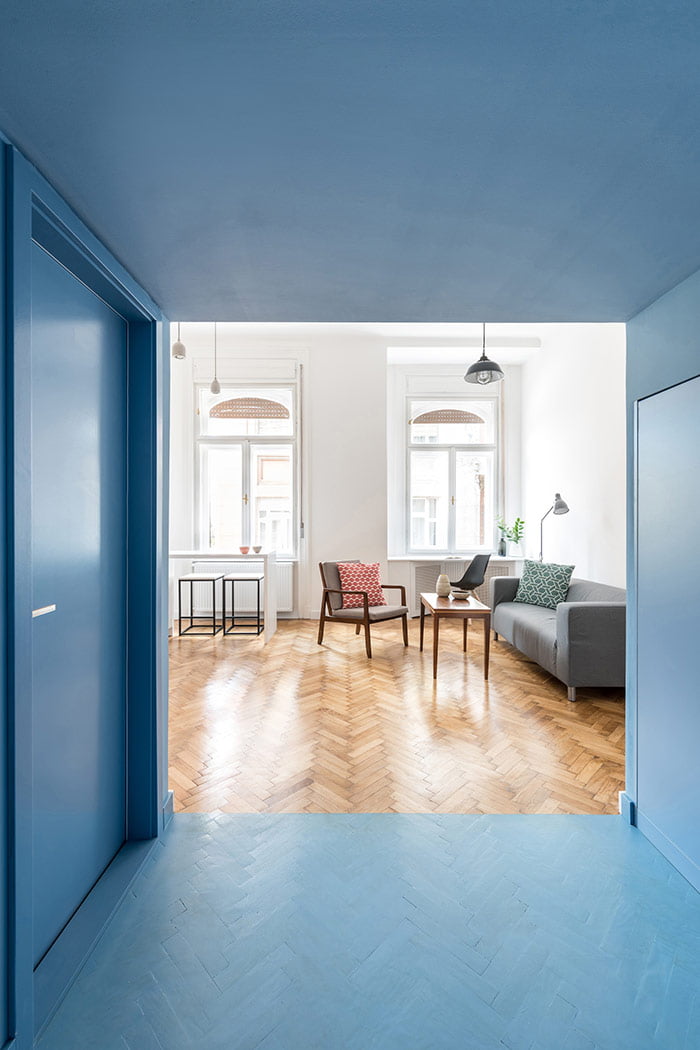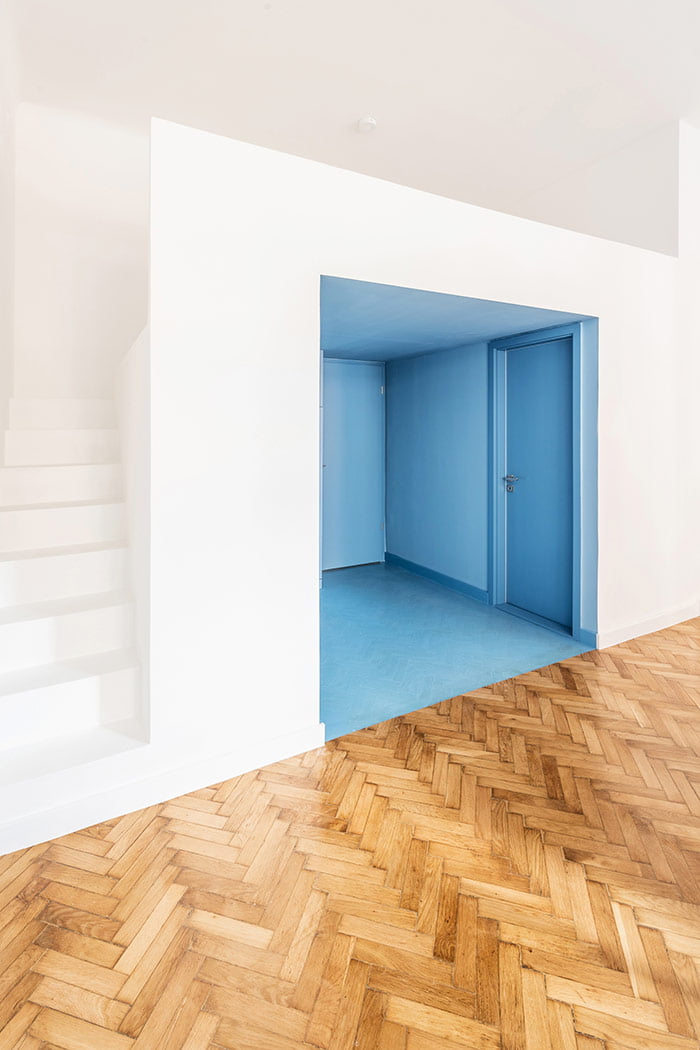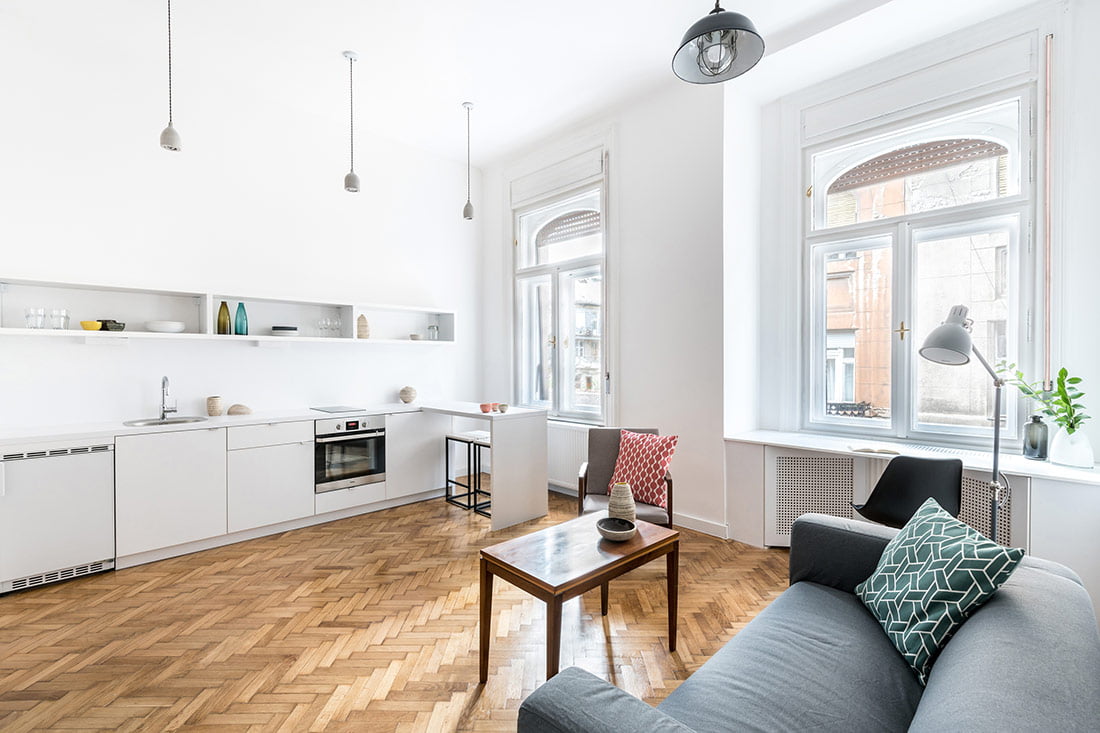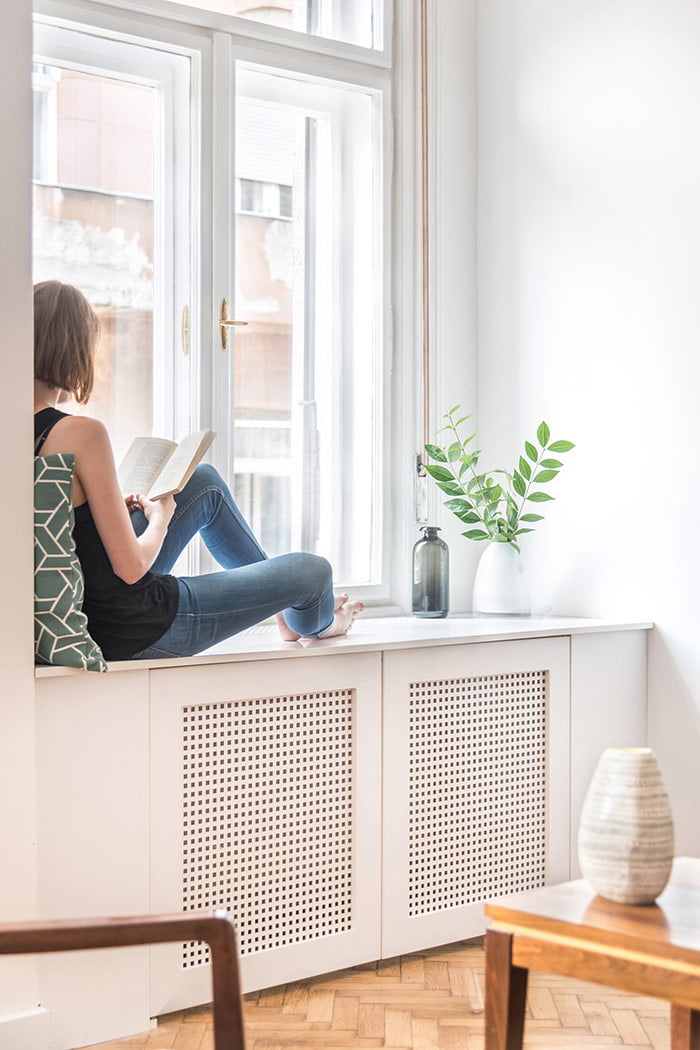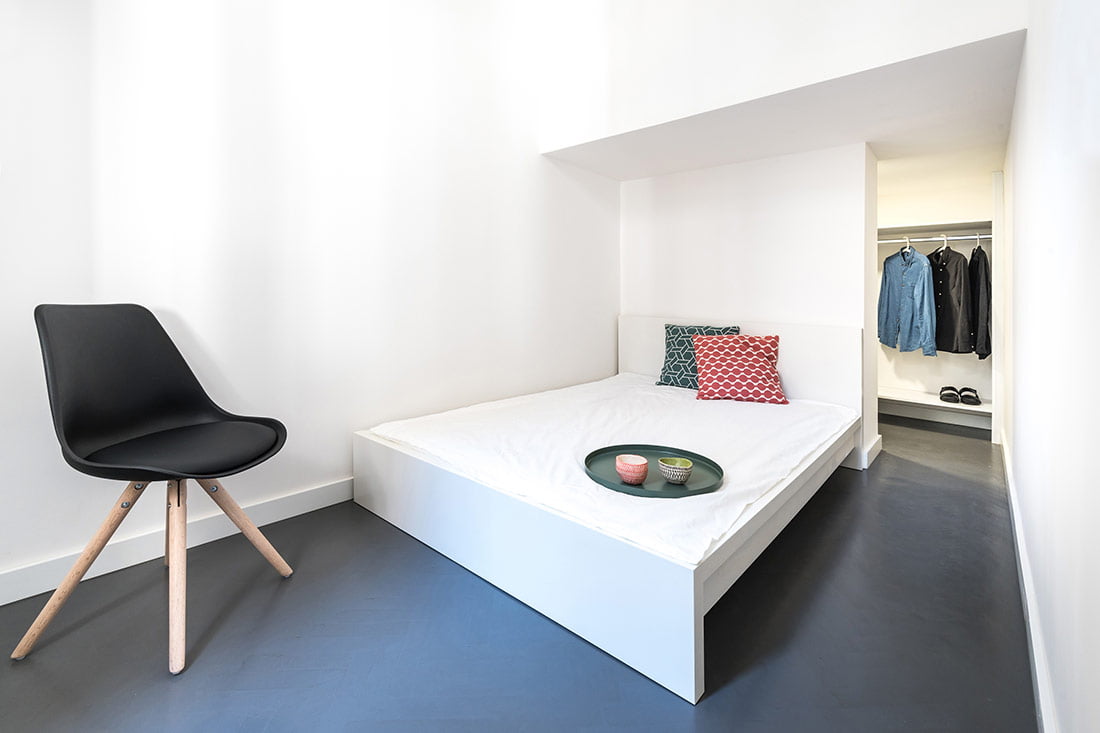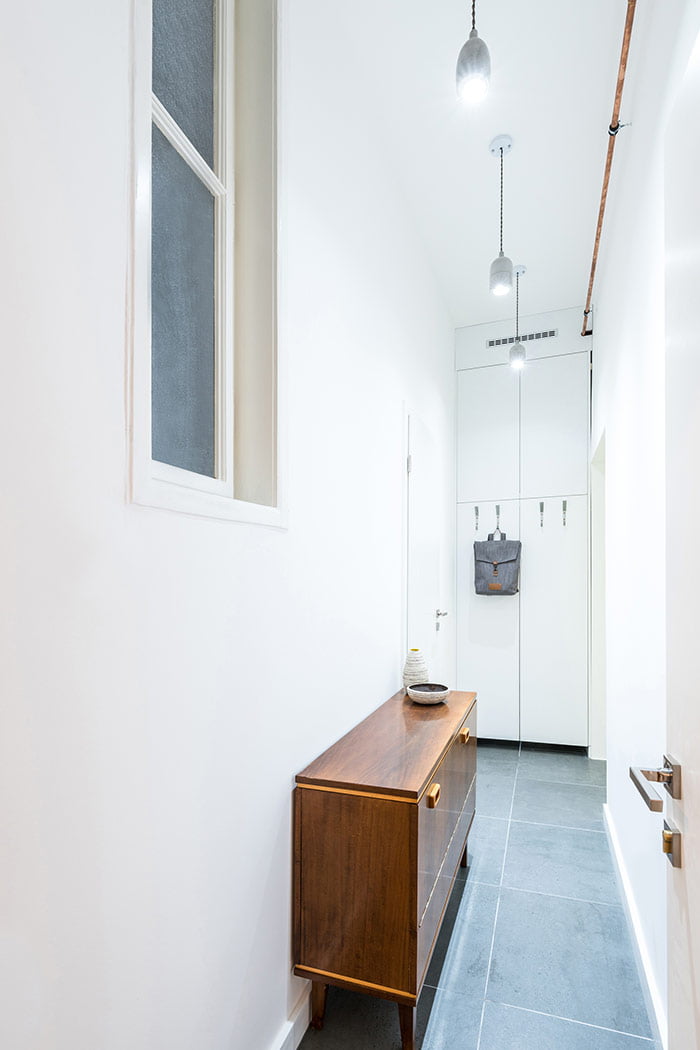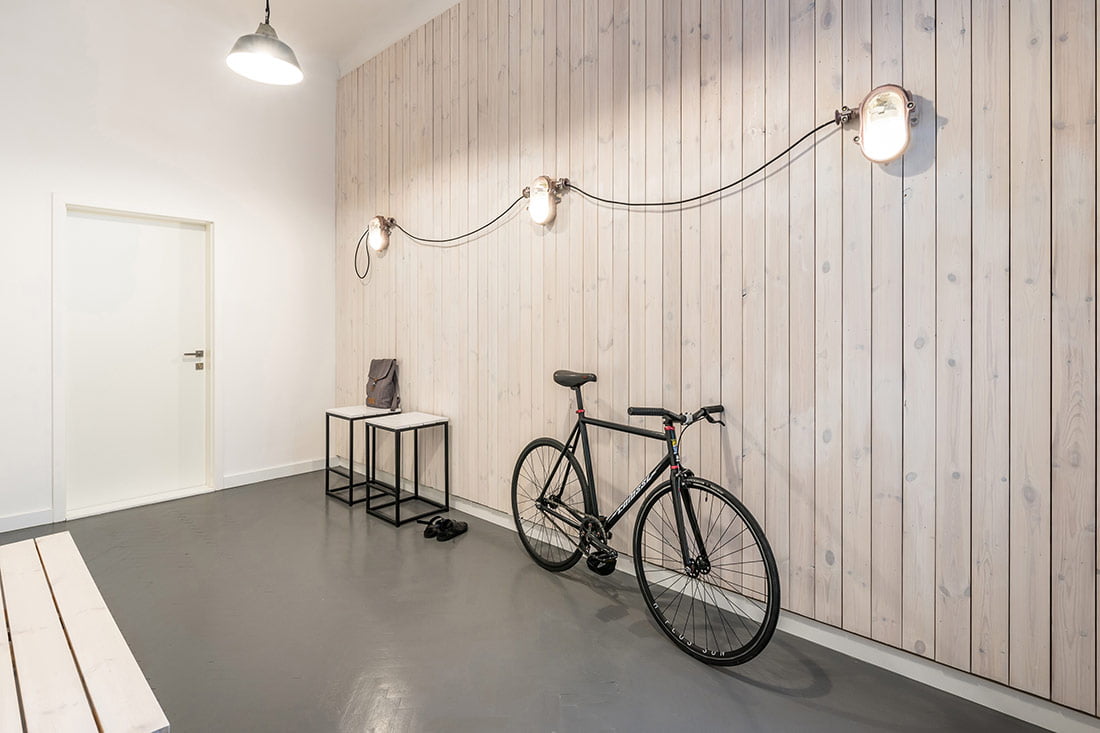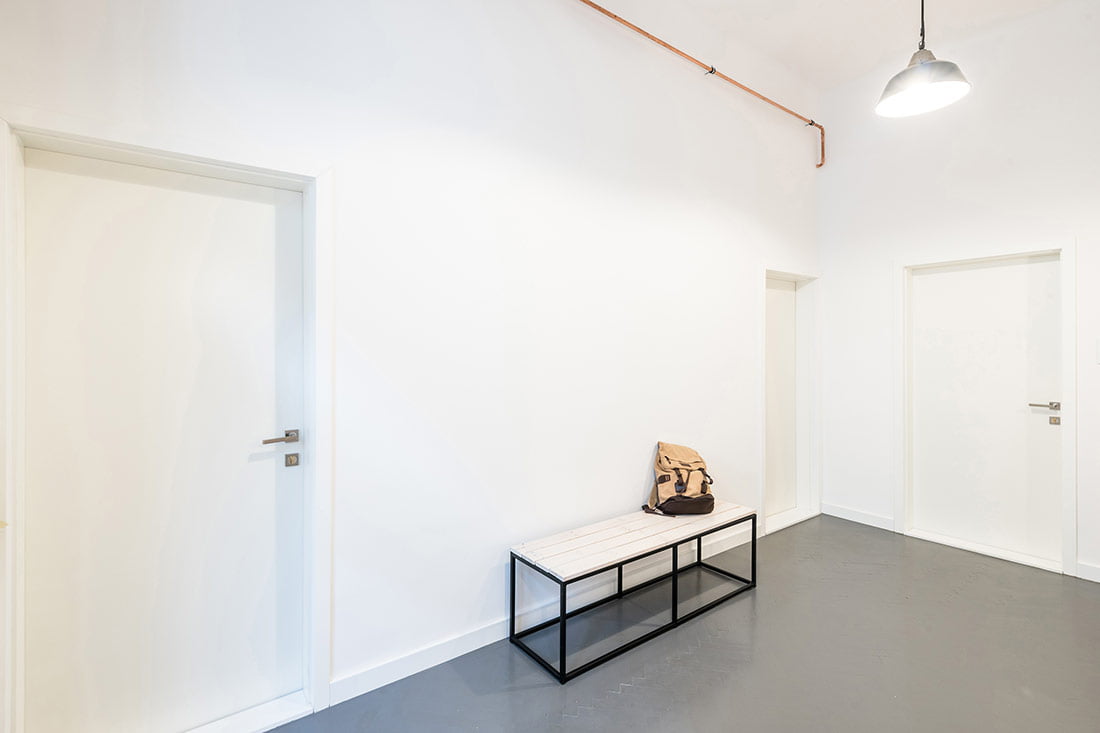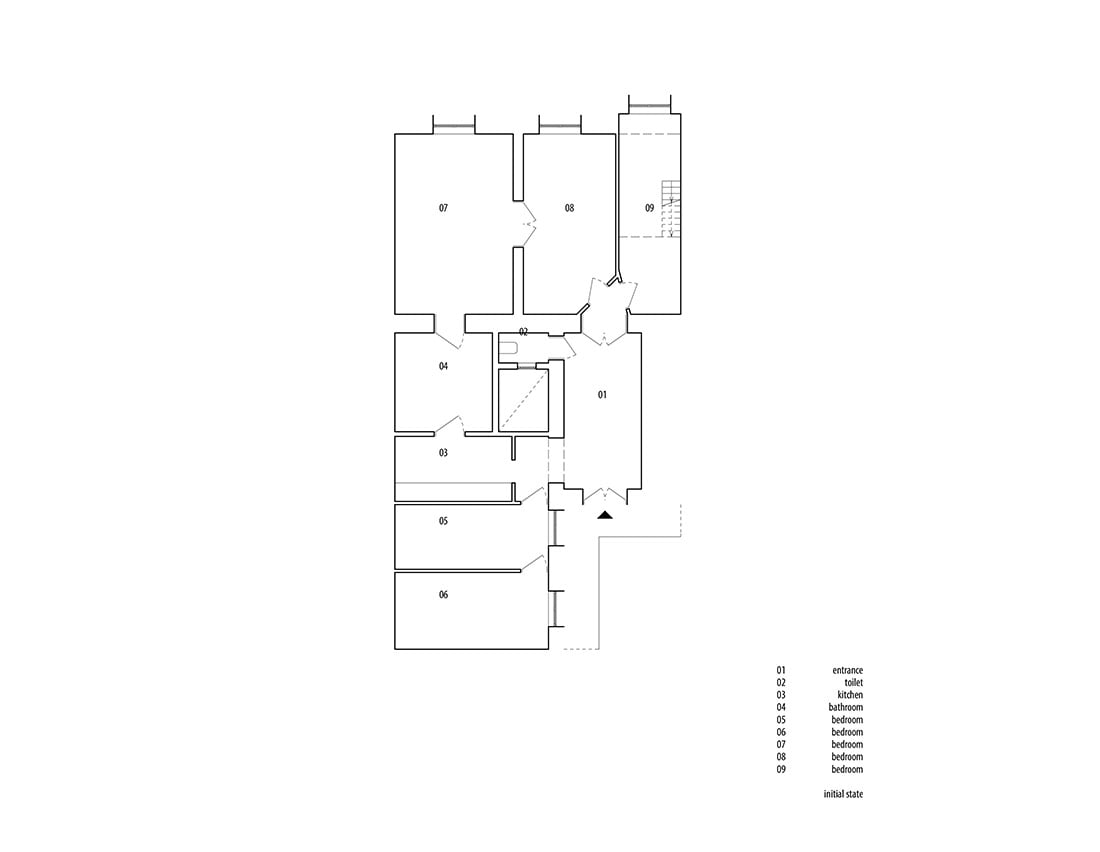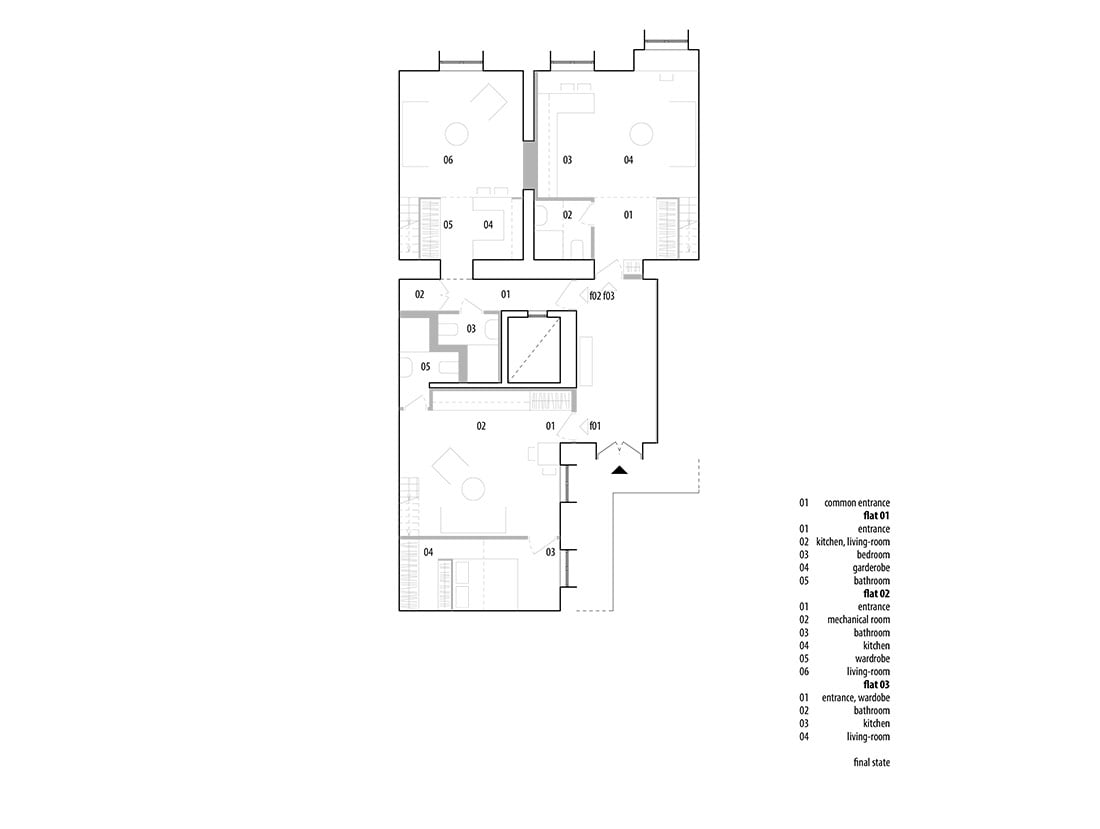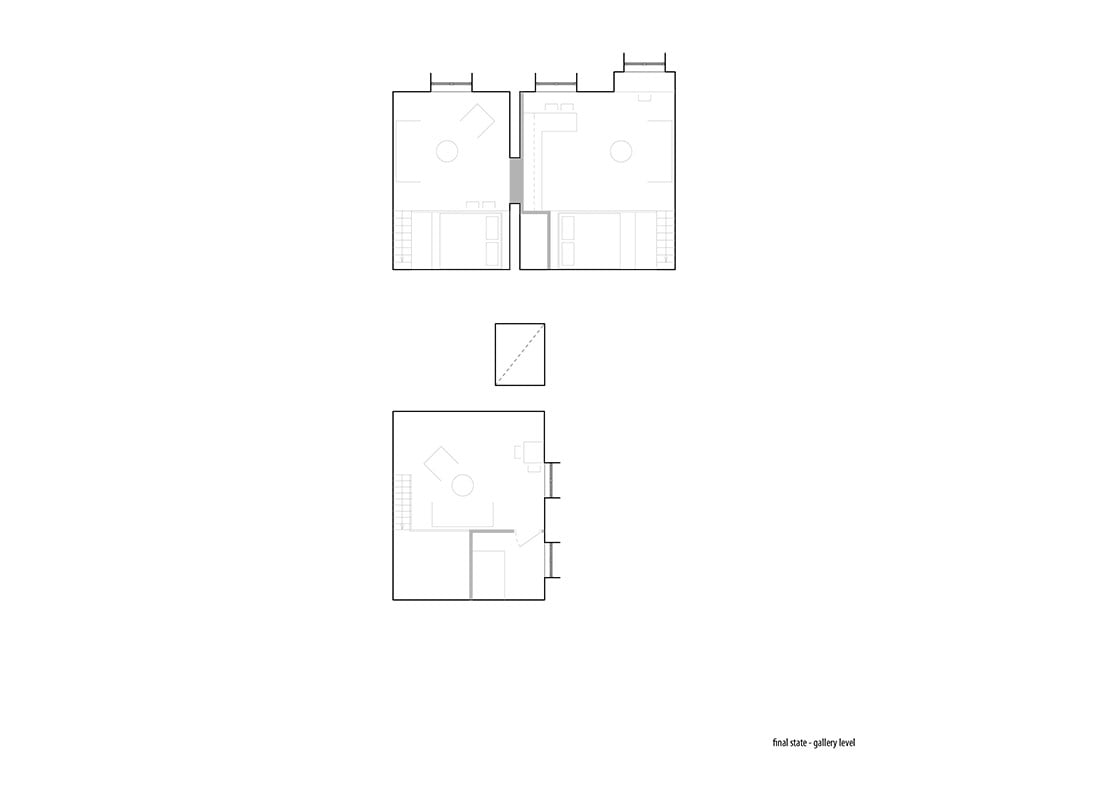 Credits
Interior
BATLAB; Gergő Batizi-Pócsi, Péter Batizi-Pócsi
Client
private
Year of completion
2016
Location
Budapest, Hungary
Surface
90 m²
Photos
Norbert Juhász
Project Partners
OK Atelier s.r.o., MALANG s.r.o.
Related posts
Powered by