Zighizaghi is a multi-sensorial urban garden which stems from the need to create a welcoming place for the citizens of Favara, in Sicily, while simultaneously donating to the city an innovative public space shaped from the perfect combination of wood and vegetation. The project is intended as an aggregation of wooden elements made of phenolic plywood and knots of Okoumè, and is designed to assume different configurations thanks to the modularity and flexibility of its geometry. Thanks to its interactive character, Zighizaghi transforms its external space into a dynamic environment where music acts as a vehicle between nature and visitors. Social technologies, architecture, and vegetation turn Zighizaghi into an intimate and regenerative setting that is equipped with an automatic irrigation system and Mediterranean plants specifically selected to fit with the environmental context.
What makes this project one-of-a-kind?
The project adopts strategies with the aim of creating environmental well-being. A garden for contemporary cities which regenerate social spaces while creating positive relationships. These goals are pursued through a mutual and synergistic use of the architectural discipline and practices essential to the human being of our time incorporating music, agriculture, sociology, mathematics, psychology, biology and technology.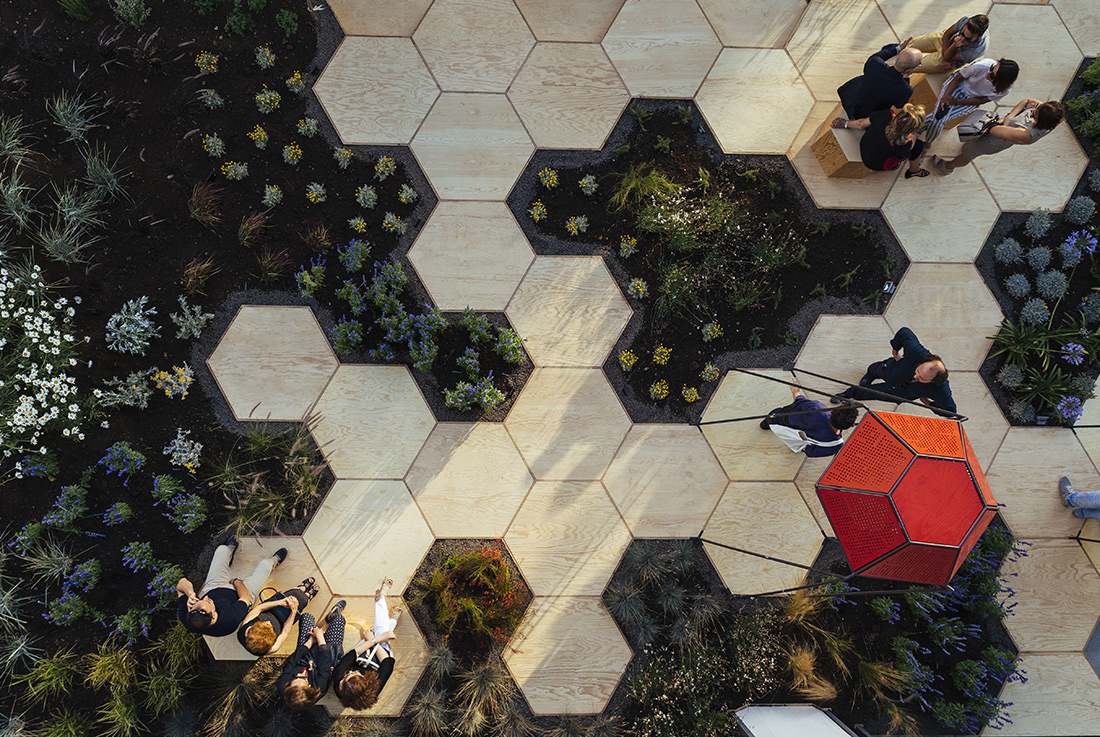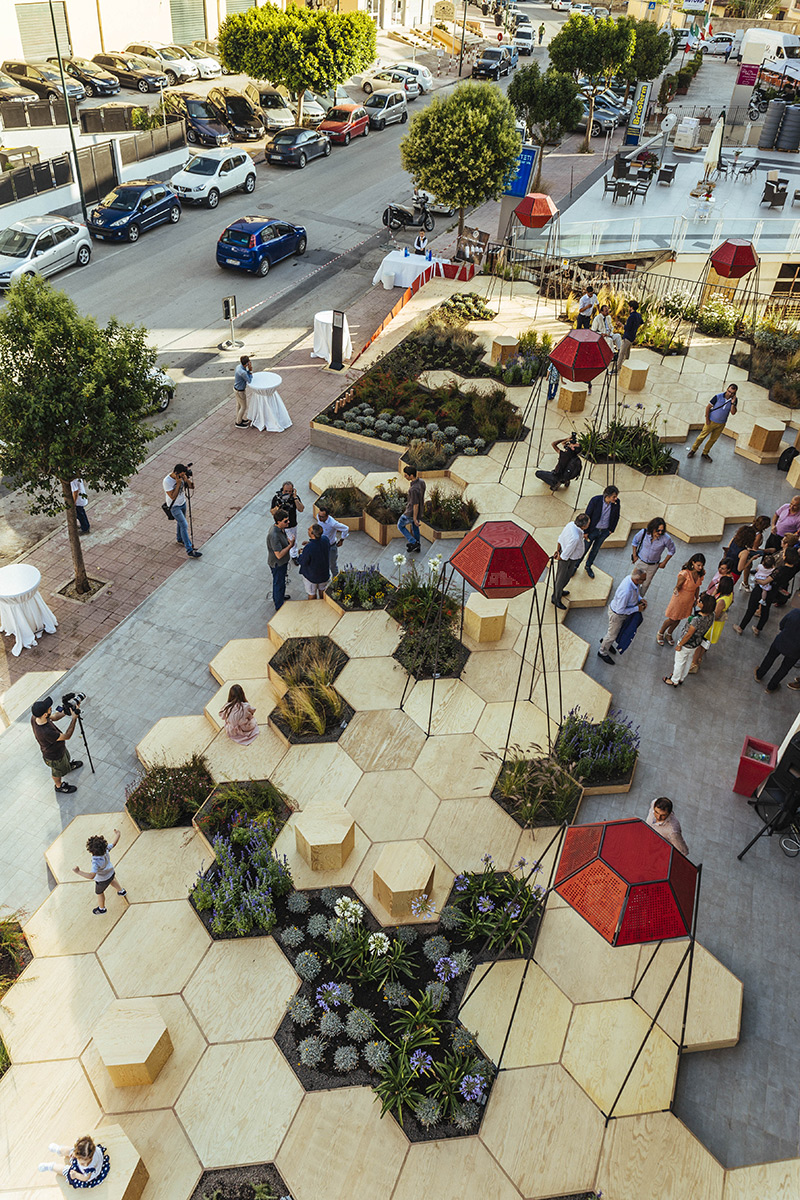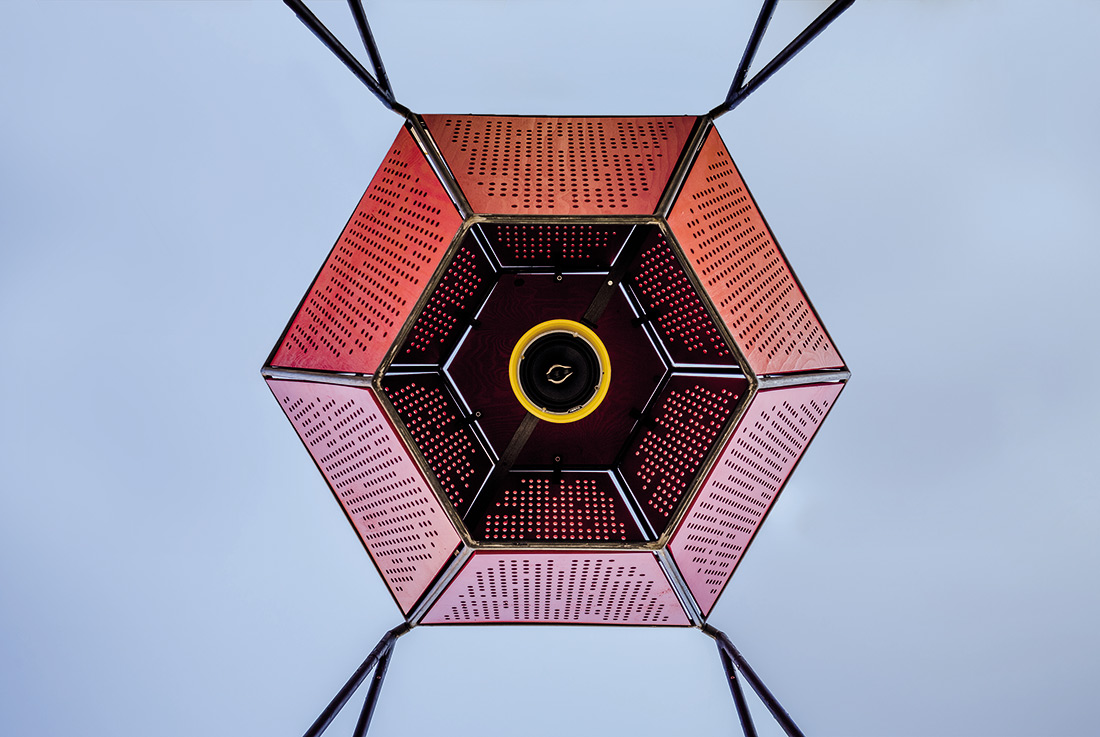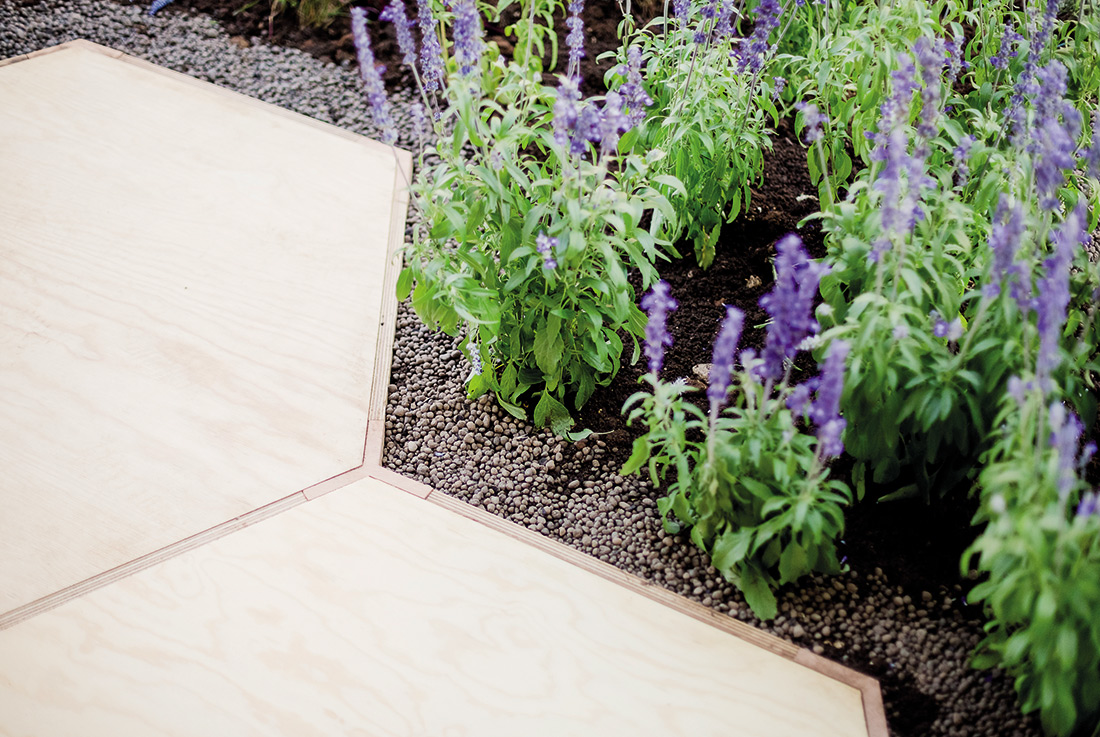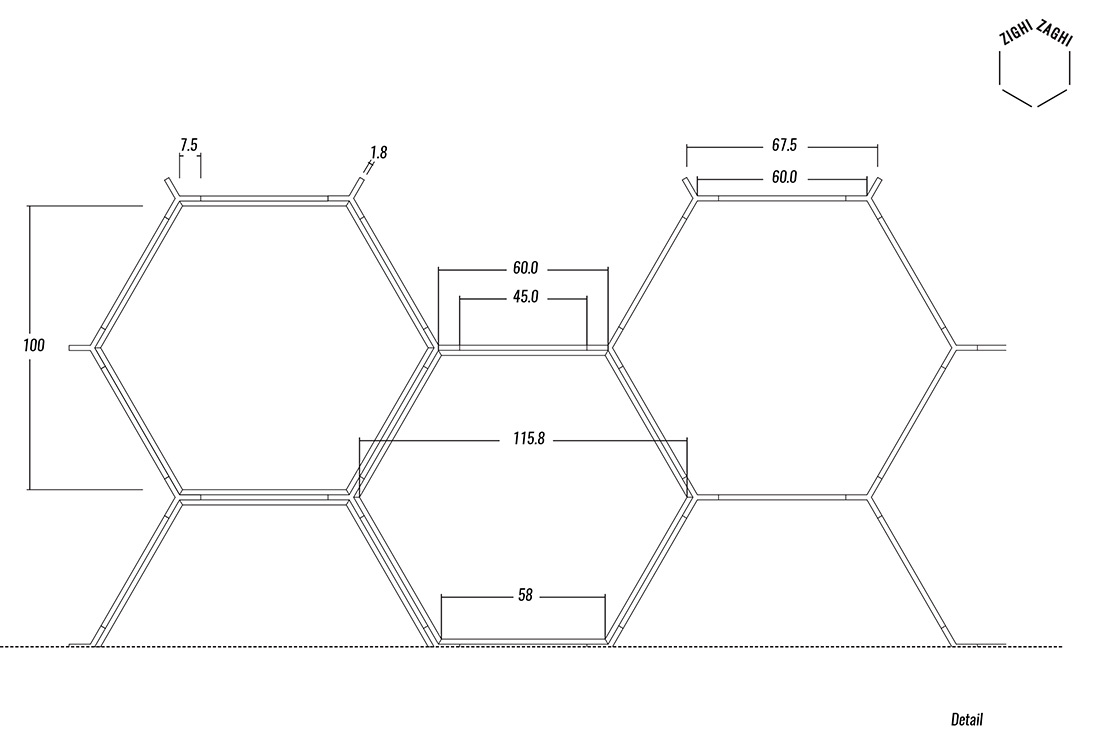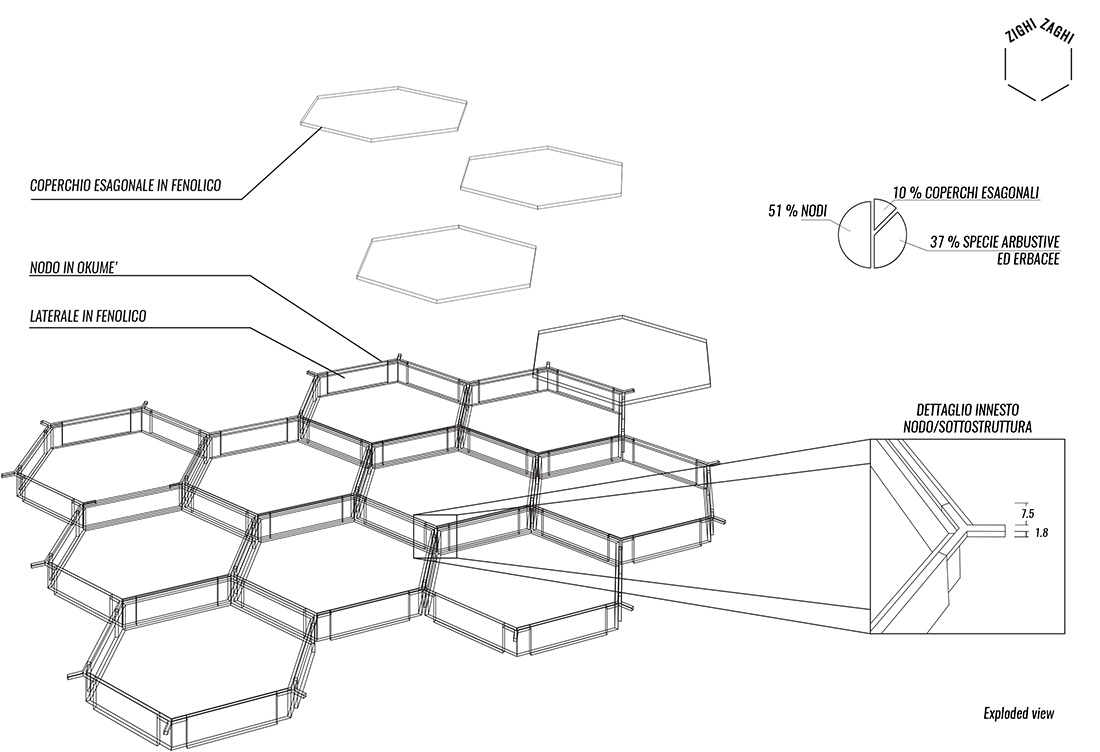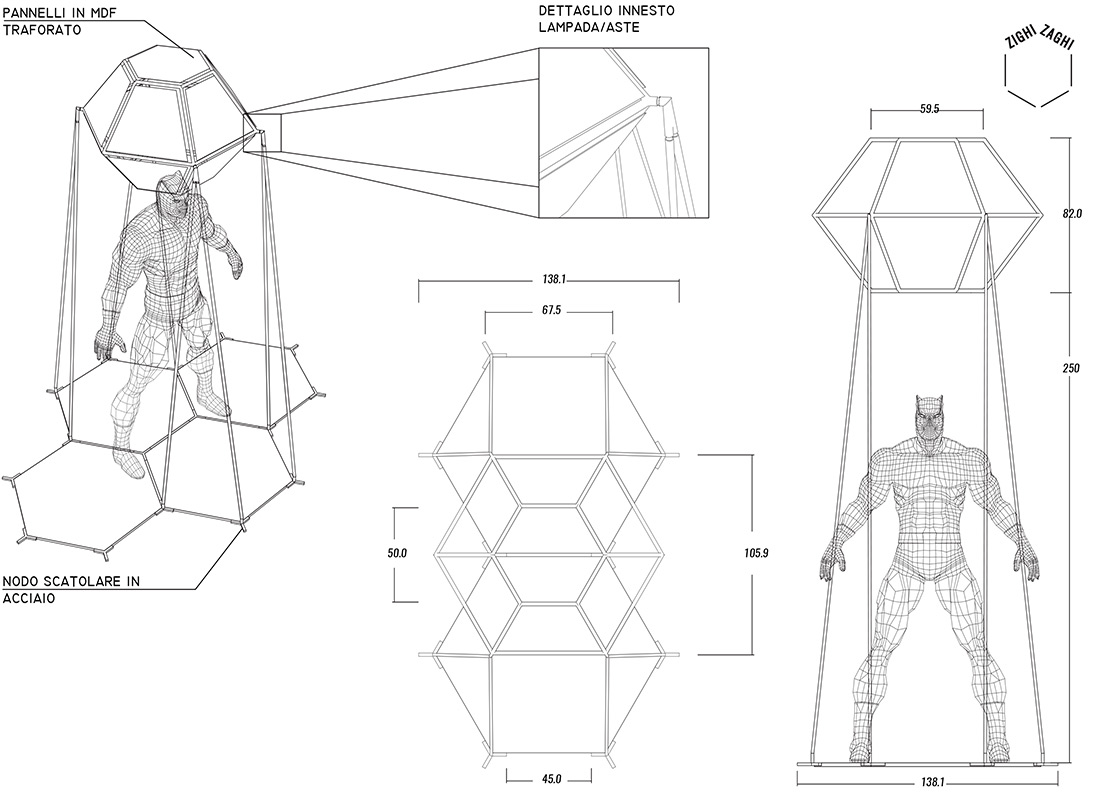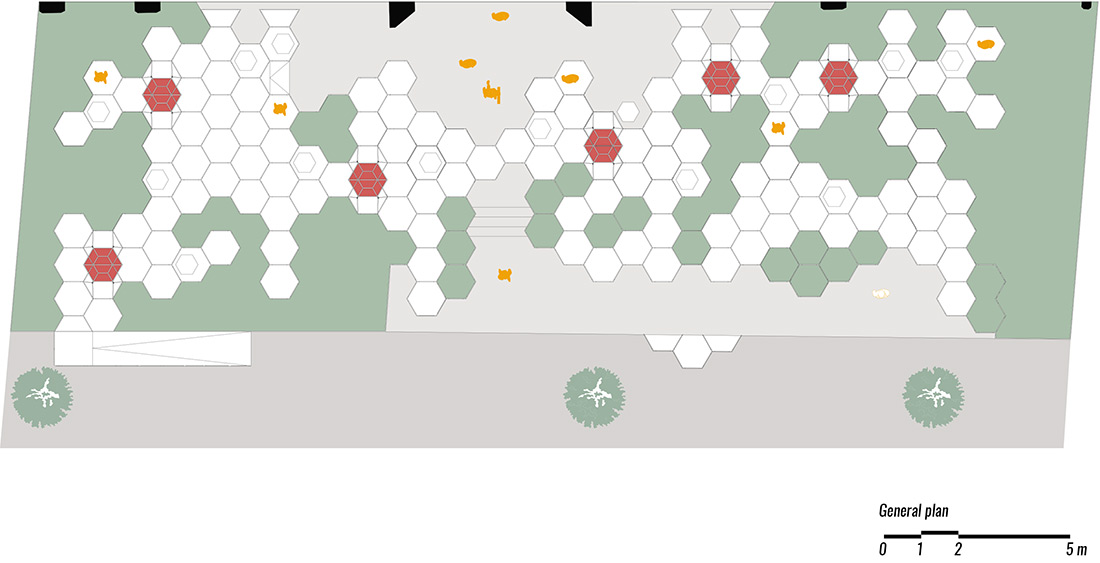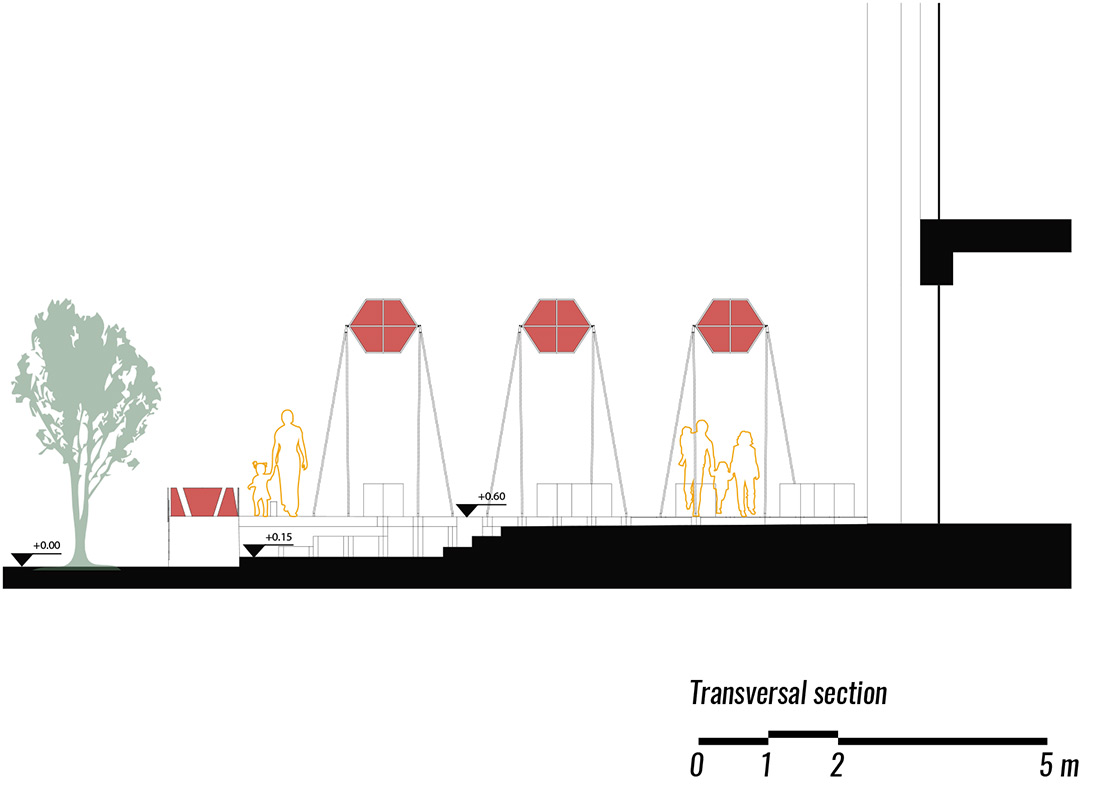 Credits
Architecture
OFL Architecture; Francesco Lipari
Main contractor for wood construction
Leto srl
Client
Miliashop
Year of completion
2016
Location
Favara, Italy
Total area
320 m2
Photos
Giuseppe Guarneri
Project Partners
Vivai Garlisi, GBR di Baldo srl, Lavorazioni metalliche Grano
Related posts
Powered by