GET RID OF THE CABLES
Take advantage of the built-in QI receiver of your smartphone to recharge it by induction via WOCH. This elegant and wireless charging station has combined advanced technology and nature to offer you a sleek and top-quality product.
CHARGE ALL OF YOUR DEVICES
What if you could charge all of your devices, using only one charger? Well, now you can. WOCH can wirelessly charge your phone, smartwatch, Airpods, or any other device that supports QI standard.
A GREEN AND HANDCRAFTED DOCK
Each WOCH is unique. And for good reason, the base is handcrafted in Europe, with carefully selected wood. The materials are therefore eco-friendly and the design very refined. Ideal to decorate a room or an office!
AS SIMPLE AS CONVENIENT
Qi induction charging is so convenient that everyone should be able to benefit from it. This is why WOCH is compatible with any Qi device. With wireless charging, no more cable entanglement issues, no need to look for the right side of the USB port and goodbye complexity! To charge it, simply put your smartphone on the dock (connected to a power source) and … well, that's i
CHOOSE YOUR WOCH…
… depending on your personal taste or your current furniture: desk, bedside table, coffee table, etc. Will your perfect combination be oak wood with a white cable or beech wood with a black cable? You can't go wrong, WOCH will always be elegant.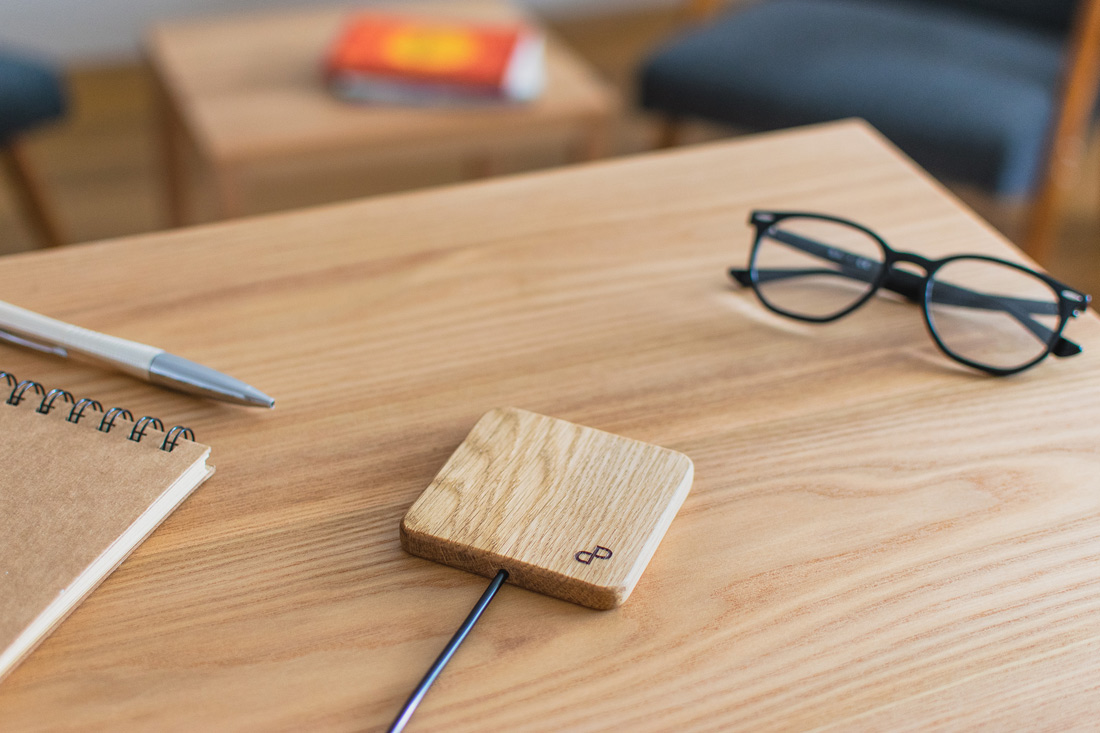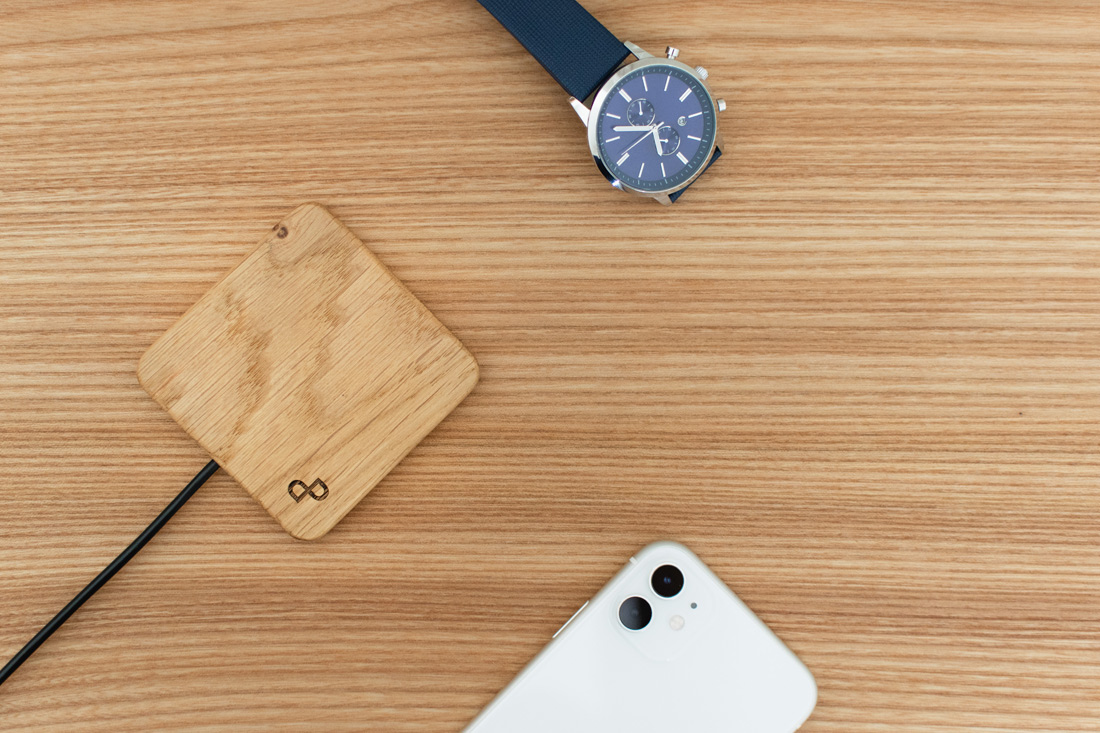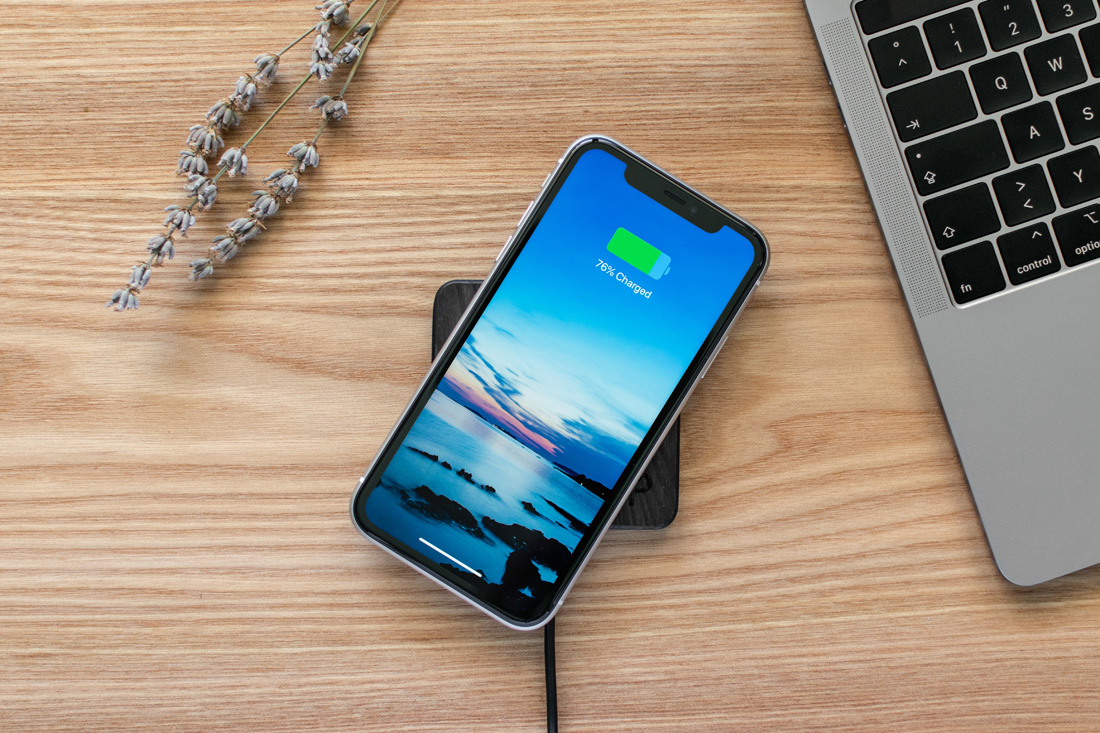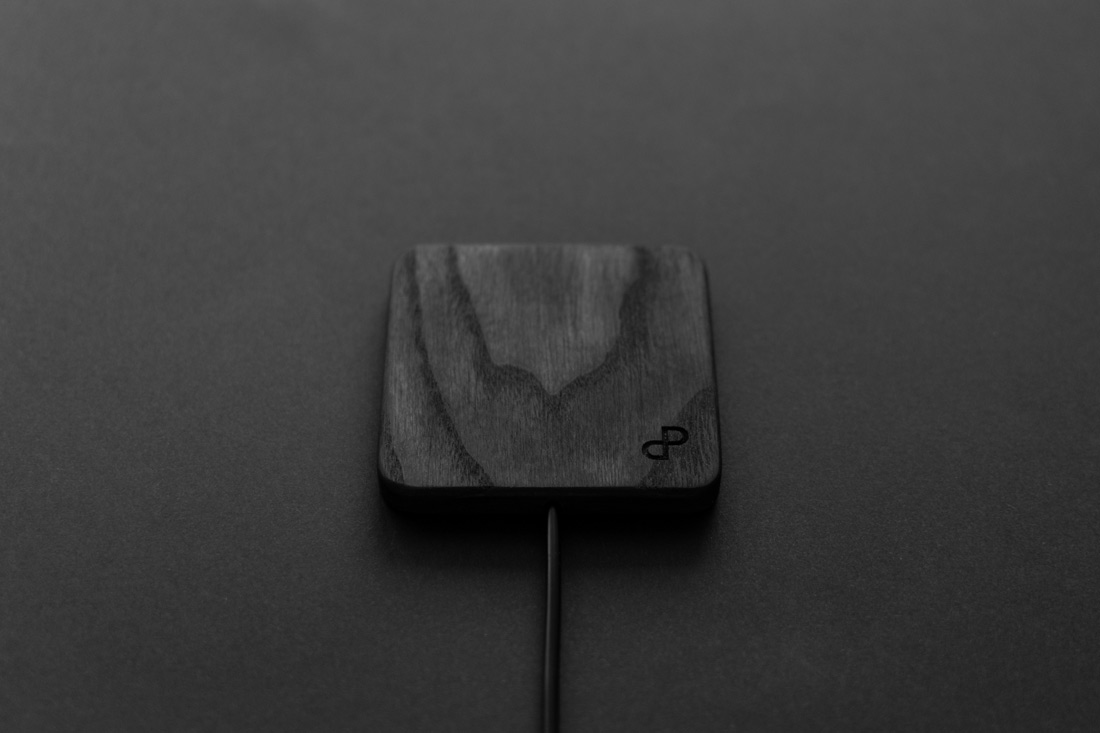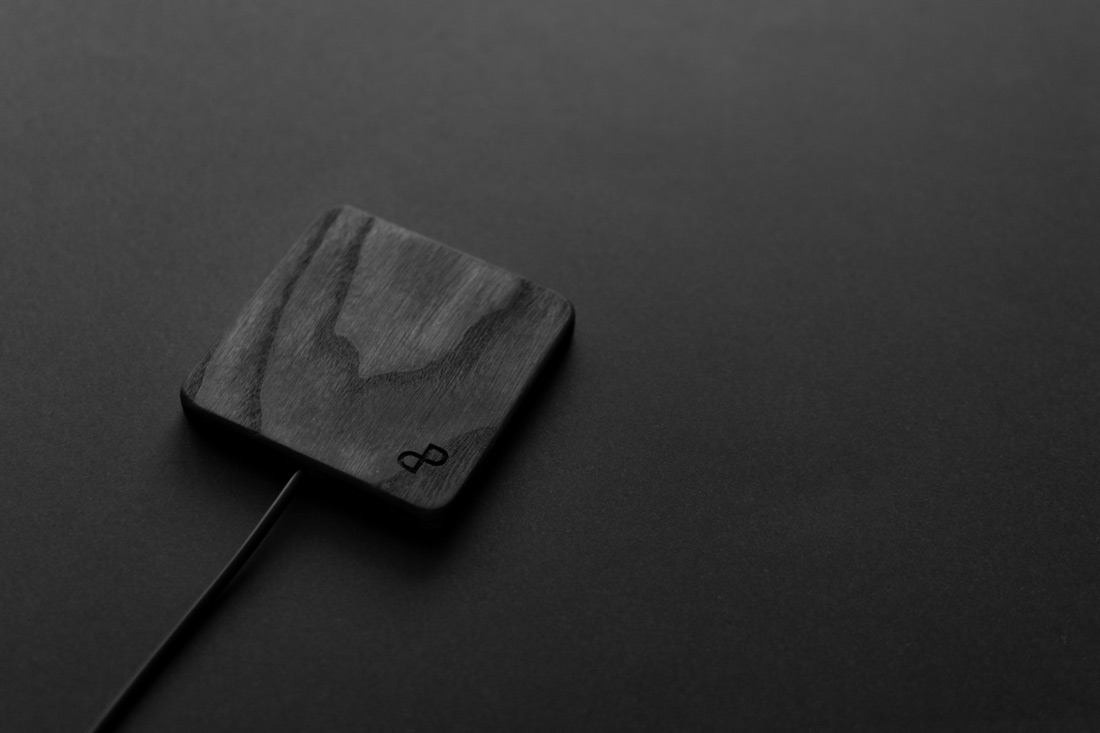 Credits
Design
Anže Kozjek, Slovenia
Manufacturer
Pedpac (Rajko Kozjek s.p.), Slovenia
Year of production
2017
Photos
Anže Kozjek
Related posts
Powered by