The wine cellar is located in Svečina, Kungota. The investor's wish was to build a new wine cellar on the lot, where the previously existing building was situated. It was demolished due to its disrepair, with only the cellar remaining. Around the old cellar, a new, technically upgraded cellar was built. It includes a multipurpose space for degustation and lectures, a room for winemaking and storage with a room for wine amphoras and sparkling wine. Until this point, the first phase has been built – the wine cellar. The entire project will eventually also include the main building with a restaurant and three prefabricated accommodation pavilions with a console pool.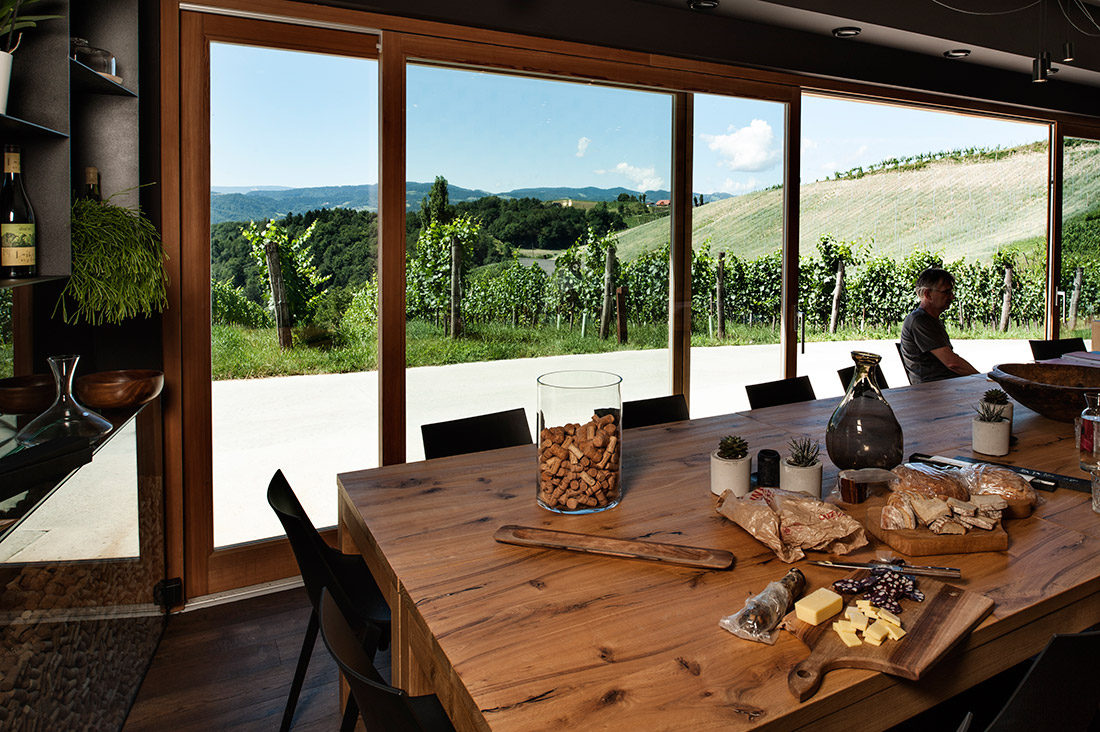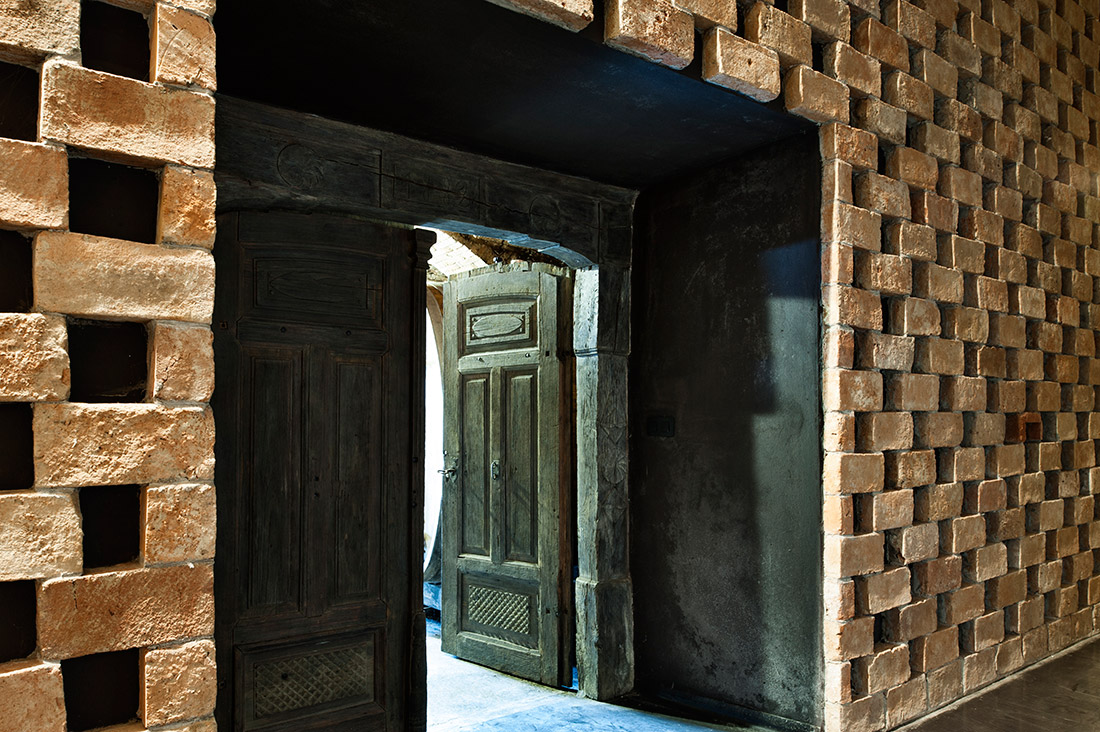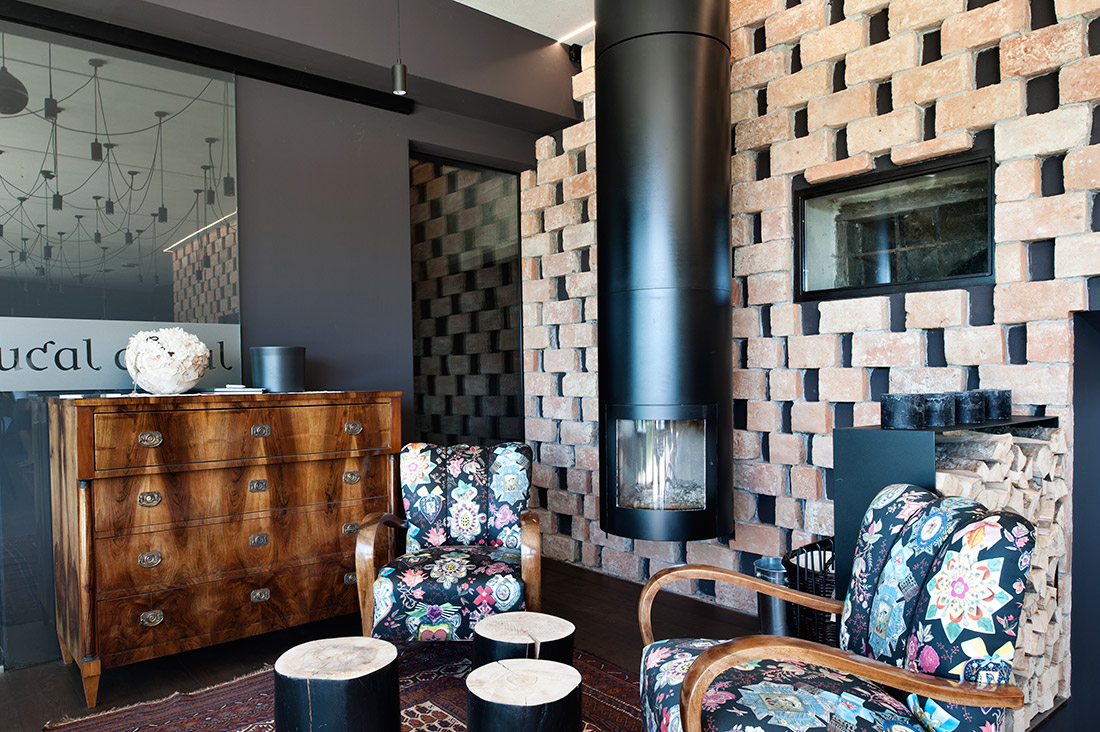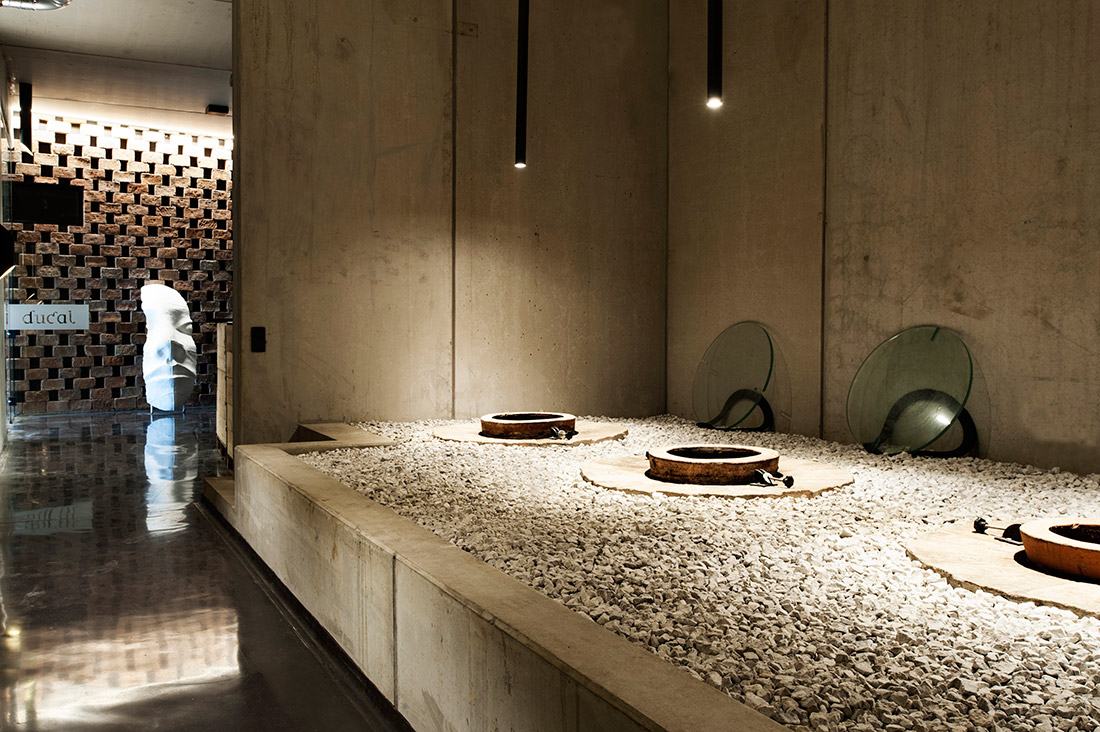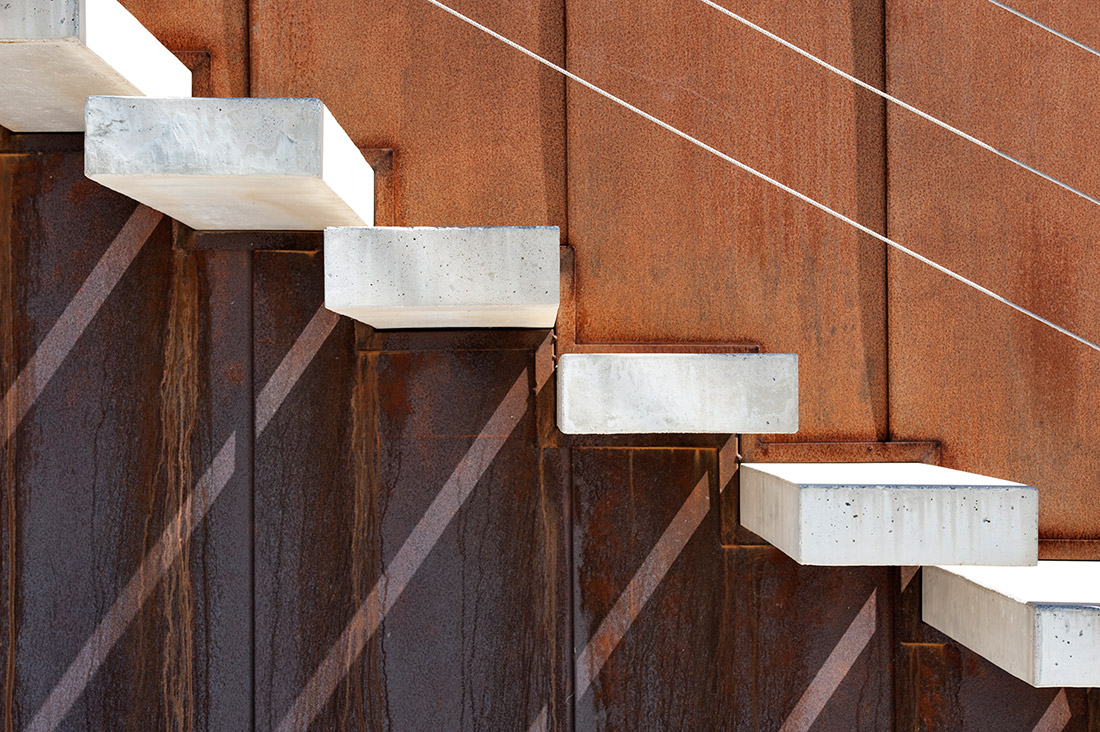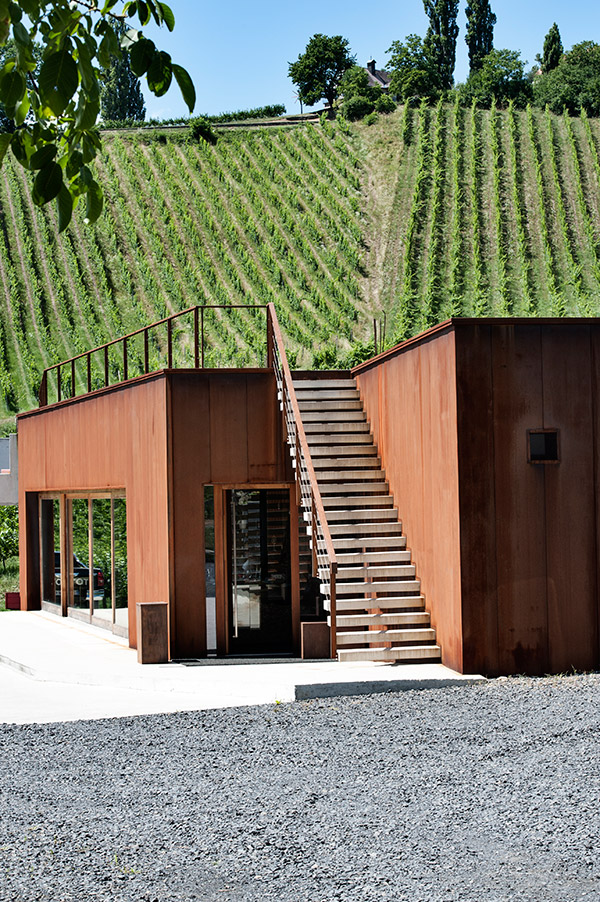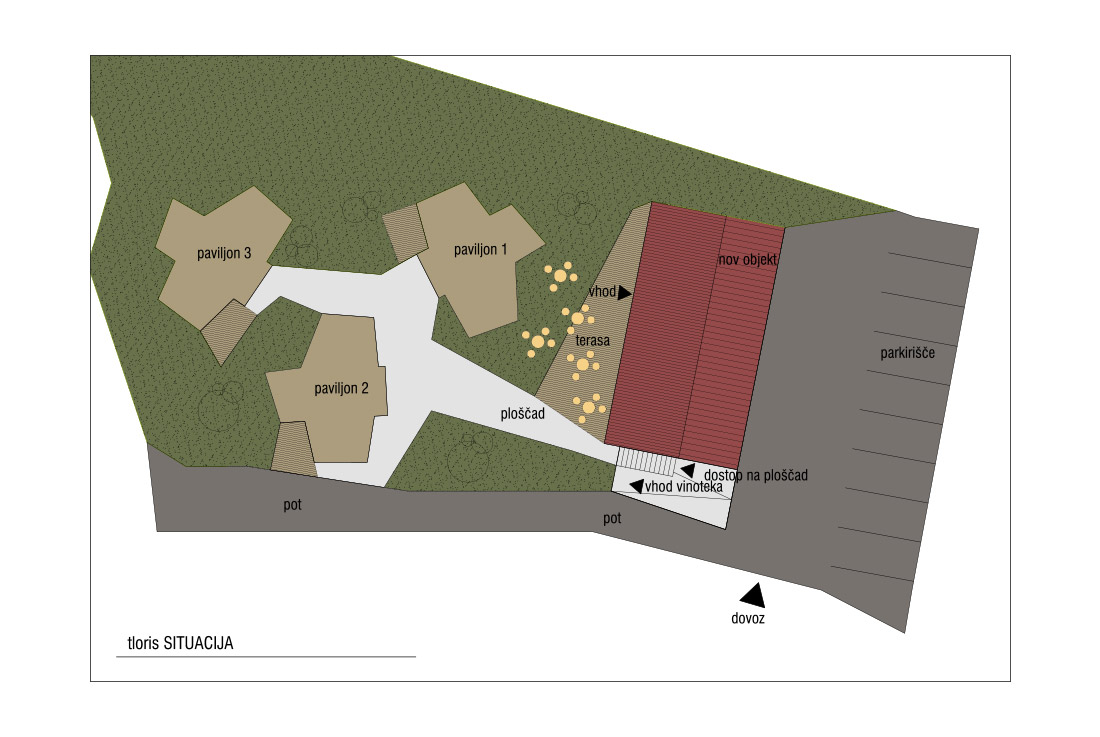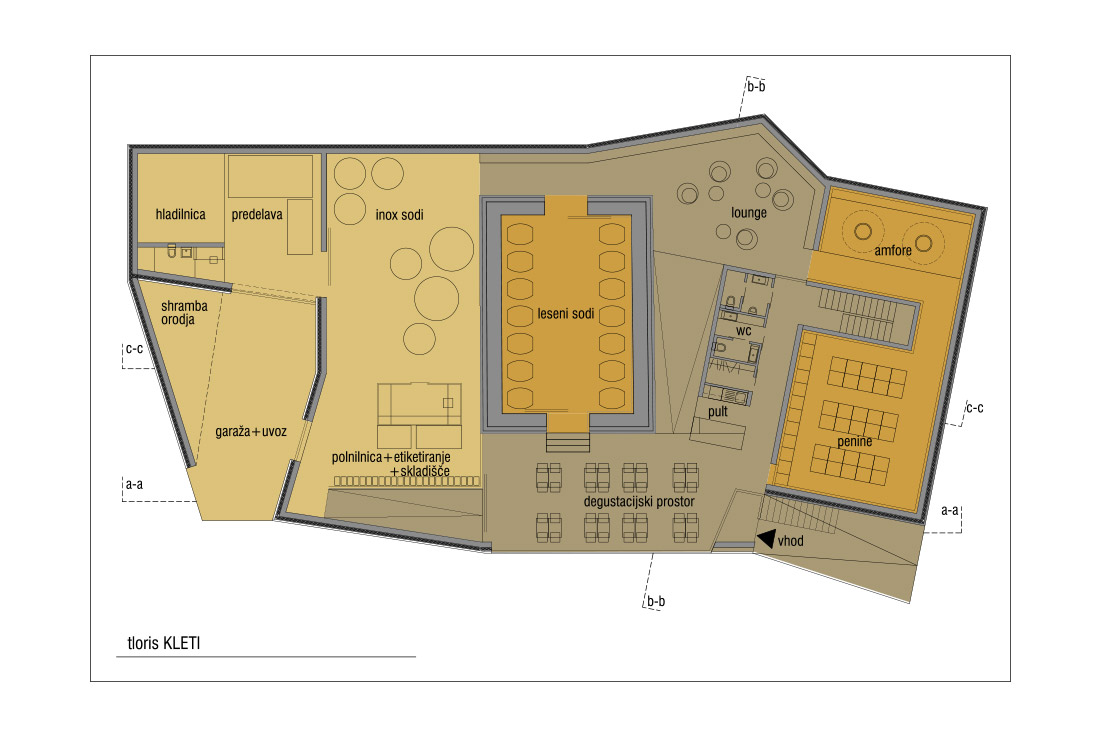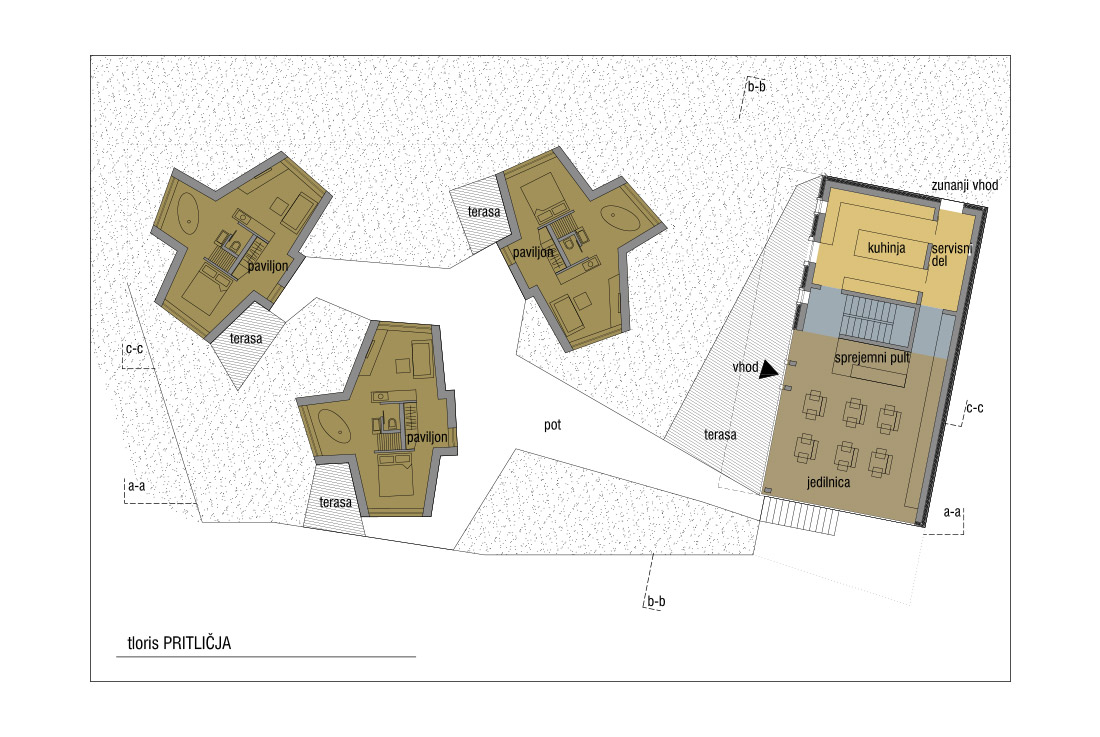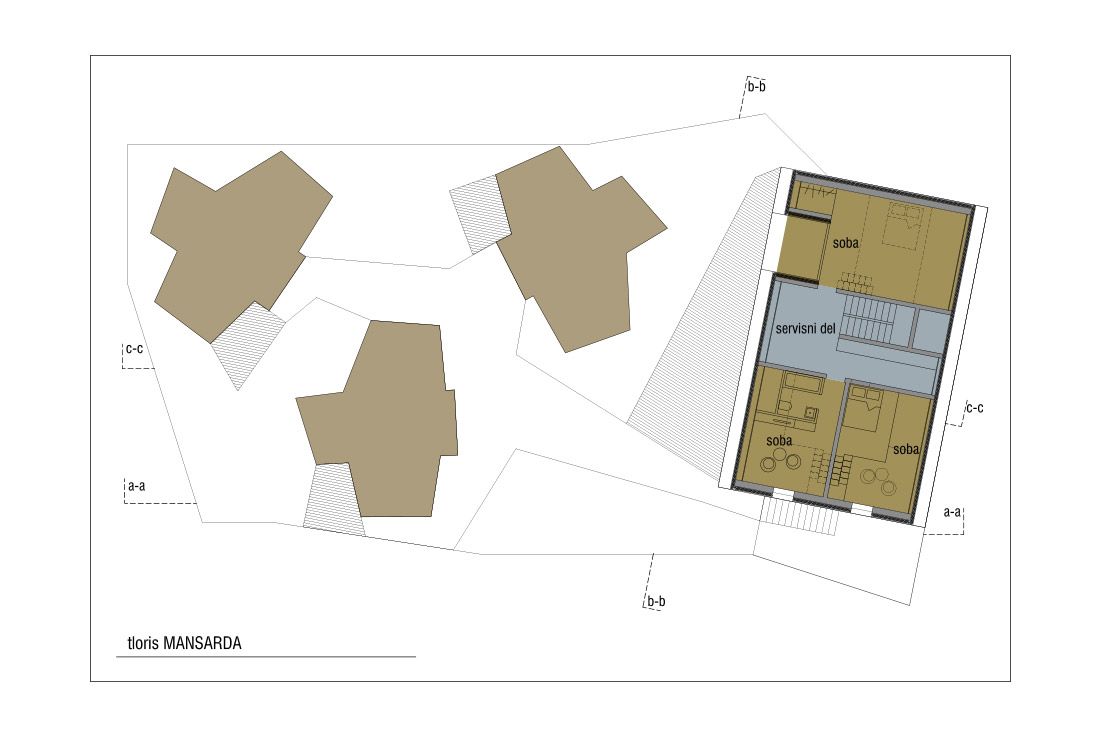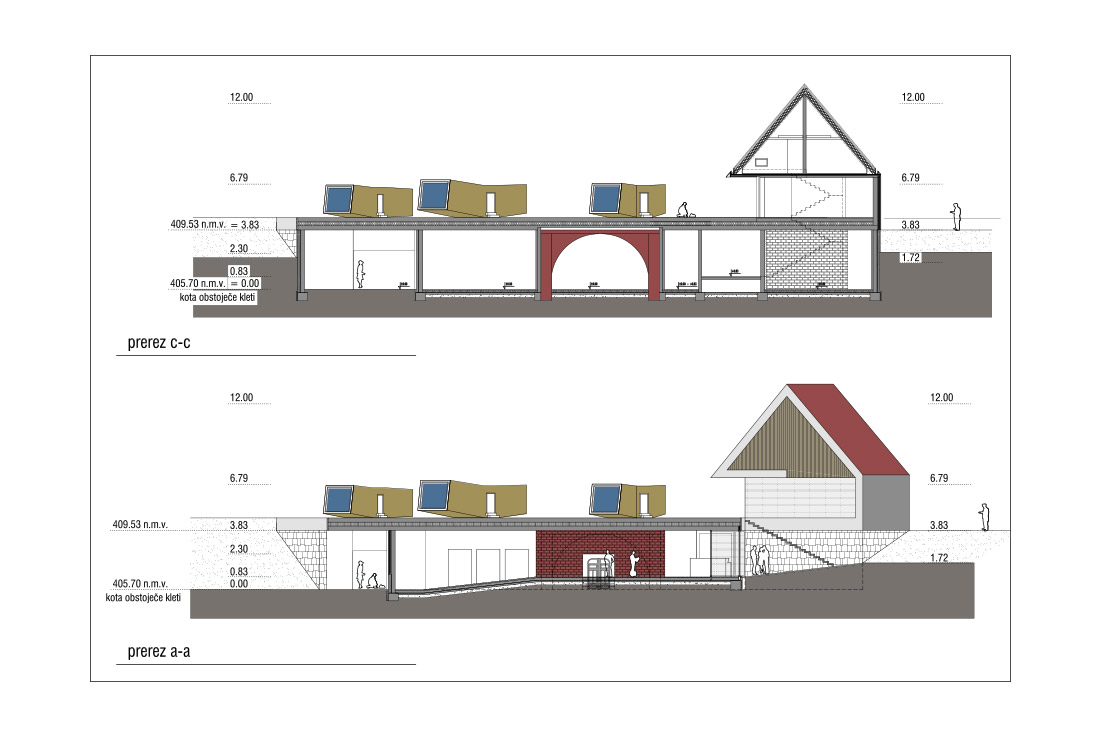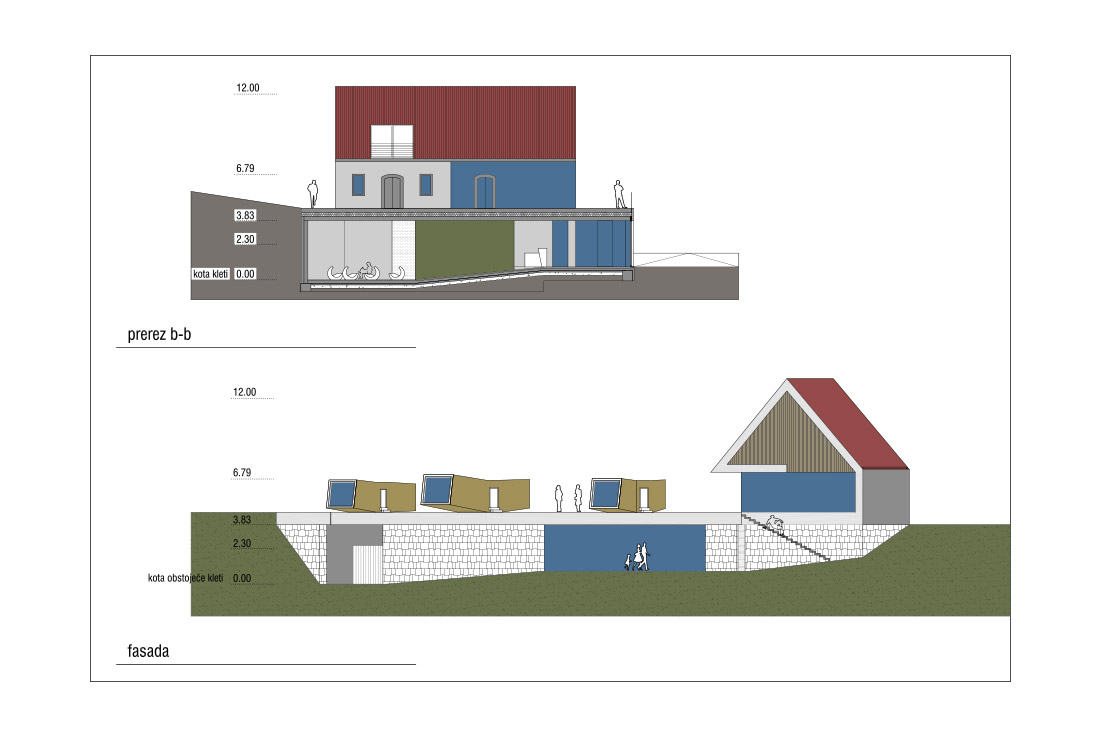 FILE
Authors: PLUSMINUS30; Barbara Debevec, Lara Melon, Jure Melon, Bernard Podboj
Client: Ducal Wines
Photos: Mate Mioč
Year of completion: 2017
Location: Svečina, Zgornja Kungota, Slovenia
Total area: 600 m2
Site area: 24 664 m2
Text provided by the architects.