Functional design, ergonomics and practicality define WaterCandy, the revolutionary hand shower designed by Ludovica+Roberto Palomba. Lightweight and easy to handle, with appealing and unexpected aesthetics, it provides the experience of a variable intensity hydrotherapy massage.
WaterTherapy | WaterCandy, can be used for massaging the body as well as its normal function. You can easily hold the shower and enjoy the benefits of the massage. Its small handy shape allows WaterCandy to exploit the hydrotherapeutic properties of water for anti-stress relaxation.
WaterStar | A unique product, ironic and minimalistic, WaterCandy is an appealing object that is easy to use and comfortable to hold. With a touch of contemporary design, this hand shower becomes the undisputed star of any bathroom.
Water-à-porter | Extremely easy to install, WaterCandy has been designed with a coordinated duplex shower support or to adapt to any existing system thanks to its universal plug & play adapter.
WaterDesign | WaterCandy is the result of the constant research carried out by Zucchetti, always an attentive interpreter of contemporary wellness. The evolution of this project does not start with the conventional idea of a hand shower, but from a much wider vision of its use. Round, and ergonomic WaterCandy is designed by the hand that holds it, becoming its natural extension.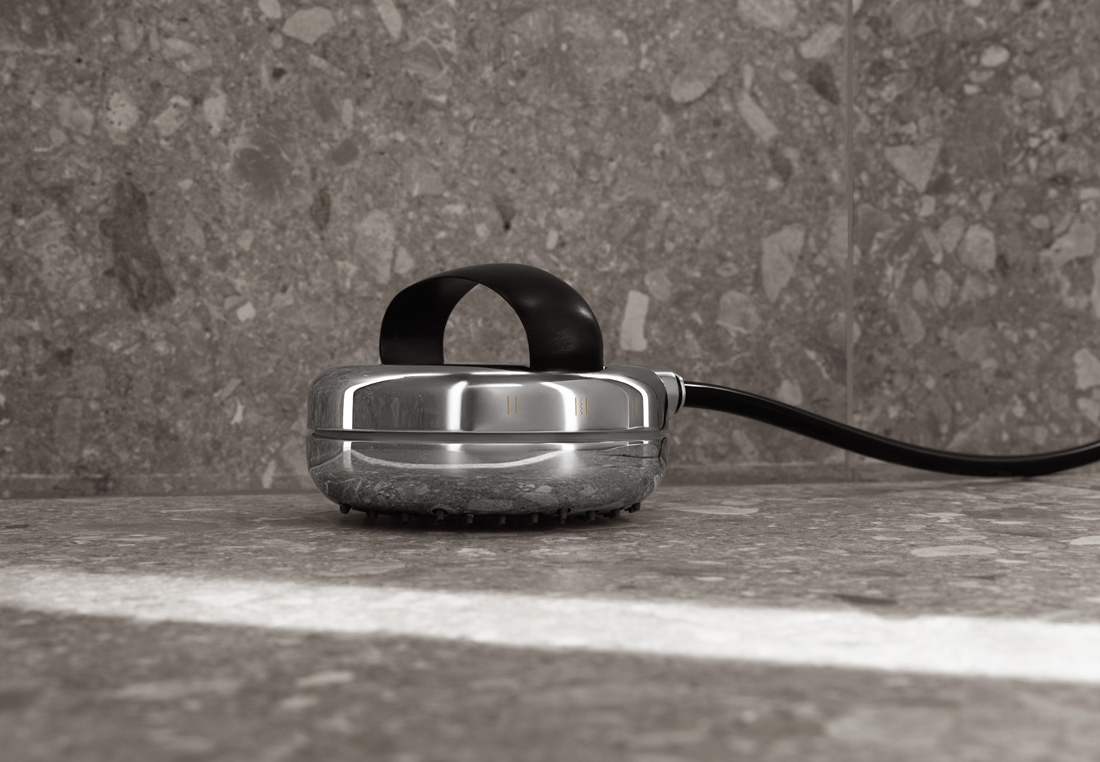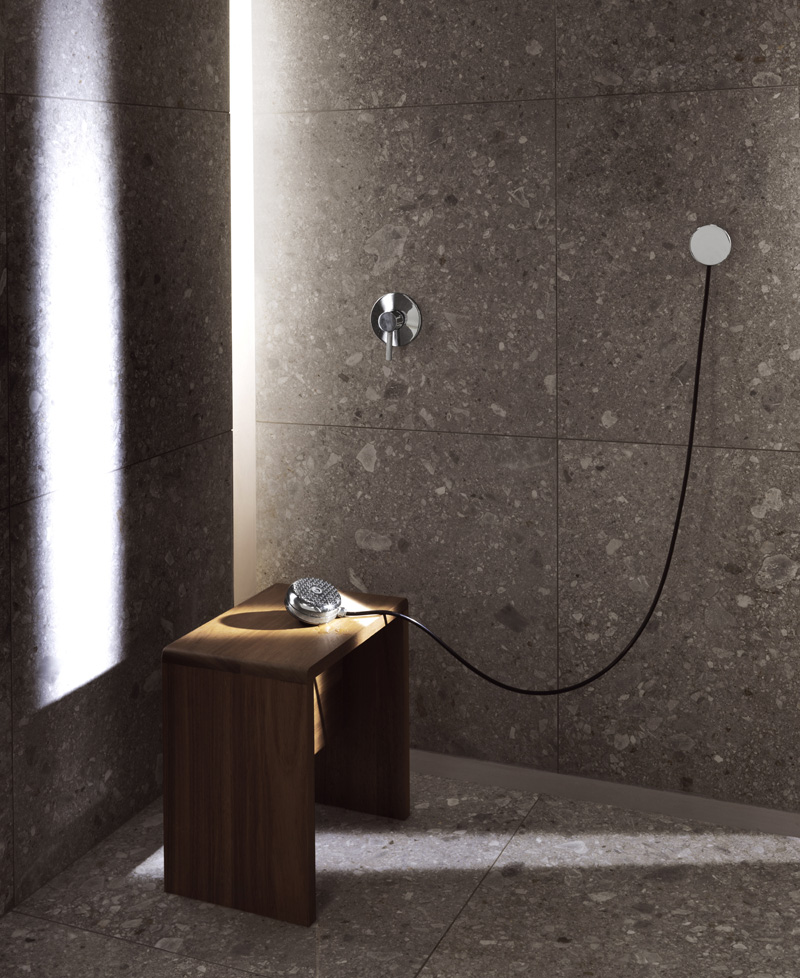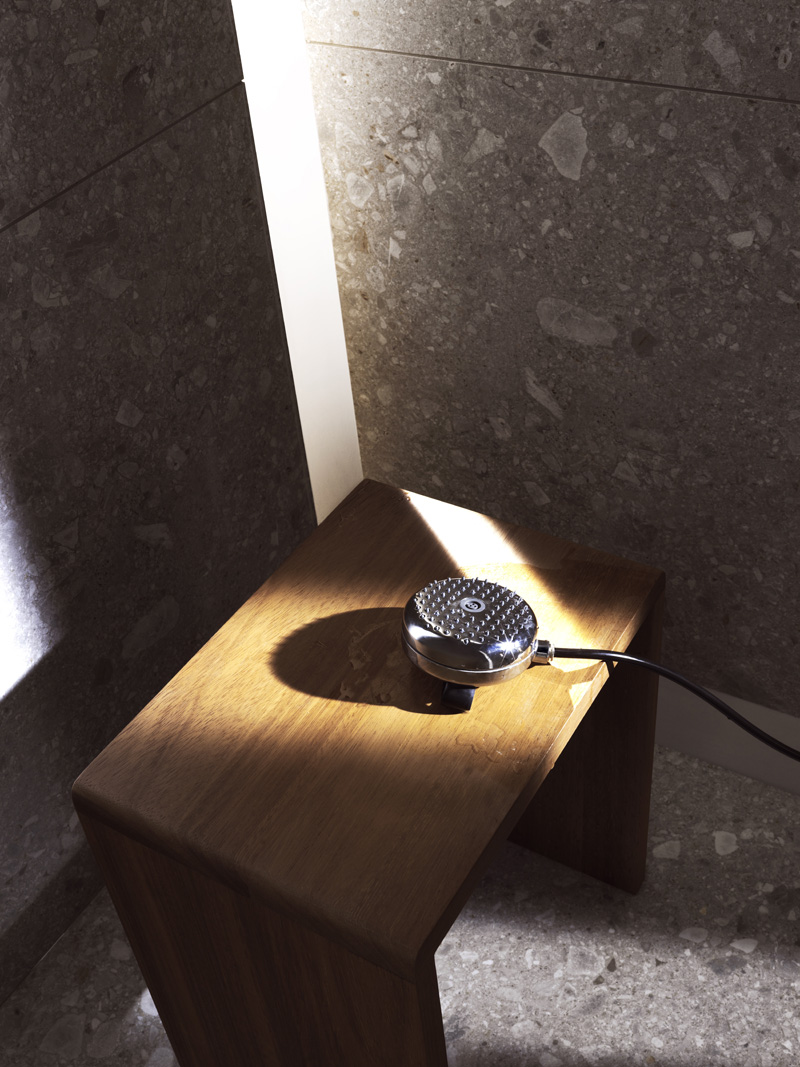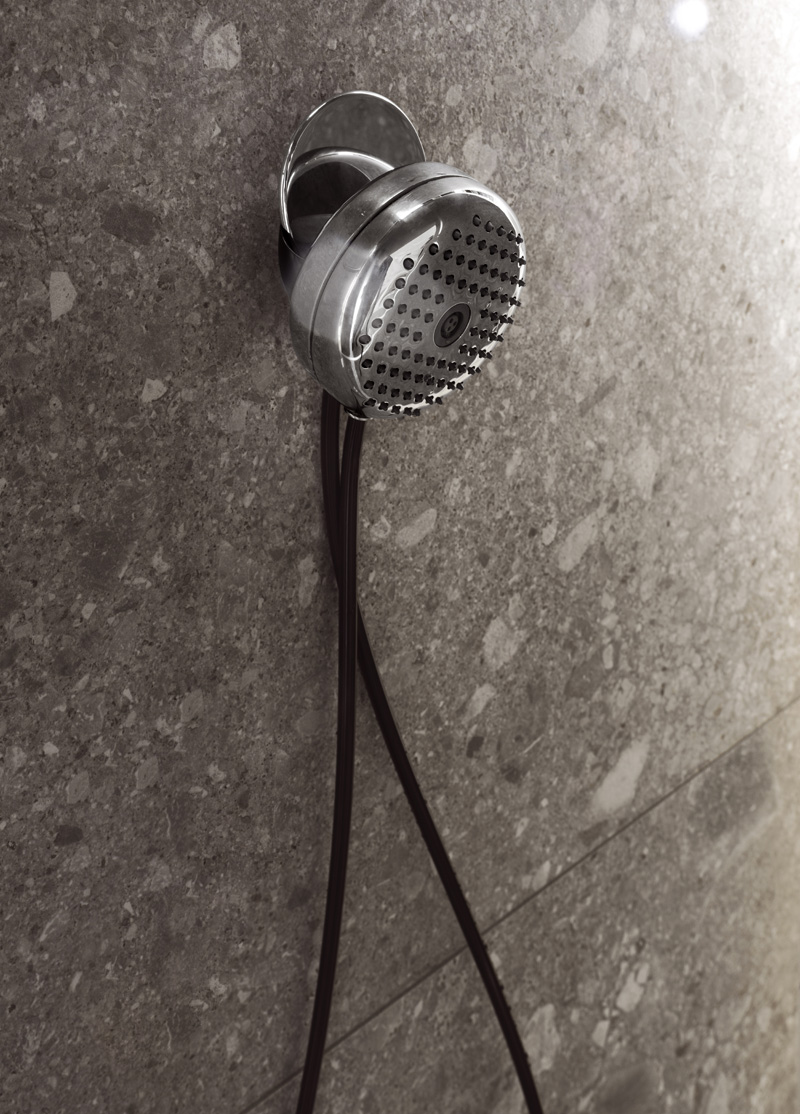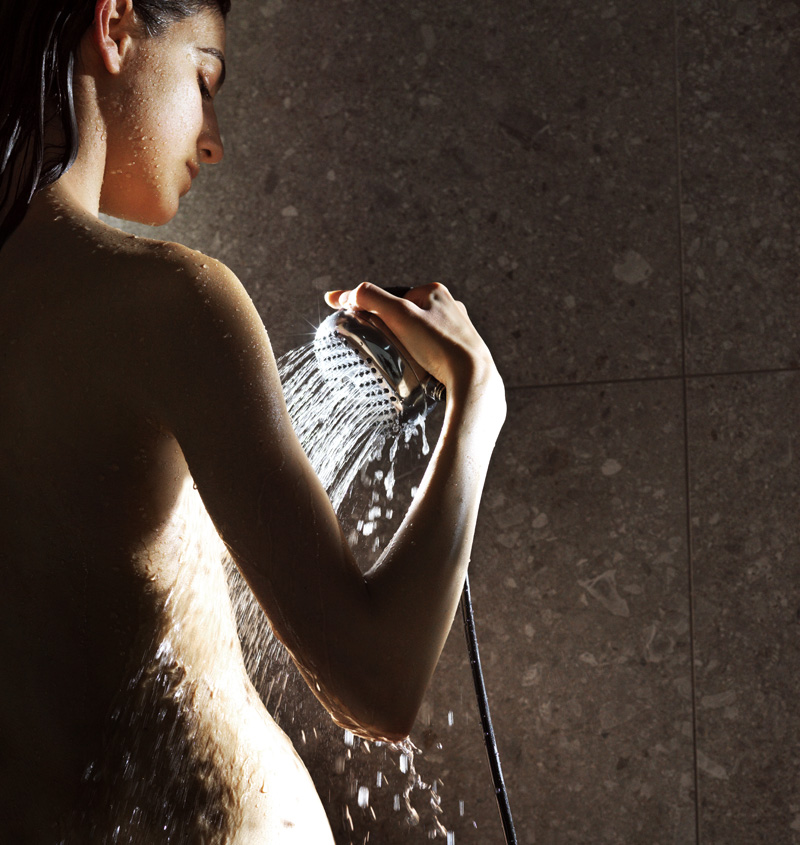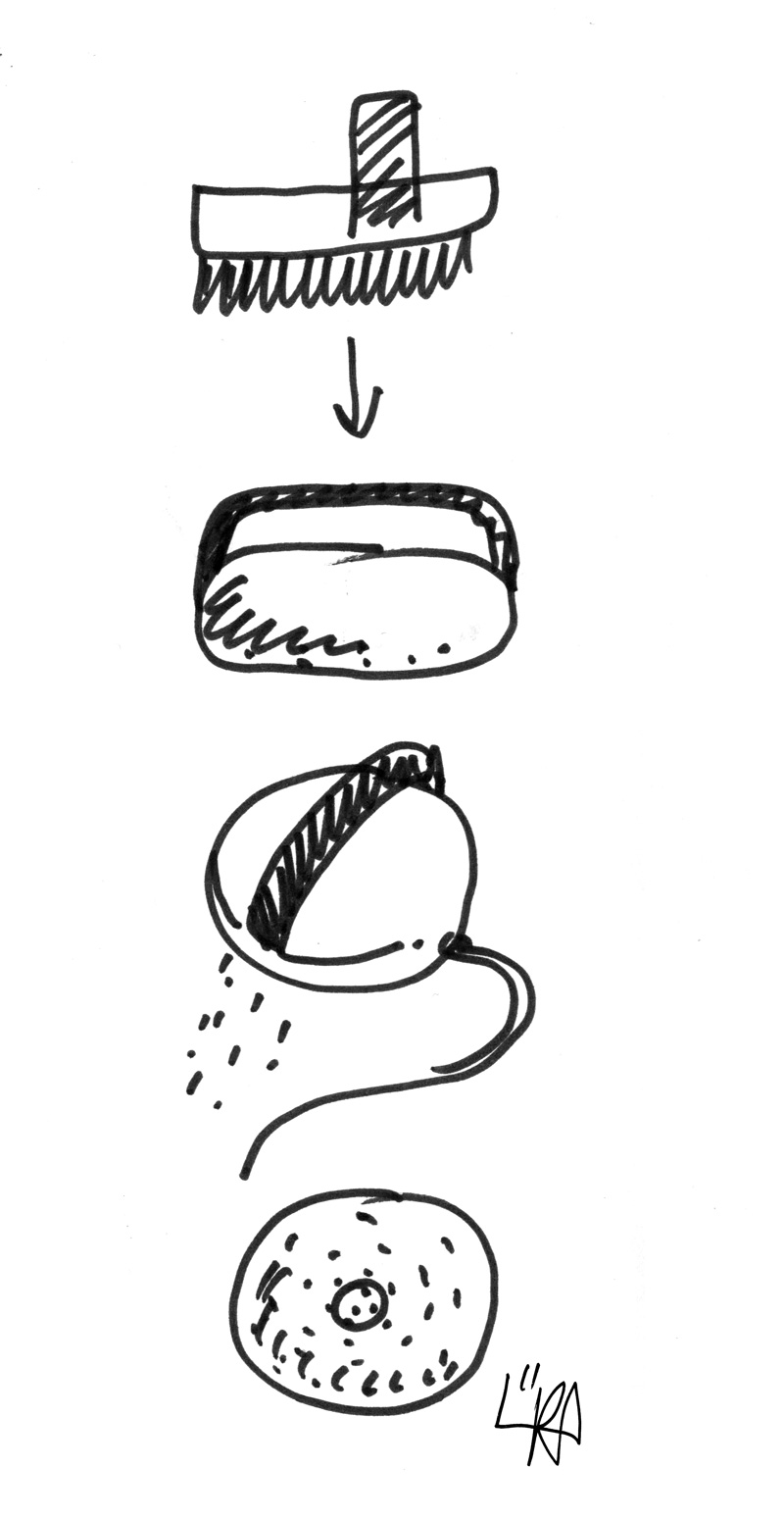 Credits
Design
Ludovica+Roberto Palomba, Italy
Manufacturer
Zucchetti Rubinetteria Spa, Italy
Year of production
2017
Photos
Max Zambelli
Related posts
Powered by