WALKY. Horizontal Excellence
A collection of miniaturized luminaries with round, square and rectangular shapes, starting from just 25 mm. Recessed and surface mounted Walky systems embody technology and design. Walky is available also in the pathway version with built-in or remote driver, different heights and geometric proportions. Slender yet sturdy, thanks to the internal steel cables which ensure maximum resistance to acts of vandalism. LEDs and drivers are protected and maintain the IP66 grade during and after installation. We have transferred our skills in vertical excellence into the horizontal through a new type of optics that distributes lighting precisely from the point at the base of the wall where the product is installed and uniformly along the surface it illuminates. Pure, flush and free of shadow cones near the wall. Maximum visual comfort. Luminous flux of the system values ranging from 150 to 1600 lumen. Ideal for urban, hospitality&living applications.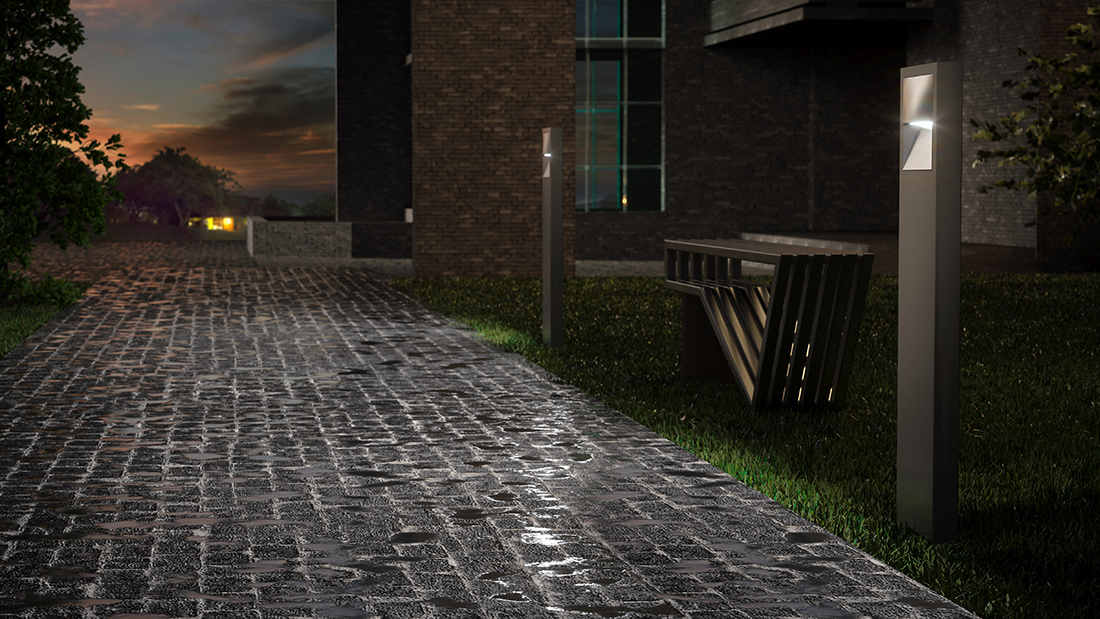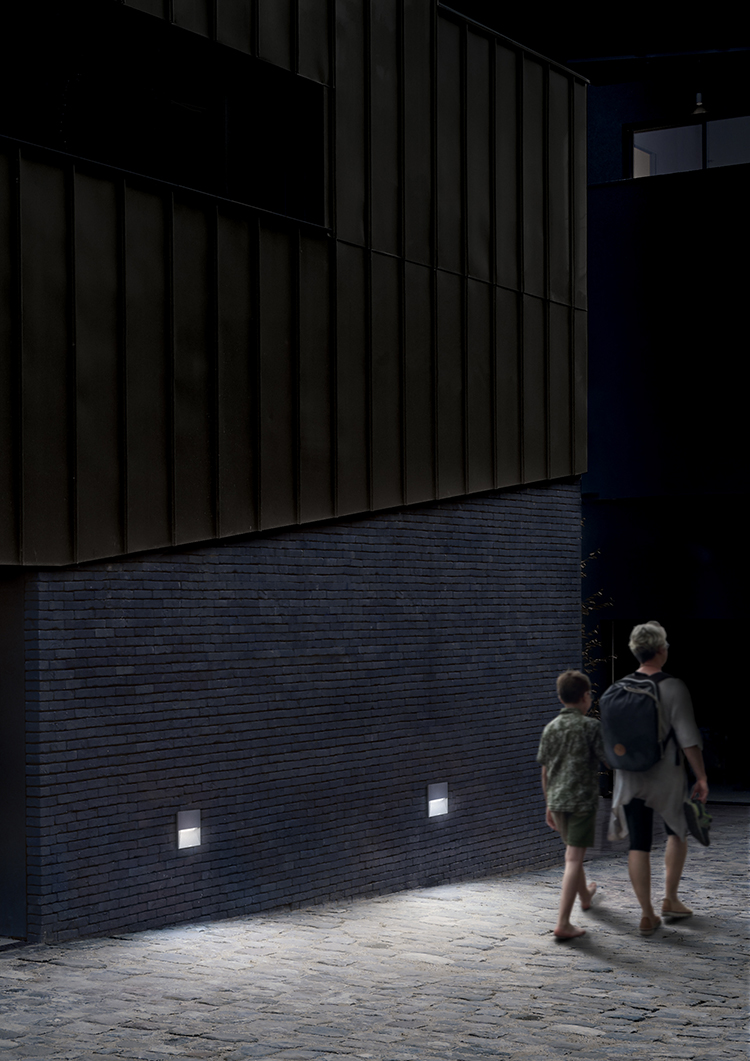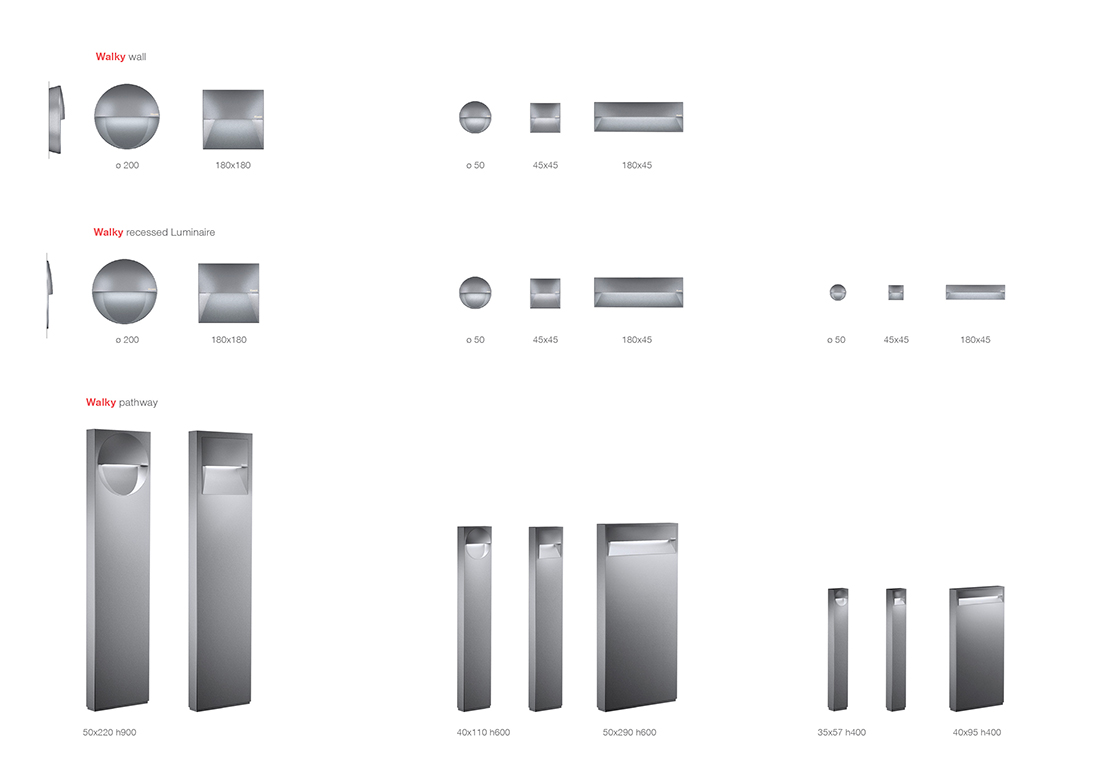 About the producer:
iGuzzini is an international community at the service of architecture and the development of lighting culture. It is a production centre with a strong, deep-rooted vocation for innovation; a centre of excellence dedicated to the study, design and management of lighting in its various forms.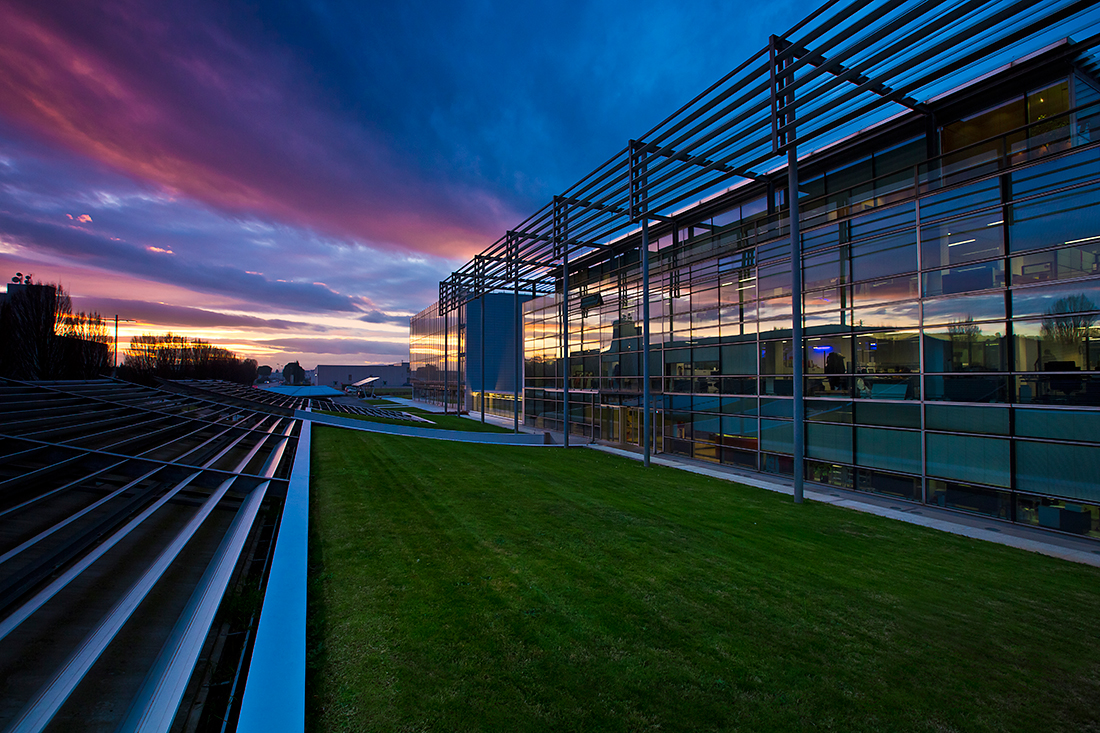 iGuzzini illuminazione Headquarter
FILE
Designer: Design iGuzzini
Producer: iGuzzini illuminazione S.p.A
Country: Italy
Year of production: 2018-2019
Photos: ph iGuzzini archive
Text provided by the authors of the project.