The design of the lookout tower on the top of Velká Deštná was inspired by local climatic conditions. As the name of the mountain itself suggests, rain is a major climatic phenomenon that is abundant here. The second major phenomenon, which inherently belongs to local conditions, is the wind. The rain drifted by the wind became therefore main visual and visual-aesthetic motif of the design. The architectural intention is to materialize the rain in its various forms. Rain streams were transformed into rod elements of the lookout structure. The different directions of wind-driven rainstorms are transcribed into the directions of the elements that cross on the individual walls of the lookout tower.
Airiness, transparency and openness of the wall structure allows all nature elements and weather to enter the interior of the tower resulting in continuous contact with the surrounding nature. The top platform is completely open, without any obstacles that would interfere with the exceptional panoramic view. This openness allows you to enjoy the freedom of the landscape and to perceive its natural beauty in a broad context. Visitors can fully experience the feeling of freedom, perhaps even euphoria after the climb.
What makes this project one-of-a-kind?
Everything – We have yet never seen any other project like this.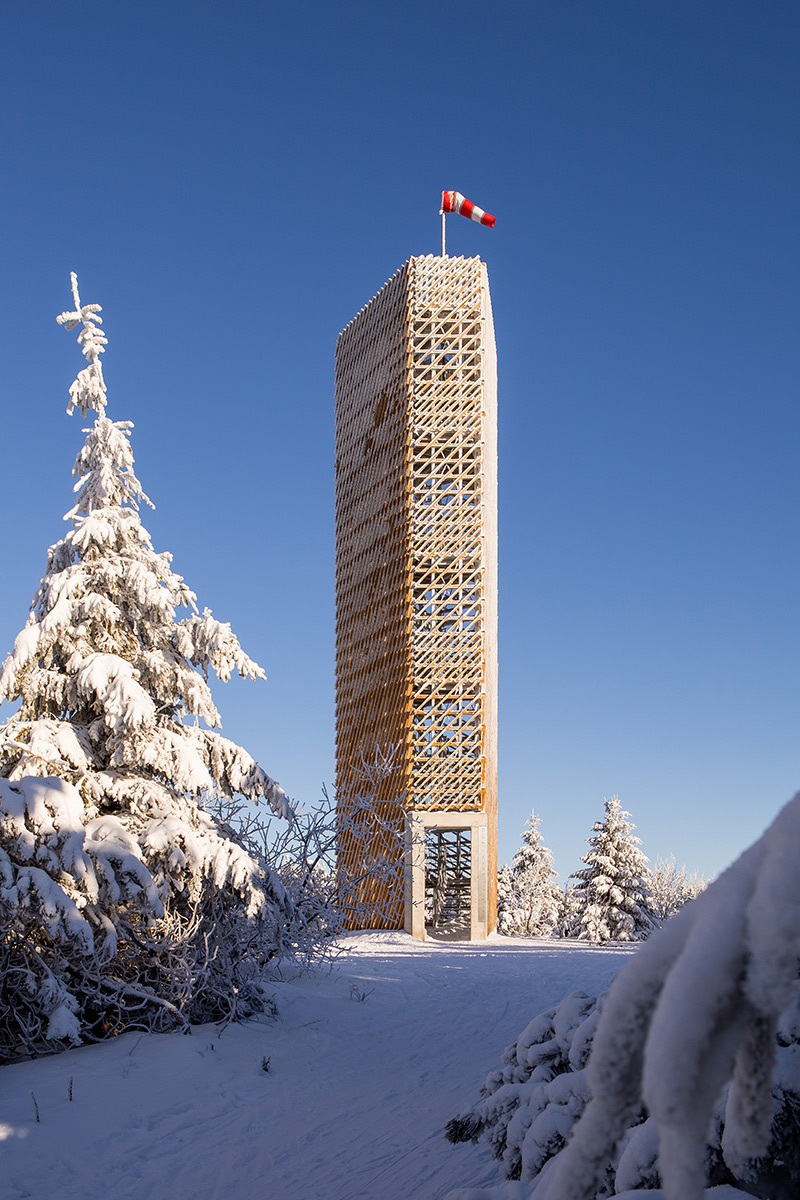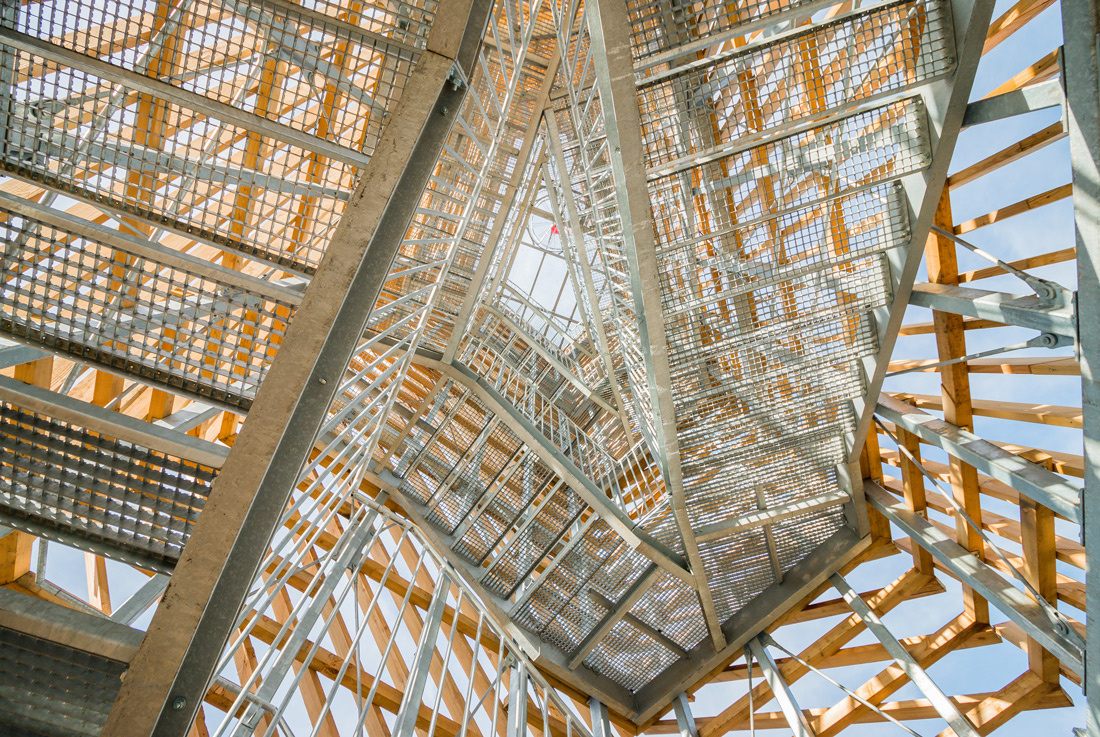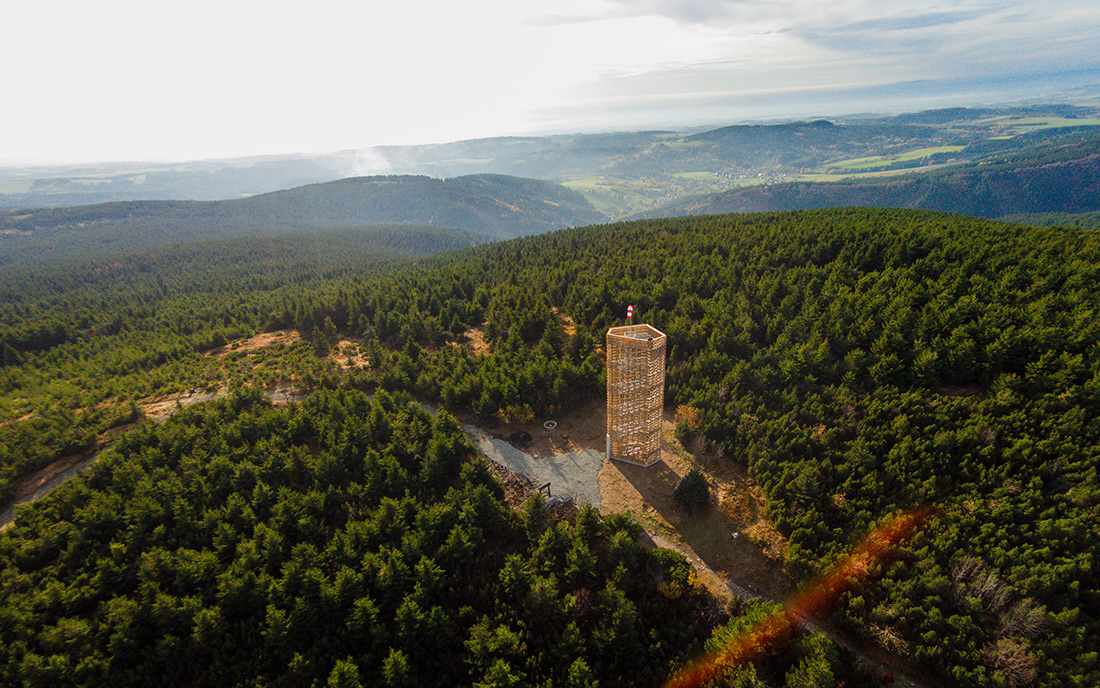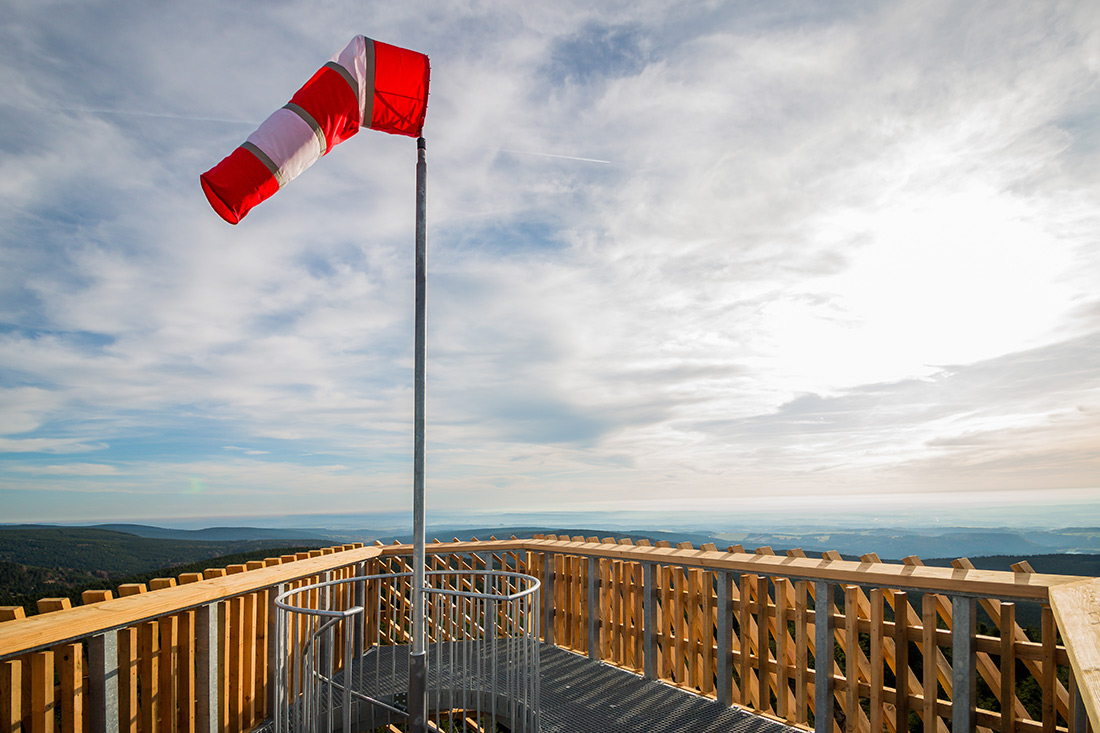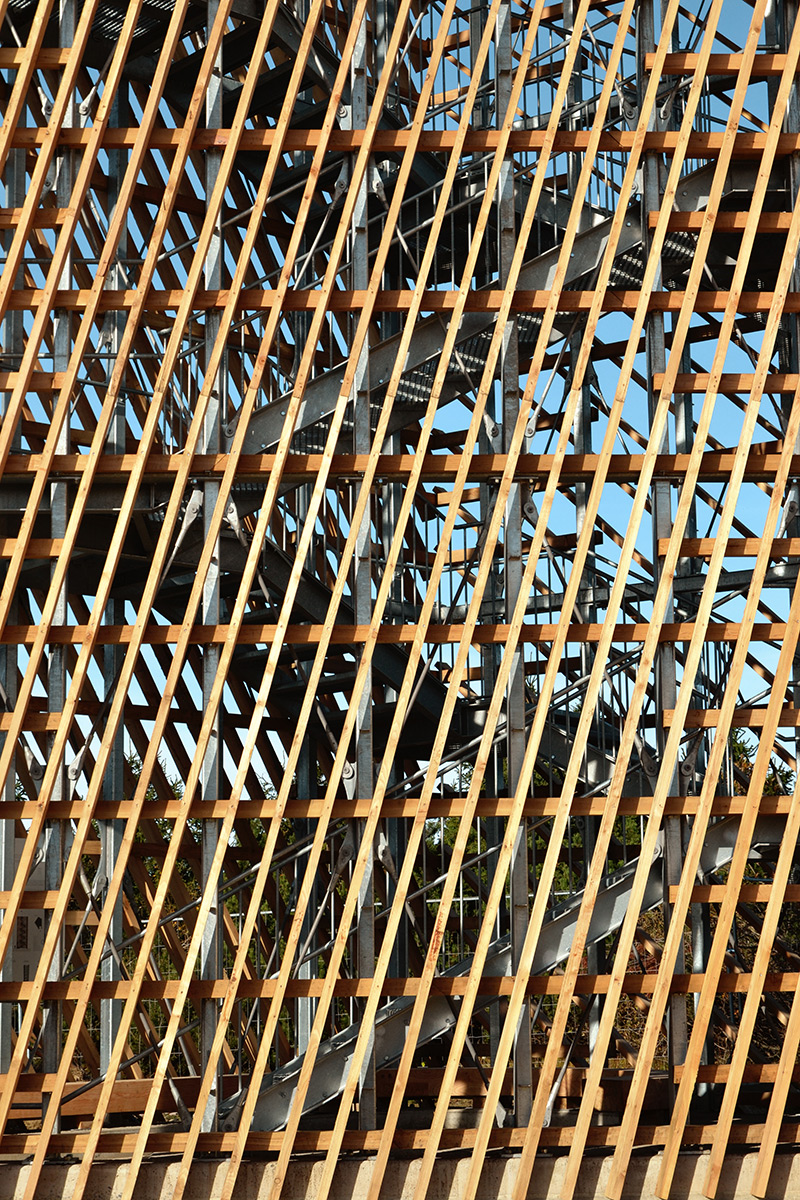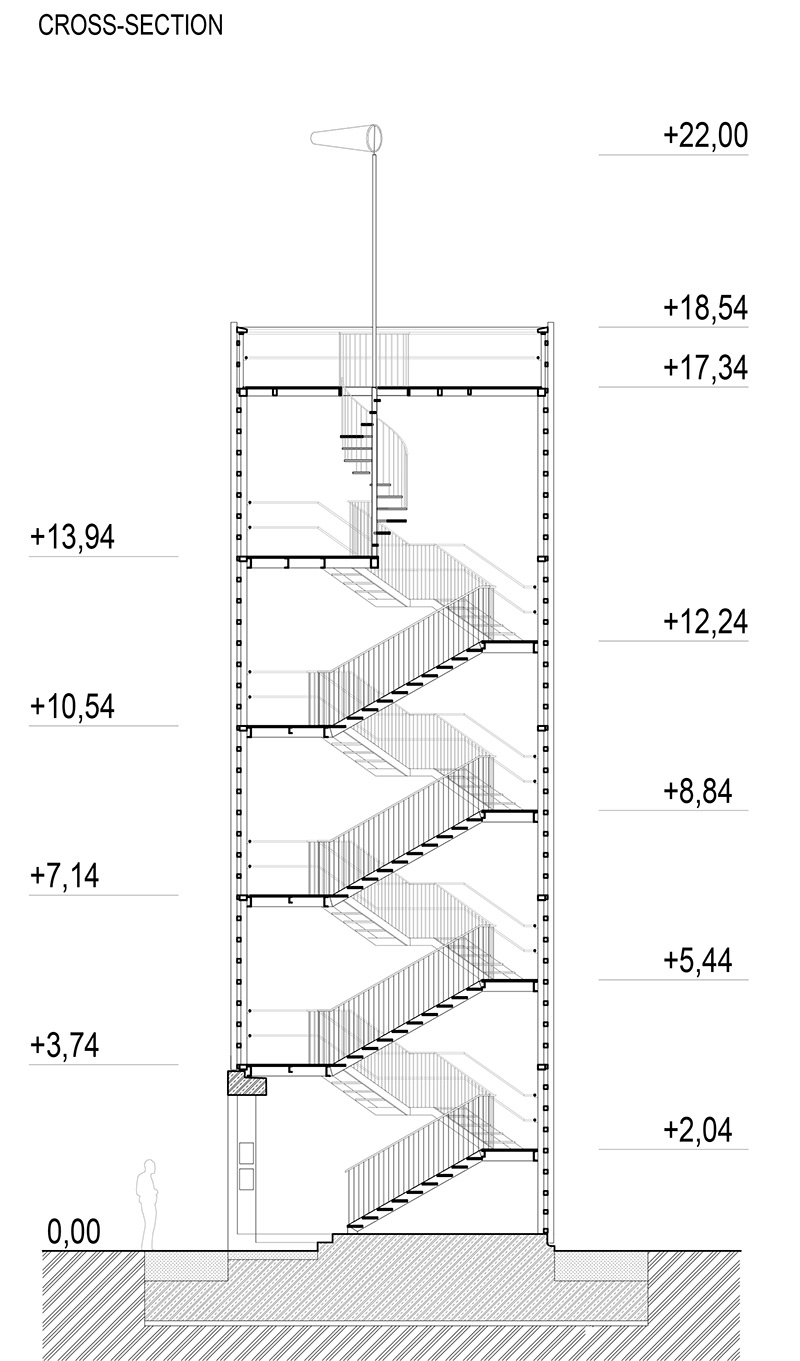 Credits
Architecture
architekti.in
Client
Municipality Deštné v Orlických horách
Year of completion
2019
Location
Deštné v Orlických horách, Czech Republic
Total area
24,3 m2
Site area
24,3 m2
Photos
architekti.in; David Stejskal
Project Partners
Related posts
Powered by