The world's first heavy duty 4×4 off road bus, the Torsus Praetorian is designed to transport personnel and equipment across rough ground and in tough conditions.
With this particular project, the transportation solution was required and the buses were the ideal format.
However, due to the requirements, it was clear that the regular buses would not fit the unique need, and the idea was to develop a special 4 × 4 bus with high ground clearance – the Torsus Praetorian was conceived. Through the acquisition of MAN chassis systems, the Praetorian was designed as a unique solution for the project and was well received by the client. After extensive investigation into the market, Vakhtang was a significant need for a vehicle and a substantial market across the globe. Praetorian has been developed as a multi-role 4 × 4 vehicle and has been implemented in a number of configurations to take on roles and applications.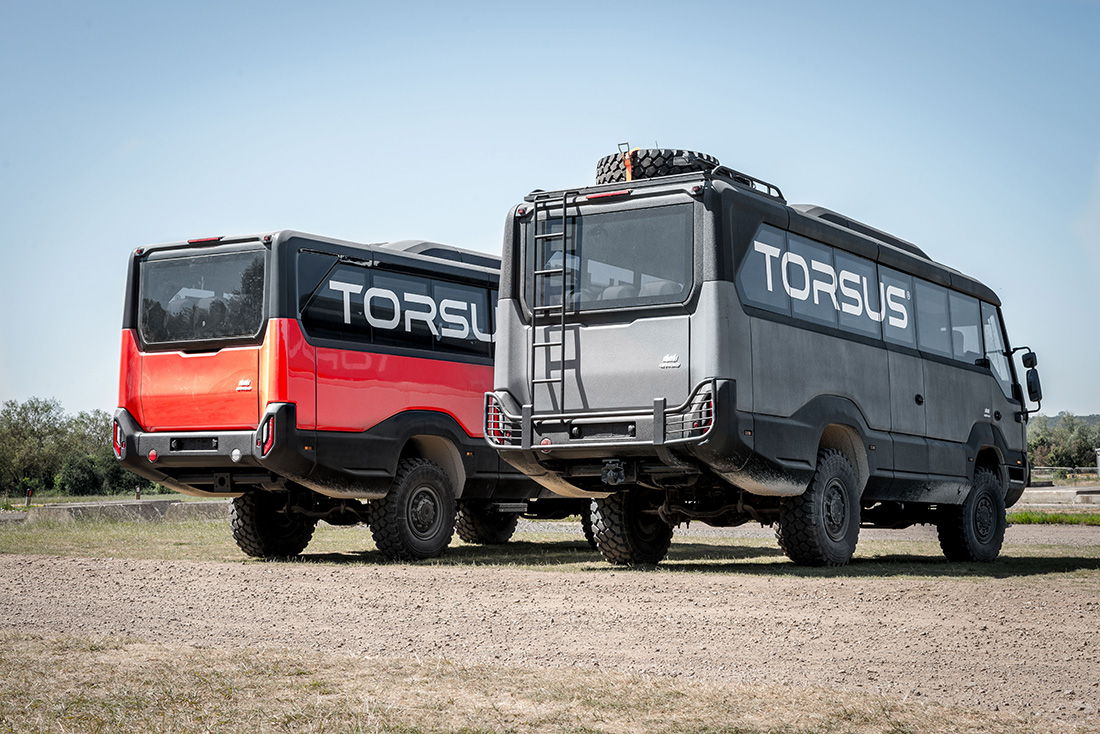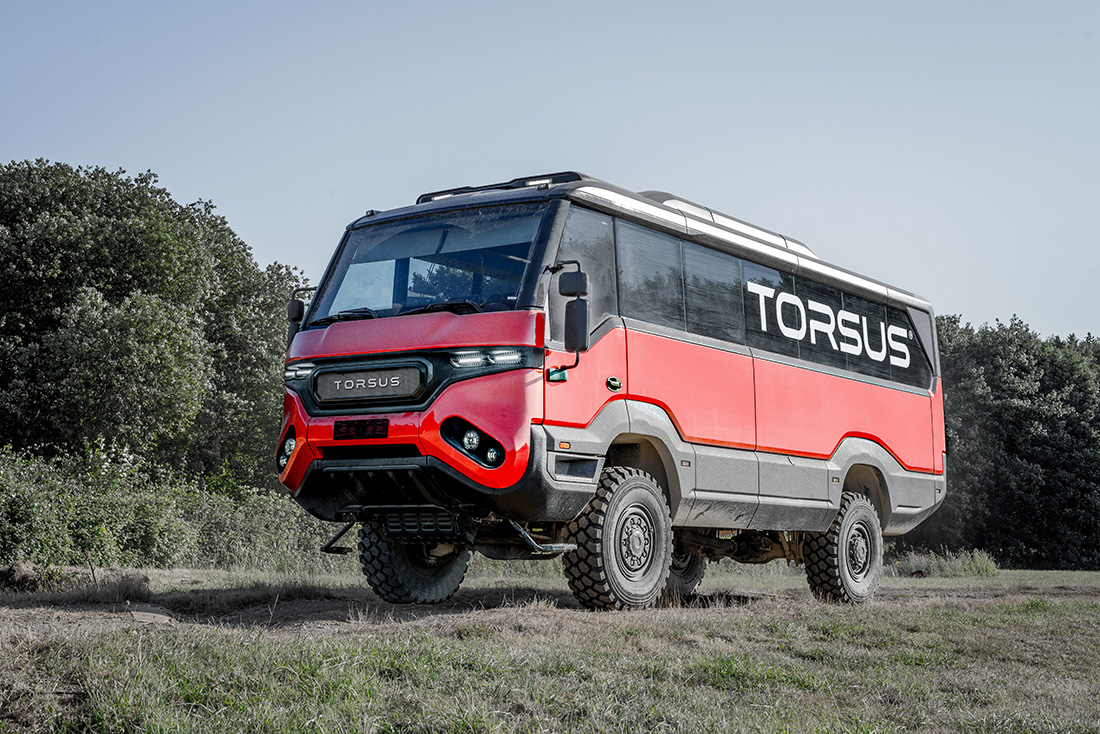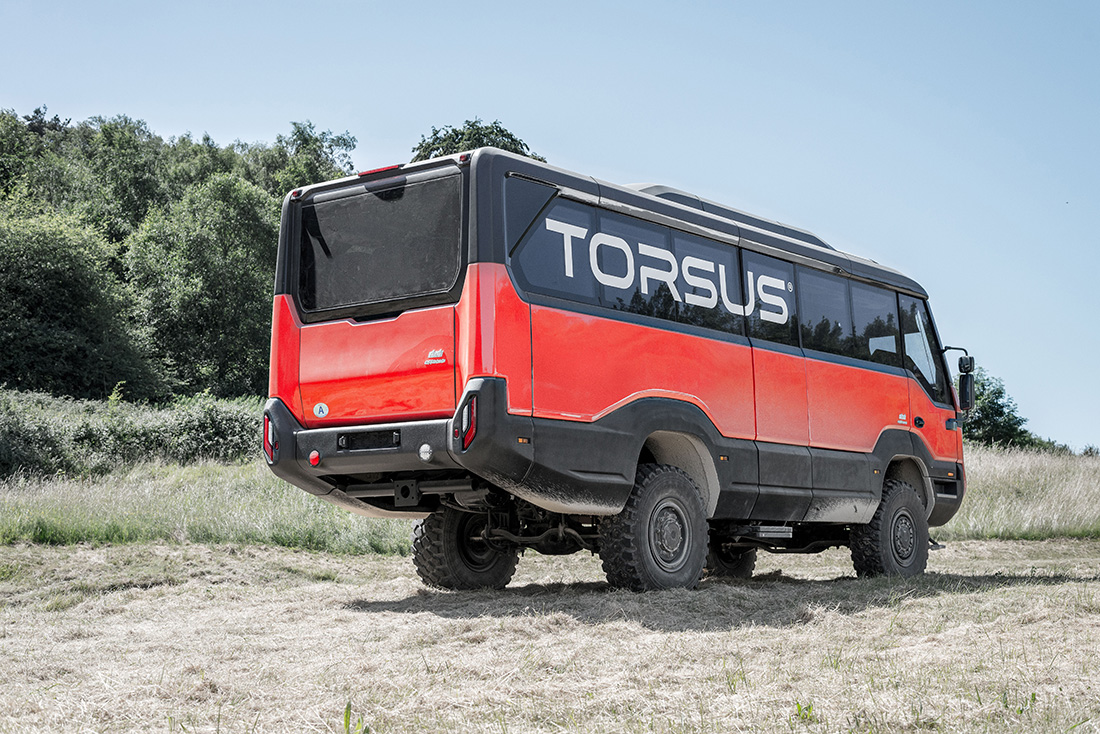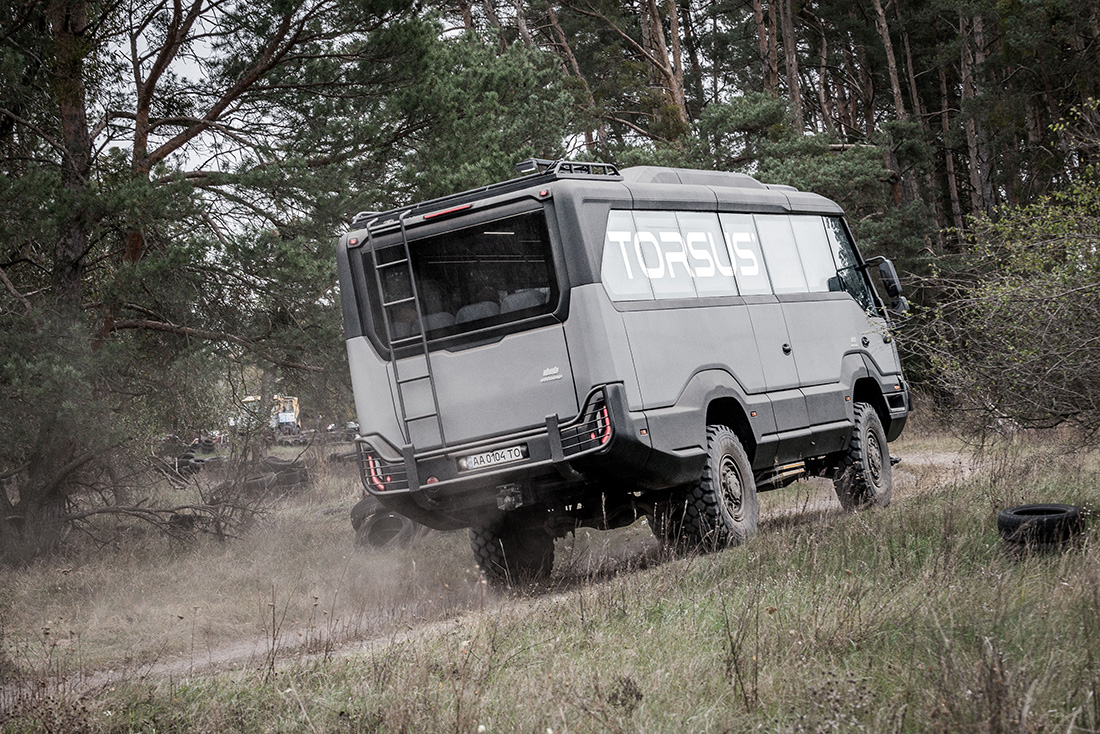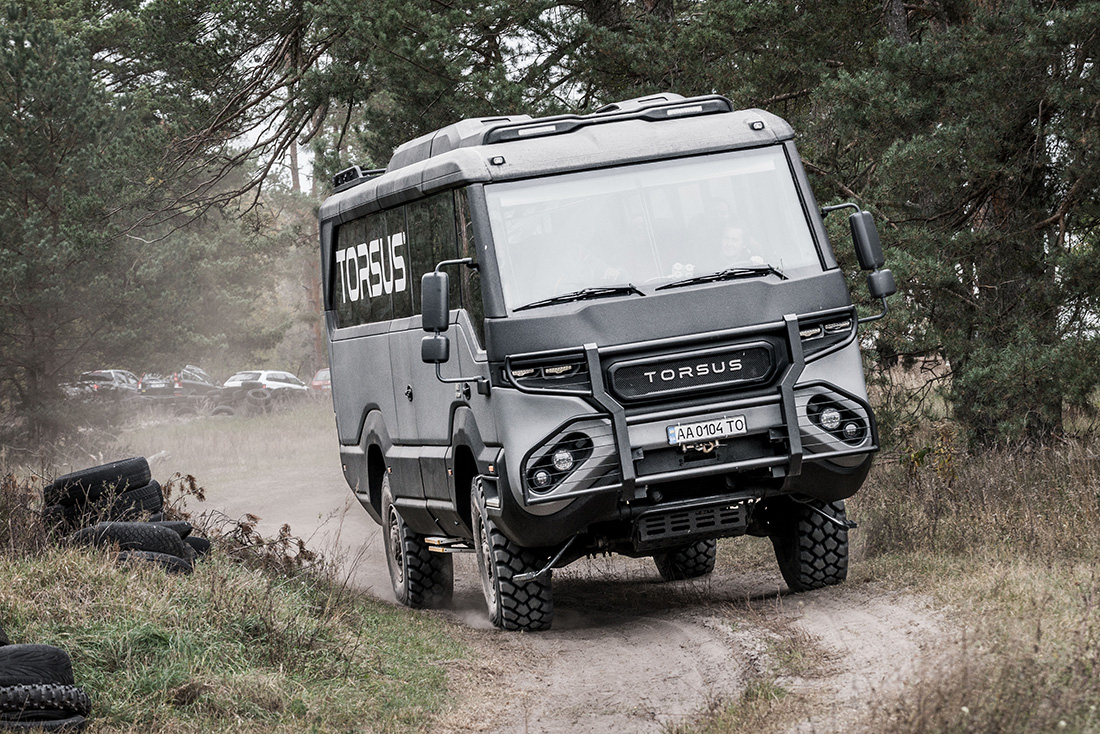 Credits
Design
Werkemotion, Slovakia
Manufacturer
Torsus, Czech republic, Slovakia, Ukraine
Year of production
2017/18
Related posts
Powered by