The Triangular Tower of Serdica is located in the basement of a mixed-use building in the centre of Sofia, part of the former Sofia Department Store from the socialist period. The programme envisaged the place as a museum space, which could also host various events and exhibitions.
The architectural approach is inspired by the site itself: its nature of a basement, the exciting underground spaces and the dense historical layering. The project proposal aims at highlighting all those values and juxtaposing all layers in their authenticity and rawness.
The project concept was to make the space perceptually exciting and functionally useful and accessible. The feel of going underground is the leading concept, around which everything else develops. The architectural approach is minimalist and monochromatic, and all accents are made by light – the archaeological structures are displayed only by lights creating a pool of light in the dark space.
Text provided by the architects.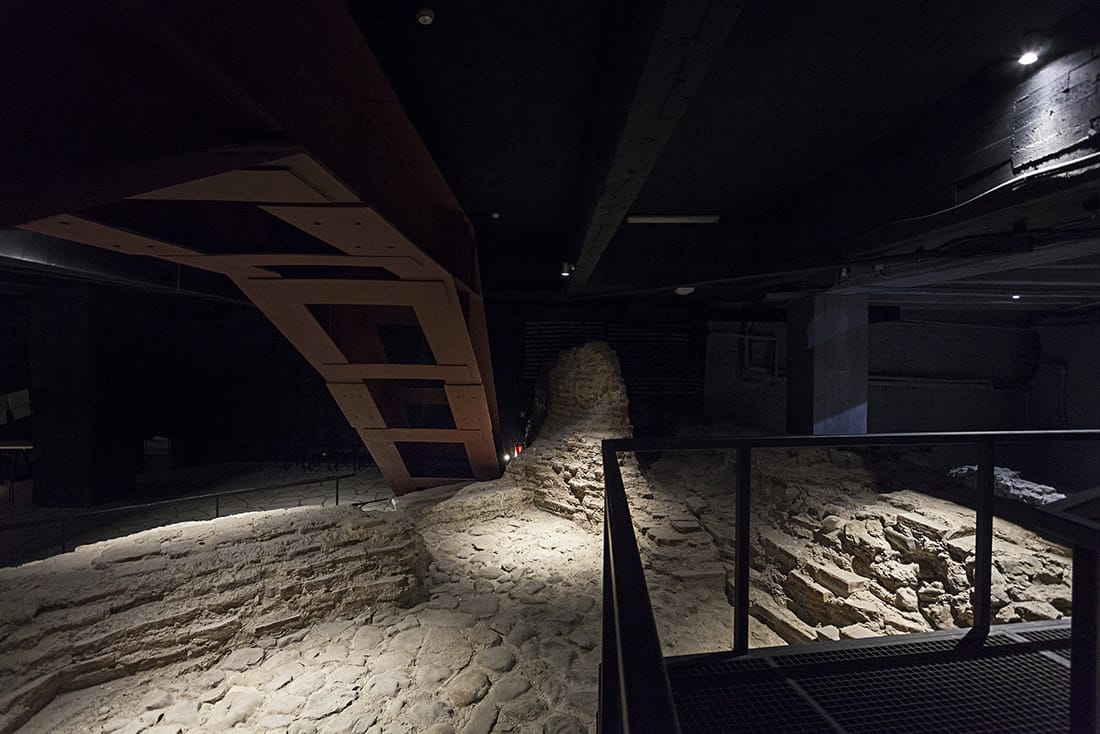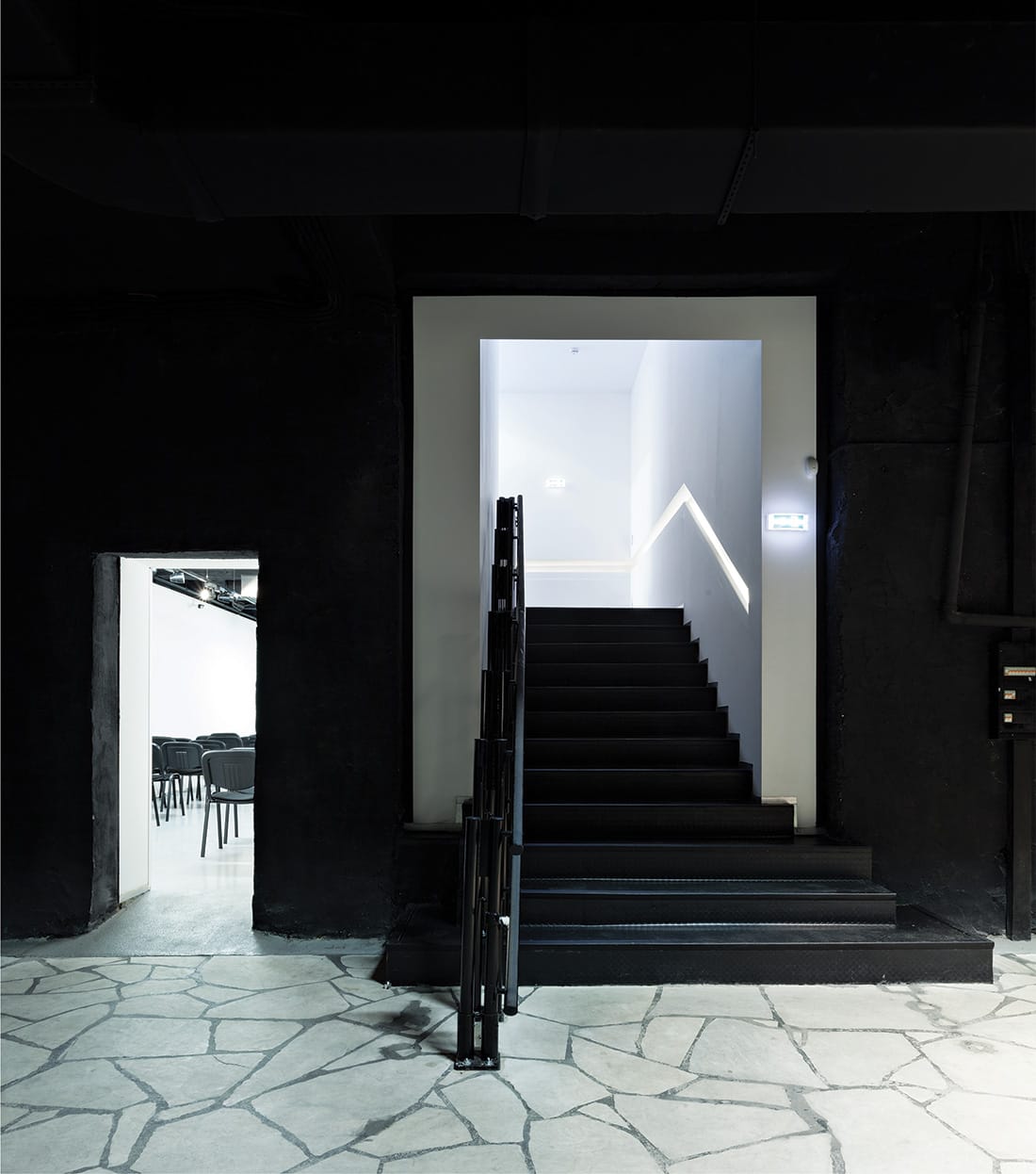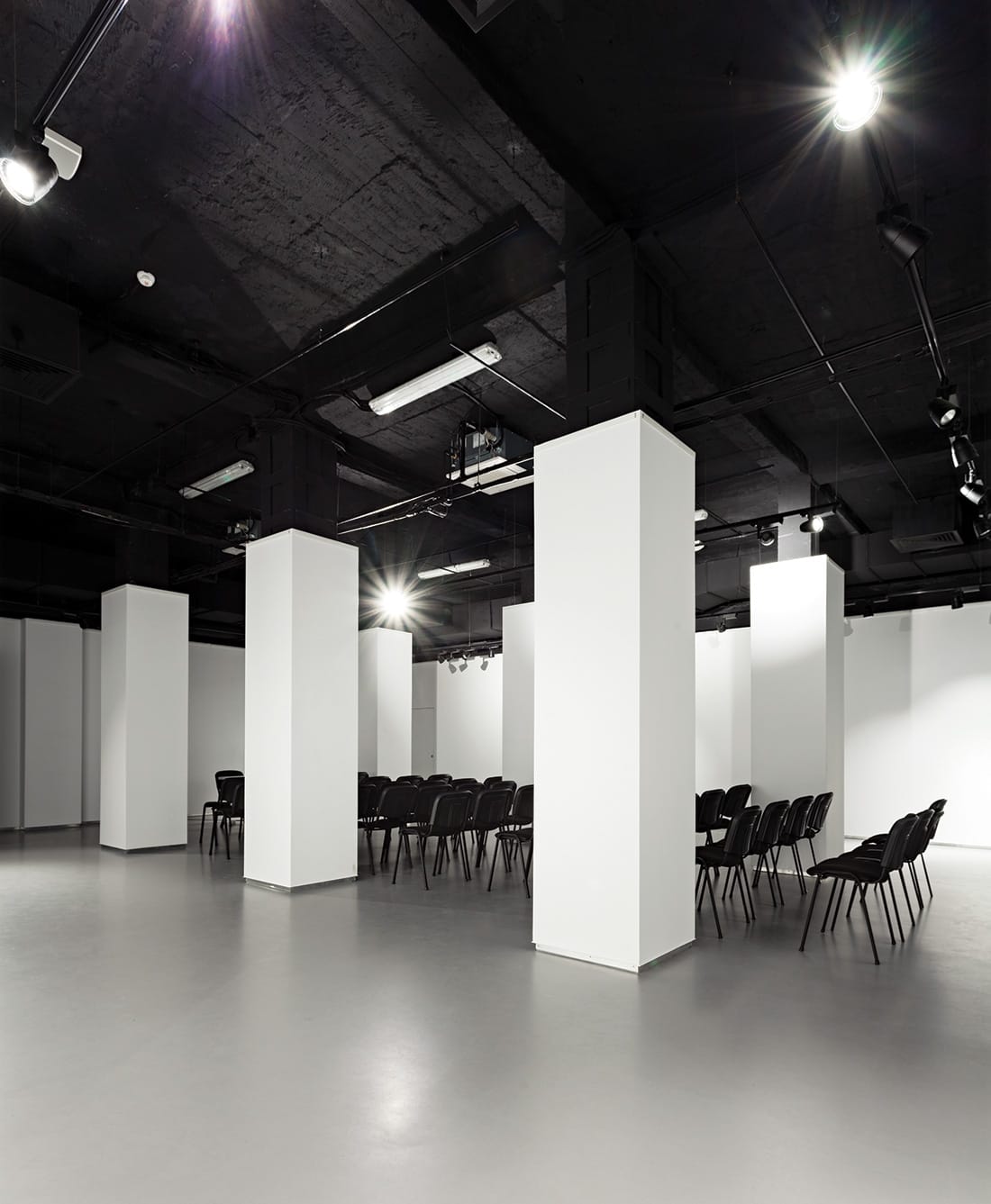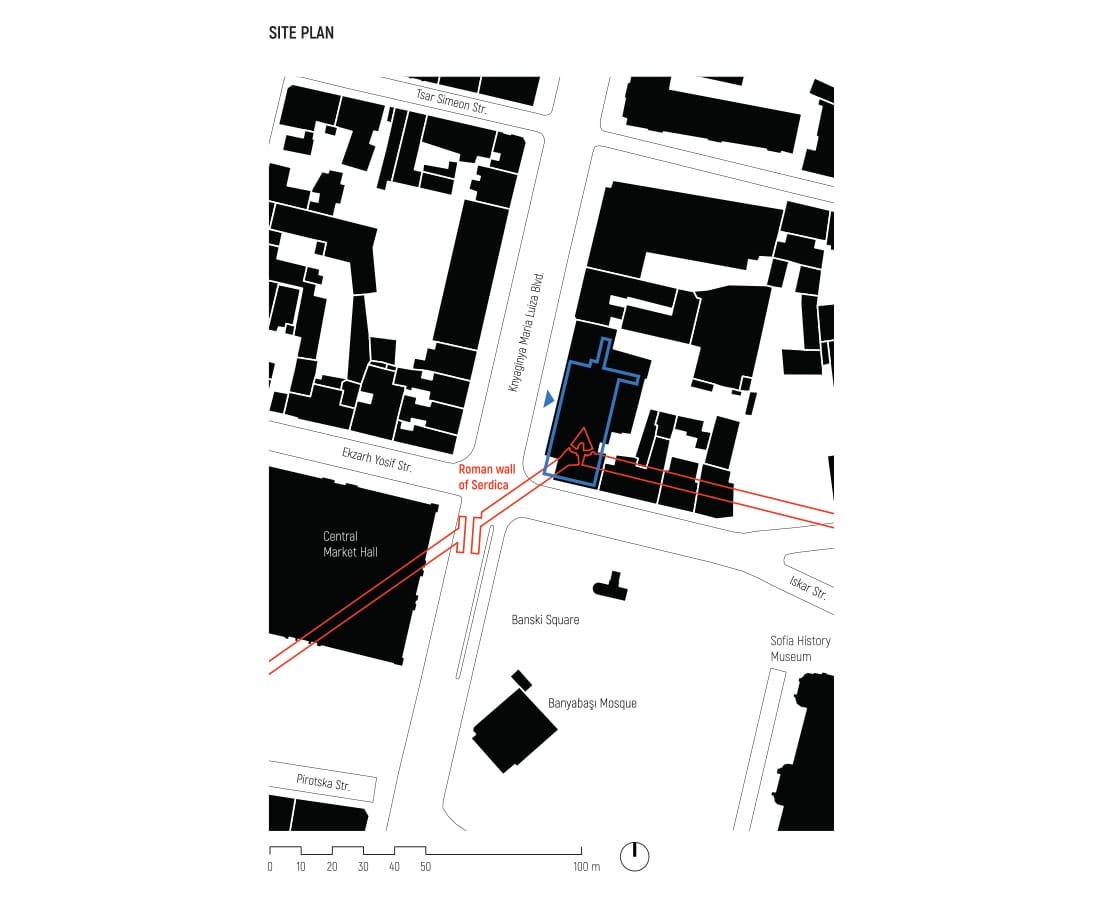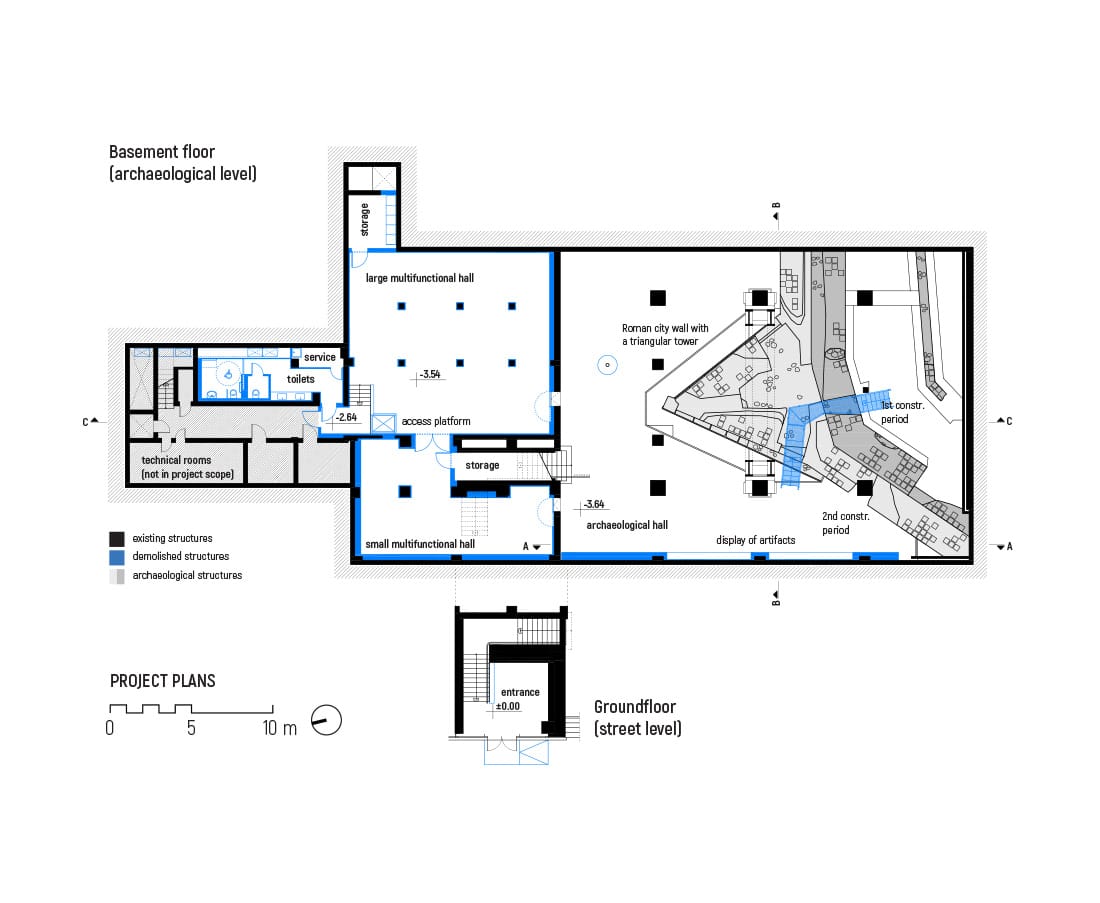 Credits
Architecture
Atelier 3 Architects; Donika Georgieva, Miroslav Velkov, ADM Studio; Dragomir Nikolov
Client
Sofia Municipality, Regional History Museum Sofia
Year of completion
2017
Location
Sofia, Bulgaria
Area
Total area: 803 m2
Site area: 1736 m2
Photos
Tsvetomir Dzhermanov; ABCDspace
Related posts
Powered by