fbcc architecture has created a new park in the centre of Bratislava, the Landererov park.
Inaugurated last 8th of September, it is the result of an international competition the agency of which was one of the graduates in 2016, followed by more than two years of development of the project with local players and a three-month construction site.
The competition focused on two areas, the partial redevelopment of the banks of the Danube River and that of the Šafárikovo námestie Square, which has become an important urban transport hub. It was launched in response to major changes in this part of the city, including the reconstruction of the "Stary most" bridge in 2016 and the creation in 2010 of a new district, the Eurovea, east of the historic centre.
The construction of the park concerns only half of the competition, that of Šafarikovo námestie; the second phase, the banks, has been postponed without a new date, up to now.
The project, in spite its small size, is a flagship project in the public space of Bratislava.
Text provided by the architects.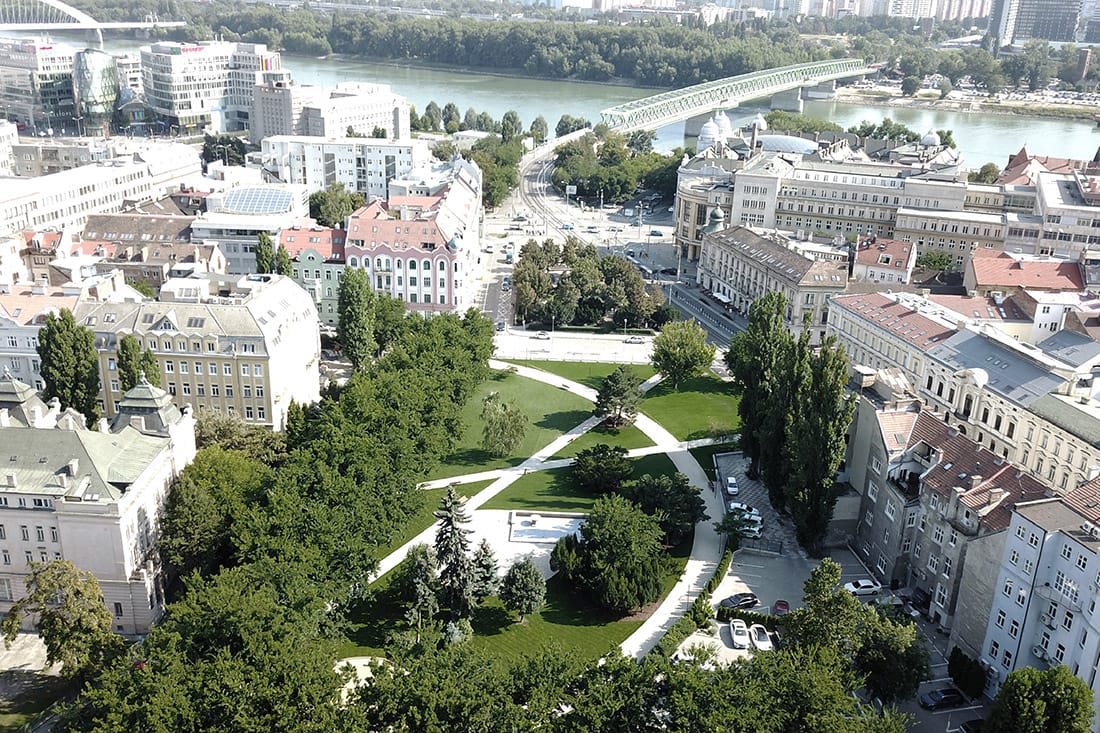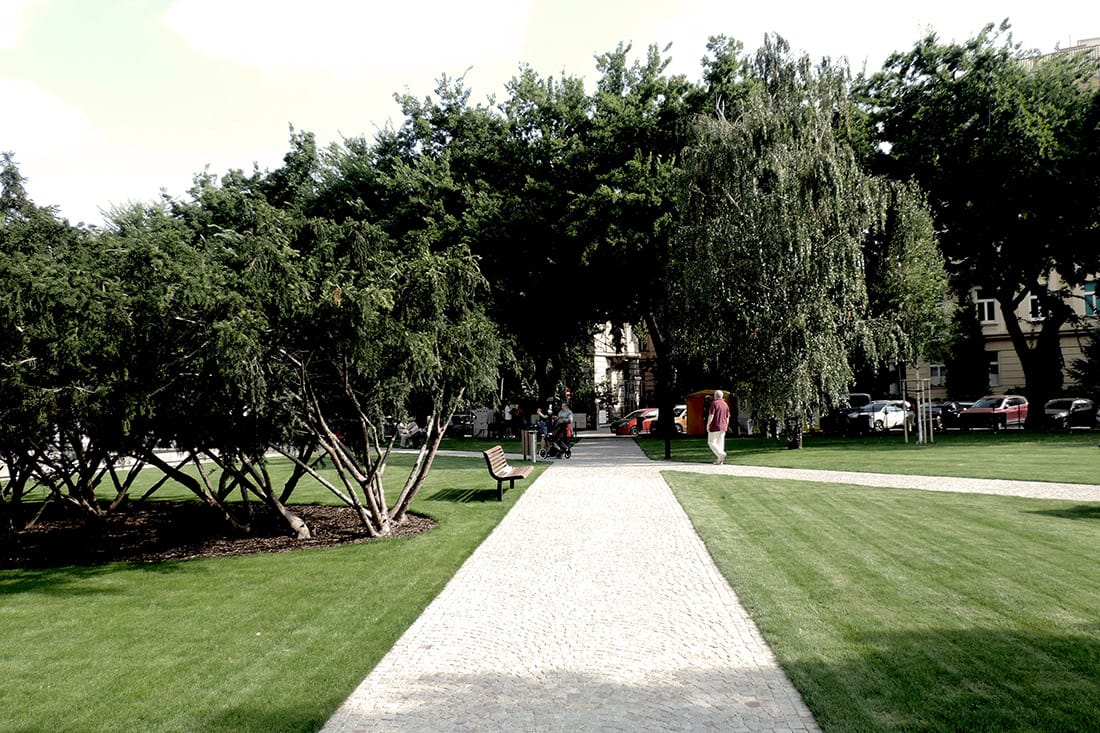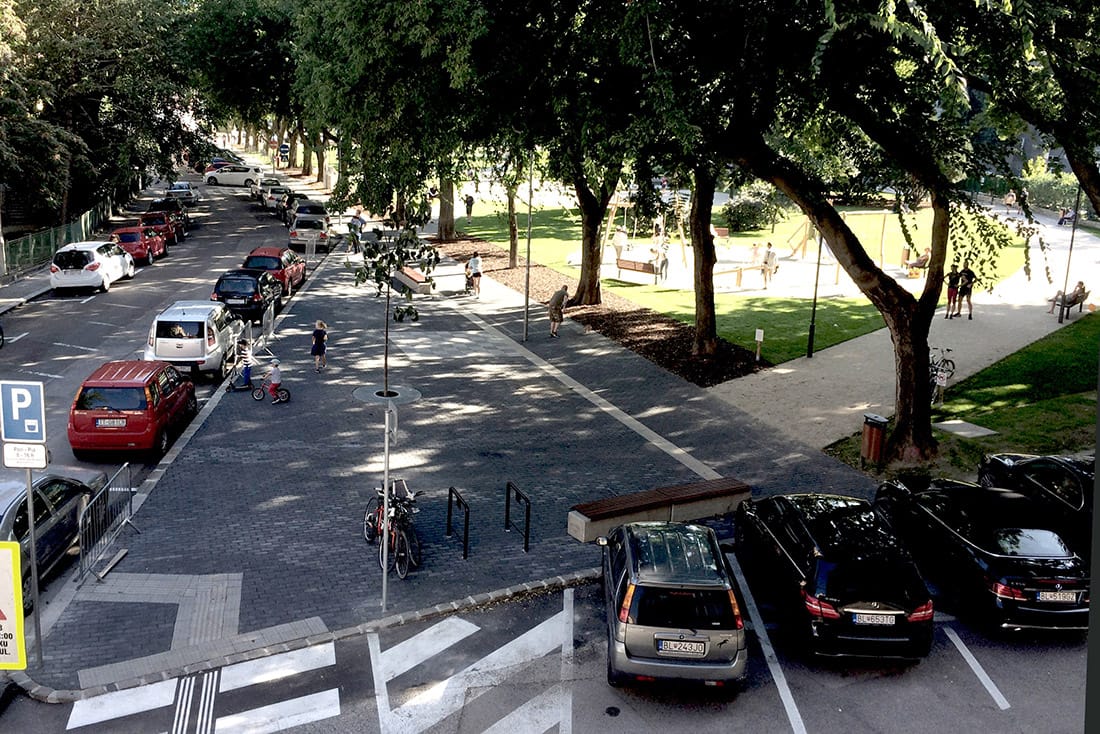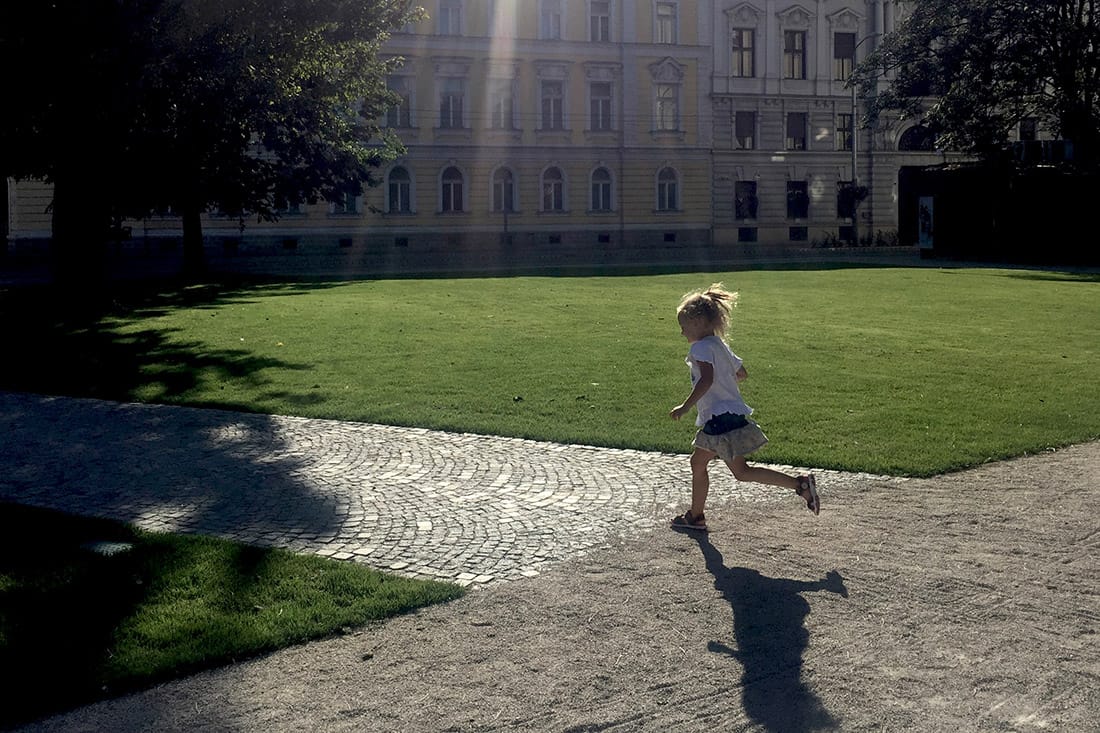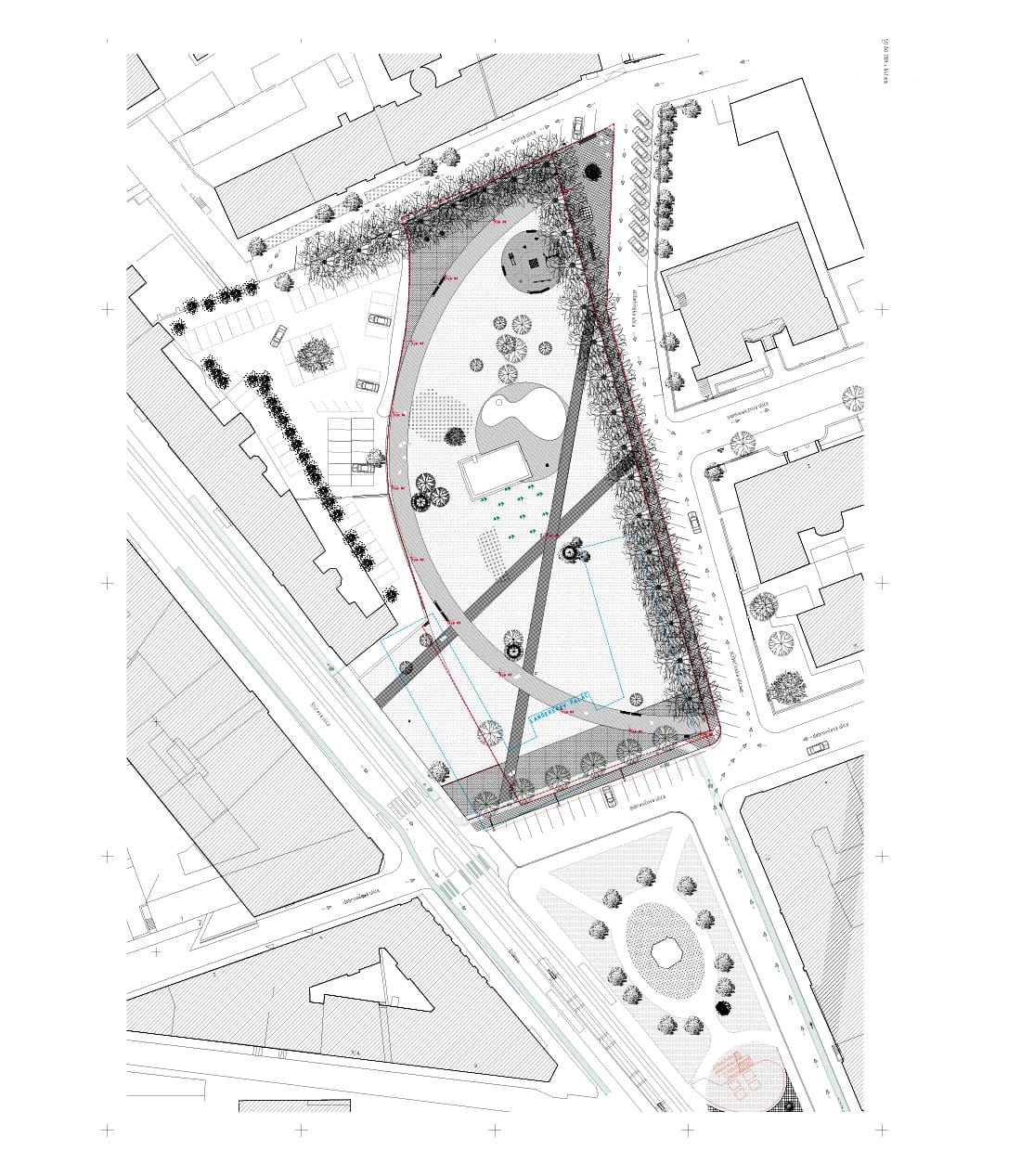 Credits
Architecture
fbcc architecture; Hans-Michael Földeak, Juliette Guichard, Margaux Kervarec, Miguel Segovia, Jurai Mišak
Year of completion
2018
Location
Bratislava, Slovakia
Photos
fbcc architecture / Marek Velček
Project Partners
OK Atelier s.r.o., MALANG s.r.o.
Related posts
Powered by