The house is always an act of enclosing nature – At the beginning a garden is created, a hortus conclusus as the epitome of paradise. Our temporary responsibility for a previously untouched piece of nature begins with the construction. Accordingly, a house is a garden pavilion – a private canopy erected on a temporary basis. It doesn't grow like an organic body whose volume increases. If a house within the garden has to expand over time, then it is supplemented by another room. This additive design principle can hypothetically be continued as an infinite process from the individual room to the palace. The French post-structuralists and philosophers Gilles Deleuze and Félix Guattari explain that the nomad in us does not change in the course of his travels, but rather transforms space or its meaning. So not only the mobility of the individual in space, but also the relationship between space and time form the core idea of ​​the house. Thus, for its residents, the house is a material imprint of time, which otherwise remains abstract and always in motion. Traces and sequences of time relate the spaces that are in discontinuity to each other.
What makes this project one-of-a-kind?
An outstanding quality of the house is the creation of the numerous and fundamentally different "atmospheres" in and around the house. The well-placed extension structures and zones the newly designed garden. The new part of the building shields the living and sleeping areas acoustically and visually from the access road, thus increasing the intimacy in the garden. Each room has an outside space in front of it, clad with wood and stone.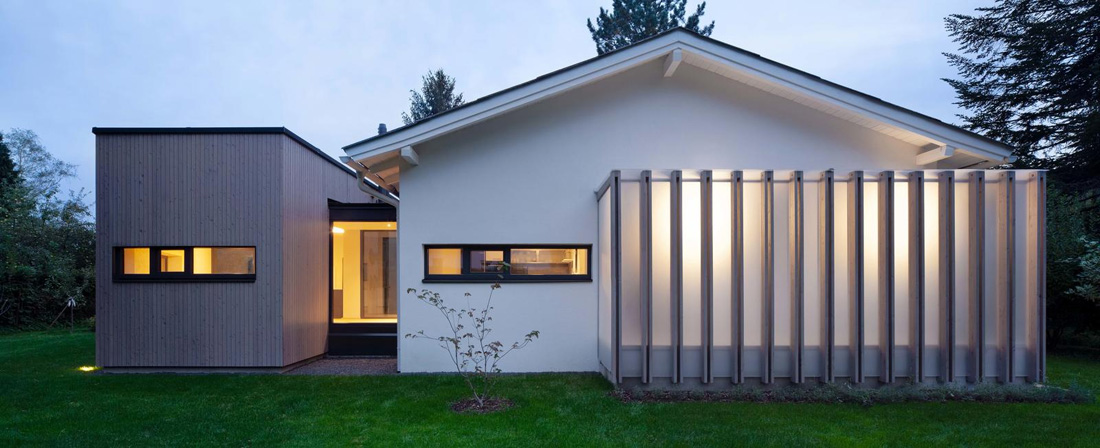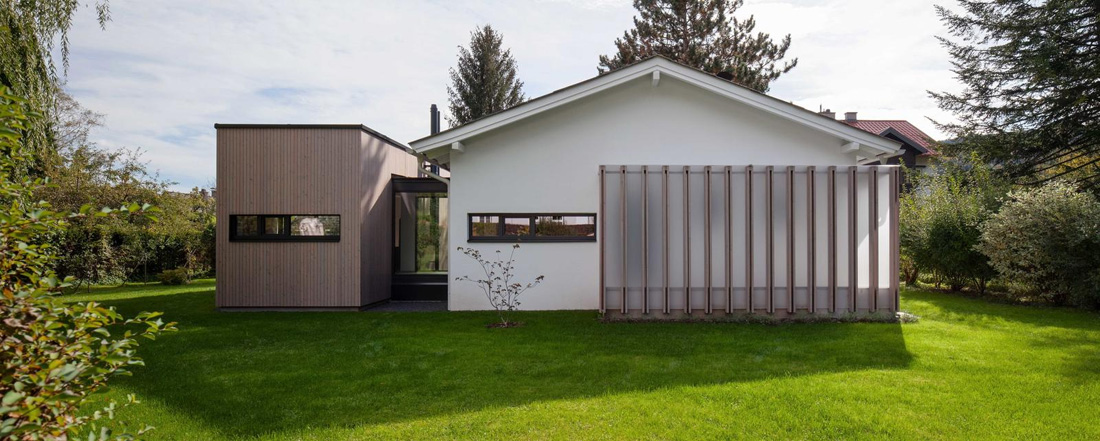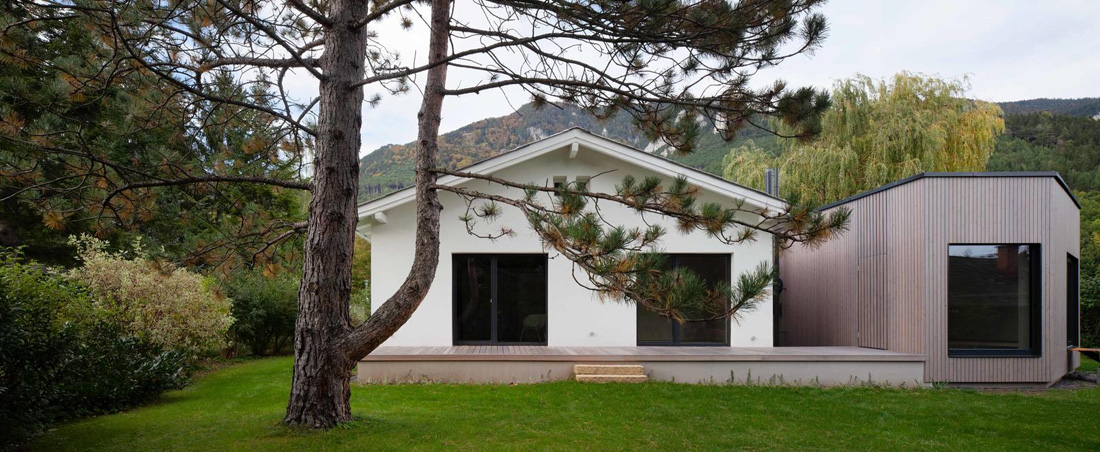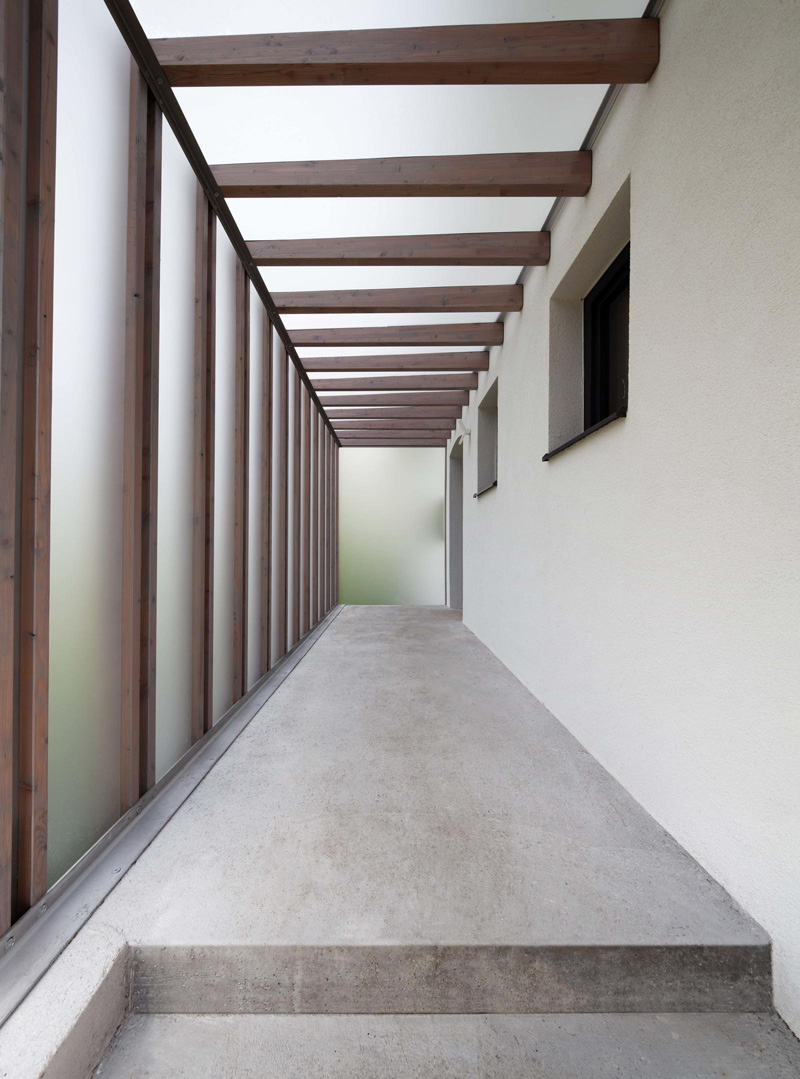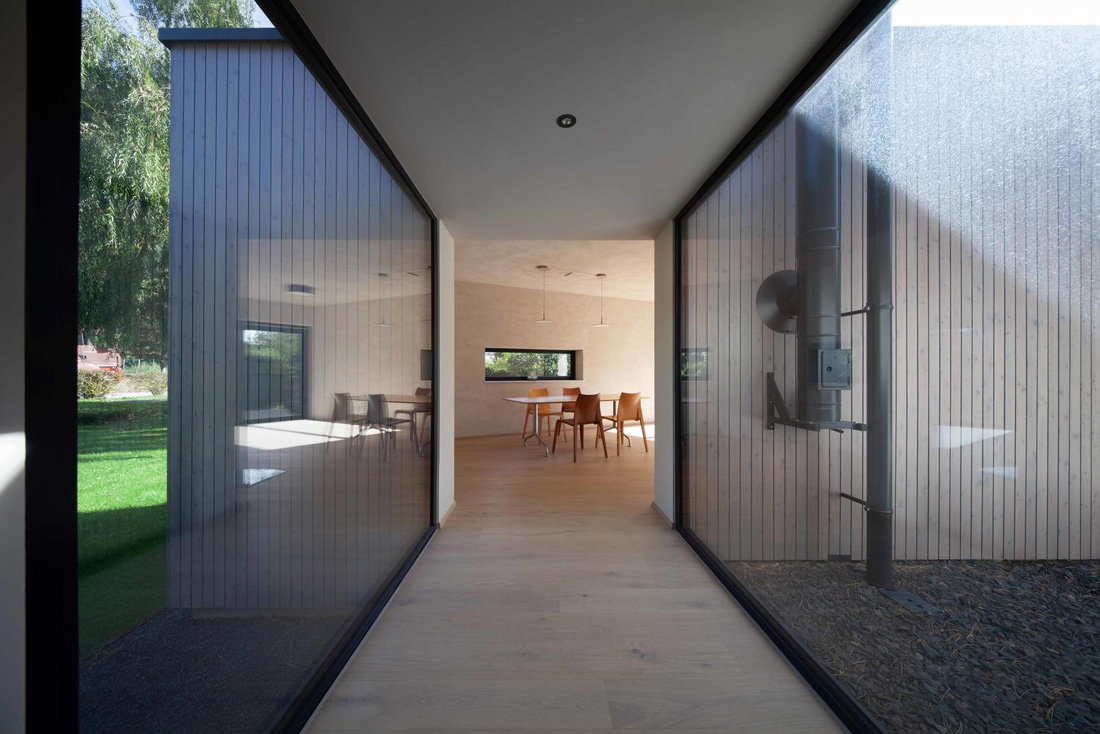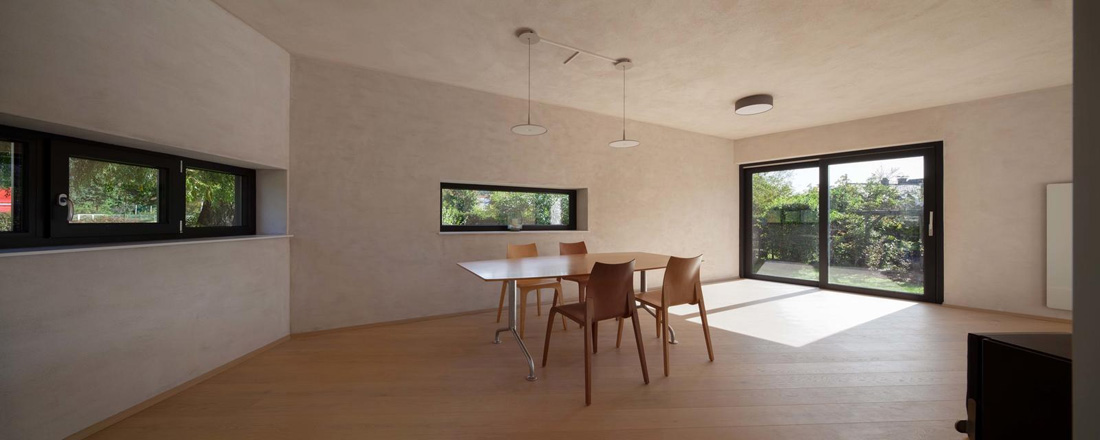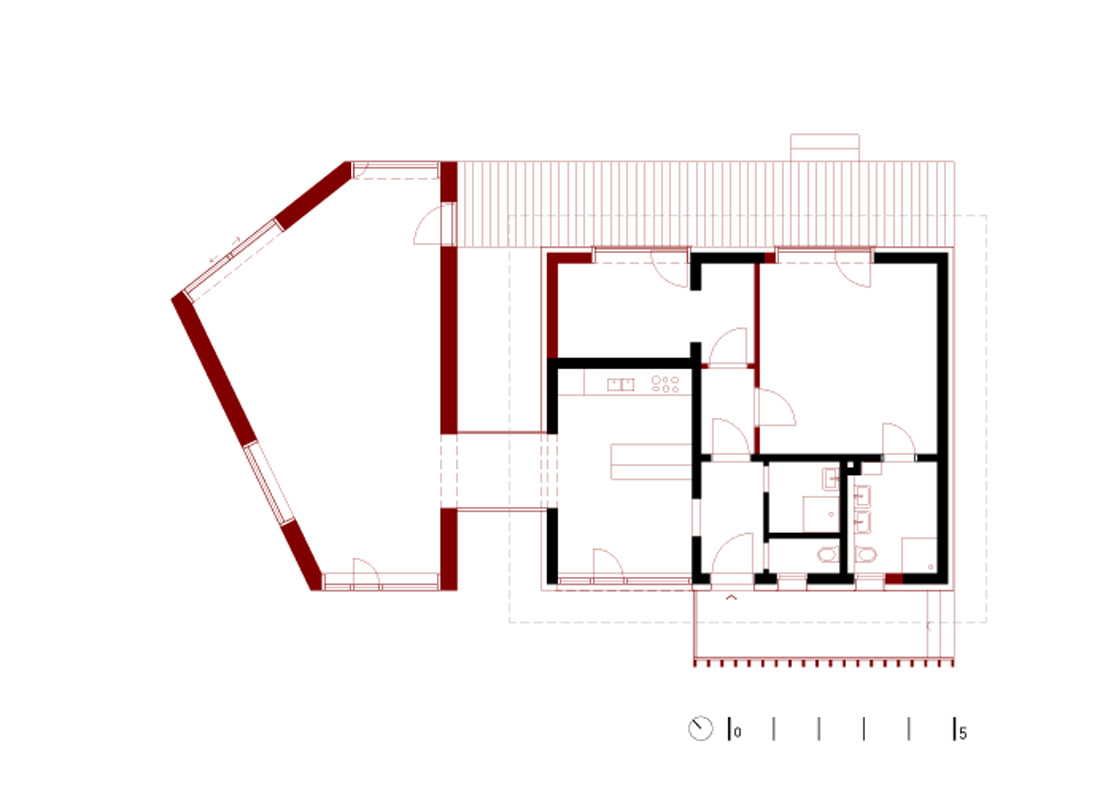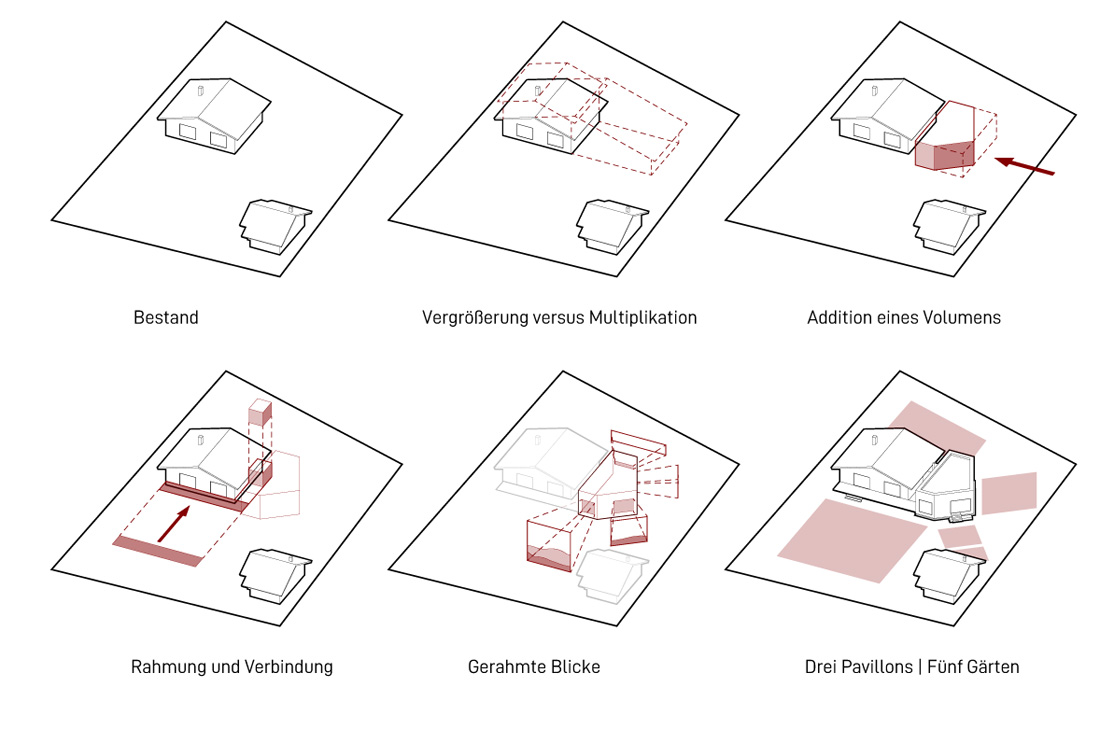 Credits
Architecture
Jadric Architektur ZT GmbH; Jakob Mayer, Maximilian Krankl, Federica Rizzo, Nikolaus Punzengruber
Main contractor for wood construction
Holzbaumeister Strebinger GmbH
Client
Family Grill-Reichenauer
Year of completion
2020
Location
Payerbach (Lower Austria), Austria
Total area
92,3 m2 (Usable Area)
Site area
516 m2
Photos
Yasutaka Kojima
Project Partners
DI Goran Papo ZT, Hoferbau GmbH, Elektrotechnik Polleres e.U., Weinzetl Fenster u Türen GmbH
Related posts
Powered by