Church of St. Wenceslas in Sazovice is a modern rotunda and contemporary architecture built on conservative principles.
Visitors don't perceive the thickness of the walls, because they taper from half meter to centimeter. The light coming through cuts in outer walls illuminate the space. It glides along the walls and shape the form. Penetration of light into the building are twofold – wall bends outwards or inwards – that can be understood as reflecting the male and female principle.
The interior is simple and clean to bring a sense of quietness and peace. Older churches are full of visual information – the entire story is written in paintings, sculptures, in the decoration. For exemple interior in Baroque church was completely descriptive to give people an idea about Jesus life. People today are overload with information, the church should perceive only the purity of space and peace and realize your inner self. There is a space without personal identification visual smog – a simple, focused, and pure recollection.
What makes this project one-of-a-kind?
"My aim was to dematerialize the building. When you observe the volume, you feel the lightness made by design principle of tapering the walls into tiny lines. It's like cutting a paper cylinder and exploring its possibilities. I created the windows by pushing and pulling the cuts and letting the light glide softly on the walls."
Text provided by the architects.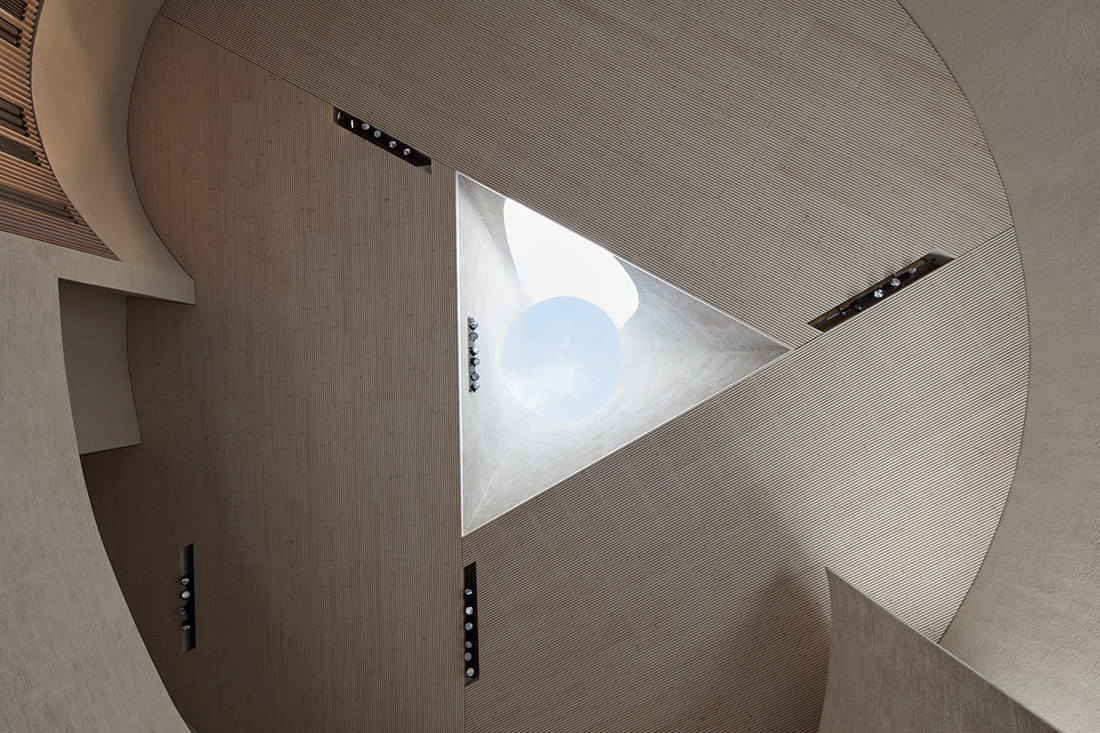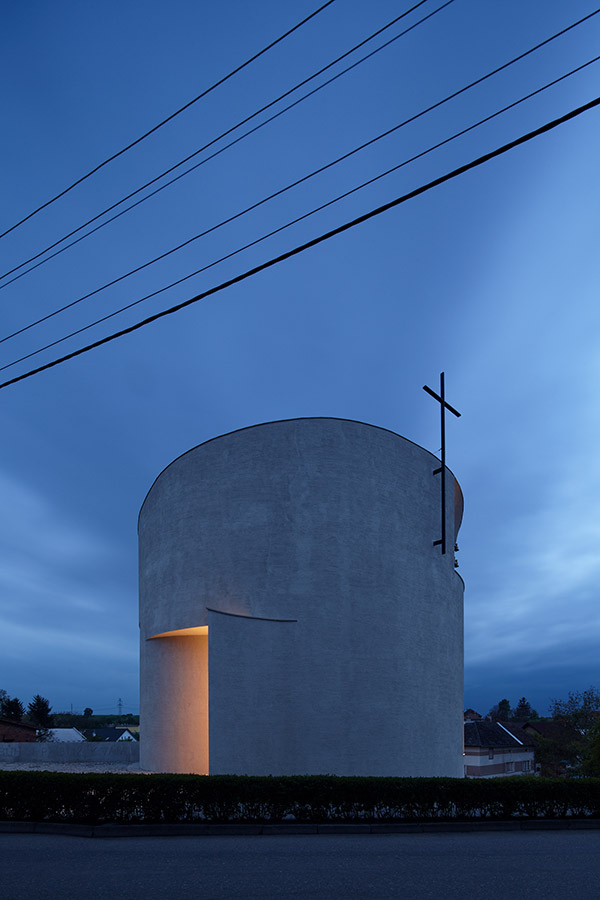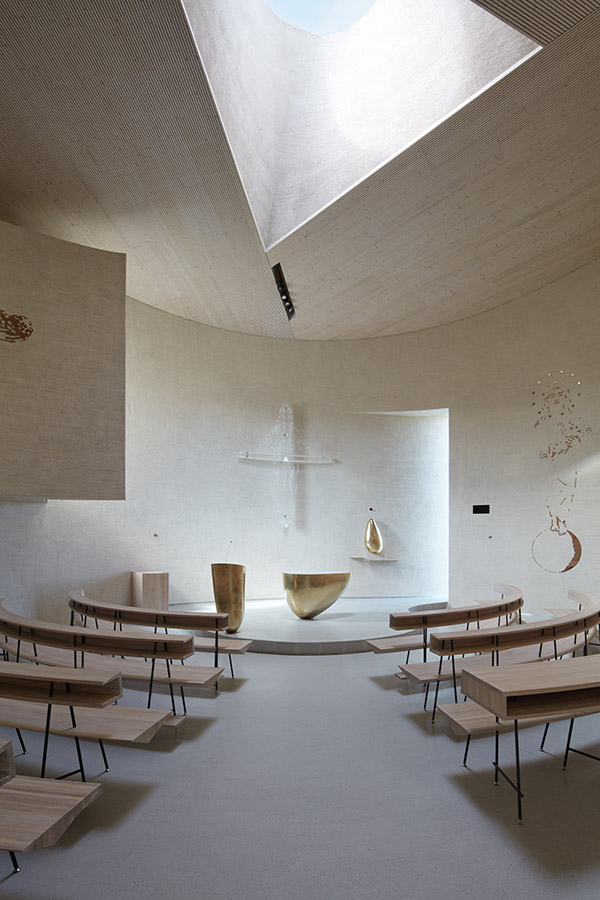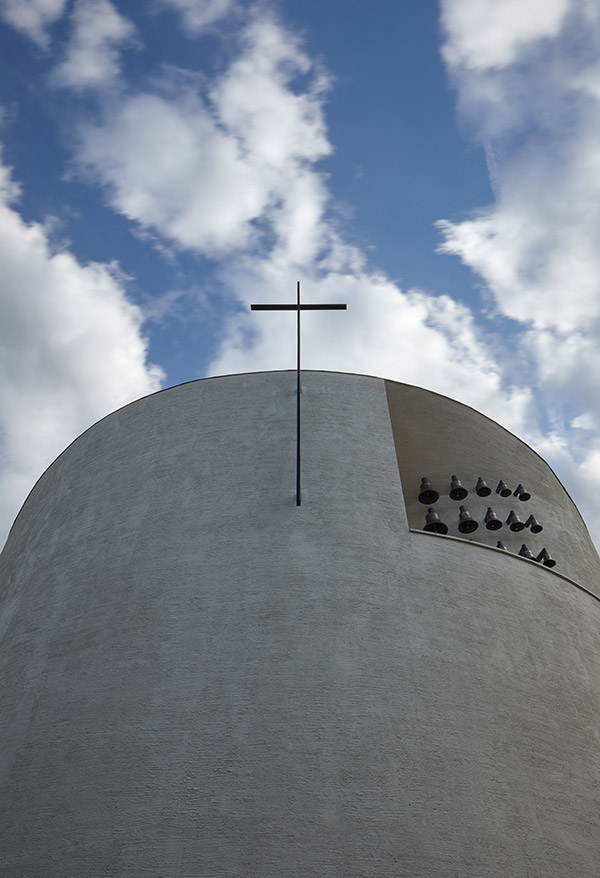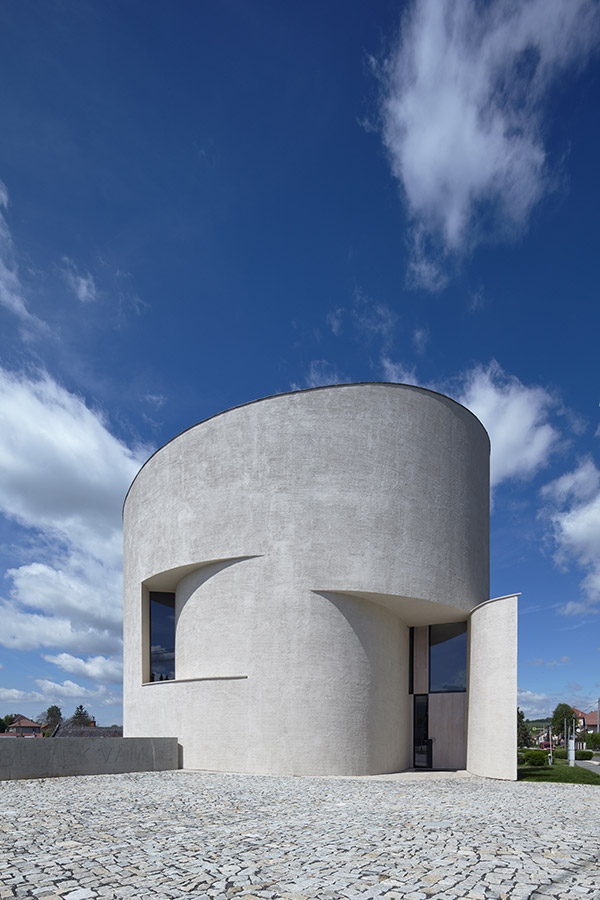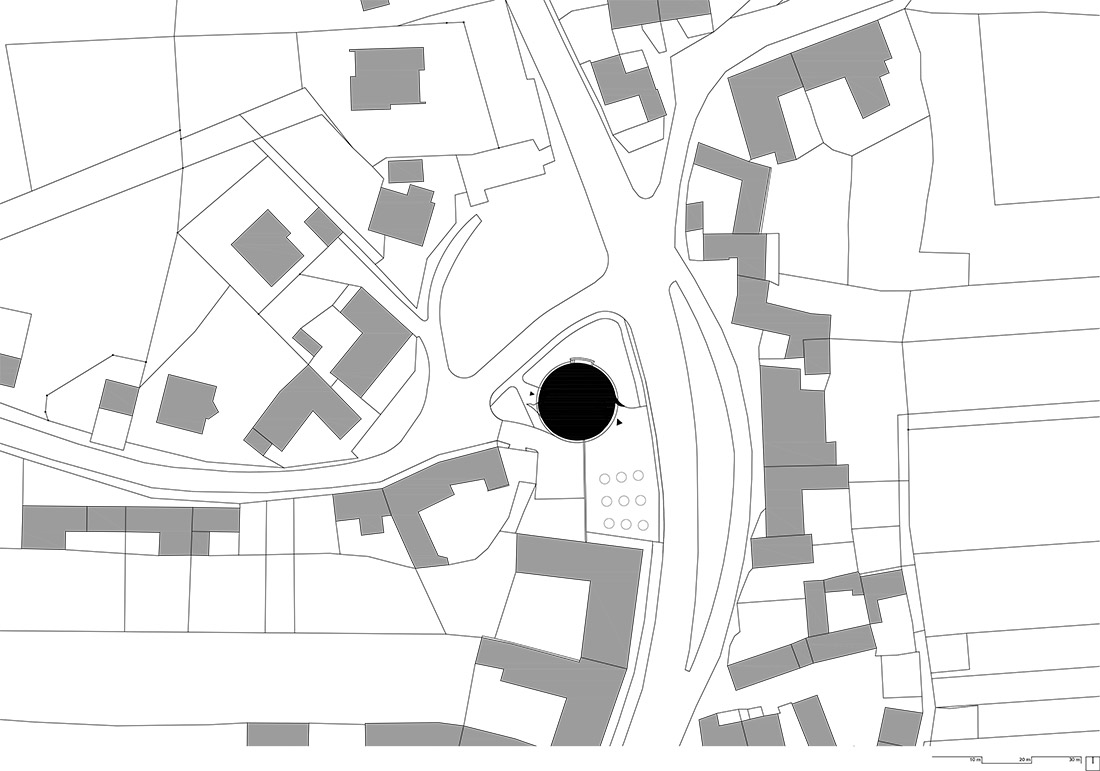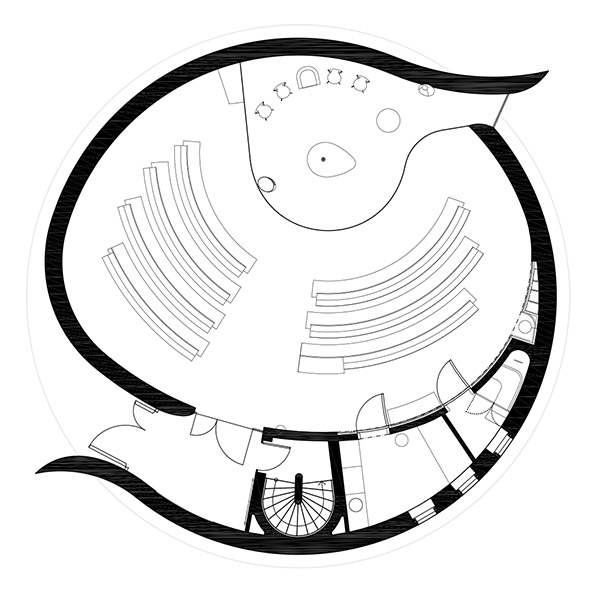 Credits
Architecture
Marek Štěpán; Atelier Štěpán
Client
St. Wenceslas Church Building Association
Year of completion
2017
Location
Sazovice, Czech Republic
Area
Total area: 450 m2
Site area: 1220 m2
Photos
Jakub Skokan, Martin Tůma; BoysPlayNice
Project Partners
OK Atelier s.r.o., MALANG s.r.o.
Related posts
Powered by