SOHO WINE BAR is a part of the larger object called SOHO CAFE RESTAURANT, which is the result of space expansion due to the capacity and the addition of a specialized part for wine.
The first approach was to make the design of the new space unique as a micro-cell without binding to the existing elements of the building (on one side the Caffe and on the other the Restaurant). The final shape is the result of a zoning problem and how the wine bar is visually separated from the rest of the area but at the same time is a part of it.
Characteristics of the space are held by two basic elements, wooden beams and metal meshes distributed on the walls, ceiling and as partitions where from the rear wall wooden beams gradually move to the metal meshes. Wood as an element that gives a warm feeling to the space and a natural connection to the theme of the interior and metal mesh of light and unobtrusive visual barriers and ceiling decoration.
Due to the complexity of realization and without the involvement of the major main contractor (for economic reasons was the team of individual masters), everything is projected in the modules so that it can be made in the workshop and then in a simple manner mounted into the space.
About the authors
Trokut is an architectural studio that primarily works in interior design but also architecture, product design and graphic design. The head of the studio is the duo Zejd Kobilica and Ilma Kobilica and the studio was founded in 2016 in Sarajevo.
Over the past 3 years, the studio has finished about 50 projects of all kinds (housing, business, hotels, restaurants, cafes and exhibition stands). Studio Trokut is in close cooperation with several furniture manufacturers and in addition to architectural practice, we work on product design as well as on the realisation of our projects. Independently and as part of a larger team, we participated in several architectural competitions and won several awards in the field of architecture and interior design.
Text provided by the authors of the project.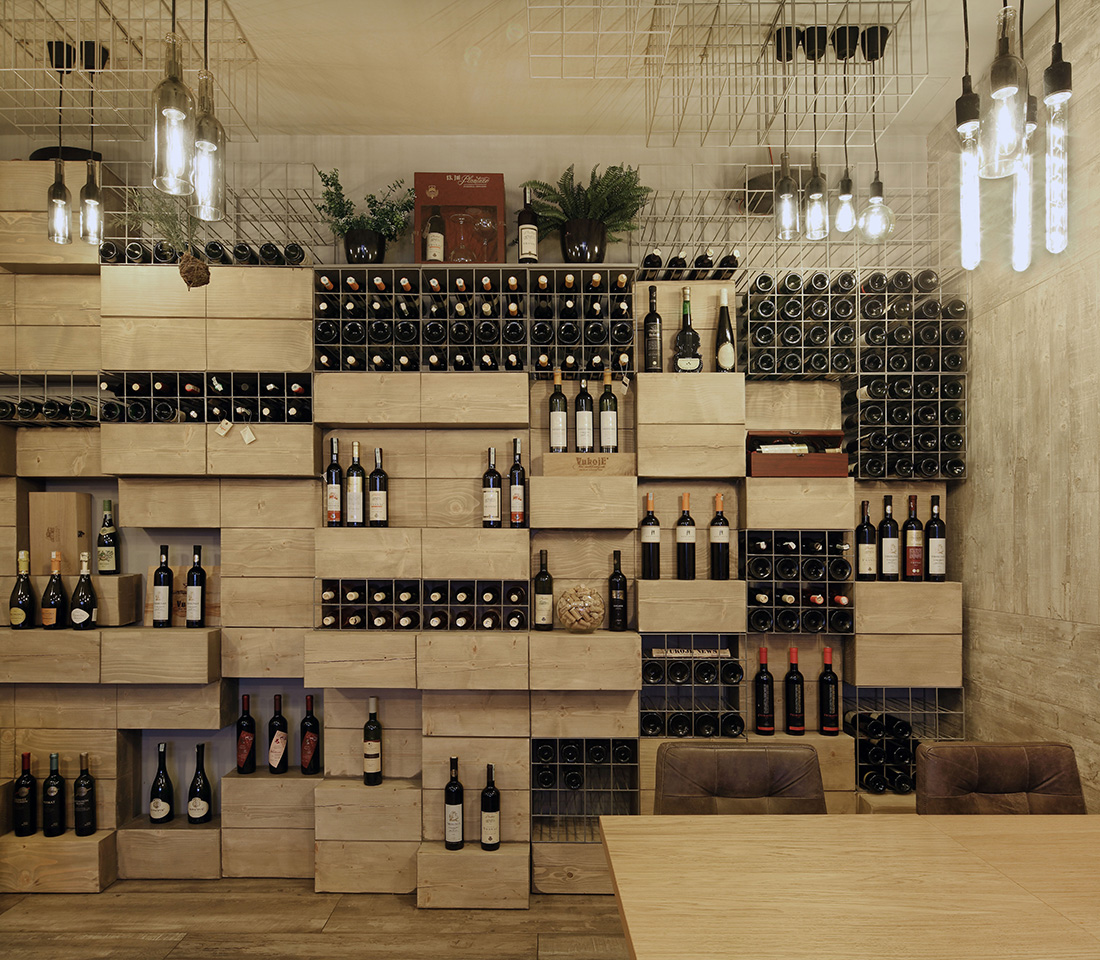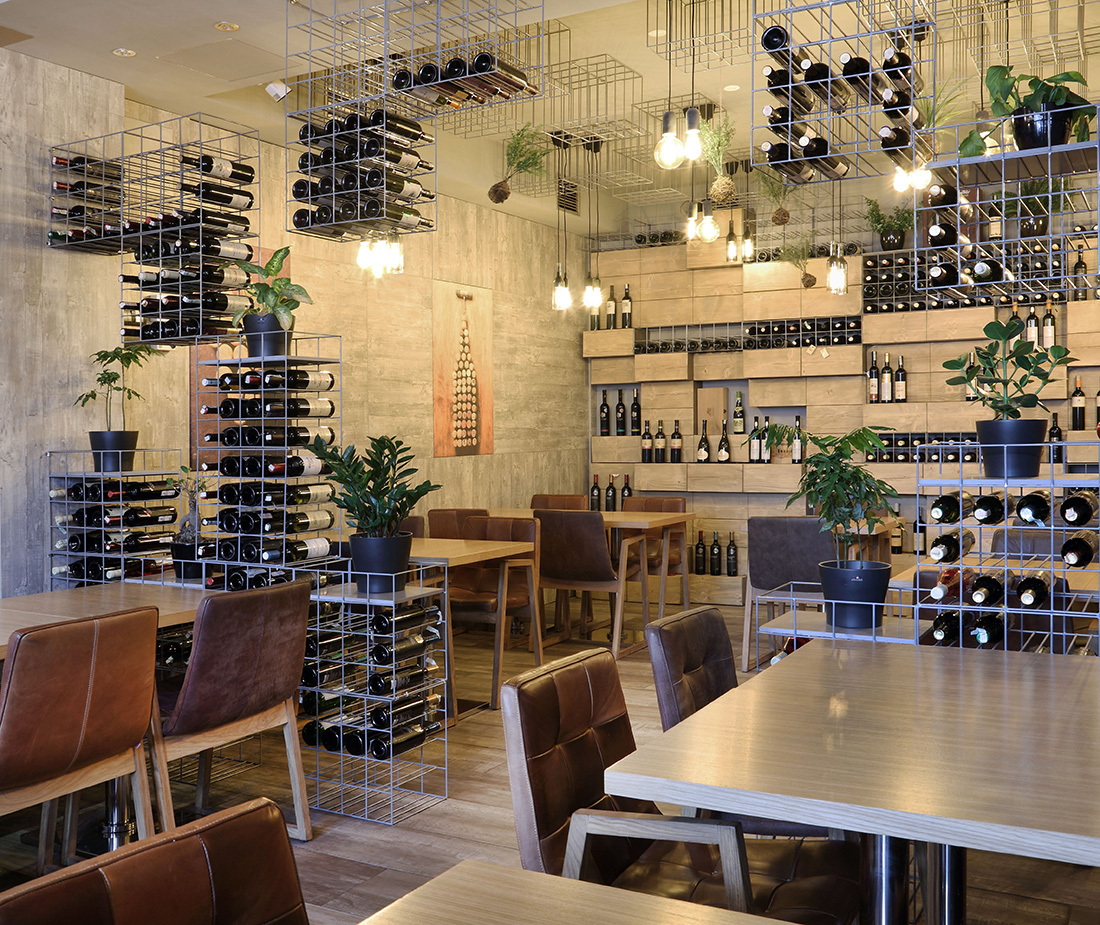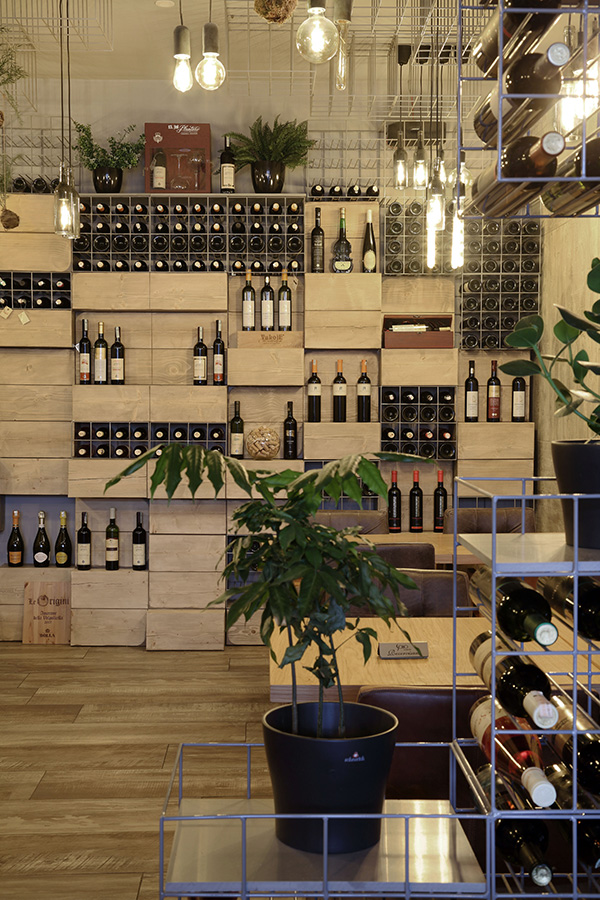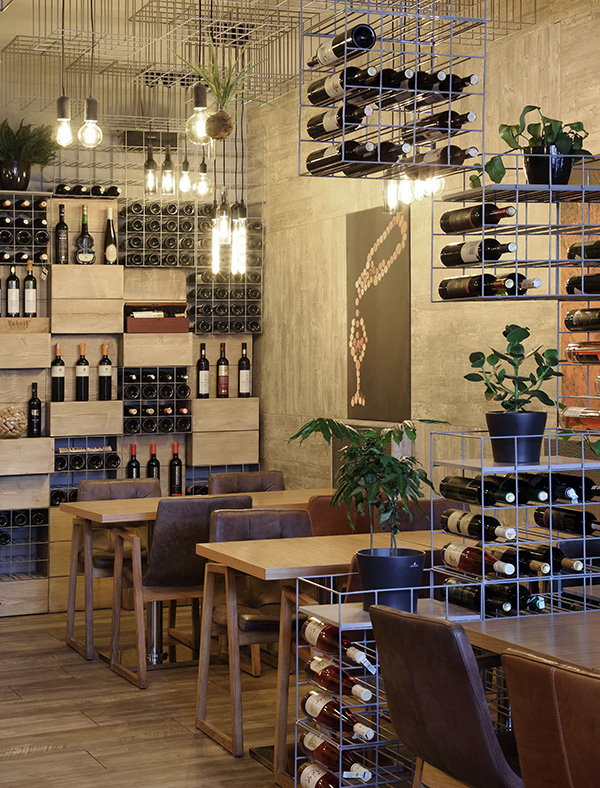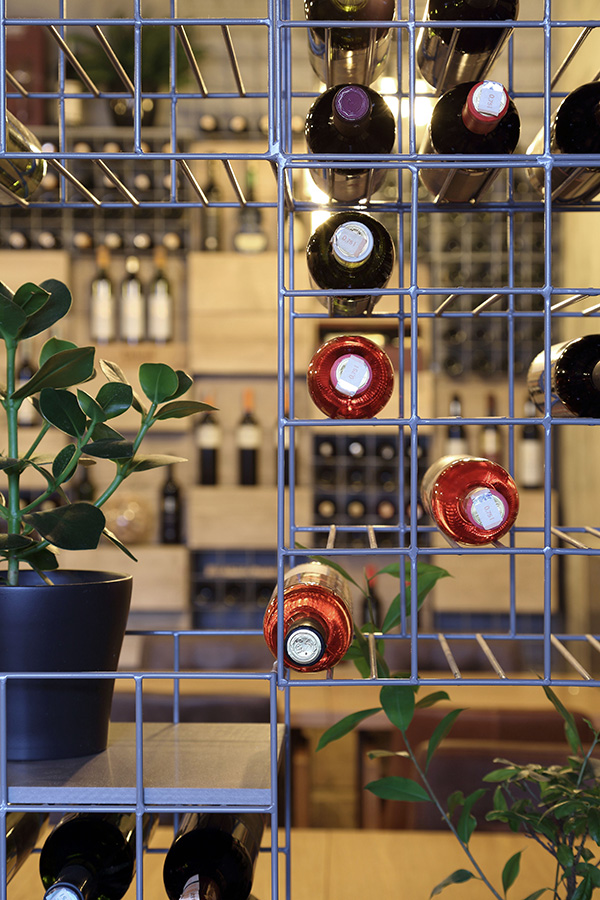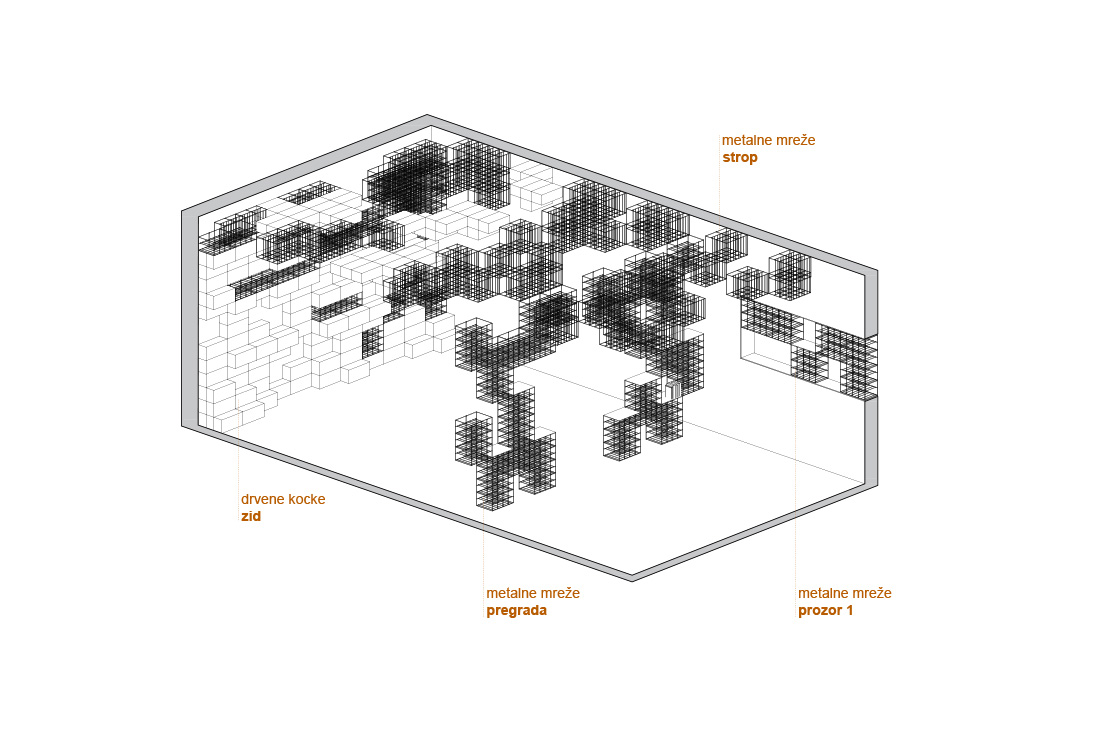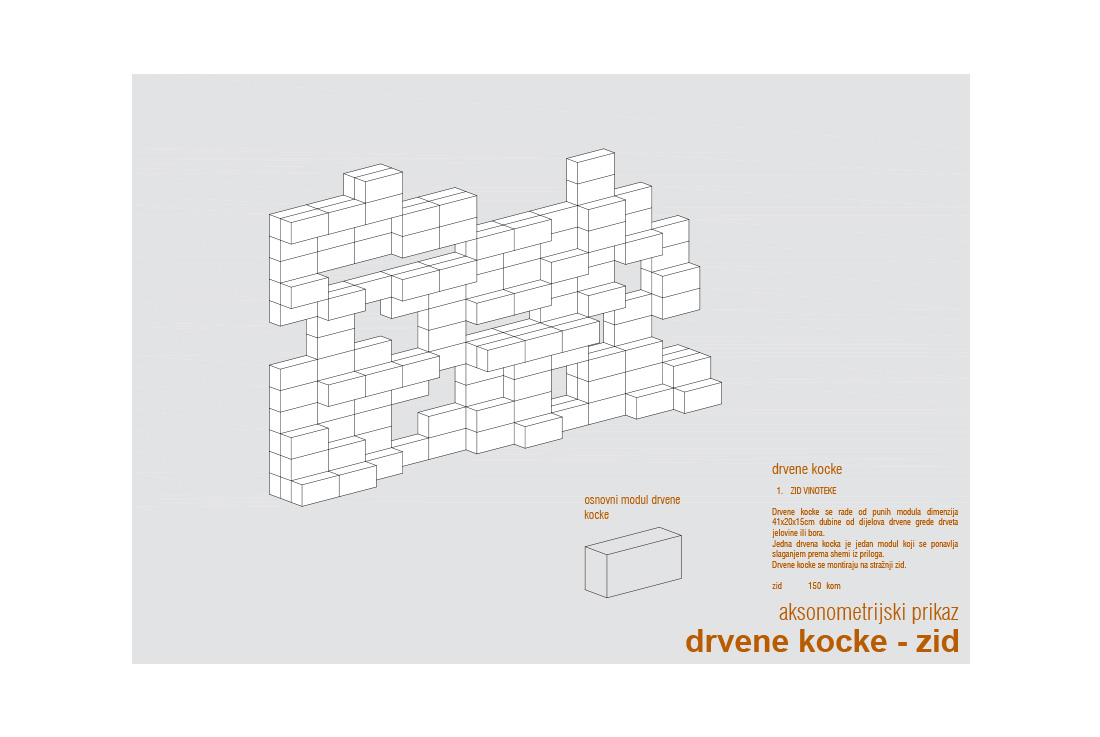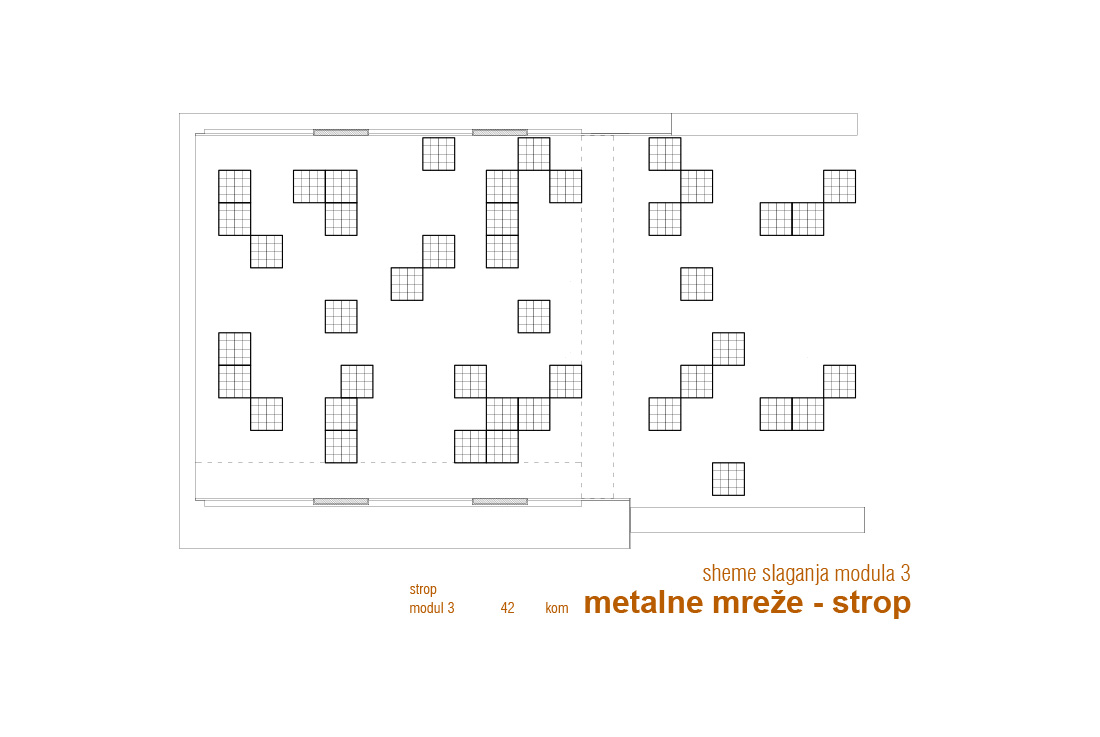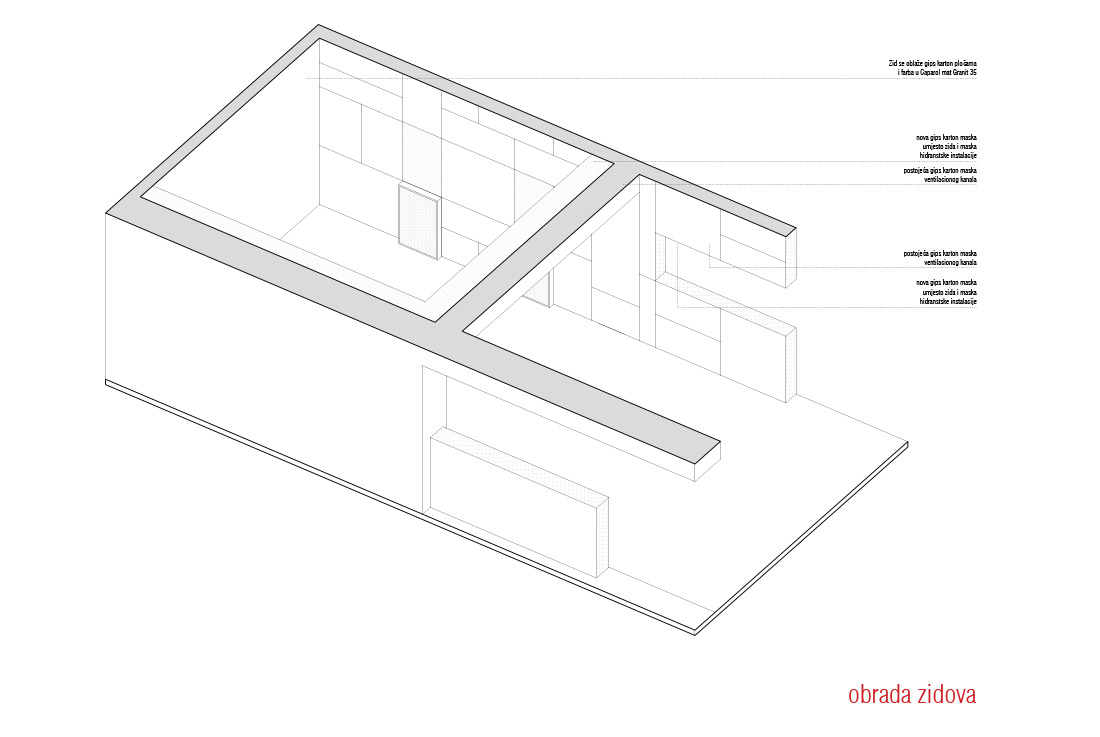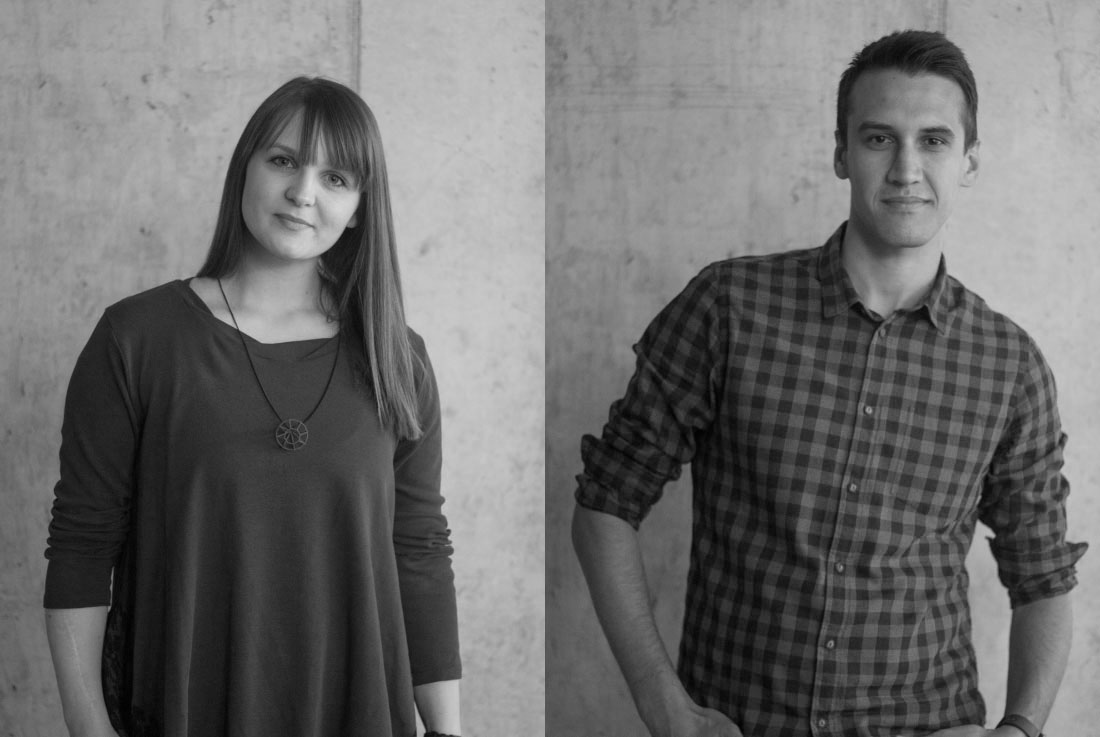 Credits
Interior
Studio Trokut; Zejd Kobilica, Ilma Kobilica
Client
Soho cafe restaurant
Year of completion
2017
Location
Sarajevo, Bosnia and Herzegovina
Total area
38 m2
Photos
Anida Krečo
Project Partners
OK Atelier s.r.o., MALANG s.r.o.
Related posts
Powered by