The existing space has been expanded by adding new office units, separate rooms that represent the basis for personal expression. Such an organization of space ensures independence and autonomy in work while the real emphasis is placed on common and social spaces.
In addition to the new office units, the project scope includes a lecture hall, meeting room, central work-creative "hub" for Salveo's team with a lounge tribune and a kitchen, and a special feature – hallway with a precisely designed wall that combines wall niches for work, quick meetings, telephone calls or short coffee breaks with colleagues.
This functional organization of space allows independent or group work depending on the current needs. The flexibility and functionality that were required by the end-user results in increased productivity, but also creative spontaneity and mutual exchange of ideas, which is the foundation of today's work philosophy.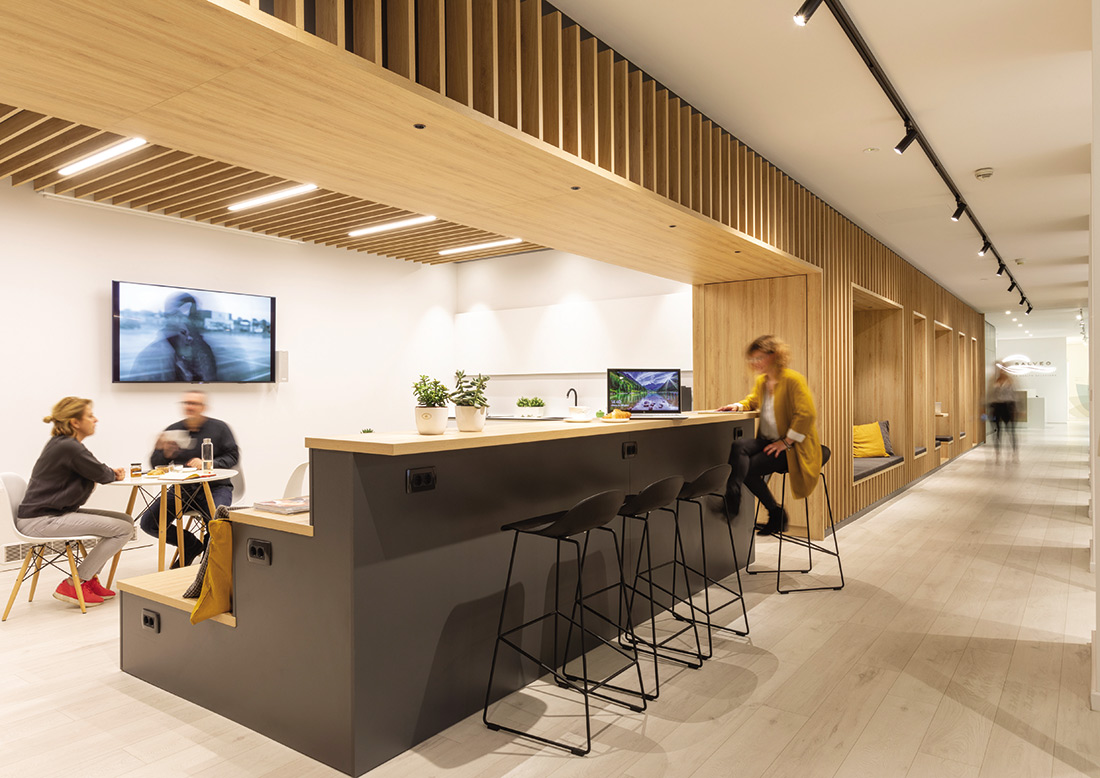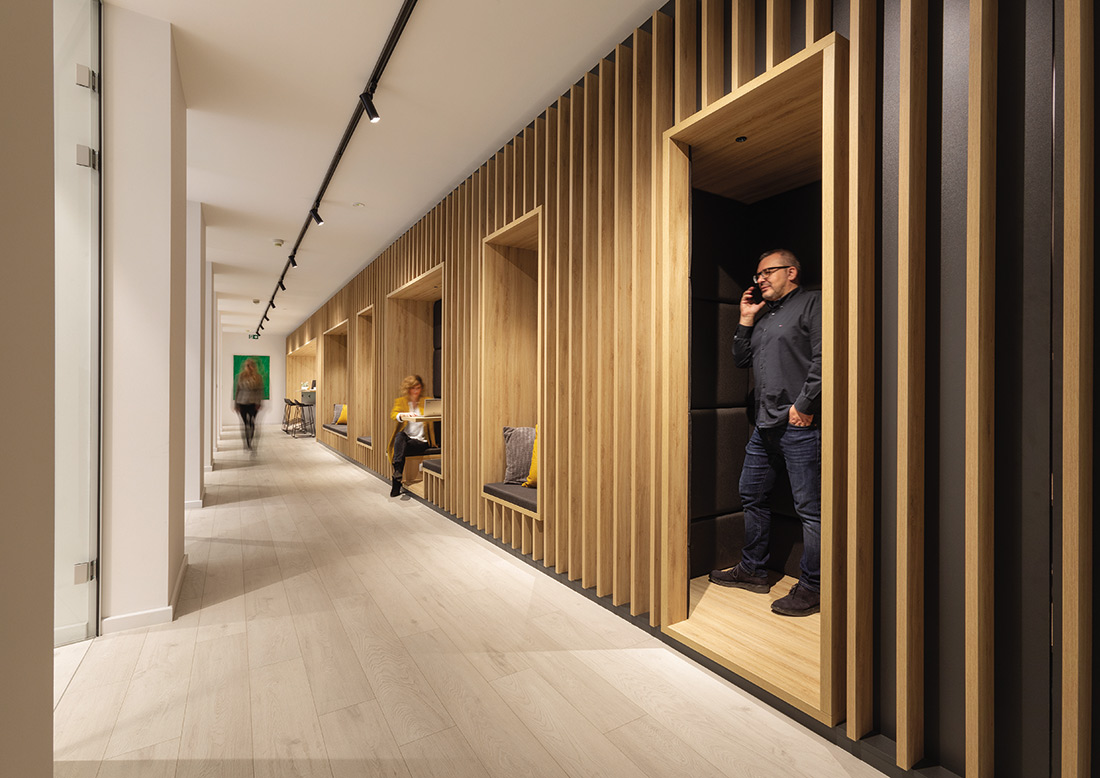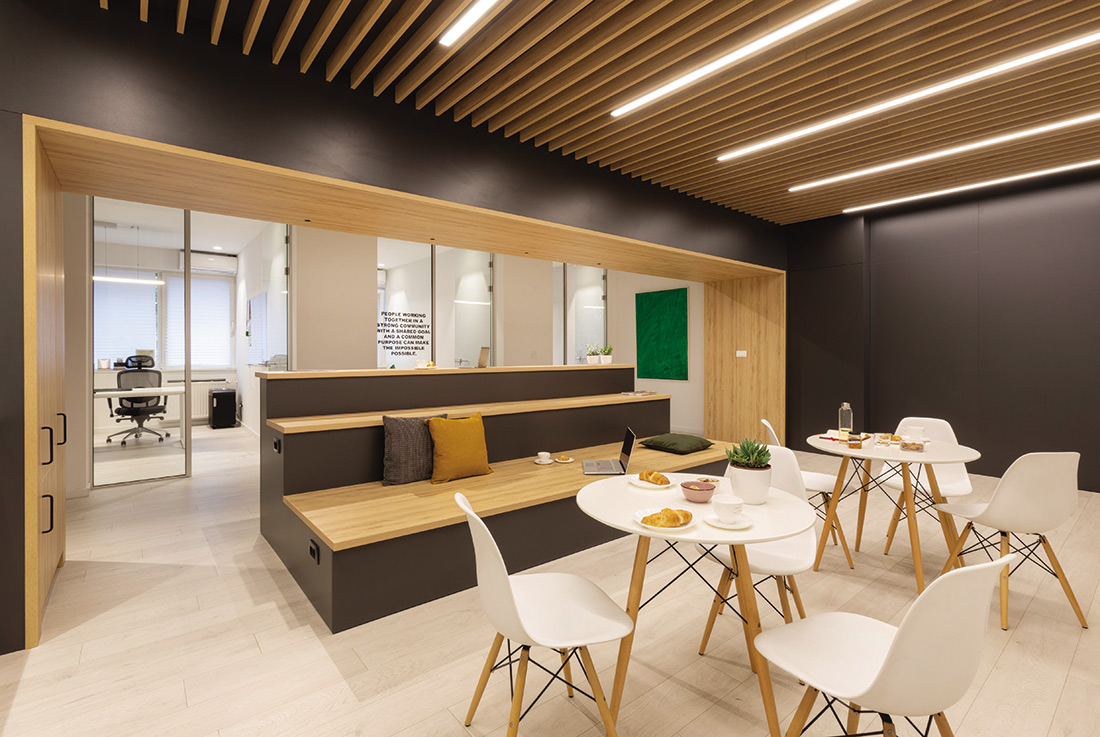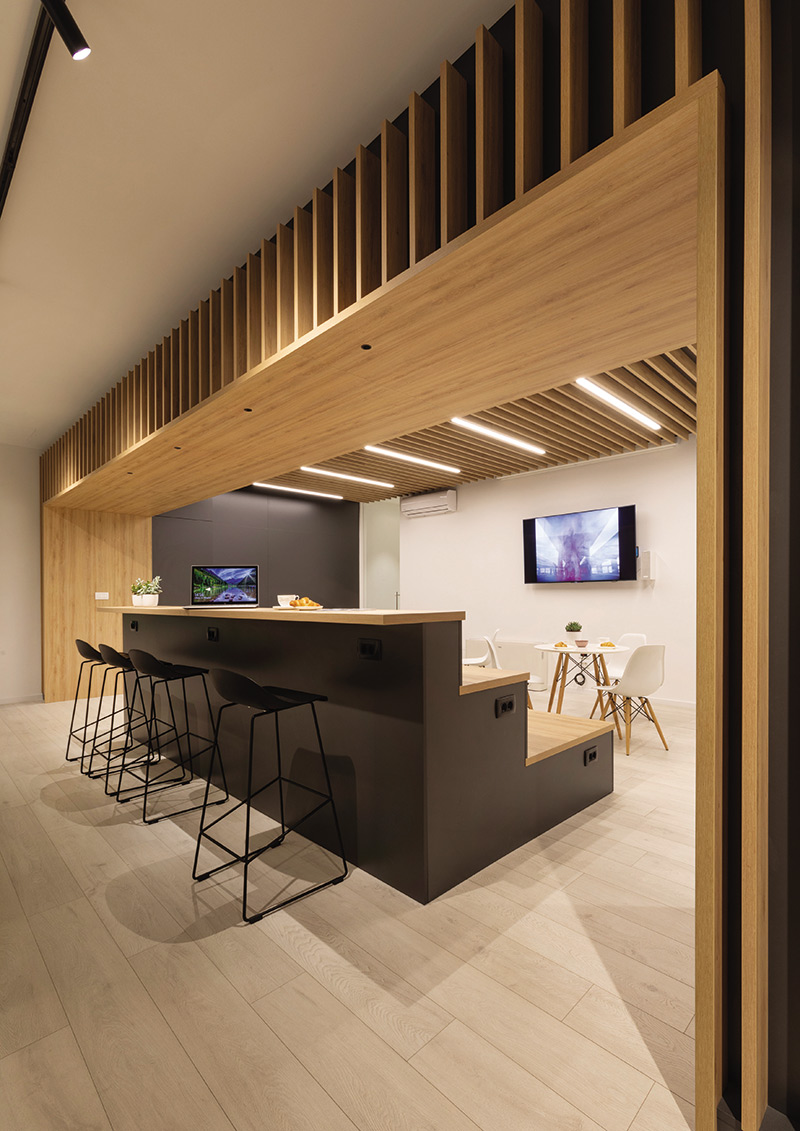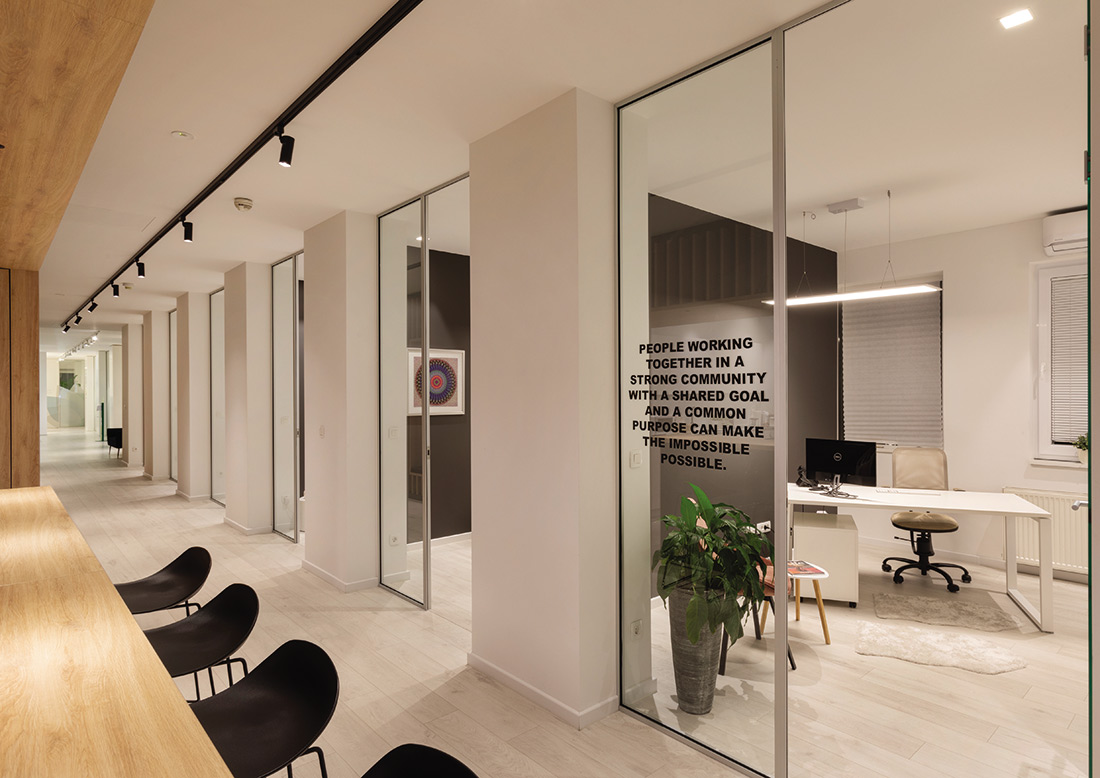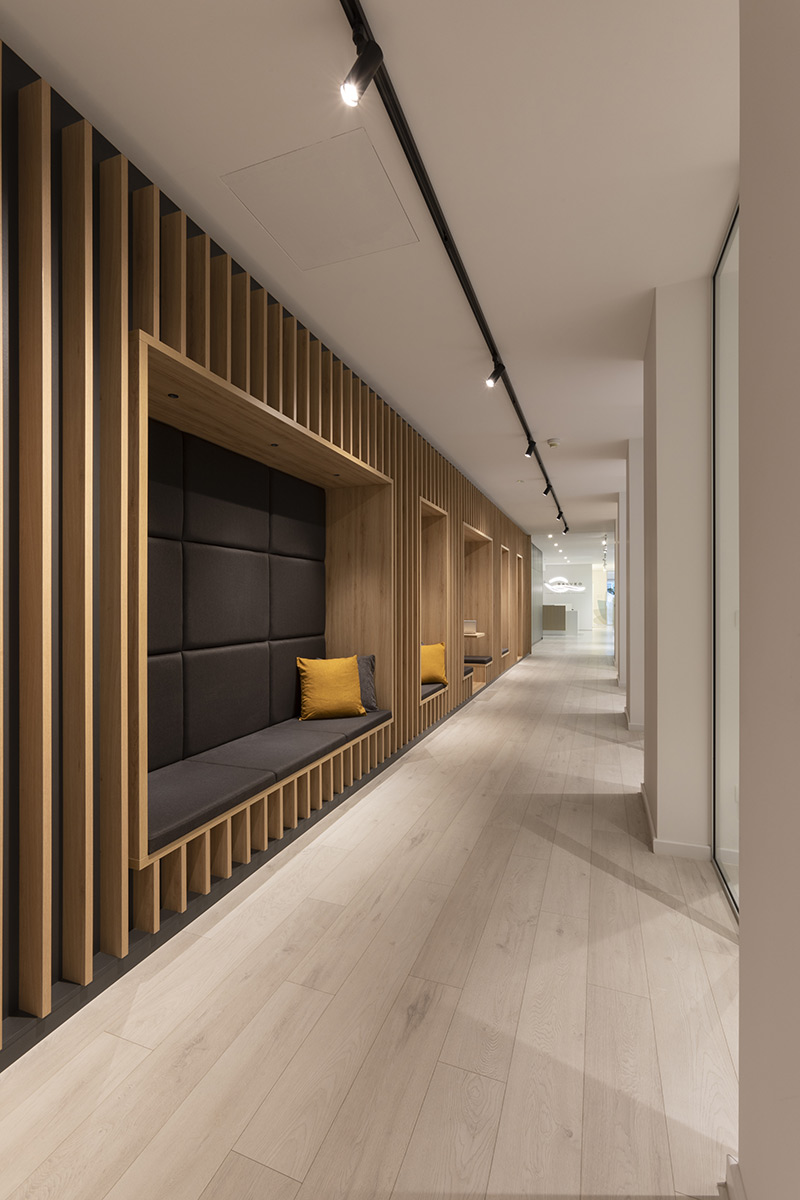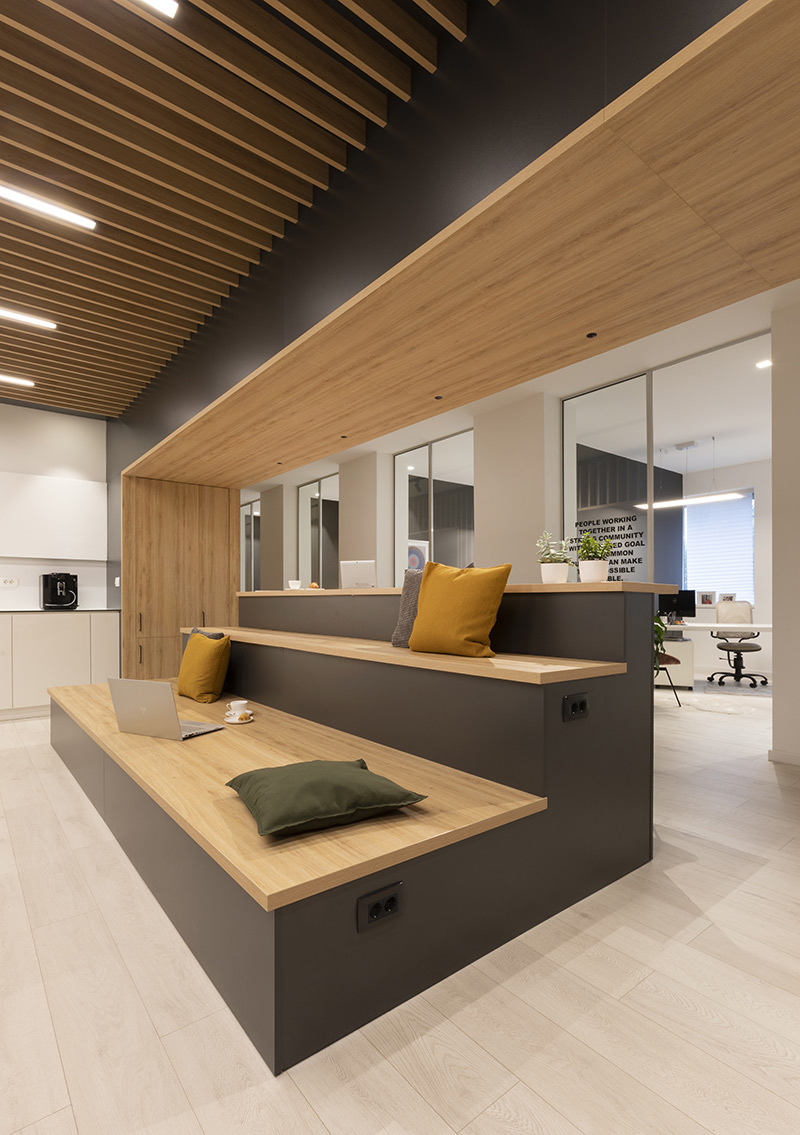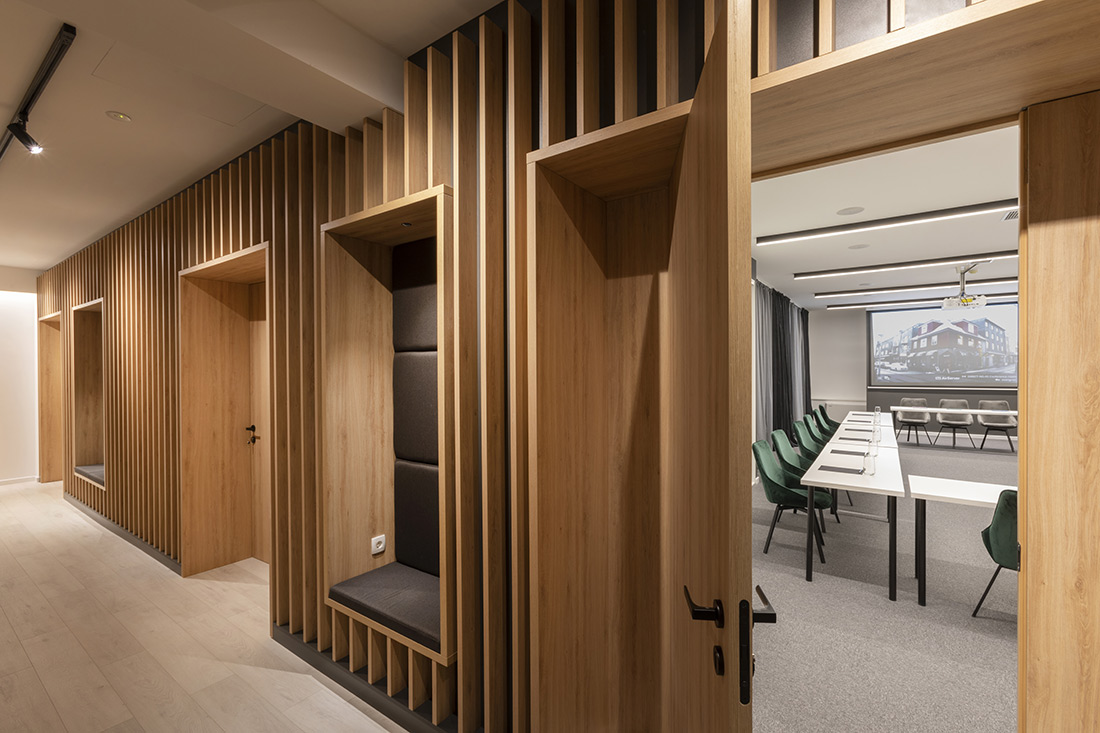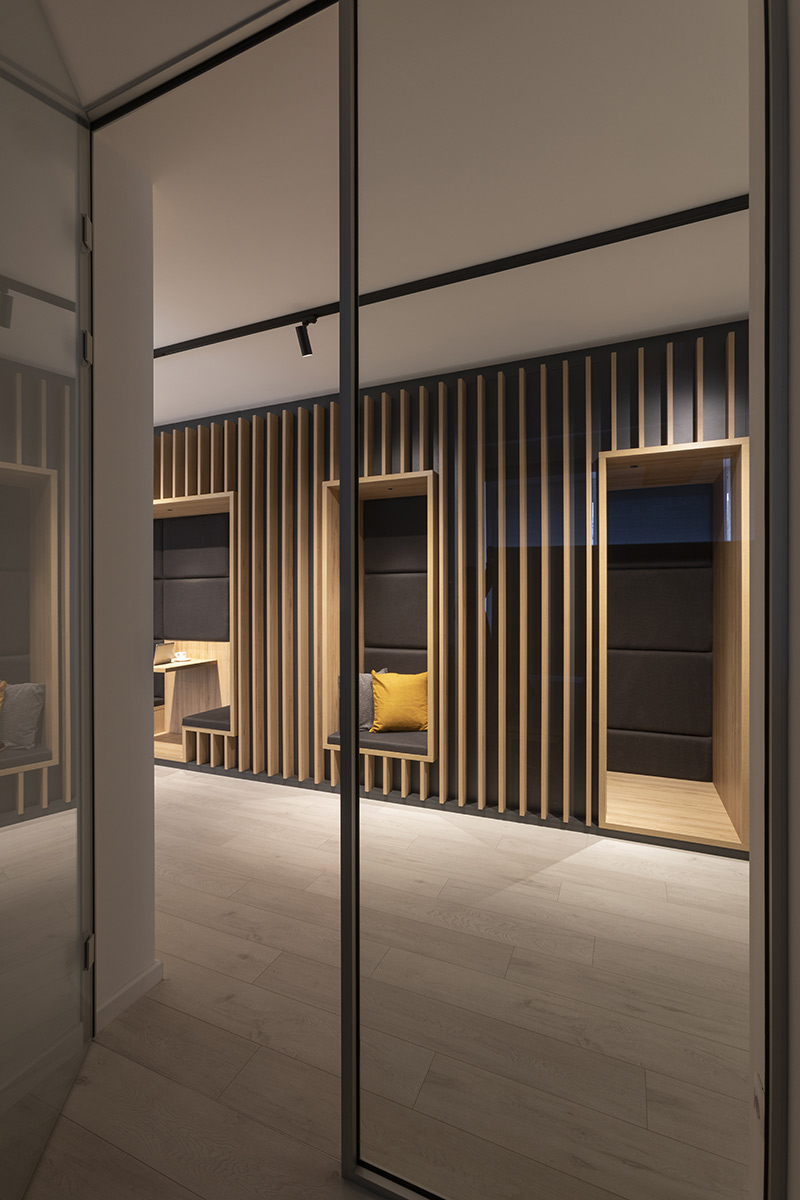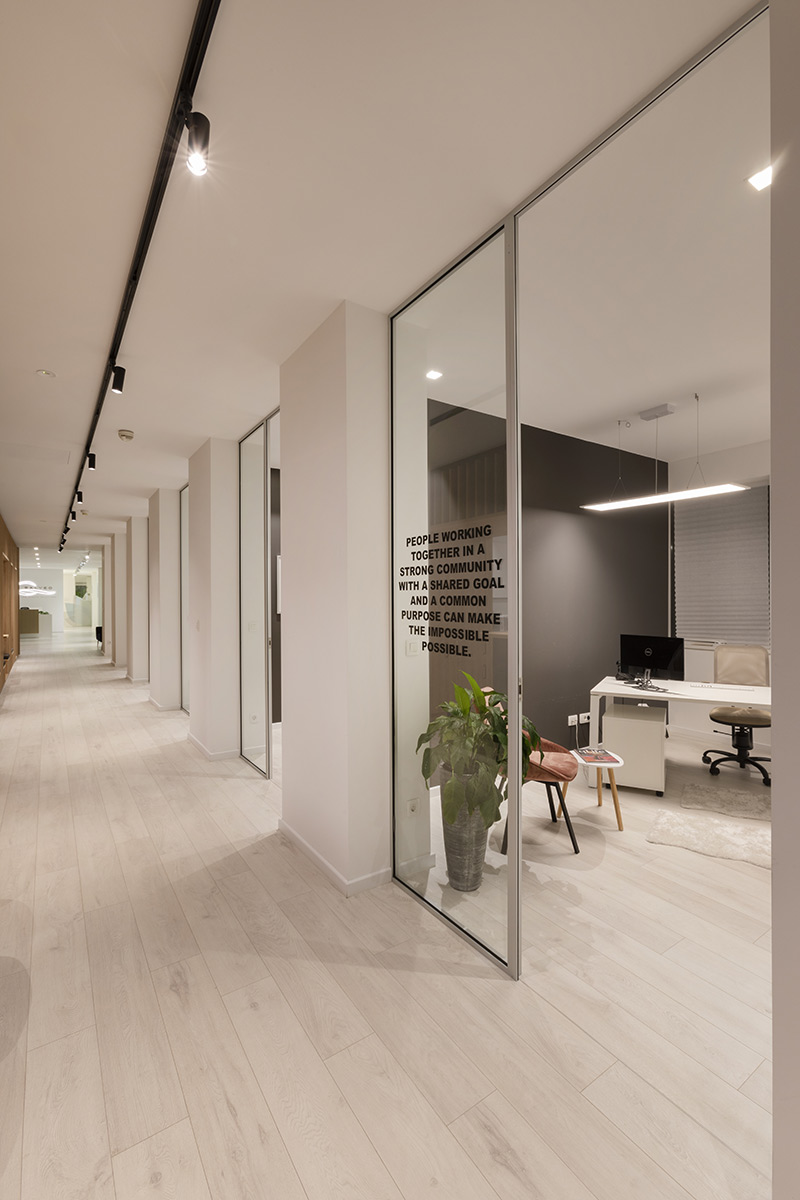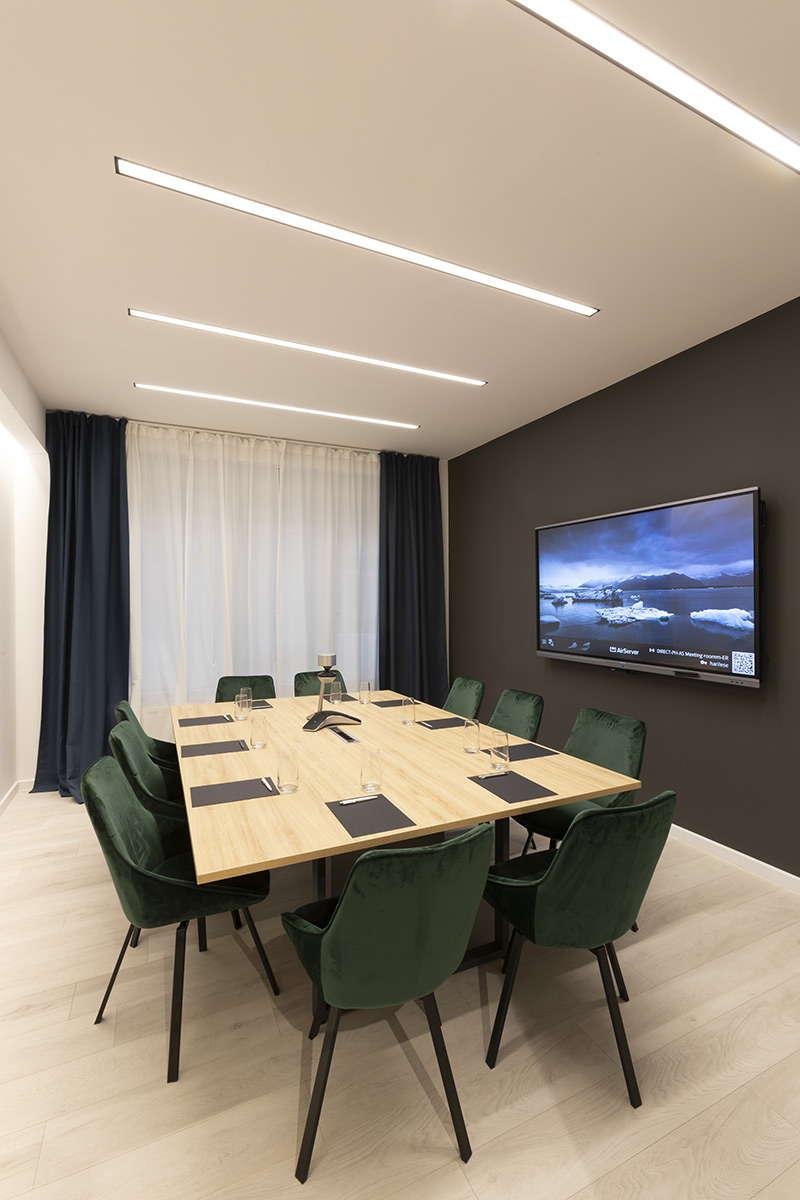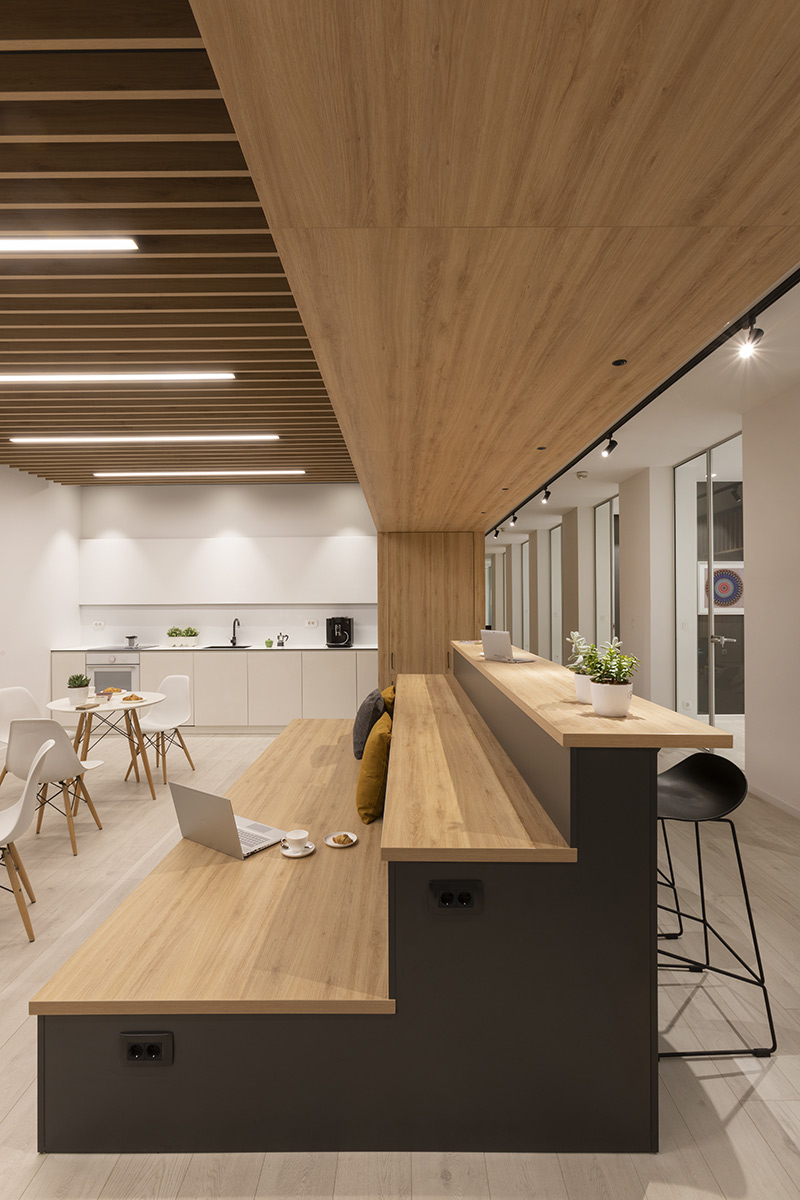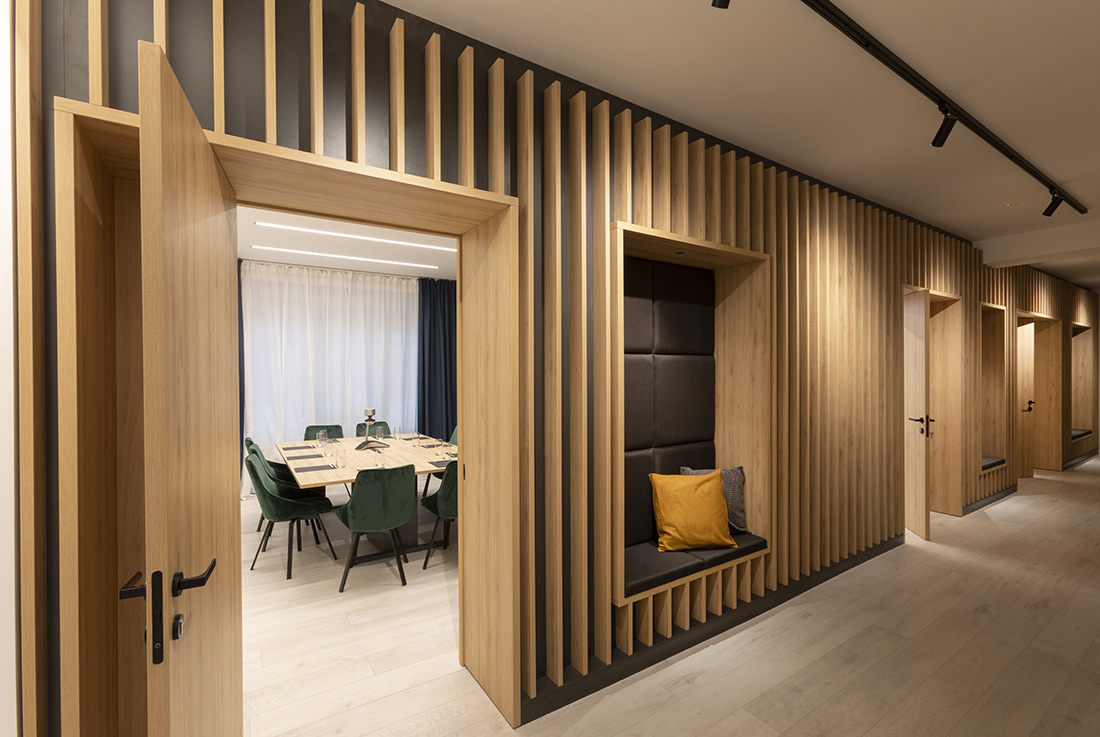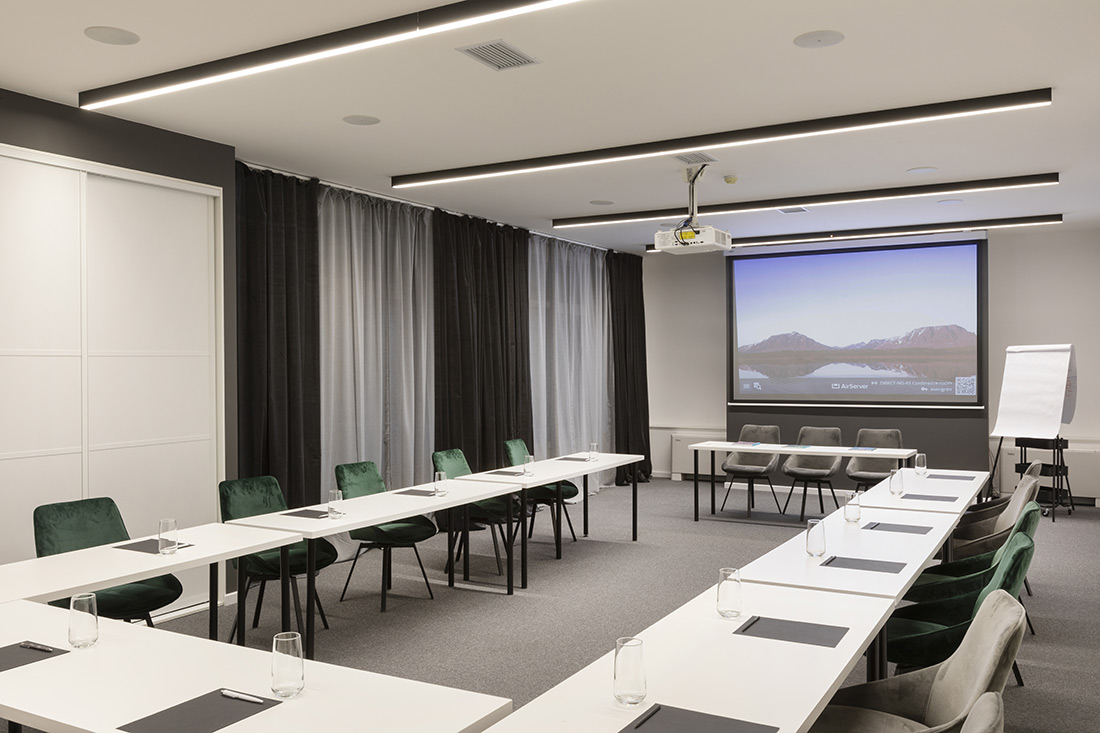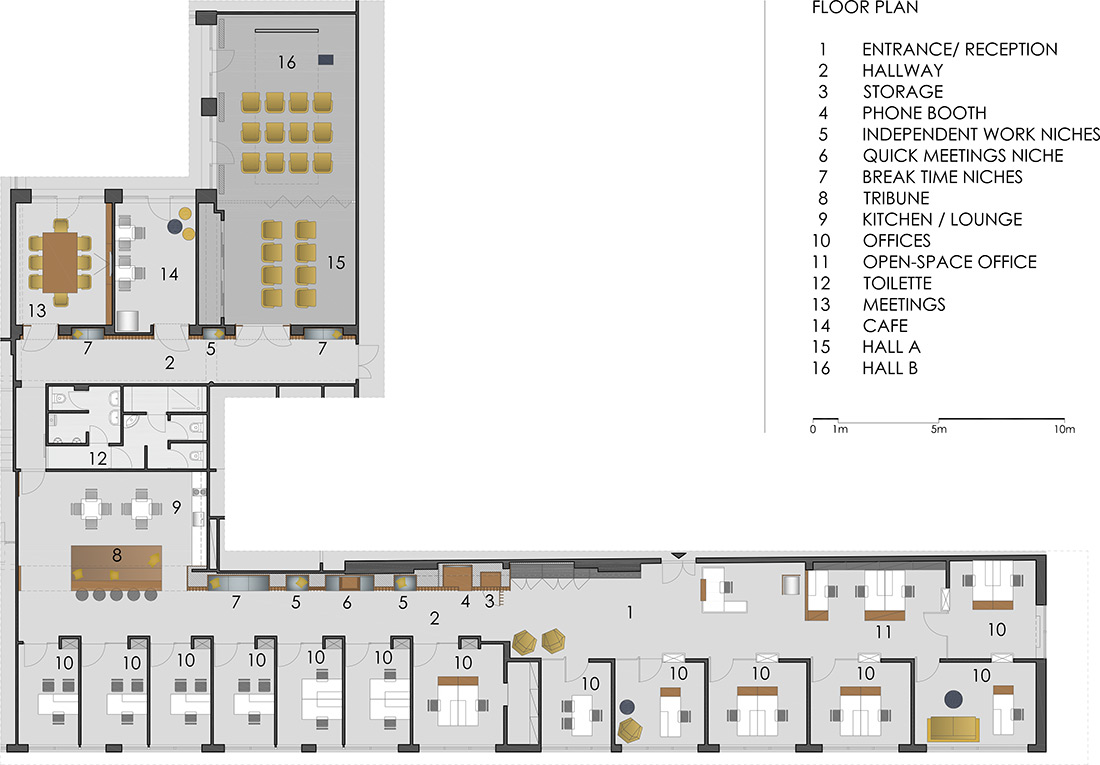 Credits
Interior
ARHITEKTONSKI STUDIO KRIŽNJAK: Robert Križnjak, Martina Križnjak, Matej Mataja
Collaborators
Velimir Benić, Vinka Saleta
Client
Salveo d.o.o.
Year of completion
2020/2021
Location
Zagreb, Croatia
Total area
500 m2
Photos
Saša Ćetković
Project Partners
BARTOLIConcept d.o.o, Studio interijer d.o.o.
Related posts
Powered by