Inspiration:
I created my own definition of inspiration. The process of loving something or having a deep admiration for something so intense that one feels a deep desire to create or do something amazing. For my collections I am inspired by nature, people, the universe and every little detail that impresses me in everyday life. The colours i choose to wear also hold a myriad of personal meanings, including the memories and experiences we attach to a particular hue.
Materials and techniques:
Handmade bespoke creations made to last and to be loved. Slow fashion aproach. All garments are made locally from various materials.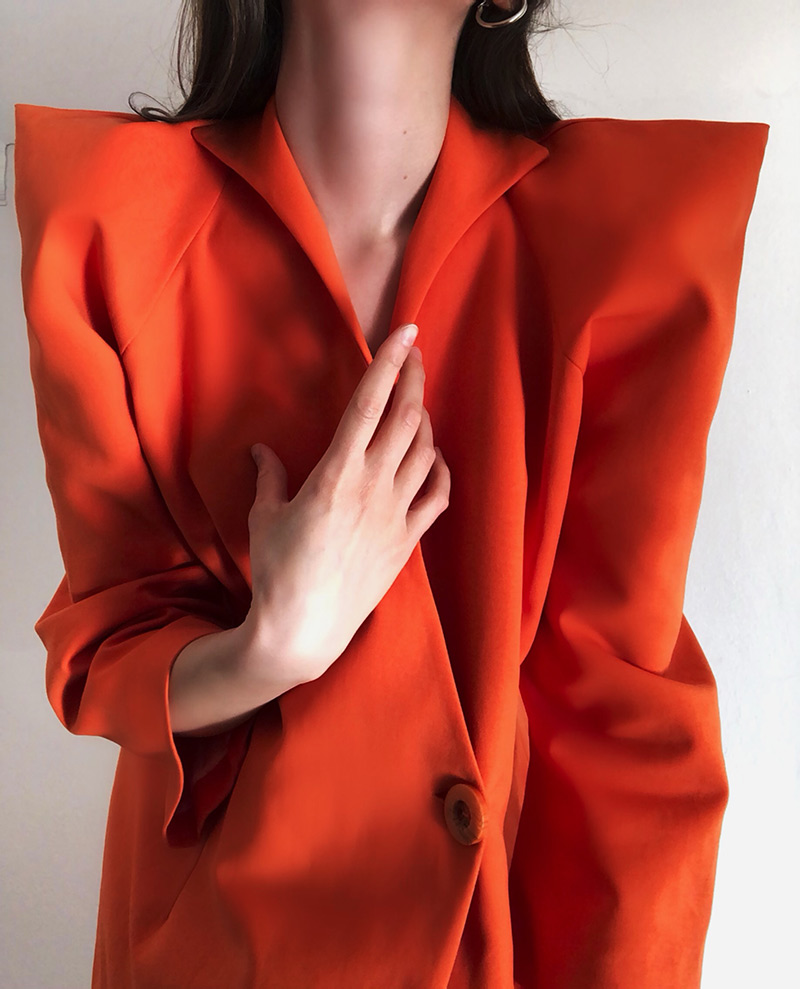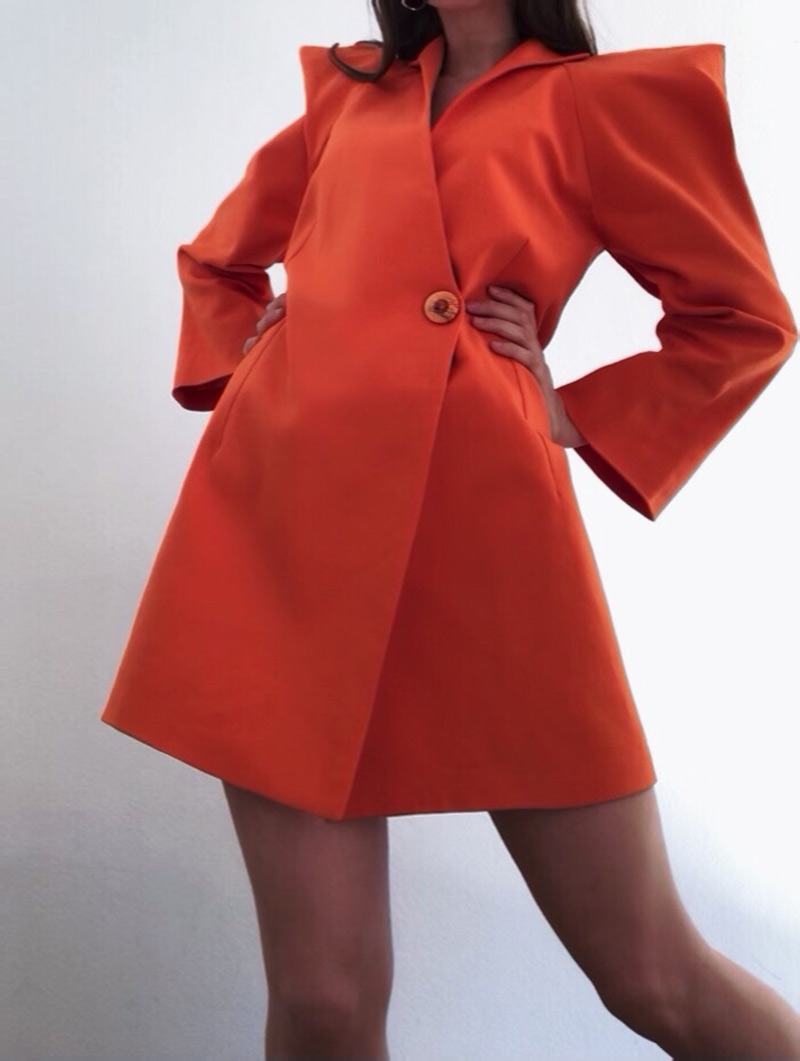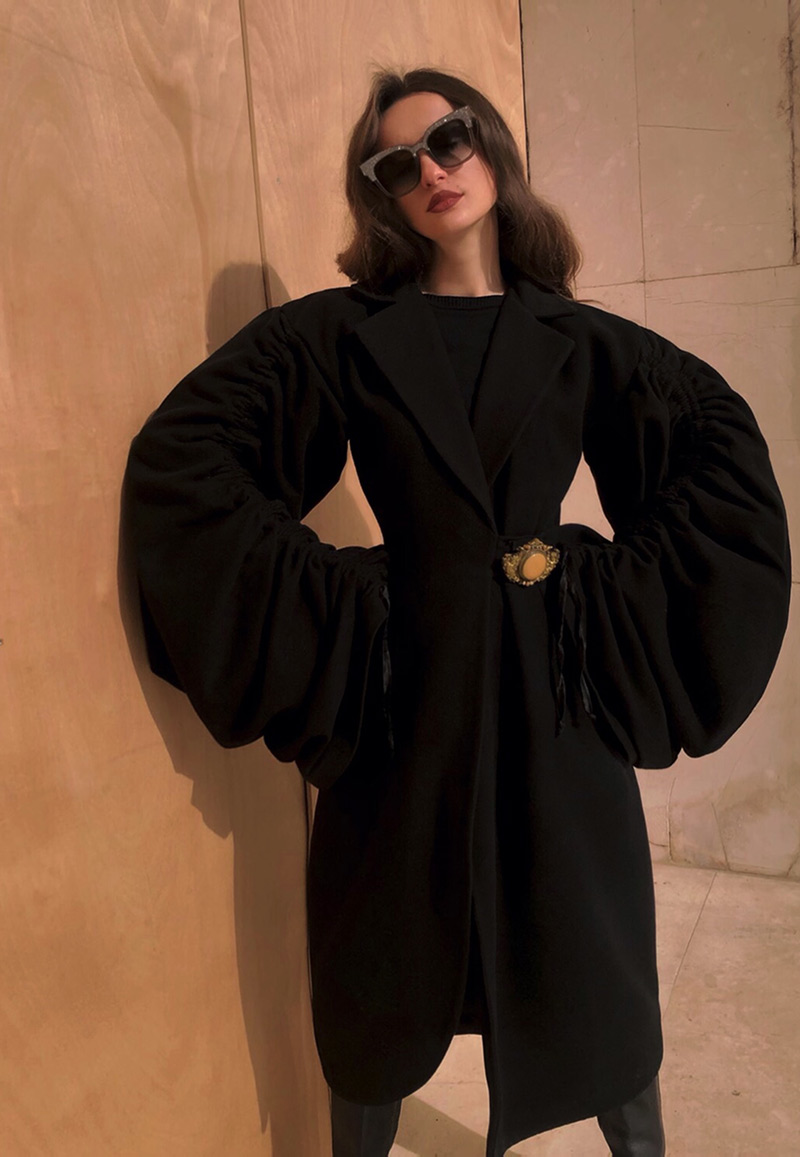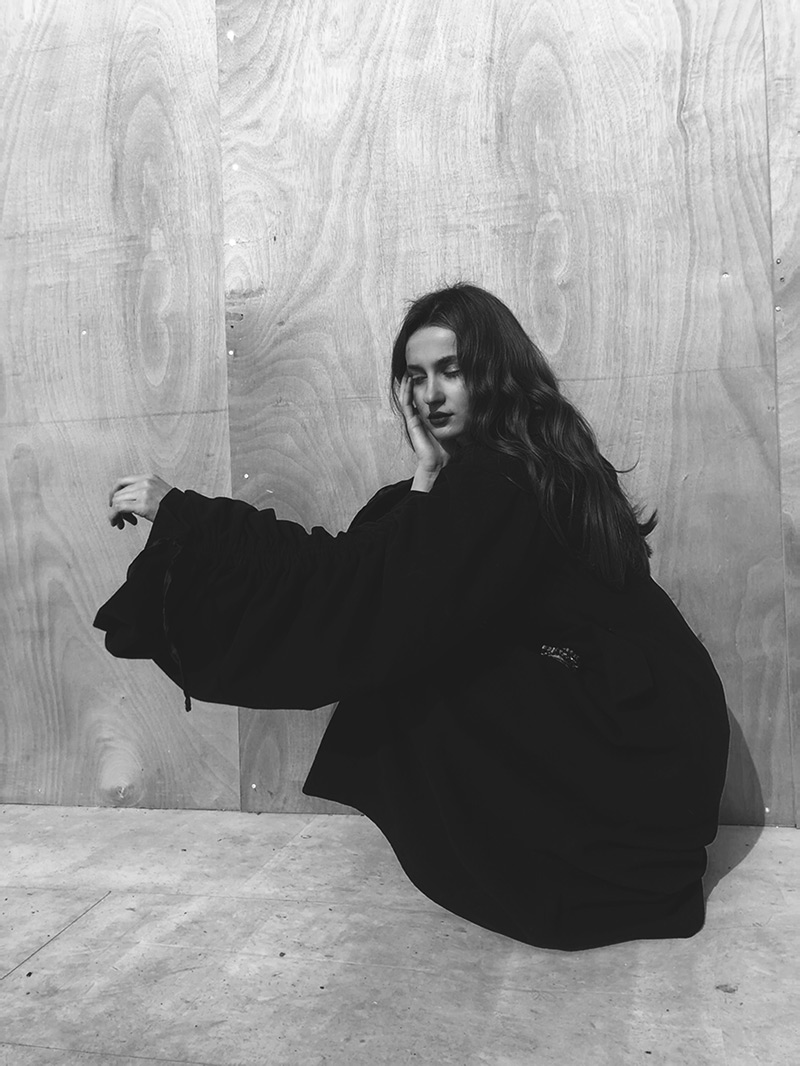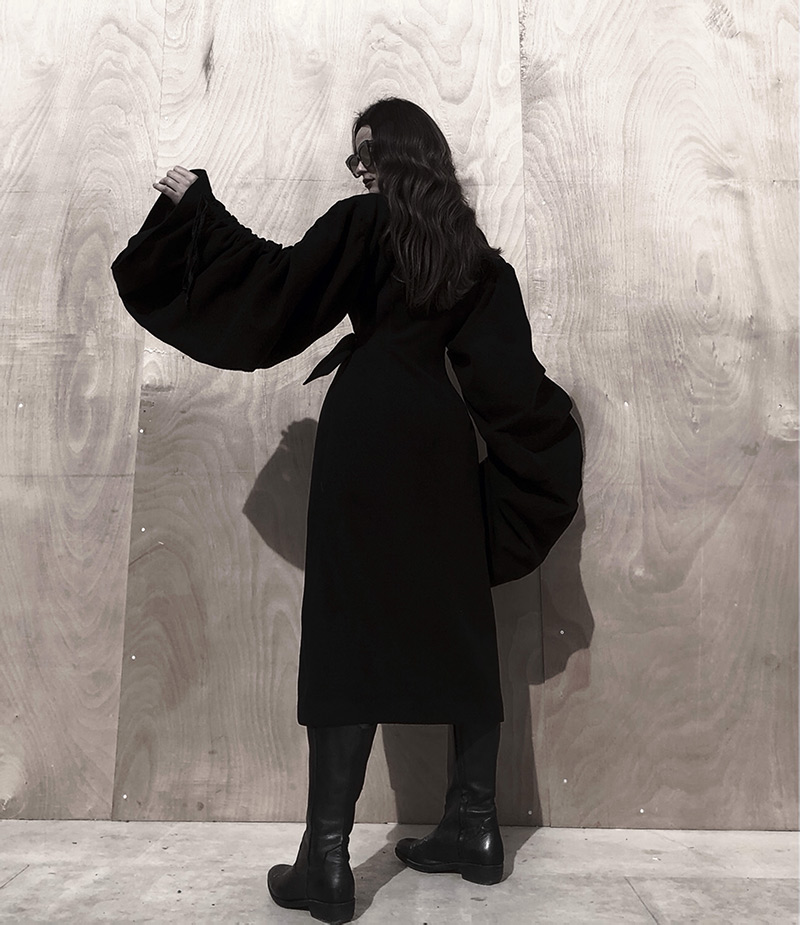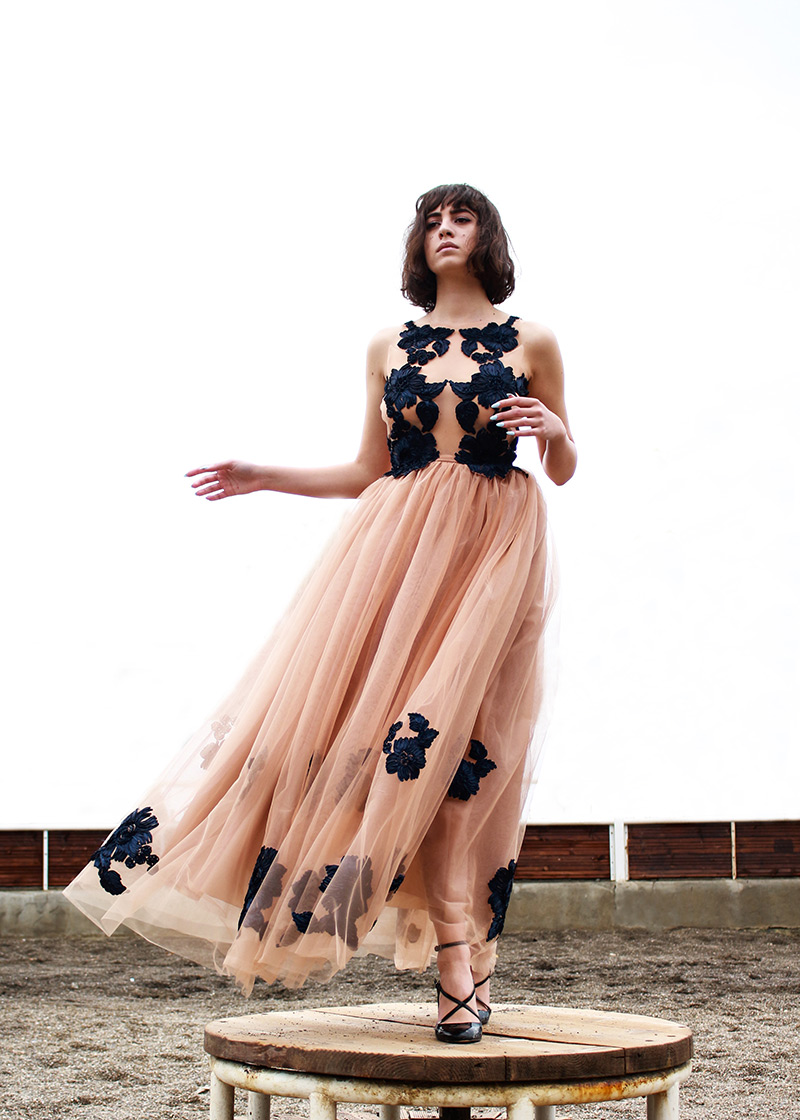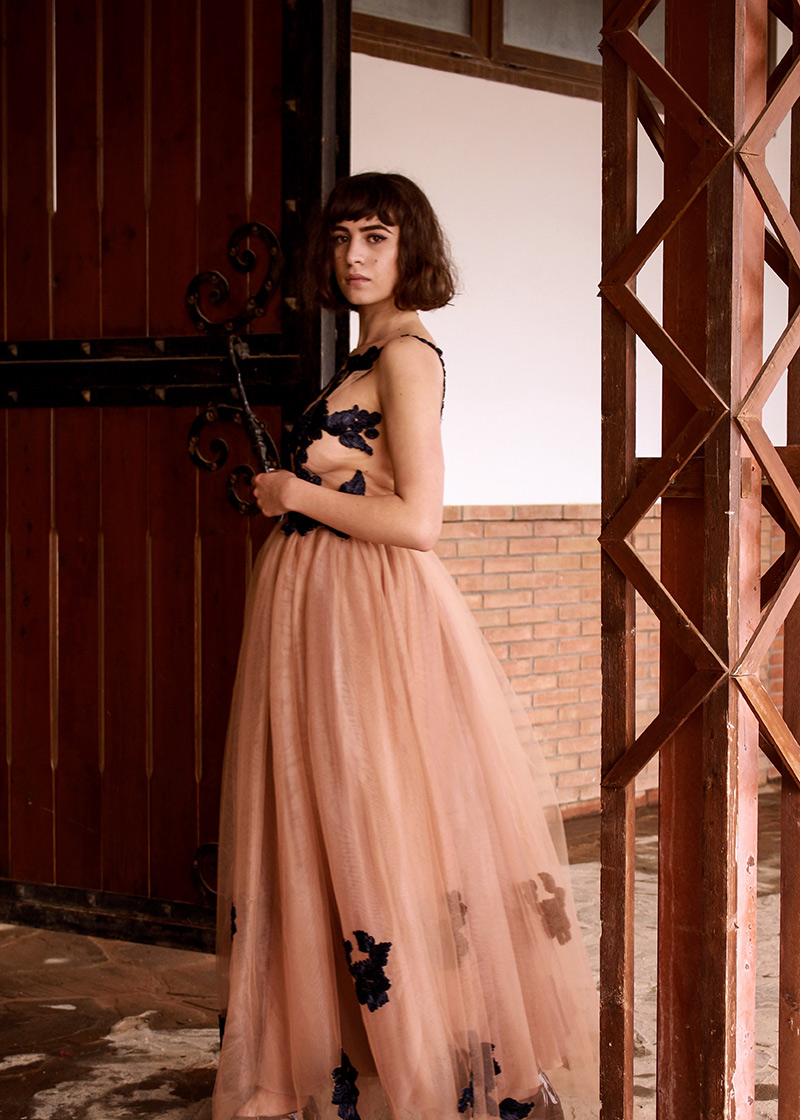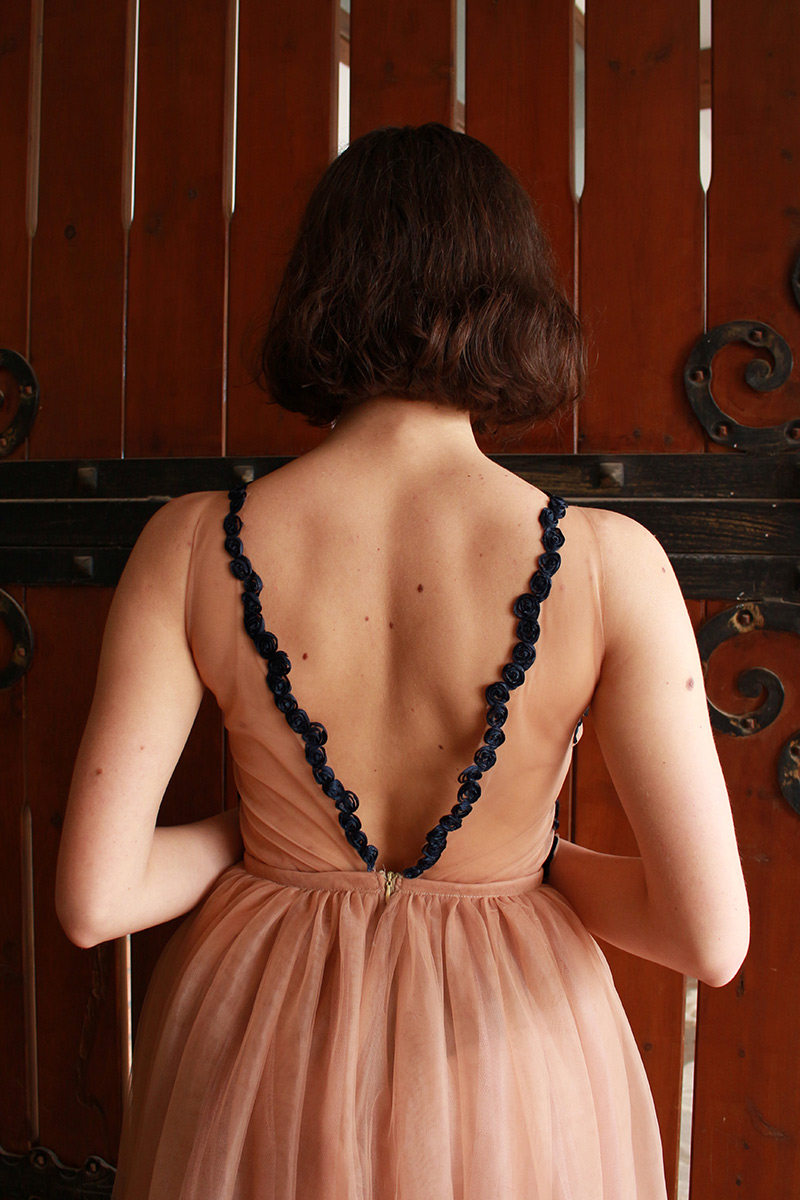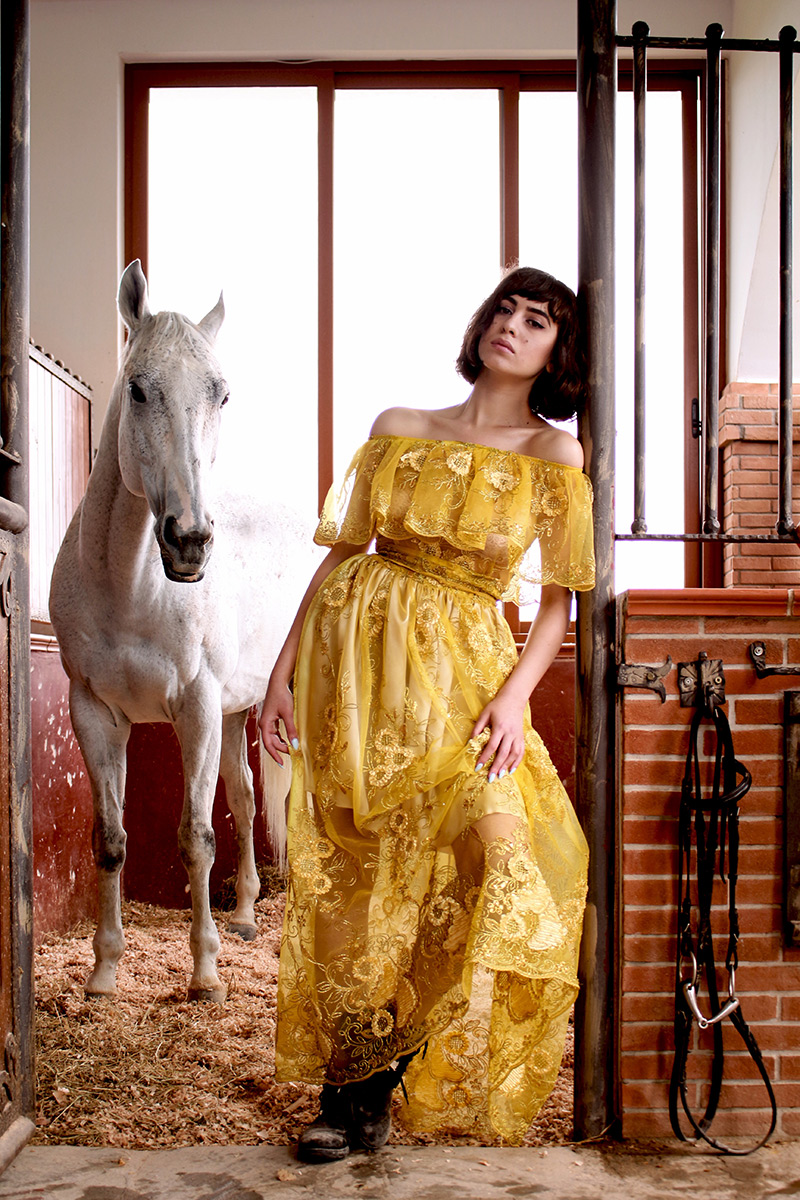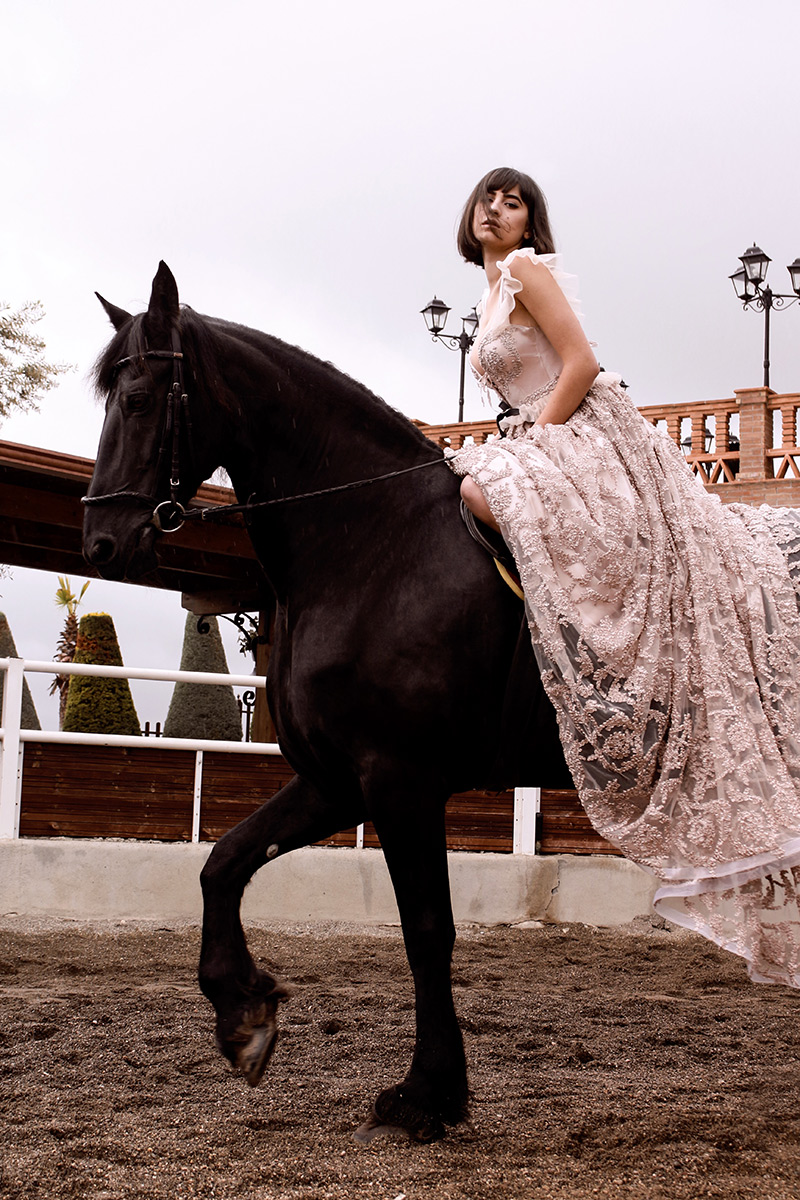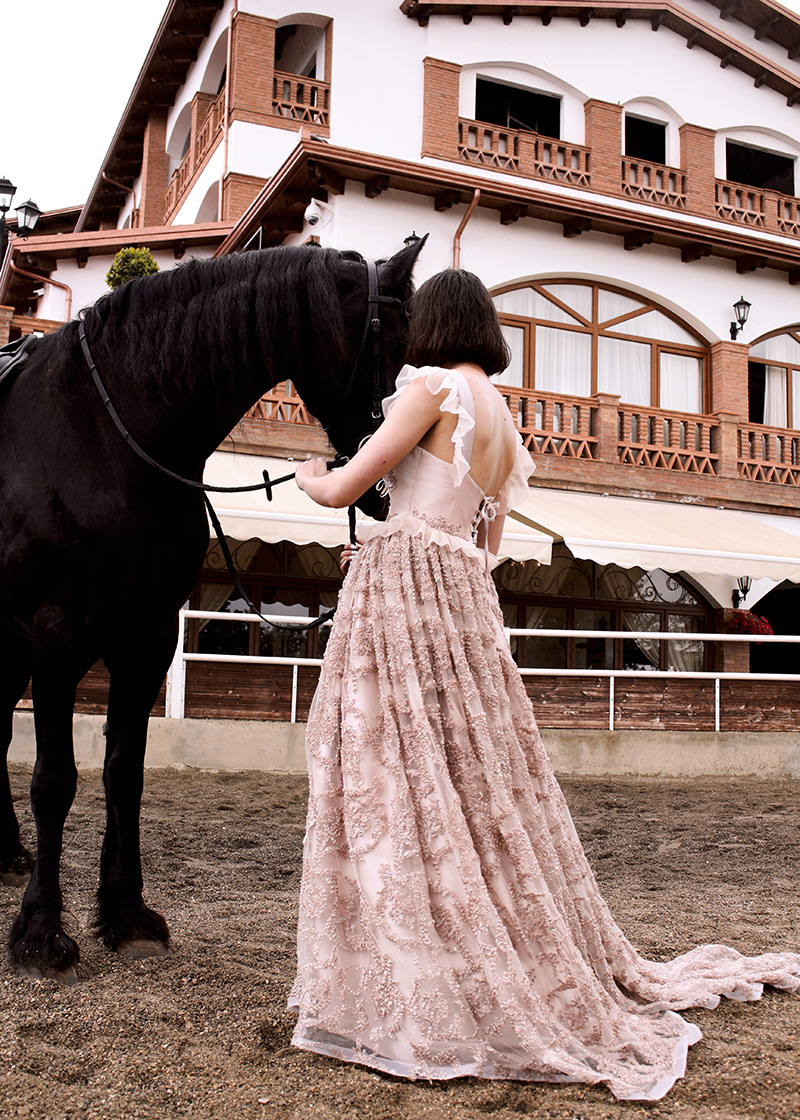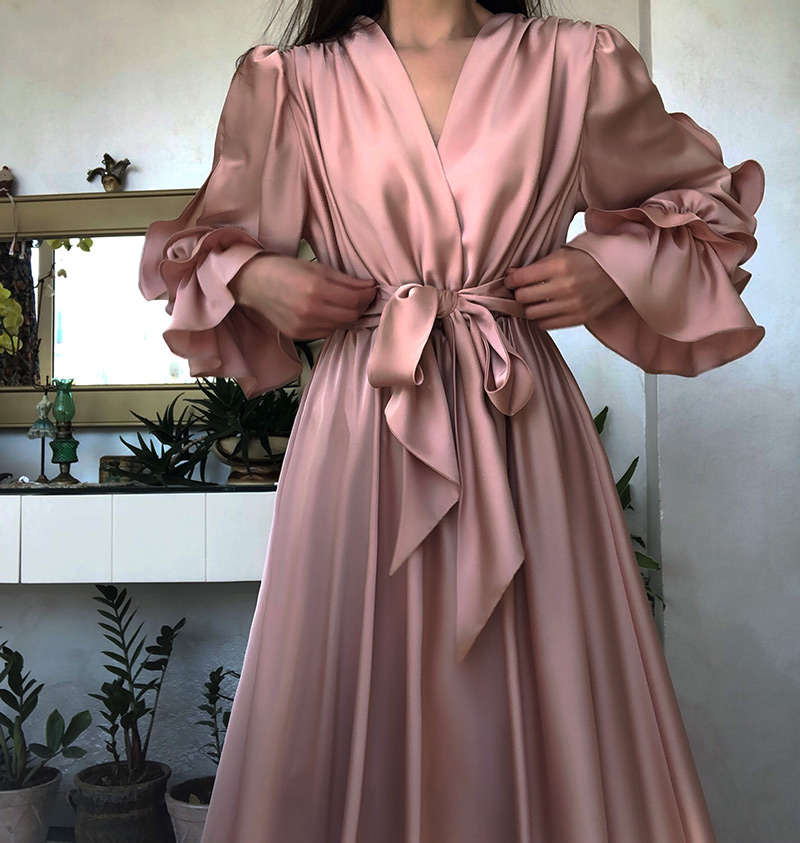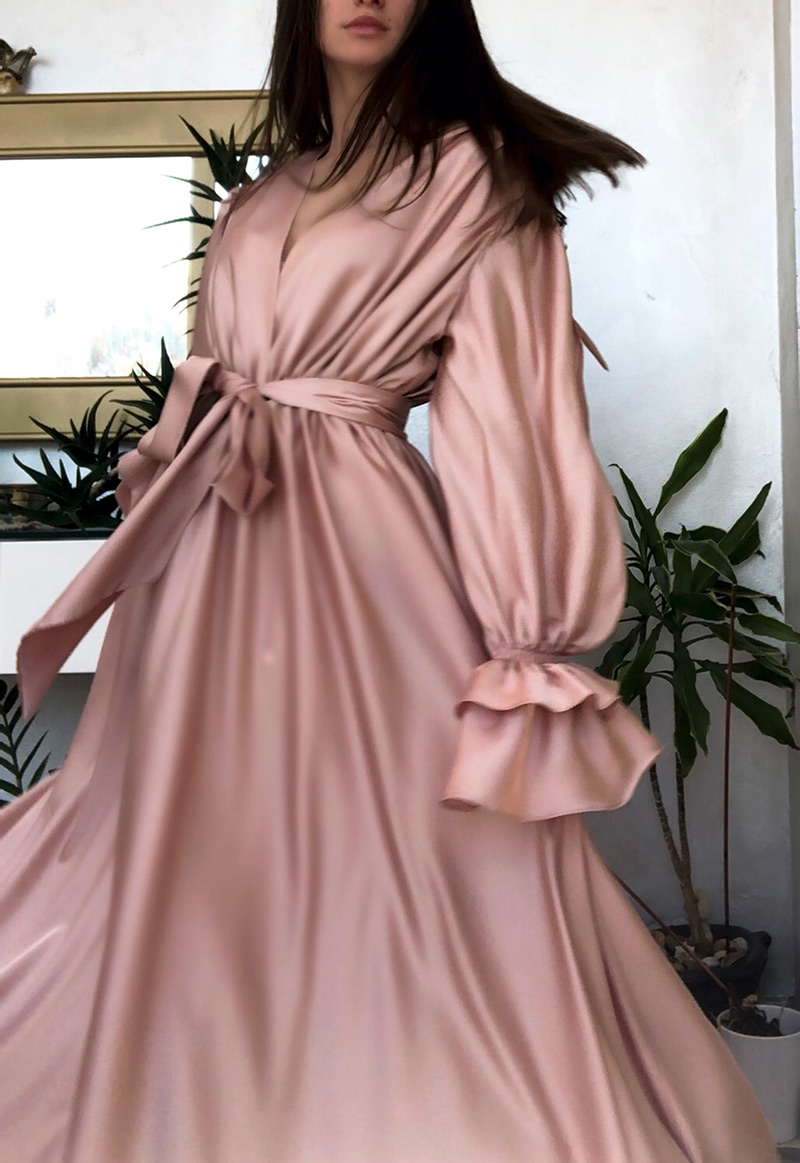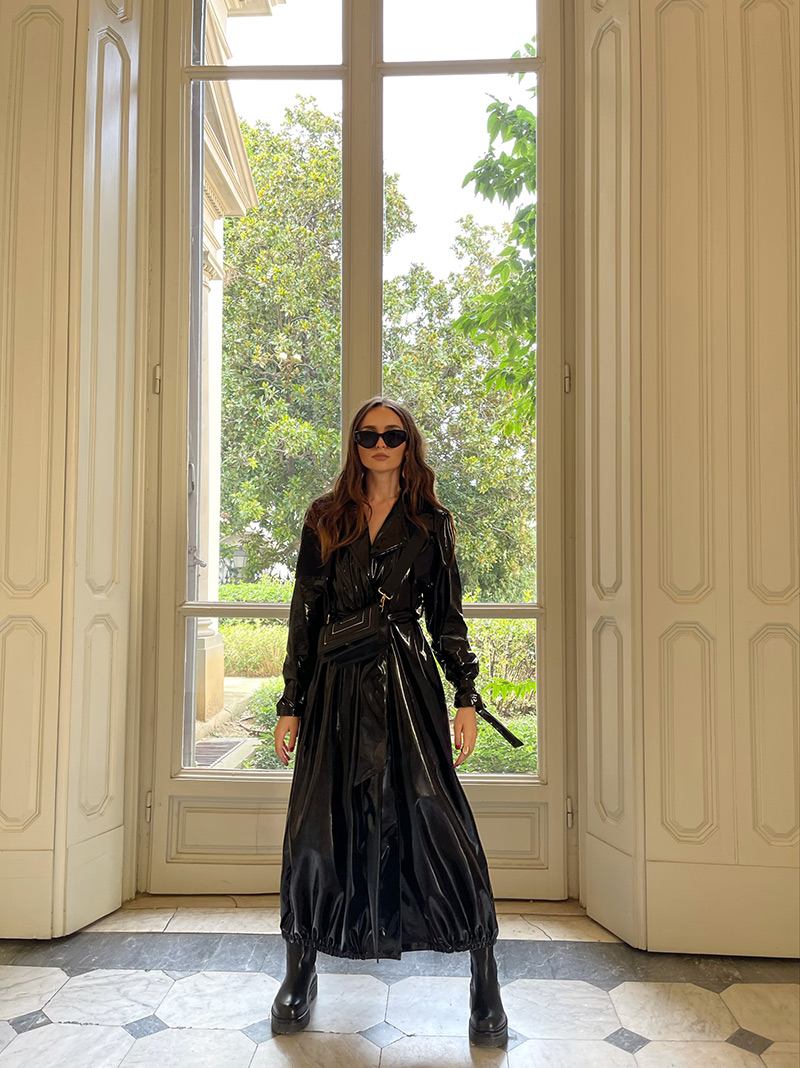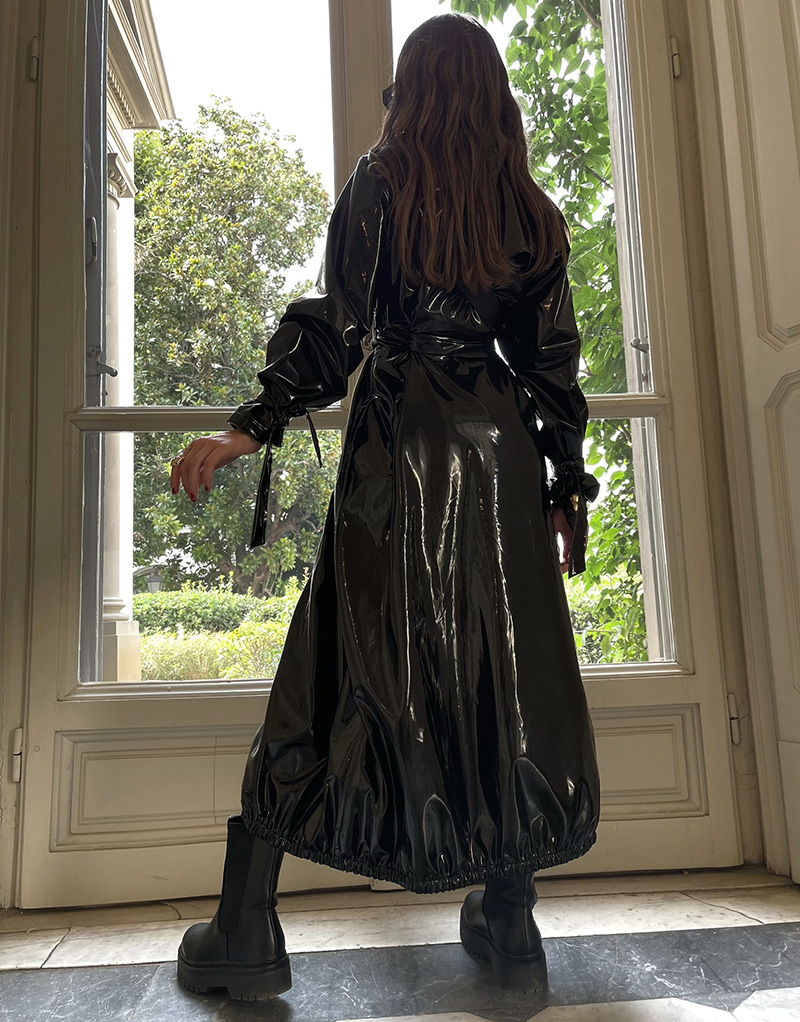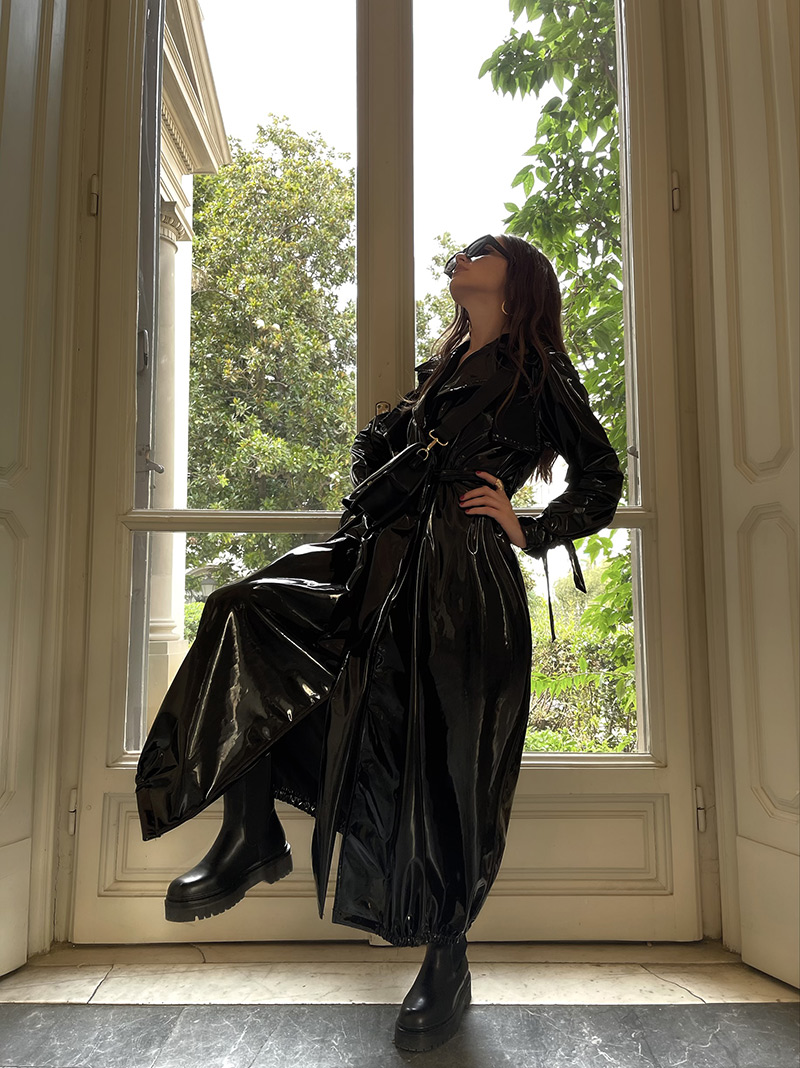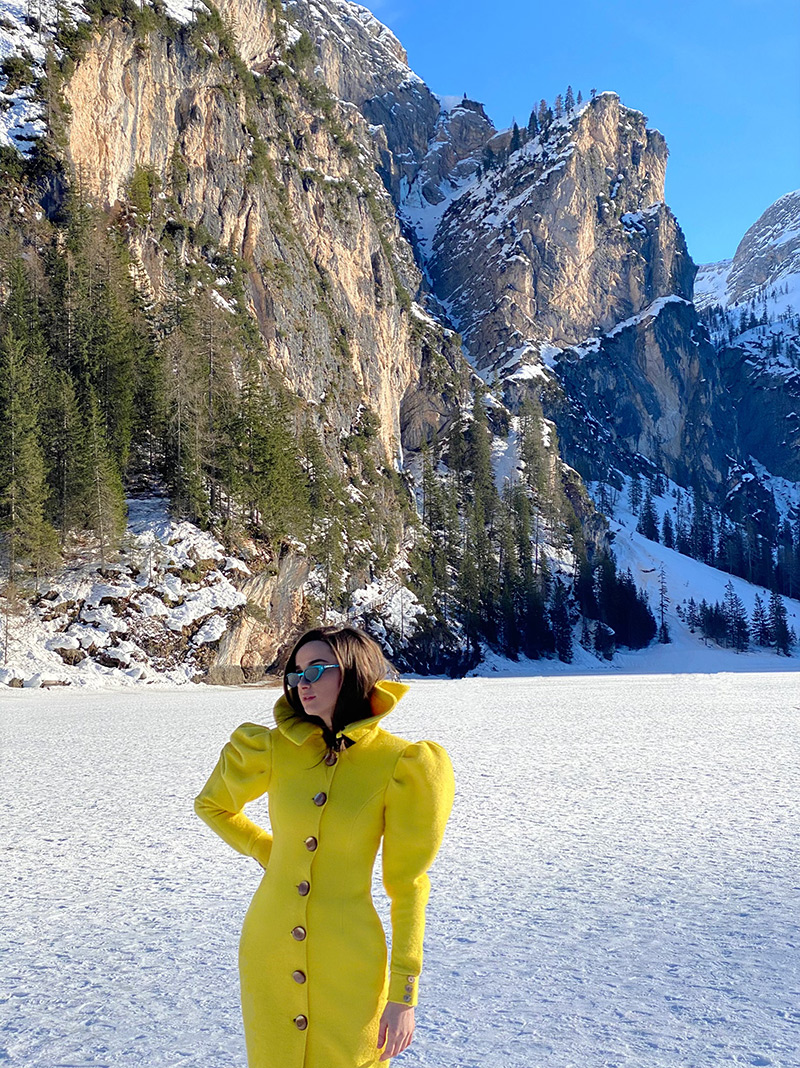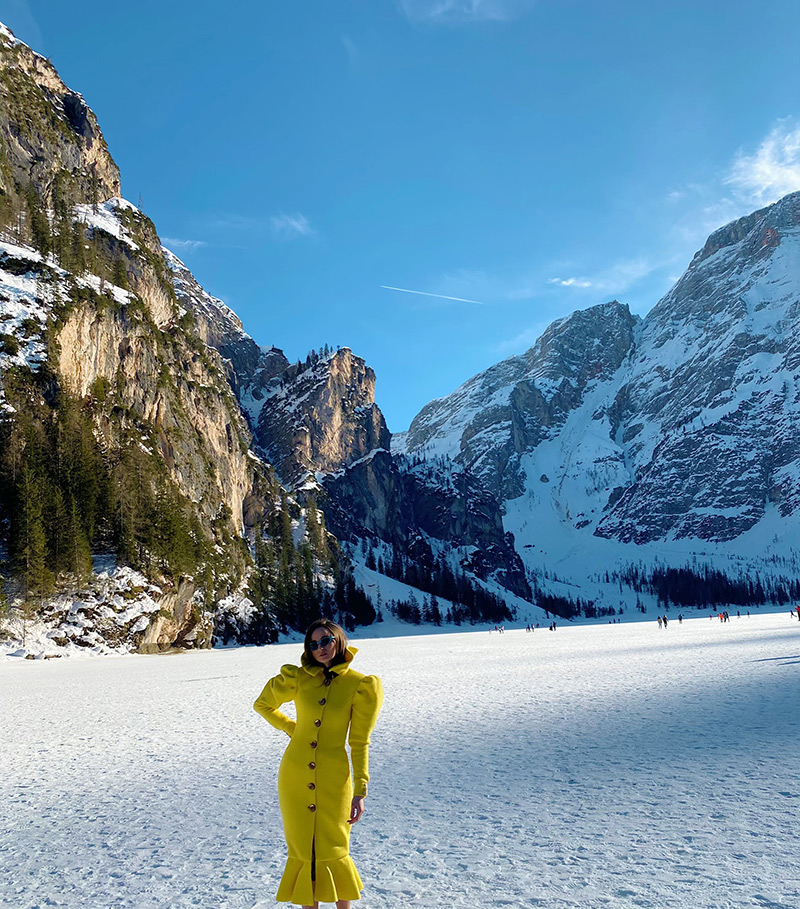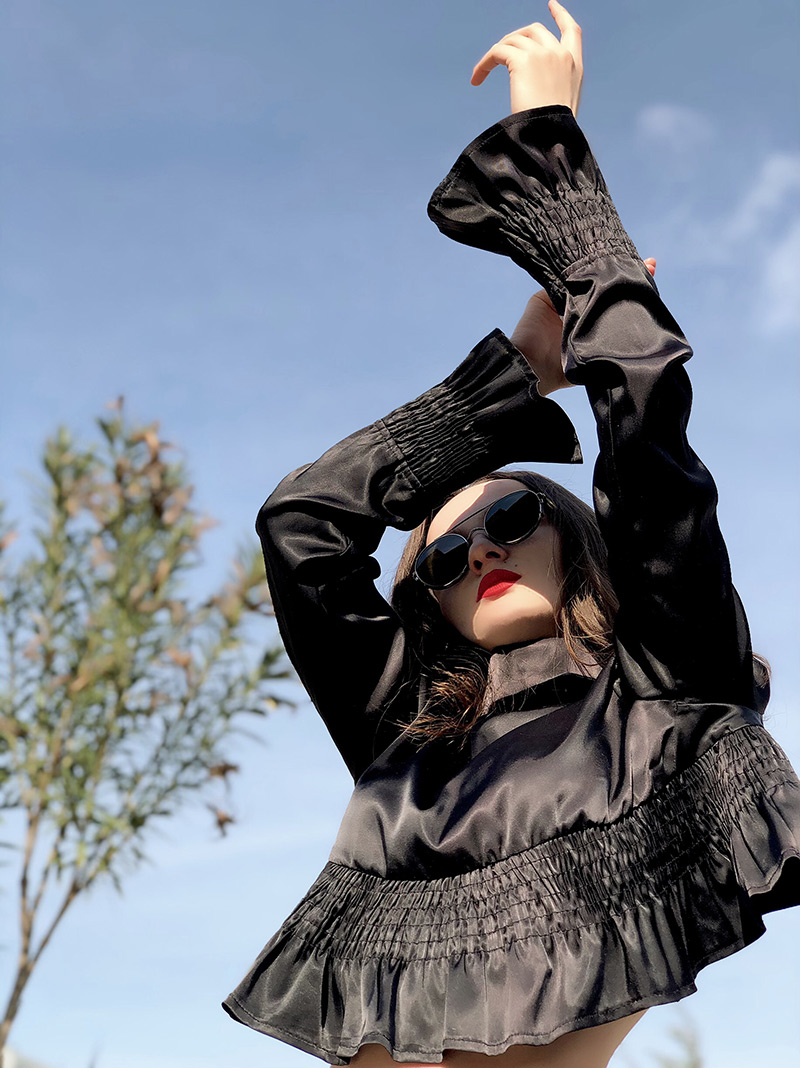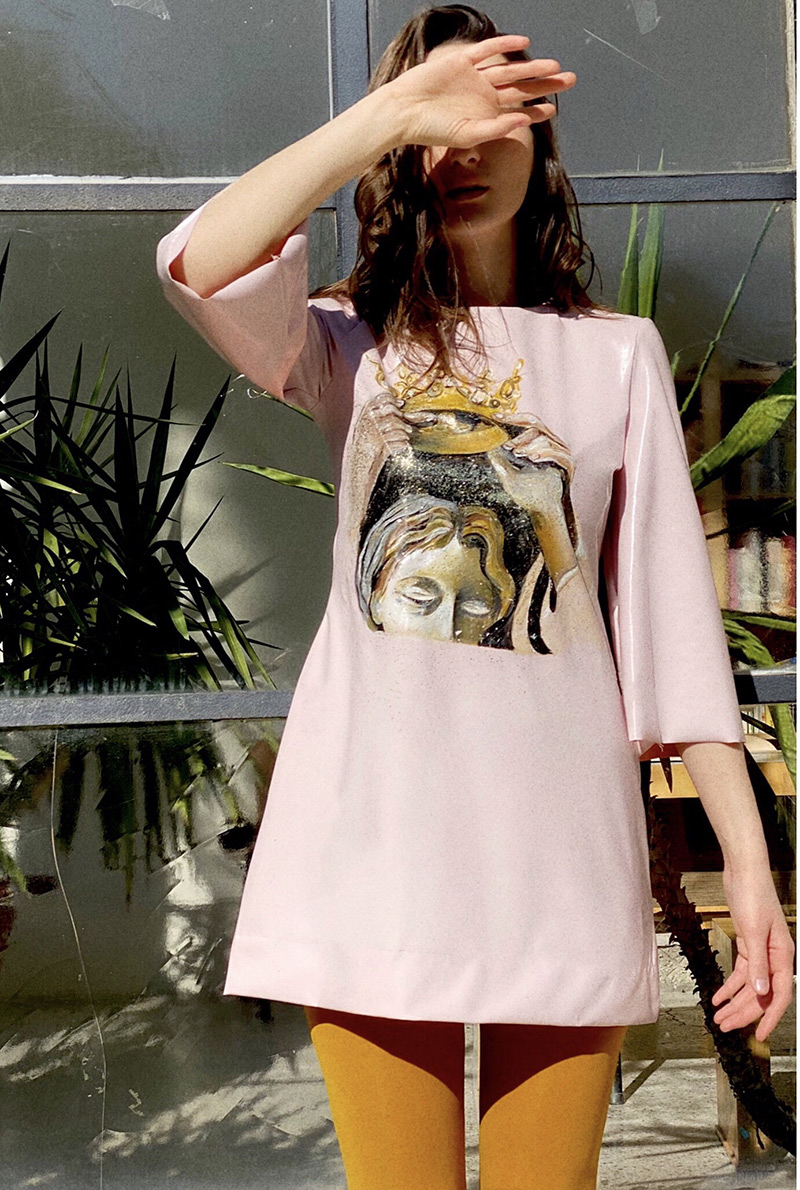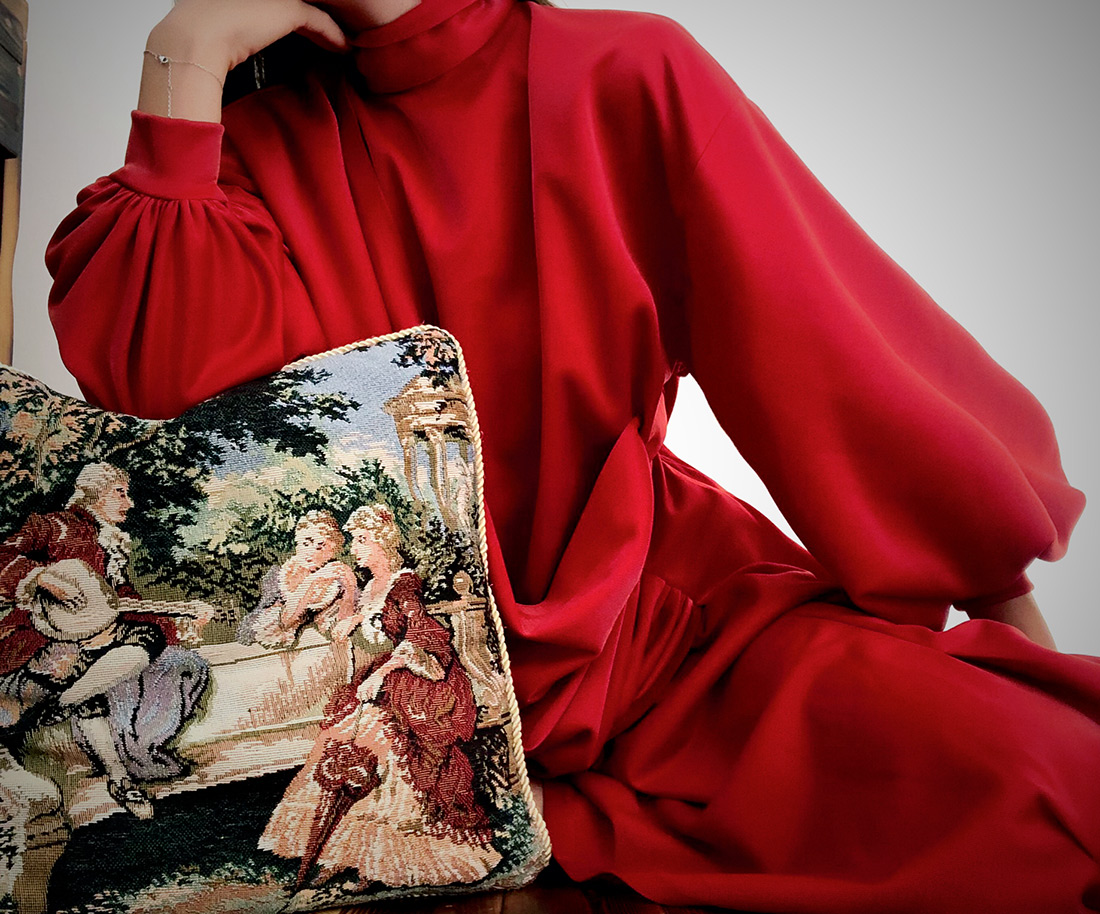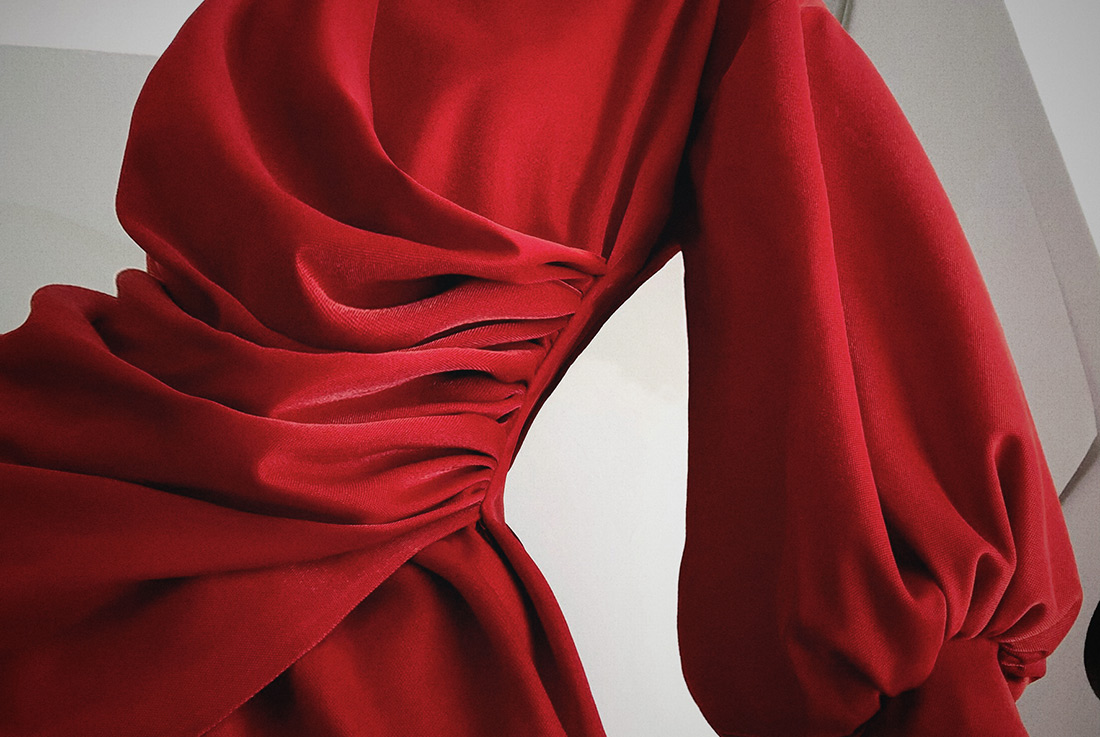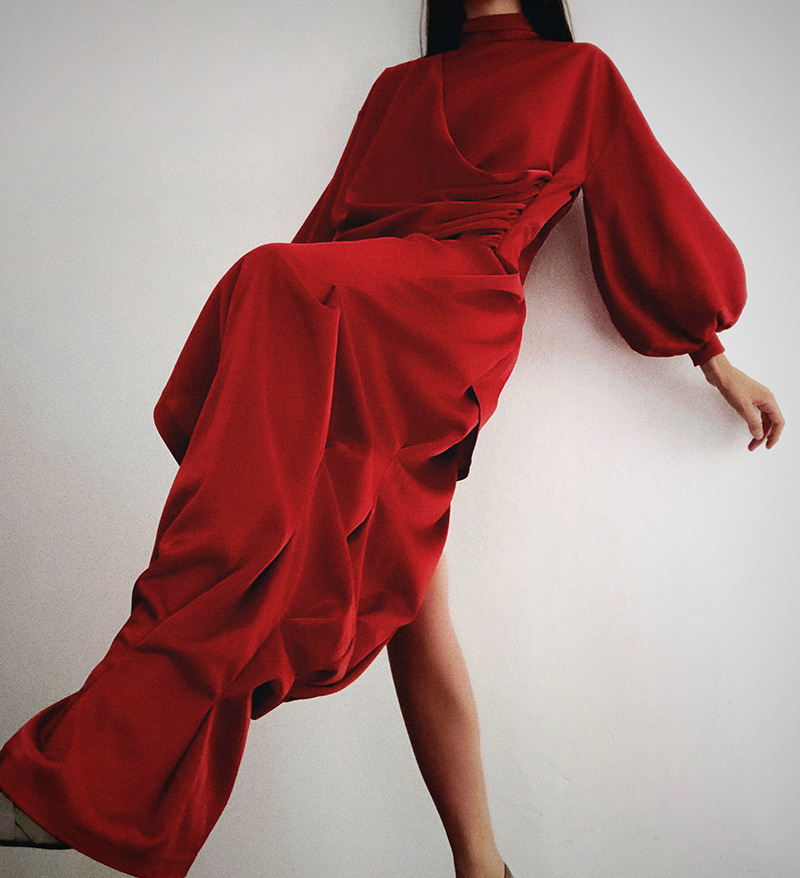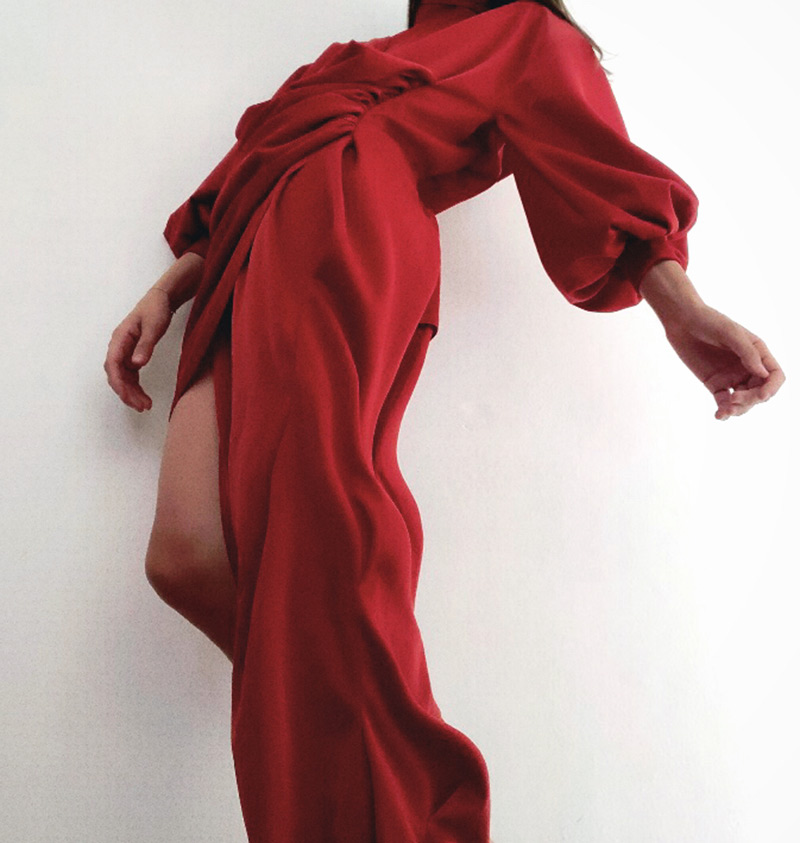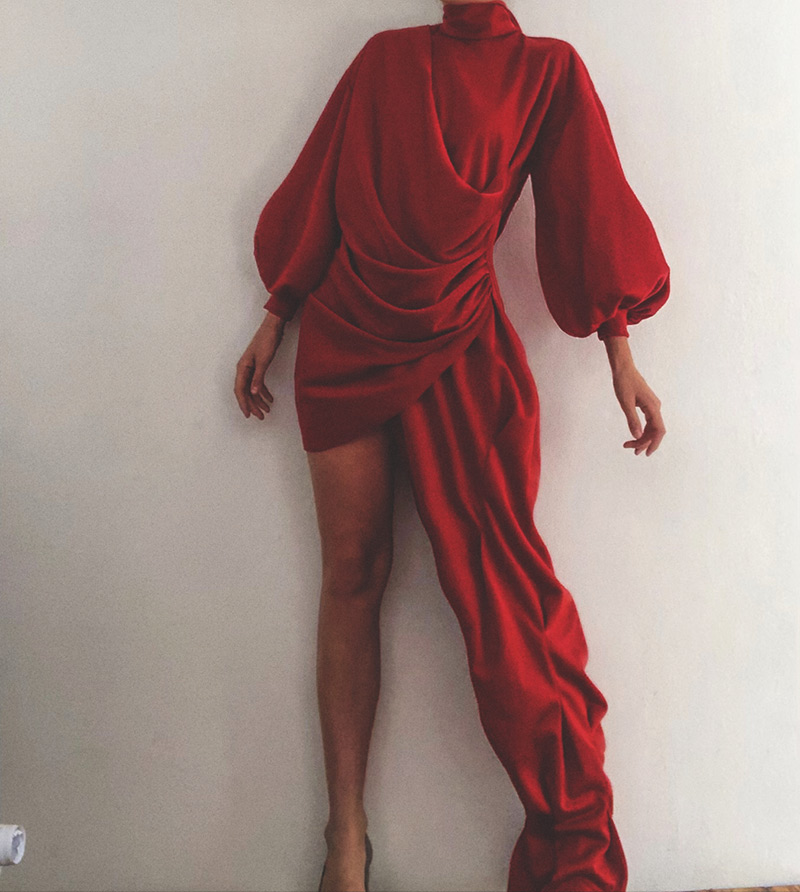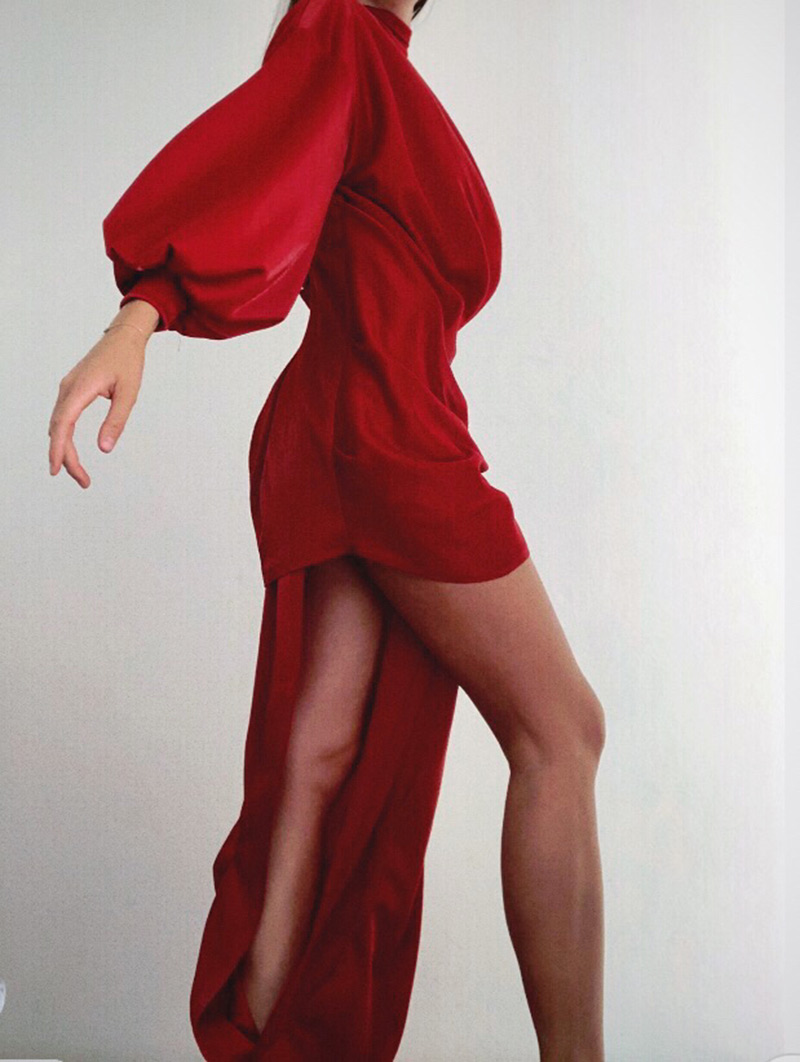 Credits
Collection or creation
NOT FROM THIS WORLD
Brand
SADA'S
Designer and / or studio
Sada Peca / SADA'S
Year of production
2019/20
Designer's country of origin
Albania
Country of brand origin
Albania
Photography
Sada Peca archive
Related posts
Powered by