After many years of complete abandonment, the Riviera Grand Hotel, a historical hotel complex in southern Italy Salento area, comes to a new life after a challenging renovation and a radical interior redesign.
The property, located along one of the most extraordinary coast stretch of Ionian Salento, just close to the sea, is a sort of village made by thin coastal "towers" connected at the base by a plate of services and common areas. The towers, looking at the nearby gulf of Gallipoli, accommodate rooms offering stunning panoramic views over Mediterranean Sea.
Outside, spectacular environmental terraces on different levels feature pools, tennis courts, belvedere, cafes and open-air restaurant, banquet facilities, solarium, meadows of lush Mediterranean vegetation and scented pine forests inhabited, here and there, by rocky outcrops.
The project, silent and delicate, regenerates the splendour of the complex without upheavals, retaining the overall essence of the original rationalist composition, indeed pushing the architectural vocabulary to an elementary and almost "archaic" simplicity. The built bodies are sheathed in seamless white plaster; porous borders in golden local stone intervene decisively in defining profiles and silhouettes; painted terracotta decorations dot the theories of loggias and balconies, giving the façade the appearance of an elegant three-dimensional embroidery.
The results of a few but strong design choices are amazing: from the coastline cliffs, as well as the waters of the sea, the complex appears in the guise of a tiny but dense "white city" perched on rocky slopes and masses of trees. The hotel exudes the dreamy charm of the candid Apulian historic settlements, so deeply rooted in the collective spirit and exercises over places the magnetic power of the great Mediterranean architecture.
Once reached, the Riviera reveals an articulate spatial composition made by architectural scenes and changing altitude levels offering visitors continuous discoveries of views, forests, panoramas, horizons and unforgettable landscapes.
Interiors, similarly rigorous and essential, reinterpret in a contemporary way the traditions of the coastal Salento architectures: chromatic freshness, glazed ceramics, canopies, almost impalpable fabrics, local stones and surfaces where white descends as liquid build a soft and iridescent perceptive scenario.
The settings, freed from any excessive densification as well as the predominance of dark colours as legacy of the past, explode with light and colours.
Soft ceilings, evanescent curtains and rains of flying "lanterns" draw cozy and tranquil spaces; build up the impression of magical places and yet so familiar, embracing, domestic in a way.
Architectural choices, constructive and specific technological solutions and expedients, give the complex an attitude of high responsibility as regards the protection of the environment and the reduction of energy consumption.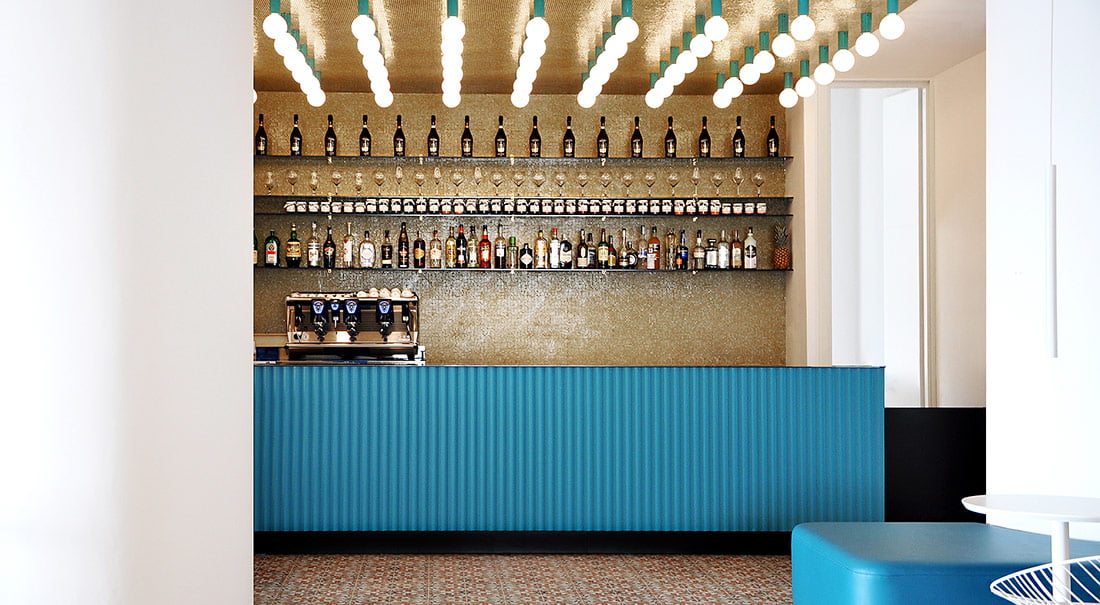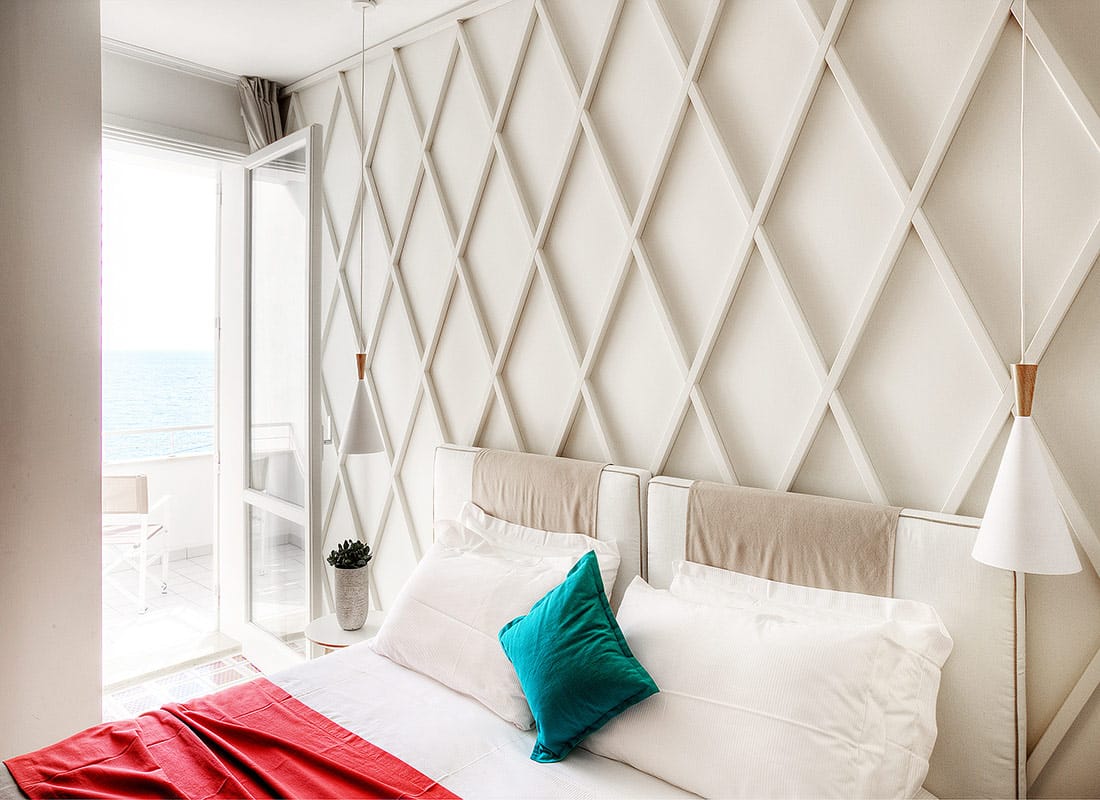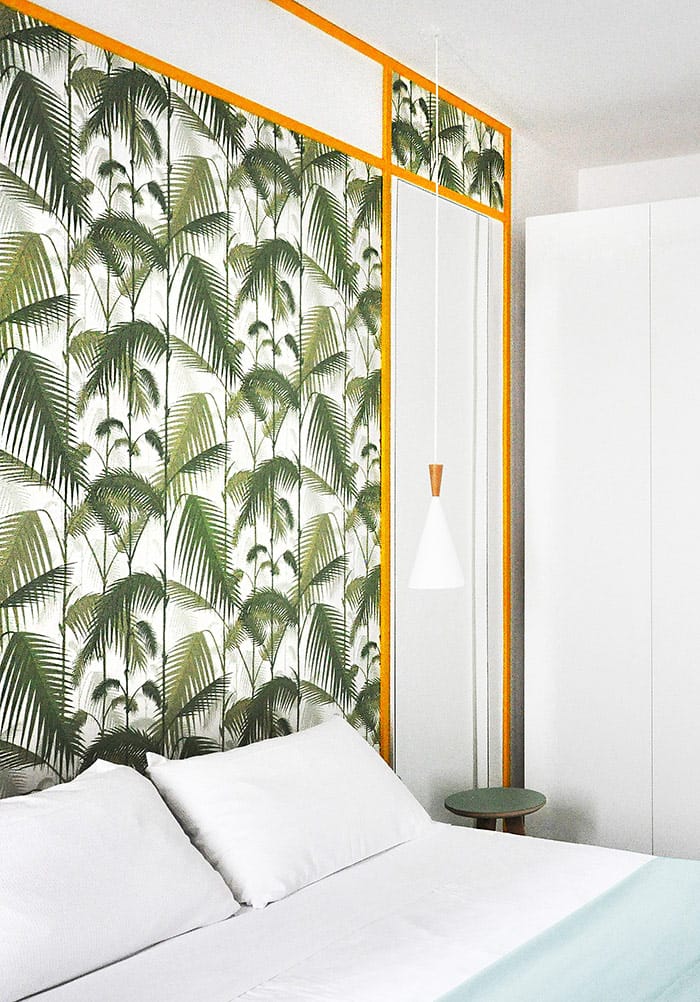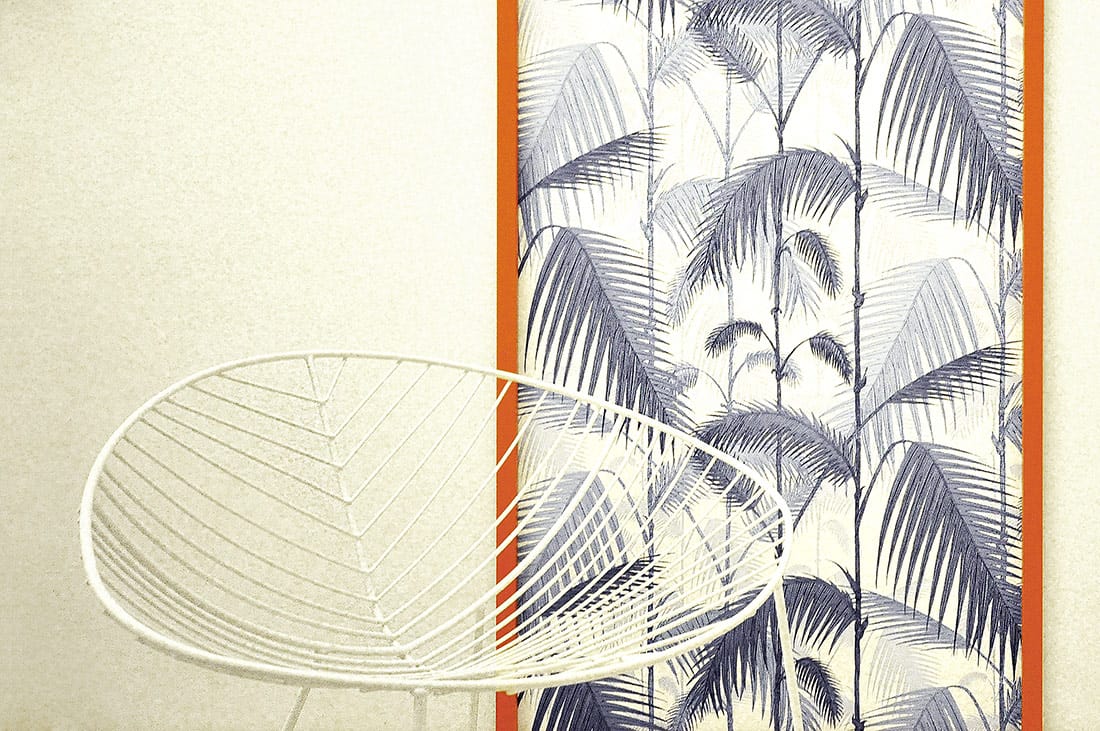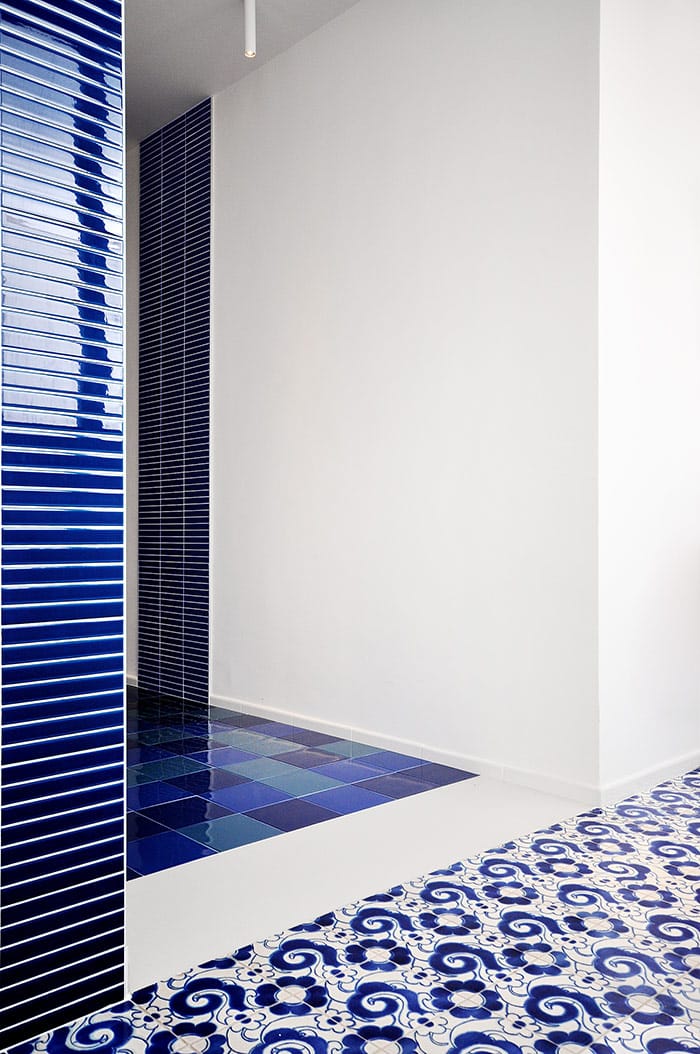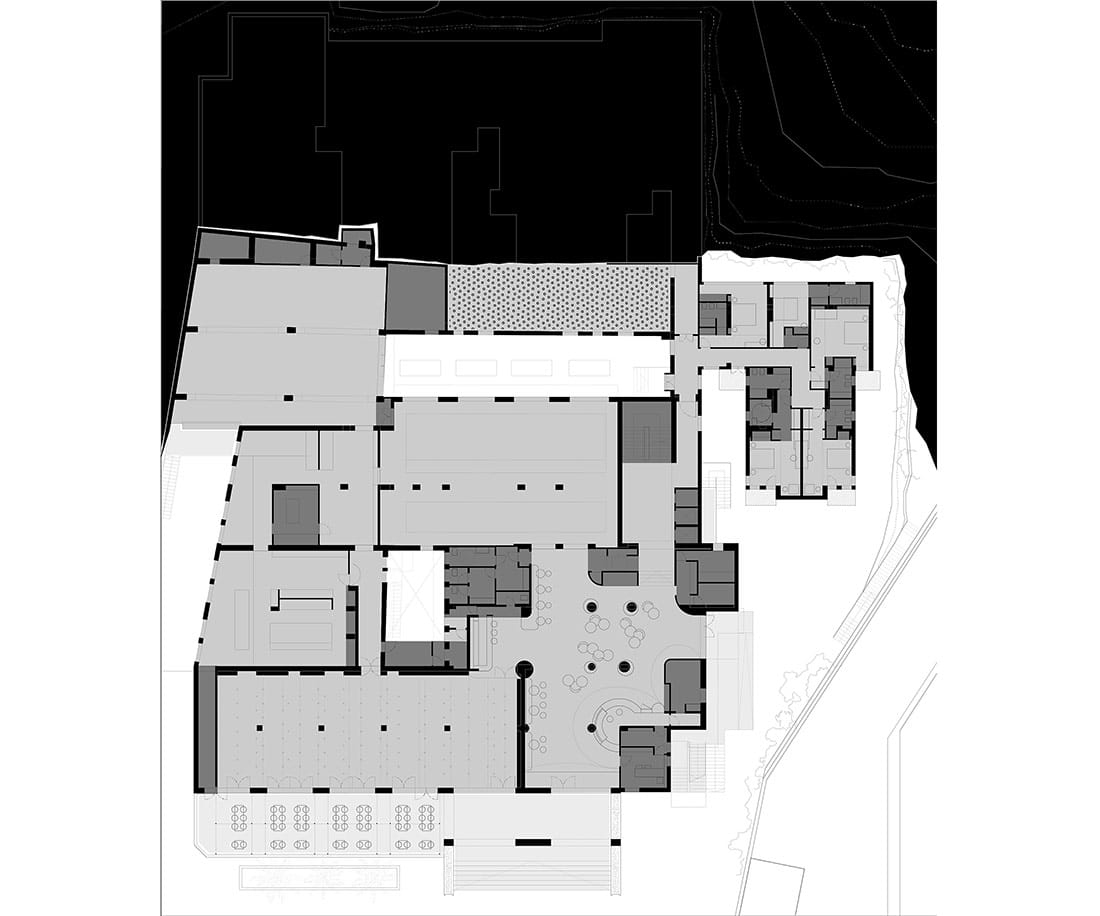 Credits
Interior
Tomas Ghisellini Architects; Tomas Ghisellini, Alice Marzola, Lucrezia Alemanno, Daniele Francesco Petralia
Client
CDS Hotels
Year of completion
2016
Location
Santa Maria al Bagno, Italy
Surface
10200 m2
Photos
Tomas Ghisellini, Lucrezia Alemanno
Check out the BIG SEE event here: Interiors 180° / Big See Awards / Month of Design 2018
Project Partners
OK Atelier s.r.o., MALANG s.r.o.
Related posts
Powered by