The design strategy aims at settling a complex programme of catering activities by enhancing the existing architectural space qualities and characteristics. Equipment for carrying out activities and seats for a "social table" are located in a long counter, covered in local limestone, which organises the space. The large slabs of polished stone, extending from the floor to the walls up to the barrel vault impost height, which are appropriately detached from the edifice perimeter walls, form a cavity used to allow the passage of installations, thus preserving the important historic building. The large building volume in oxidised iron, arranged in a barycentric way, contains services and facilities supporting the activity, and makes kitchen independent of restaurant room. The central position of a few important elements allows to clear perimeter walls, avoiding them to interfere with the surrounding space.
Business model of the project
Càssaro is a bistro located in the heart of Noto, created in 2017, it is a young and elegant environment, but at the same time characterized by a cheerful and convivial atmosphere. Open from lunch to after dinner, the bistro offers express, essential, typically Sicilian cuisine with a modern twist. The cellar is also a characteristic element of the restaurant and was born from the need to return to taste wines … all, even the lesser known ones! "Classic and international" cocktails complete the offer with a large selection of gin and spirits.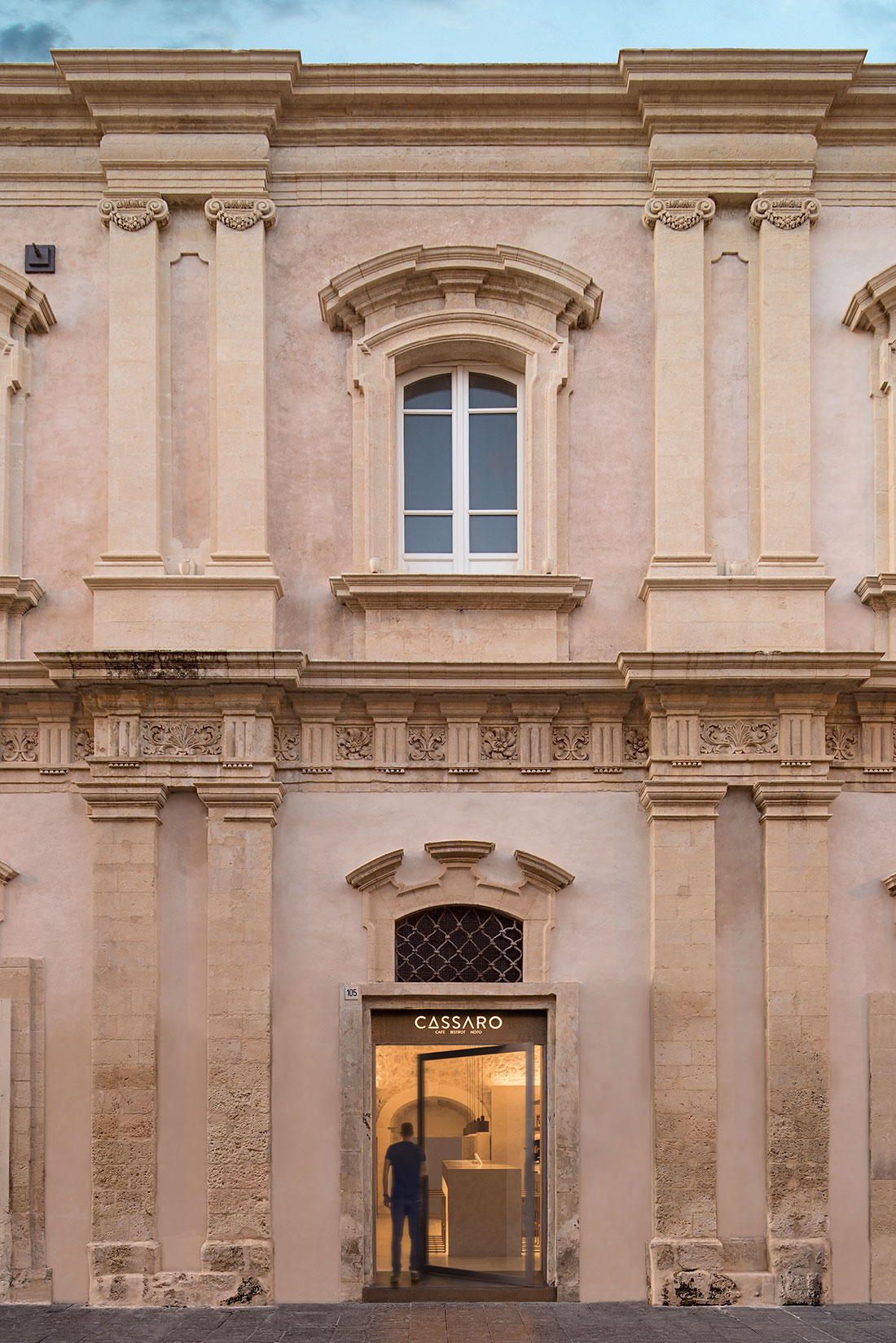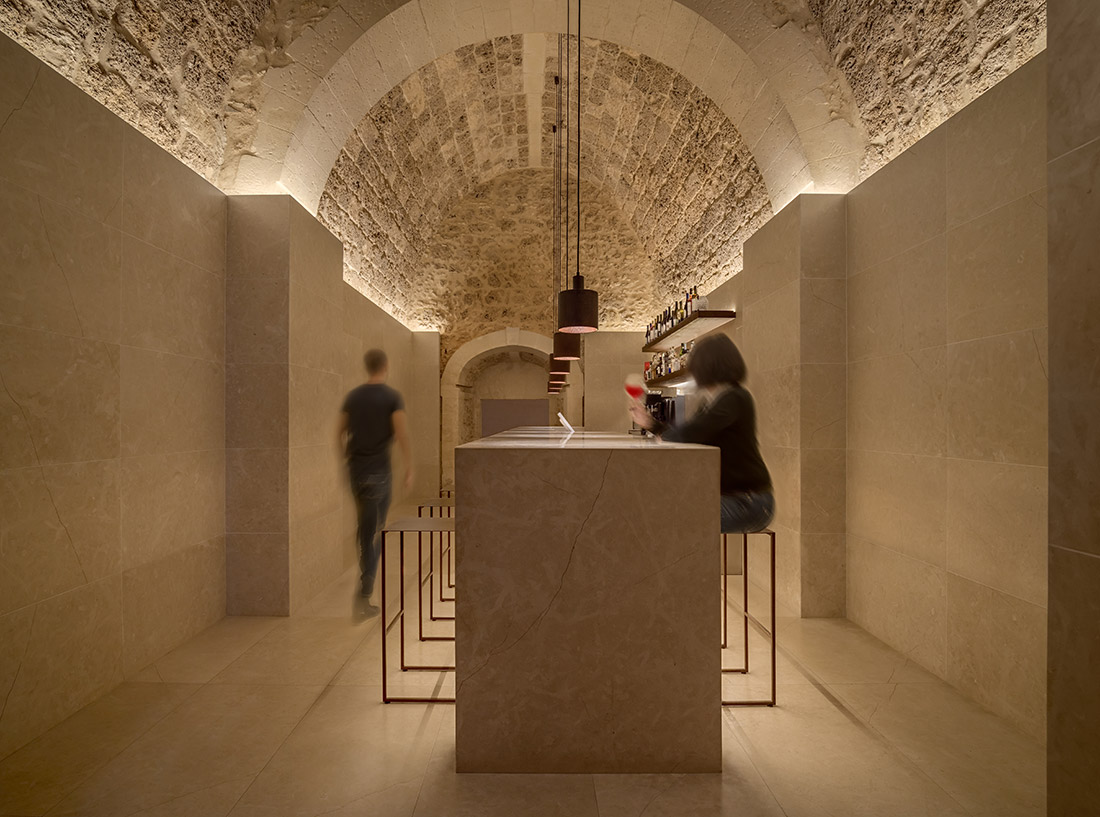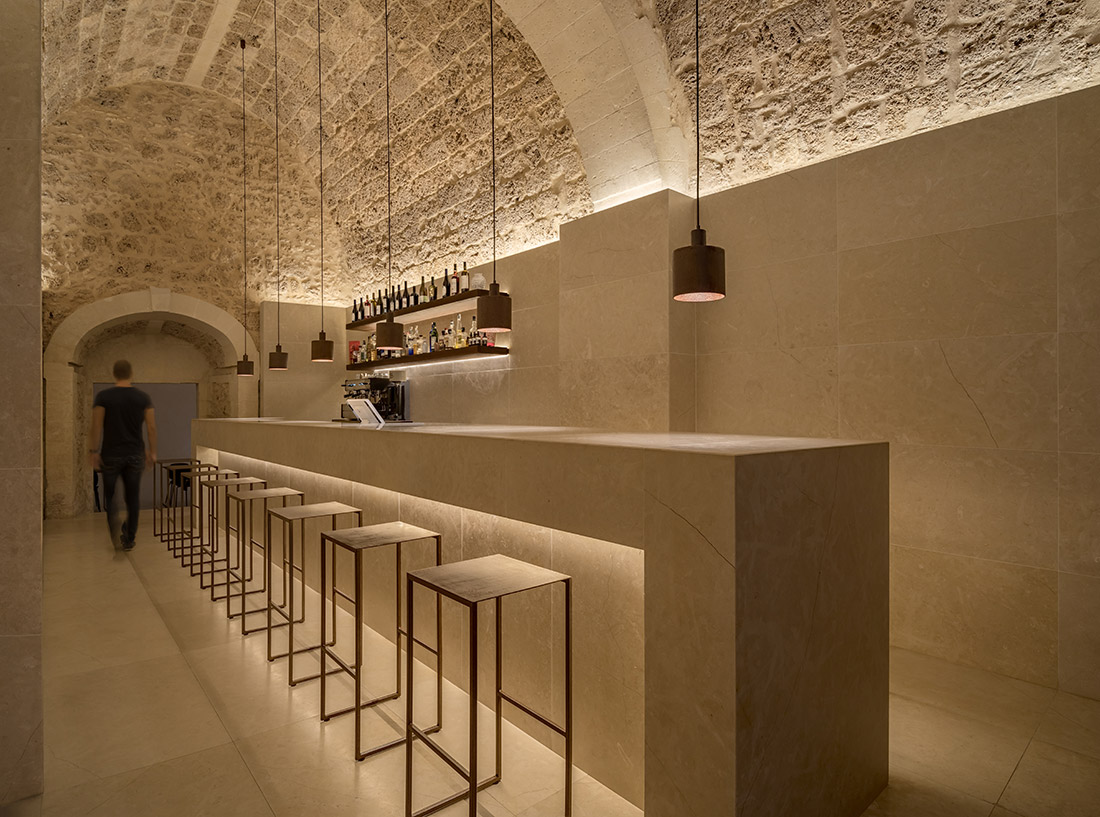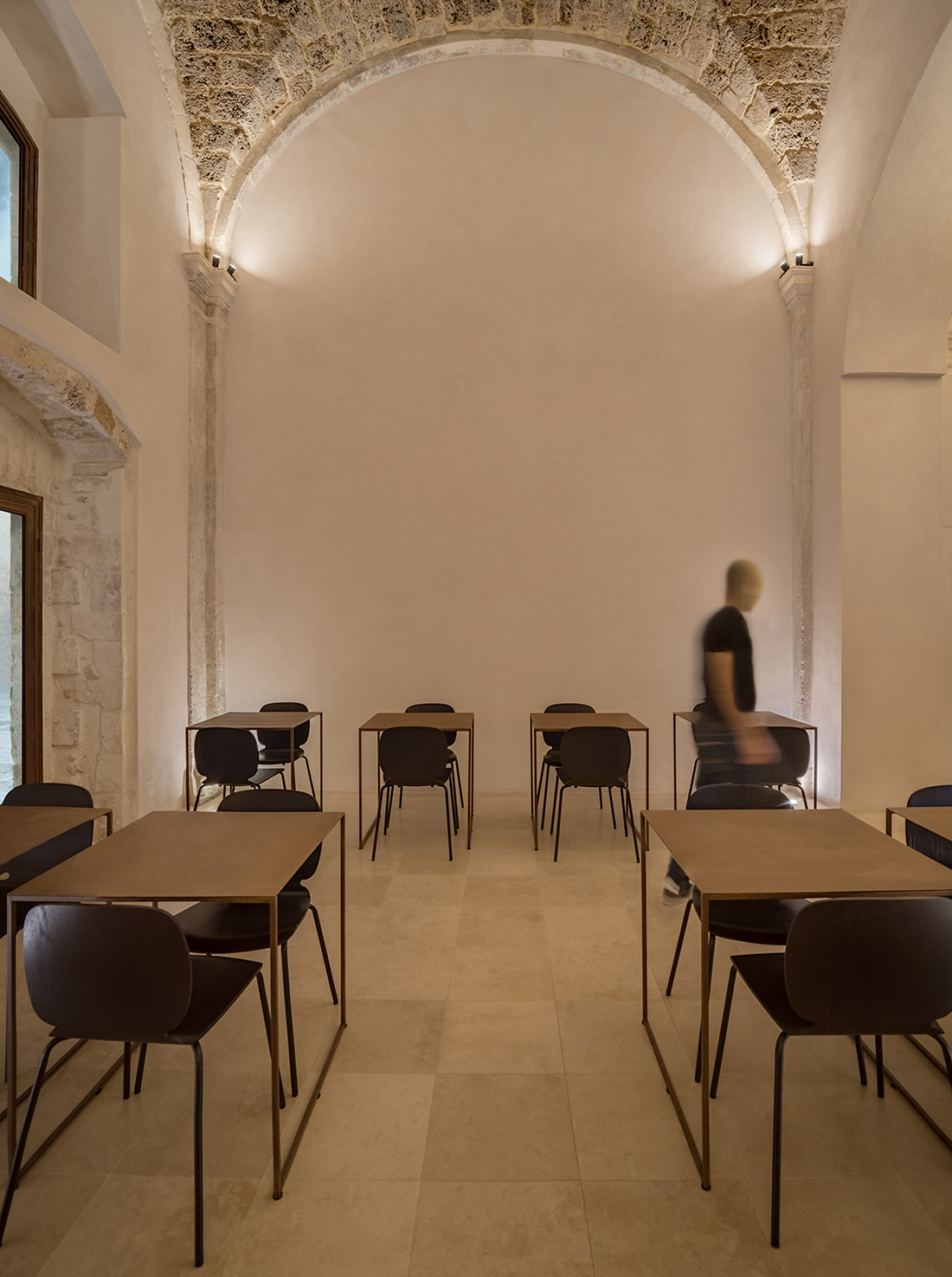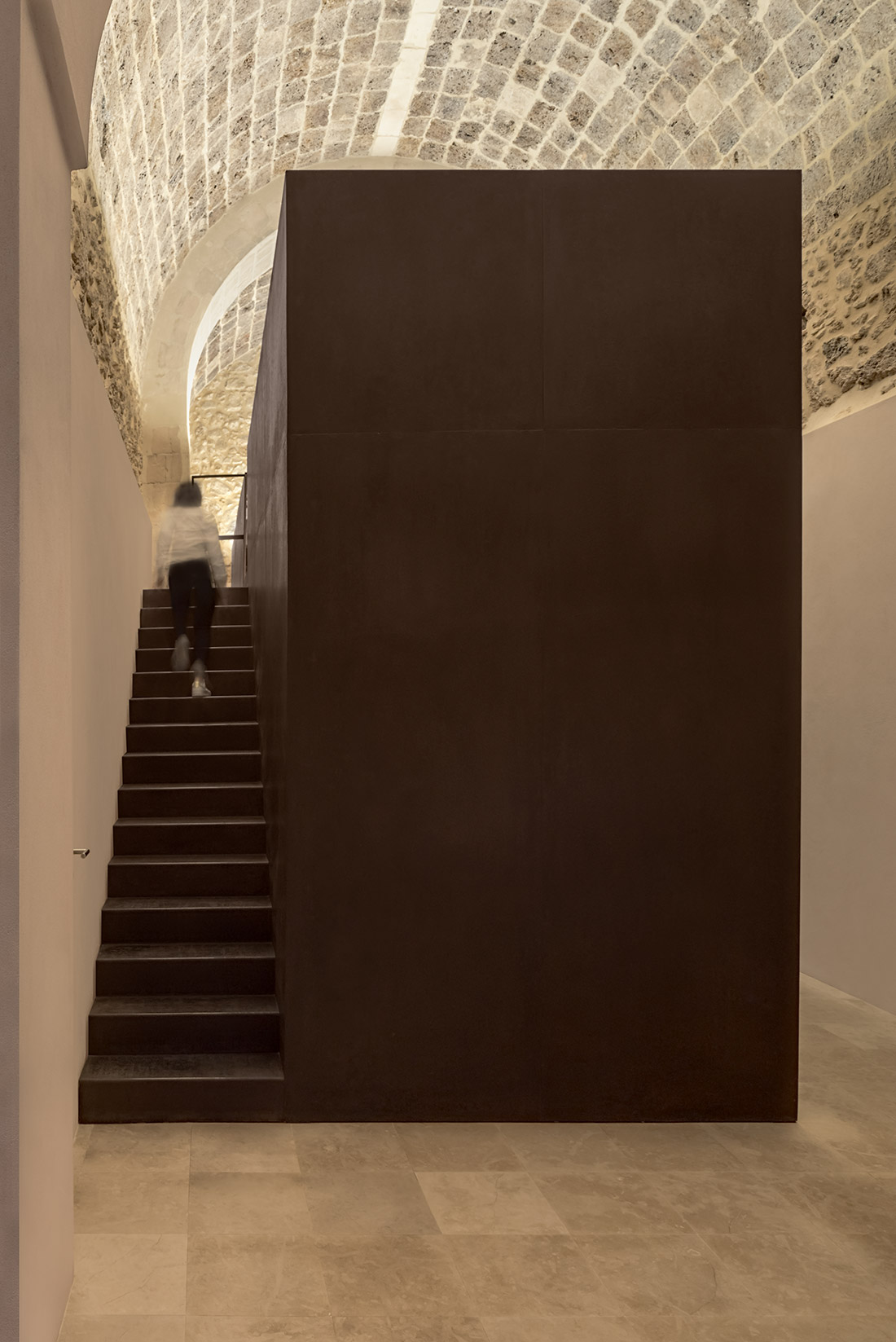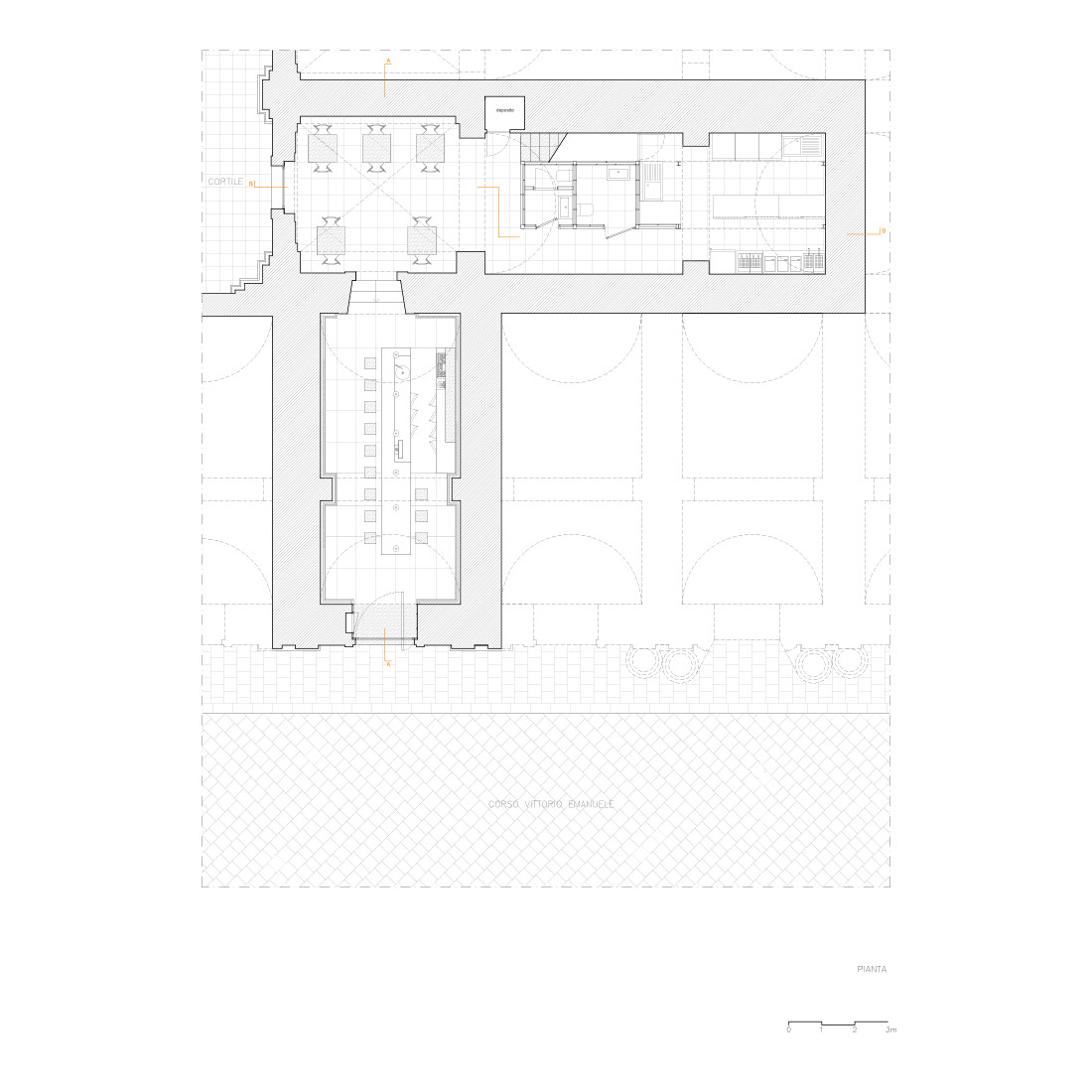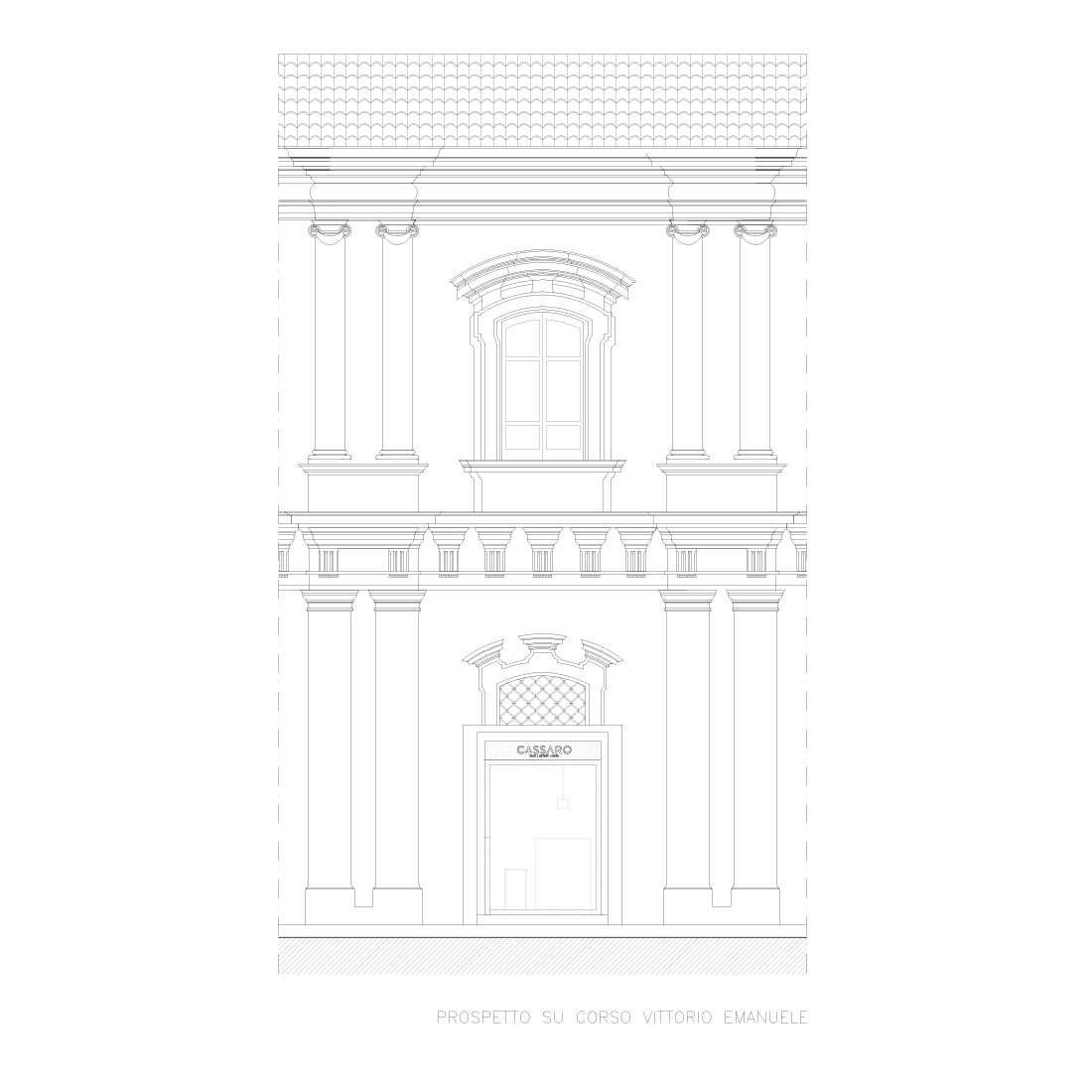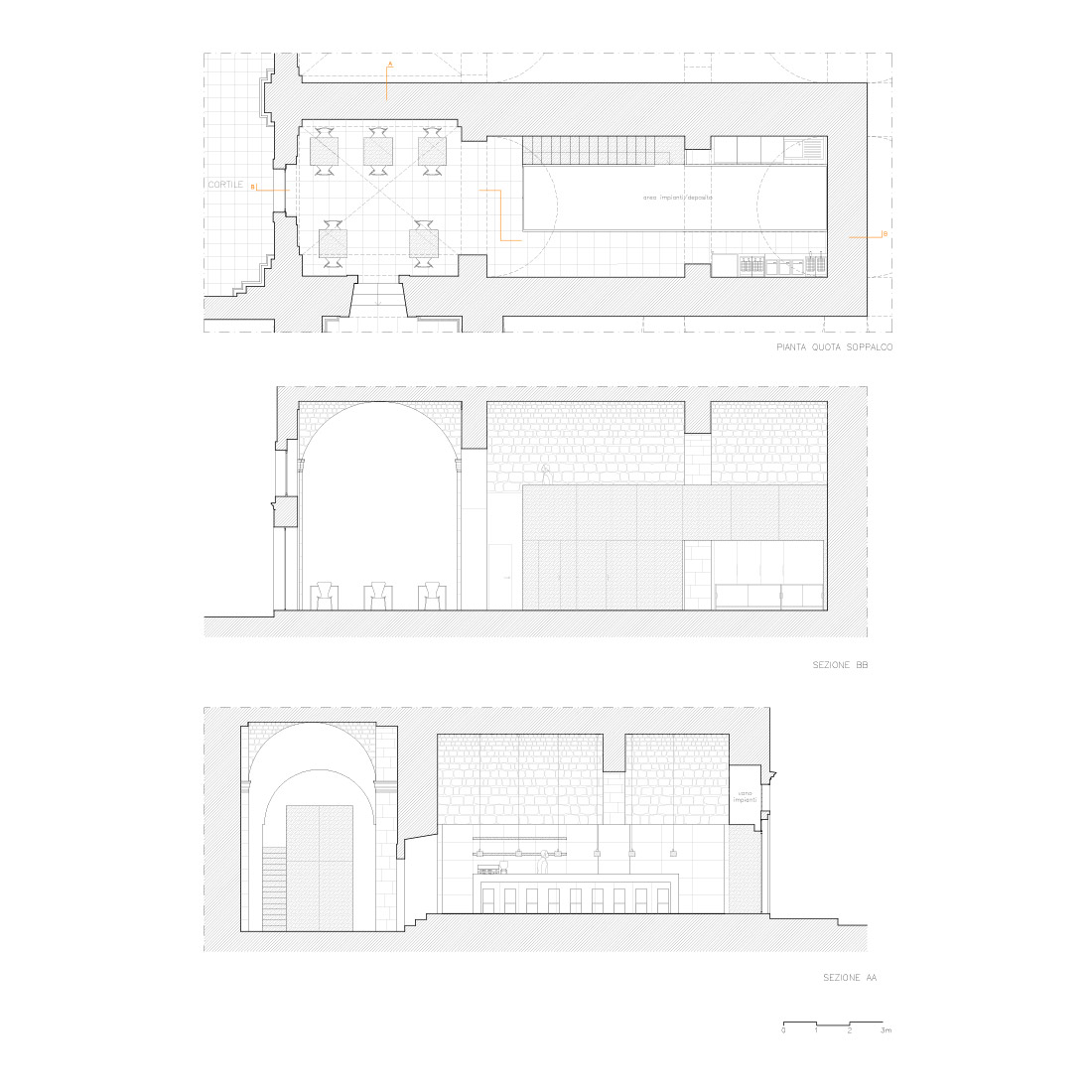 Credits
Authors
Morana+Rao Architetti; Andrea Morana, Luana Rao
Investor/Owner
Cassaro Cafe bistrot
Photos
Francesco Caristia
Year of completion
2017
Location
Noto, Province of Syracuse, Sicily, Italy
Total area
100 m2
Project Partners
Gambuzza s.r.l., O.M.A.P. di Alota Angelo, MV Impianti di Mario Vella, Sbiriglio Corrado, Electrolux
Related posts
Powered by