The "Diamond Tree" concept develops around an idea of decomposition, subtraction and rotations of volumes, in order to create several ways to perceive the space.
The lack of corridors in between the living and night areas suggests a stereoscopic view of a hybrid and fluid space, with no fixed hierarchy and filled by the light coming from a large ceiling window. All paths inside the villa are continuous with no confines nor interruptions, so that the inhabitants can move freely without passing through any doors from one room to another. The main bedroom is separated from the rest of the house by a very special sliding wooden wall. The living area is partially emptied by an internal court, illuminated by zenithal light that projects shadows of trees on the internal walls. The view of the building from above represents a landmark of the Ponzano Veneto country, near Treviso, while the photovoltaic and solar panels, along with the geothermal plants affirm the ecological and sustainable character of the project.
What makes this project one-of-a-kind?
A big challenge with this project was represented by the usage of solid surface on the facades.
Solid surface material instead, with its absolute white colour, has been used to cover the house, inside and outside. Its monolithic feeling, is interrupted by unexpected prismatic fissures engraved on the walls, that reflect the sunlight as a diamond.
It was really hard to cut and to shape the solid surface slabs in order to follow the polygonal windows openings. This moment of the construction process required an analysis of the panel attachment systems and an accurate manual savoir faire of a selected team of craftsmen. At the end the result is excellent, the purity of the white material and its hardness give the house a unique and weatherproof shell.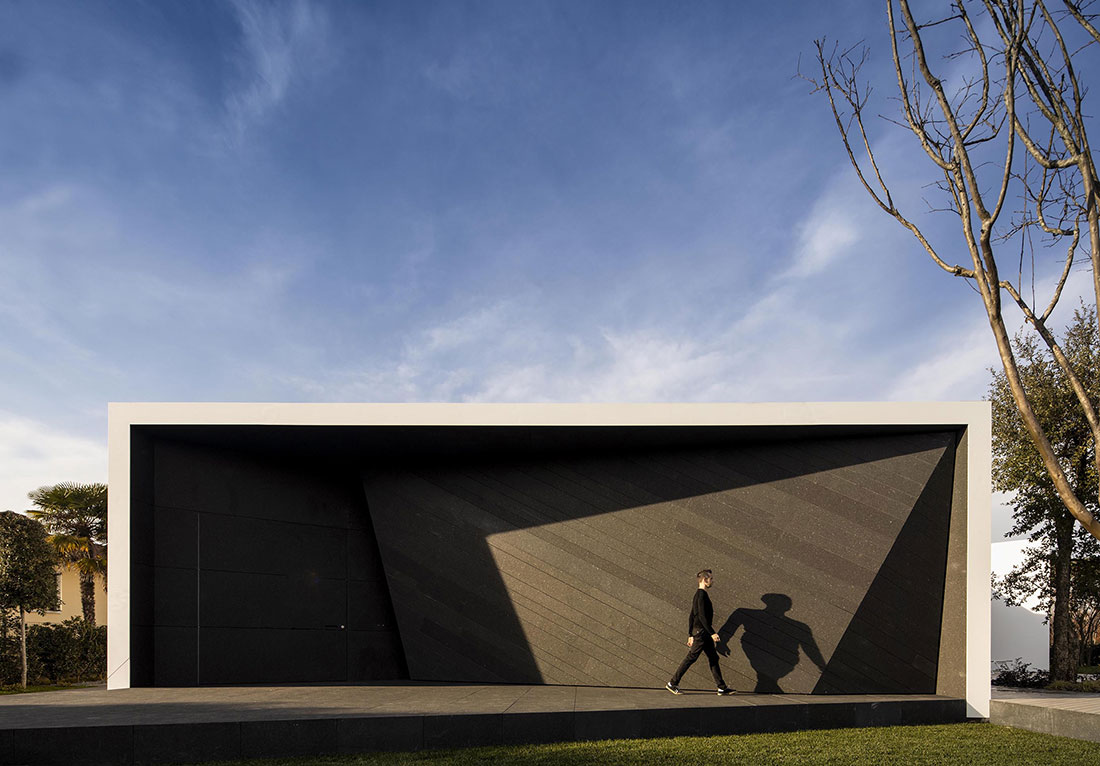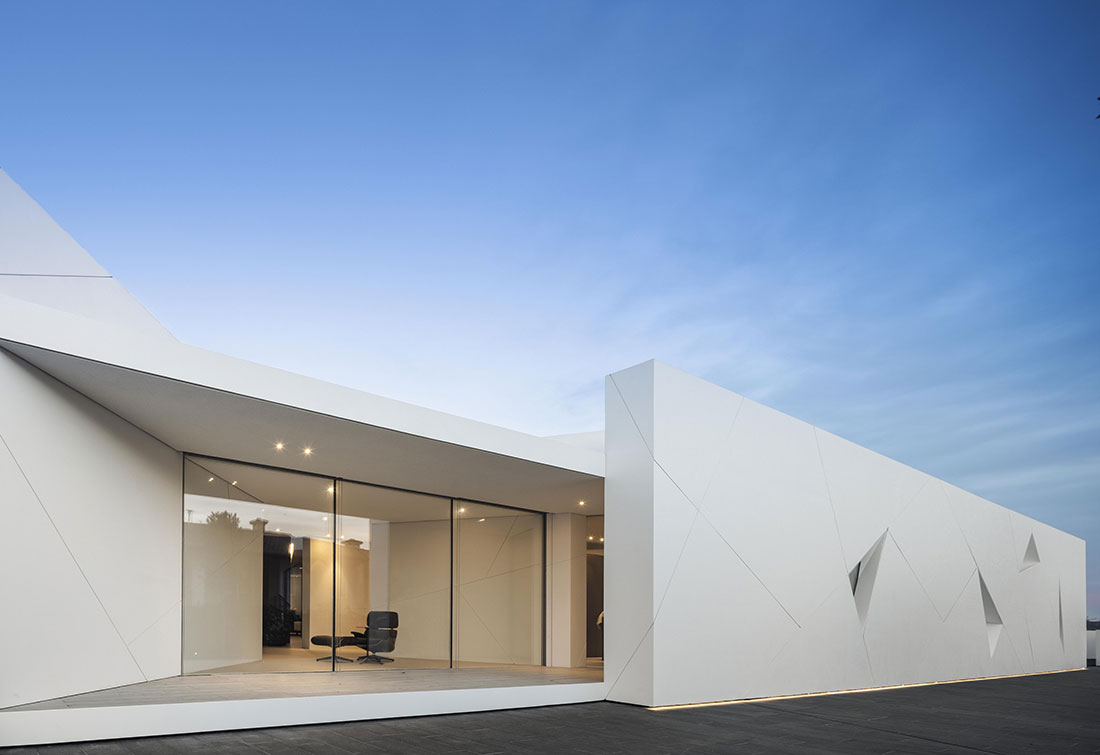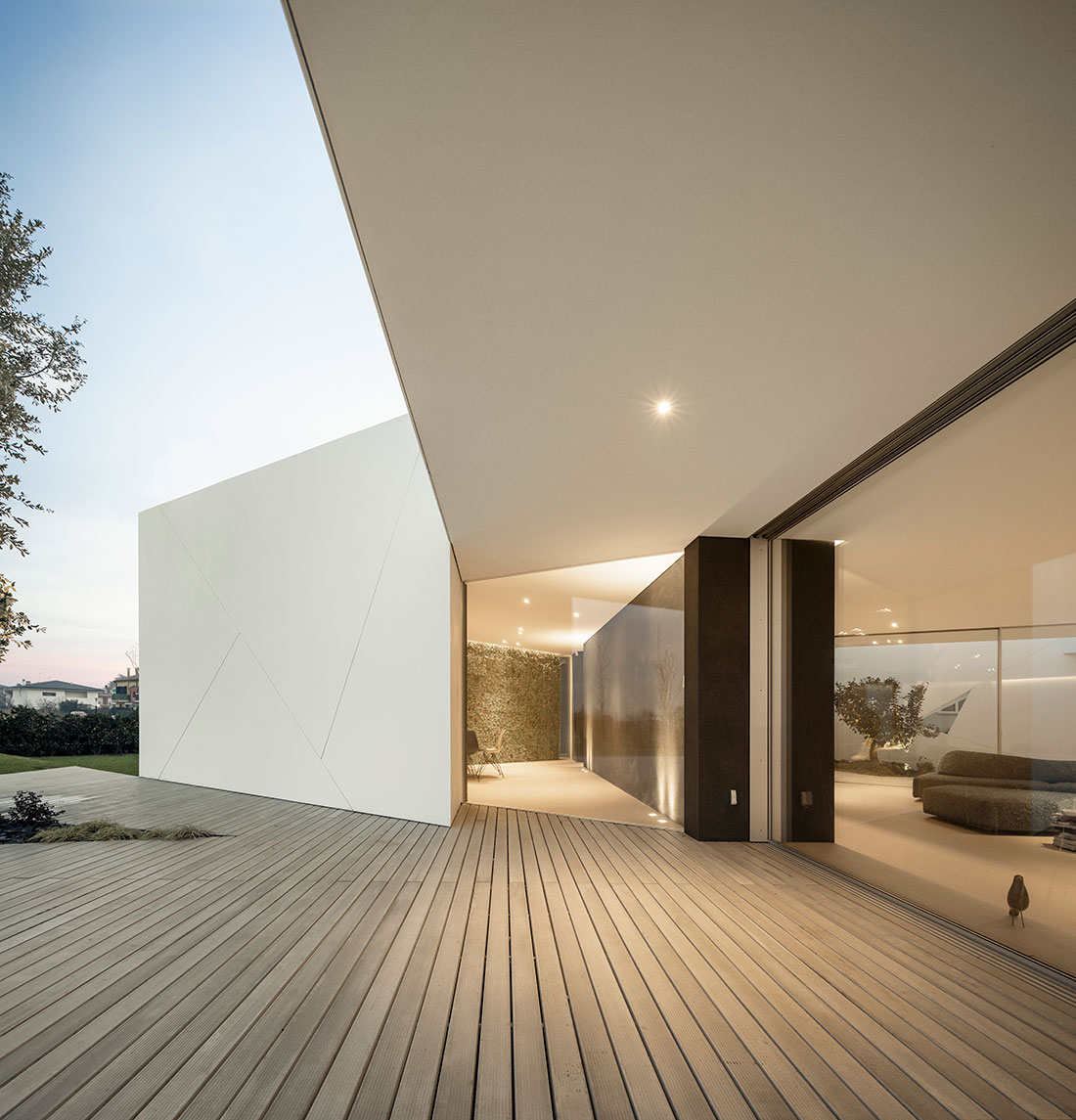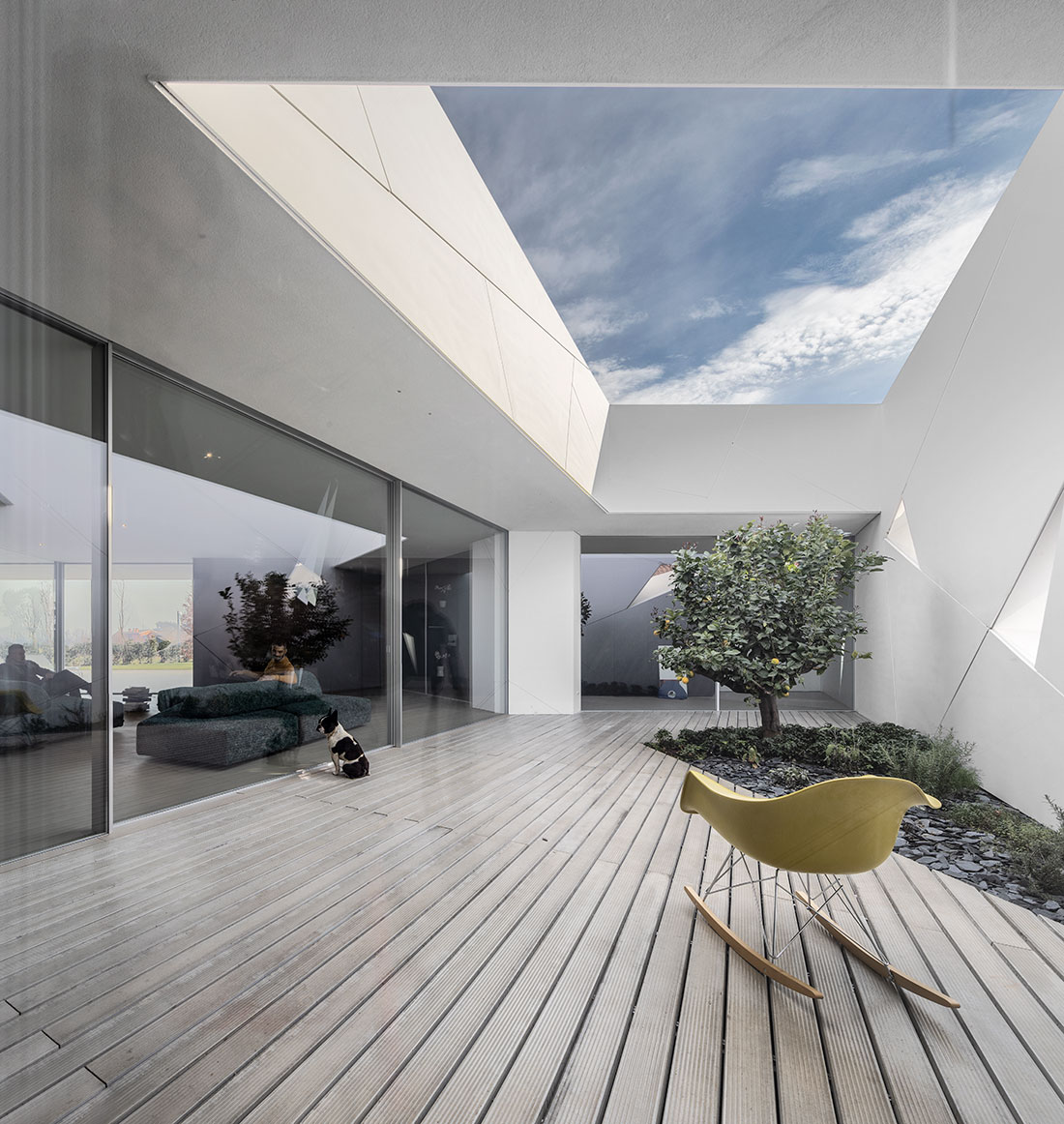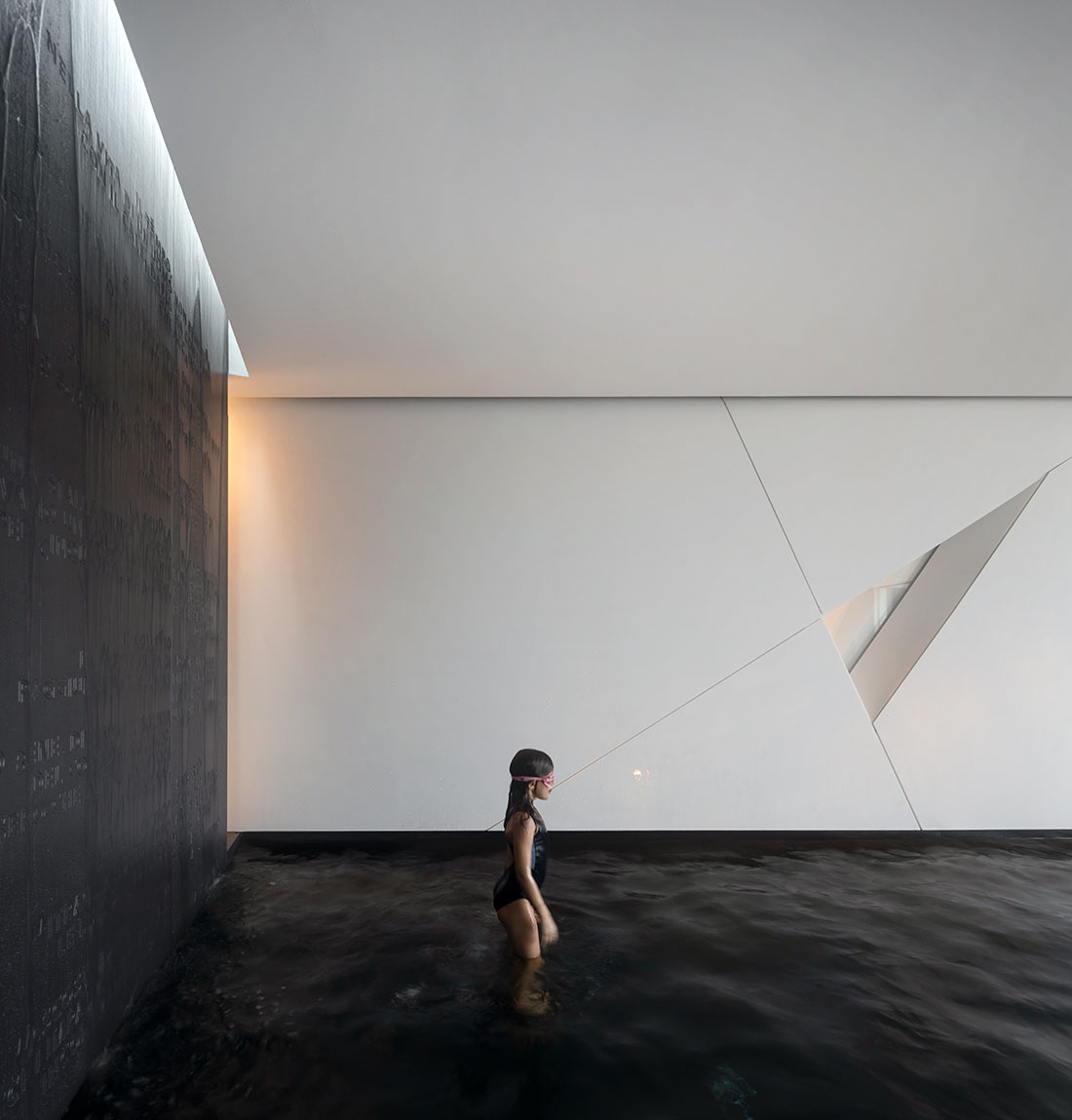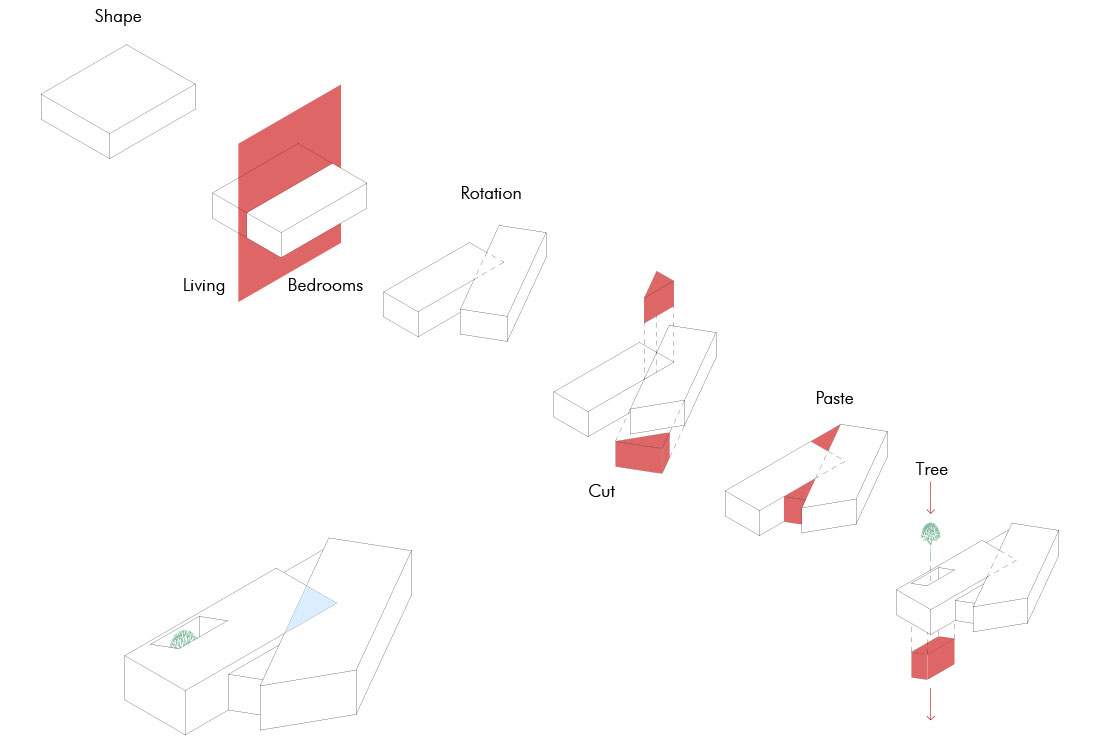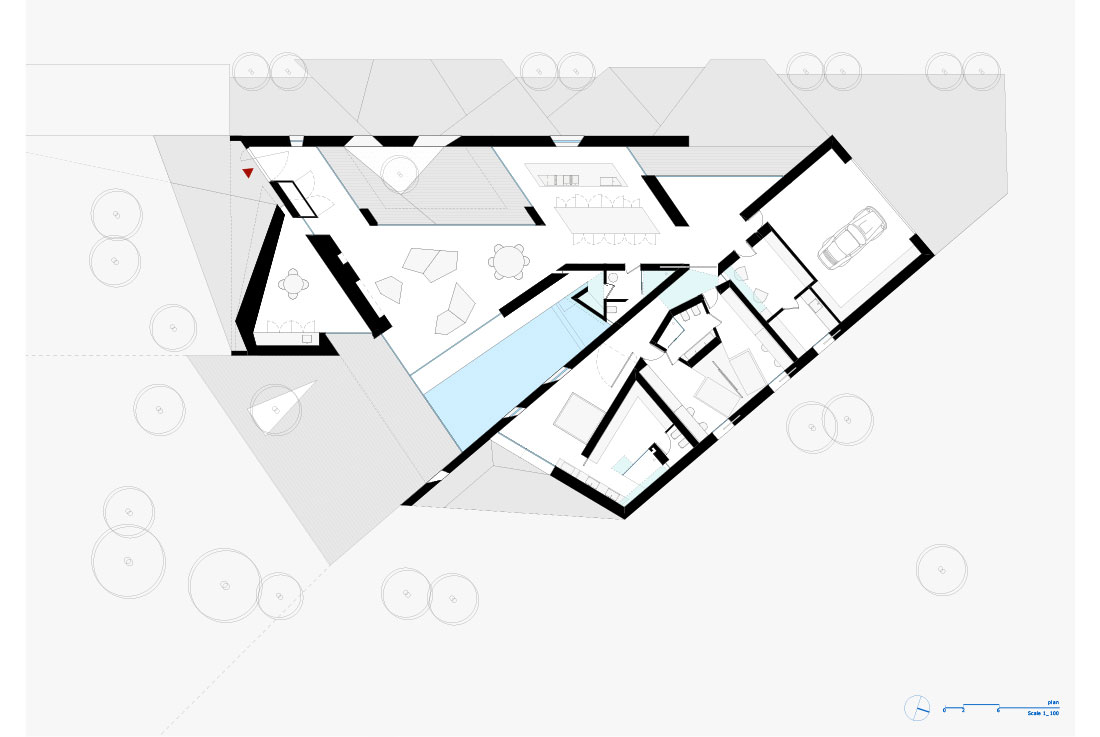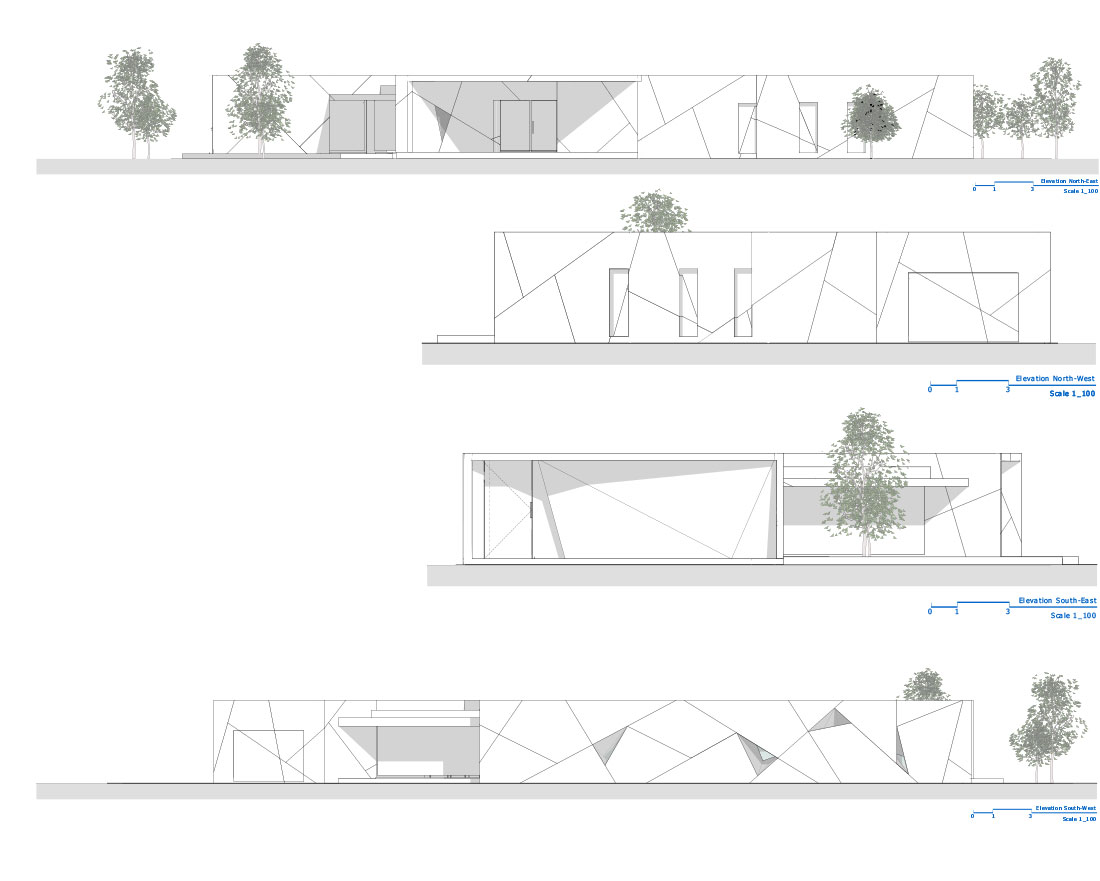 Credits
Authors
3NDY STUDIO
Photos
|FG+SG| Fernando Guerra
Year of completion
2018
Location
Ponzano Veneto (TV), Italy
Total area
665 m2
Project Partners
GSE srl – Gestione Servizi Edilizia, Vitrocasa and Fabbio Design, Oikos Venezia srl, Lapitec SpA, Vimar, Verde Profilo srl, Tecnosystem SNC, Marconati Impianti srl, Antonio Lupi Design SpA, Salvatori
Related posts
Powered by