In this Alpine context the building distinguishes itself for the simplicity and the candour of its construction volume, deprived of any superfluous element recalling a fake chalet. There are extremely dynamic and emotional conditions determined by the use of the coating/cladding materials and the realization of formal elements such as the big window which becomes an abstract painting overlooking the alpine landscape.
Inside, the house offers a domestic geography intimately linked to the site's morphology. A black space with a small window is the cooking and eating area, the frameless big window is a conversation space while a low window allows for a continuous glimpse of the outside by also sculpting a small wooden alcove, an intimate treasure chest for the night.
Where once stood an old and abandoned rural structure there is now a small building, a residential unit part of the "albergo diffuso" project in the Paluzza municipality's territory. This integrated project has been supported by EU funds with a mission to restore and re-use the abandoned buildings' heritage with the aim of promoting a new kind of tourism. The ambition is to attract more tourism no longer with big accommodation structures but through small units widespread in the territory. Tourists therefore enjoy a diversified, alternative, economically approachable new kind of hospitality.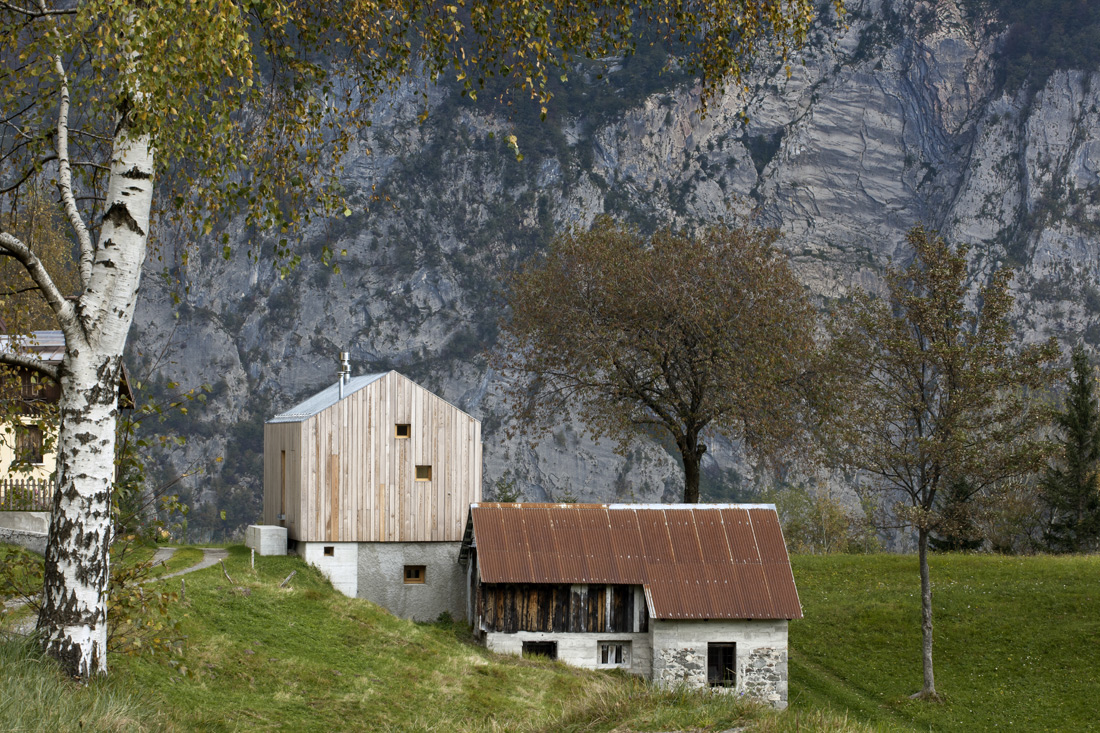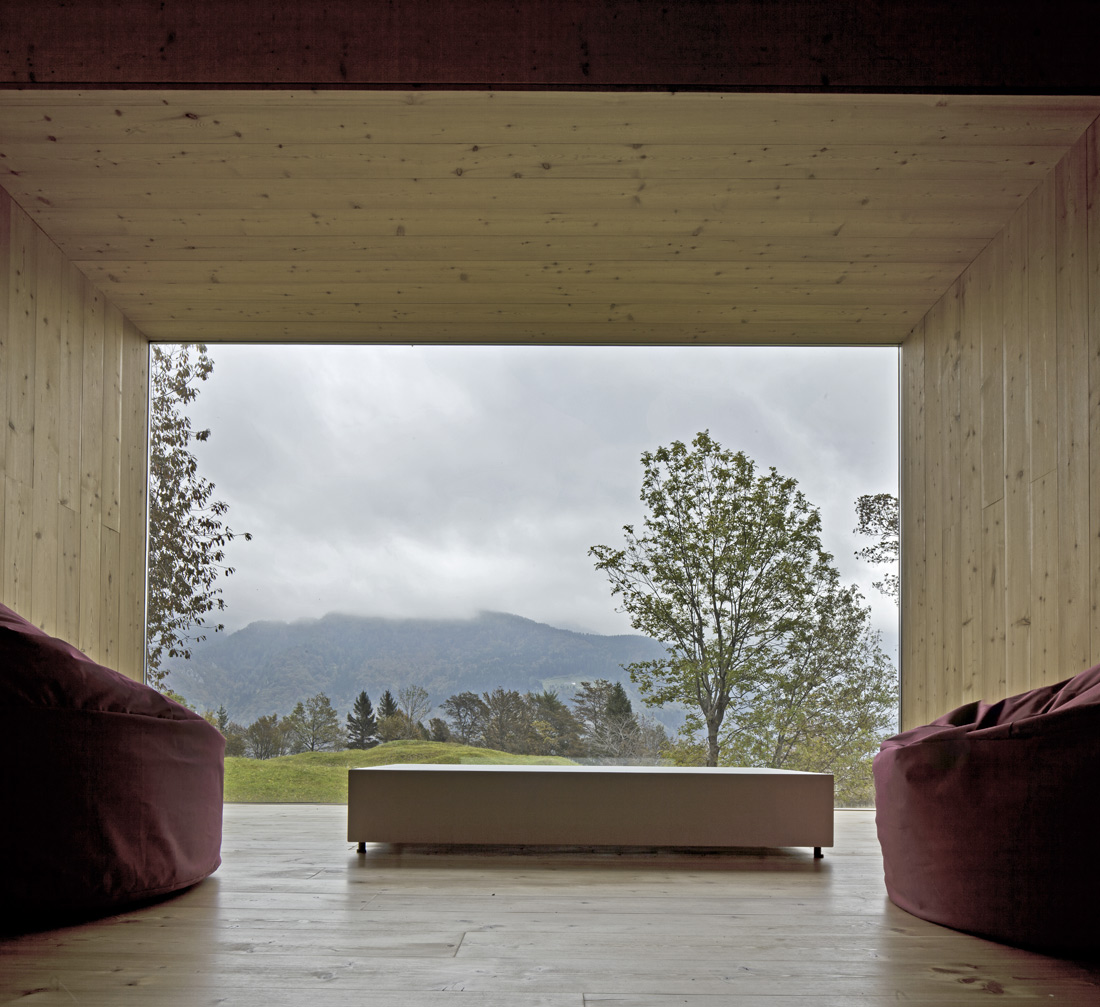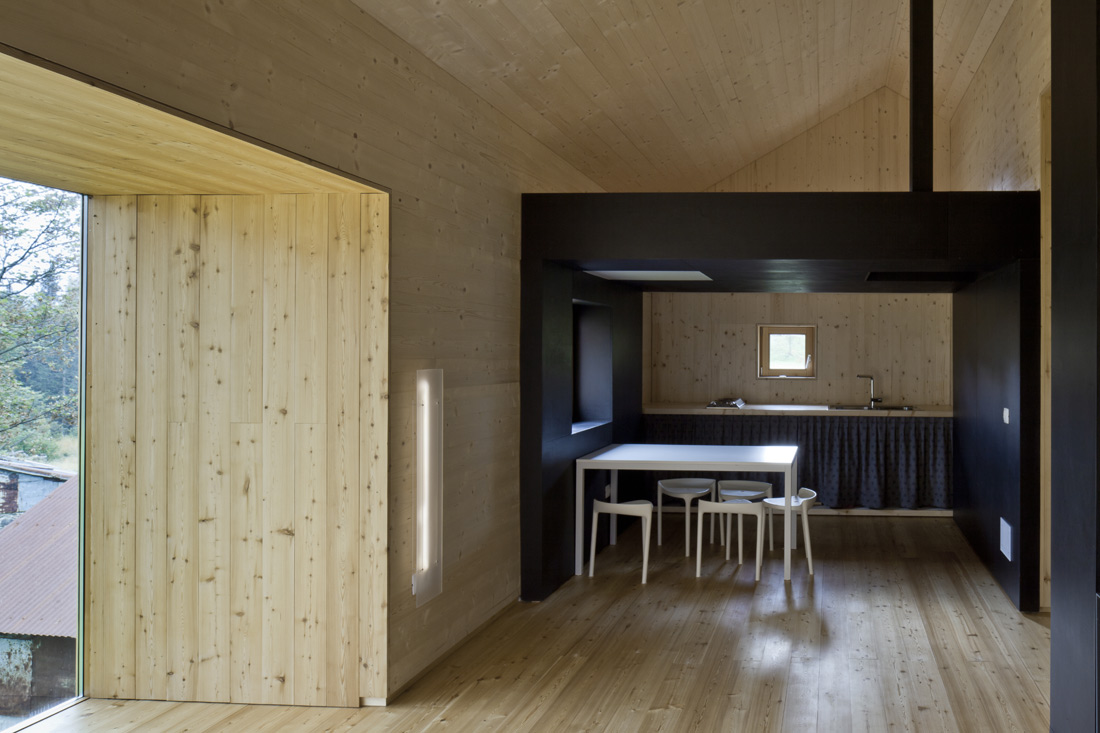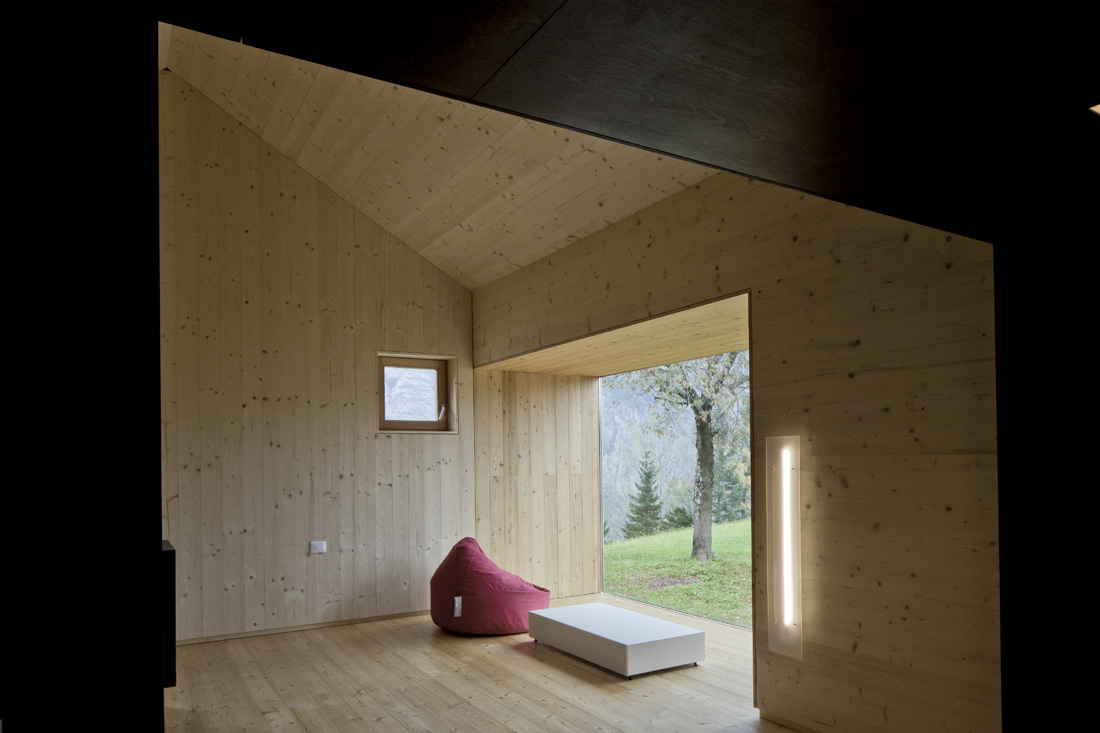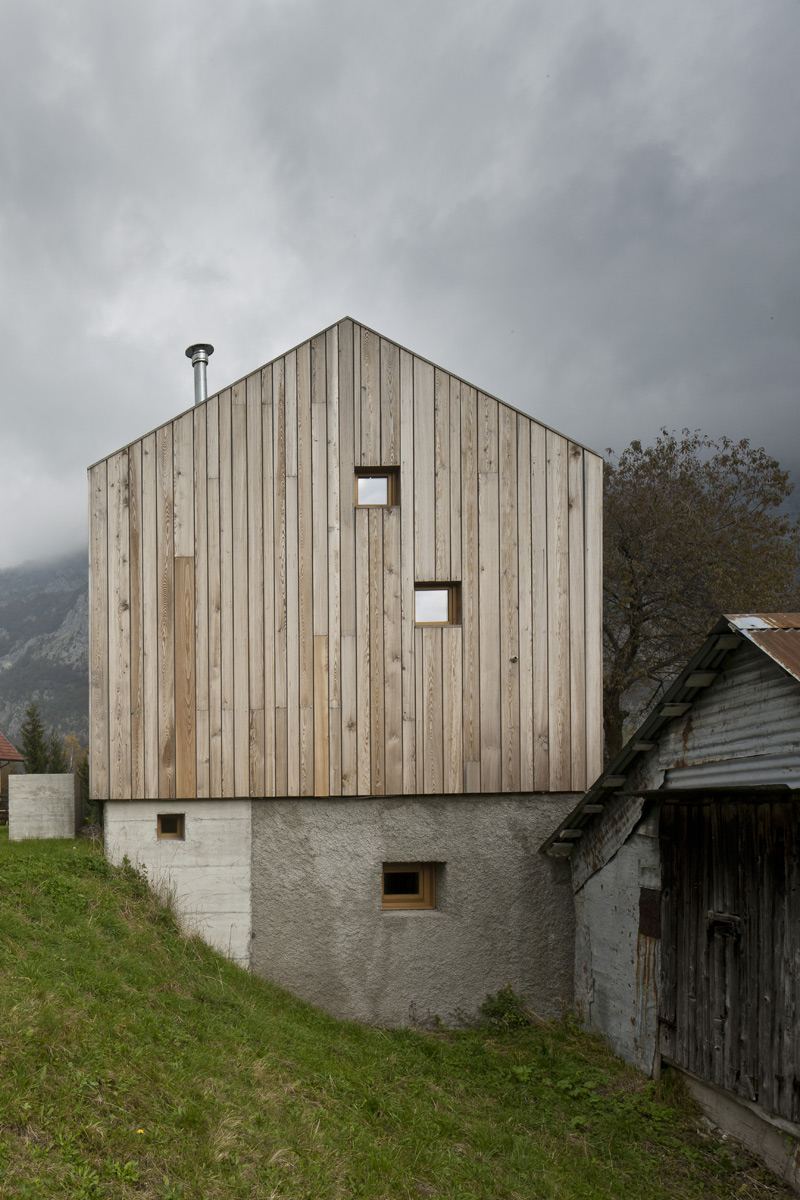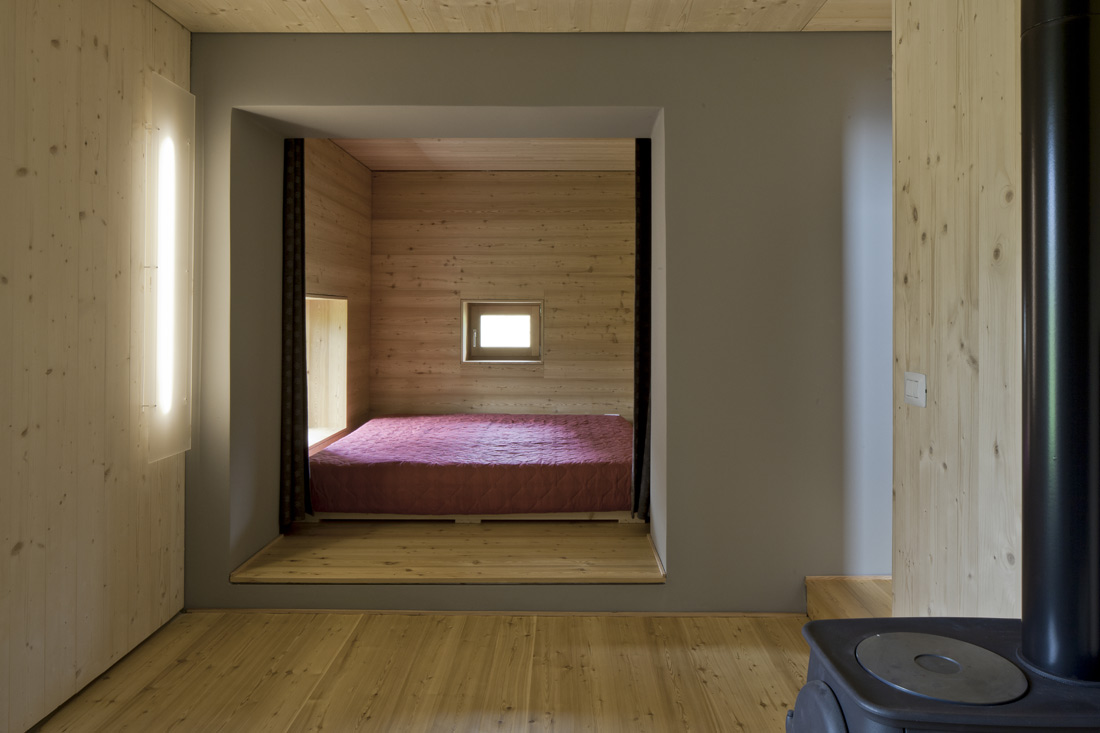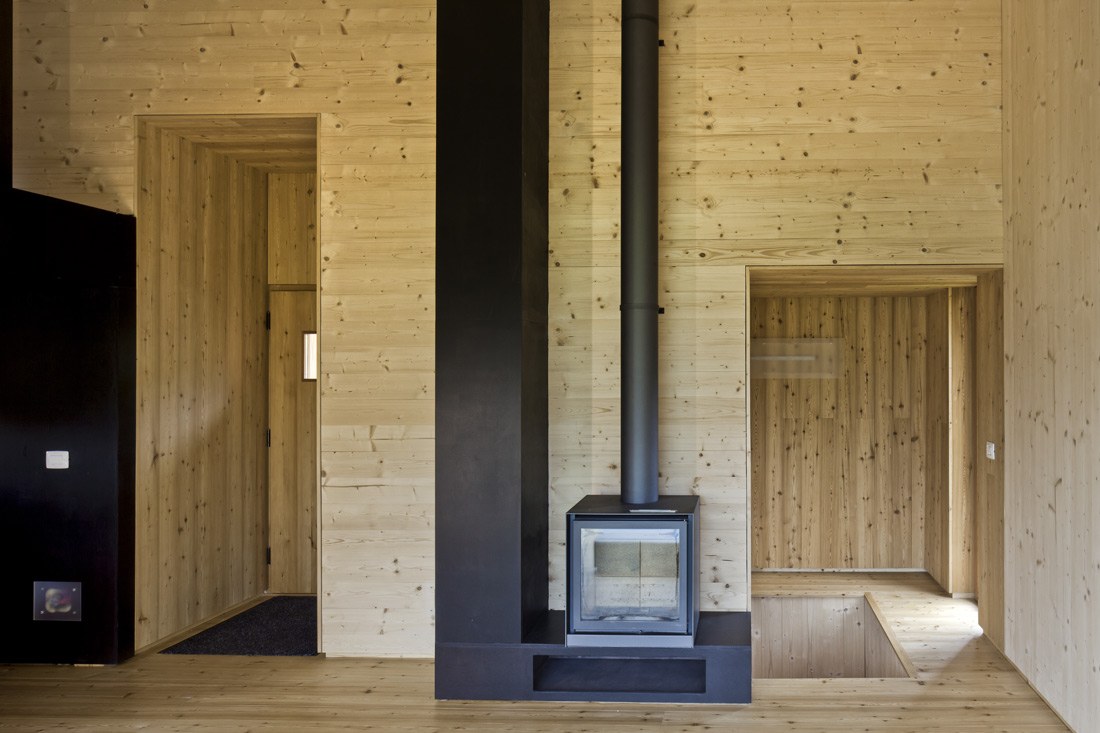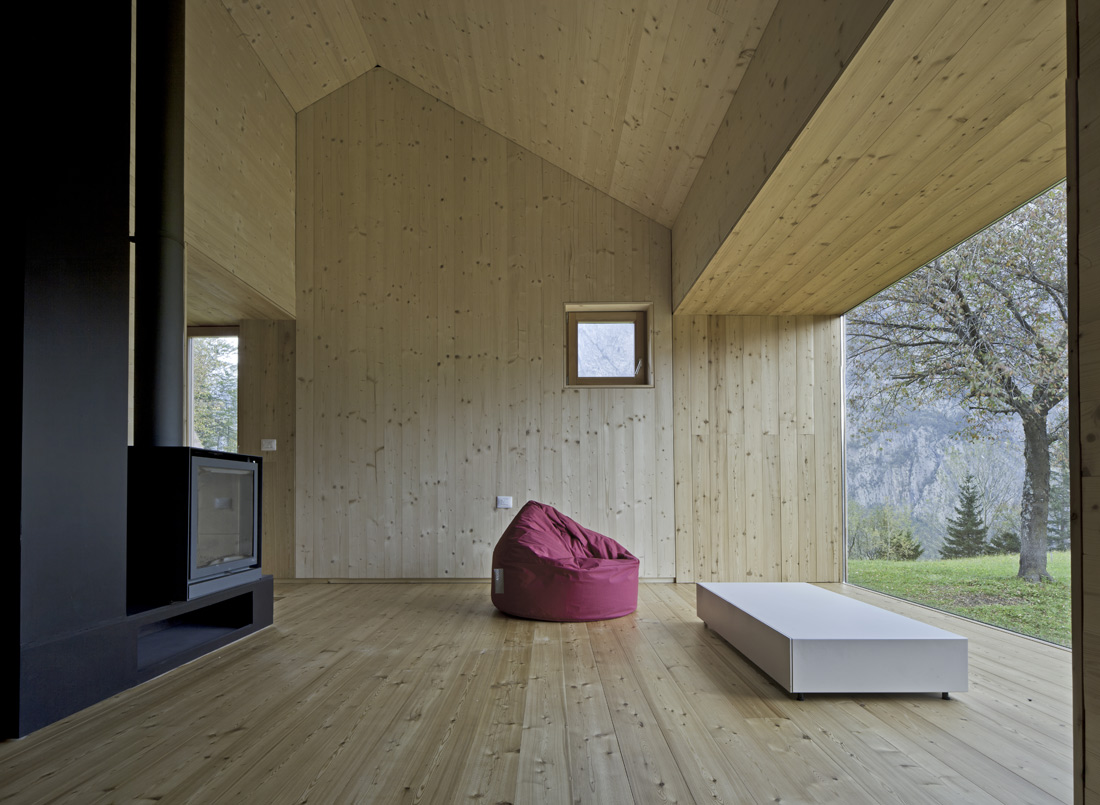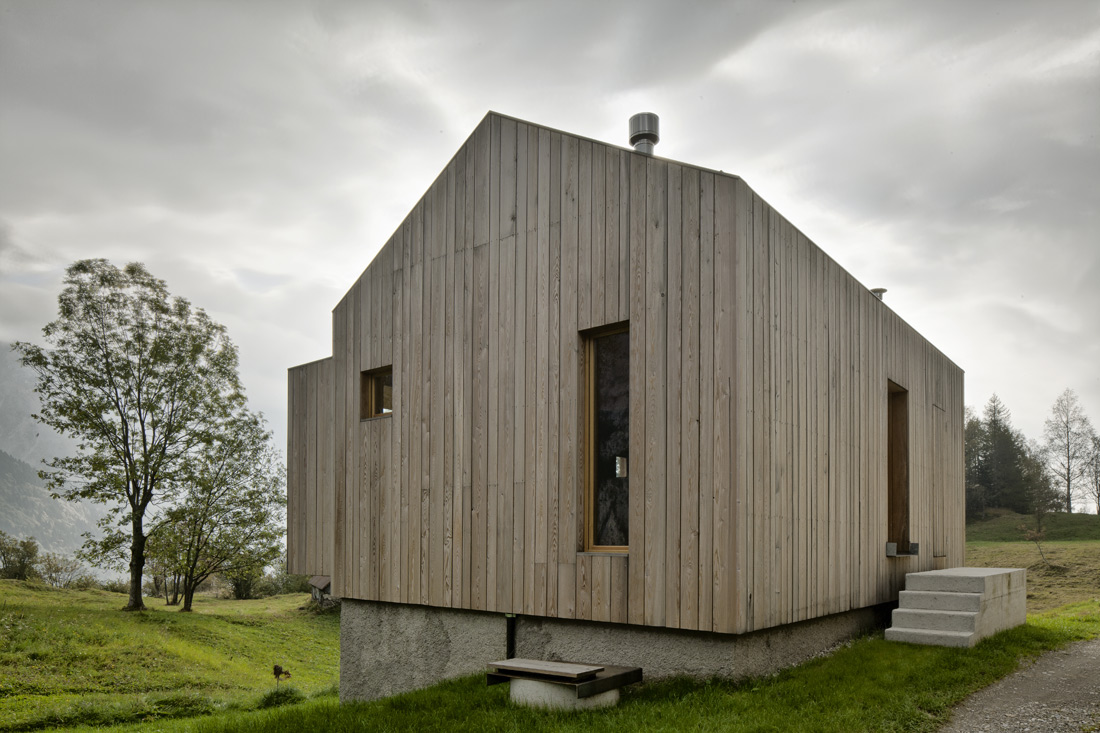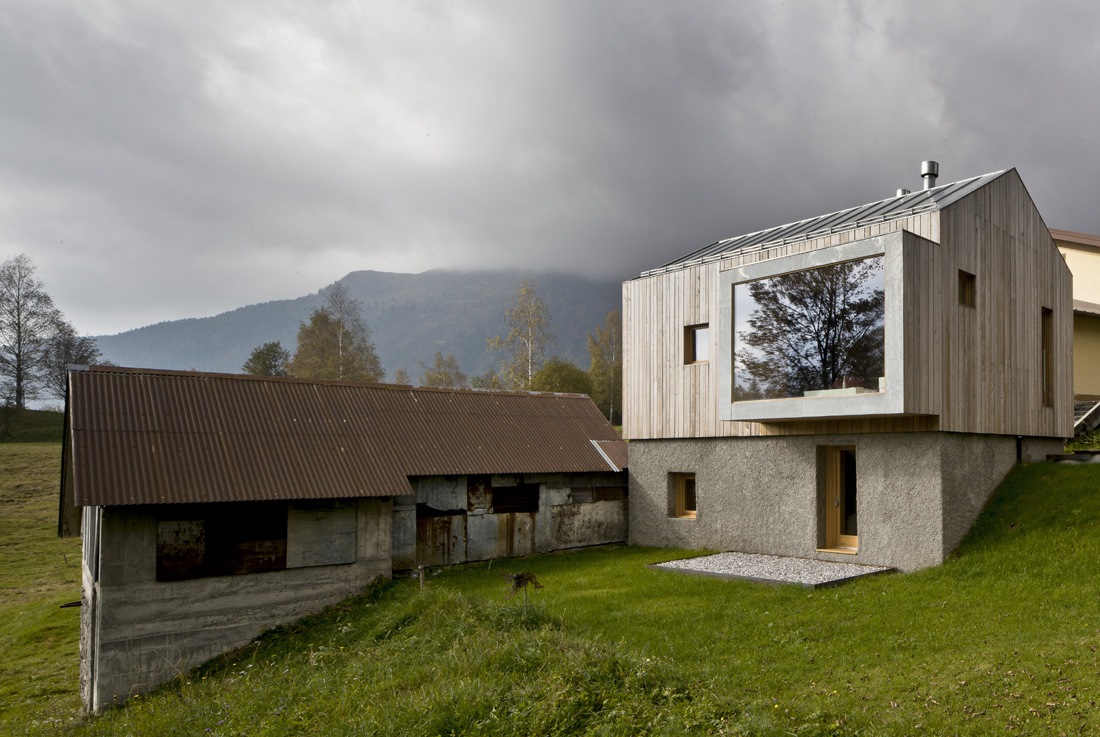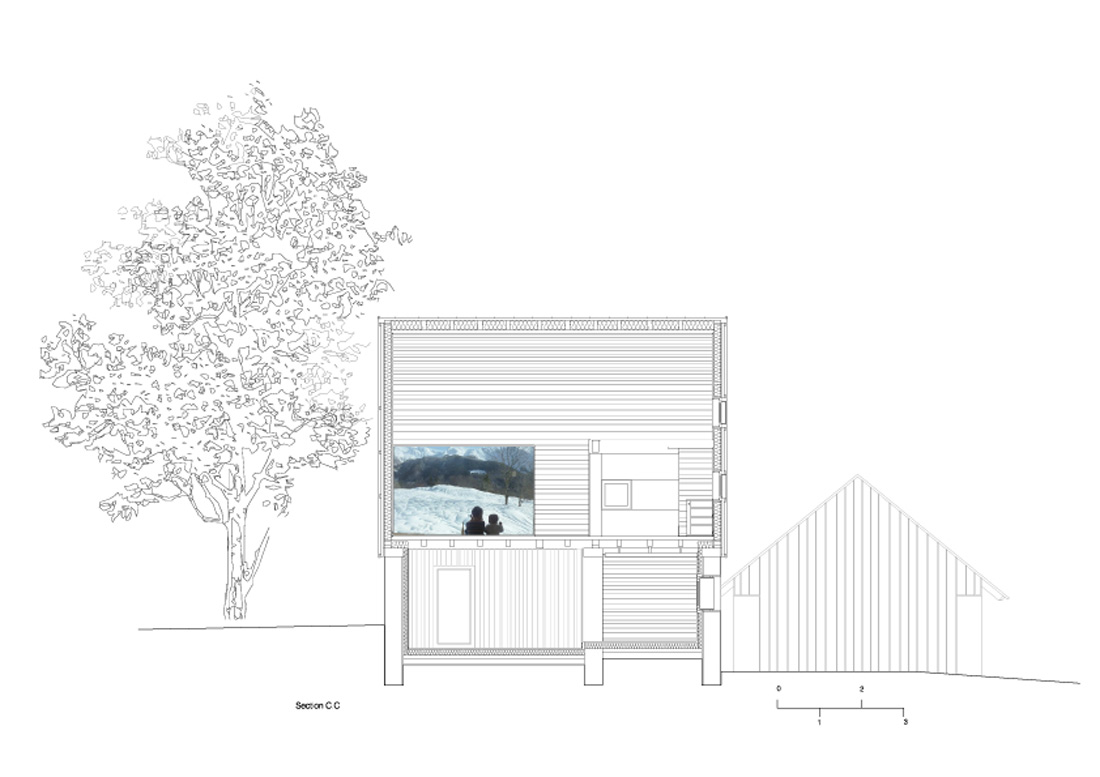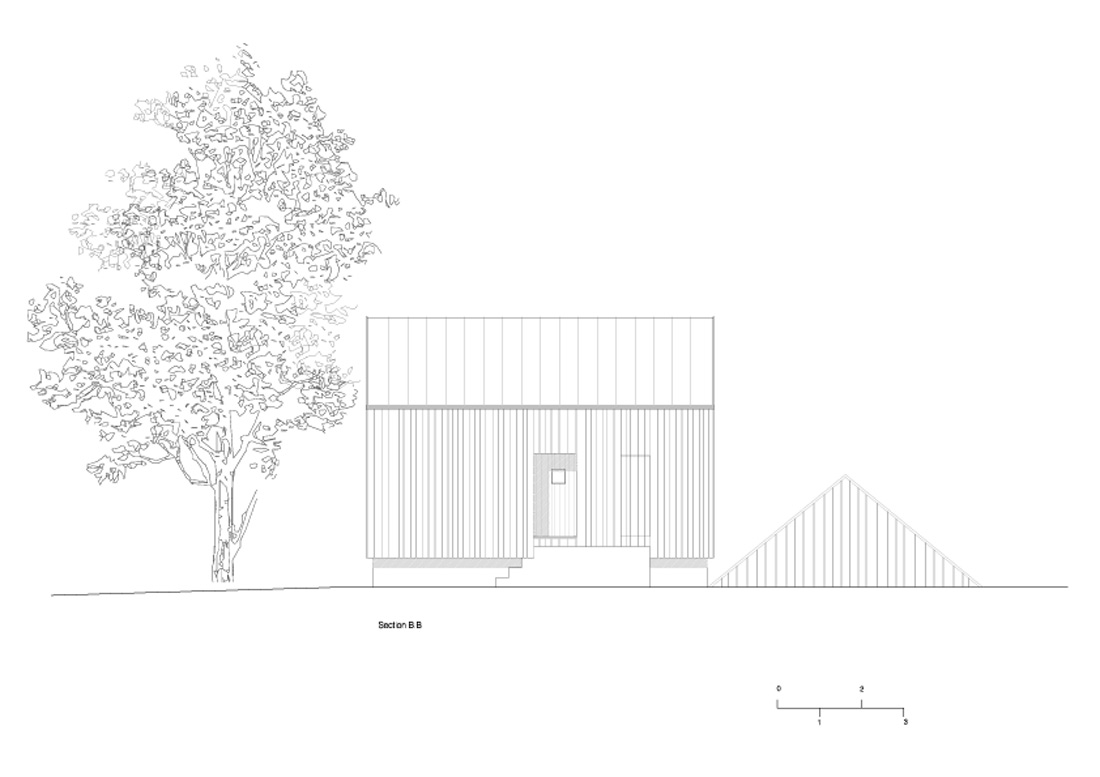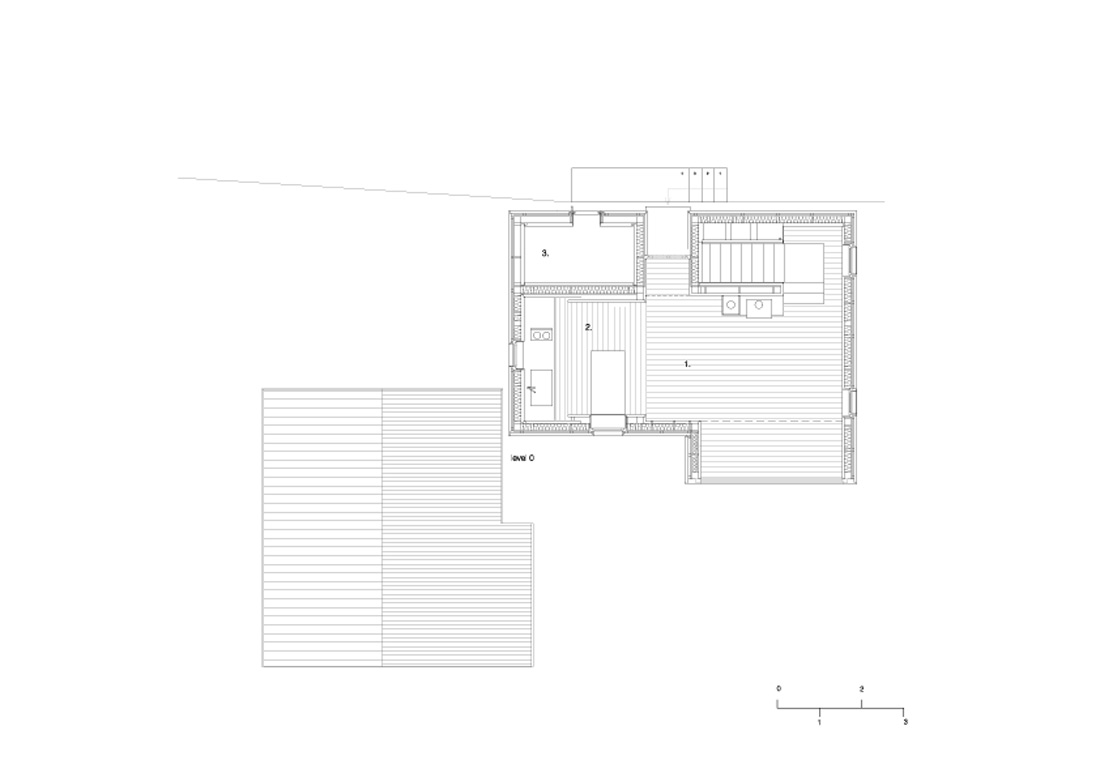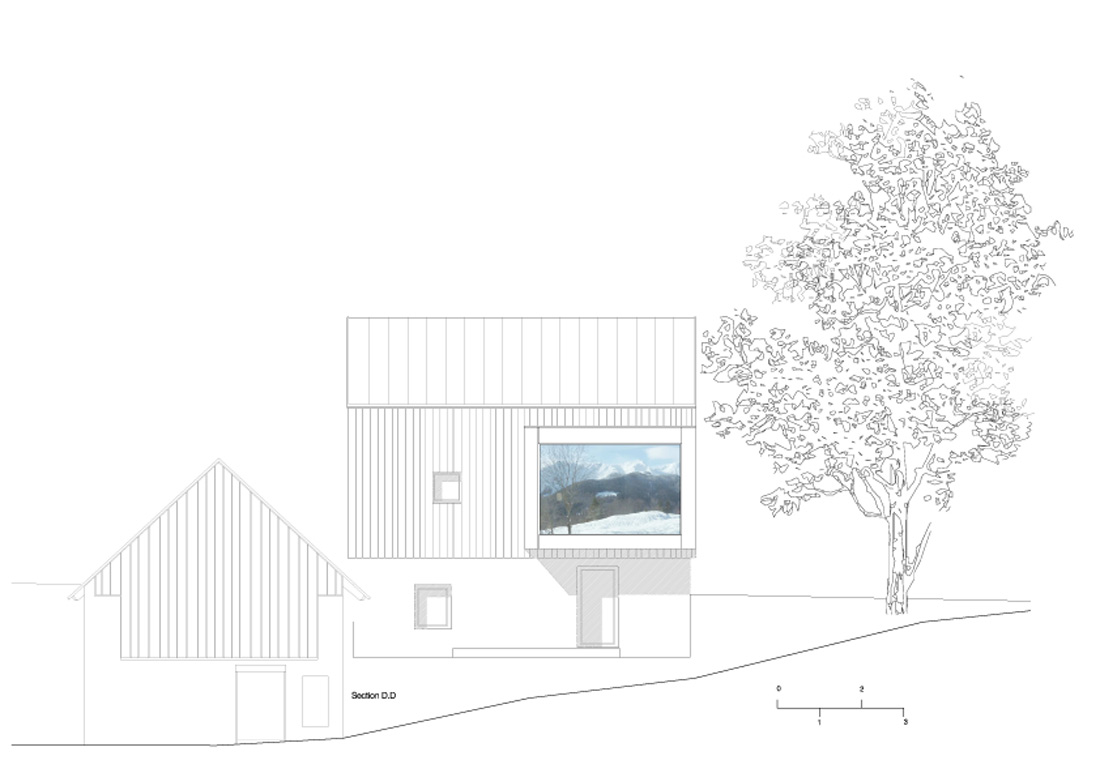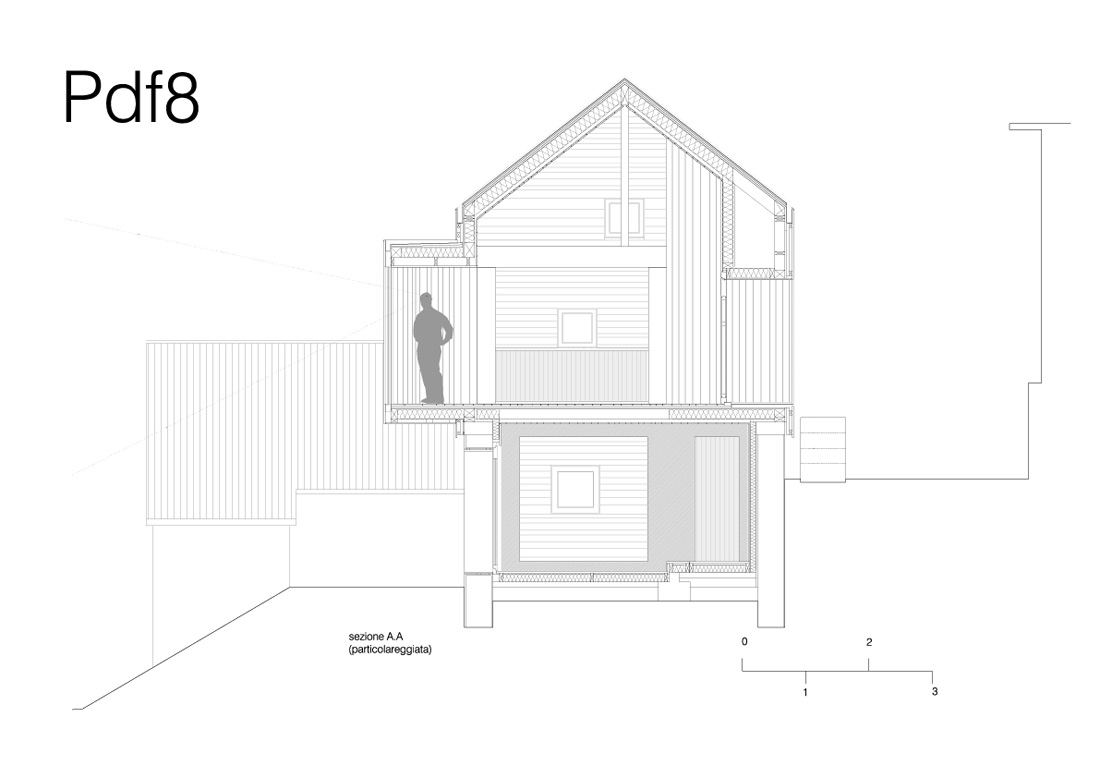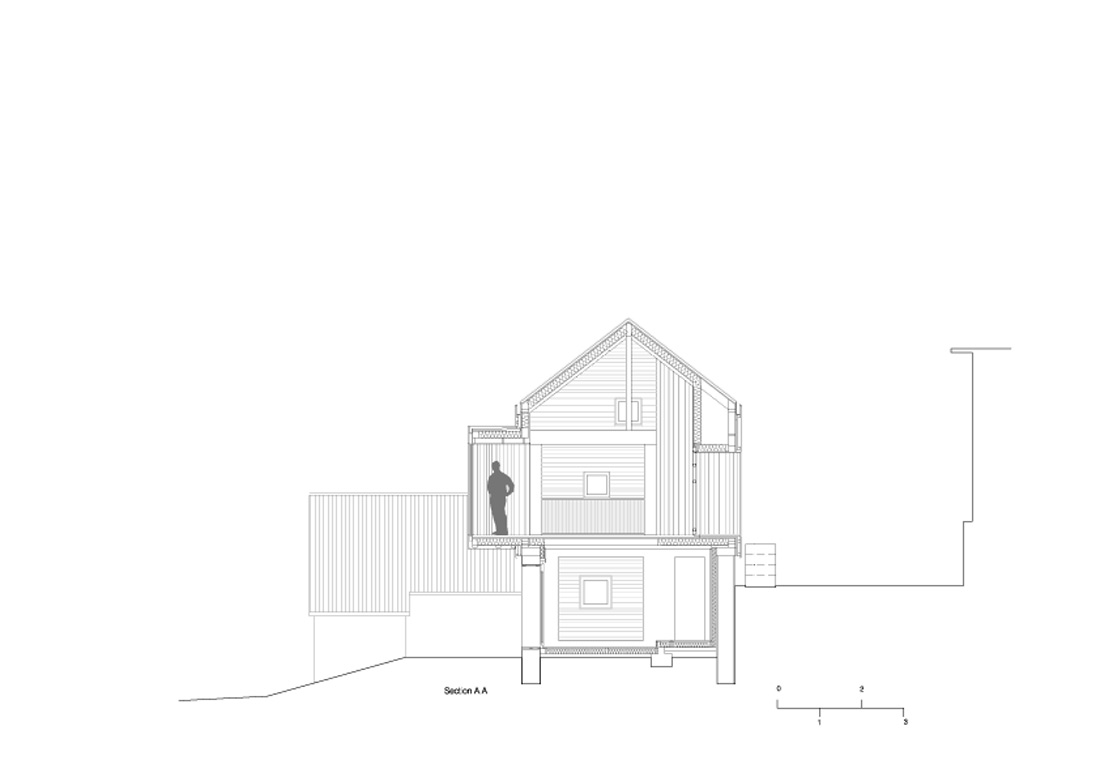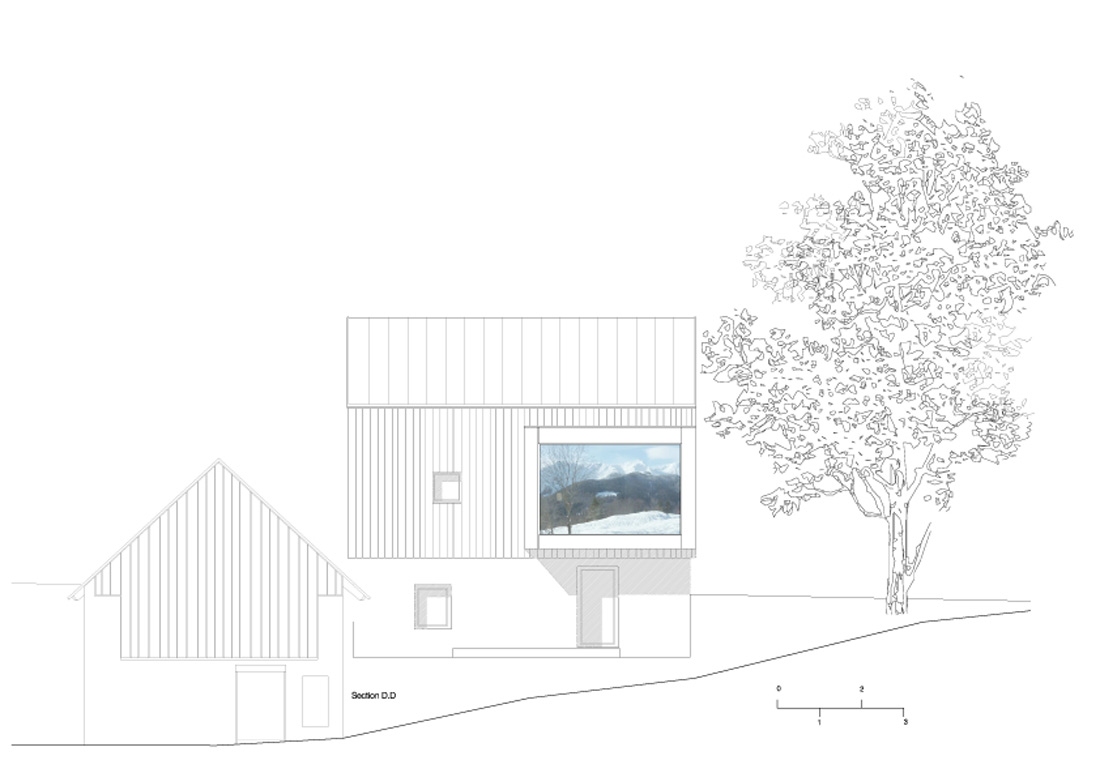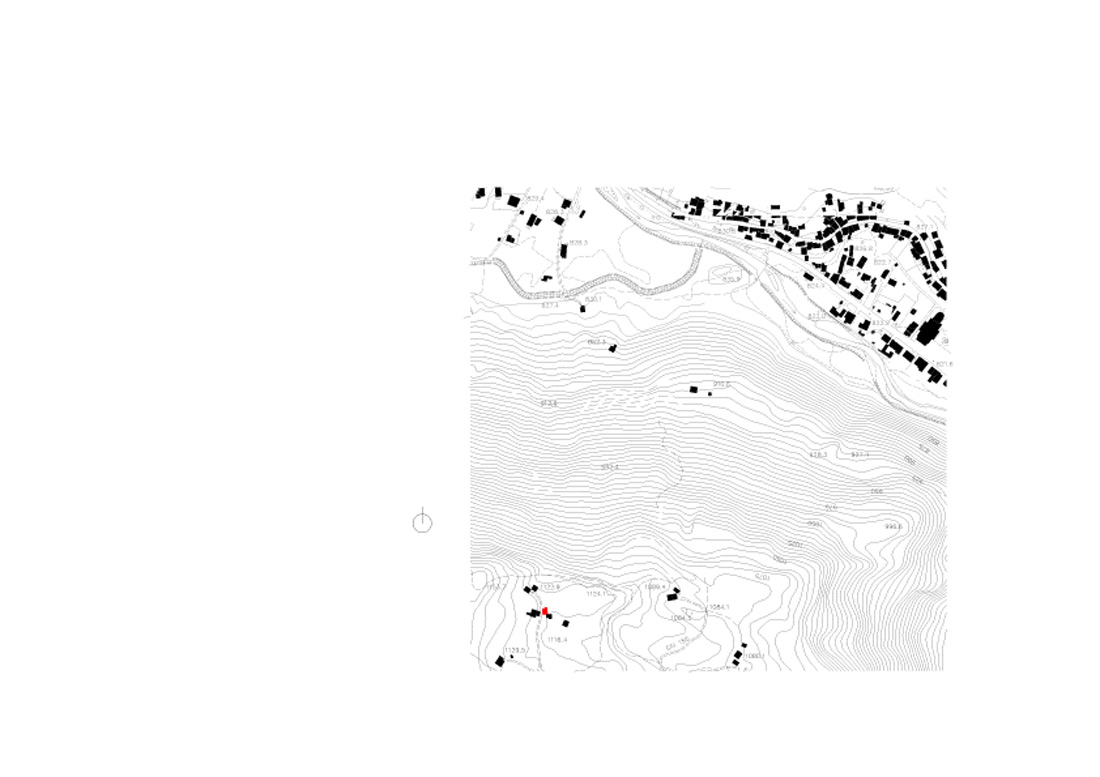 Credits
Architecture
Ceschia Mentil Arch. Associati; Federico Mentil
Client
Friuli Venezia Giulia Region
Year of completion
2016
Location
Faas Paluzza Municipality, Italy
Total area
35 m2
Site area
35 m2
Photos
Leif by Duzzi Marcello
Project Partners
Main contractor
Sereno Puntel
Other contractors
Leif by Duzzi Marcello
Related posts
Powered by