SFUMATO, shelving system – The dynamic outline of the shelf system evokes the skyline of an urban landscape — spacious and massive at the bottom, broken and fragmented at the top, with a continuous horizontal base. Different configurations and dimension are realized by simple combining of the modules. Sfumato is a modular, stand-alone or wall shelf system for your small items. Those you want to exhibit or hide, either with a play of shadows or closed doors. Materials: Body, shelves, partitions and front panels: MDF, lacquered.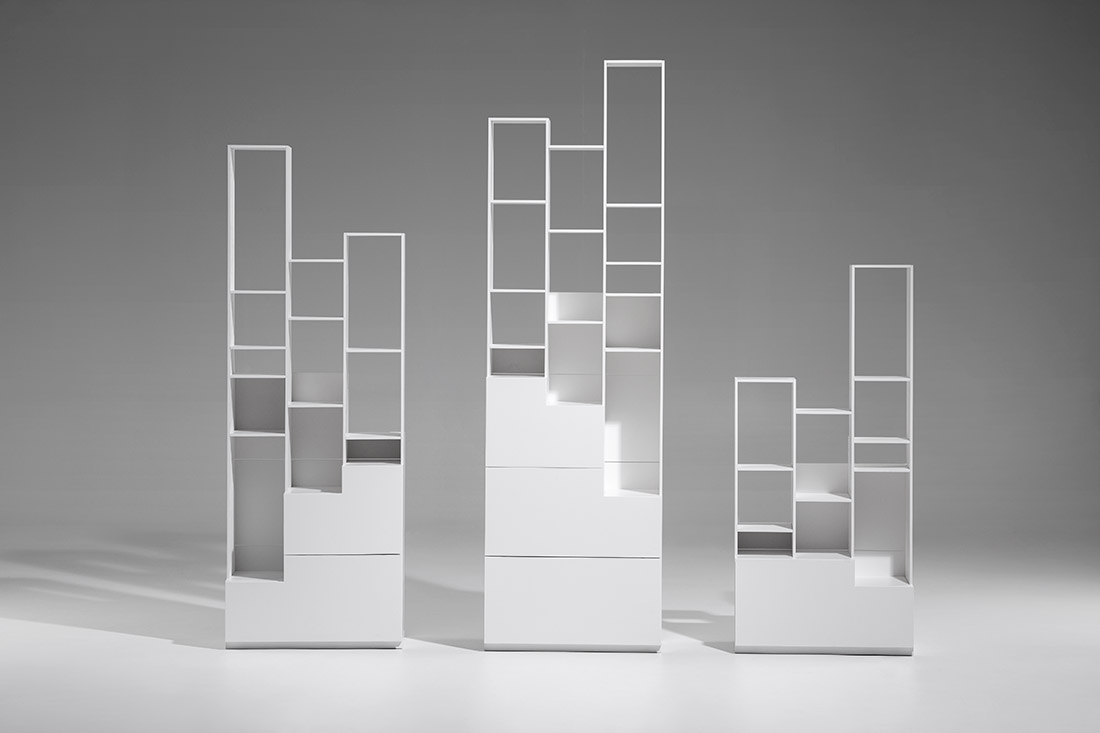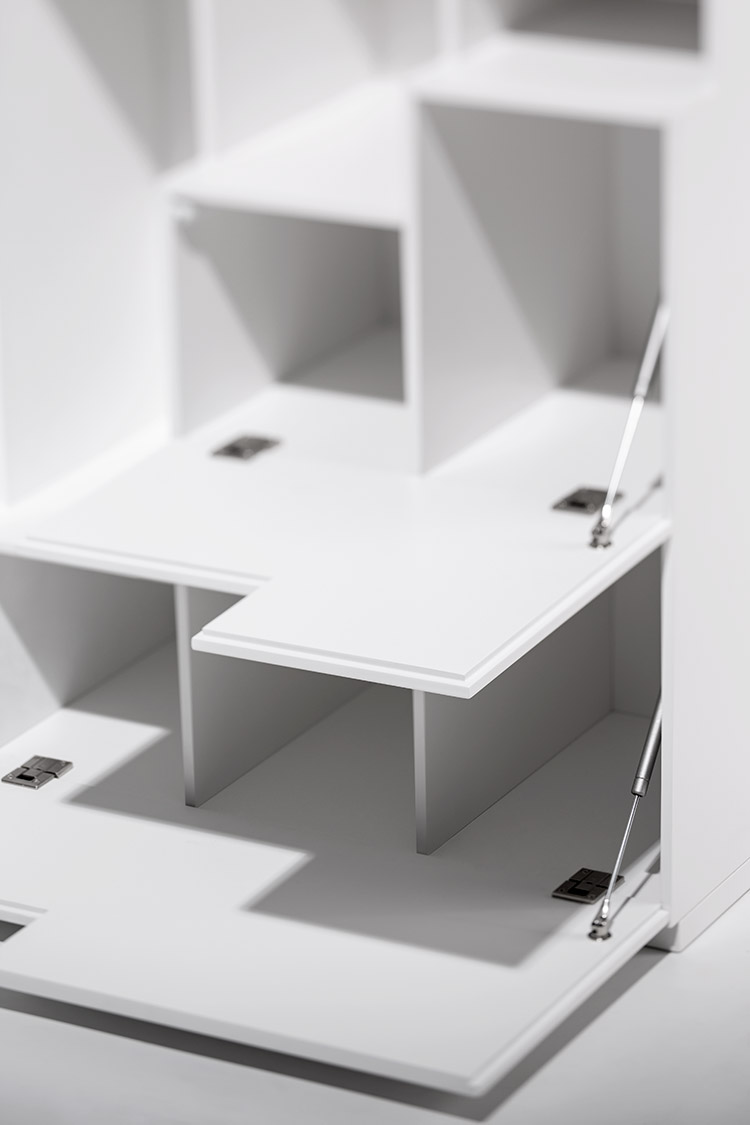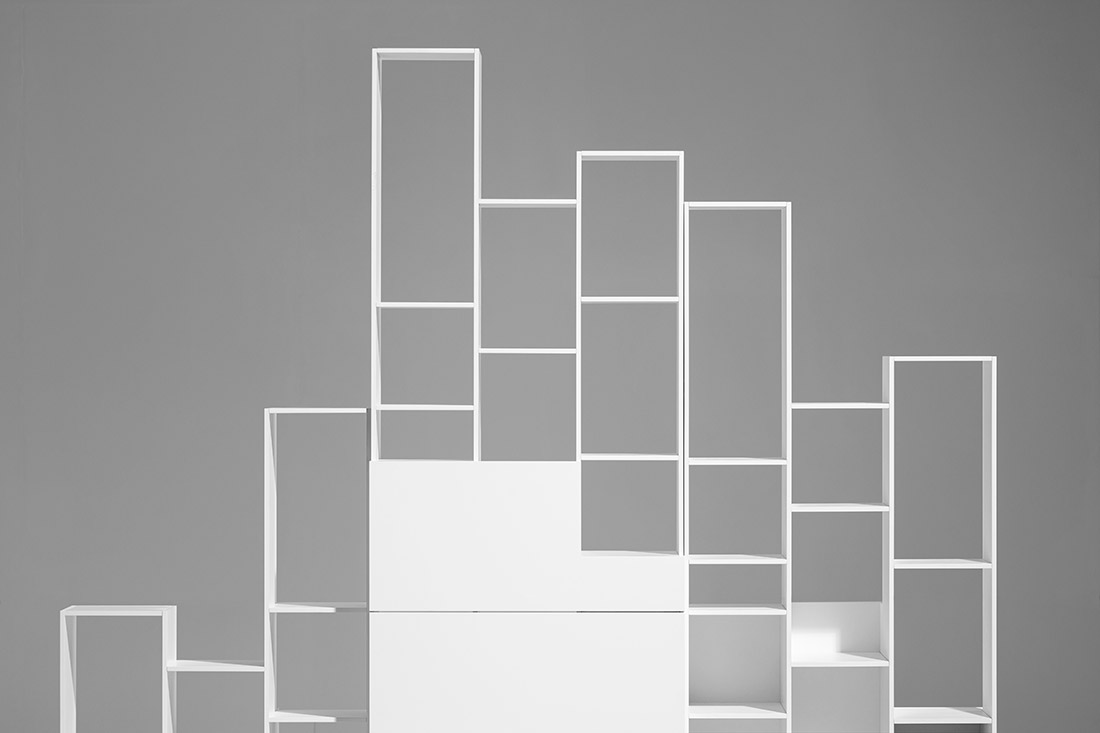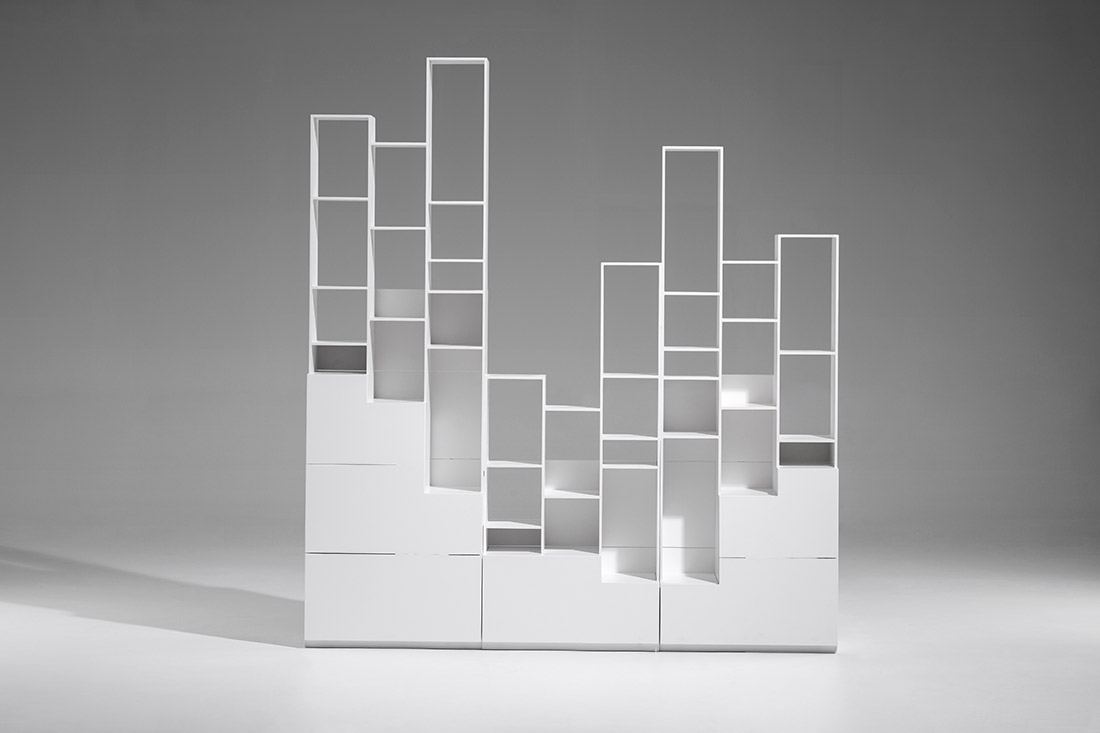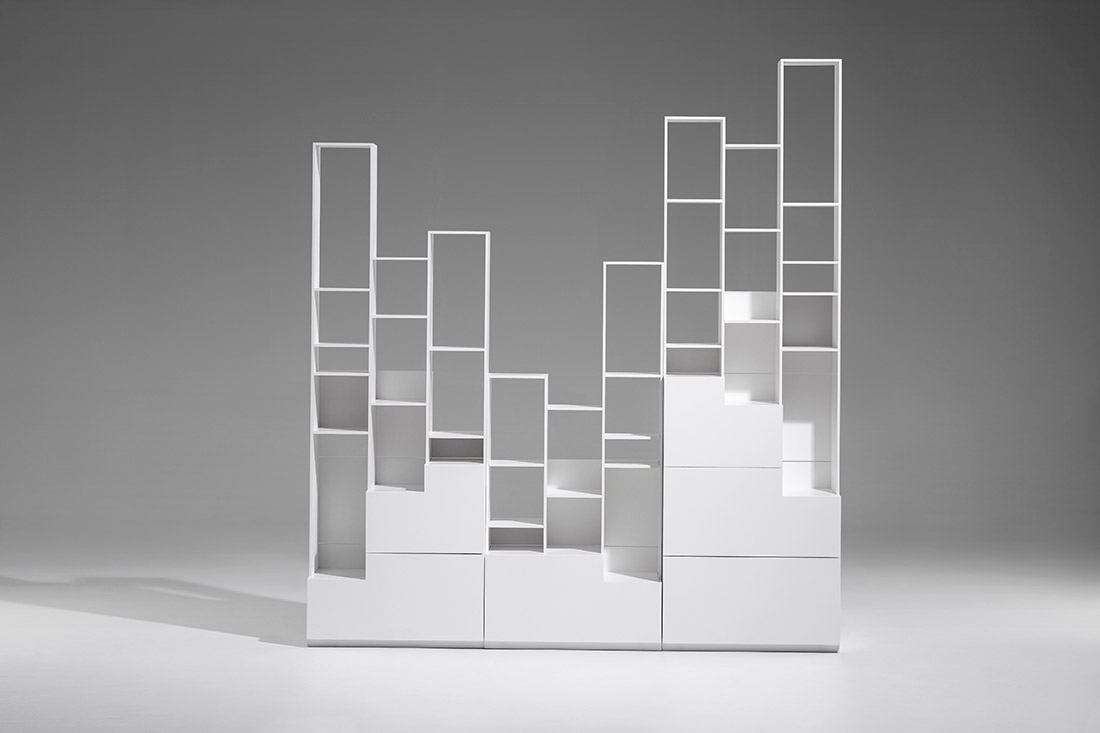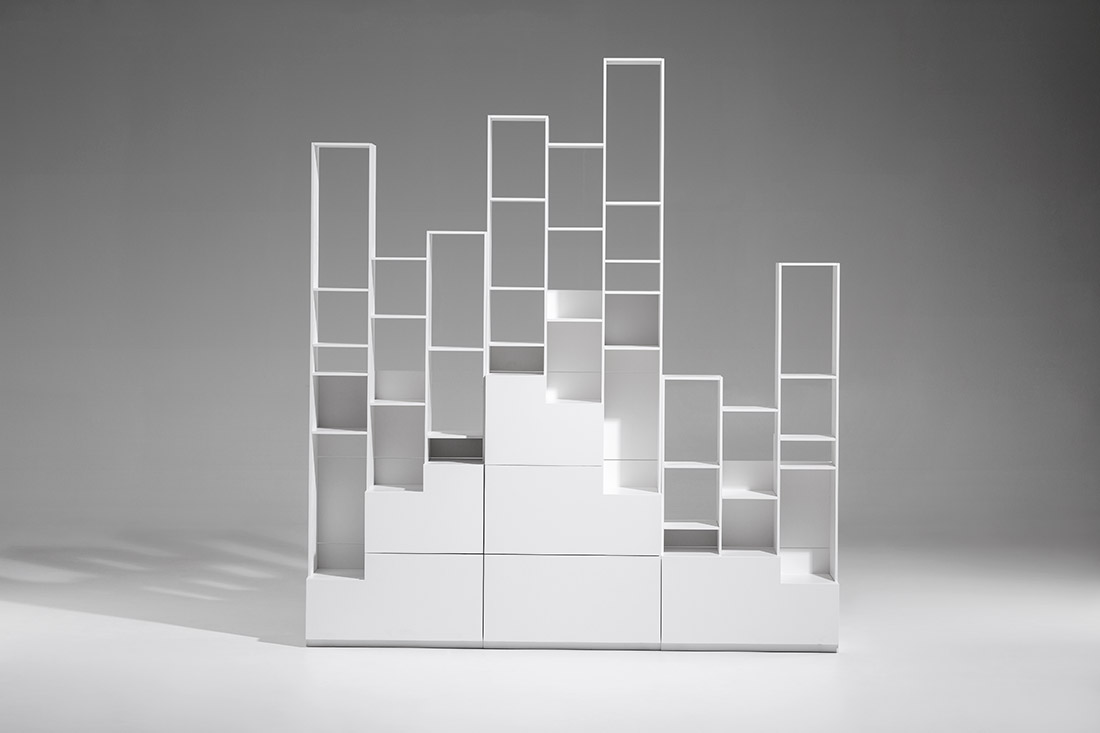 About the producer:
NUNC translates ornamental tradition into playful minimalistic design. Its furniture collection portrays the contrast of rational and geometrical form softened by the materials, warm pastels and textures. These reflect the identity of NUNC's geographical natural environment, the homeland of the well-known Slavonian Oak. NUNC's production is placed in the town of Đakovo (Croatia).
About the design studio:
FILTER is an architecture and design studio based in Sarajevo, Bosnia and Herzegovina. Along with a number of international awards and exhibitions held in many European cities, FILTER is being considered as the most awarded studio in Bosnia and Herzegovina today. Some of the awards include Collegium Artisticum Grand Prix, Balkan Designers 2015 'Common Grounds' and Qercus 2013.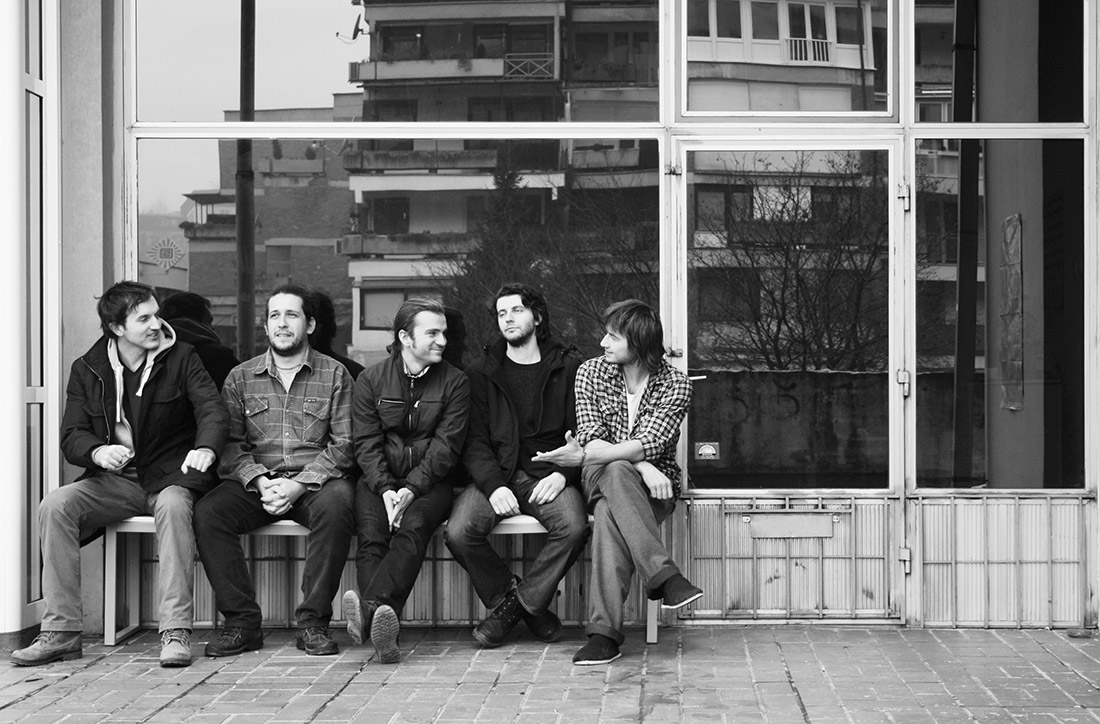 FILE
Designer: FILTER (Bosnia and Herzegovina)
Producer: NUNC
Country: Croatia
Year of production: 2019
Photos: D Kunic
Text provided by the authors of the project.