The eosin is a special glazing technique on ceramics, perfected by the well-known Zsolnay manufactory from Pécs, Hungary. The local historic significance and the uniqueness of this material inspired me and my team to make experiments with eosin on facades. We found, that the combination of brick and eosin greatly enhances the character and appearance of both materials. This new "marriage" resulted in a successful project finished in 2016 so we continued our experiment leading to this current apartment building in Felsőmalom street.
The Felsőmalom street in Pécs used to be the border of the town in medieval times. Industrial, residential and mixed functions occupied the empty plots after the obsolation of the medieval town walls. The buildings on the street are still heterogeneous in both quality, age, function and height. On reflection to this, we imagined a facade that has a plain but material-like surface: brick cladding, where certain bricks are replaced with the same sized eosin glazed ceramic elements.
What makes this project one-of-a-kind?
Its facade makes this project one-of-a-kind, as the unique eosin facade element uses the size of a regular brick, thus enhancing the character and appearance of both materials.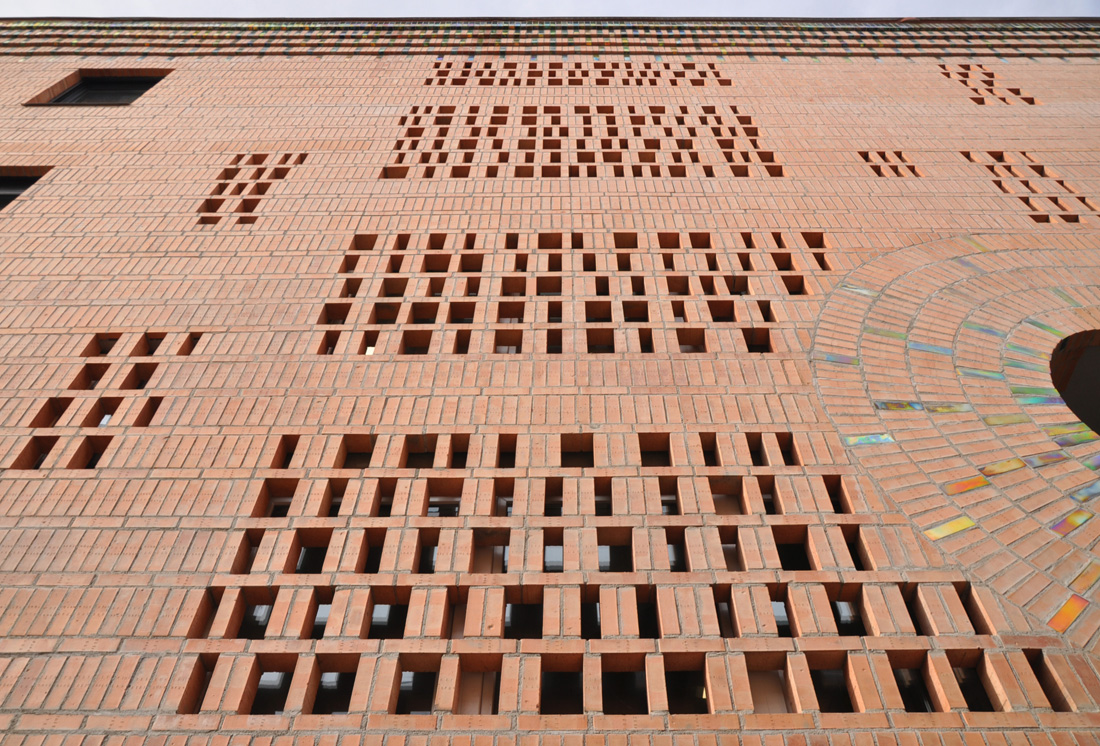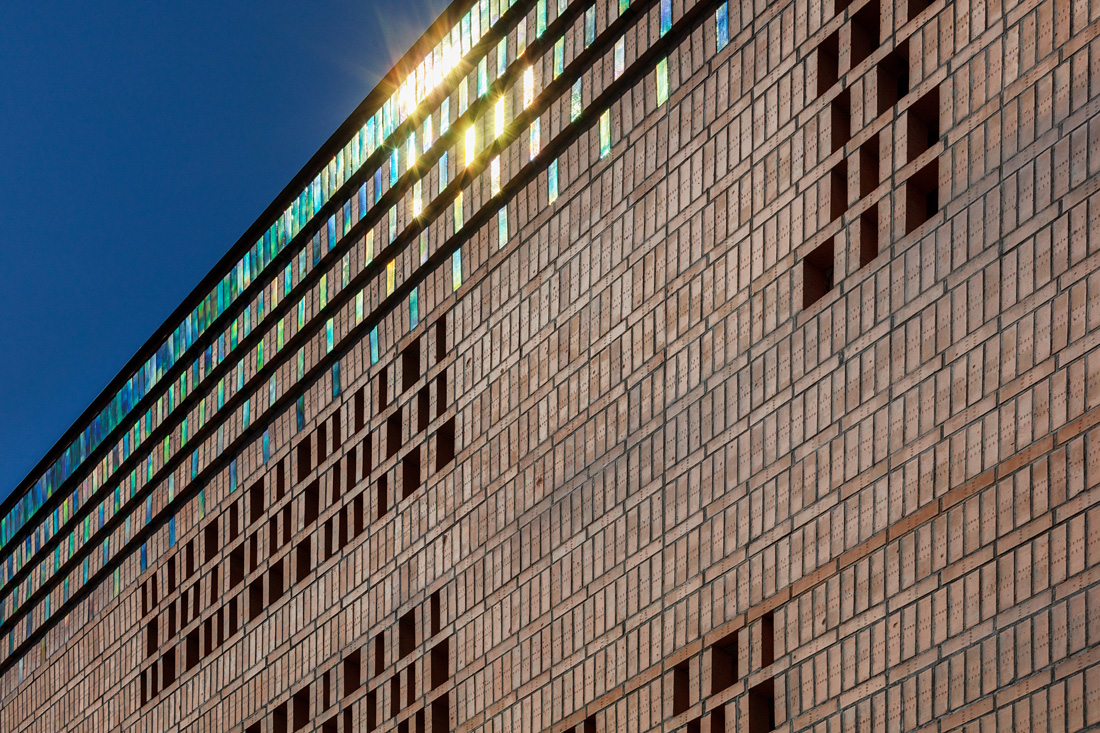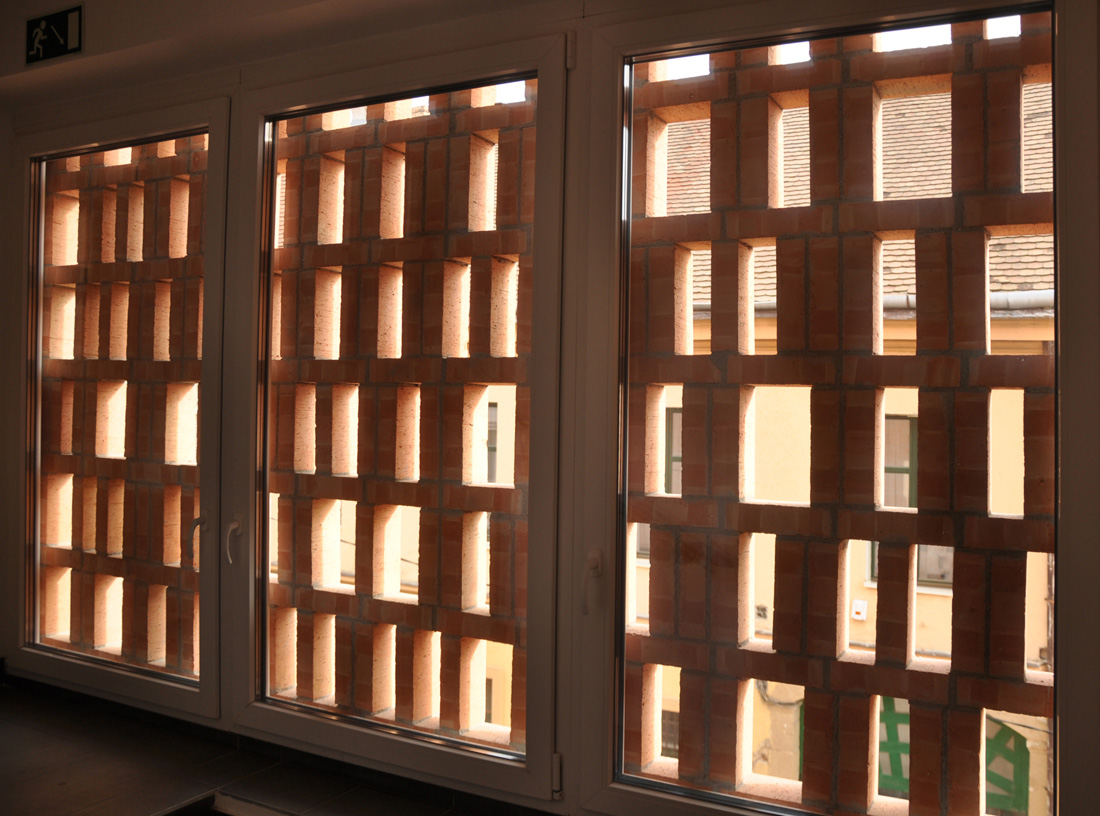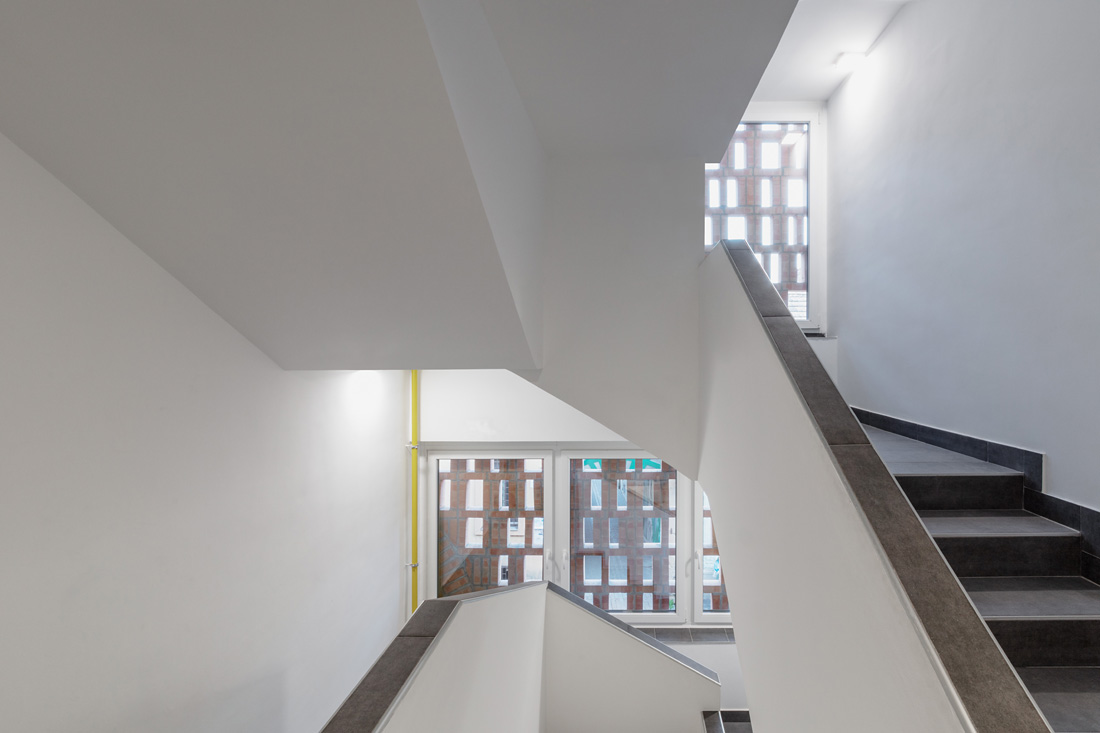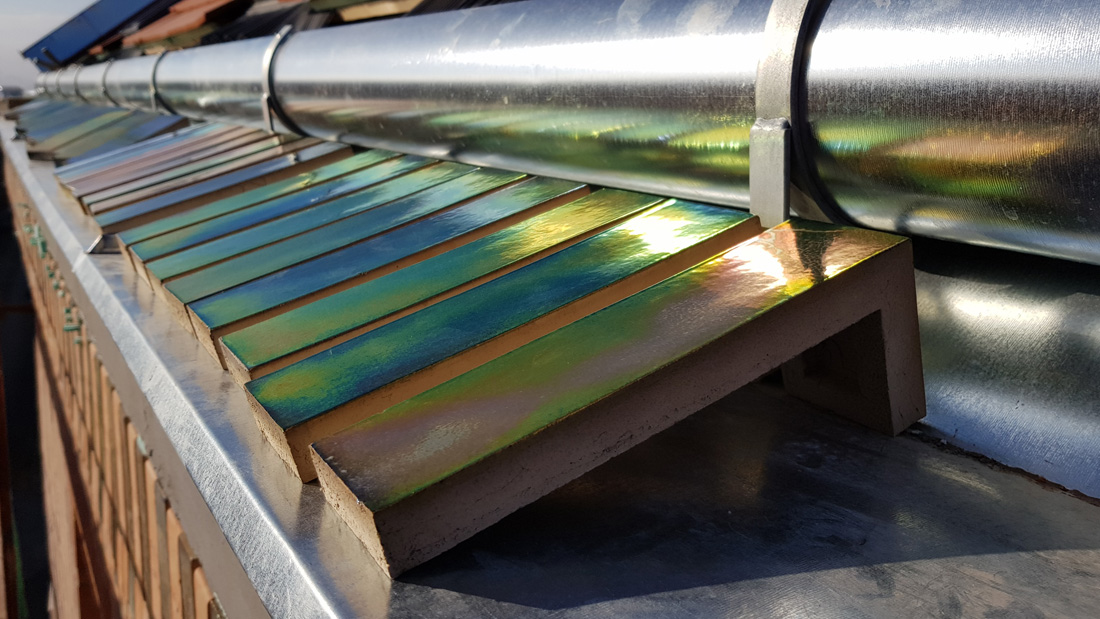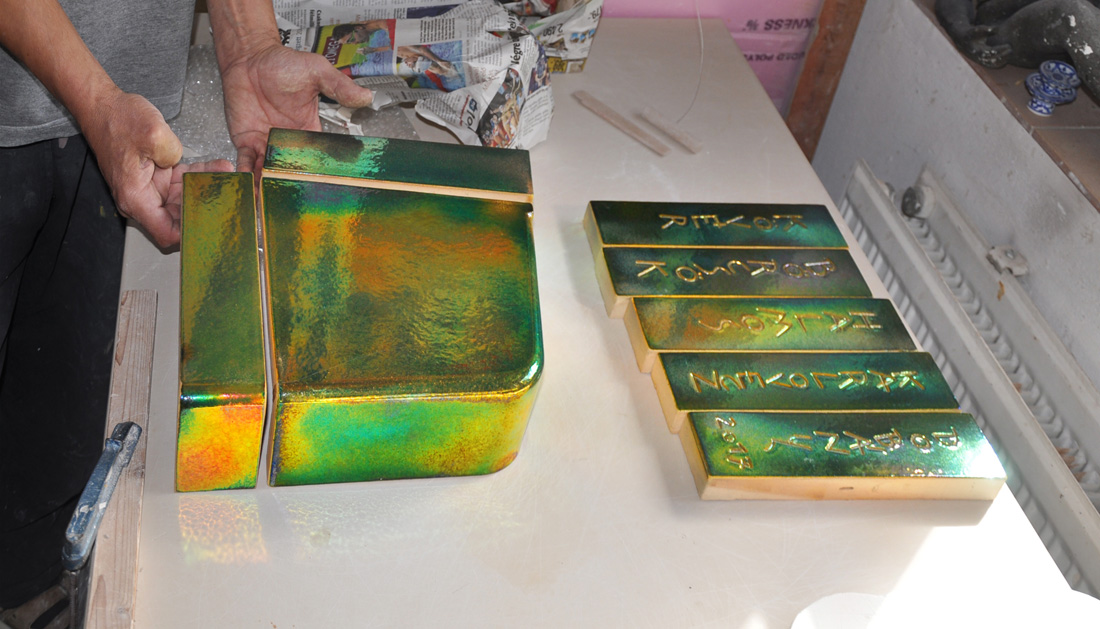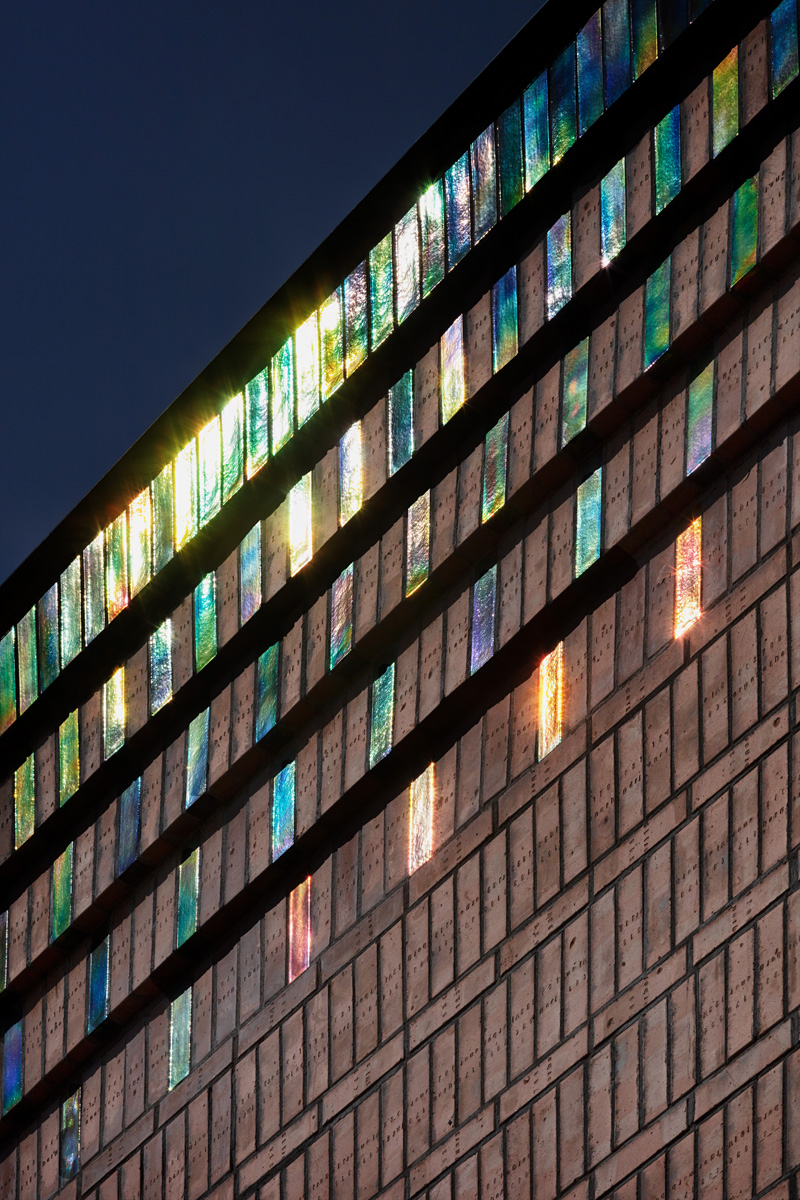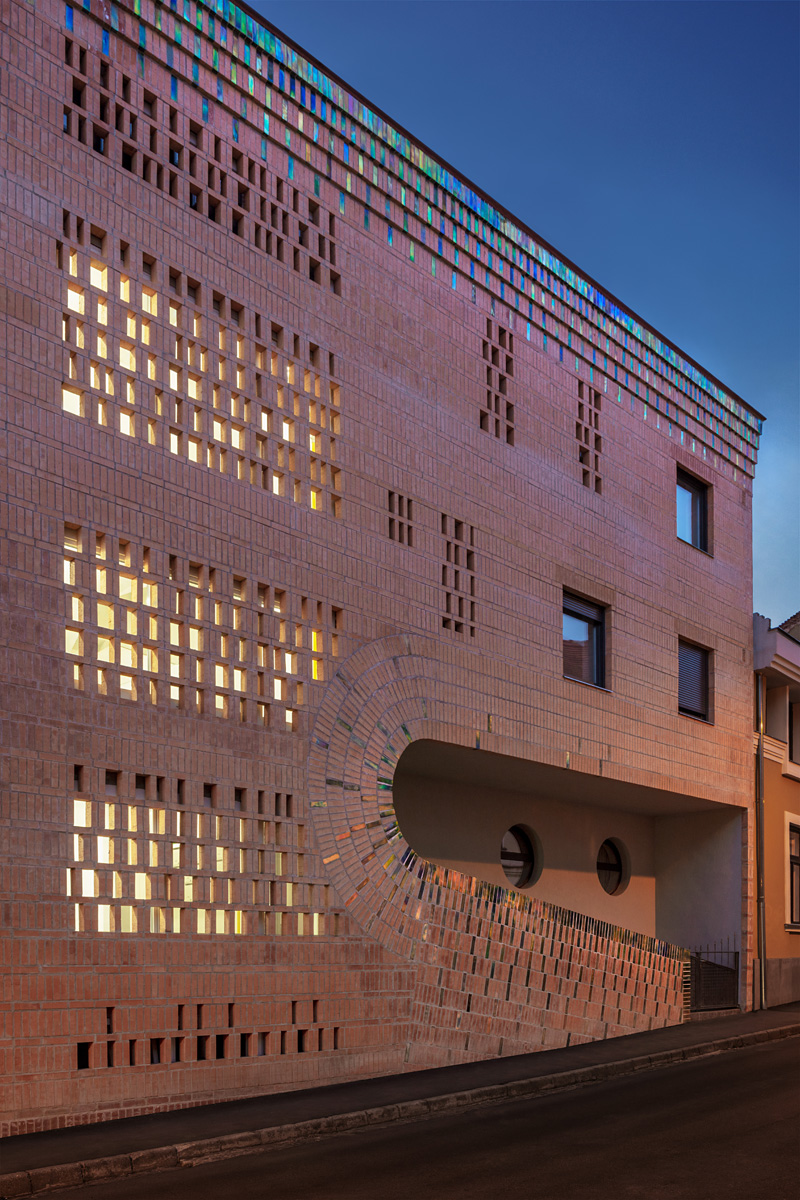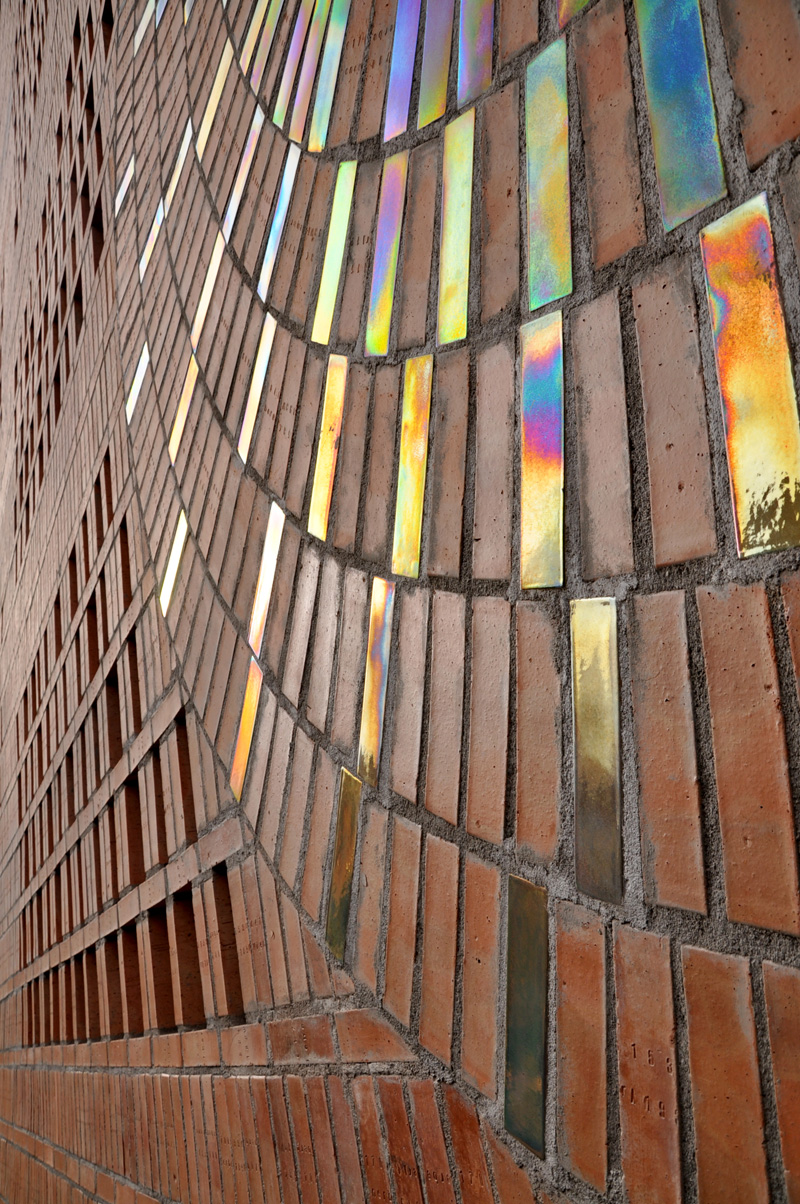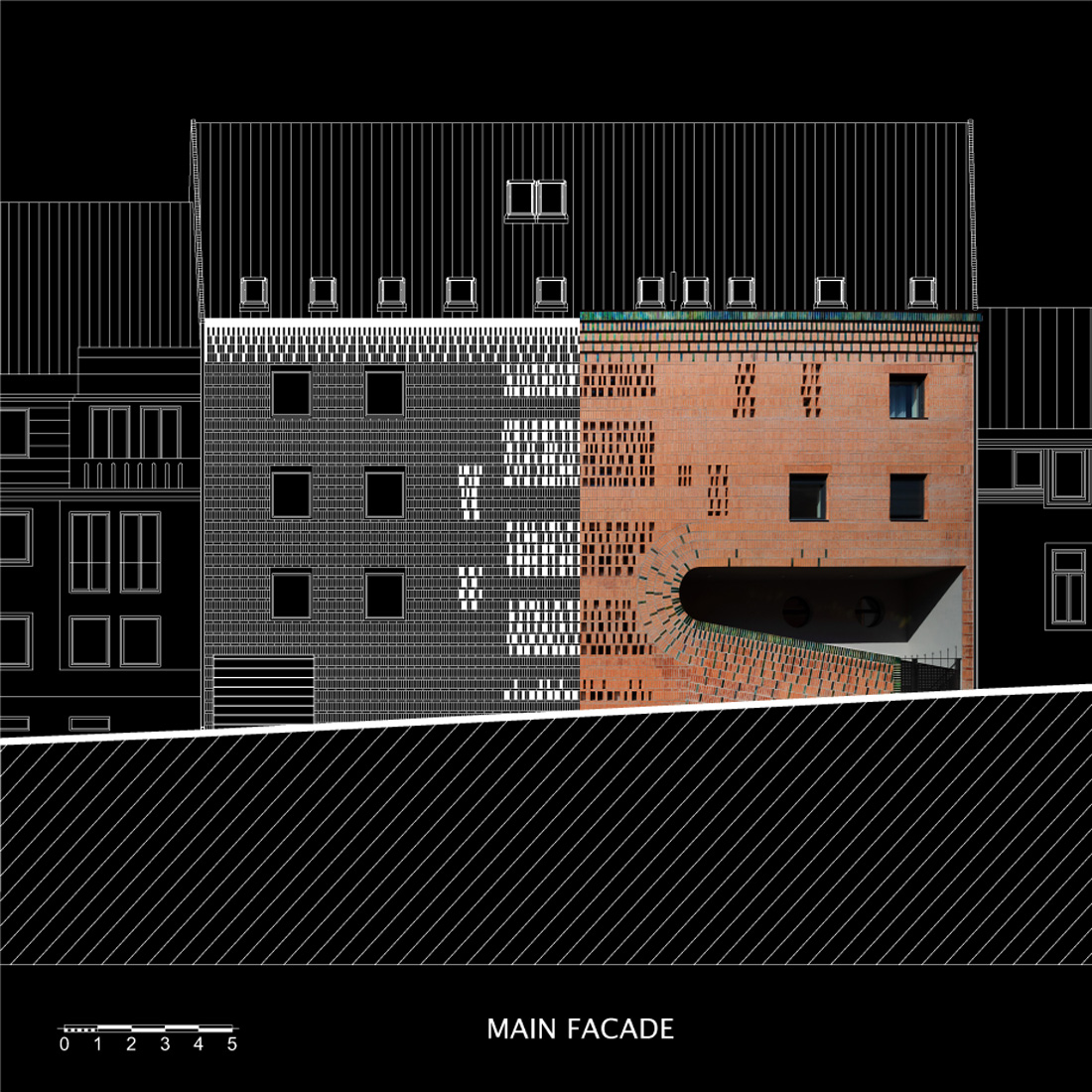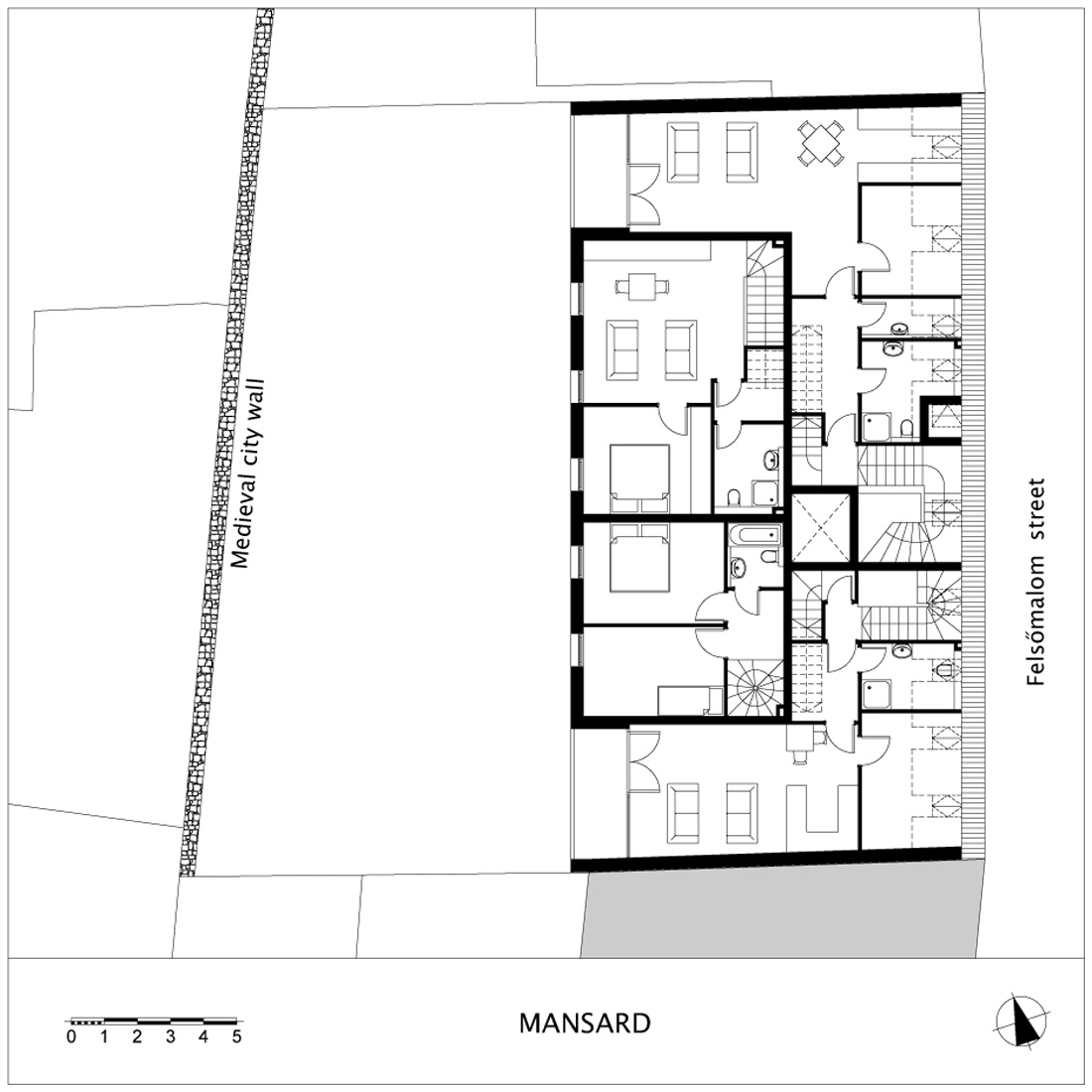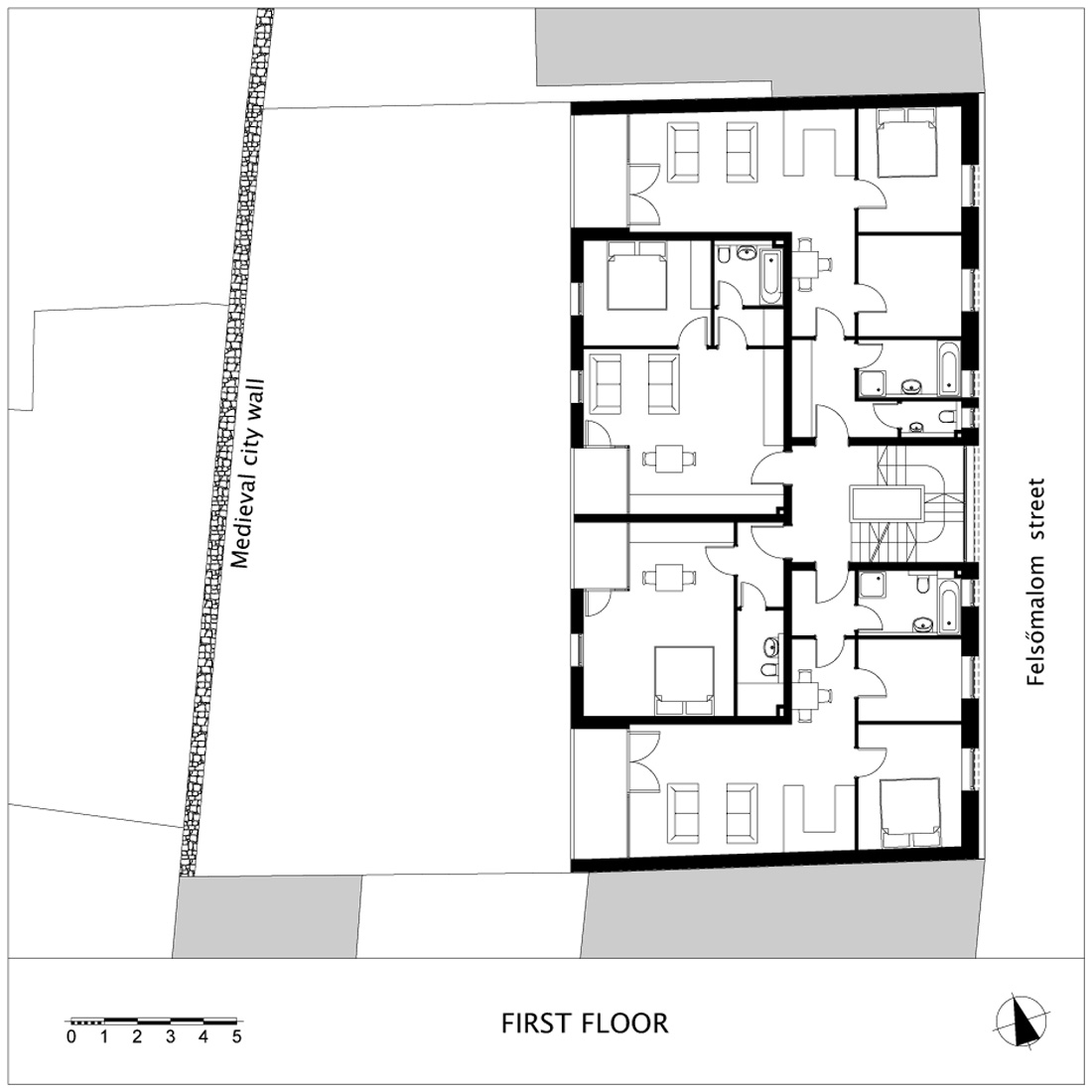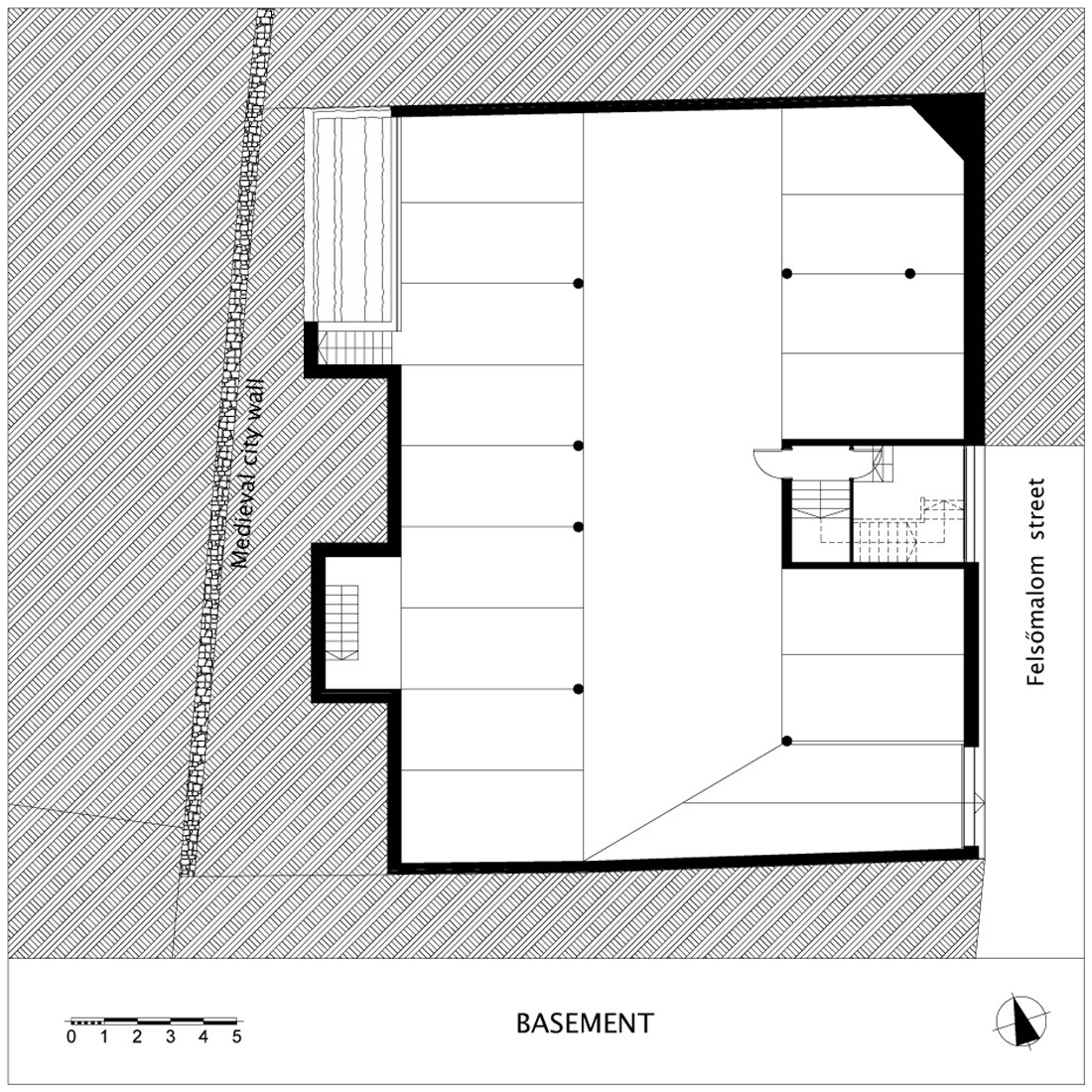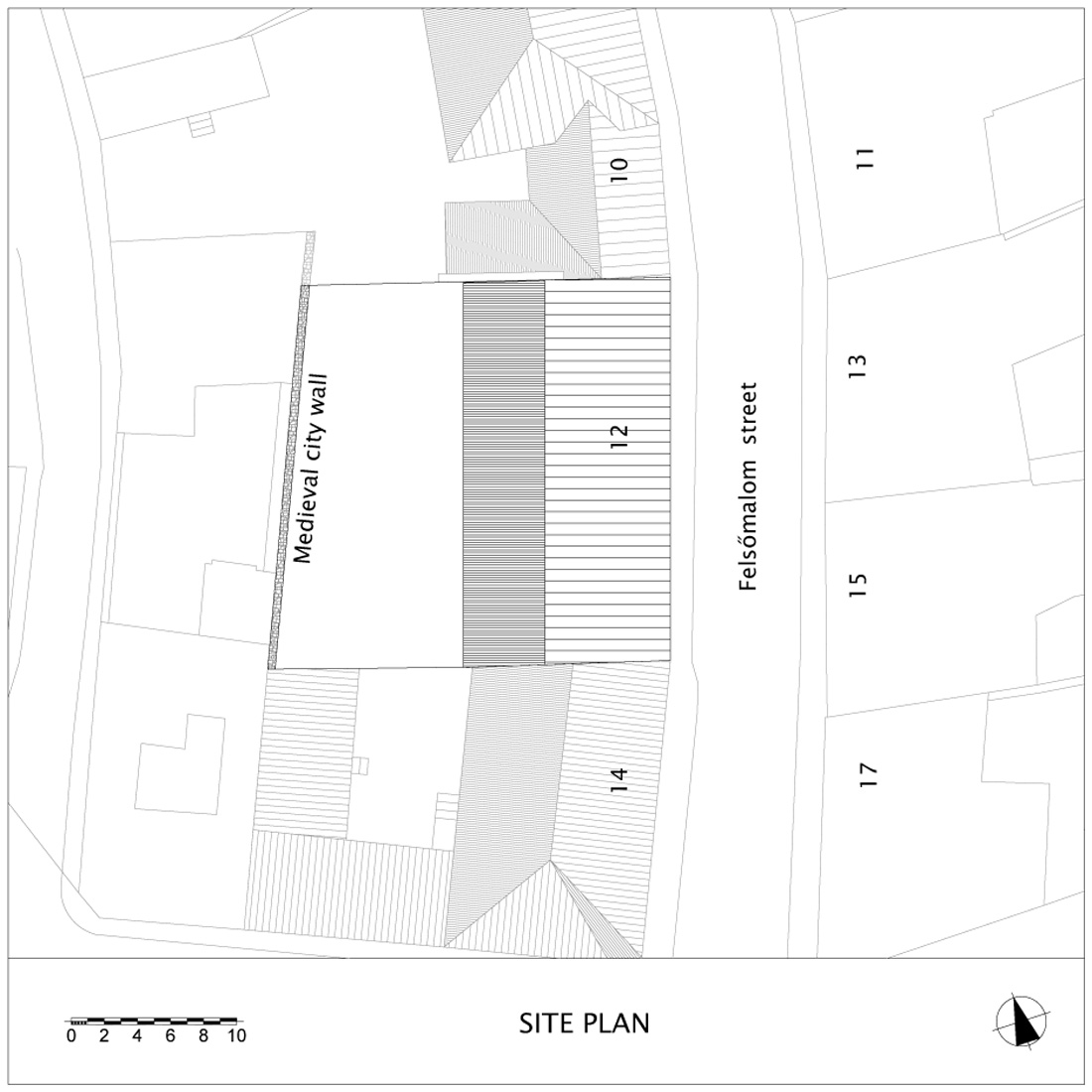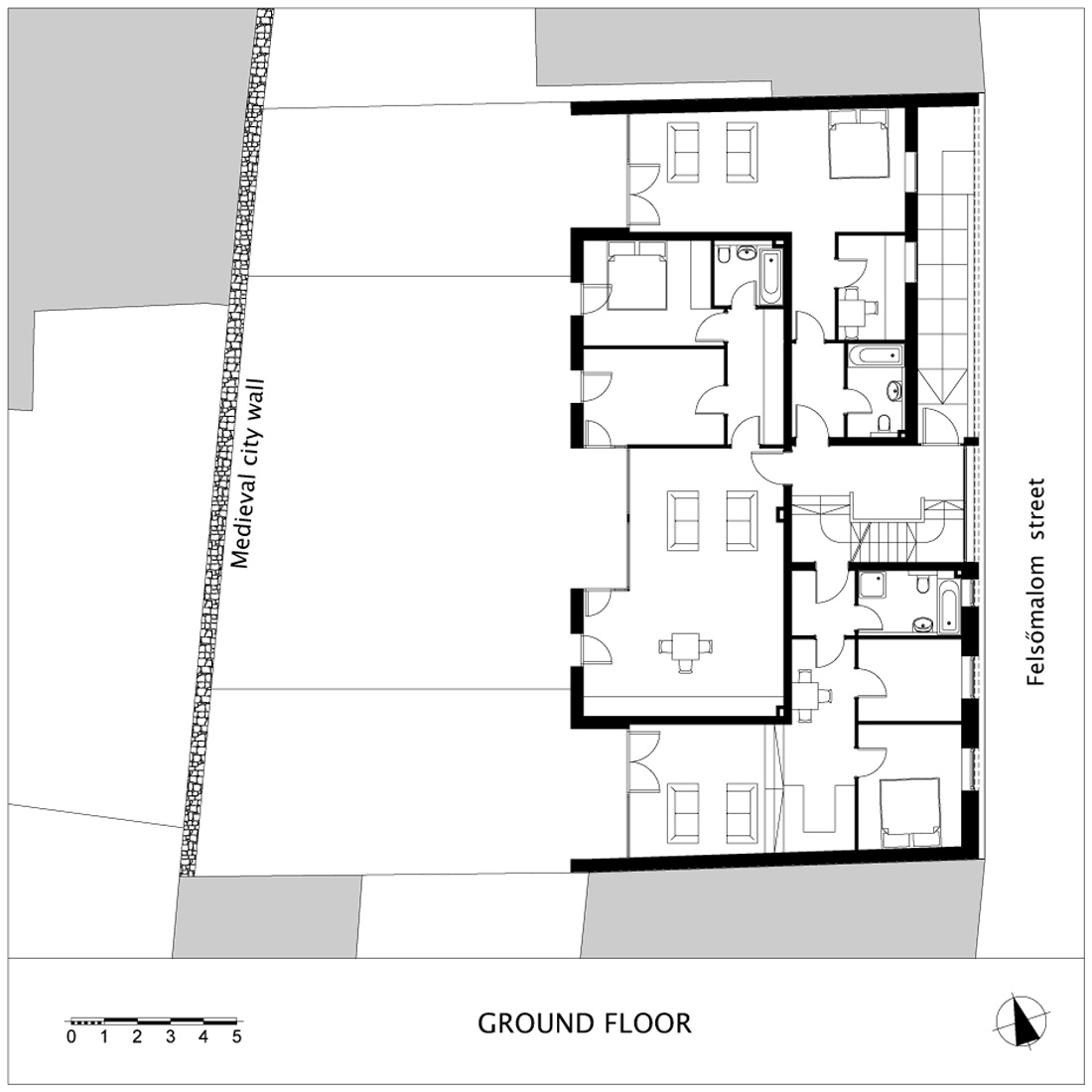 Credits
Architecture
Karlovecz Építésziroda Kft.; Zoltán Karlovecz
Design team: Zoltán Karlovecz, Gergely Váczi
Client
Alinea 2000 Kft.
Year of completion
2018
Total area
1.400 m2
Site area
600 m2
Location
Pécs, Hungary
Photos
Tamás Bujnovszky
Project Partners
Sándor Dobány, Eosin Glazing, Ferenc Halmos
Related posts
Powered by