The project started ten years ago with the renovation of four rooms and continued by the renovation of two museum rooms and finally with the chapel and a small exhibition in front of it. The concept of the renovation keeps all the values of the existing and inserts some modern furniture elements as platforms for the new programs in the renovated spaces. Step by step the second floor started to reopen and join the old, former renovation and new ones into a heterogeneous whole presenting the layers of the past as different renovation approaches of our time. A huge piece of art presented in the big hall seems to be a good way to show how to go on almost without money in opening the public space inside this interesting castle.
What makes this project one-of-a-kind?
Incredible beauty of the existing and challenge how to continue all layers of the past.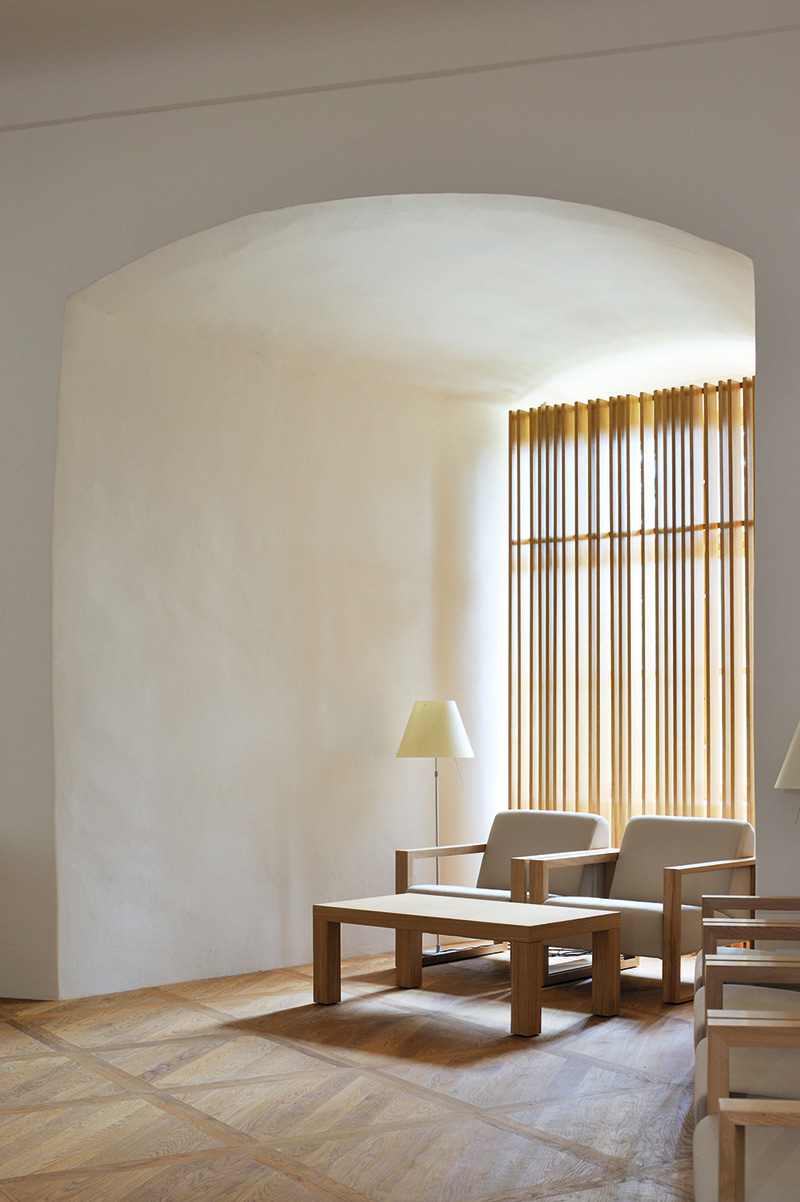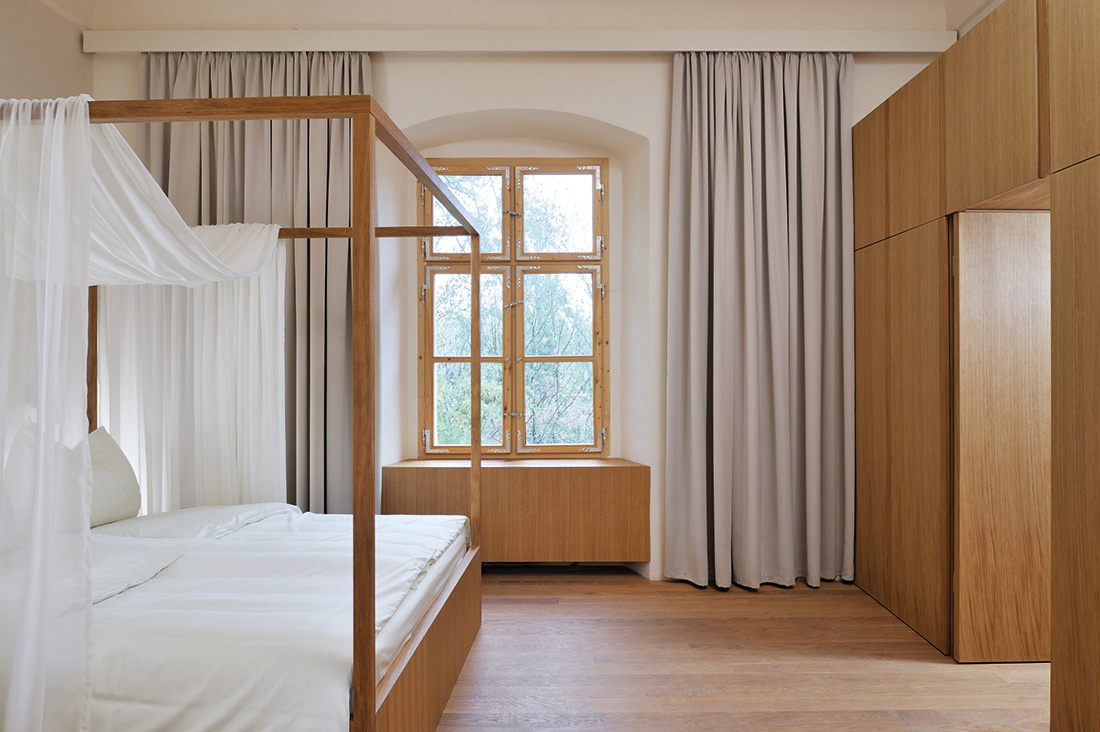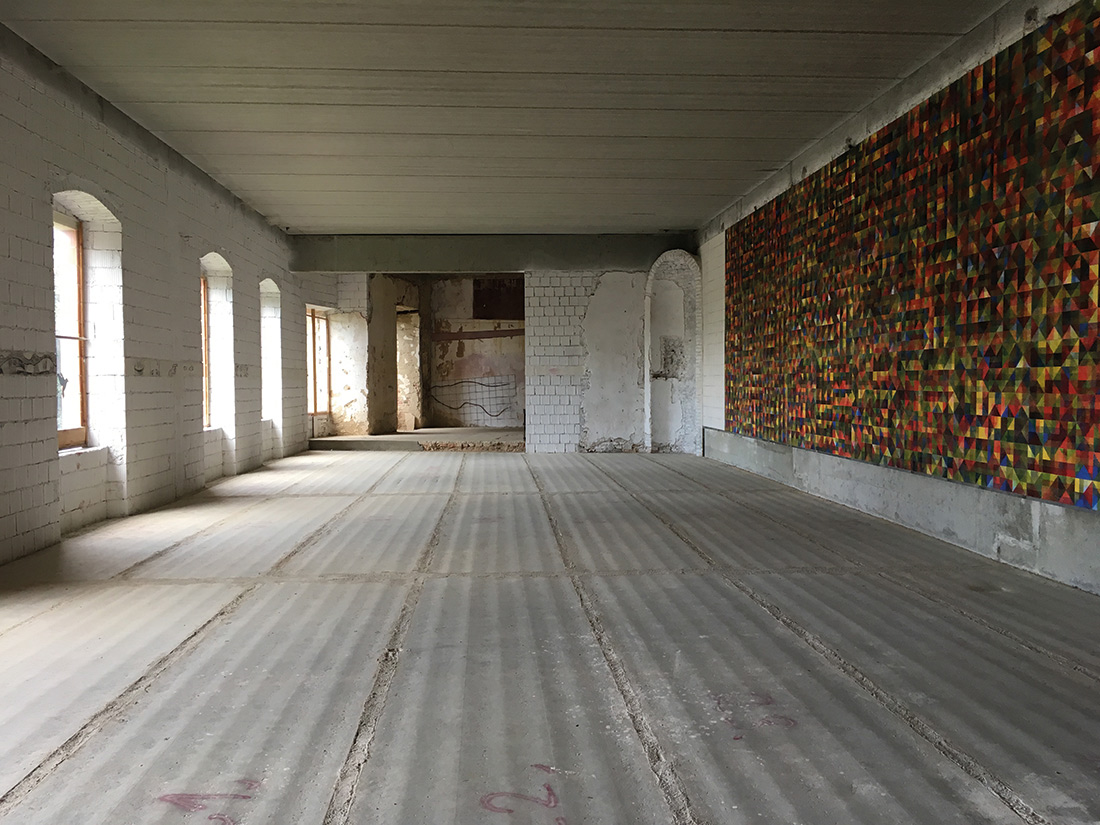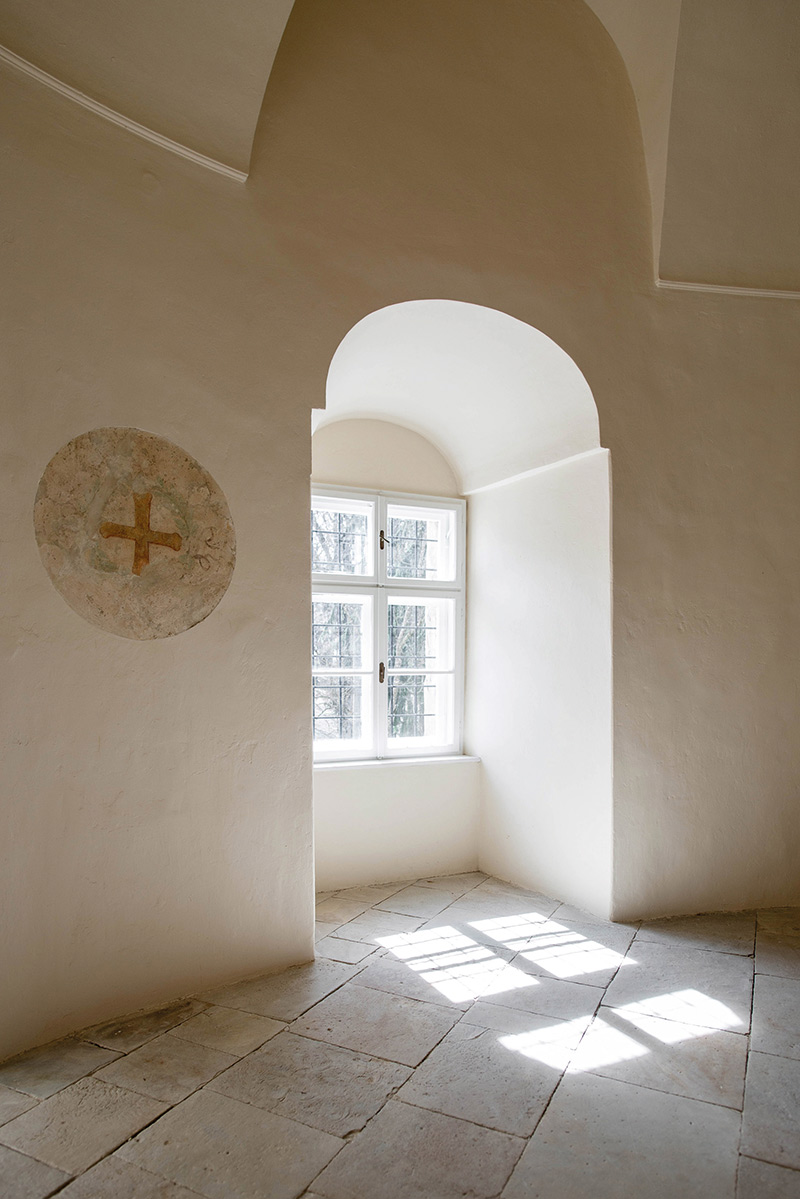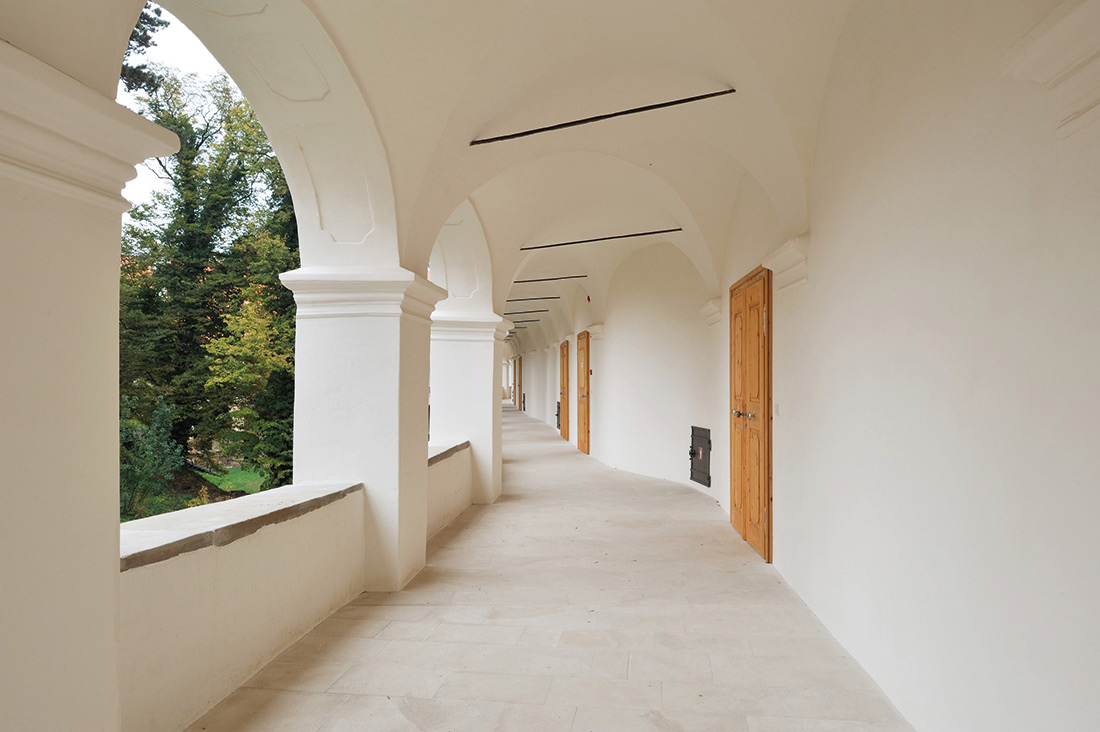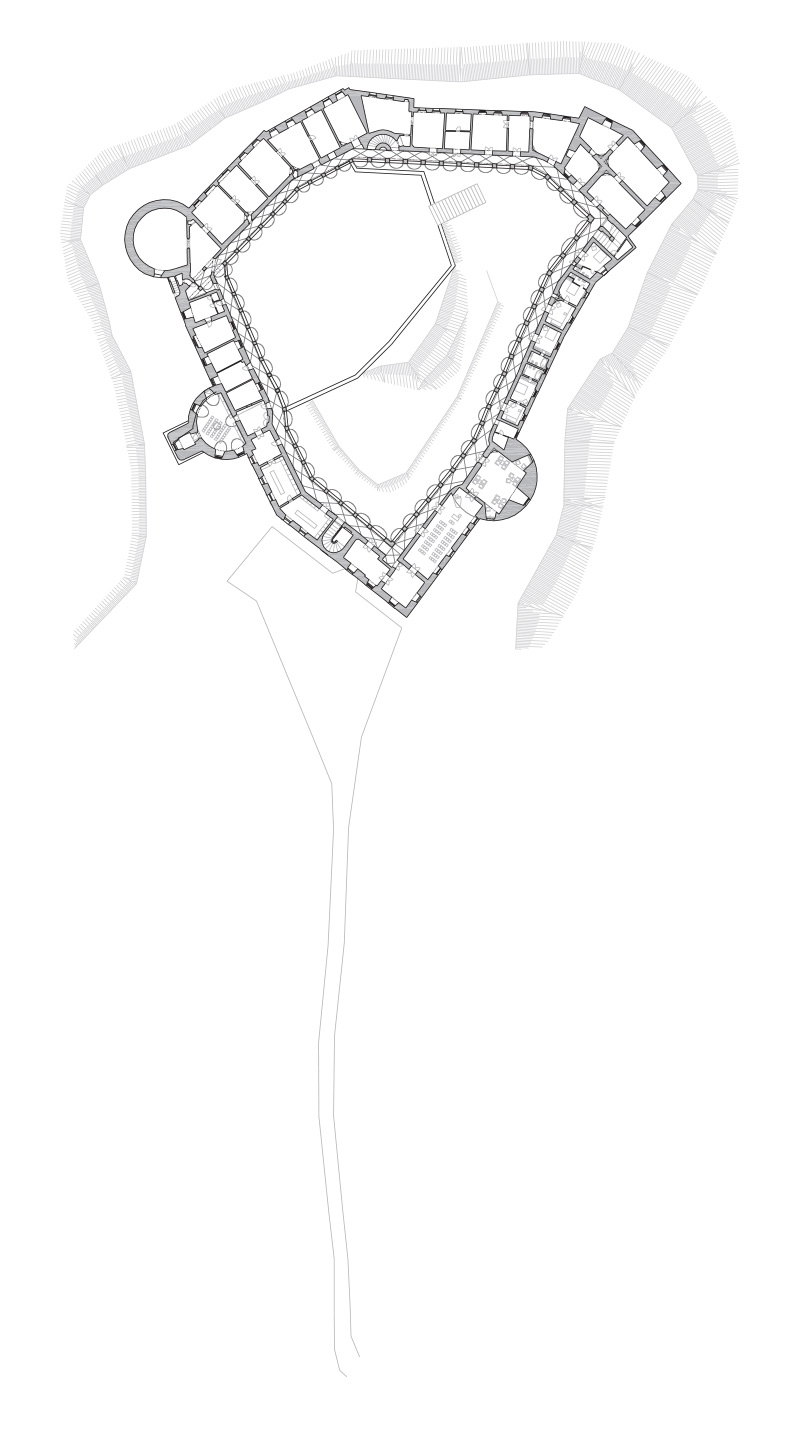 Credits
Architecture
ARREA arhitektura; Maruša Zorec, Žiga Ravnikar, Matjaž Bolčina, Katja Saje, Tadej Bolta, Klara Bohinc, Andraž Keršič
Responsible conservators
Institute for the Protection of Cultural Heritage, Maribor Regional Office; Marlenka Habjanič, Svjetlana Kurelac
Client
Krajinski park Goričko
Year of completion
2009 – 2019
Location
Grad, Goričko, Slovenia
Total area
760 m2
Photos
Tadej Bolta, Miran Kambič, Maruša Zorec
Related posts
Powered by