The former Tivoli Hotel stands on a raised plateau by the forest edge in the Tivoli Park. It was designed by the city architect Ciril Metod Koch, who is the author of the most prominent objects of the turn of the century Ljubljana. Designed in Upper Carniolan – Alpine style, it was named "Švicarija" (Schweizerhaus).The body of the building is composed of individual volumes built in either of stone or wood, and covered wooden balconies that continuously run around the building. Large openings on the ground floor open the rooms to the former garden. In the recent period, prior to the renovation, the basement of the building was used for storerooms, ground floor for studios, while floors above and mansard were used as apartments.
The renovation enabled introduction of a new use into the existing volume, maintaining the relationship between public, semi-public and private space, as anticipated in the original facility. On the ground floor, an open space, intended for hosting activities, exhibitions and occasional smaller events, was completely reconstructed. By removing former toilets, a high exhibition space was established by the else wise completely preserved main staircase. Two new sculpture studios were added in the basement, in the former ice-house and in a new concrete extension, characterized by a large window with a view of the forest. On the first floor and two mansards Švicarija maintains its former design with a central corridor, staircase and former hotel rooms arranged along the corridor. At the end, the corridors expand and offer space for socializing. Rooms were turned into art studios by combining individual spaces to form larger and smaller units.
Text provided by the architects.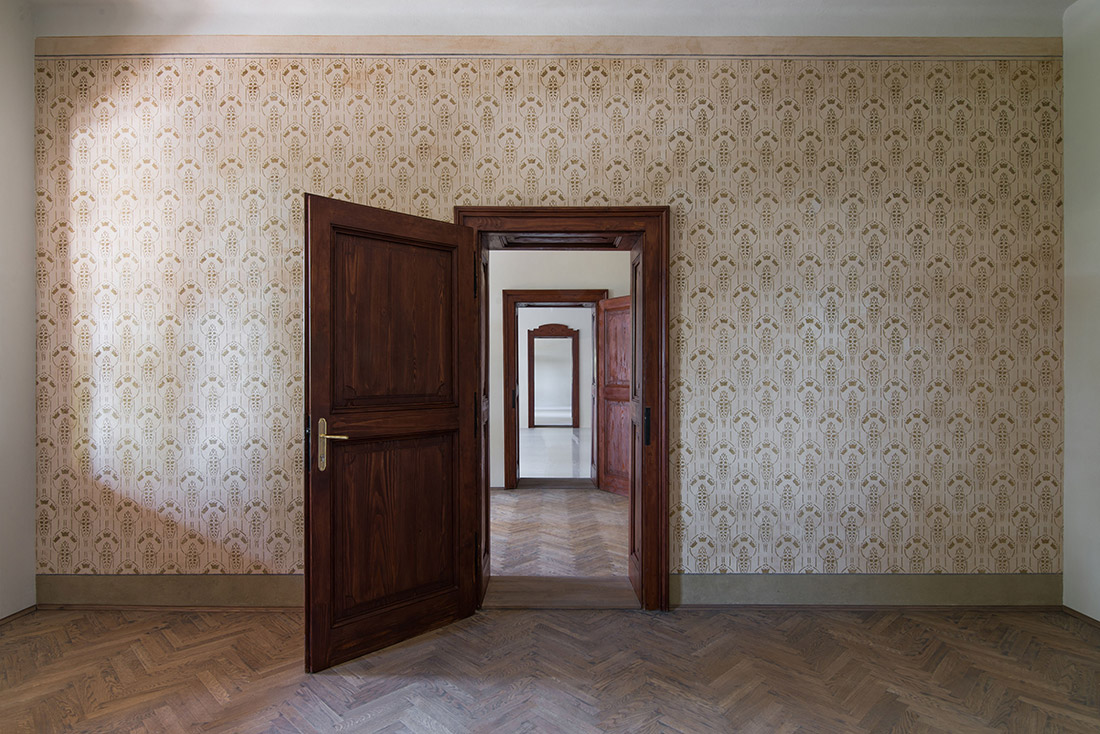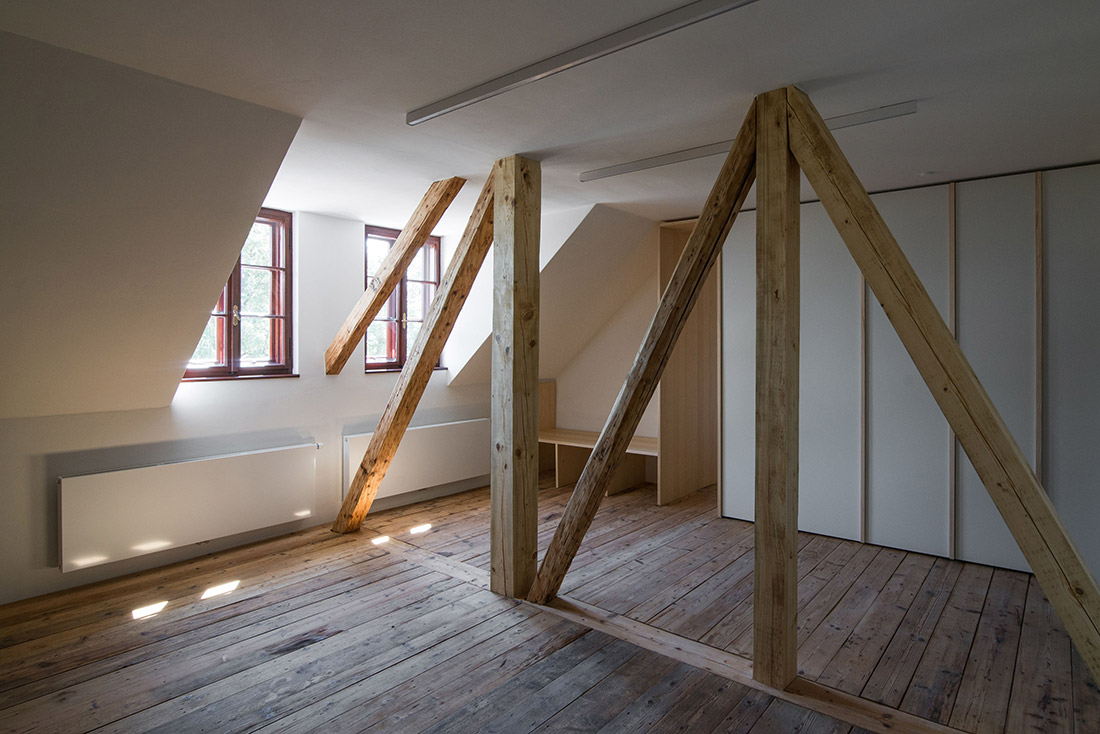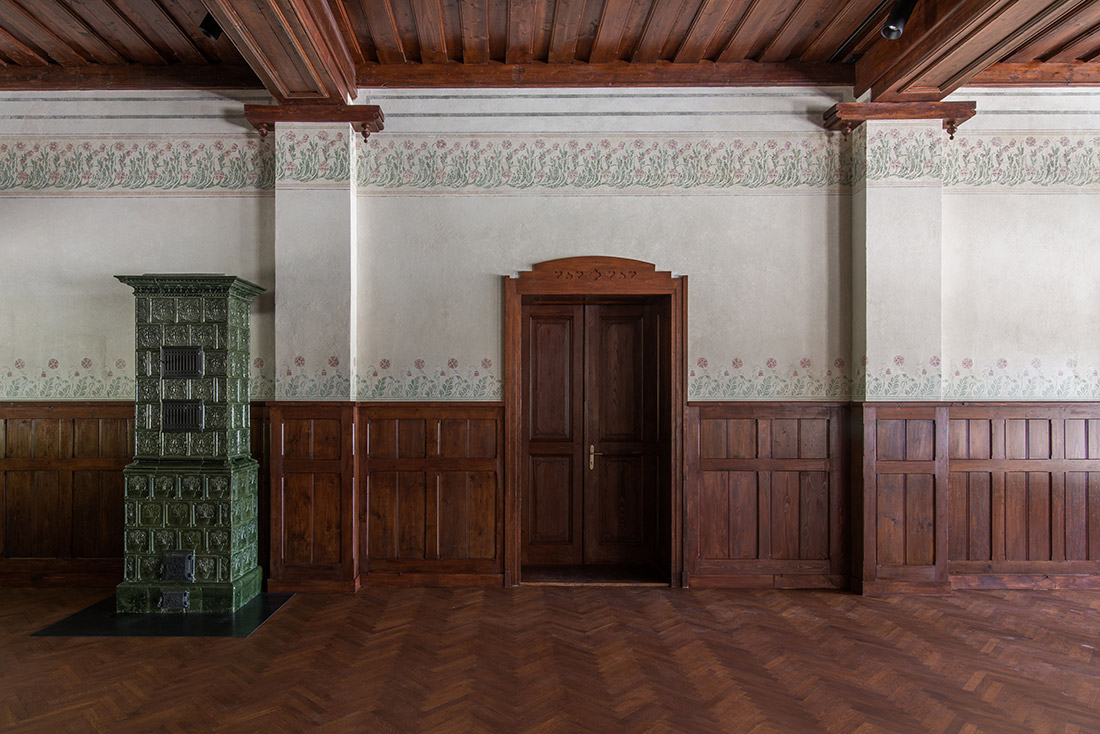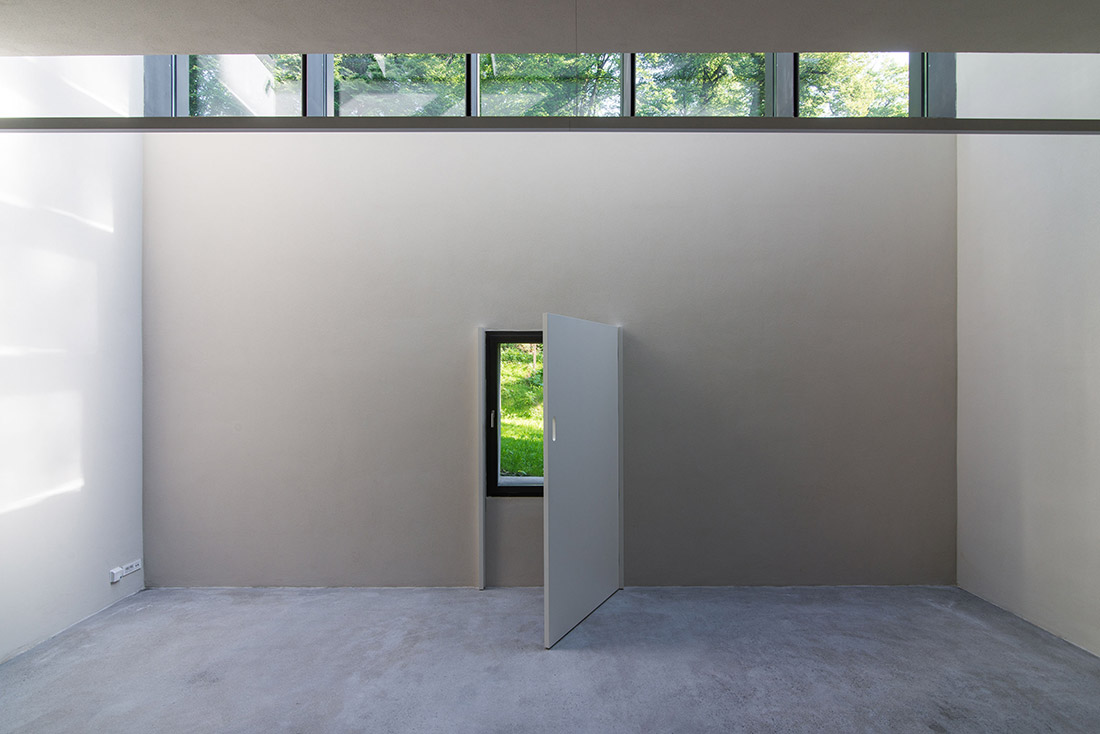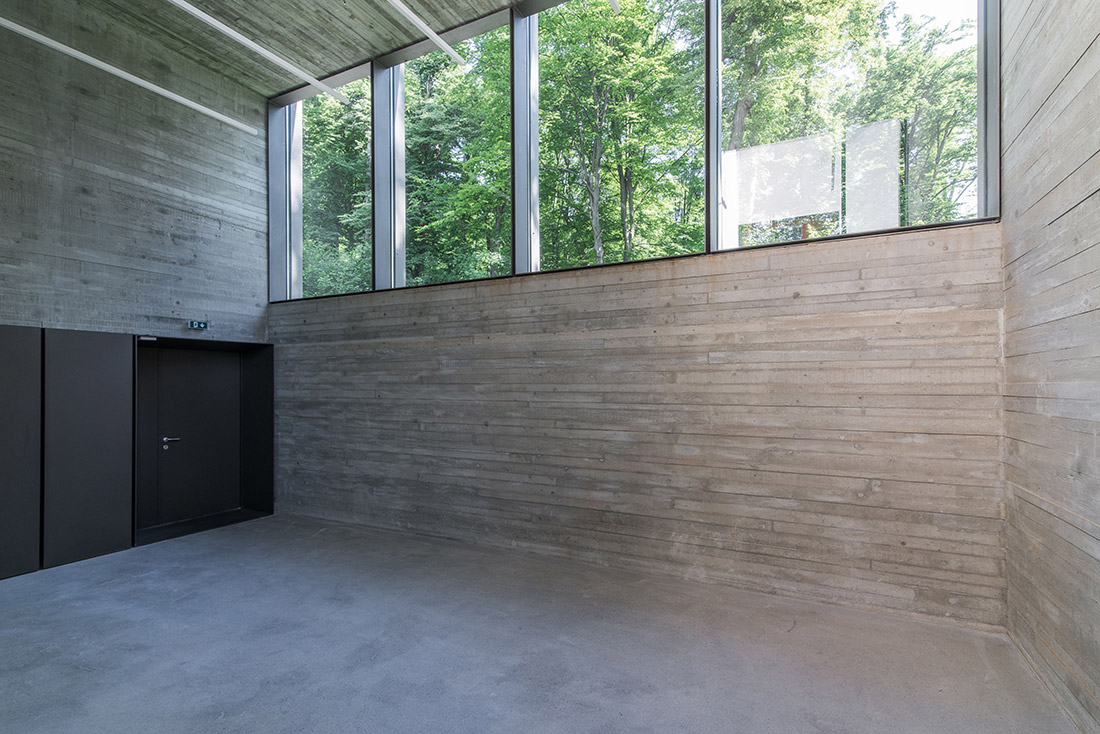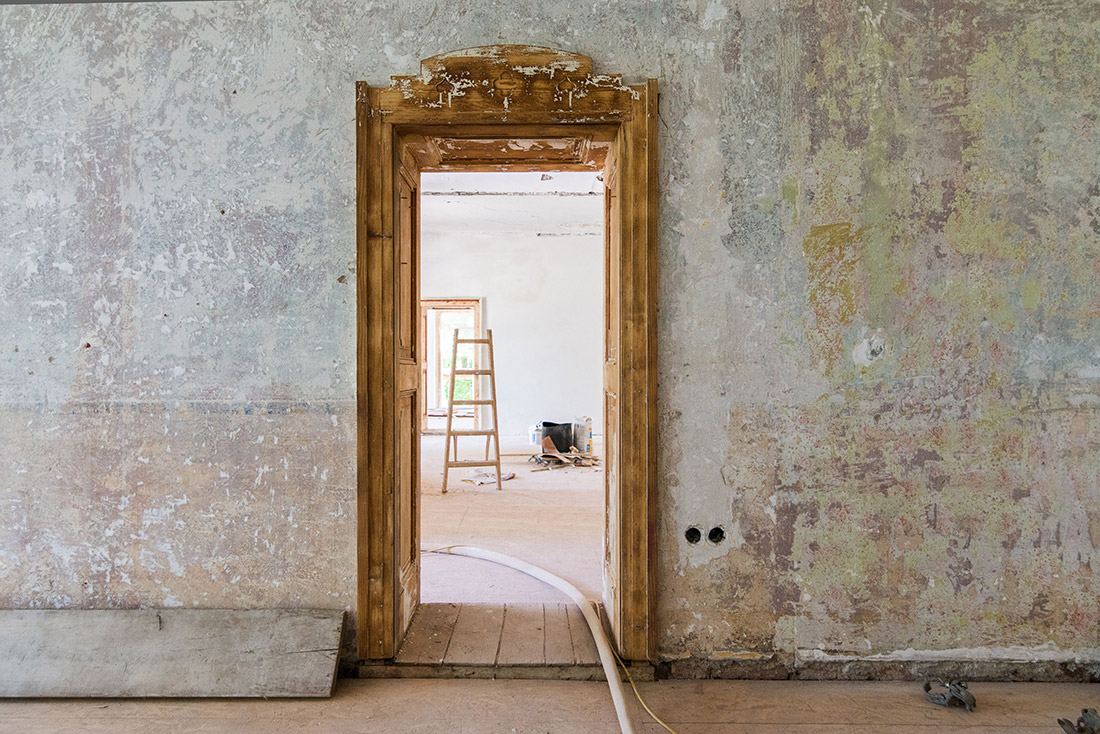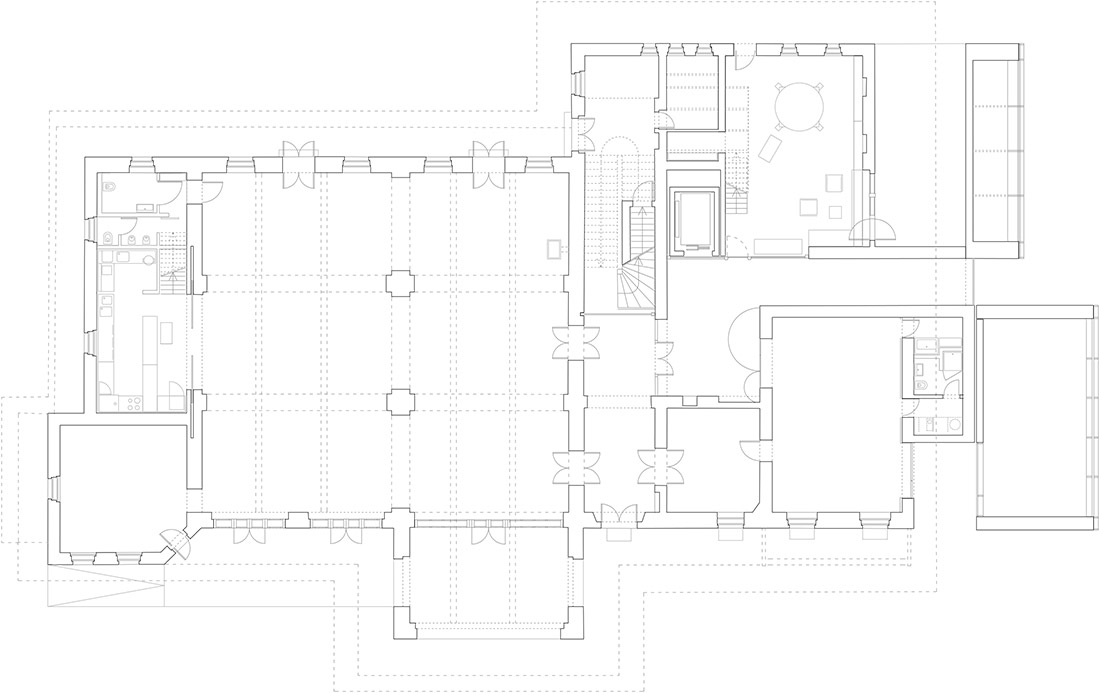 Credits
Authors
ARREA architecture – Maruša Zorec, Martina Tepina, Mark Koritnik
Landscape planning: Studio AKKA – Ana Kučan, Ana Tepina
Client
Municipality Ljubljana
Year of completion
2017
Location
Pod turnom 4, Ljubljana, Slovenia
Area
Total area: 756 m2
Site area: 3700 m2
Photos
Tadej Bolta
Project Partners
OK Atelier s.r.o., MALANG s.r.o.
Related posts
Powered by