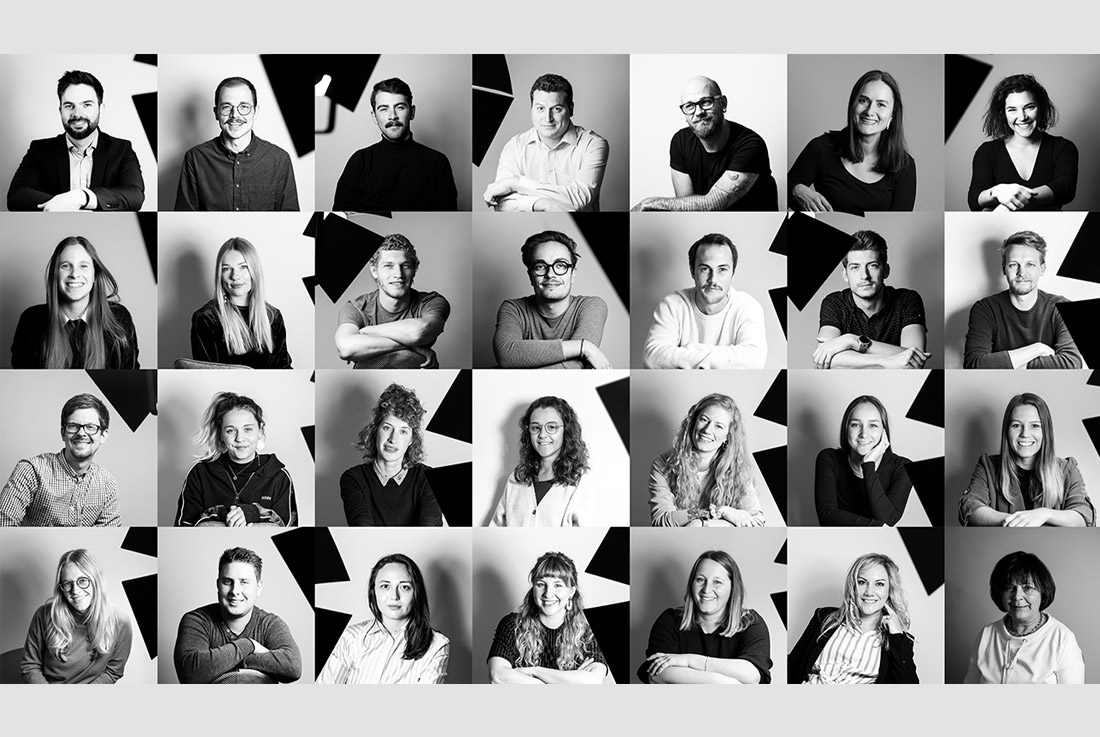 S.N.O.W. Planungs und Projektmanagement
To us, architecture is an individual process of creation. Ideally, it is a synthesis that arises between architect and client.
The designers of SNOW create and shape an interaction between characters, feelings, impressions, forms and the environment. This interaction is understood as the main theme underlying any design process.
We at SNOW neither pursue a single design vocabulary nor a standardized approach. The pivotal point is the interplay between observer and architecture itself. Only if this relationship is well understood, unique architectural objects can emerge.
We love to combine and blend styles. We have a passion for material and space while craftmanship is at the heart of everything we do. We fuse tranquility with dynamics instead of restricting ourselves to a singular style.
S.üd (south) N.ord (north) O.st (east) W.est (west)
Starting with a new project we always look at it with its orientation to the sun and the cardinal points.
Every cardinal point has its own mental effectiveness, which influences the process of creating. As designers it is our duty to give an object individuality, soul and character – every kind of architecture conveys a feeling.
We focus on the resource-saving use of materials and build this into the process as early as the planning stage.
In the end, what makes us strong is a young team of creative minds with free hand in the creation and design of the respective projects. This embodies the unmistakable SNOW spirit. Diversity is very important in the company - the hierarchies are flat - the focus is set on intellectual development.
Thomas Krämer founded the sNow architecture brand together with Aria Sadr-Salek and Sacha Gillen while they were still studying in 2012. Two years later, Sacha Gillen left the dynamic trio and goes his own way as the visualization office Zero10 in Vienna. Years of further development follow, on the architectural but also on the entrepreneurial side. Task fields are becoming more specific and work processes are strengthened and continuously improved through experience. Over the years a young, dynamic and familiar team has emerged. In 2019 Aria Sadr-Salek is leaving the SNOW brand and now appears as an independent photographer. However, the close cooperation with both, Aria and Sacha continues to this day. In 2019, the first branch in Klagenfurt is established under the management of Lukas Leitner. In the following years, the team is constantly growing and still a familiar, dynamic and young group of creatives.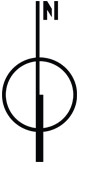 I think
Awards