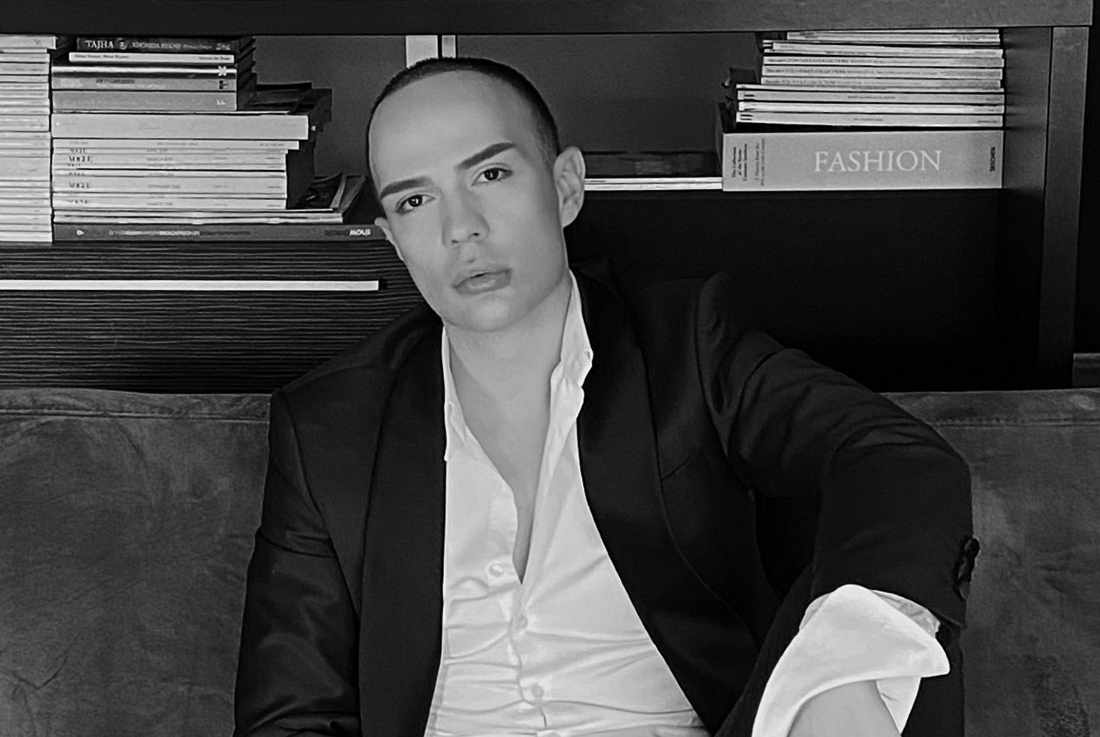 MARKOV
MARKOV facts
MARKOV is an independent designer based in Skopje, North Macedonia, Europe & has been active since 2015.
MARKOV specializes in formal Women's wear.
MARKOV initially graduated in the field of architecture. However, he decided to pursue his dream of becoming a fashion designer so he took upon courses in pattern making through the technique of moulage, commonly known as Haute Couture draping. After a two year period of apprenticeship during his time at the "International Fashion Institute-Izet Curi", the designer decided to further strengthen his skills by attending a program at the prestigious "Istituto Marangoni" in Milan, Italy.
MARKOV has designed and produced III collections under his signature.
I collection - 22nd of October 2015, presented through a fashion show which took place at the Museum of the city of Skopje, as an opening show of FWSK ss2015/2016.
II collection - 13th of May 2016, presented through a fashion show which took place at the Museum of Contemporary Art of Skopje, as an independent show.
III collection - 24th of March 2019, presented through a fashion show which took place at the National Gallery of Macedonia "Daut Pasha Hamam", as an independent show.
MARKOV style & beliefs
STYLE
Daring-Glamourous-Luxurious with a hint of  eccentricity.
The designer stands for timeless, elegant clothing based largely on formal men's attire, translated in a feminine manner yet maintaining a powerful character. Manifesting in collections which include a variety of suits & interpretations of dinner jackets. Focusing  his creativity in making high quality garments without an expiration date for women who are conscious about fashion & enjoy building a collection out of their wardrobe. Each piece of garment is treated as a statement piece, paying special attention on the fit & cut as much as the details.
BELIEFS
"Every single piece of clothing should be a story interesting and special enough on its own".
The designer believes in unique pieces of clothing that are not trend driven but fashion forward. Inspired from the basis of classic style, MARKOV does his best in an attempt to create garments which are fresh, have a strong voice of originality and above all are sophisticatedly glamorous while remaining sensual.
Awards