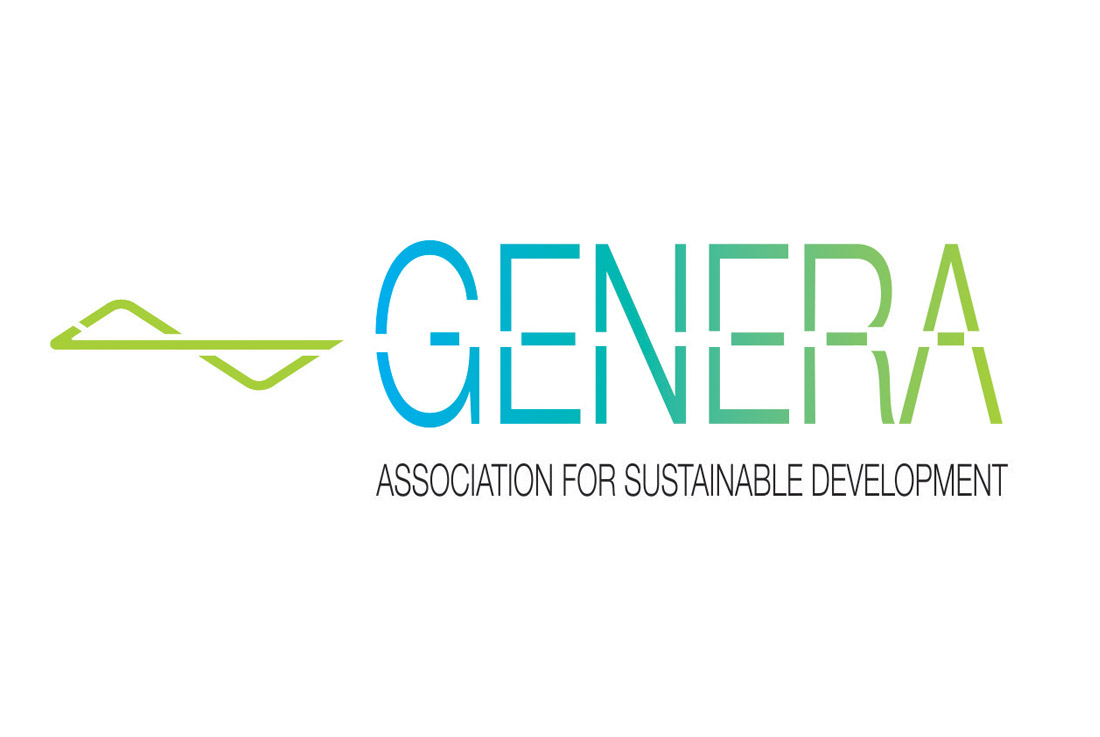 GENERA – Association for sustainable development
Association for Sustainable Development Genera is based in Skopje, Macedonia and it is devoted to the promotion and implementation of the UN Sustainability Goals.
Its mission is to contribute to the Sustainable Development of the cities and buildings through a scientific, proactive and inclusive approach. The Association carries out scientific research, education, life-long learning programs, knowledge and skills transfer and similar activities.
Genera has been leading several projects on education, research and analysis on issues regarding Sustainable Cities, Sustainable Buildings, Sustainable project management as well as policies related to these topics.
Currently there is an ongoing project on education regarding Sustainable Building Design which will include free online seminars, and will be held in the period of January - February 2022. The links to the lectures will be publicly shared in a timely fashion. The seminars will be held by eminent professors from 7 European Universities, experts in their domain.
The seminars are intended for architects, engineers and common citizens, professionals and students alike, willing to learn more on the topics of:
Sustainable Building Design,
Passive Design,
Building Physics,
LEED certification,
Sustainable Project Management,
Circular Economy and
Renewable Energy Systems

Partners' Events
[add_eventon_list number_of_months="12" show_year="yes" hide_empty_months="yes" add_eventon hide_so="yes" tile_bg="1" add_eventon tiles="yes" tile_style="1" tile_count="3" tile_height="350" event_organizer="1282"]