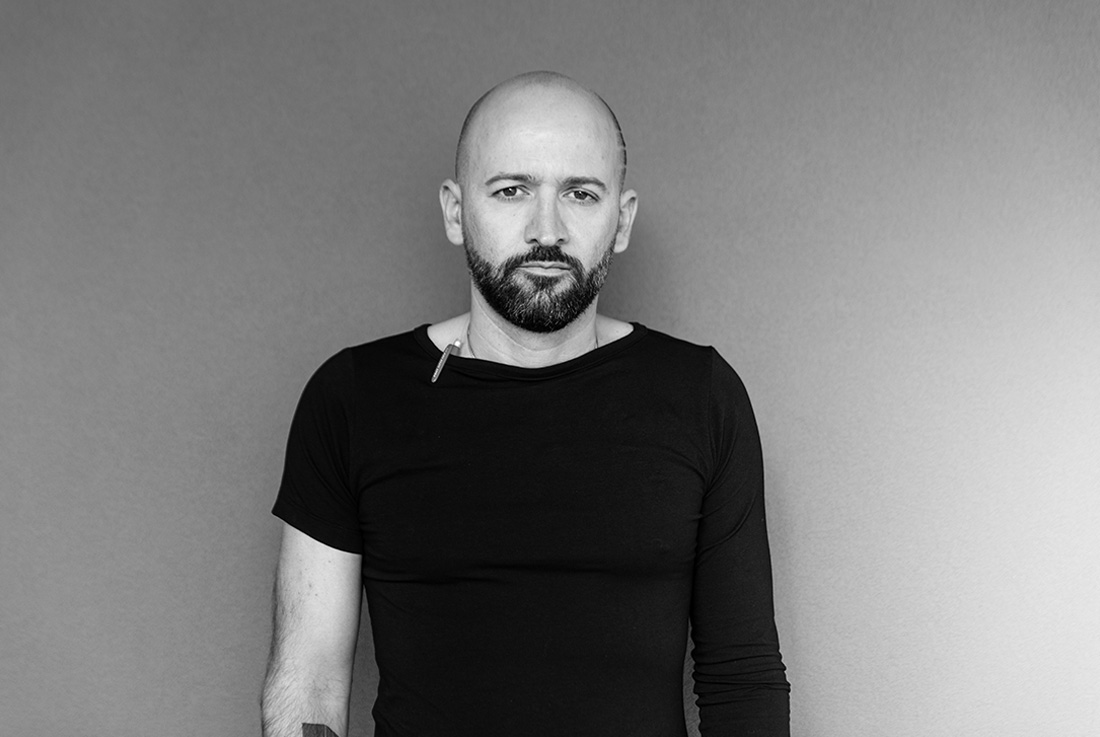 Enrico Muscioni Architect
Born in Bologna in 1977, graduated in architecture in 2005 at the University IUAV of Venice. In 2003 enriched his education at the Technische Universitat Graz (Austria) he is student of the Croatian architect Hrvoje Njiric . Among the experiences stands collaboration in place since 2004 with the Japanese architect Toyo Ito, for the design of an exhibition space in San Marino called "Fluid Formation". Subsequently Enrico undertook contacts with the American architect Steven for the design of a Diffuse Museum in the historic center of San Marino, studying its feasibility . Enrico has been practicing architecture for more than 13 years throughout the world. His experience encompasses a wide range of building types, and interior design obtaining internantional pubblications and awards.
In 2012 he found Enrico Muscioni Architect practice in San Marino combining the practice and design of international talented designers.
In 2013 is the winner of: ARCHITECTURAL PROJECT Selection – European Under 40 Architects. In 2012 was mentioned in Best italian Selection Architecture and moreover in SAIE best example of Renovation Buildings.
In 2016 he received in Venice the honorable mention "Boldness and Pragmatism Creativity and Understanding" selected among the best 20 emerging Italian Architects under 40. In 2018 and in 2020 is the winner of BEST ITALIAN INTERIOR DESIGN.
He reaches the final shortlist of The Plan Awards 2020 resulting the only one architect shortlisted with two residential interior design projects. In 2021 he wins the European Property Awards as best residential interior and best architectural villa under construction in Europe. In 2020 he wins the Best worldwide Viabizzuno Awards.
In 2021 is selected in ArcHello BEST 2020 project.
He is finalist in The Plan awards 2021 in three different project categories (Best Office-Best Interior-Best Renovation Building). He is also selected at the world exhibition "How we will live Togheter" of the "Venice Architecture Biennale 2021 in which exposed two projects "and for which he creates the artistic installation" Proximity Culture "for the San Marino Pavilion as a team.
In 2022 he won the BIG SEE Interior Design AWARDS and with Home Plate project won Jury critics choice Winner in PIPA ( Porcelanosa International Project Awards).
Since 2005 he has lived and worked in San Marino.

Awards