The apartment was originally a small, compartmentalized, dark space. The project was designed in order to expand the interior space and change its perception by reshaping the existing geometry and increasing the amount of natural light.
The design "multiplies" the perception of space through a cruciform system that defines four distinct areas (kitchen, bathroom, living and working spaces), gather around the central column in stainless steel.
The curved shape of the stairs, connecting the bedroom on the mezzanine floor, creates vivid contrast with regard to the rigid geometry of the apartment and introduces the «new» third dimension of the space.
Architecture and furnishings are no longer conceived as separate entities. Thus, from a simple container for a collection of coordinated objects, the house becomes an organic system, in which the uses and perceptions of spaces and objects establish multiple meanings.
What makes this project one-of-a-kind?
The project embodies our capacity to transform a small, compartmentalized, dark space into luminous living apartment under the limiting budget conditions and facing the challenge by changing the architectural environment inside the interior space with low cost interventions and reshaping the existing geometry into a cruciform spatial system.
About the authors
untitled architecture is a team of independent architects united together to create beauty and quality of space, as well as the objects within it, regardless of names and labels.
Founded by Bogdan Peric and Andrey Mikhalev, it is an international office currently based in Milan and Moscow, collaborating with different professionals in the sphere of art, architecture and design. The office works with different types and scales of projects – from product design and architecture to the urban strategies and research.
untitled architecture has taught at several architectural schools and regularly participates and organizes different international public events: lectures, panel discussions, workshops and exhibitions
Text provided by the authors of the project.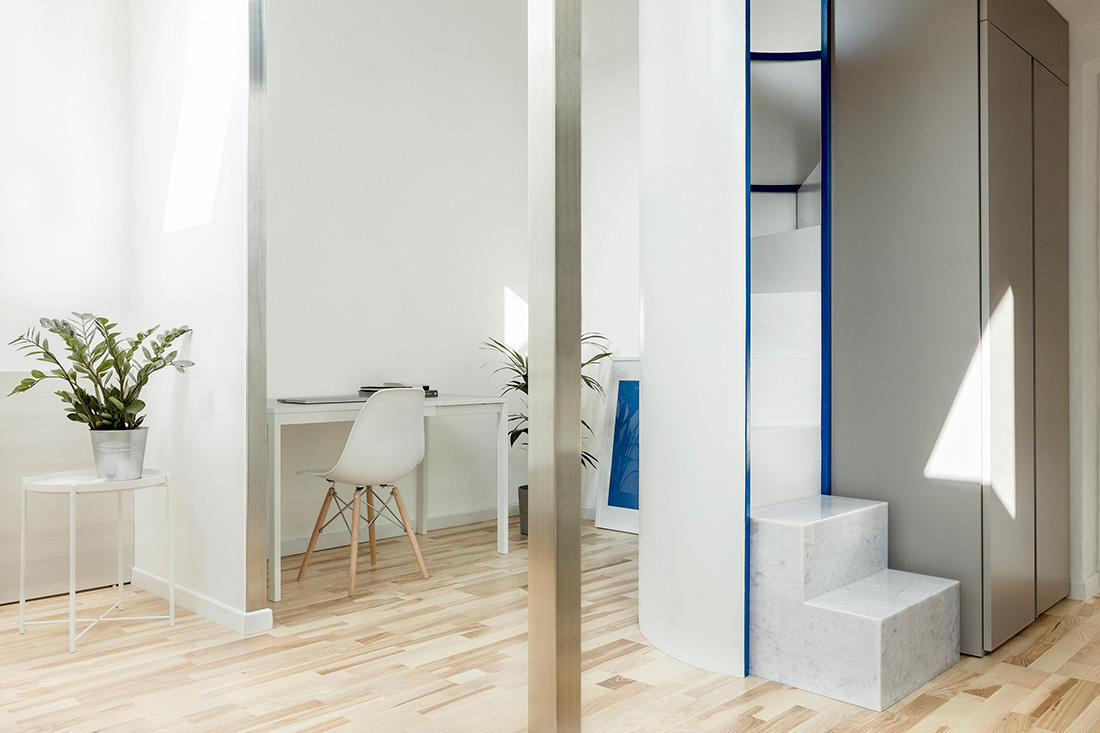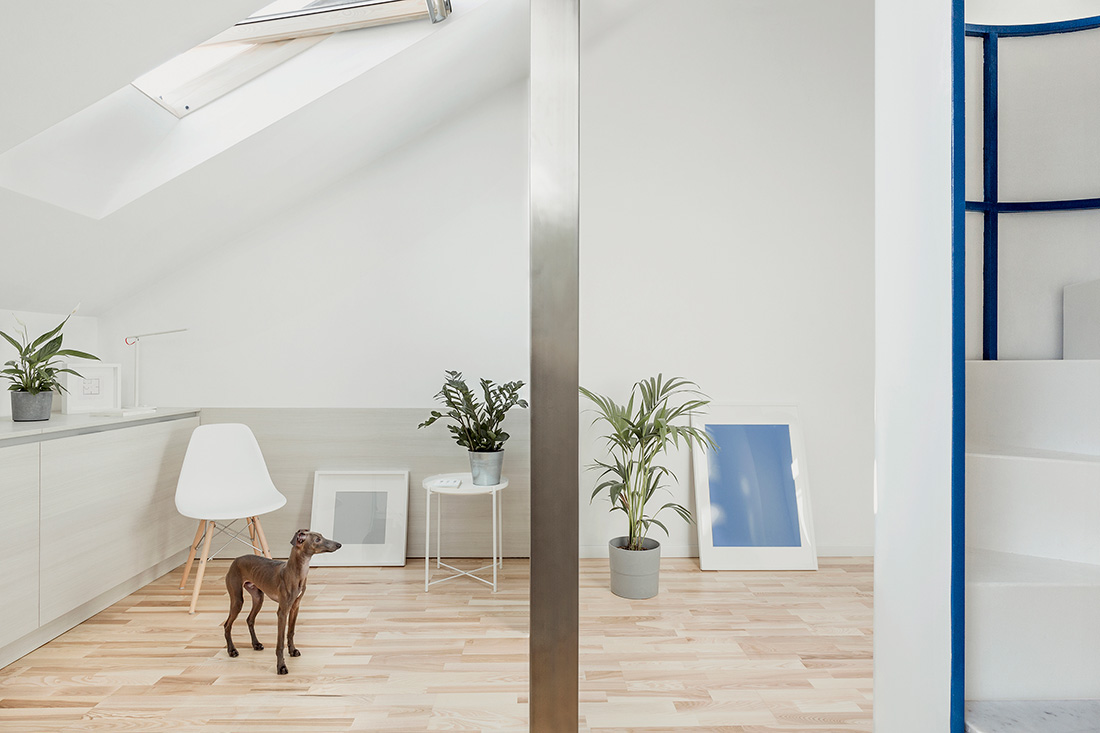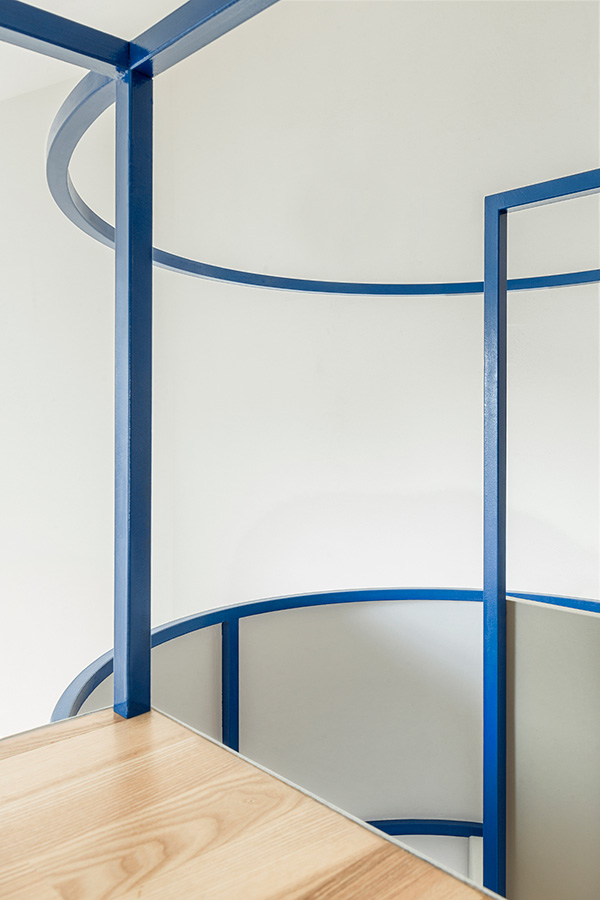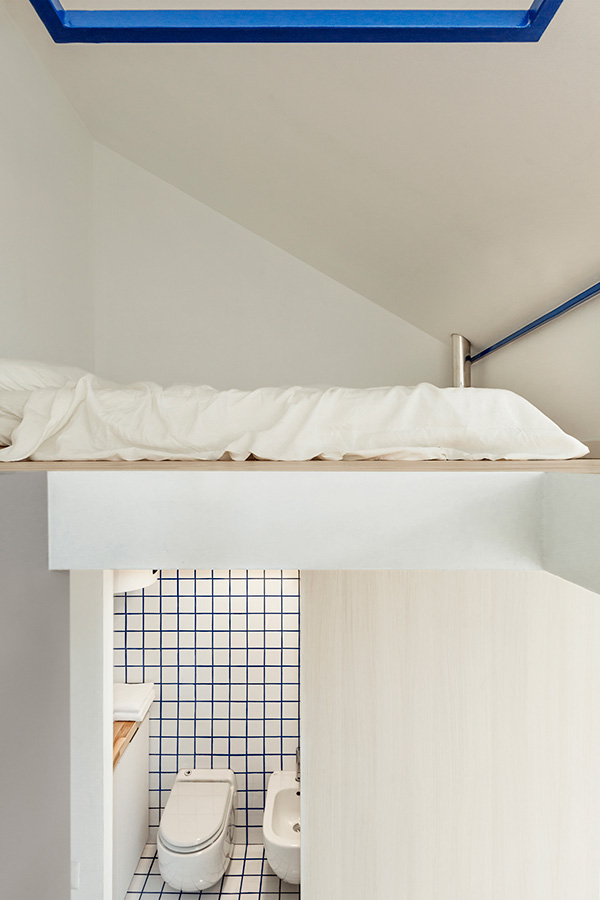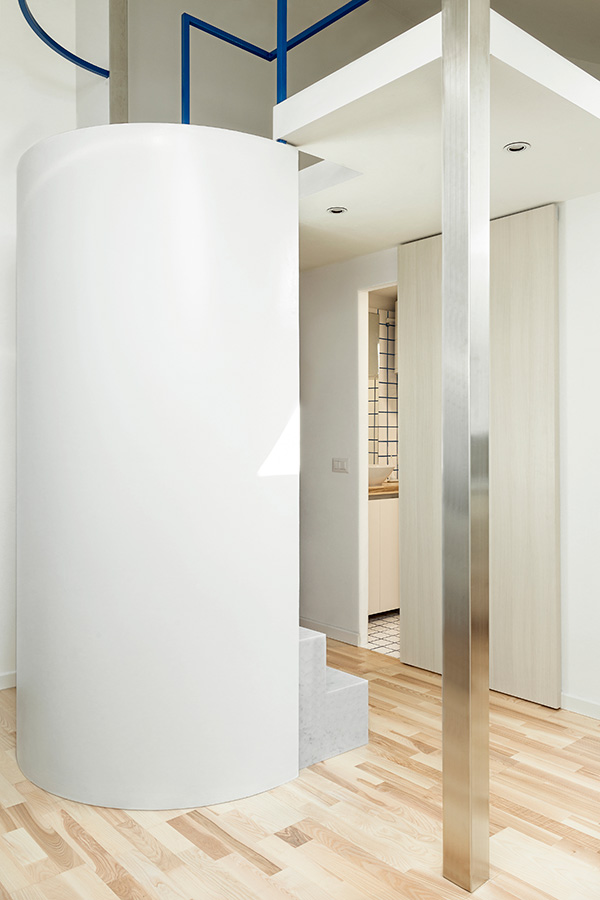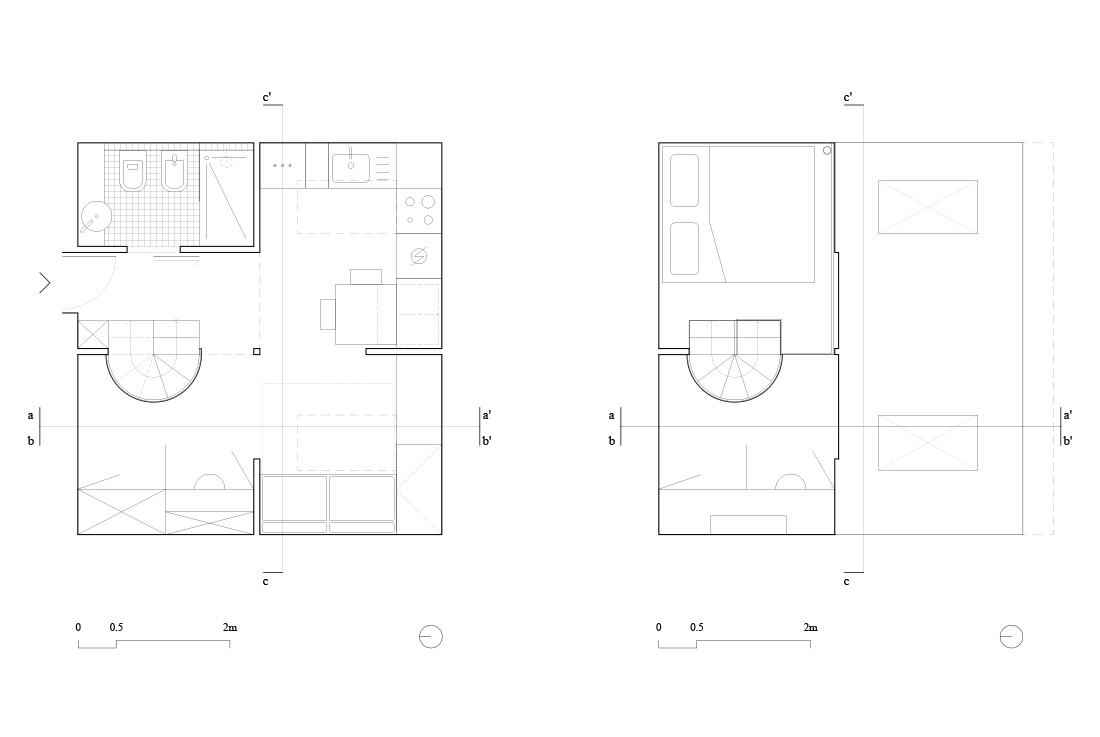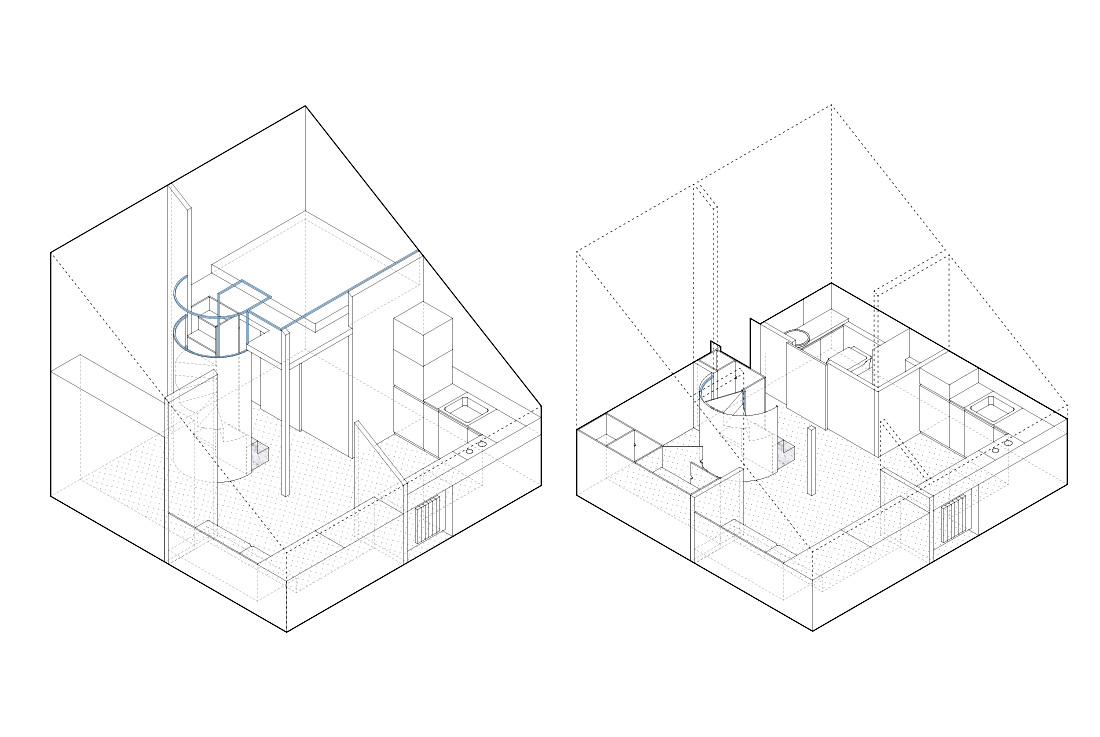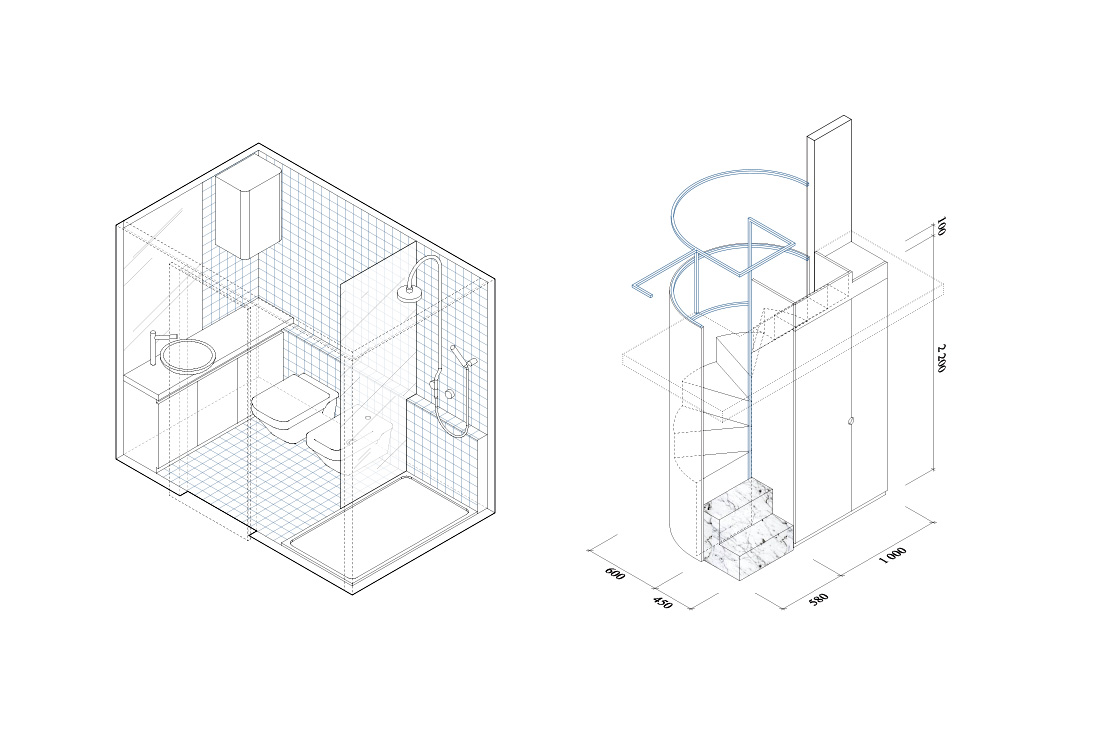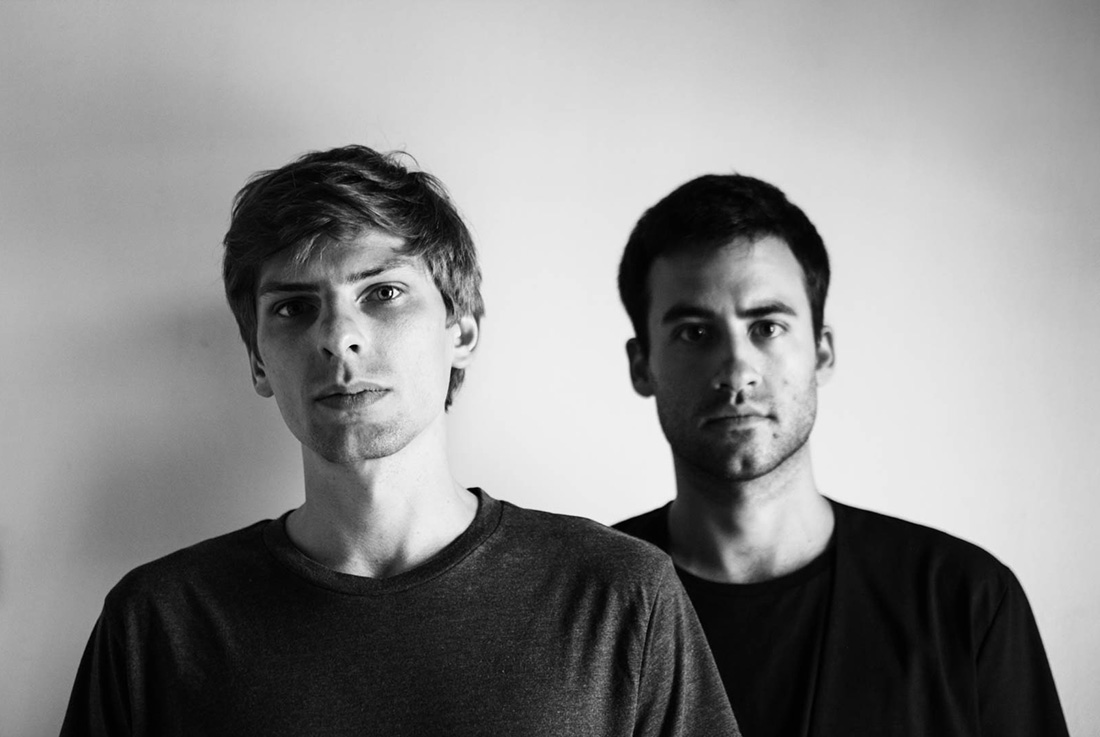 Credits
Interior
untitled architecture; Bogdan Peric, Andrey Mikhalev, Stefano Floris, Evgenia Sokolova
Year of completion
2018
Location
Milan, Italy
Total area
30 m2
Photos
Giovanni Emilio Galanello
Project Partners
OK Atelier s.r.o., MALANG s.r.o.
Related posts
Powered by